As you all know I am a lover of subscription boxes and the FabFitFun subscription box does not disappoint. I enjoy the variety of products that are part of the box each season.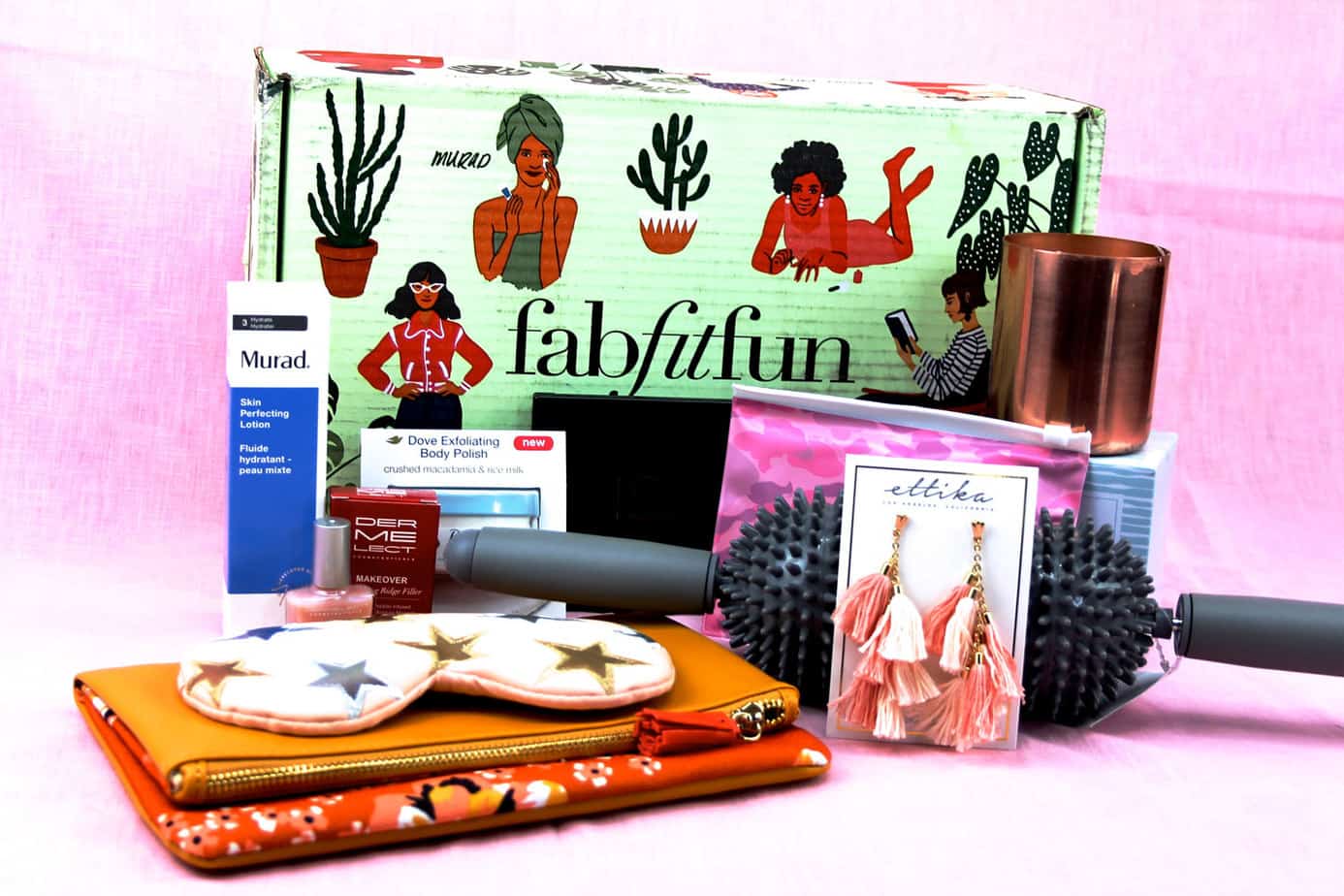 FabFitFun Spring 2018 Subscription Box
So let's take a peek inside the FabFitFun 2018 Spring Subscription Box to see what it is all about. There were some choices this month so other subscribers might have received something different.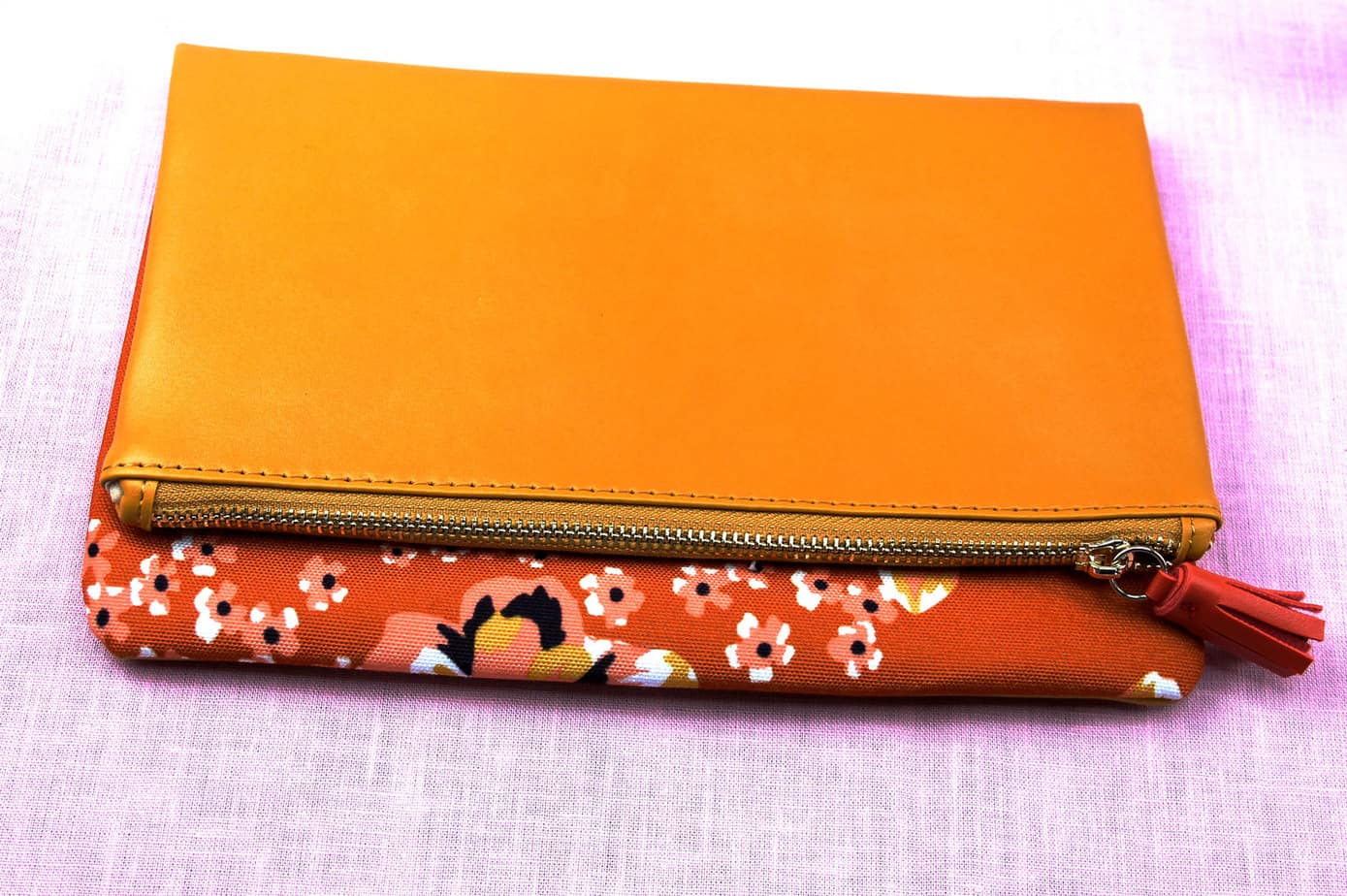 Rachel Palley Reversible Clutch – value $60
This was one of the choice items between 3 different patterns. I chose the pattern that was mostly orange. I love the color orange is the springtime it make me feel warm and summery. Also orange is a great pop of color for any mundane outfit. Looks awesome with navy and stripes! Love this.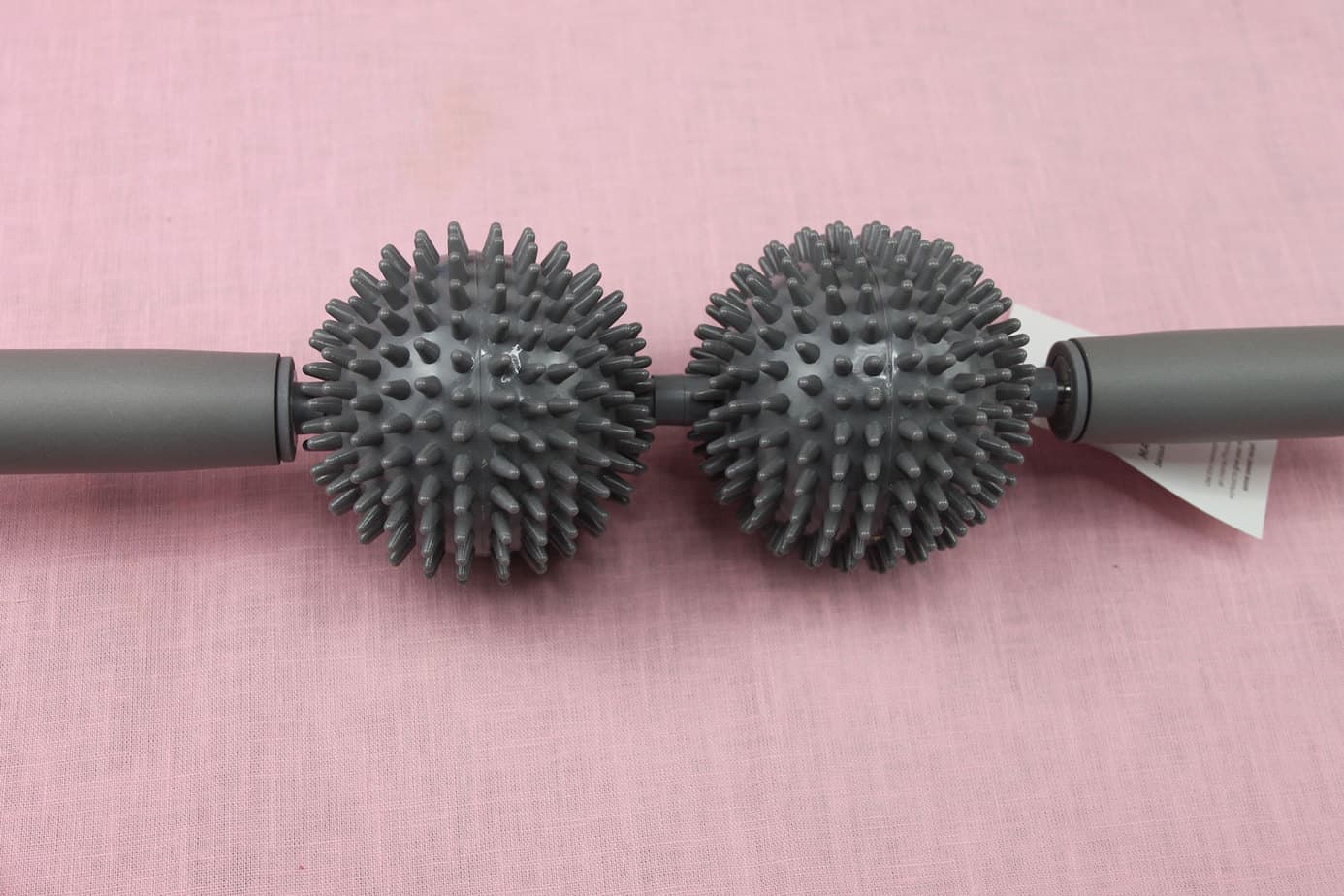 Physique 57 – Massage Roller – value $20
These rollers are amazing for any of your aching muscles. I love how it can be used anywhere. For me I have nerve pain down my right side and this roller really does wonders in relieving some of the muscle tension in those areas that need it . They are available in a few different colors- mine was grey.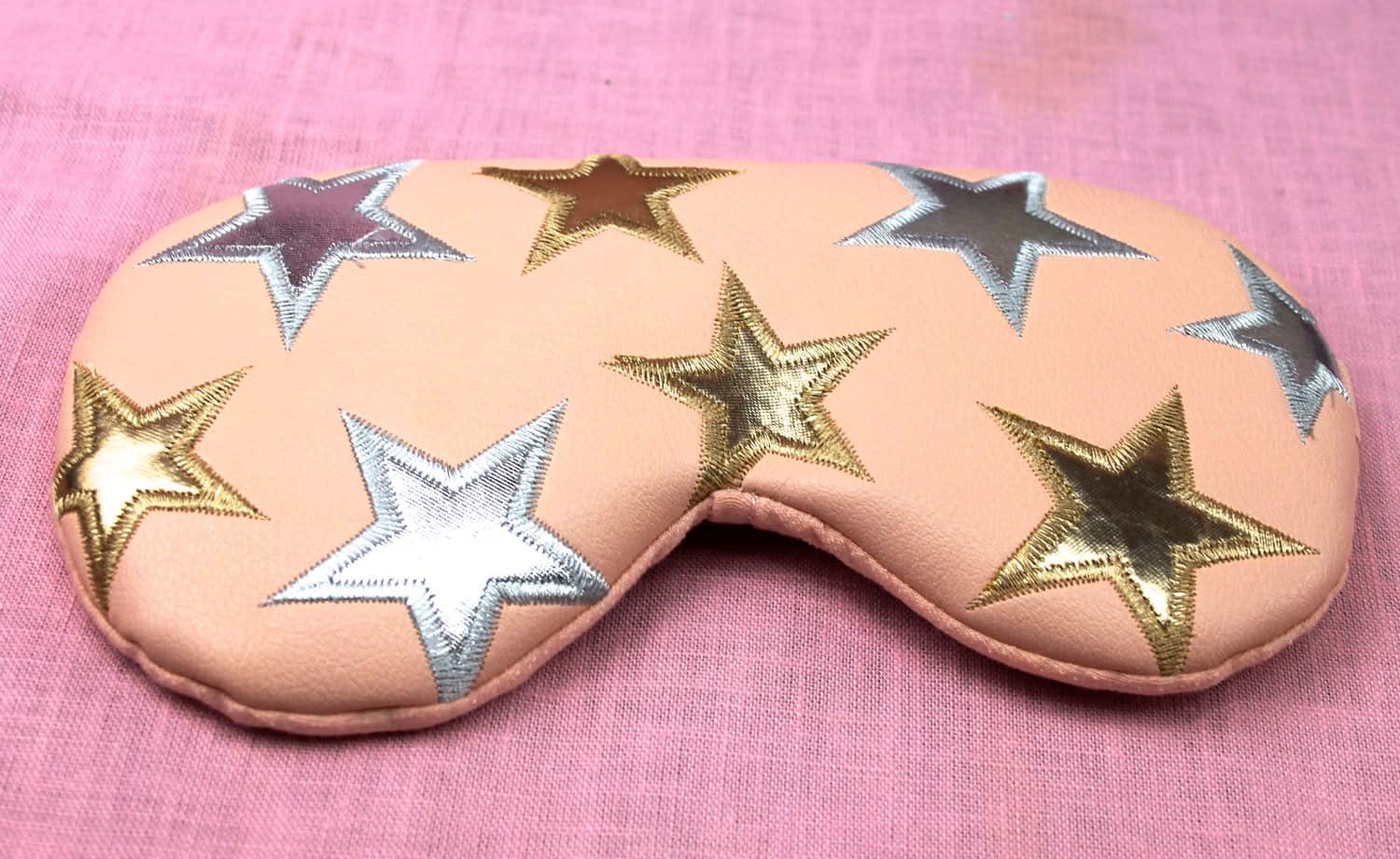 Free People Understated Leather Starry Eyed Travel Eye Mask – value $40
Now this eye mask is great- I feel like my daughter who wears a sleep mask every night to go to sleep. This eye mask has removable non-toxic cooling insert to help alleviate those bags you get under your eyes. I need. Lately it seems like those bags keep getting bigger and bigger! These are available in 3 different colors.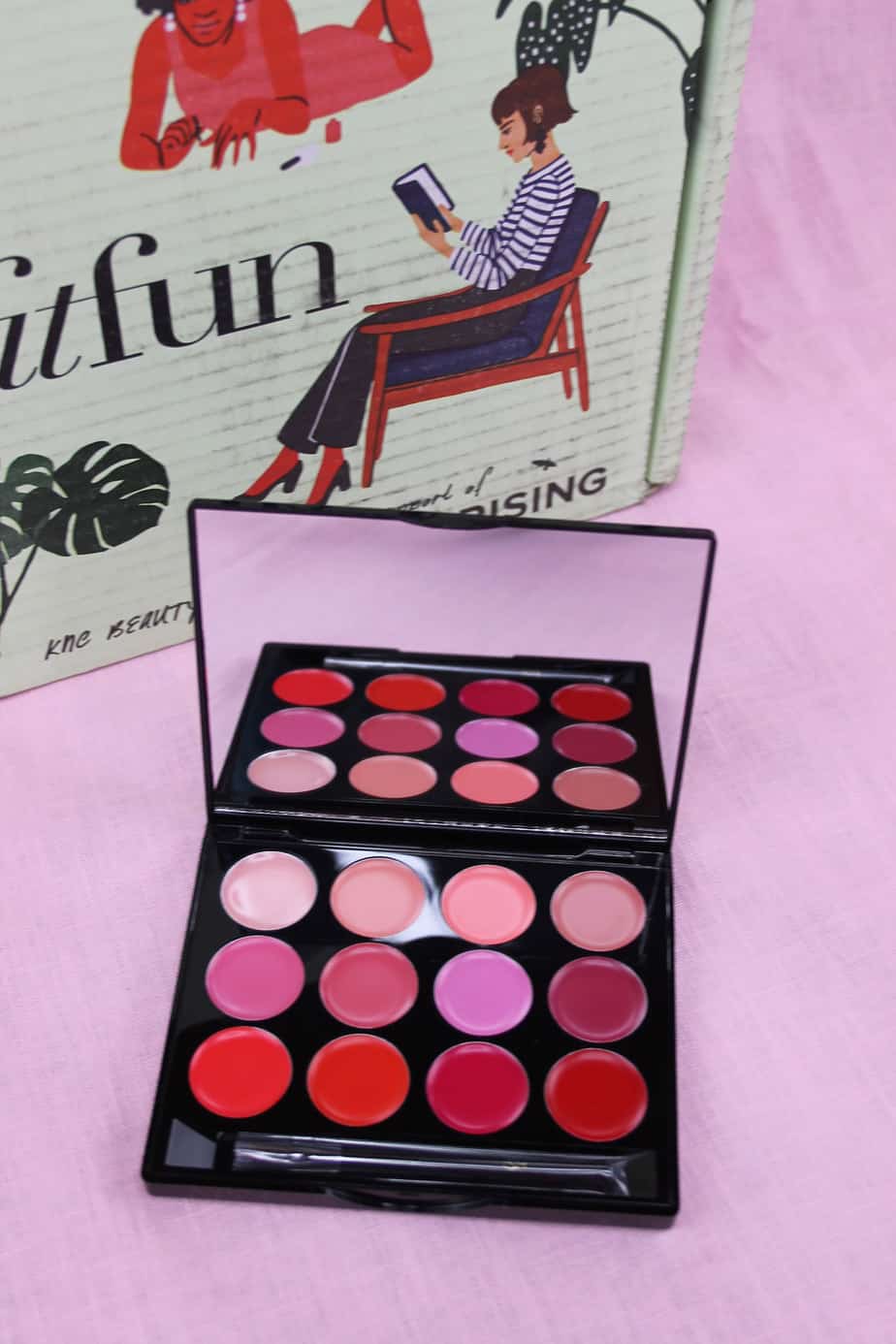 ISH Lip Statement Palette – value $42
I normally do not wear lipstick but there was something about this palette that made me try these colors. I love the pigmented lip shades in this palette, perfect with a nude eye.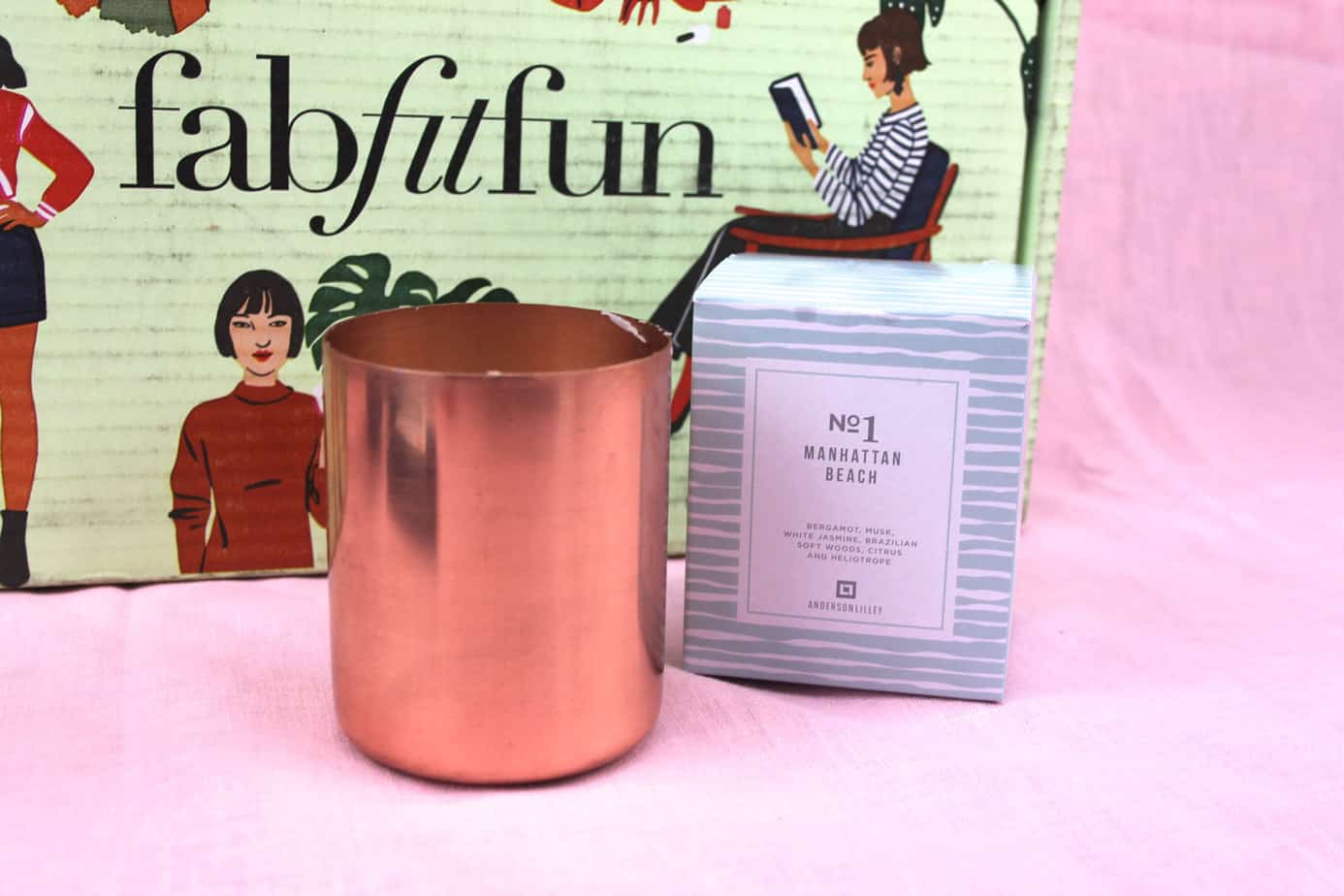 Anderson Lilley Sunset Collection Candles – value $45
Did someone say copper? These yummy coconut blend hand poured candles are perfect after a long day of work or school. Beautiful.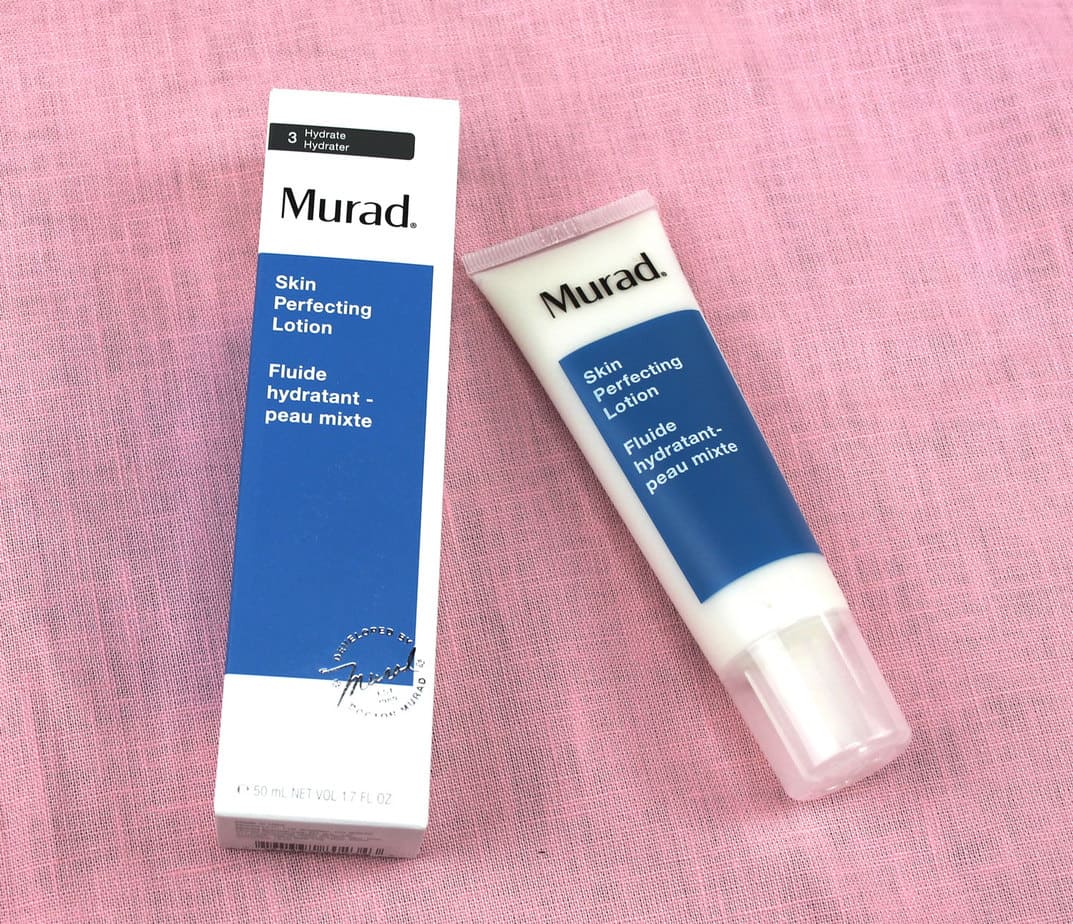 Murad Skin Perfecting Lotion – value $40
Calling all the dry snakeskin people out there like me! This lotion is for you. It is the answer for all the dry winter skin. This ultra light oil free moisturizer is the ultimate in quenching your dry skin.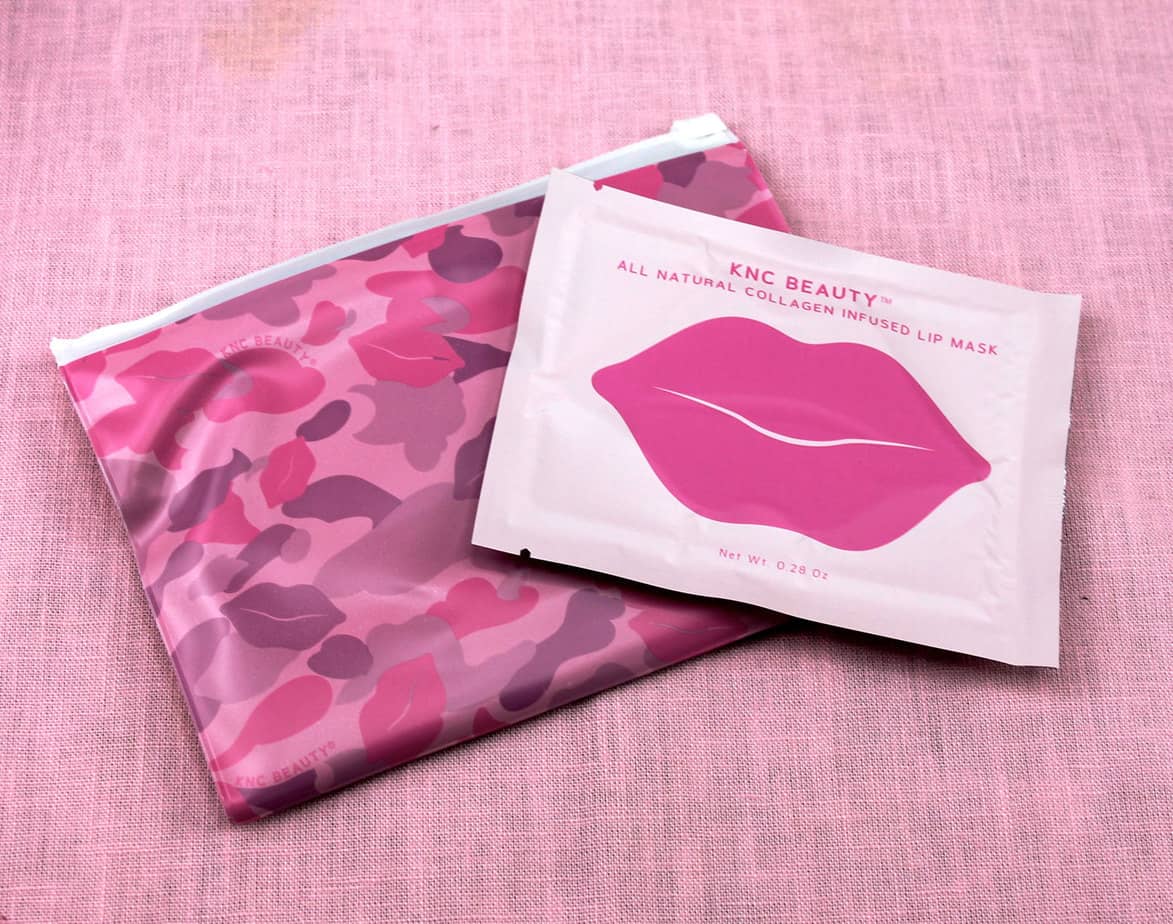 KNC Beauty All Natural Collagen Infused Lip Mask (5 pack) – value $24.99
These lip masks make sure your lips are up for some serious puckering! This mask works on plumping and hydrating your lips.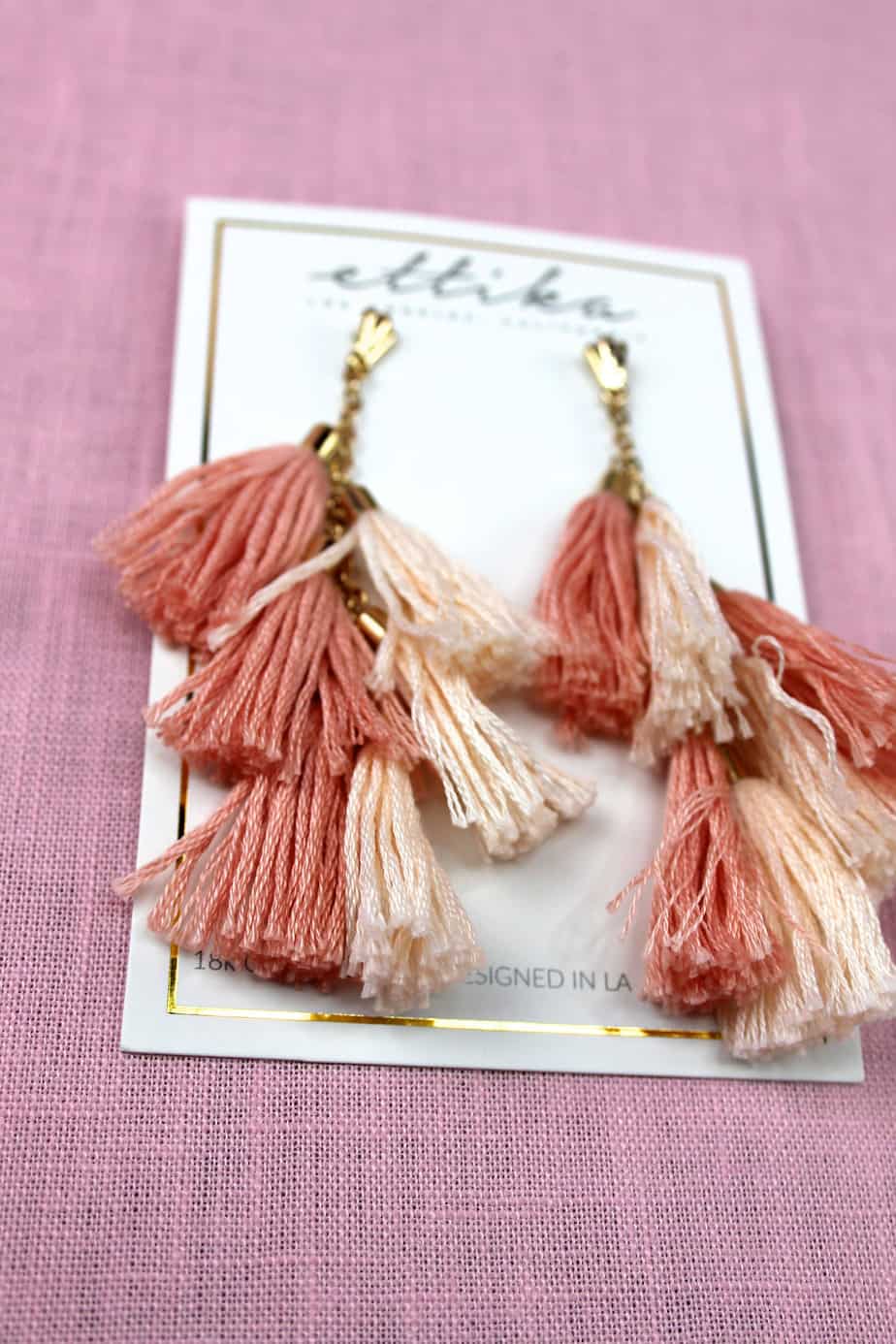 Ettika Day Dreamer Tassel Earrings – value $58
I LOVE THESE EARRINGS! These will sure to be on repeat this spring and summer. These tassels are amazing and lightweight and look amazing. I cannot wait until my skin is tan enough to wear these with a flowing maxi or a t-shirt and cut-offs. Perfect.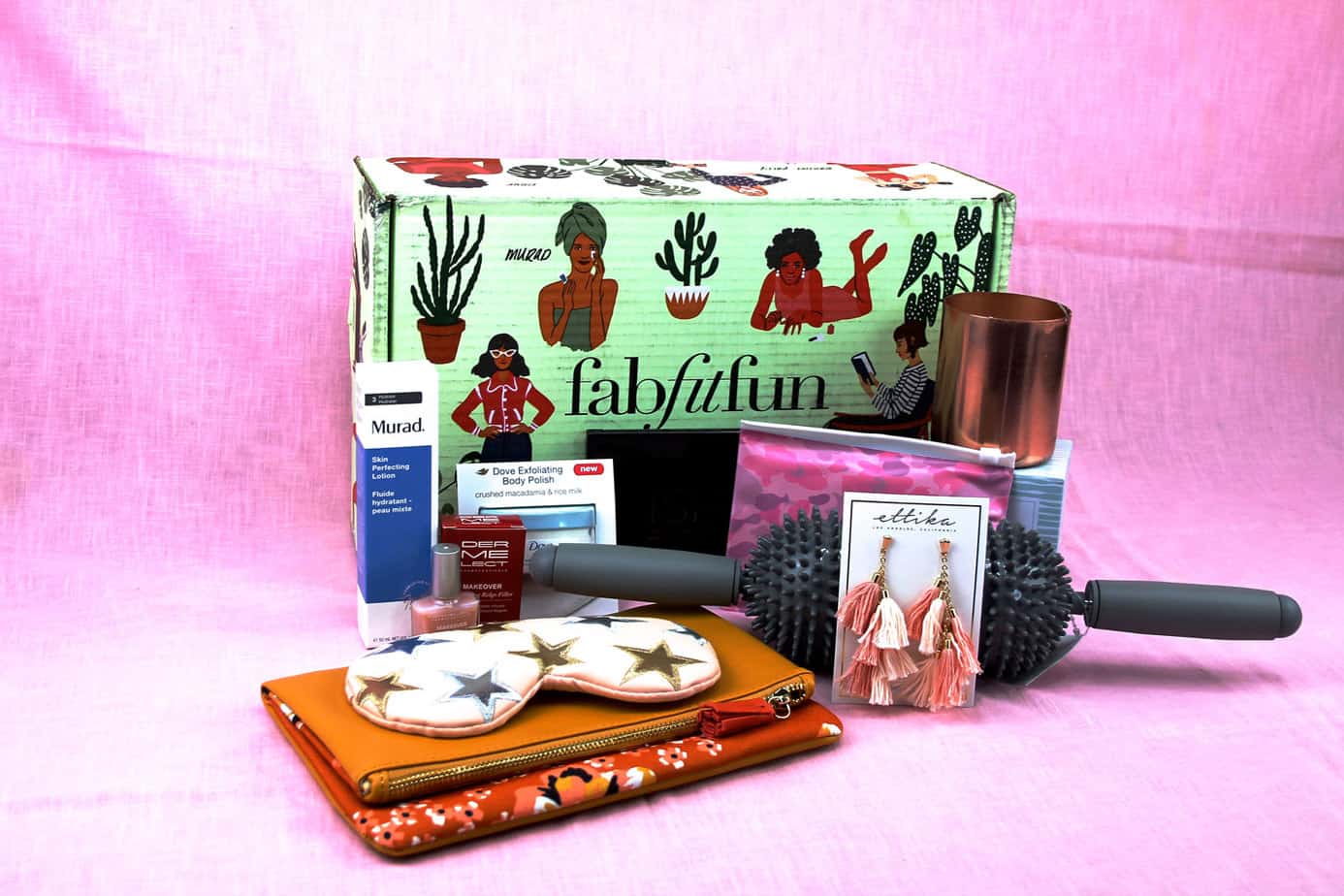 Well there you have it- everything in the FabFitFun Spring 2018 box. Depending on what your choice were depends on the value of the box. Total value $347-$354.99 – totally worth the minimal subscription box fee. Have a look and sign up today with my referral link.
Have a look at the other boxes I have received here, here and here.