This is a sponsored post on behalf of O, Oprah the Magazine and Holland America Cruises.
Step up your vacation pictures with a few easy tips. These 5 Tips for Frame Worthy Vacation Pics are so simple to remember and you will love the outcome no matter where your destination is.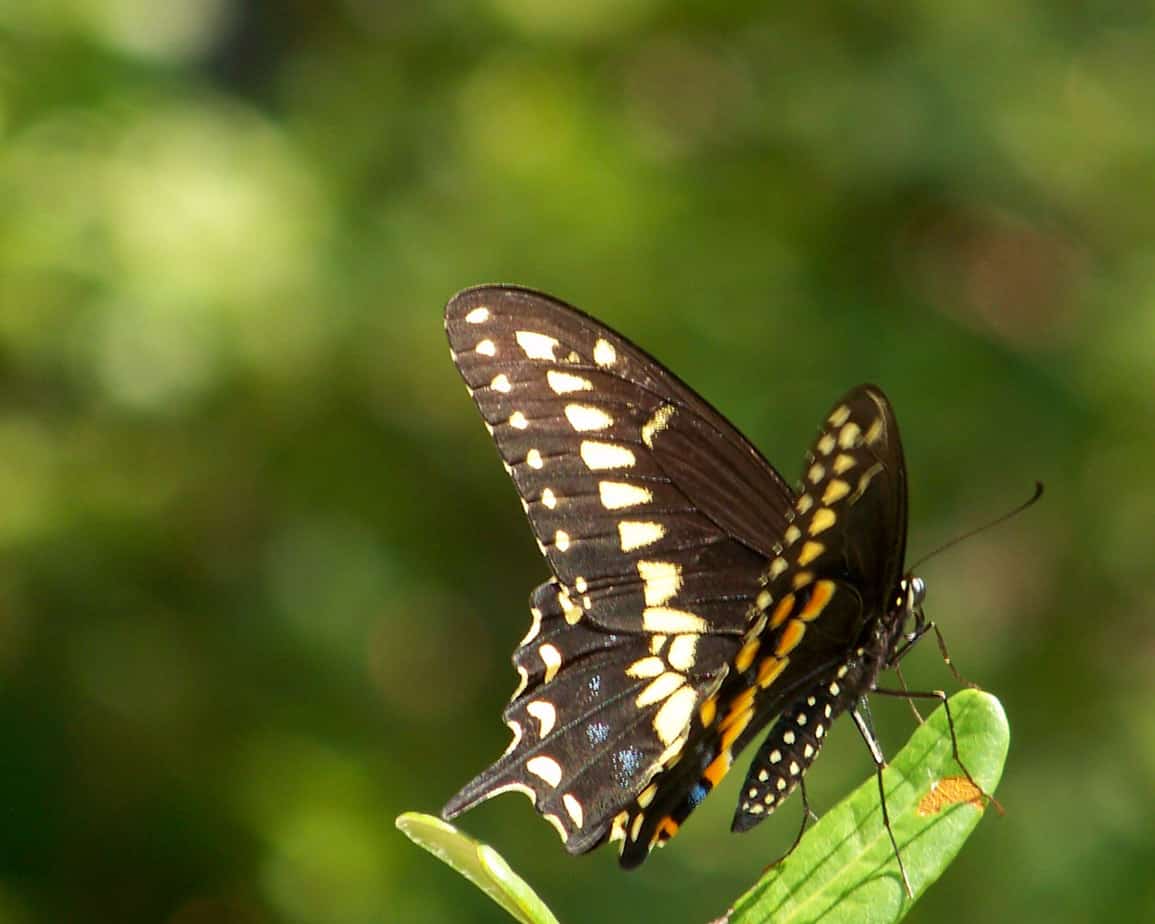 Photographs = A Moment Embraced
It is so important to embrace the time when you have the opportunity to vacation. Having photographs as memories can easily transport you back to the emotions and feelings by simply looking at the images as they hang in your home or office.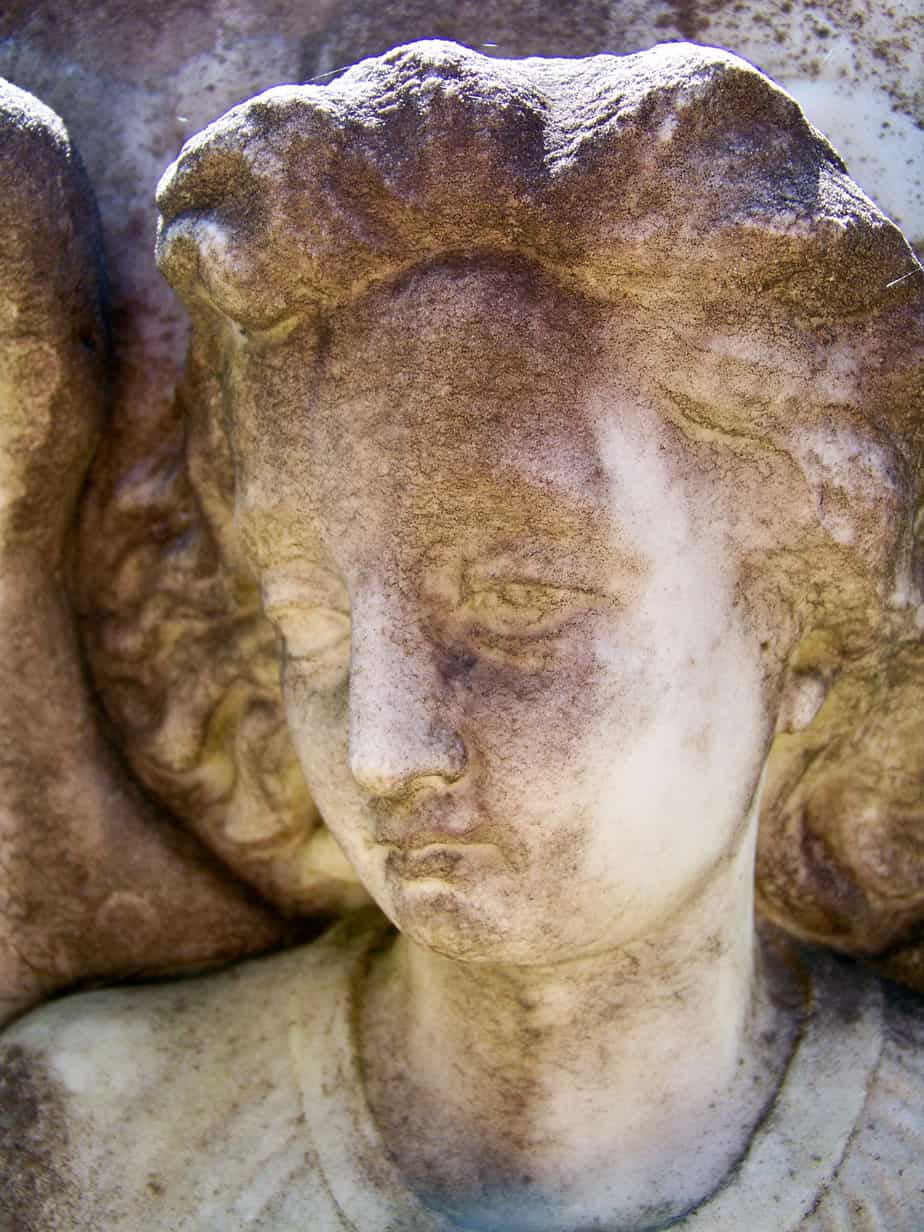 Taking a moment to embrace what you love is the ultimate in self-care and finding yourself. I love taking photographs it is a part of who I am. I remember taking film photography classes in high school and college and it made my insides sing. I am looking to find these bits of myself that have been pushed down when life happens. Being a part of the Girls' Getaway Cruise on Holland America this January is part of this journey that I hope you will follow along on.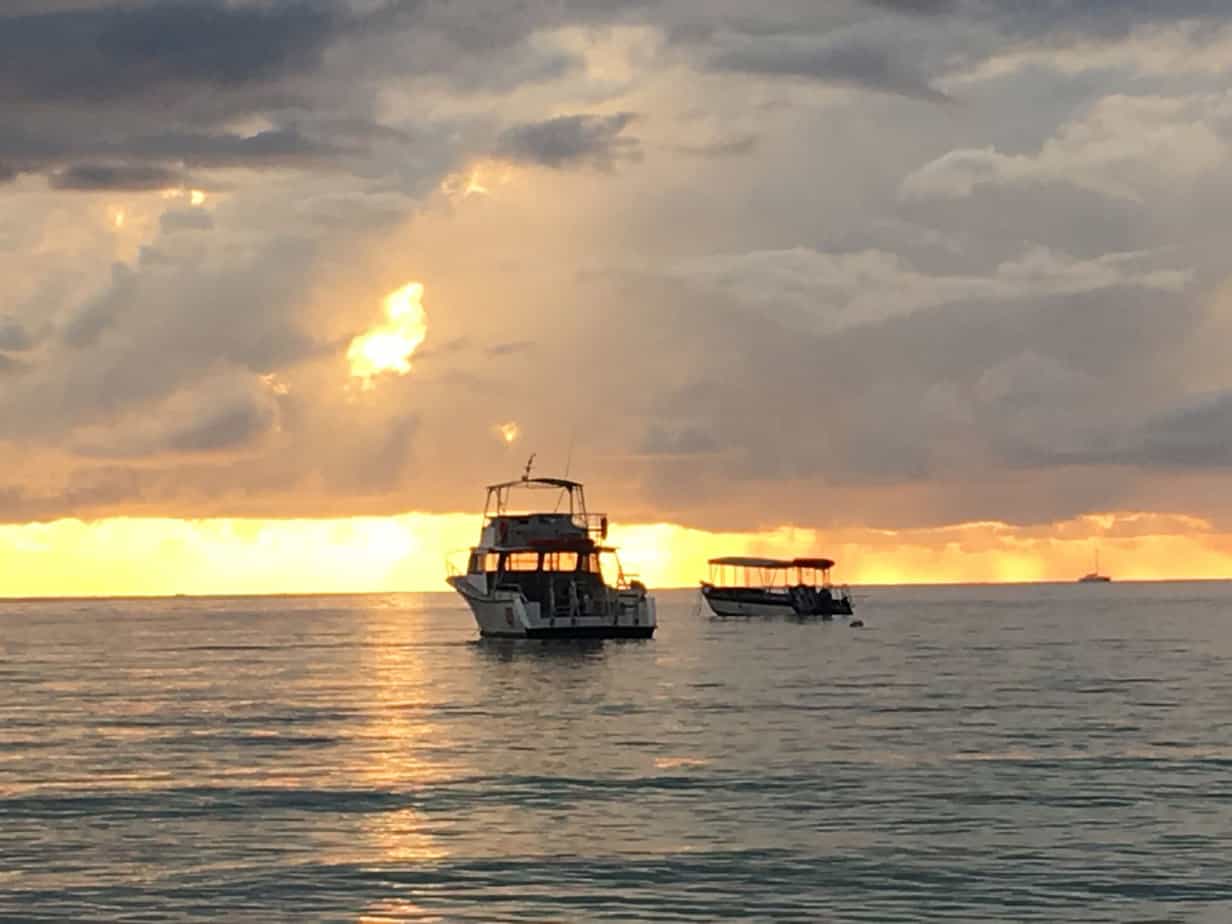 Frame Worthy Vacation Pics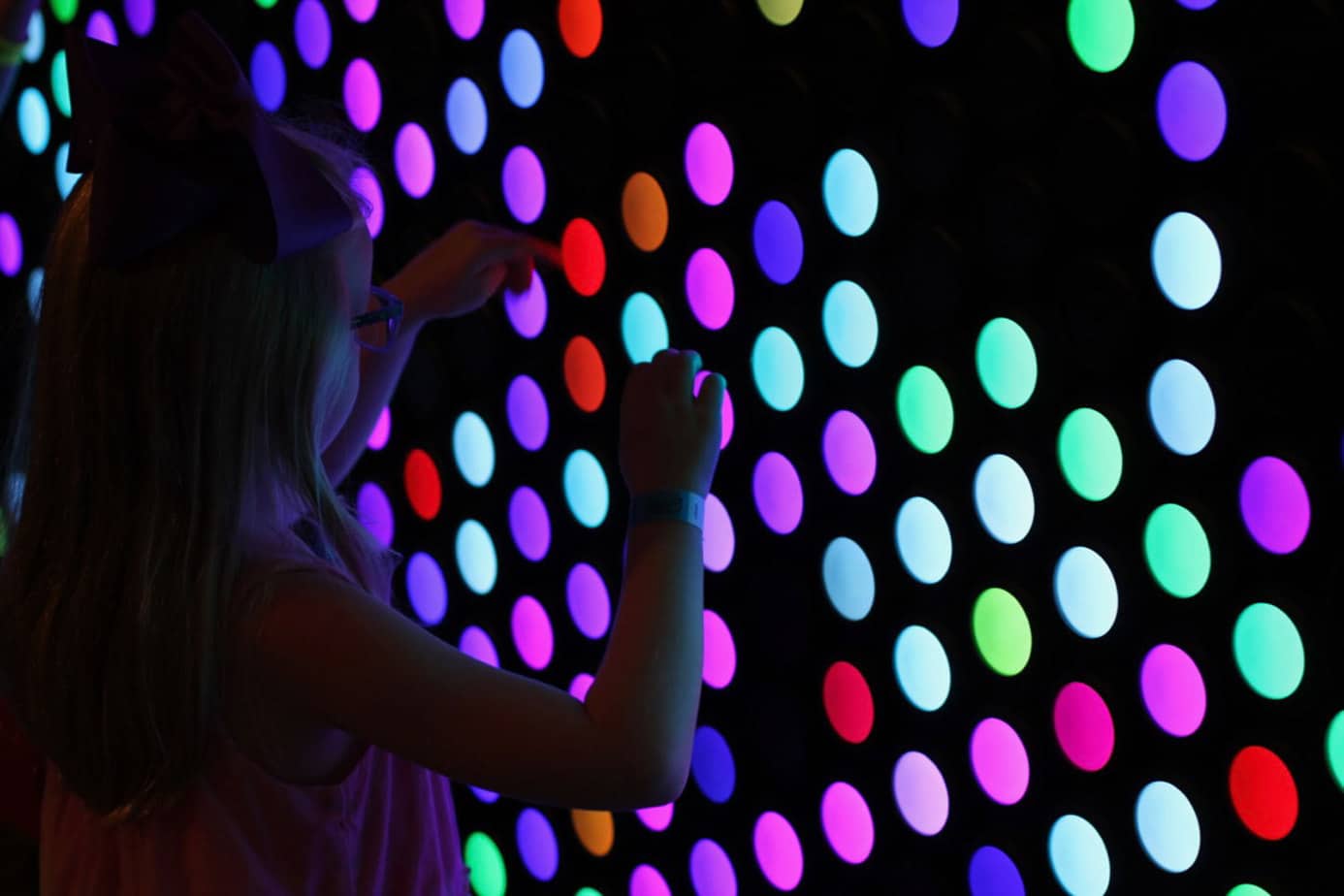 Here are some tips to take the best photos possible on your next vacation: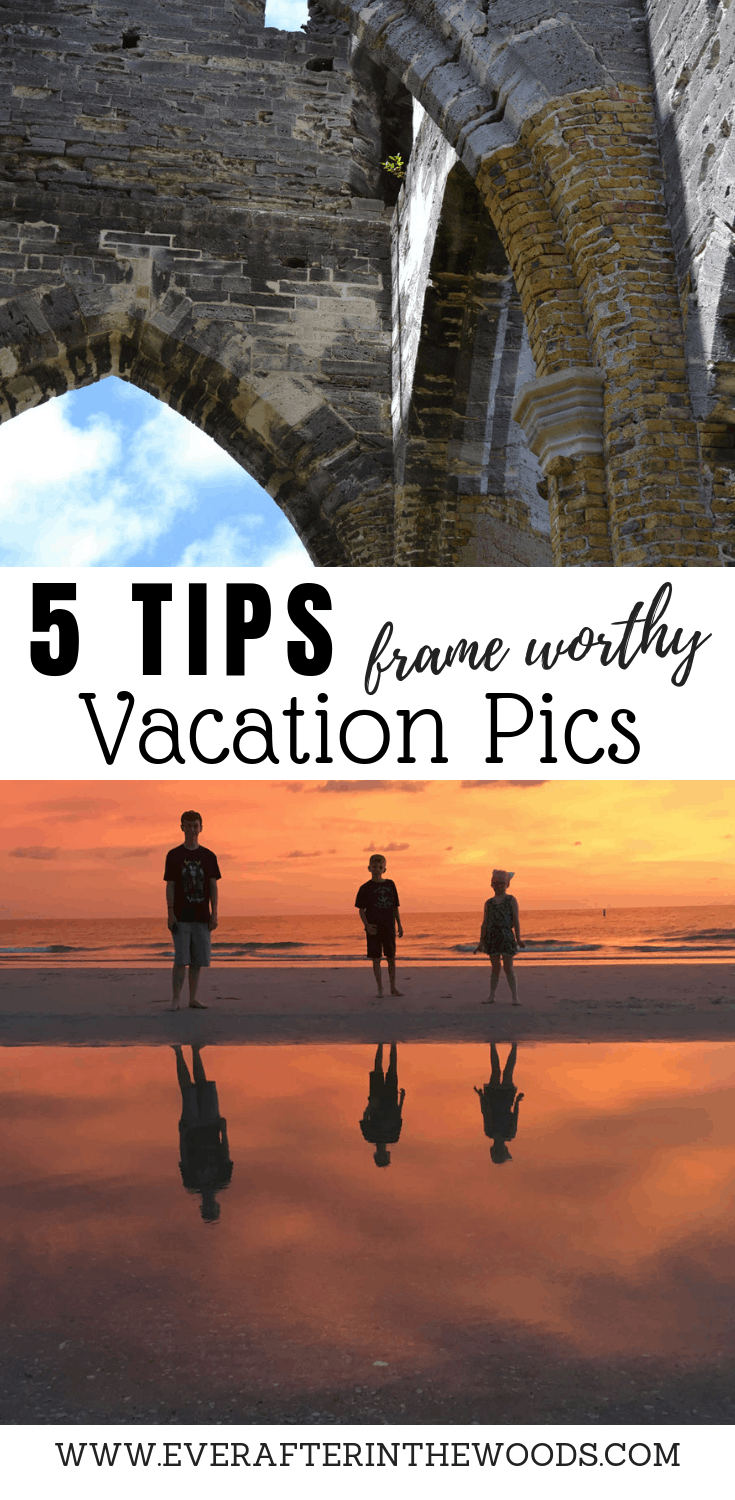 5 Tips for Frame Worthy Vacation Photos
Angles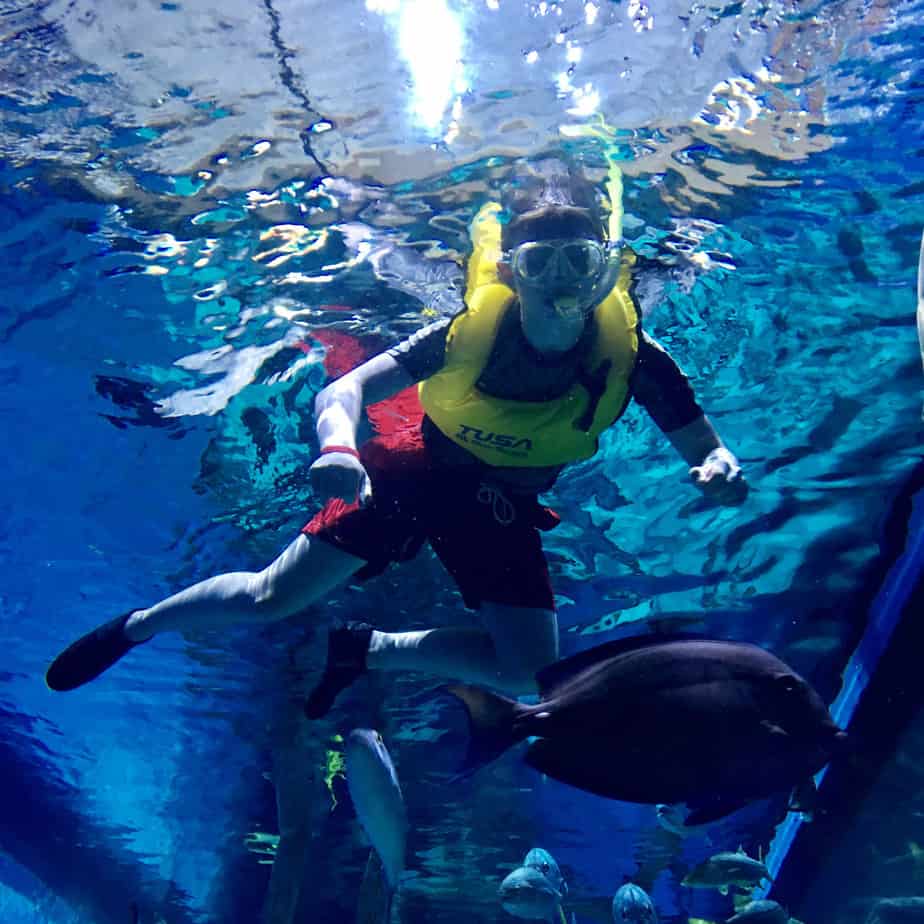 Take your photographs from interesting angles. Crouch down or better yet lay on the ground and look up at your subject. When photographing children be sure to get on their eye level too.
Lighting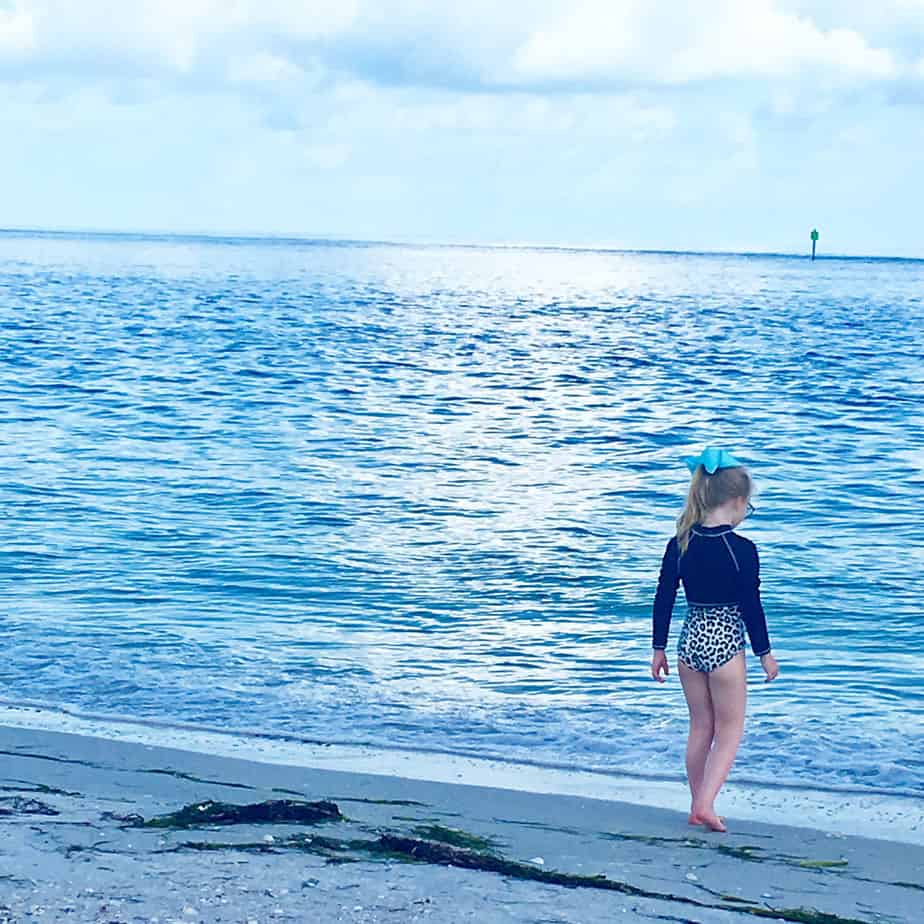 Stay away from the harsh overhead day time sun if it can be helped. It causes squinty eyes and awkward shadows. Get up early for the sunrise or look for a beautiful vantage point for sundown. The pictures taken during these "golden hours" will be priceless and totally worth the wait.
Frames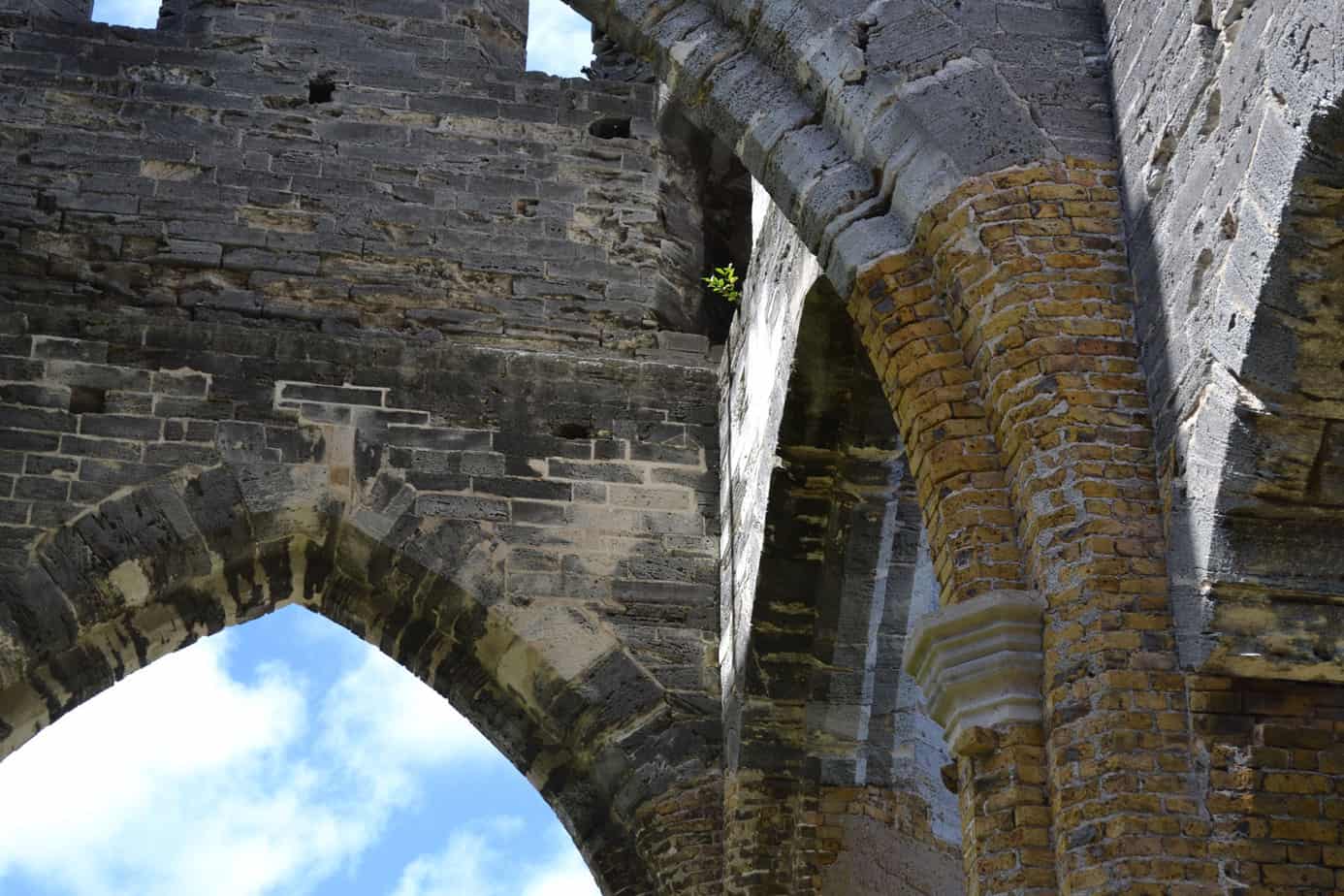 Now I don't mean to take picture frames with you but rather look for items that can naturally frame a beautiful scene. Look for tree branches that cross each other, a fun window that looks out onto the sea or even a fence.
Try to find something that will enhance your photographic memories.
Silhouettes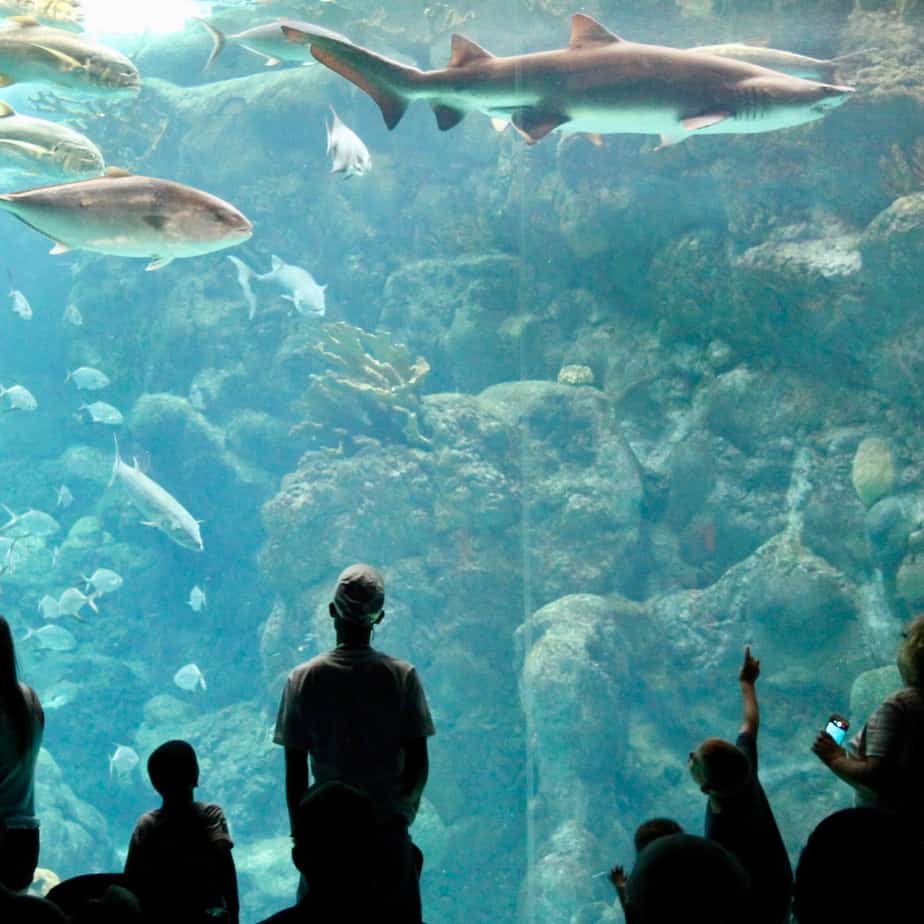 There is nothing better than a fun silhouette photograph where your subject is in shadow. Capture your loved ones profile and shape in front of a light source- sunrise, sunset or bustling city lights. The possibilities are endless!
Reflections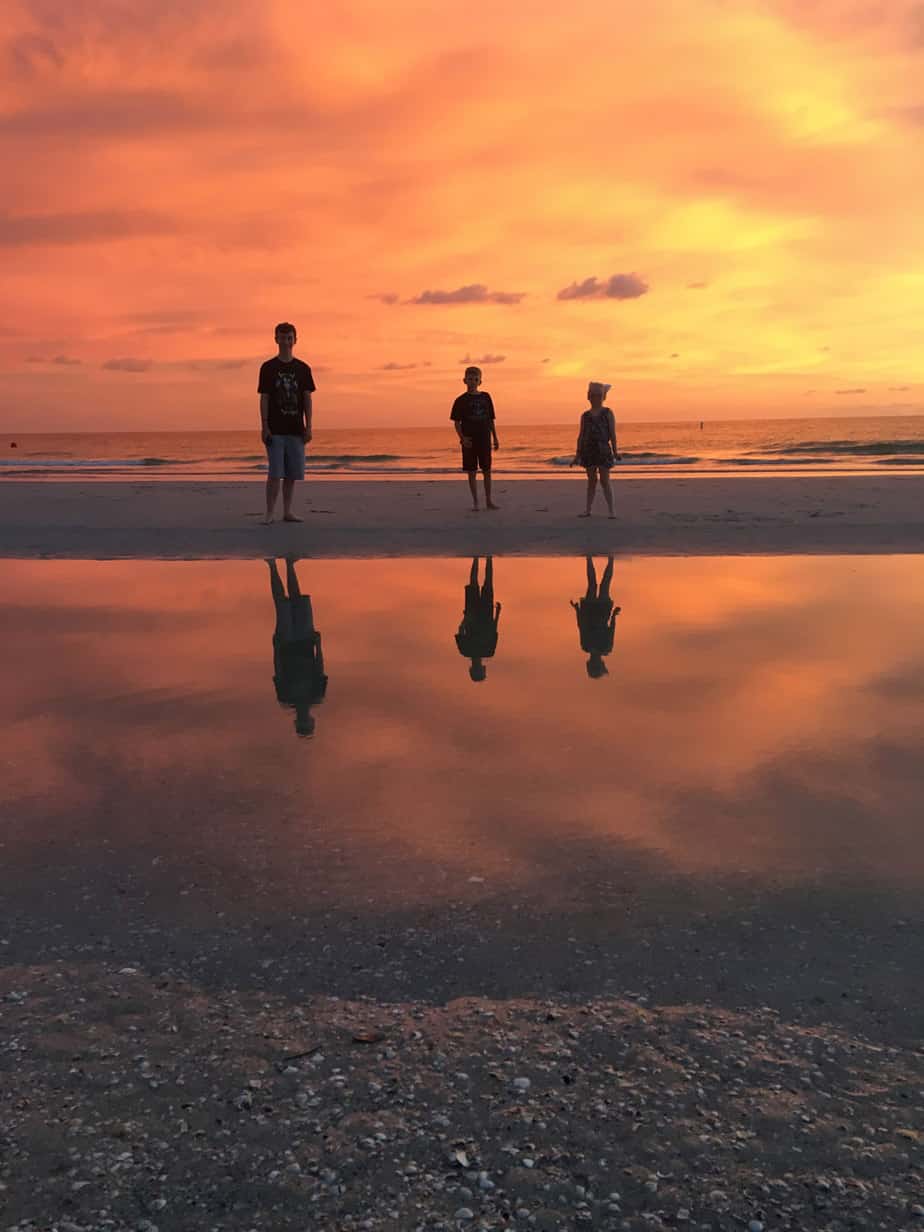 Look for the reflections- they are everywhere in store front windows, skyscrapers, puddles, really anywhere that has a reflective side. These fun pictures will sure to hold a special place in your heart.
A Pro's Insight – Amy Boyle
"Finding moments in moments." When you experience life, you are able to bring it back with you in photographs. In one moment, you can experience the emotion that was felt when the picture was taken- even if you are standing in your bedroom or office with chaos surrounding you. Embrace the feelings you experienced and how will that gratitude fill you up to give back.
52 Phenemonal Women – A Year Long Photo Essay Project by Amy Boyle Photography  is what she is currently in the midst of and I am thrilled to be a small part of this inspiring tale. For more inspiration, follow Amy on Instagram.
I love taking photos when I am on vacation, sometimes the best pictures we take are simply landscapes or scenery. They are the pictures that spark an emotion or sense of calm. Don't be afraid to take chances when taking pictures, you may be surprised at what you get. I am finding my inner photographer again, I hope you will join me on this journey.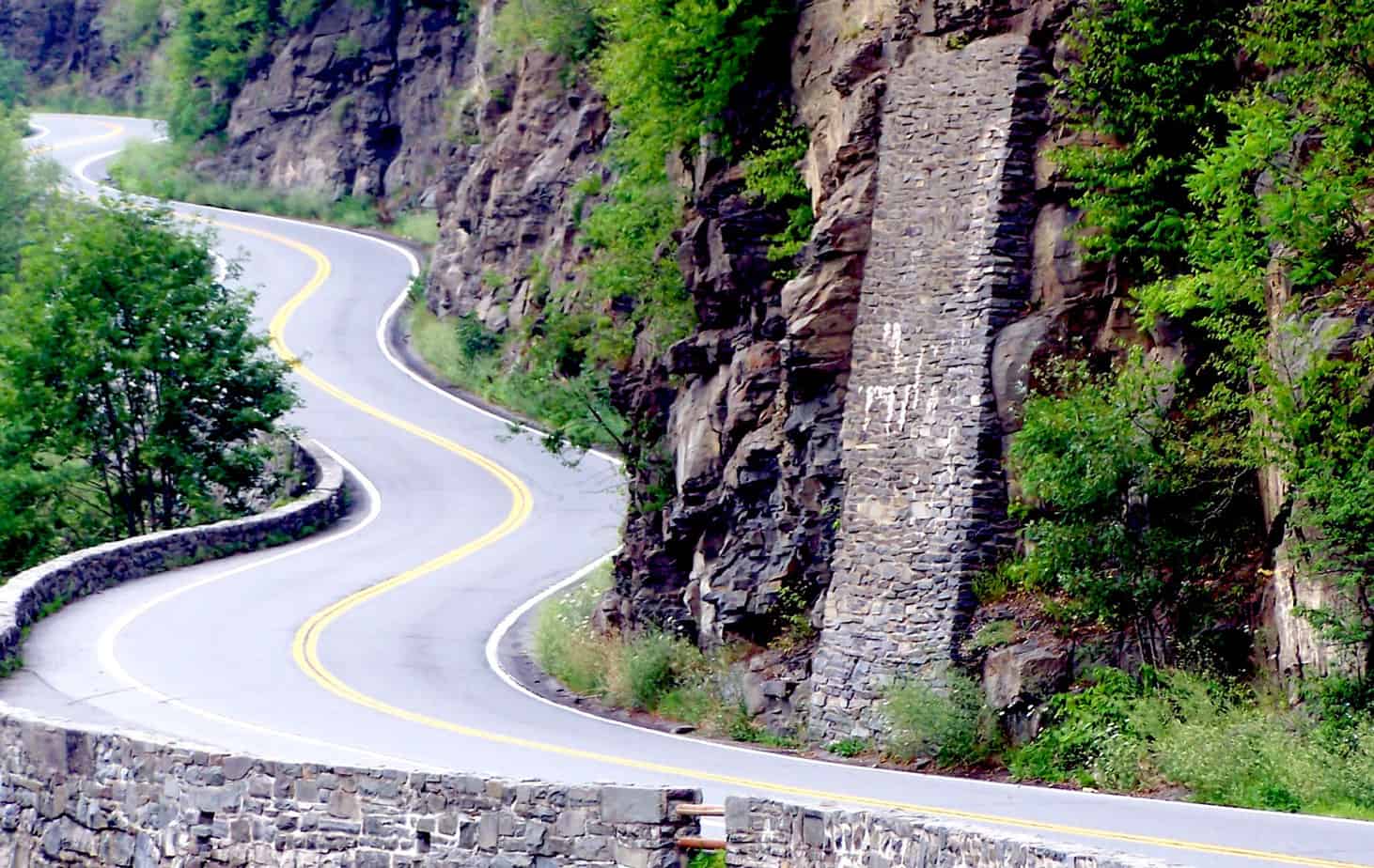 Learn more about the Girls' Getaway Cruise and other upcoming Holland America cruises for truly breathtaking inspirations.
Holland America Line and O, The Oprah Magazine have partnered to pair the eye-opening wonder of travel with the soulful, inspiring content found in every issue of the magazine.  Experience the power of carefully curated O-inspired onboard programming rooted in O's Live Your Best Life mission throughout 2019 on Holland America Line cruises sailing from North America.