This is a sponsored post on behalf of Holland America Line and O, The Oprah Magazine.
My world has revolved surround art for as long as I can remember. Visual art inspires my soul and make me want to explore outside of myself. Think outside the box, transport my imagination and I can remember as clear as day when I won first prize at our beach club for a pen and ink drawing of a duck.
It wasn't very good but my parents had that drawing framed and, in our playroom, until we moved out of my childhood home. I loved receiving art supplies as gifts for as long as I can remember.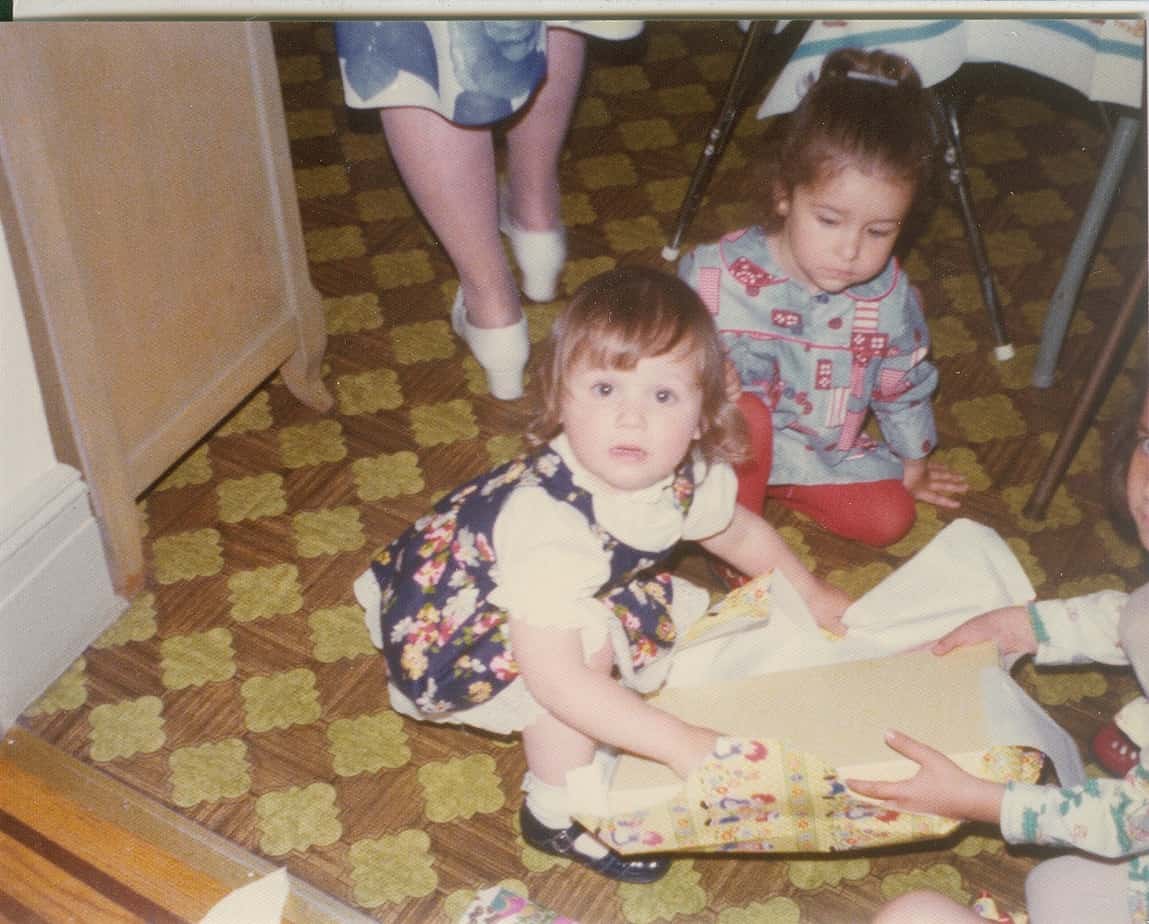 I enjoyed creating artwork before that, but that was the moment that inspired me to pursue art as a lifestyle, career and more. Teaching art for 15 years has been one of my greatest joys. I love seeing the faces of students transform when they master a new technique or style. It warms my heart.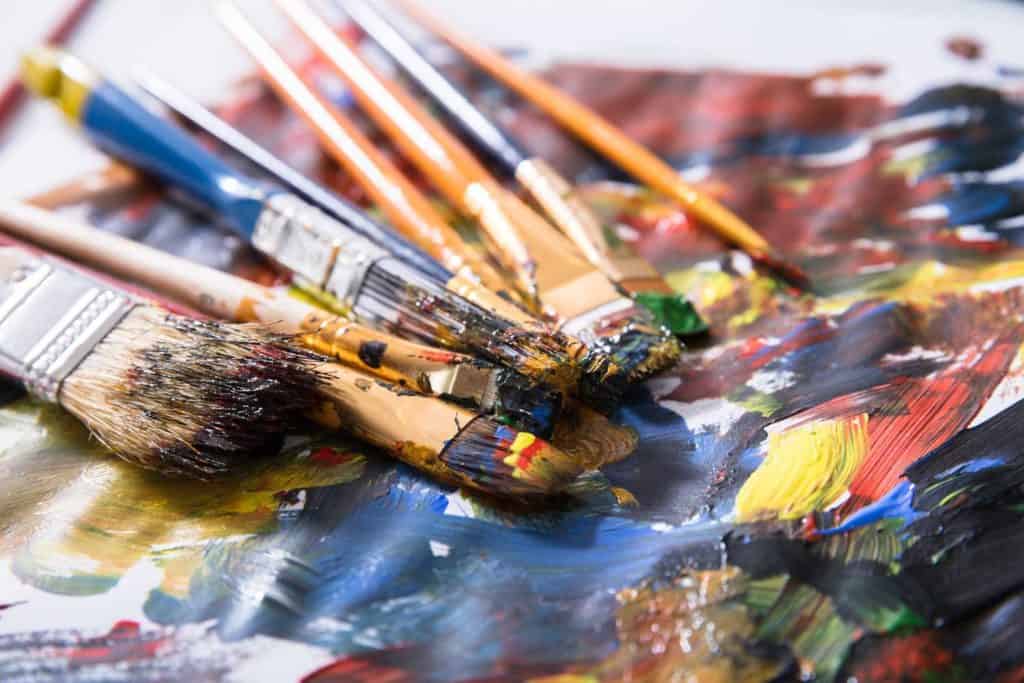 Isn't it amazing how one moment, one instant can define who we are?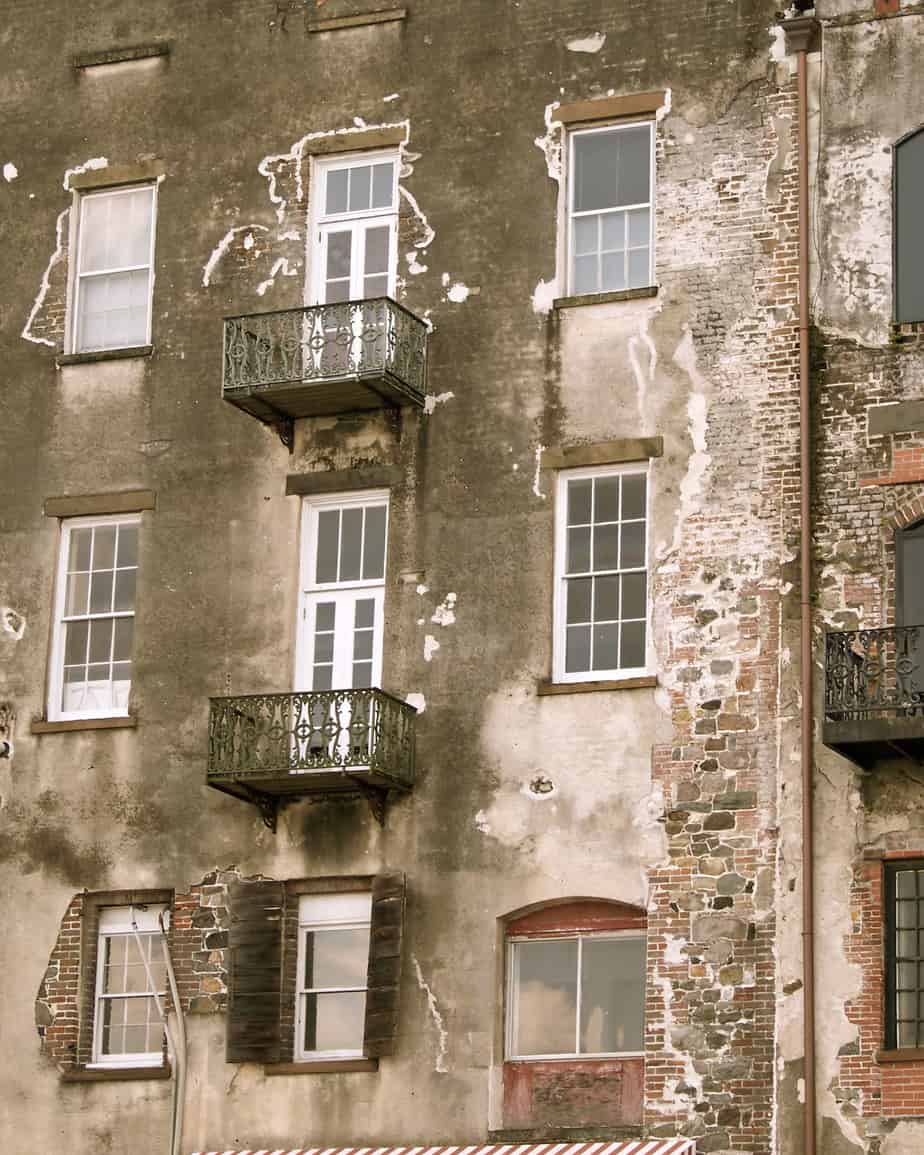 Whenever we travel, finding artwork native to the area we are visiting is so important. It is one of the reasons I love to visit new places and immerse myself in new cultures. This January I will be joining O, Oprah the Magazine and Holland America Cruise Lines for the Girls Getaway Weekend. I am so excited to explore the artwork onboard the ship.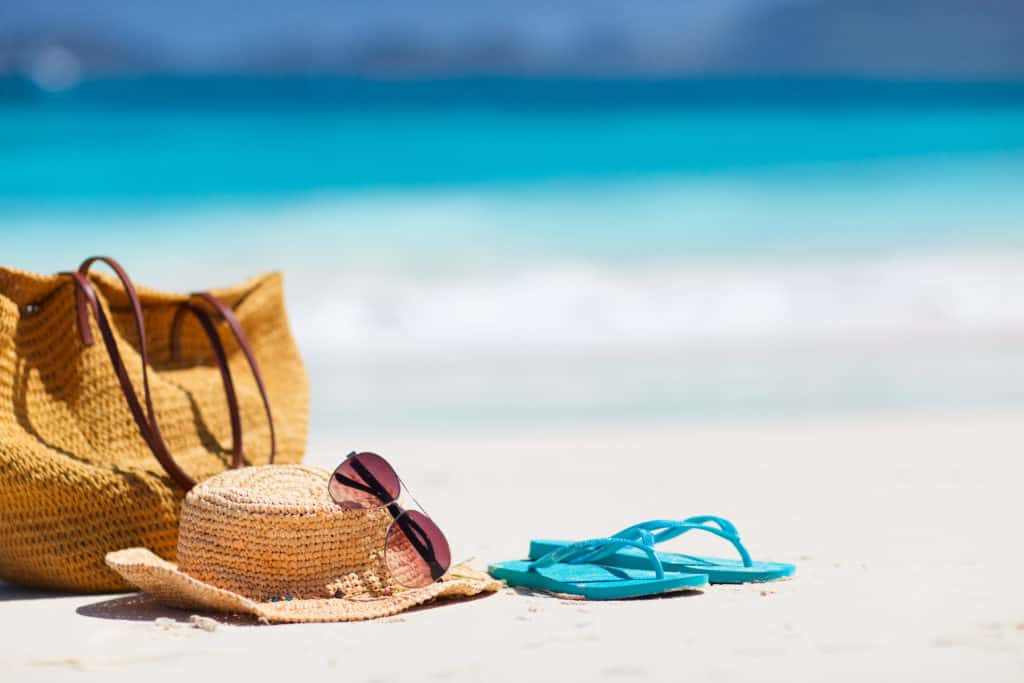 Holland America Line introduced the world's largest emerging art gallery by ArtLink in April of 2018. The new art program will give guests an art experience throughout the fleet to participate in interactive art events. You will be able to delve deeper into the cultures of the places that you are traveling to and view artworks of emerging artists. I love that Holland America Line believes that art is important too.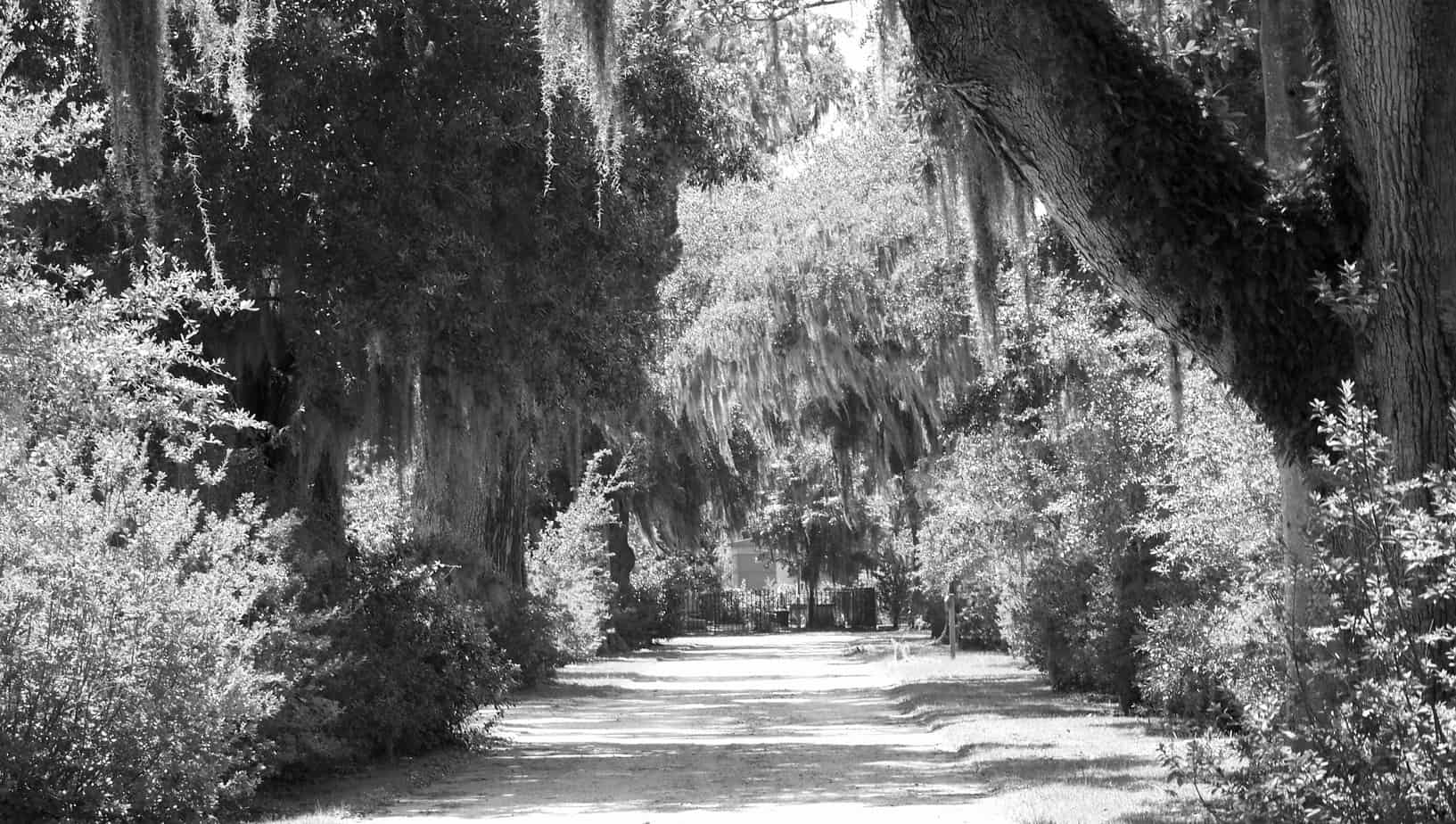 The galleries will showcase an ever-changing selection of photographs, sculptures, crafts, paintings and drawings by a select group of international artists. The general collection will gradually be replaced by changing exhibitions curated to reflect the regions of the world as the ships sail the globe. Amazing. I cannot wait to explore our ship thisJanuary and share my finds.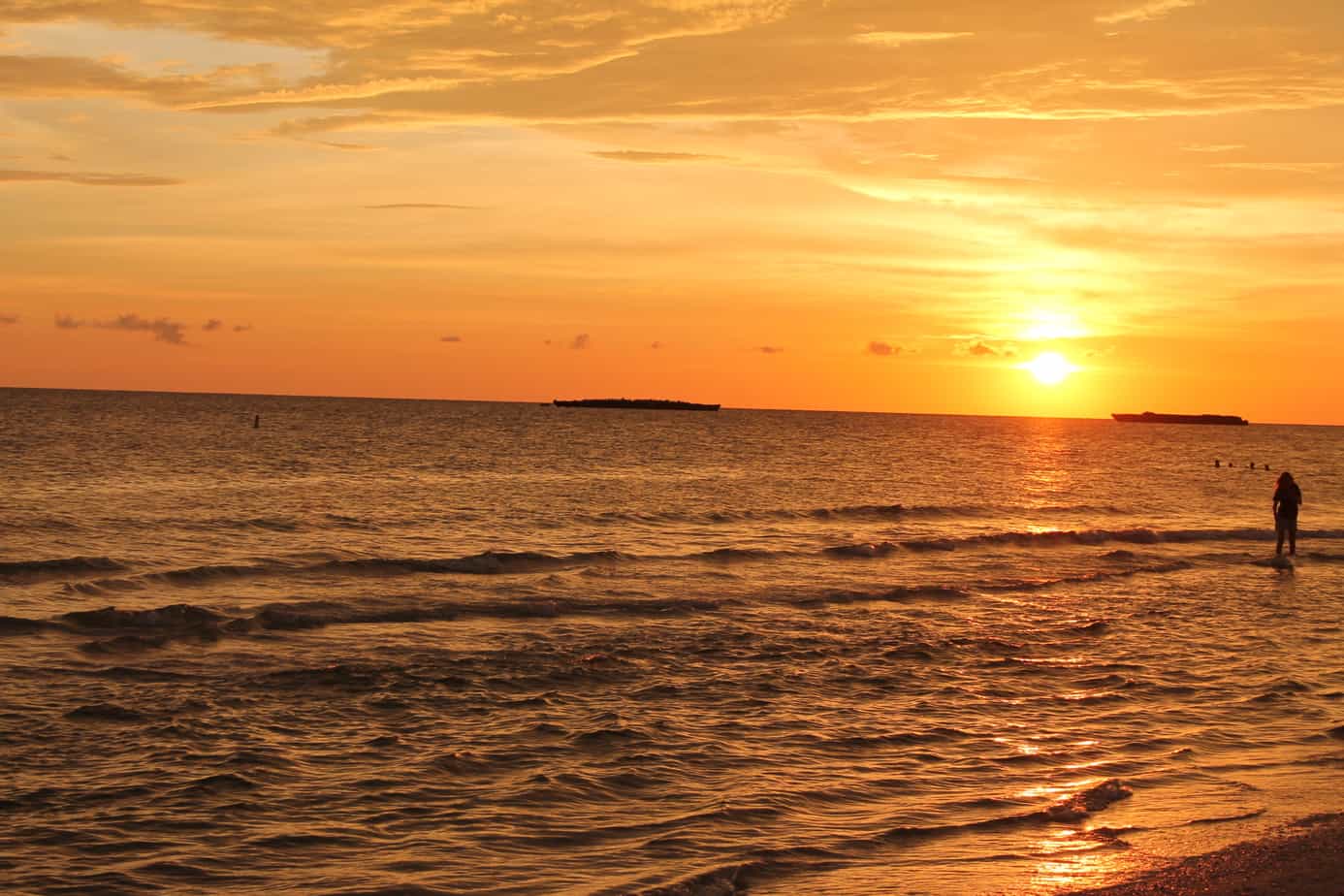 If you enjoyed this article, please be sure to read 5 Tips for Frame-Worthy Vacation Photos and Girl, Find Your Tribe, two of the recent articles that were written in part of the Sailmates series. I am looking forward to my Girls Getaway weekend and I cannot wait to share it all with you as well.
Holland America Line and O,The Oprah Magazine have partnered to pair the eye-opening wonder of travel with the soulful, inspiring content found in every issue of the magazine. Experience the power of carefully curated O-inspired onboard programming rooted in O's Live Your Best Life mission throughout 2019 on Holland America Line cruises sailing from North America.