This is a sponsored post on behalf of Holland America Line and O, The Oprah Magazine.
I can hardly believe it- the Girls Getaway Cruise with O, Oprah the Magazine and Holland America Cruise Line is here. Just a few more days until we set sail with Oprah, her staff and new friends.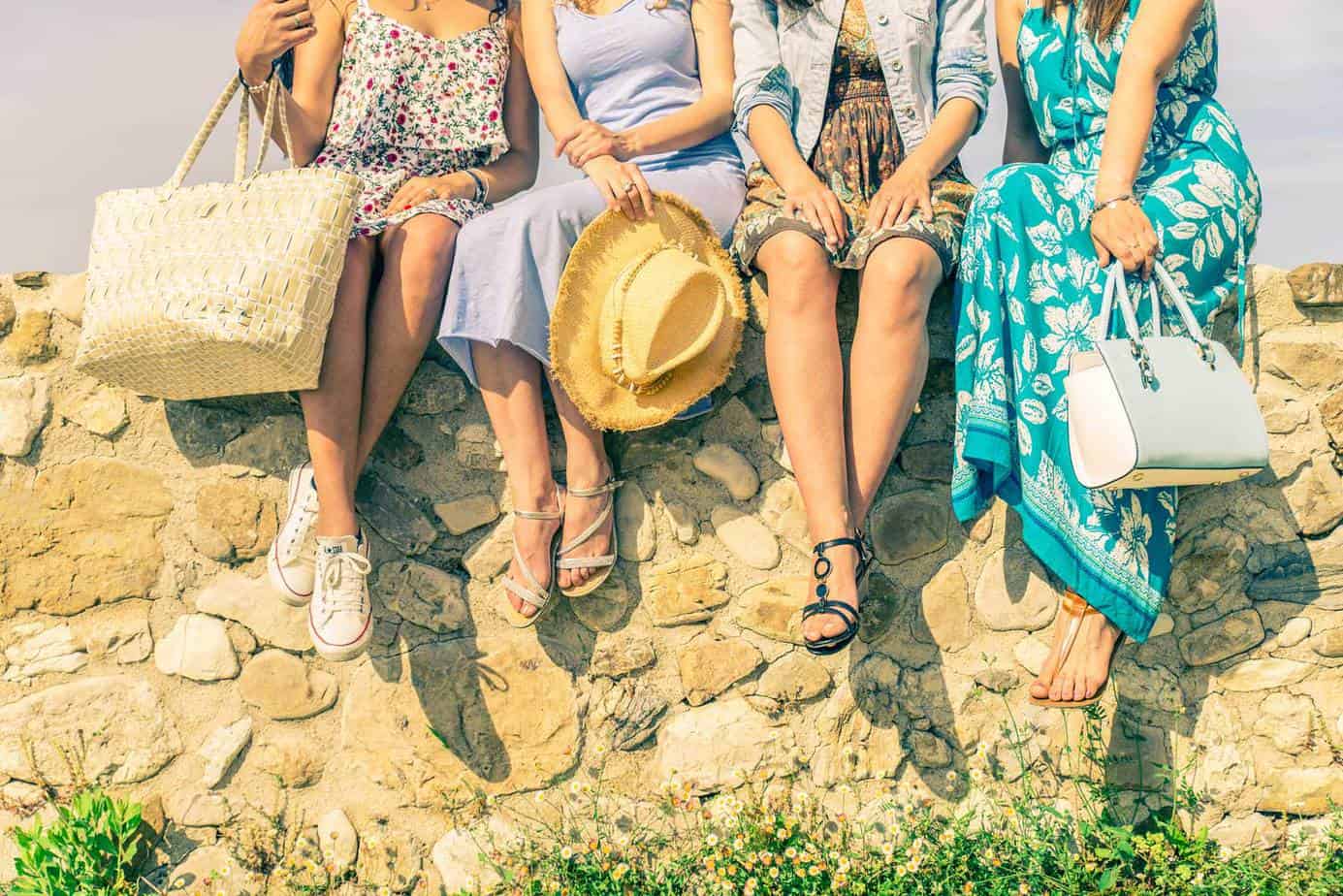 Girlfriends are Important
While I am so excited (honestly this is probably the most incredible adventure) I am also a bit nervous. This is my first time traveling alone in 10 + years and while I "know" some of my fellow sail mates and #omaginsiders, I am kind of on my own and it feels a bit liberating.
Make New Friends
Making friends is hard. Making polite conversation with people you don't know well can be hard. Traveling alone can be hard. All of these things are hard, but in life you need to work hard for what your ultimate goal is and I am ready.
I am ready to put myself out there.
I am ready to make new friends.
I am ready to learn new things.
I am ready to achieve one of my vision board items.
I am ready to meet Oprah.
Wait, what? One of the best things about being chosen as part of the Sailmates for this Girls Getaway cruise is that I will be able to dine with Oprah one evening. Of course, my nervous self is so worried I will spill something, or my face will flush with nerves, but what will I say?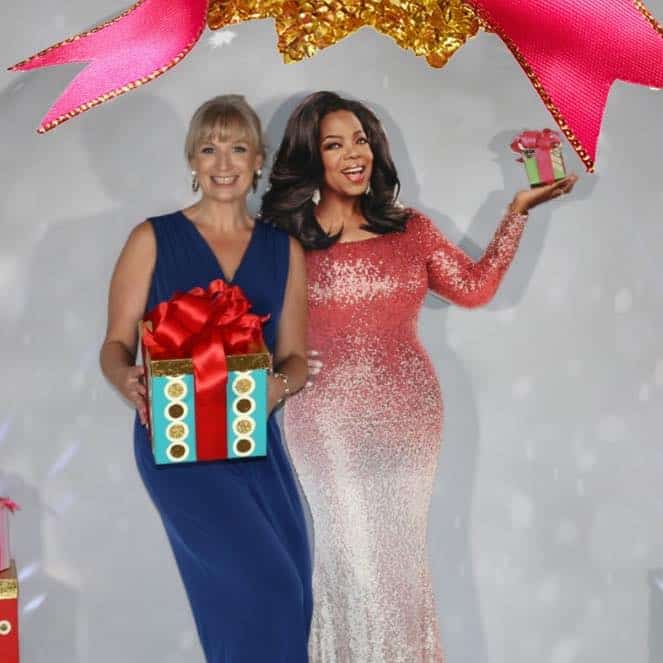 Conversations
I am so completely in awe of all that Oprah has accomplished, the goals she has set and the glass ceiling that she has shattered. I would love to know so much.
What is her favorite thing about her home in Hawaii?
Does she make time to take her dogs for walks?
What does she plant in her garden?
But most of all, how does she nurture her relationship with Gayle?
She has the best girlfriend that she makes time for, they laugh together, work together and so much more. Making time for friends is so important and it really wasn't until recently that I noticed this.
This past year, I had my fourth back surgery in as many years and my art teacher career has been put on hold because of it. I knew that I would miss my students and teaching ( I swear it is in my blood) but I didn't expect to miss the friendships of my colleagues. The easy banter every morning, the laughs about our days event after the final bell, or even bouncing ideas off each other at the copy machine (when it was working!)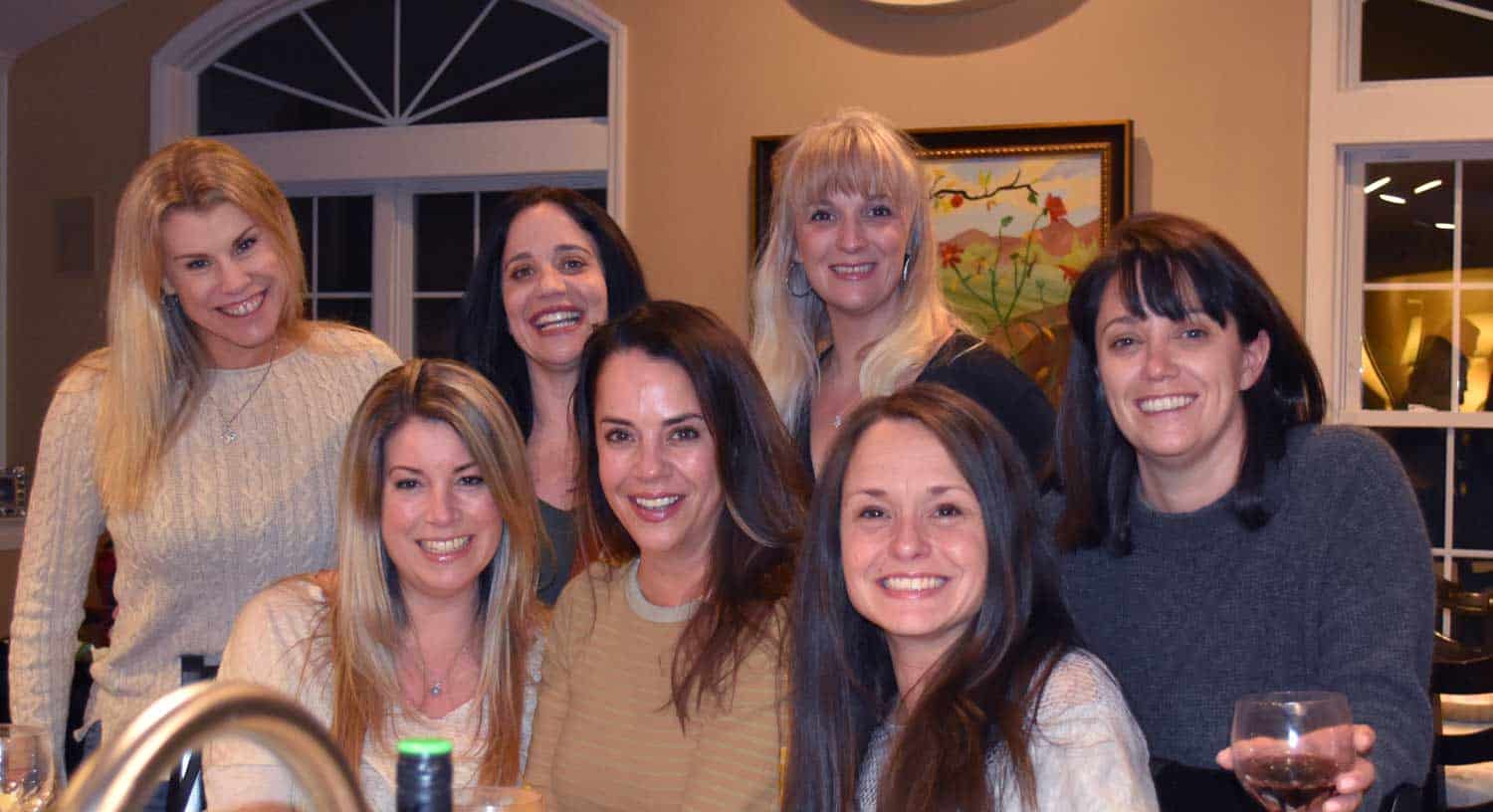 Being home without a lot of adult interaction, can be hard. This year I am making a point to nurture my friendships and make new ones. I think I am off to a great start.
Nurture your Relationships
There are so many wonderful women that will be on board the Girlfriends Getaway Cruise and I honestly cannot wait to have conversations with them.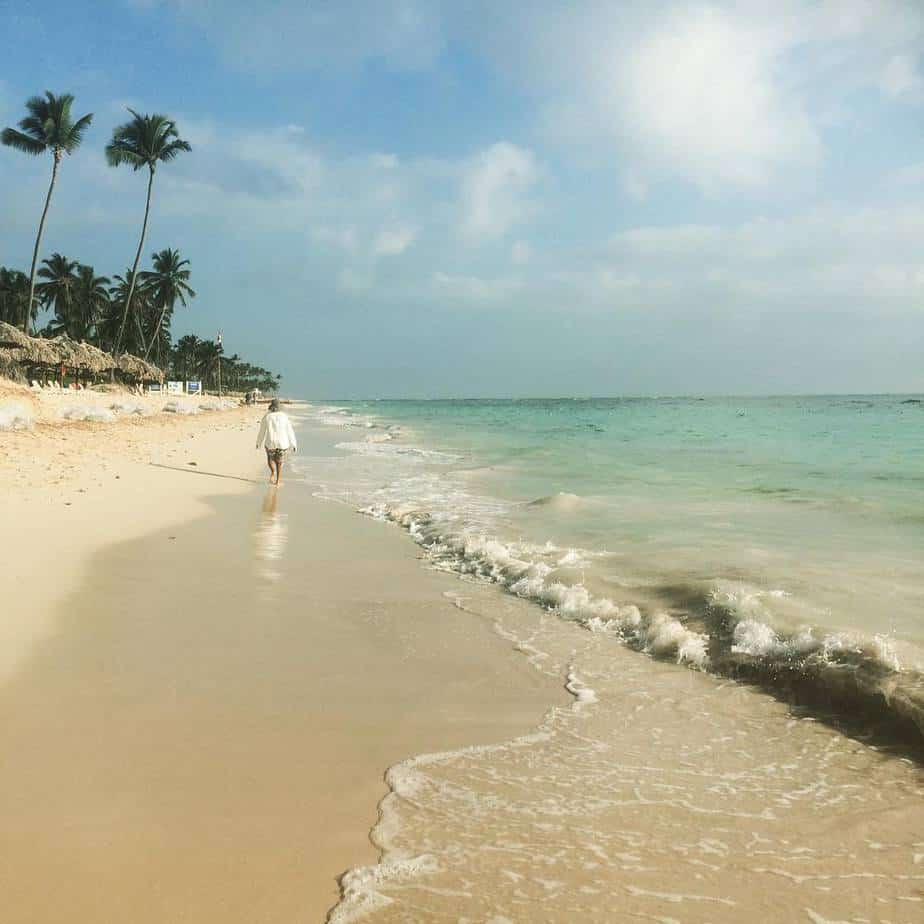 Pick their brains, work on collaborating together and laugh a lot. I am so honored to be a part of this O-mazing group of insiders, there is a reason why I was chosen and I am certainly not going to let my insecurities prevent me from having the time of my life!
This journey is all about having fun, opening your mind to new experiences and spending time together.
My other Sailmates are Amber Mamian, Nicole Standley – What to Know Before You Go On A Cruise, Tabitha Blue, Annita Thomas – Travel Insurance is Important and Shelley Webb.
Follow the above links to something they have contributed for this Sailmates collaboration as well. Being surrounded by smart, savvy and goal-oriented women is an honor and I am going to soak up every last moment and live my best life.
Girls Getaway Cruise with Oprah and Gayle
Follow along on Facebook and Instagram from January 30 through February 2 for all the wonderful events we will be participating in. From meeting the editors of O, Oprah the Magazine, A Conversation with Oprah, Fashion Show with Talbots and their new collaboration with Adam Glassman, O's Reading Room with Tara Westover, author of Educated and so much more! I hope you will join me on this trip of a lifetime.
Holland America Line and O, The Oprah Magazine have partnered to pair the eye-opening wonder of travel with the soulful, inspiring content found in every issue of the magazine. Experience the power of carefully curated O-inspired onboard programming rooted in O's Live Your Best Life mission throughout 2019 on Holland America Line cruises sailing from North America.
Learn more at HollandAmerica.com/OprahMag