This post was sponsored by Amazon as part of an Influencer Activation for Influence Central and all opinions expressed in my post are my own.
Amazon Prime, I love you. Let me count the ways… Seriously, Amazon Prime was the best decision I ever made a few years ago. We live in the middle of nowhere which most of you know already. Shopping can be difficult and tiresome and especially since I recently had back surgery near impossible. Call in Amazon Prime to the rescue.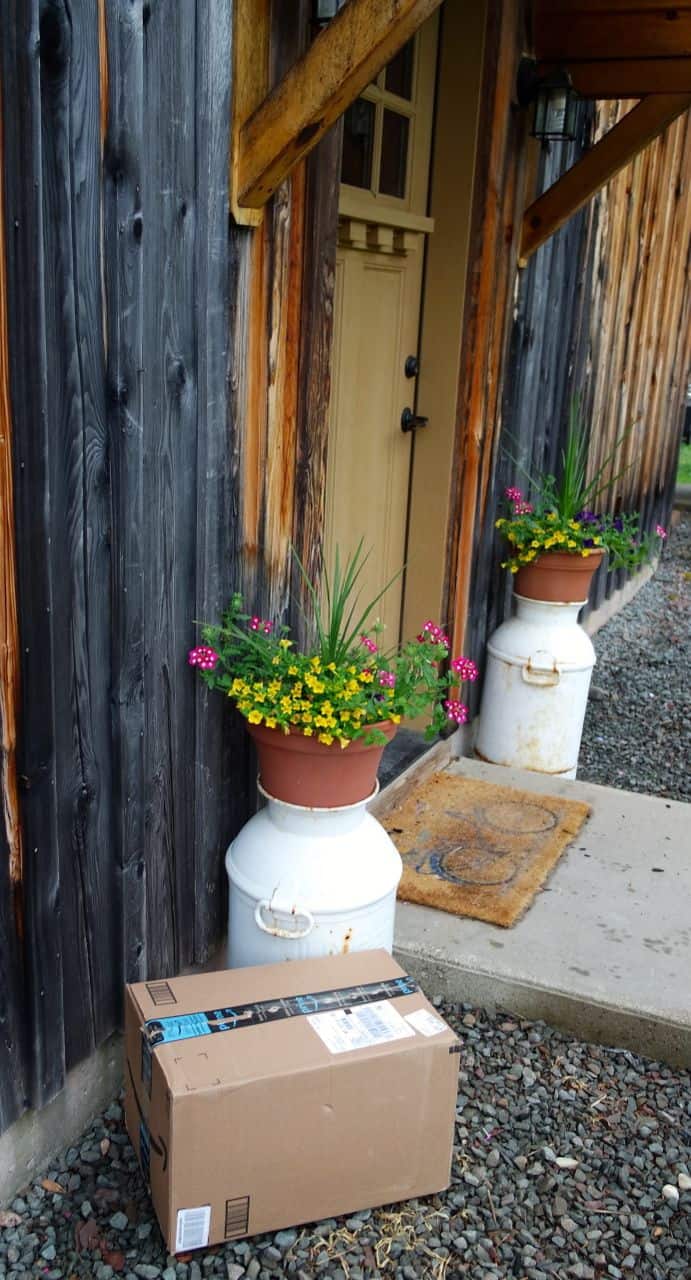 We get Amazon boxes delivered to our home almost daily. Our friendly deliveryman knows our dog and us so well that he now brings biscuits! So why do I love Amazon Prime and all its benefits? The reasons are endless. But if I had to list them, number one would be fast and free two-day shipping. There are even times that I receive my package the next day (I know, crazy right!) I know that Amazon Prime is reliable, so if I need something I am confident that it will show up at my house when it is supposed to.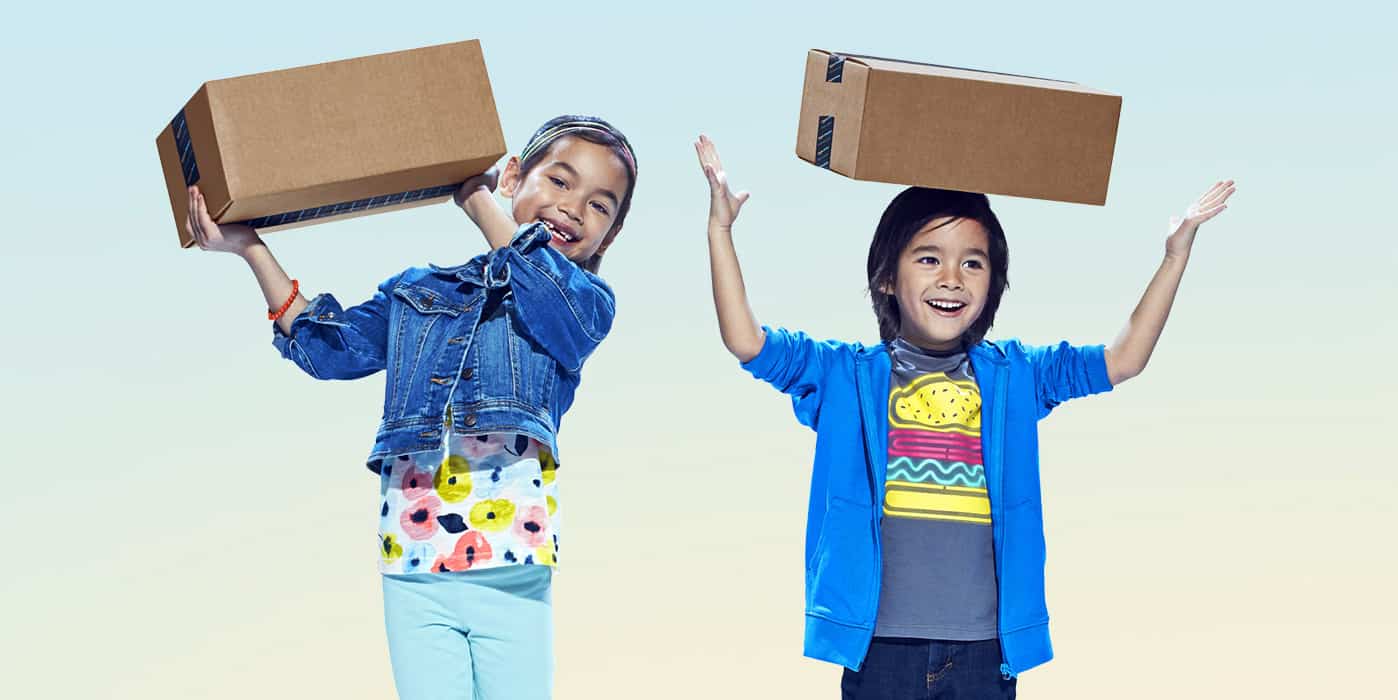 Now Amazon Prime recently announced the customers that are part of a list of government-assisted programs could now receive Amazon Prime at a discounted monthly rate. Anyone who has a valid Electronic Benefits Transfer (EBT) card is qualified for the discounted membership, so no need to take up a loan just to pay for membership.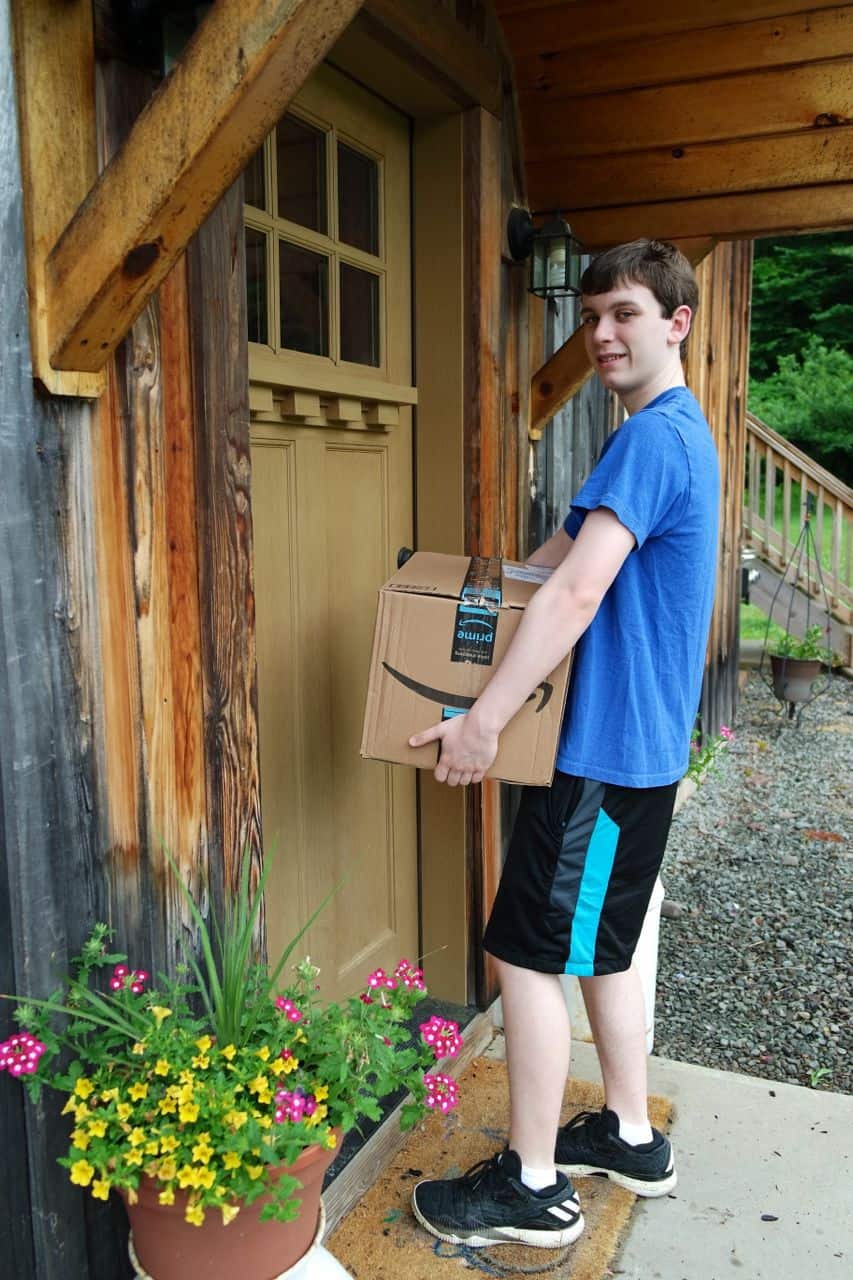 Amazon Prime membership includes:
Prime Video
Prime Music
Prime Reading
Prime Photos
Unlimited fast, free shipping
The price is $5.99 per month for one year with the ability to cancel your membership at anytime. Customers can qualify every 12 months up to 4 times. Amazon is working on additional ways to qualify in the future for those that do not have an EBT card.
I cannot sing the praises of Amazon Prime enough. I love that I am saving money while conveniently and comfortably shopping from home. I do not have to waste time driving to a store and doing the shopping there. I think that I save even more money because I am buying specifically what I need and usually those items qualify for fast, free shipping. It really is the ultimate convenience. To learn more and sign-up for a 30-day free trial visit Amazon on their website.