I received this product for free from Moms Meet to use and post my honest opinions. Compensation for this post was provided and your thoughts may differ.
"A Drop of Hope" is a new book from Keith Calabrese that my children simply cannot put down. Our family reads every night before bed and having great books on hand is important. We were sent Scholastic's A Drop of Hope by Keith Calabrese to read and it was a great book.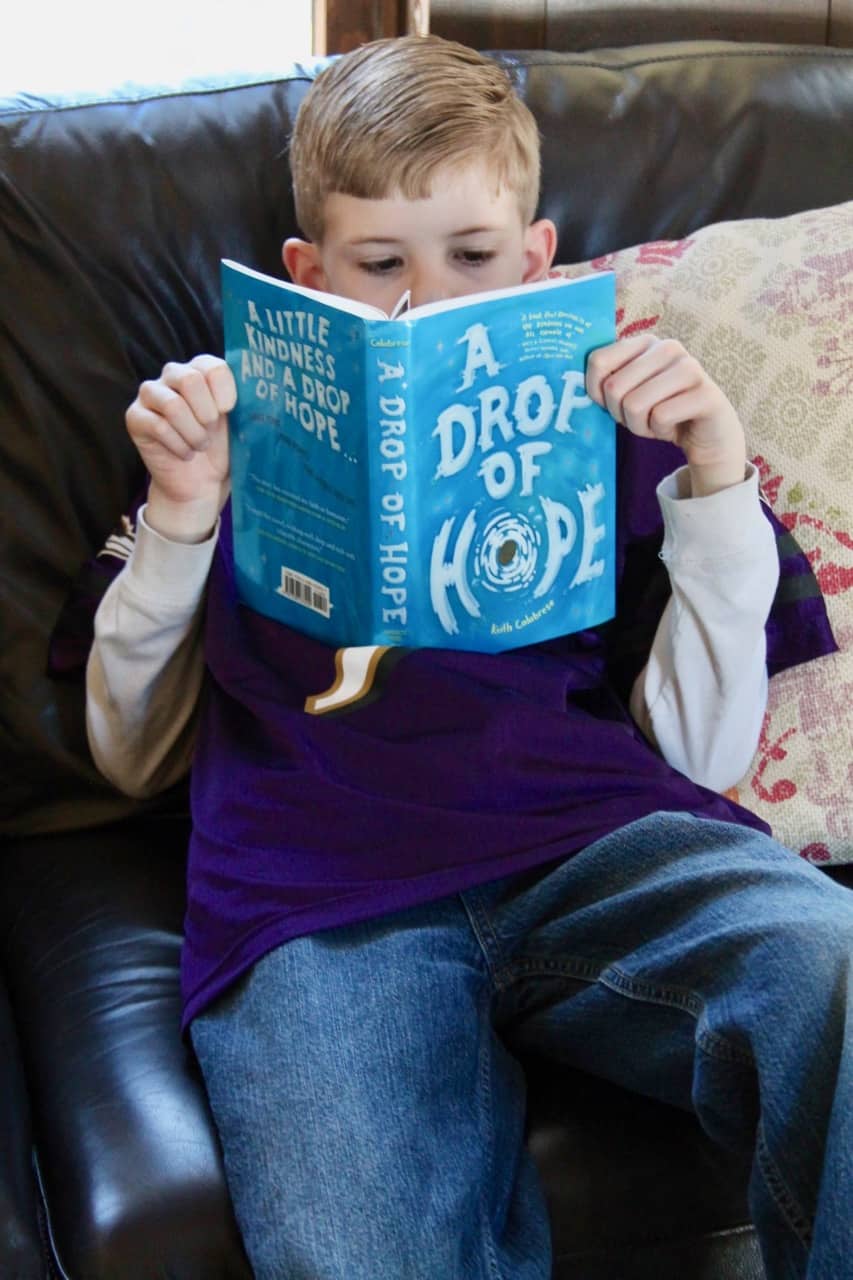 Scholastic's A Drop of Hope by Keith Calabrese
I think the kids like being on a regular routine with homework, dinner and tubs at night after school. They also follow a routine for unwinding at the end of the day which means no electronics 1 hour before bed time, and at least 30 minutes of reading. We are very lucky our kids love to read and this new book is just the ticket.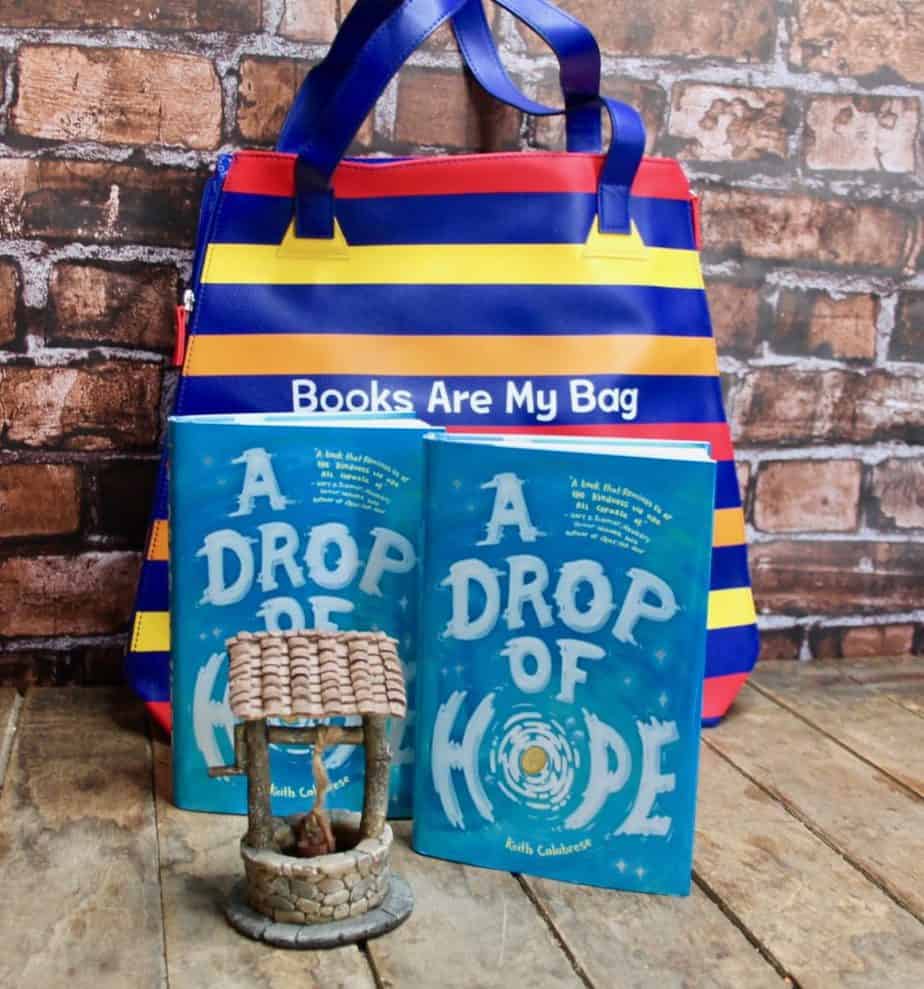 Scholastic's A Drop of Hope by Keith Calabrese
This book has everything that young readers like – a bit of magic, missing treasure and unexpected friendships. Your children will be sucked right in and to be honest I really enjoyed it as well.
The book, A Drop of Hope, is for kids ages 8–12 that offers empathy and hope and shows how a single act of kindness can create waves and remind us how powerful a little hope can be.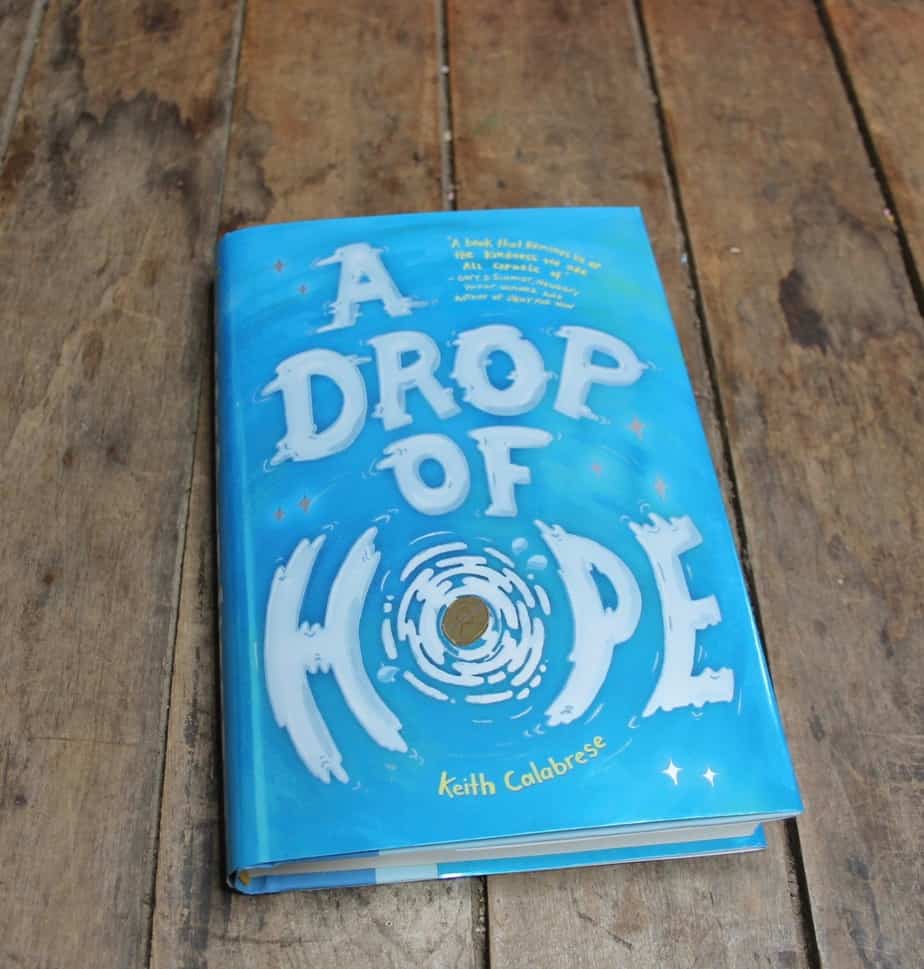 Showing others kindness has a ripple effect and can make you feel good too. I love that this book is teaching children to be empathetic and show others kindness. In this day and age, we need all the kindness we can get.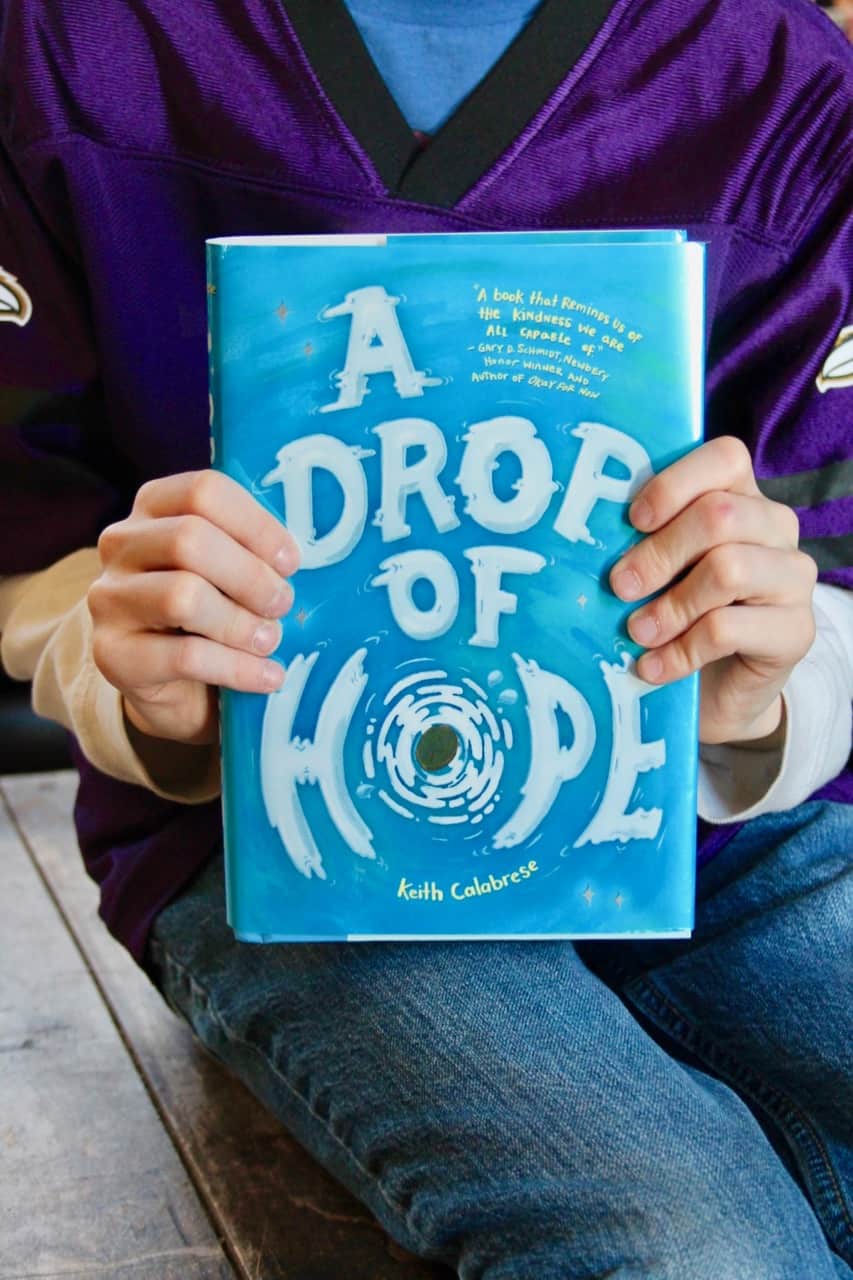 About the Author
Keith Calabrese is a screenwriter and this book, A Drop of Hope is his debut that he wrote on a dare from his daughter. Talk about a great idea!
Scholastic's A Drop of Hope is available to purchase in the kids section wherever books are sold. You can also find Scholastic's A Drop of Hope at Amazon, Barnes & Noble, IndieBound, BooksA-Million, iBooks, Audible, and Google Play. Pick up your copy today.
Happy Reading!