I was so very lucky when I was younger that I was able to watch my grandmother cook. She made the best food including her homemade Italian meatballs. Just like every other Italian grandmother she did not write down her recipes, she just "knew" what she needed to add or what was missing from her dishes.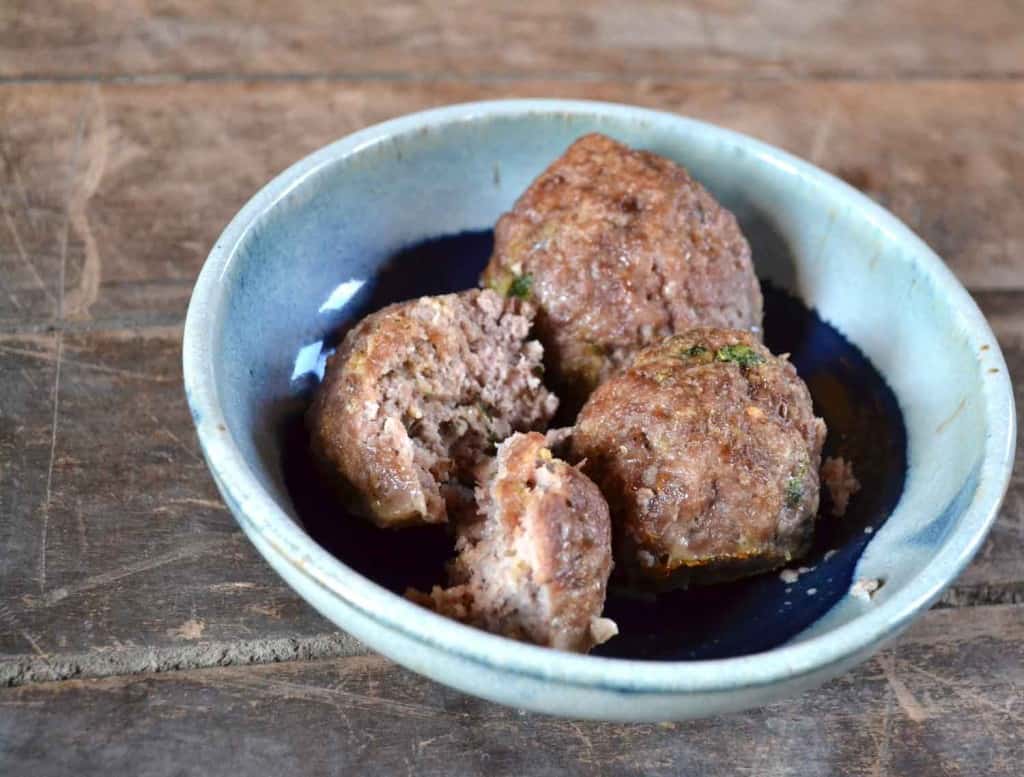 My boys love meatballs so I find myself making a batch of these Italian meatballs on the weekend and they eat from them through out the week. The secret to a tasty and moist meatball is two different types of ground meat. I like to use ground beef and ground pork in a fifty/fifty ratio. This gives the meatball enough fat but not too much that they are greasy.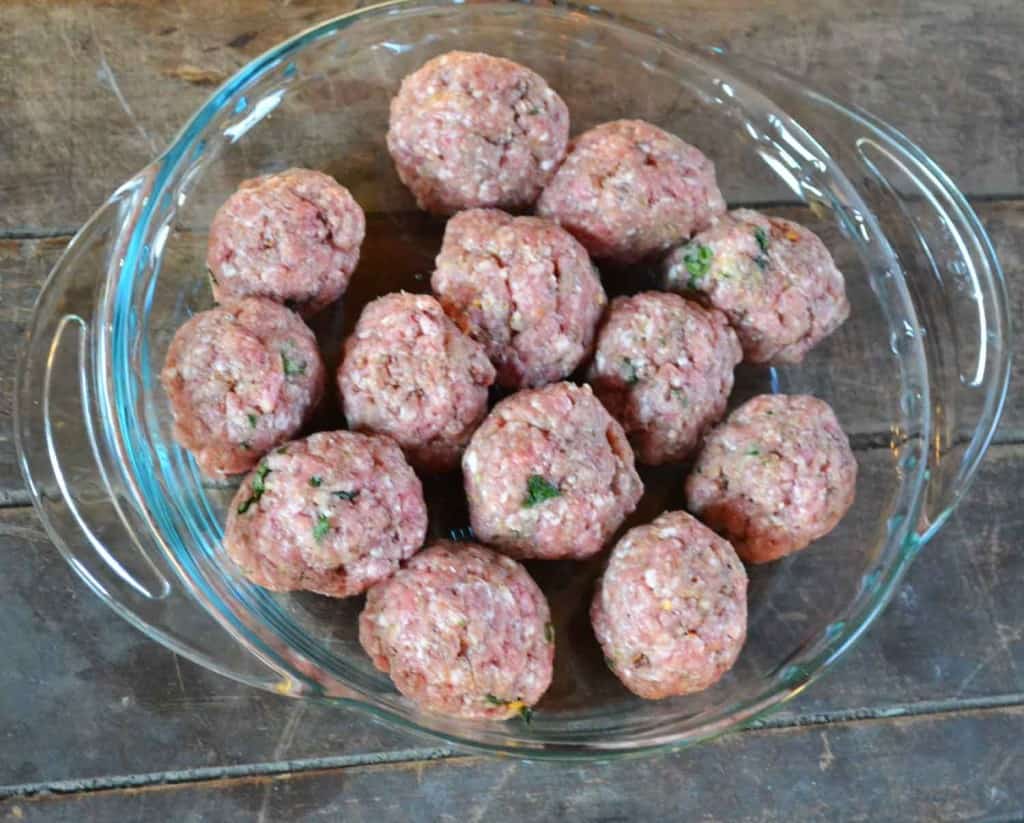 Italian Meatball Recipe
Secret to Perfect Italian Meatballs
Ingredients
1

lb

ground beef

1

lb

ground pork

1

egg

3/4

cup

breadcrumb

3

Tbsp

milk

1

Tbsp

basil

chopped

1

teaspoon

oregano

1

teaspoon

parsley

1/2

teaspoon

garlic powder
Instructions
Preheat oven to 350.

Mix all the ingredients together in a bowl.

Form balls from the mixture about the size of a golf ball.

Place in baking dish.

Cook for 30 minutes.
You can also fry these meatballs. I opt to bake them so they are a little more healthy as opposed to the frying option. However you cook these italian meatballs, they will be delicious! You can drop these into sauce or serve with a pasta or in a crusty loaf of bread.