This post was sponsored by Supreme Source® as part of an Ambassador Program for Influence Central and all opinions expressed in my post are my own.
We mentioned a few weeks ago that we would be taking part in a Spring Detox with our dog Bella along with Supreme Source® Pet Food. While the weather may not have kept up with our spring intentions (2 blizzards/nor'easters in one week) our pet detox plan was still on track.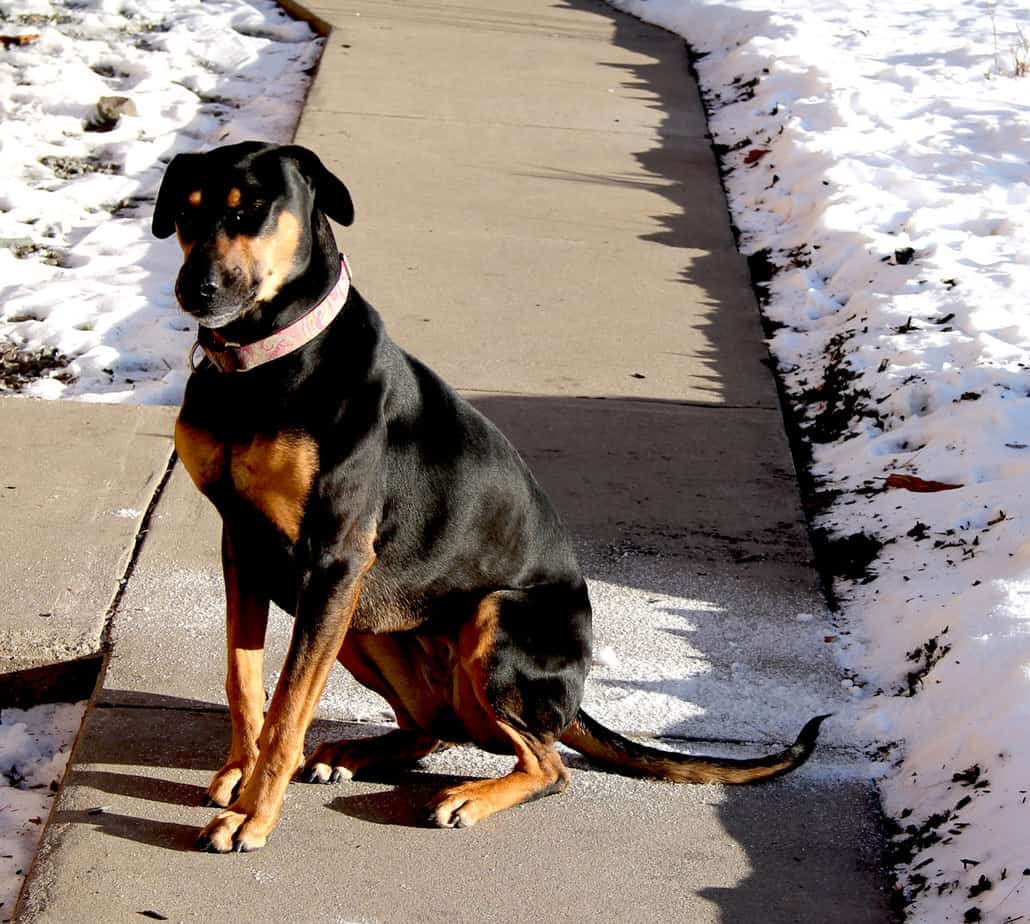 Bella followed the Supreme Source 10-day detox program and she appears to have more energy and her coat is silky and shiny. Supreme Source Pet Food is grain free and contains no artificial flavors or colors. Bella's new food contains a healthy blend of fruit and veggies that she cannot get enough. While we are often thinking about what our family is eating it is important to remember that dogs & cats are part of the family and need healthy nutrition too.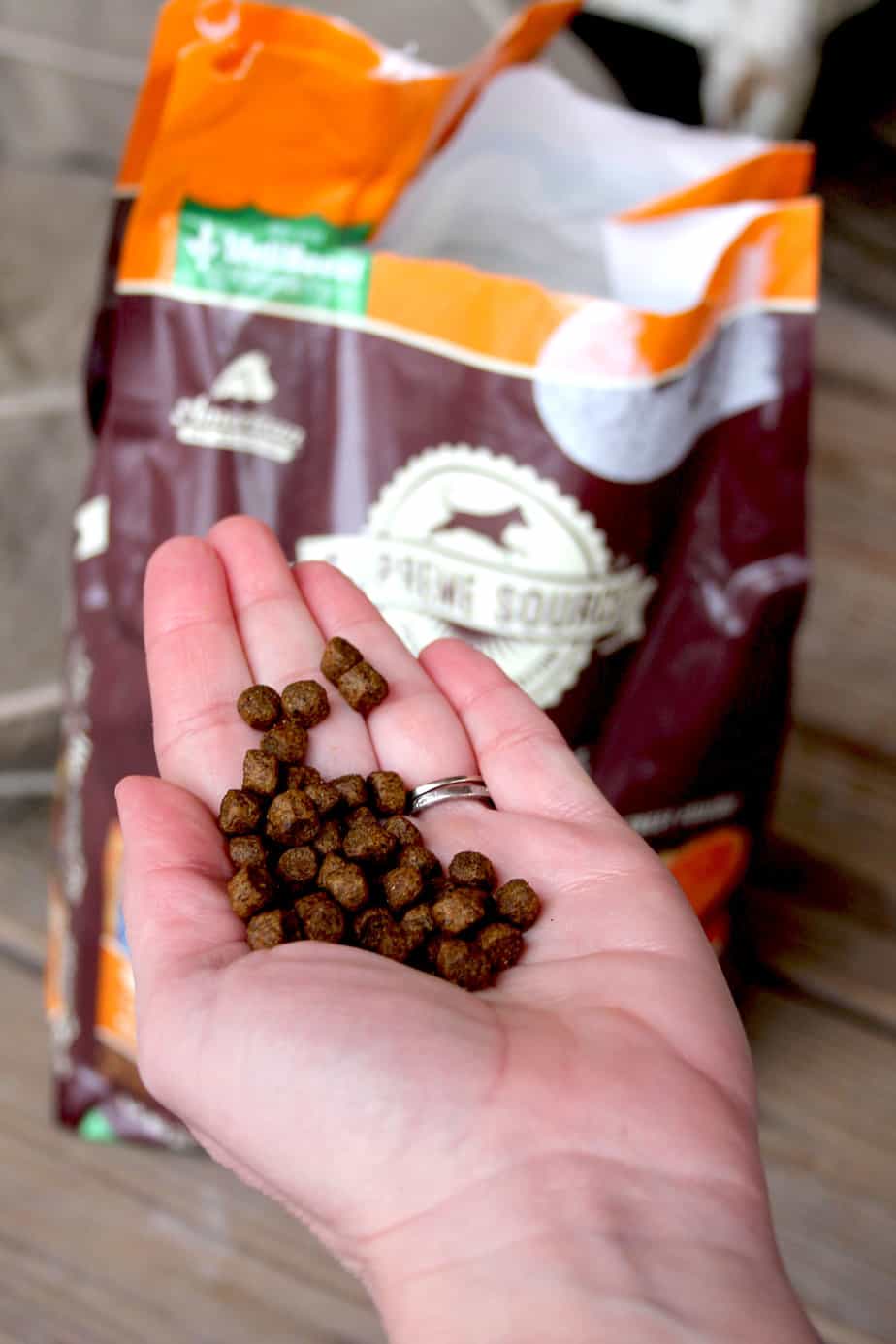 Once the weather turns a little bit nicer our family will be outside in the sunshine as it has been such a long winter here in upstate New York. Our dog Bella is very active and loves running around the yard chasing deer, bunnies and chipmunks. She is always running so we want to make sure she has the best diet possible for her.
Sign Your Dog Up 10-Day Detox with Supreme Source
The 10-day detox can improve your pets mind, body and soul. This spring, visit their website to save now on Supreme Source® pet food and to sign up for daily emails with tips and instructions to a better relationship with your pet. Kick start of pet's health!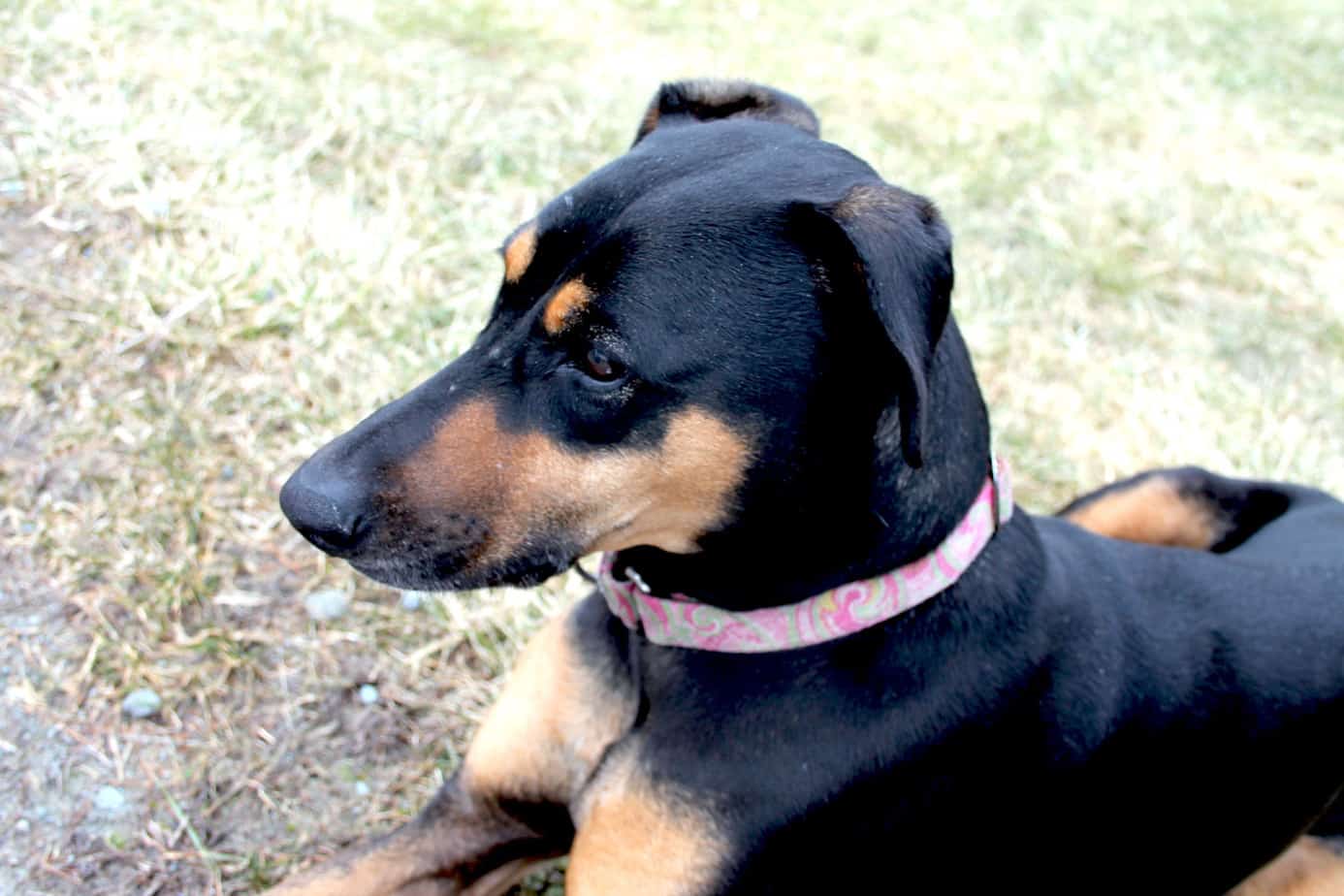 Now all we need is the weather to cooperate with us to get outside and get exercise. There is something about the fresh air during the spring that is invigorating and inspires us all to be more active, our pet included! The spring is the perfect time to make the #SuperFoodsSwitch.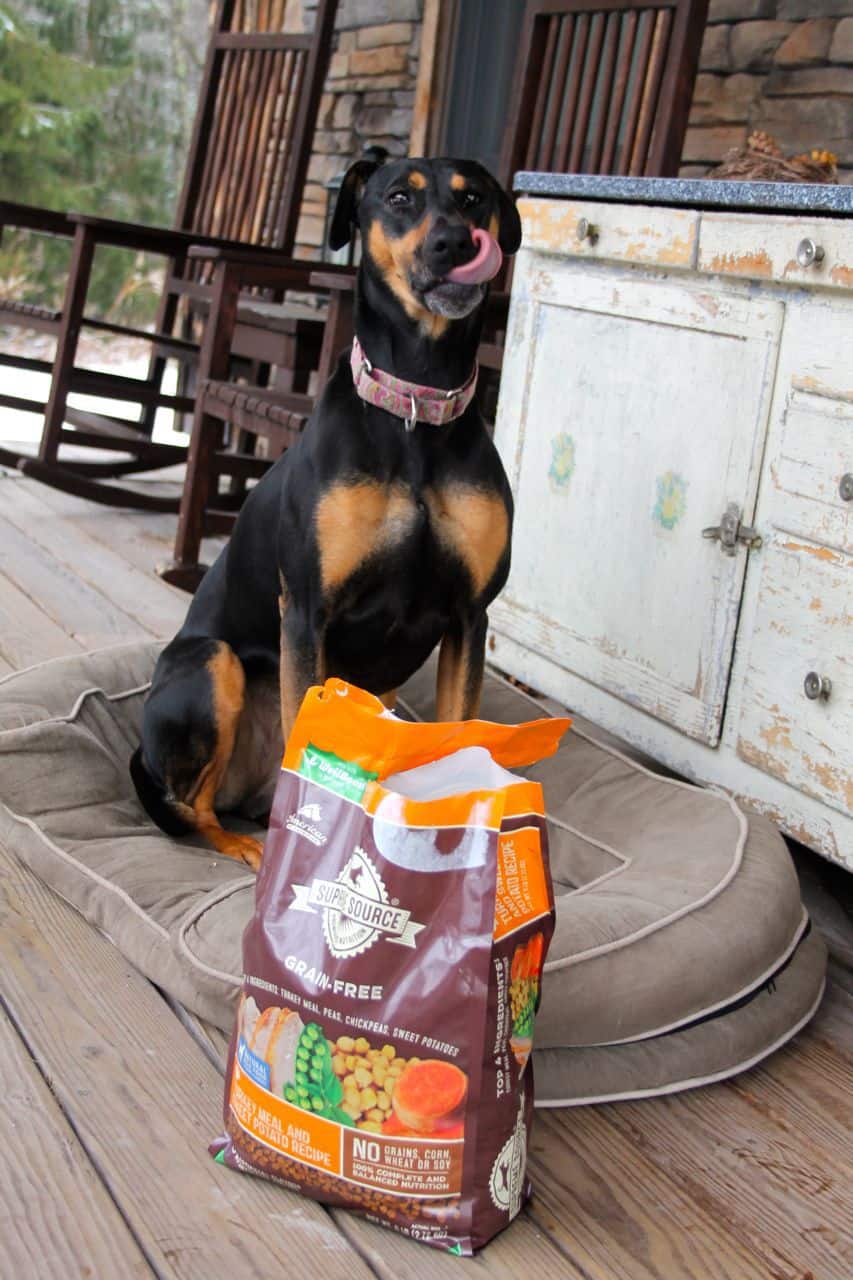 We purchased Supreme Source Grain Free Turkey Meal & Sweet Potato Dry Dog Food and she loves it! She gets so excited when she sees the food. Click here to find out where you can purchase Supreme Source Pet food. Get your pets on board too with this detox program. Check out the store locator to find the product near you! https://www.supremesourcepet.com/find-a-store/