This is a sponsored post on behalf of SheSpeaks.
Enjoy a spicy grilled treat with this Takis Chili Sauce Hot Dogs on Ball Park Buns this summer.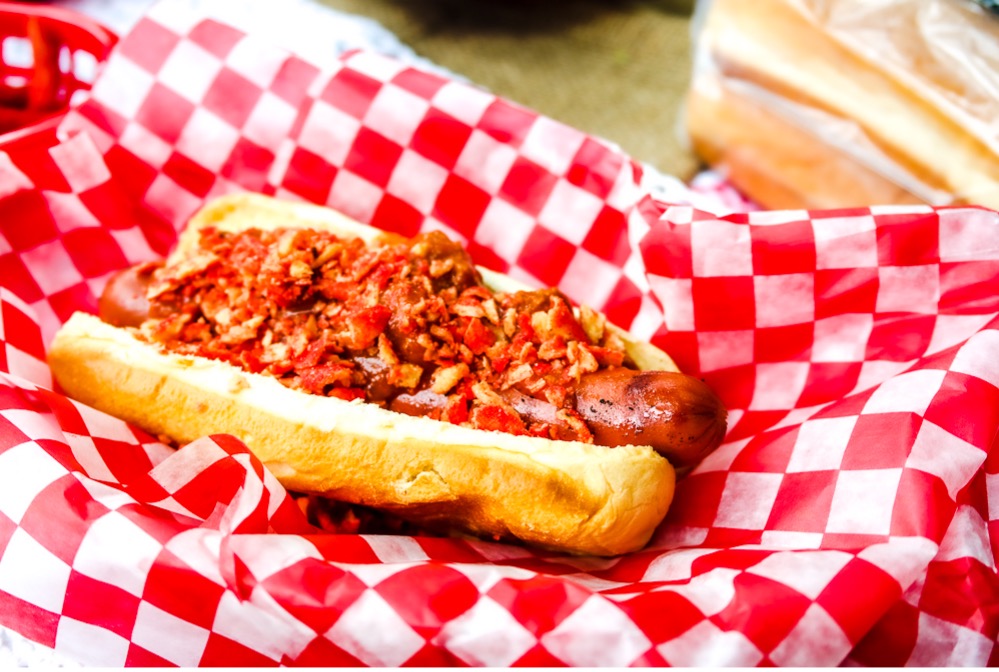 With a few more weeks left to summer we are spending as much time together as possible. Each of our children our celebrating milestones this September and we could not be happier for them. Our oldest is entering SUNY New Paltz, our middle is starting the big school and our youngest is starting IEA, the International Equestrian Association.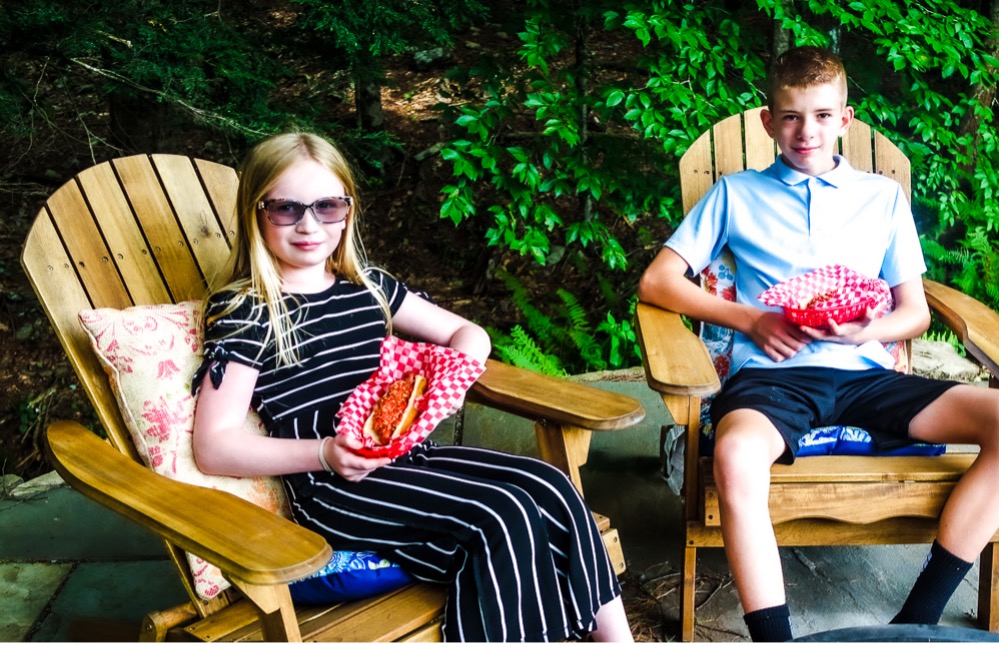 While our oldest is already off to college, we are enjoying as much family time as possible with our two youngest before our schedules return to crazy!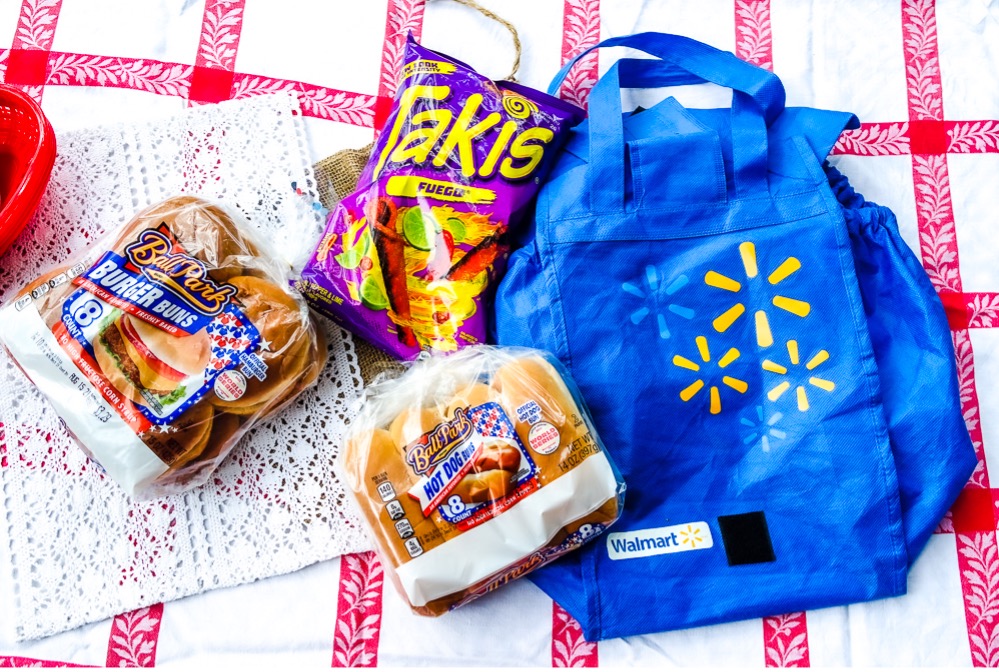 We love to grill and eat outdoors as much as possible and in our home, spicy is better! We made these Takis Chili Sauce Hot Dogs on Ball Park Buns and wow, this recipe is awesome!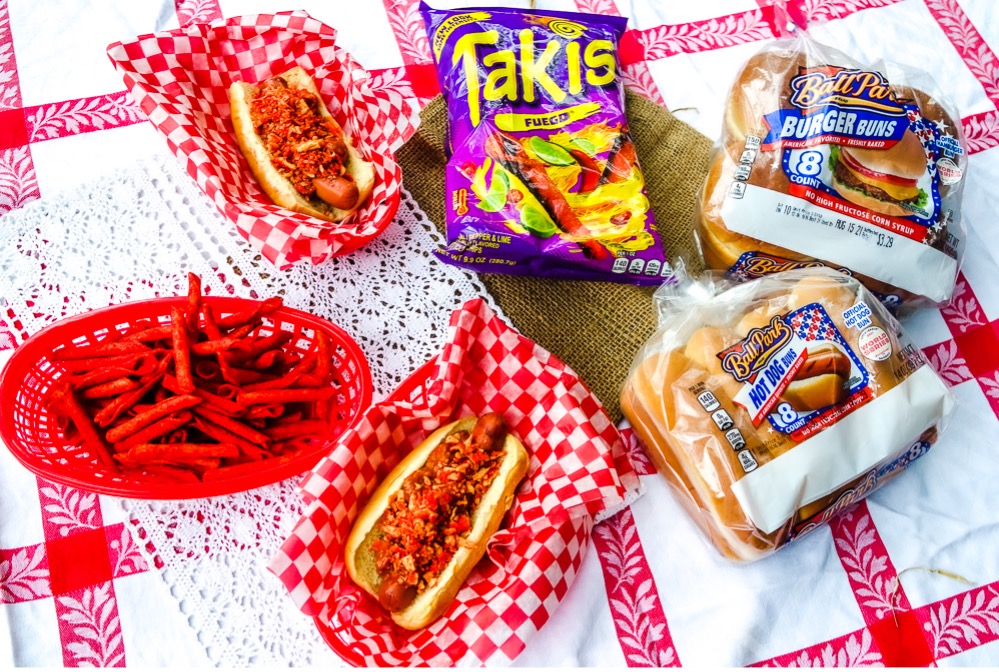 We love the spice and texture that Takis bring in combination with our favorite buns – from Ball Park which makes this a winning combo!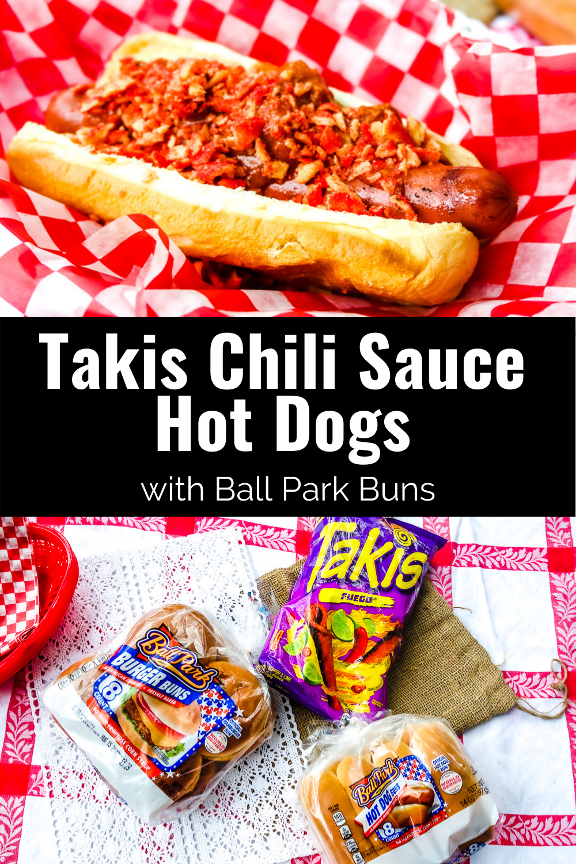 Takis Chili Sauce Hot Dogs
This chili sauce is hearty and flavorful, made better with Takis!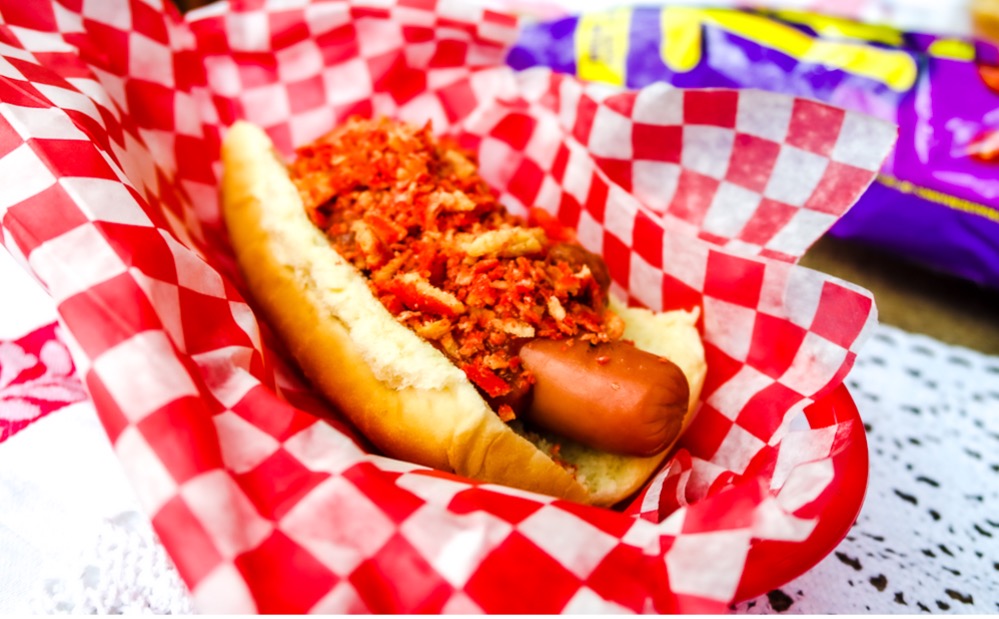 Start by crushing 1 cup of Takis.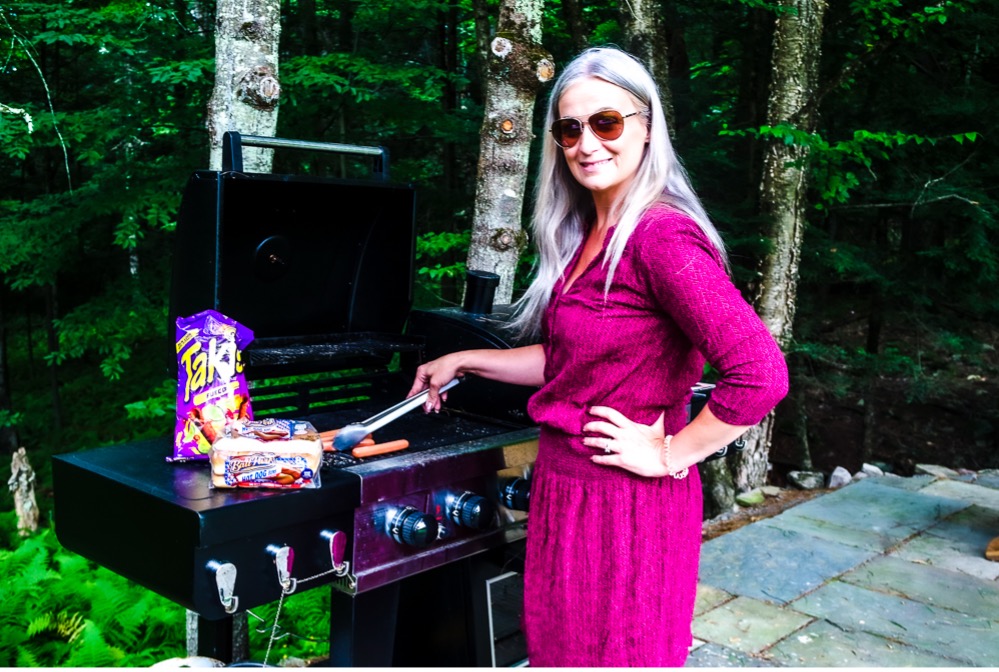 Grill your Ball Park Franks on the grill and heat up your favorite chili. (We like a non-bean variety for our hot dog sauce!)
Place your grilled hot dog on a Ball Park Bun.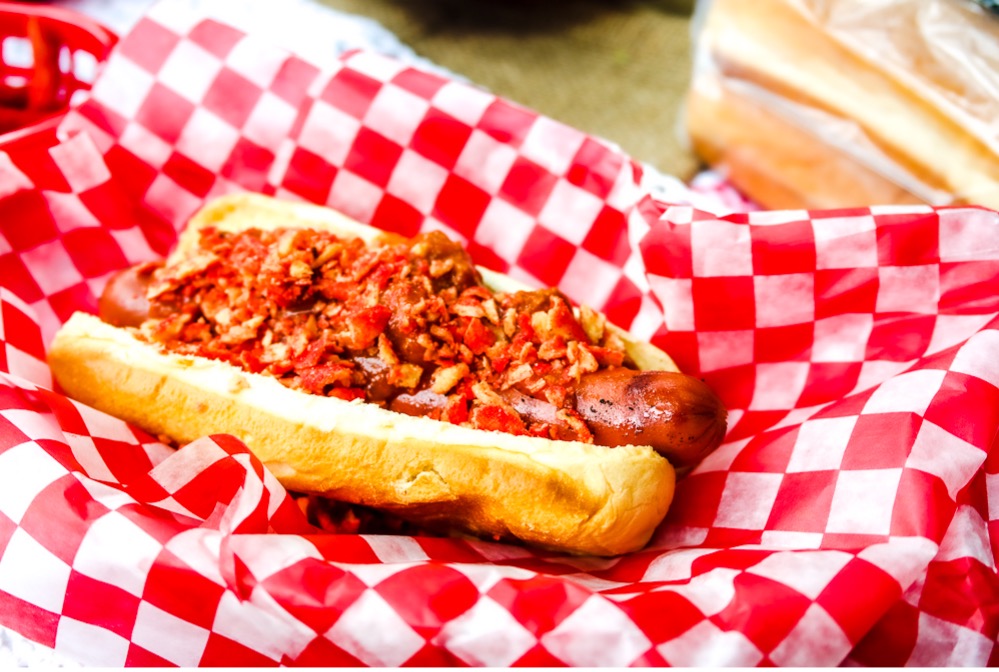 Top the hot dog with the chili sauce and add the crushed Takis for more flavor and crunch.
Enjoy!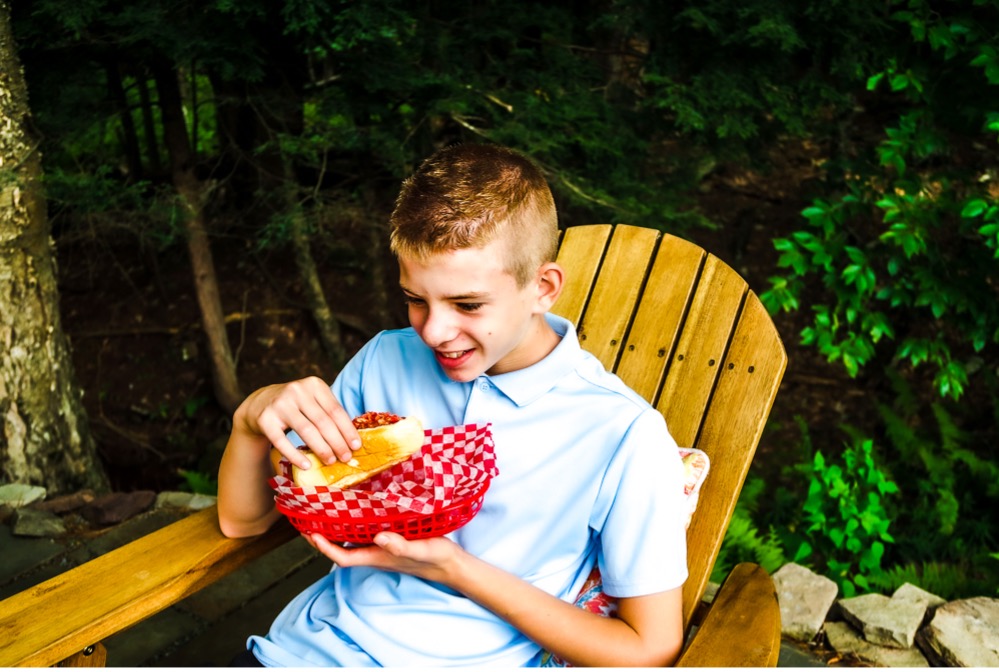 We love to celebrate the everyday and of course bigger life goals and milestones. You only get 18 summers to enjoy before they are off to college, and we know first-hand how big a change that is!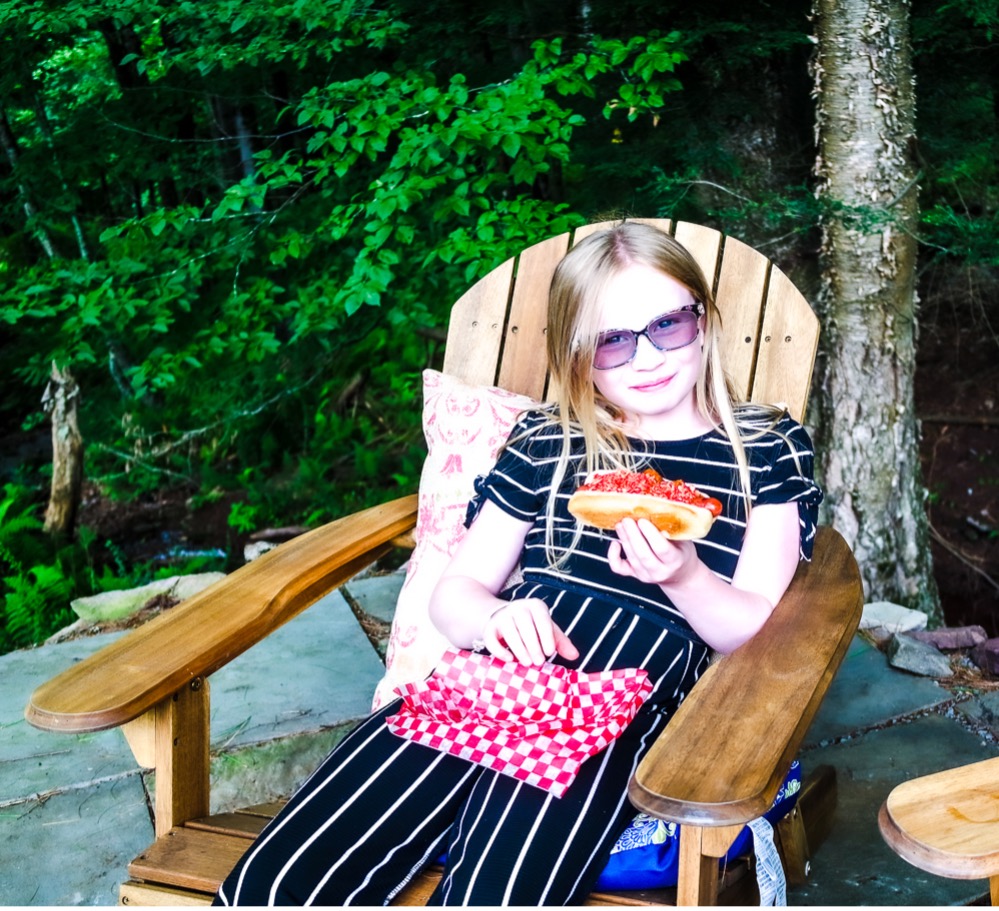 I am not certain what this year will bring the three children going in different directions, so I am going to enjoy the time that we have together with great food and good company.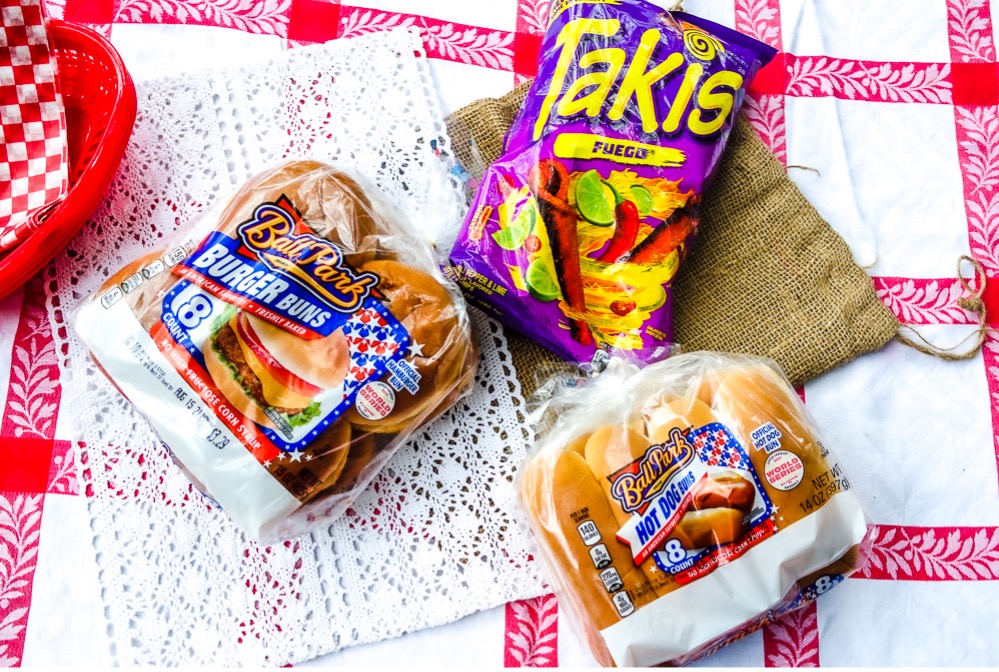 Be sure to look for Ball Park Hot Dog and Hamburger Buns and Takis at your local Walmart. We will be stocking up for even more family get togethers.