This shop has been compensated by Collective Bias, Inc. and its advertiser. All opinions are mine alone. This content is intended for readers who are 21 and over. #BigGameAdvantEdge #CollectiveBias
I am so ready for all of the play off games that are coming up as well as the Big Game! We are a football watching family and this year for me it is even more special because I won our fantasy football league. That's right folks I won – I even beat my husband in this league so I am looking forward to celebrating with a few drinks, great snacks; including a Spicy Pigs in a Blanket recipe and the knowledge that I came in first place!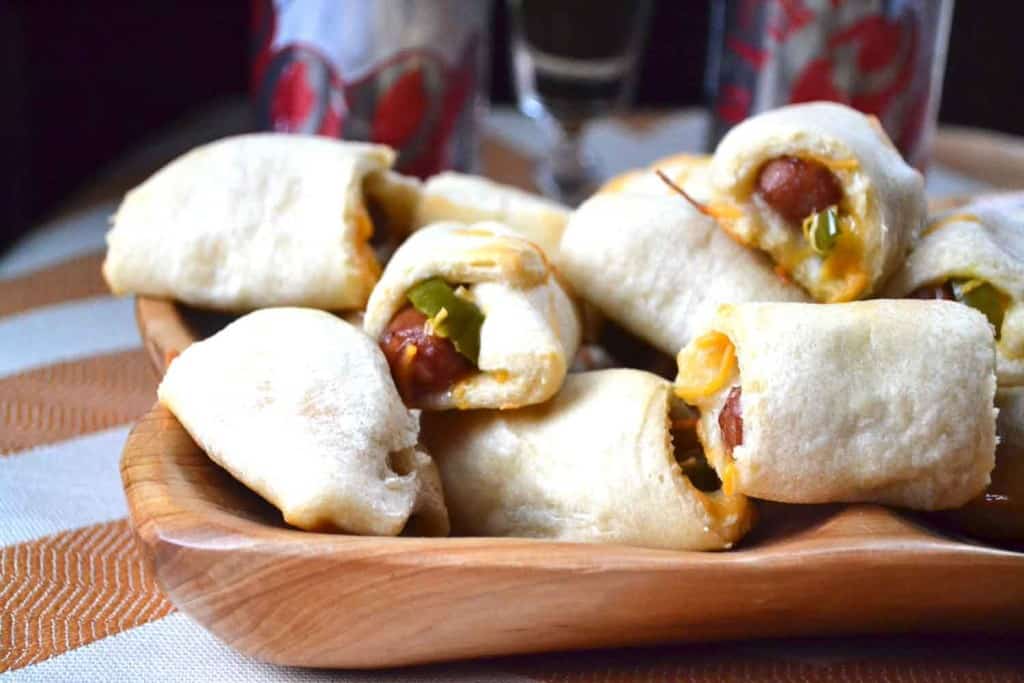 I think my love of football started with cheerleading during high school and then moved on to when I was dancing during the half times game at college with my fellow dance team. I love the excitement, the cheering and now the food!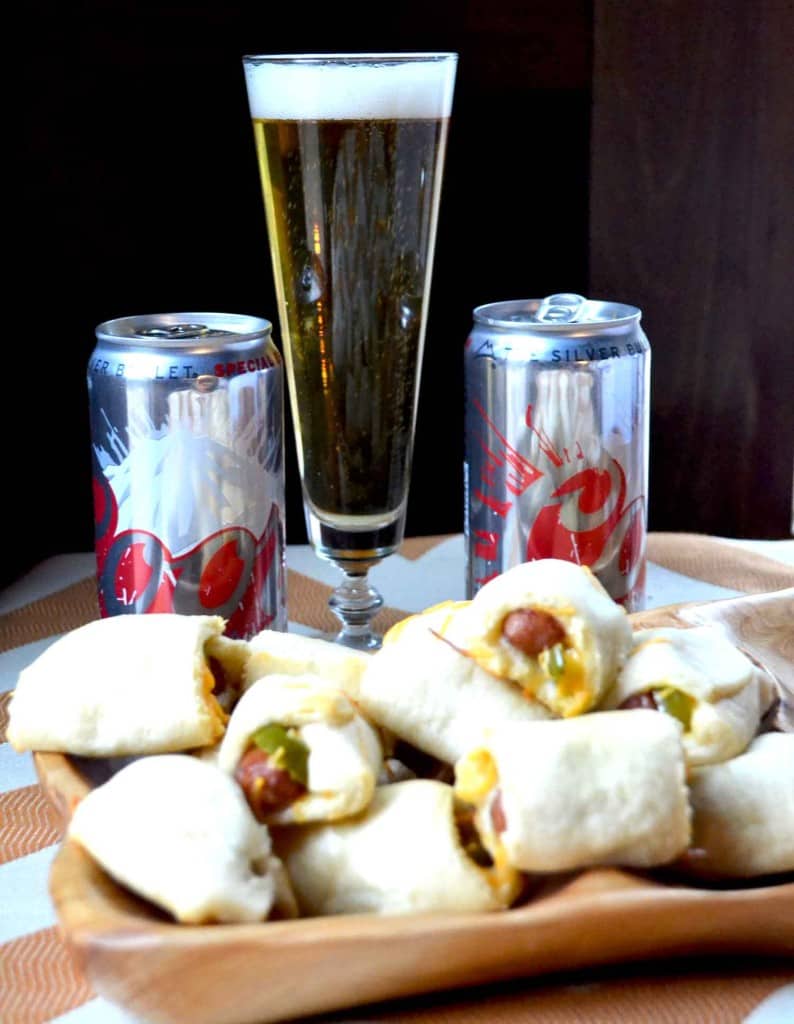 On my last trip to Price Chopper I picked up a few things that will help me create delicious snacks for the games for our family and friends. I created a Spicy Pigs in a Blanket recipe with Hillshire Cocktail Weiners. These bite size treats are the perfect pairing with an ice cold beer. My husband loves these and they are so easy to make especially when washed down with an icy cold Coors Light. Did you know that this refreshing Light beer was born in the Rockies that  pairs great with all football and tailgating favorites? There really isn't anything better, well maybe winning your fantasy football league! (insert smiley winky face here!)
Spicy Pigs in a Blanket
Ingredients
1 pkg Hillshire Cocktail Weiners or Lil Smokies
1 pkg shredded cheddar cheese
1 jar pickled jalapeño rings
1 tube croissant rolls (one sheet variety)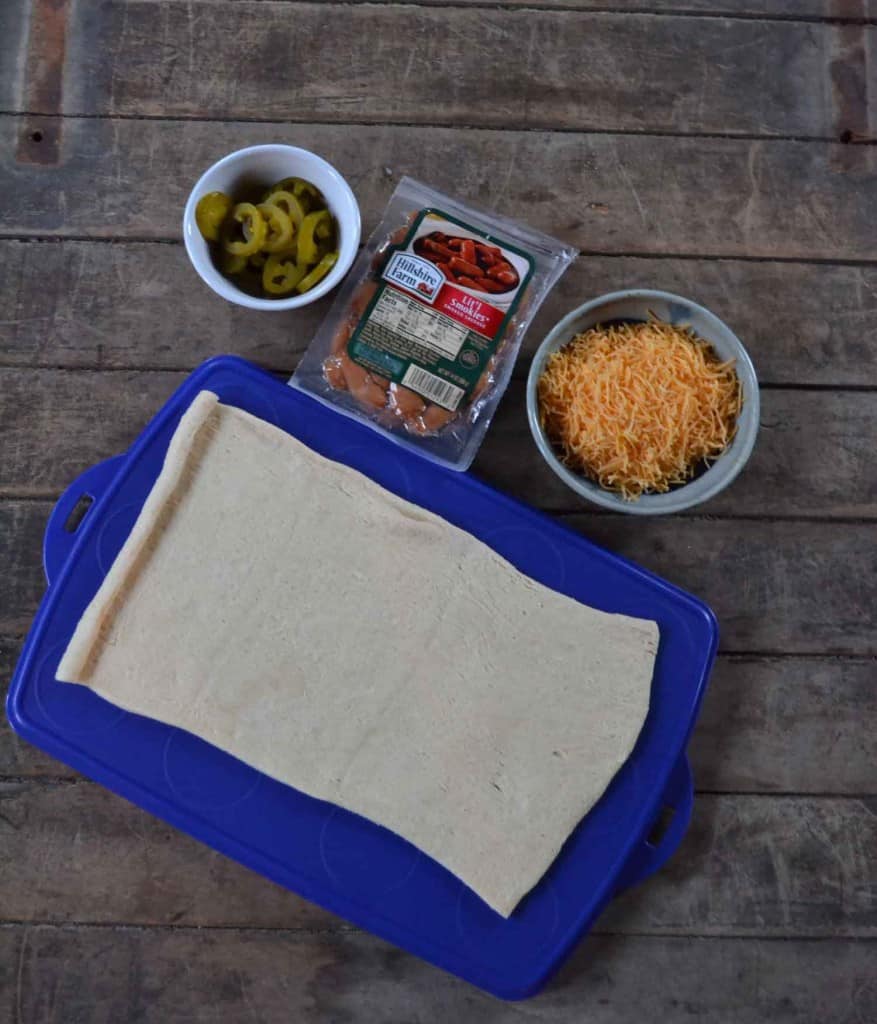 Directions
Preheat oven to 350.
Line baking sheet with tin foil or a silicon mat.
Cut the crescent roll into strips approximately 1″x3″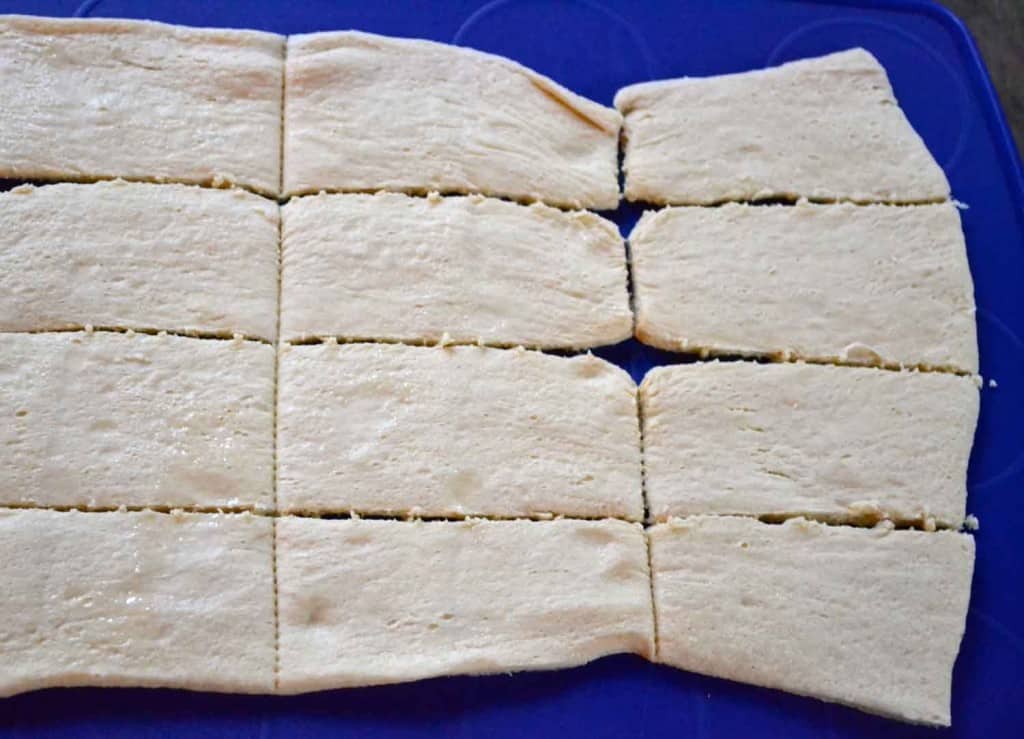 Take one piece of dough and place a cocktail weiner at one edge. Add a jalapeño ring and a sprinkle of cheese.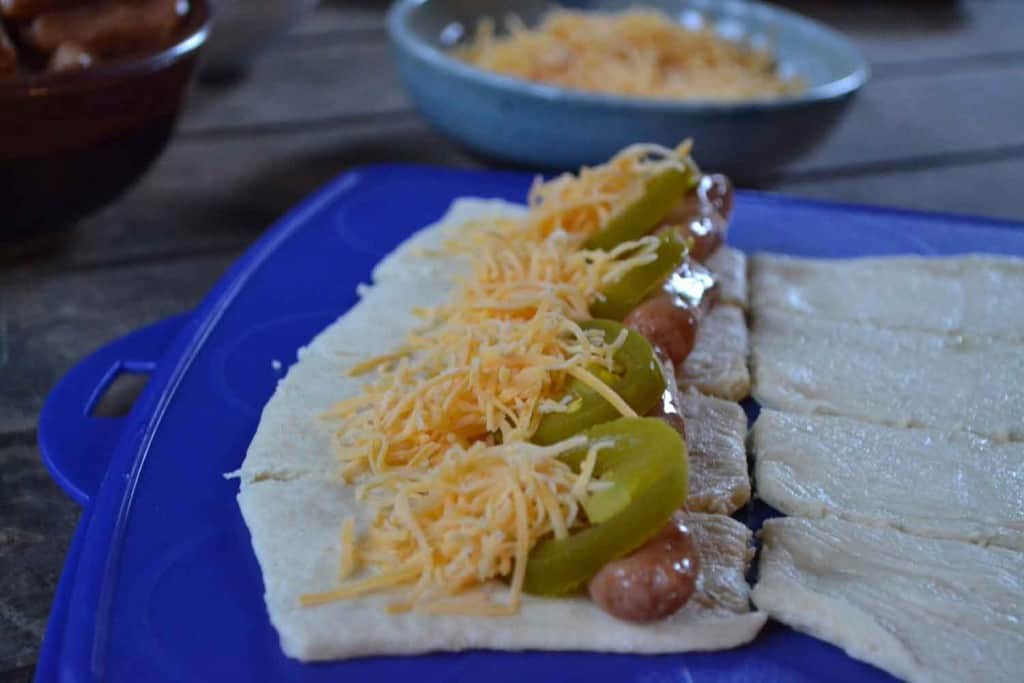 Roll the food until the edges meet.
Repeat with the remainder of the weiners.
Bake for 10-15 minutes until light brown.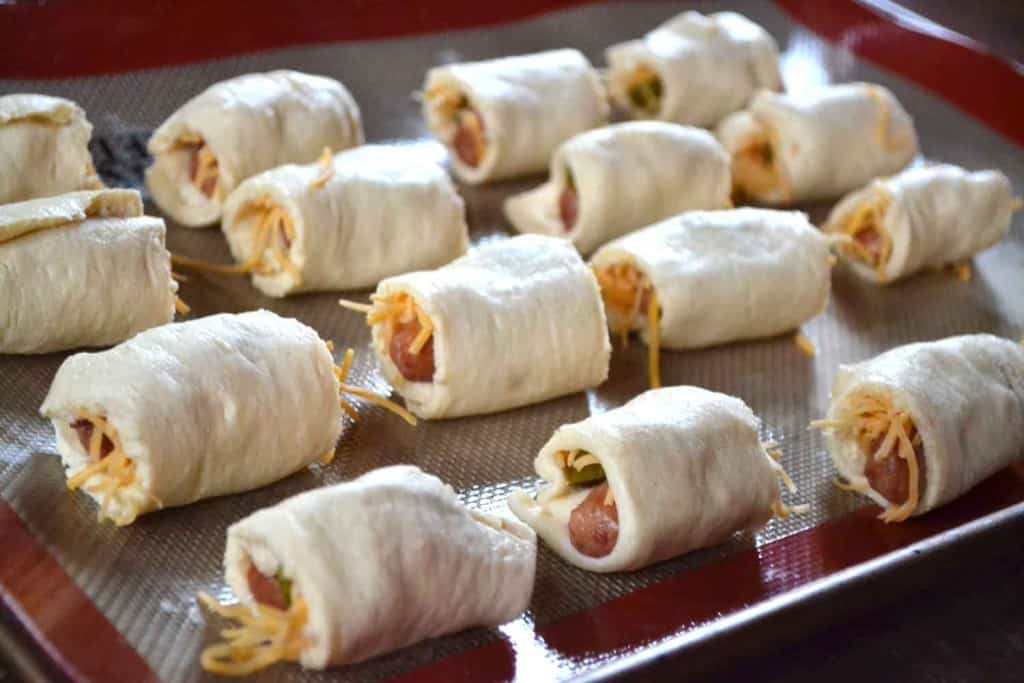 Serve with ranch dressing if desired.
I can not explain to you how good these appetizers are! The spiciness of the jalapeño blended with the smooth cheddar and cocktail wiener is perfect! I like to dip mine in Ranch dressing but mustard, ketchup or a smokey barbecue sauce would be amazing as well. The men kept coming back for more!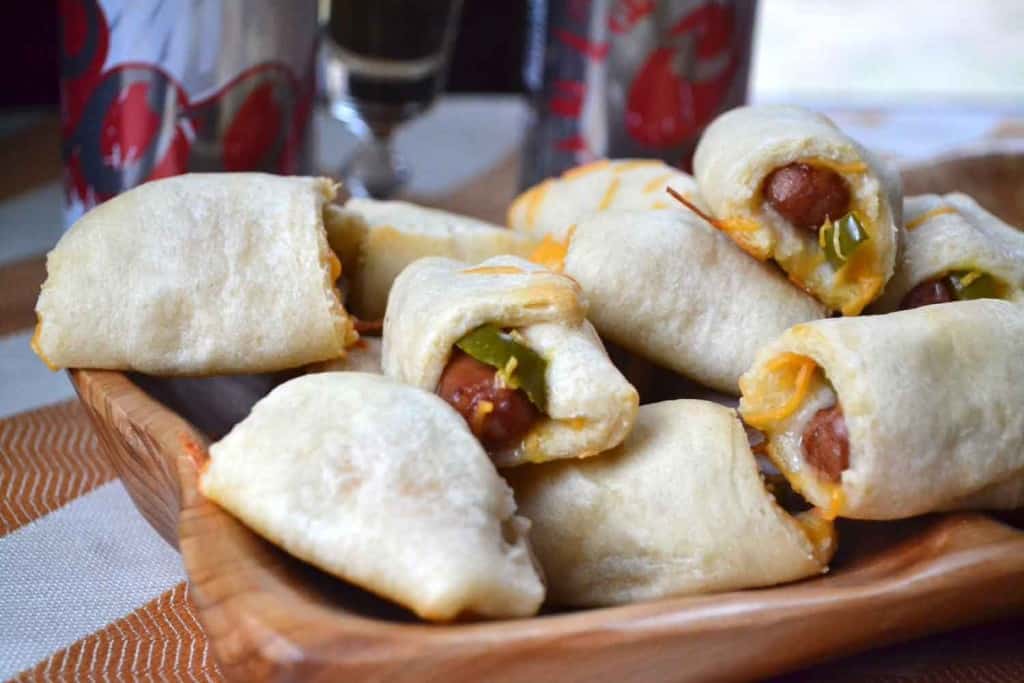 I also made a super easy buffalo chicken slider with a Tyson Anytizers Boneless Buffalo Chicken Wyngz, a soft potato roll, a slice of pickle and some blue cheese dressing. Another fan favorite and so easy to make! You could easily switch up the condiments or just eat them on their own to cater to different taste buds. If you don';t feel like cooking yourself head to Price Chopper for their Wing and Pizza deal, $22.99 for 2 single Topping pizzas and 2lb. wings! Now how can you beat that?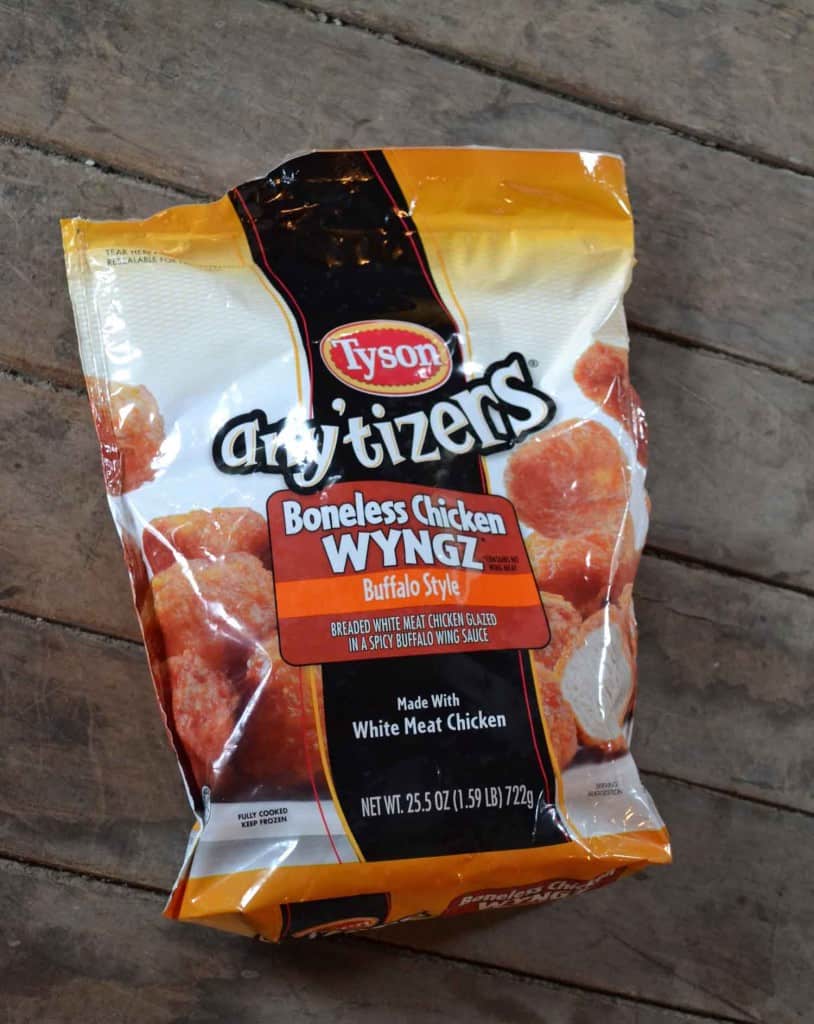 This Spicy Pigs in a Blanket recipe is so simple and tasty that you will make these for all your football watching activities. Don't forget to pick up all your game day needs at Price Chopper this season.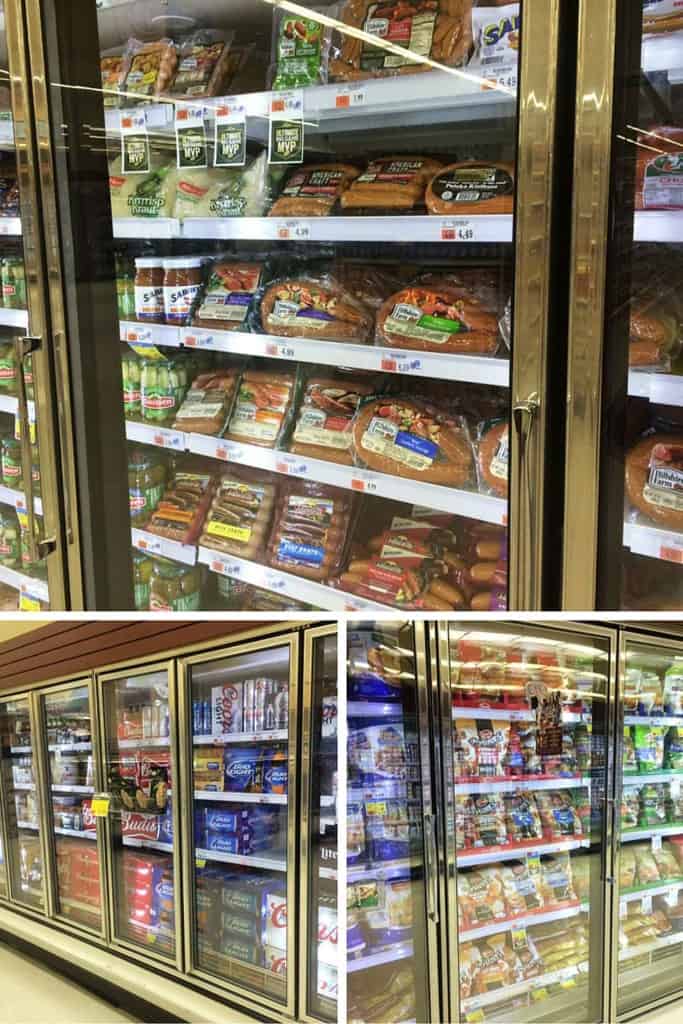 What do you make for your football watching parties? I am always looking for new ways to make our get togethers even better!
Because of such a great experience that I had purchasing Coors Light at Price Chopper/Market 32, and the great drinks & fun times shared with friends, I always make sure to get Coors Light at Tonys at the Lake, The Dancing Cat Saloon & Cheers in my town.