This is a sponsored post on behalf of Forward Influence Network. All opinions are my own and yours may differ.
Spread kindness online and in real life. Being kind does not cost a thing, throw it around like confetti!
Spread Kindness Online
In this day and age, it is so important to remember that there are people connected to the other end of the devices that we use all day long. These devices can be a computer, phone, laptop or tablet but no matter what the electronic device is that you are using it is so important to remember that there is an actual human being on the receiving end.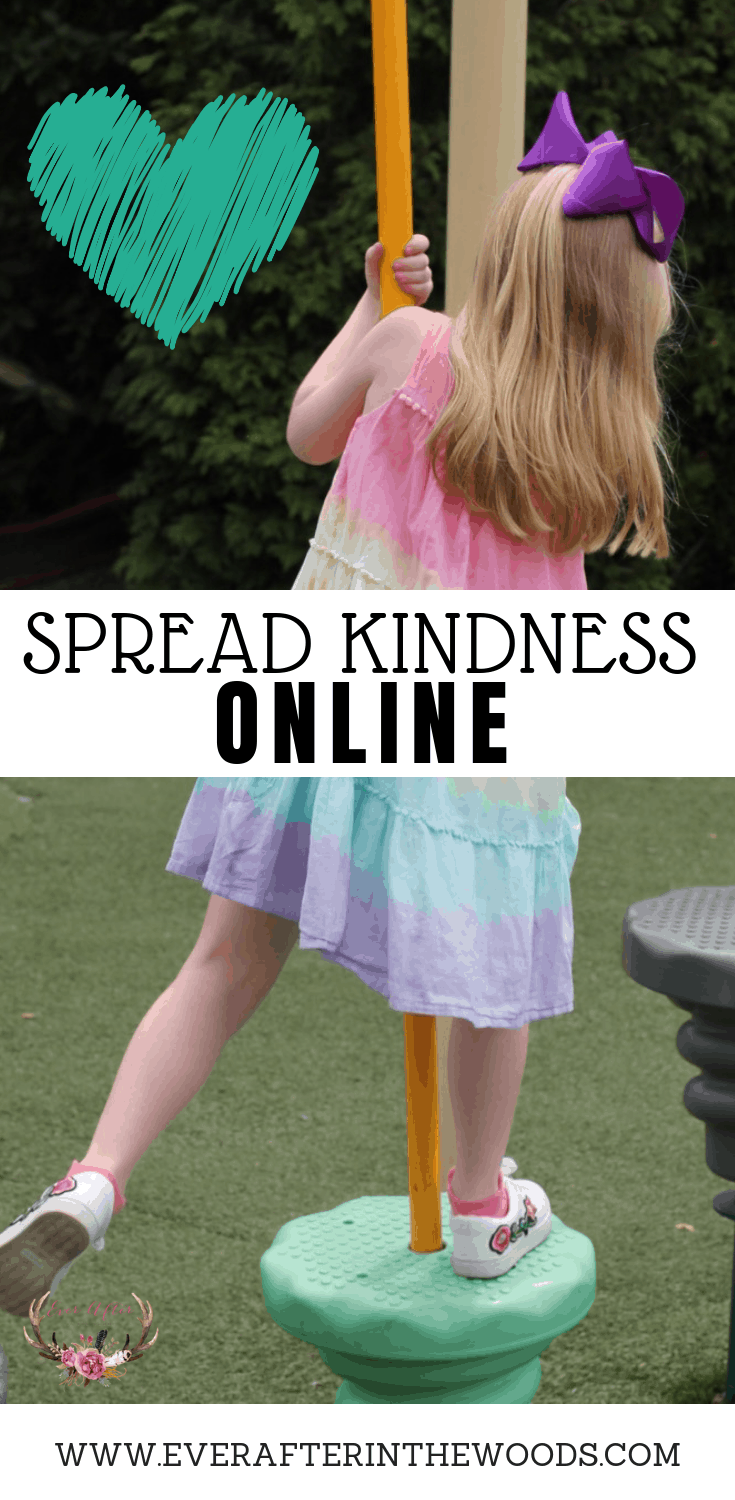 Spread Kindness Online
As a former art teacher for 15 years in a high school I witnessed fist hand what could happen when cyber bullying occurs. It is so difficult to see children that are hurt by mean words when it is so easy to be kind to one and other. The old saying, "If you don't have anything nice to say, don't say anything at all" really should be followed.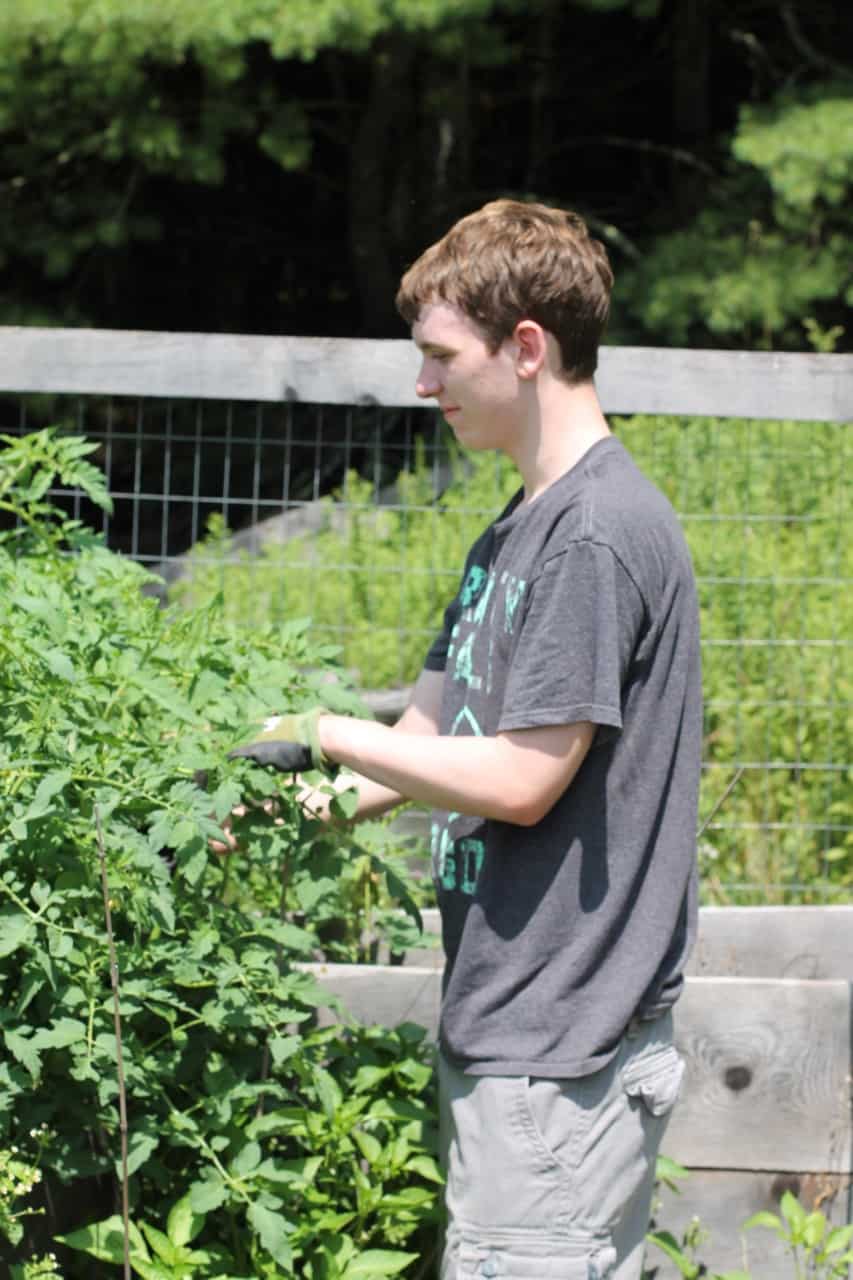 Be Internet Awesome is Google's free multifaceted program designed to teach kids the fundamentals of digital citizenship and safety so they can explore the online world with confidence.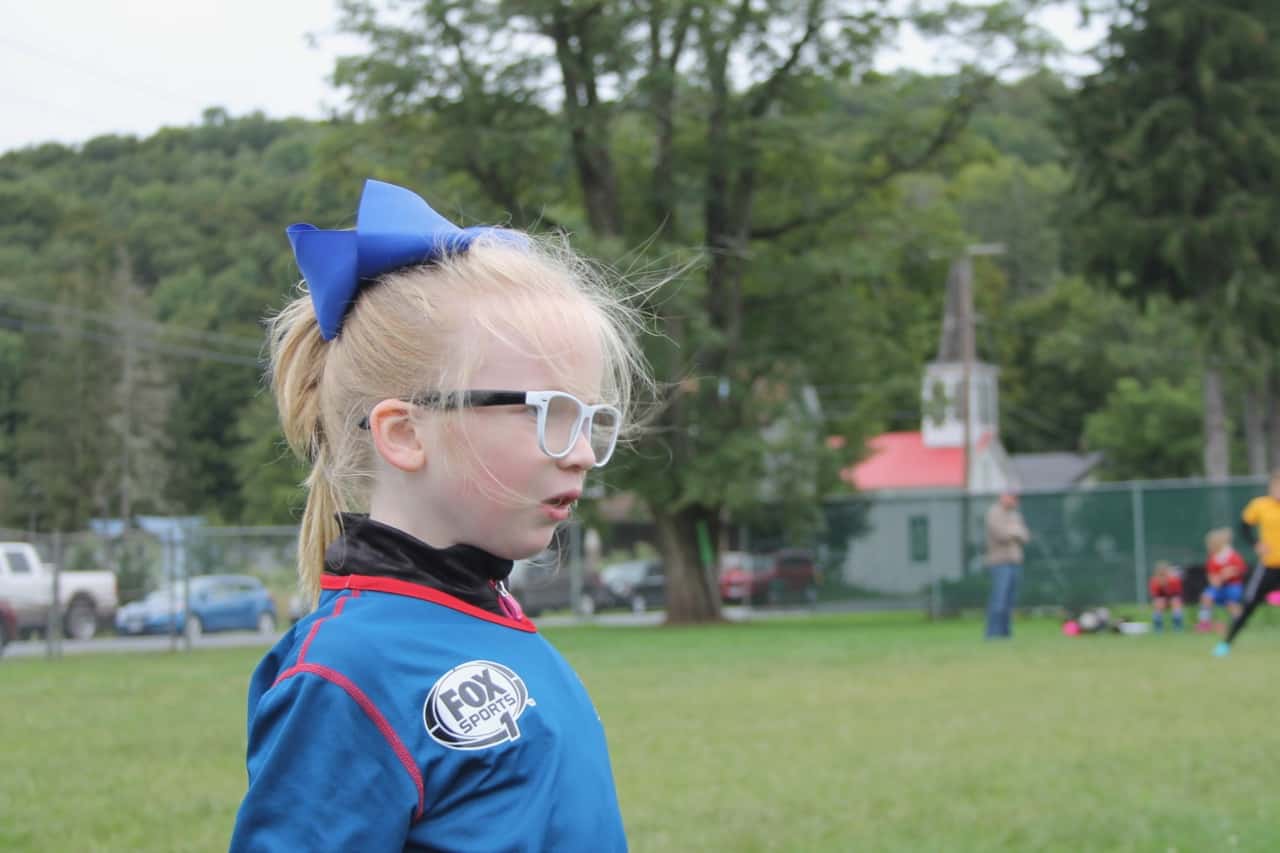 What can you do to help your children?
Teach your children to be Upstanders – those that do something about a bullying situation. There are a few key ideas that they can do:
Teach your children to tell an adult what they know.
Help your children understand how to support the person that is being harassed.
Find a way to be extra kind to the person who is being targeted. Play Interland with your kids and put your kindness skills to the test at g.co/KindKingdom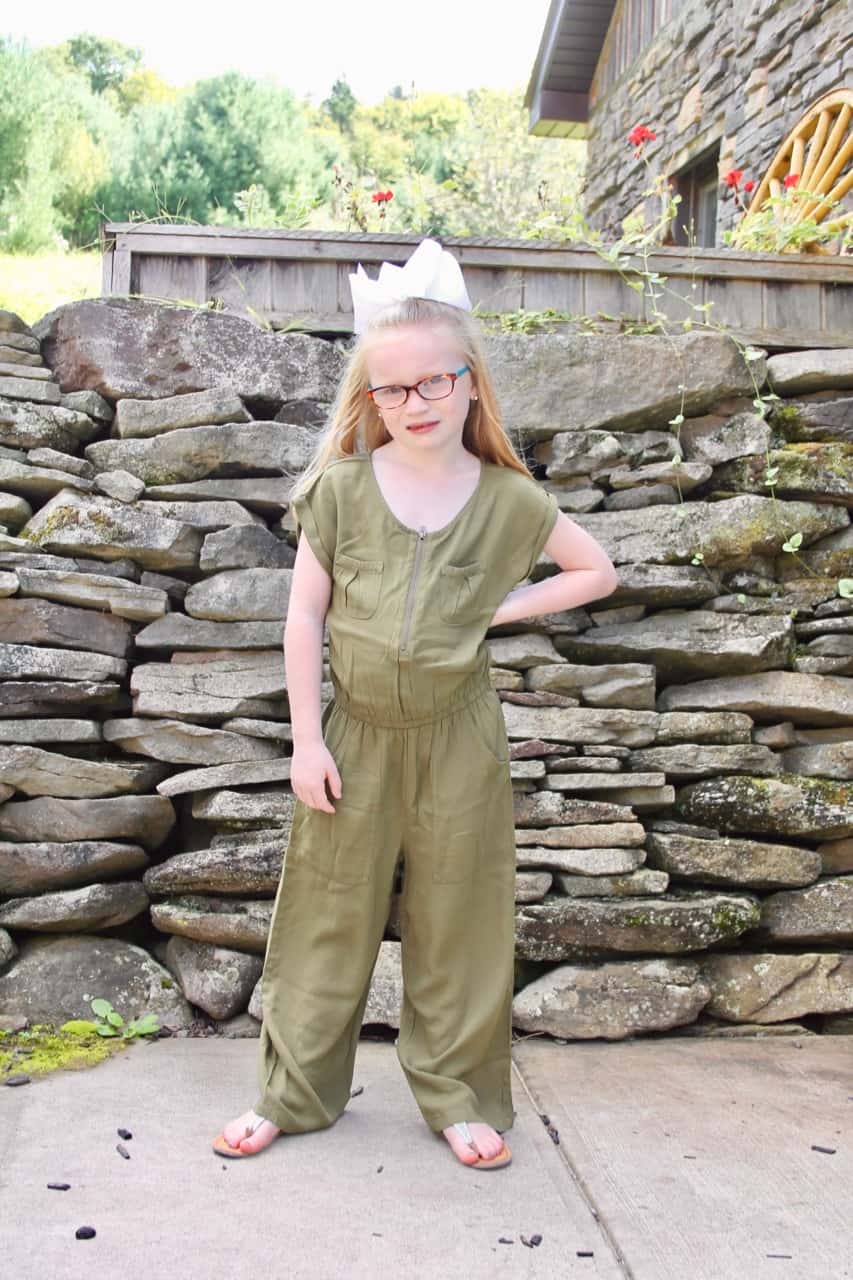 Every child deserves to have the best chance at life. Let's help each other by spreading the message of kindness around. It does not take much to be kind to someone, you never know what a person is dealing with on the inside and how much your thoughtful words and remarks may mean to them.
Learn more about how to Be Internet Awesome at g.co/BeInternetAwesome and give your children's' teachers the online curriculum so they can introduce these activities in the classroom.