This post is sponsored by BabbleBoxx.com on behalf of Planet Fitness
Now that the holidays are behind us most start the new year with great plans for a healthy new you and the Judgment Free Zone has made this easier and better for you this year.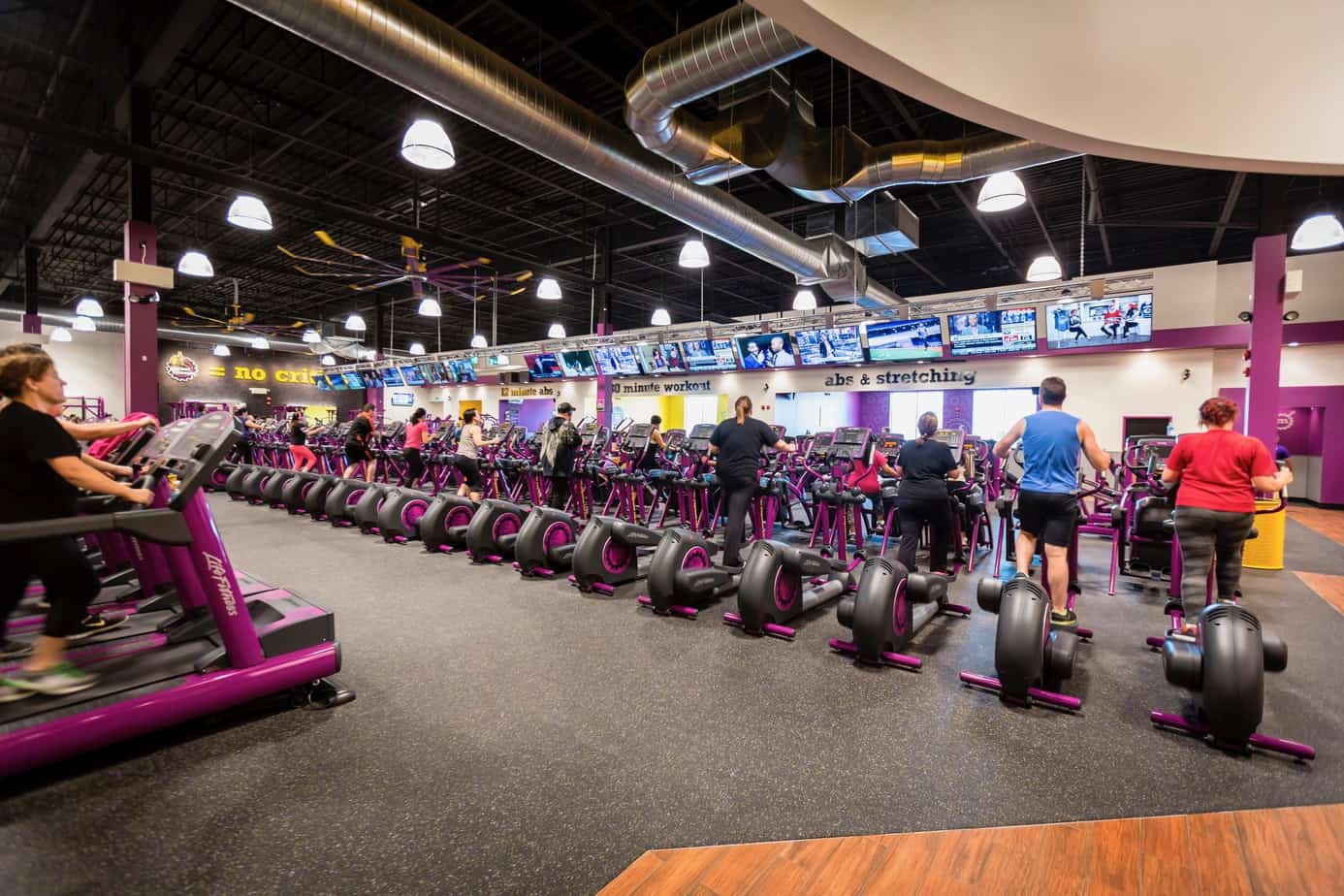 Planet Fitness – January new membership sale
New members can join any location from January 1 – 10 for just $1 down (enrollment fee) and $10 a month thereafter.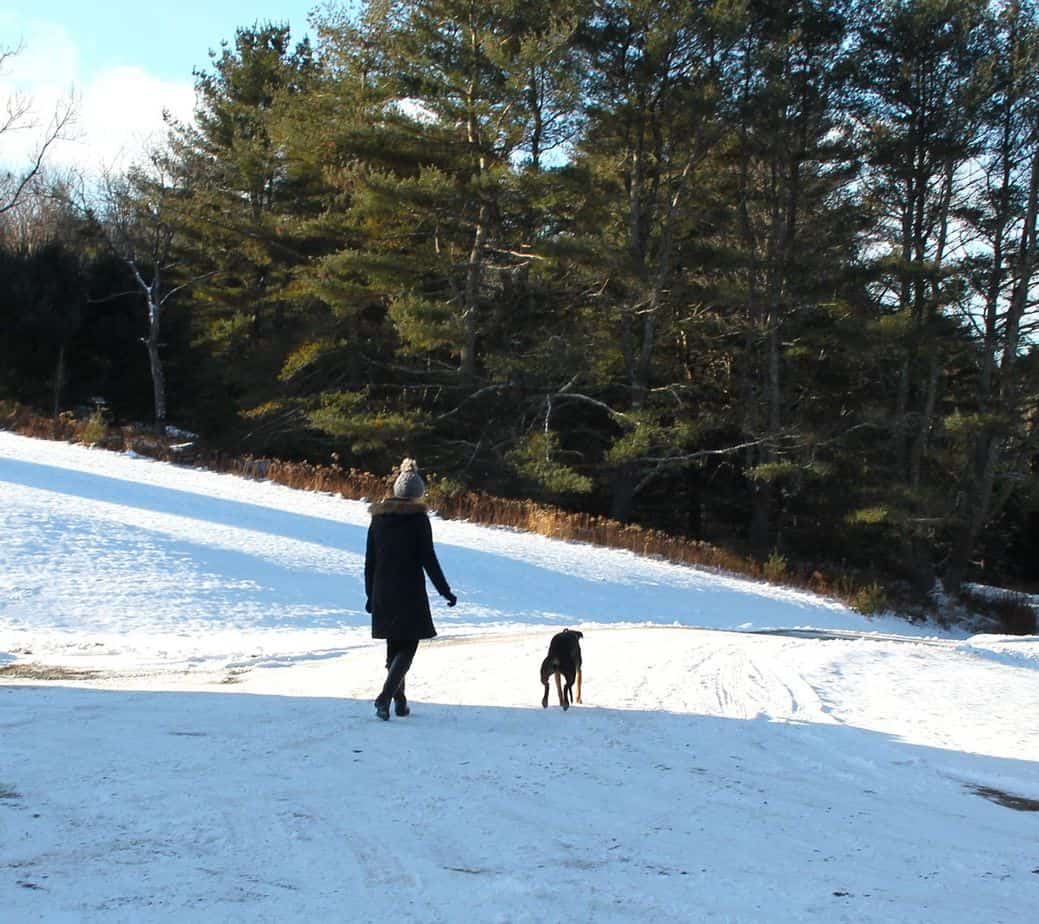 Over the course of the year I really enjoy walking outdoors but at this time of year that can be difficult. I spend many of the warmer months outdoors with my dog Bella. She loves walking and running and truth be told she is in much better shape than I am! I know there are days when she wants to go walking but there is no judgment from her – just like at Planet Fitness.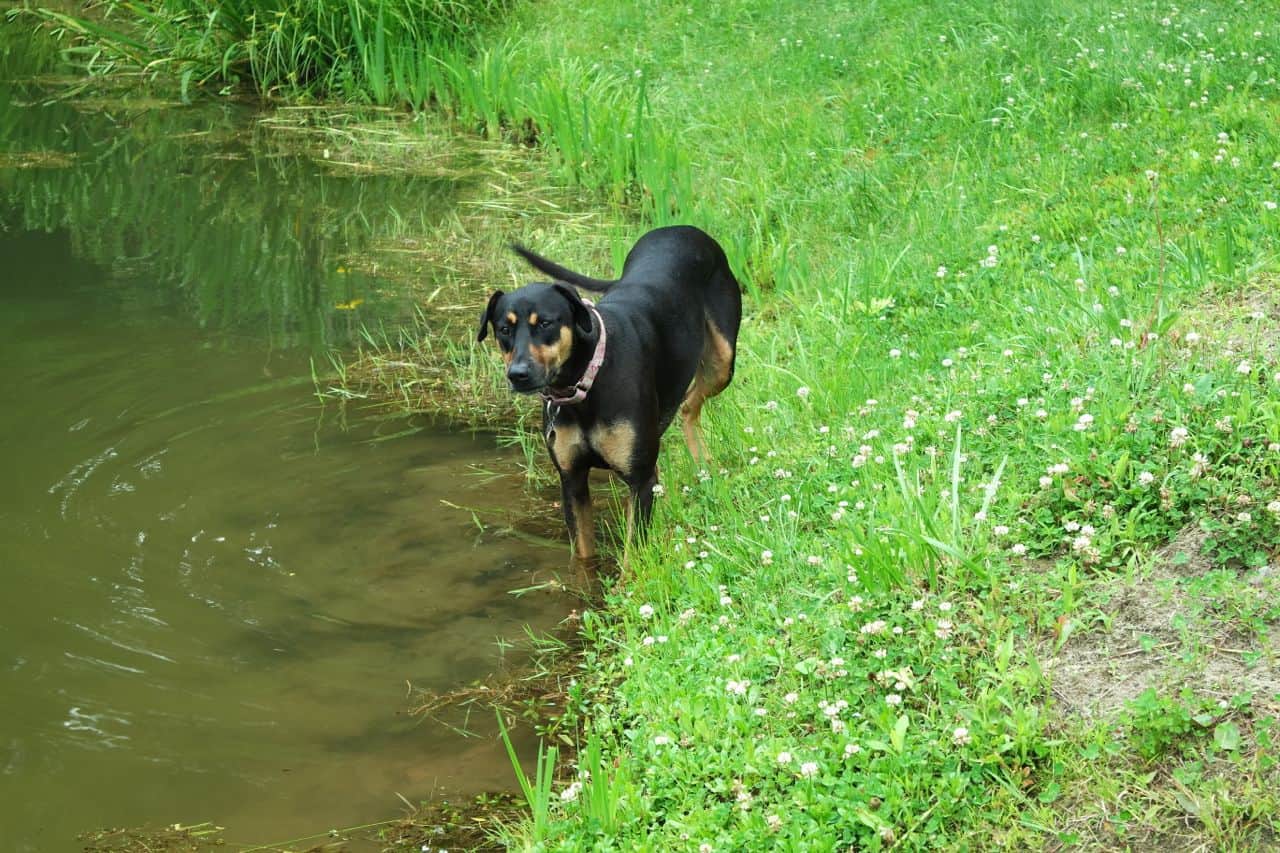 Planet Fitness has locations in many areas. Club locations can be found at http://planetfitness.com/local-clubs . Most of the clubs are staffed 24/7 which allows you to work out when and what time works best for your schedule. Let's face it most of us have some time constraints in our lives and the ability to fit in fitness training when it is convenient would make it easier to stay committed.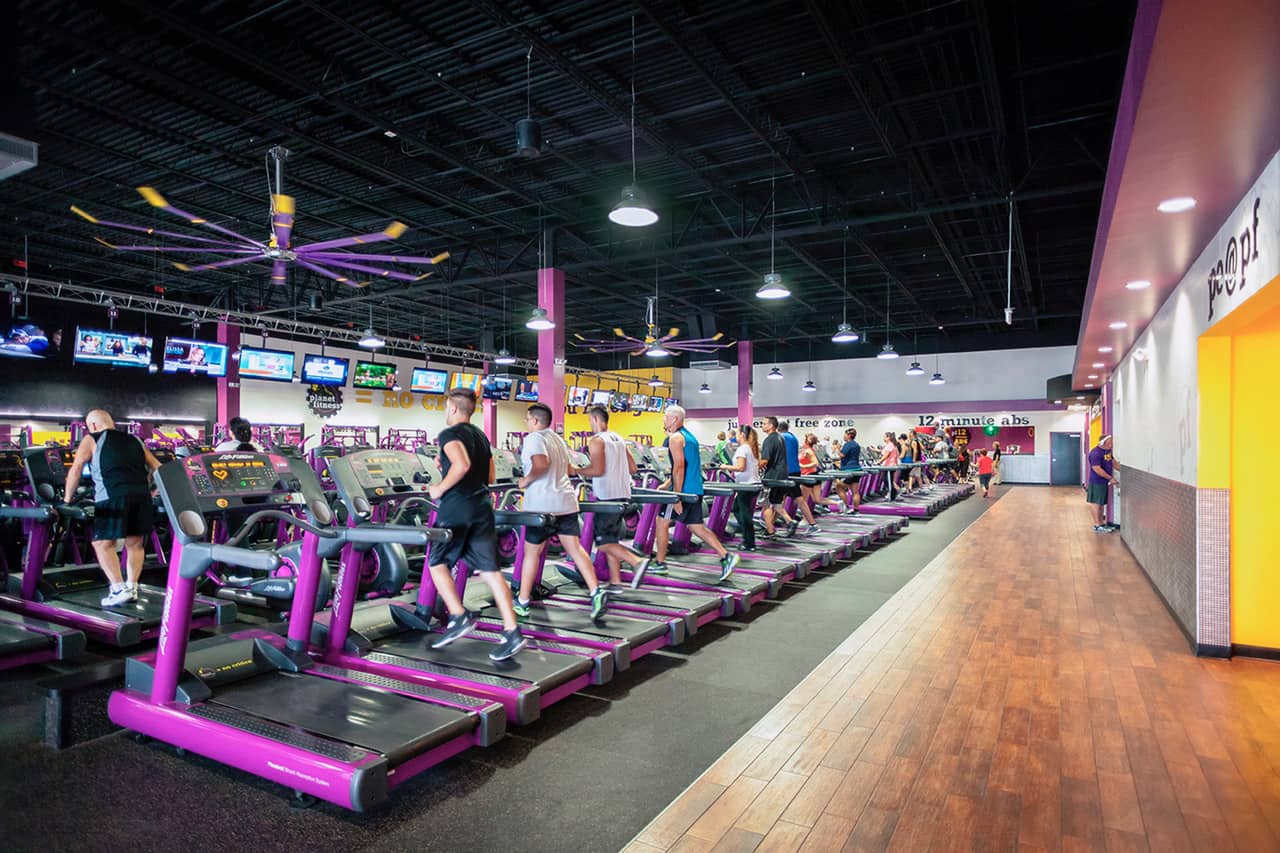 For those of us that may not be familiar with the gym, Planet Fitness offers free group fitness training that is included in all memberships with a certified trainer. As well as a hassle-free environment – Judgement Free Zone® that boasts brand name cardio and strength equipment, flat screen tvs, fully equipped locker rooms and more. In order to establish a workout and training routine that you will stick with, the facility that you use must have everything that you need and Planet Fitness has it all.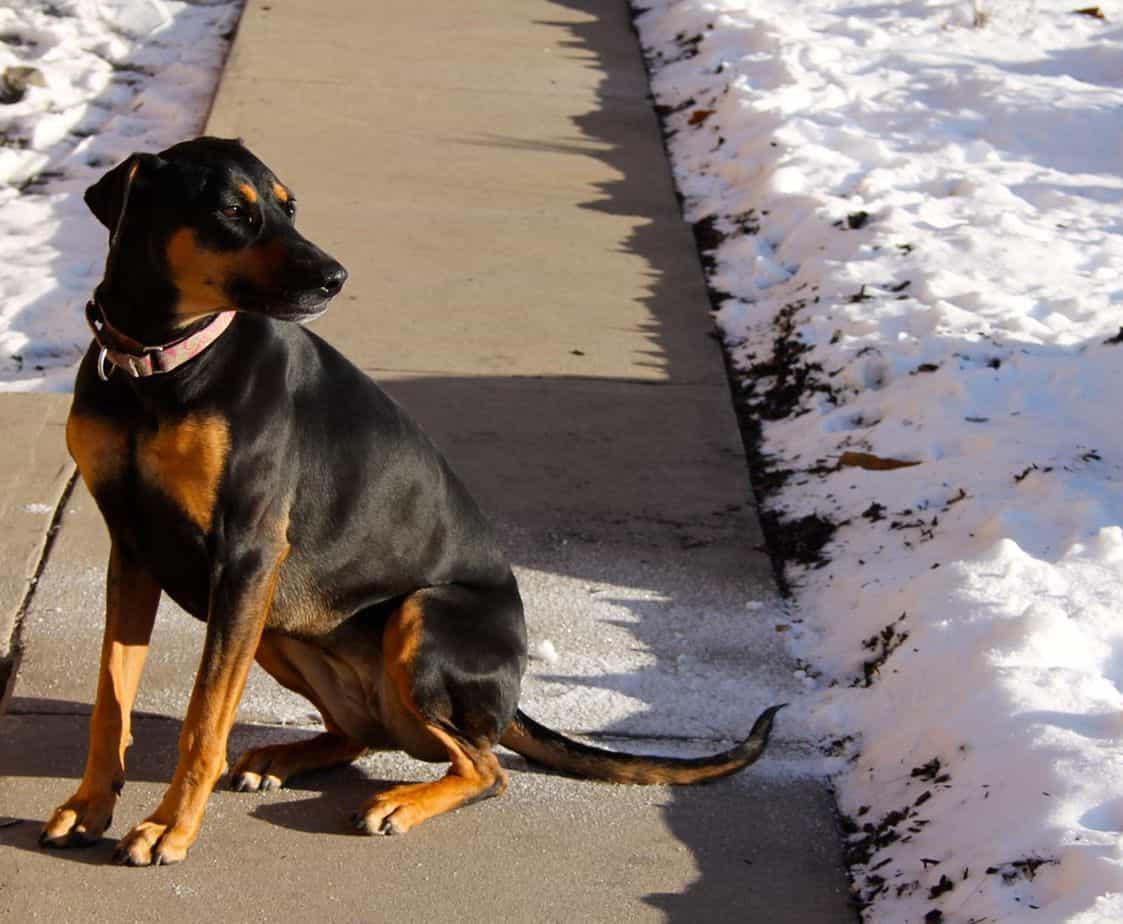 If accountability is what you need Planet Fitness now provides members a chance to connect and support each other online. "Planet of Triumphs" recognizes members' triumphs no matter how big or strong and you can connect with others that are within your same fitness level.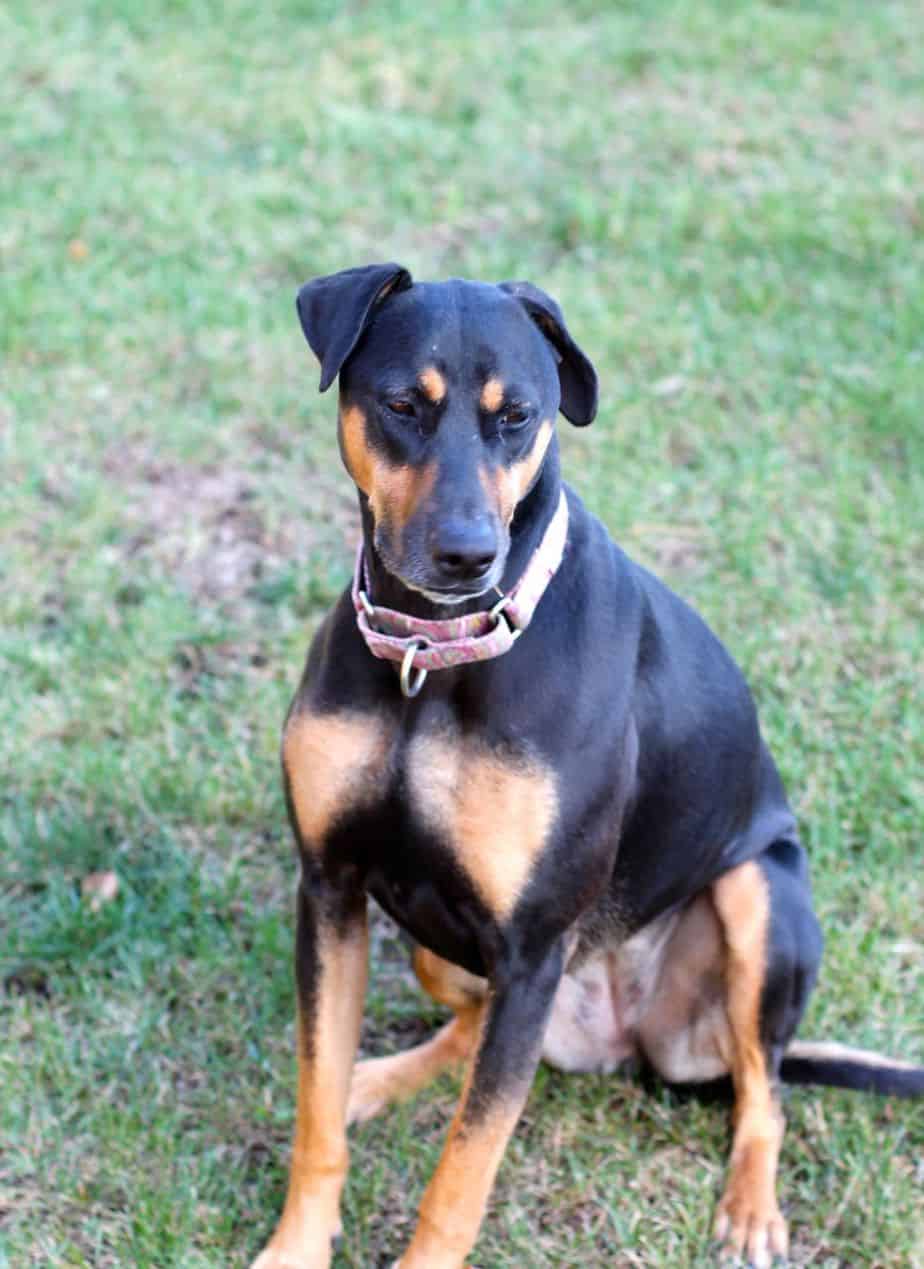 Now is the perfect time to have a look at Planet Fitness and what they have to offer. You do not have to worry about what the weather outside is doing and with the new membership drive you can join at any location from January 1 – 10 for just $1 down (enrollment fee) and $10 a month thereafter. So take a cue from your dog and start a judgement free lifestyle. They don't care how many days you have worked out, if you are having a good or bad day – they love you know matter what and you can have the same experience at the Judgement Free Zone®. Join today.