Disclaimer: We received product to facilitate this review. All opinions are my own and yours may vary.
School may be out for Summer but this family still reads every day. I am very thankful that our kids enjoy reading, so it is important to have new books on hand to keep them interested.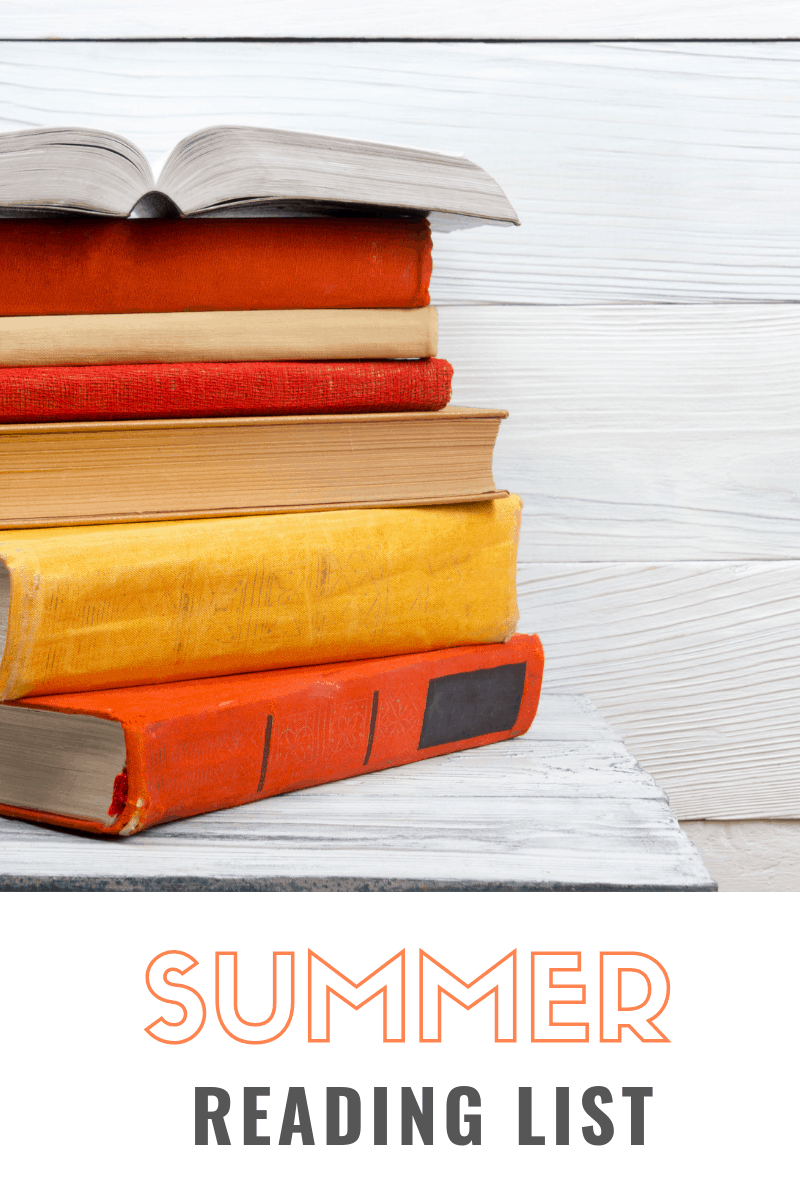 Reading List for Kids
Our youngest has made excellent strides this year in improving her reading and we want to foster that love with new books, trips to the library and interactive computer reading engagements. We recently received a shipment of a few books to add to their reading list this Summer and we dove right in.
Summer Reading for Kids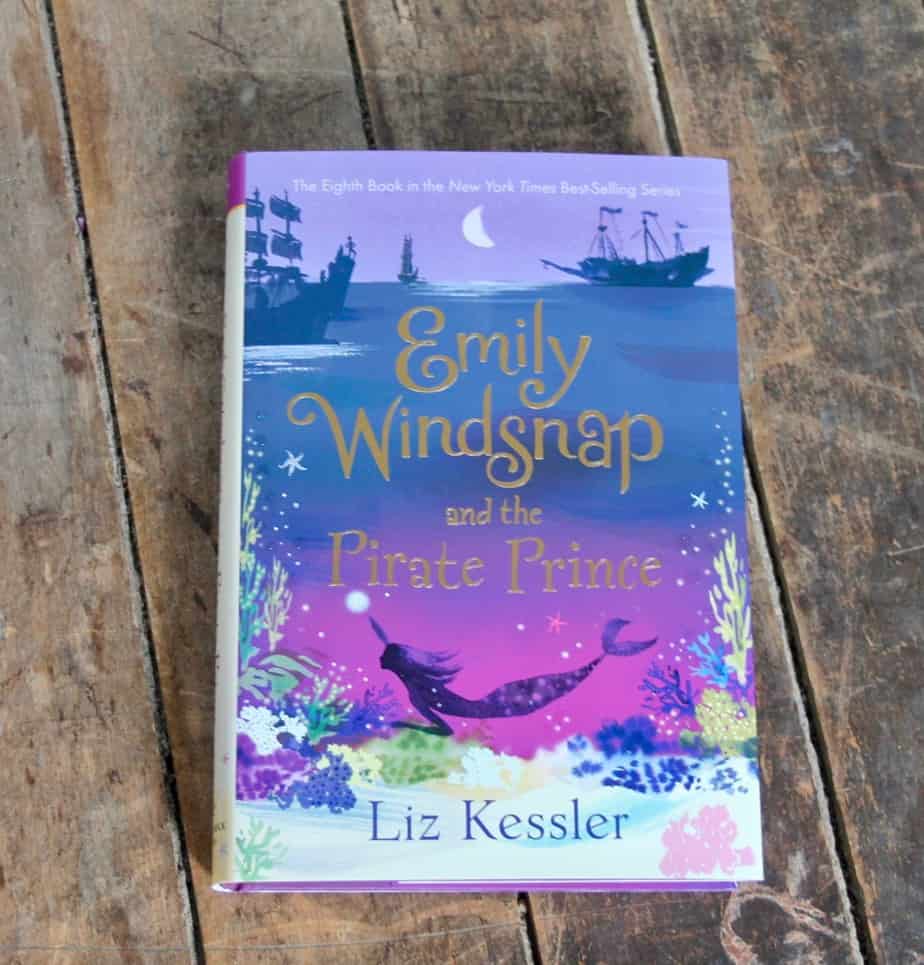 Emily Windsnap and the Pirate Prince by Liz Kessler (ages 8-12)
Traveling home by cruise ship should be a relaxing break after Emily's latest adventure, but things take a turn when the ship is overtaken by a pirate king and his crew. After the pirates collect everyone's riches, they steal something even more valuable: Aaron. The pirate king's eldest son takes Aaron captive, forcing him to help guide the pirates to the legendary Trident's Treasure. So Emily dives into action and joins the younger son's crew in hopes of saving Aaron. But while experiencing life on the waves, Emily is surprised to find herself not only enjoying the pirate life, but actually bonding with the crew — especially Sam, the pirate king's son. Between helping Sam unravel riddles to beat his brother to the treasure and making sure that her friends are safe, Emily realizes that she needs to be true to herself. Will she cast aside her mermaid life to join her new friends, or will she find a way to follow her own path?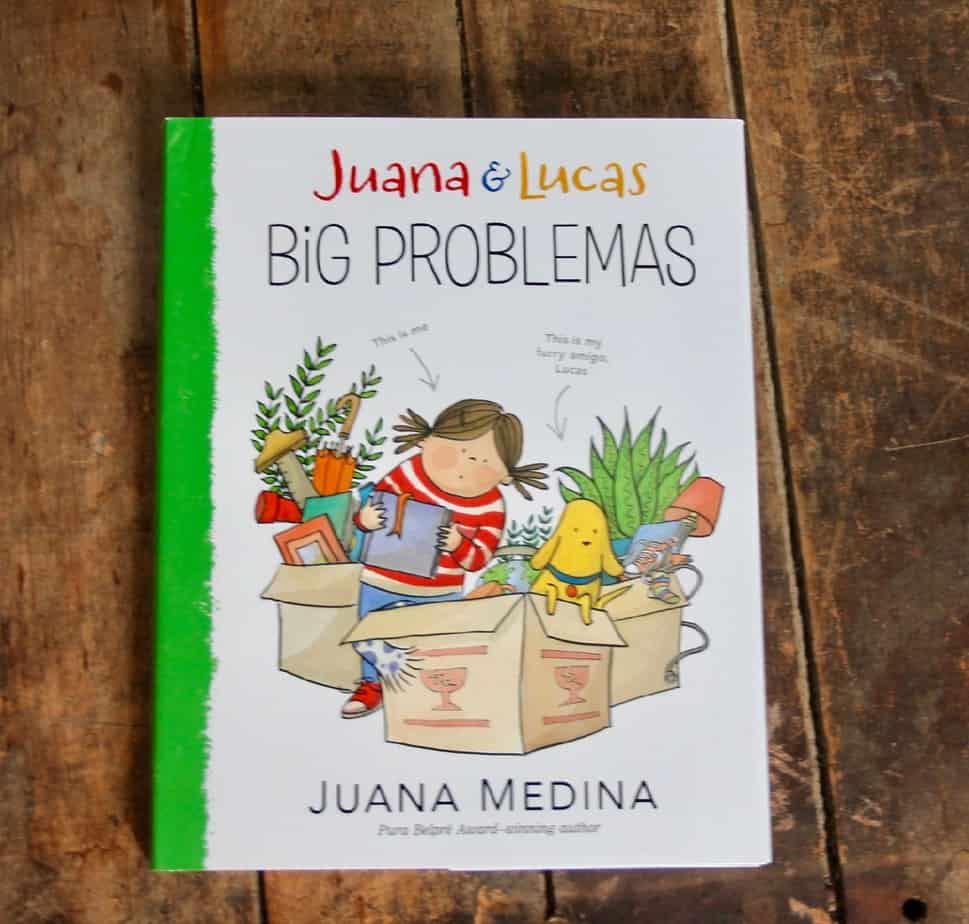 Juana & Lucas Big Problems by Juana Medina (ages 5-8)
Juana's life is just about perfect. She lives in the beautiful city of Bogotá with her two most favorite people in the world: her mami and her dog, Lucas. Lately, though, things have become a little less perfect. Mami has a new hairdo and a new amigo named Luis with whom she has been spending a LOT of time. He is kind and teaches Juana about things like photography and jazz music, but sometimes Juana can't help wishing things would go back to the way they were before. When Mami announces that she and Luis are getting married and that they will all be moving to a new casa, Juana is quite distraught. Lucky for her, though, some things will never change — like how much Mami loves her. Based on author-illustrator Juana Medina's own childhood in Colombia, this joyful series is sure to resonate with readers of all ages.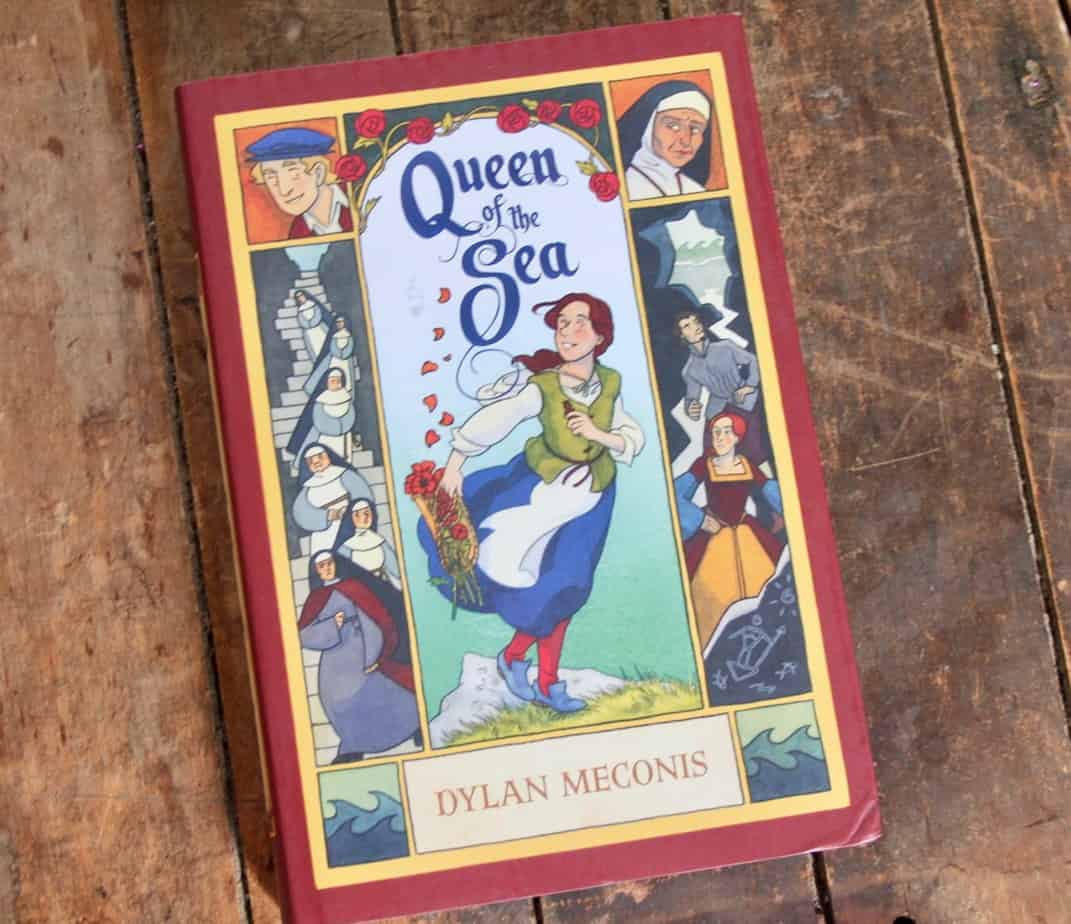 Queen of the Sea by Dylan Meconis (ages 10-14)
When her sister seizes the throne, Queen Eleanor of Albion is banished to a tiny island off the coast of her kingdom, where the nuns of the convent spend their days peacefully praying, sewing, and gardening. But the island is also home to Margaret, a mysterious young orphan girl whose life is upturned when the cold, regal stranger arrives. As Margaret grows closer to Eleanor, she grapples with the revelation of the island's sinister true purpose as well as the truth of her own past. When Eleanor's life is threatened, Margaret is faced with a perilous choice between helping Eleanor and protecting herself. In a hybrid novel of fictionalized history, Dylan Meconis paints Margaret's world in soft greens, grays, and reds, transporting readers to a quiet, windswept island at the heart of a treasonous royal plot.
Waiting for Chicken Smith by David Mackintosh (ages 3-7)
Every year a young boy stays in the same cabin at the beach with his family. And every year his friend Chicken Smith stays in the next cabin over. But this year, something's different: Chicken Smith hasn't shown up yet. The boy's little sister, MaryAnn, keeps trying to get his attention, but he's too busy remembering all of his adventures with Chicken Smith — and thinking about everything they're going to do this summer. Is Chicken ever going to show up? And just what has MaryAnn been yelling about? David Mackintosh's ode to small summer wonders will make readers of all ages open their eyes to the quick, blink-and-you'll-miss-it moments happening all around them.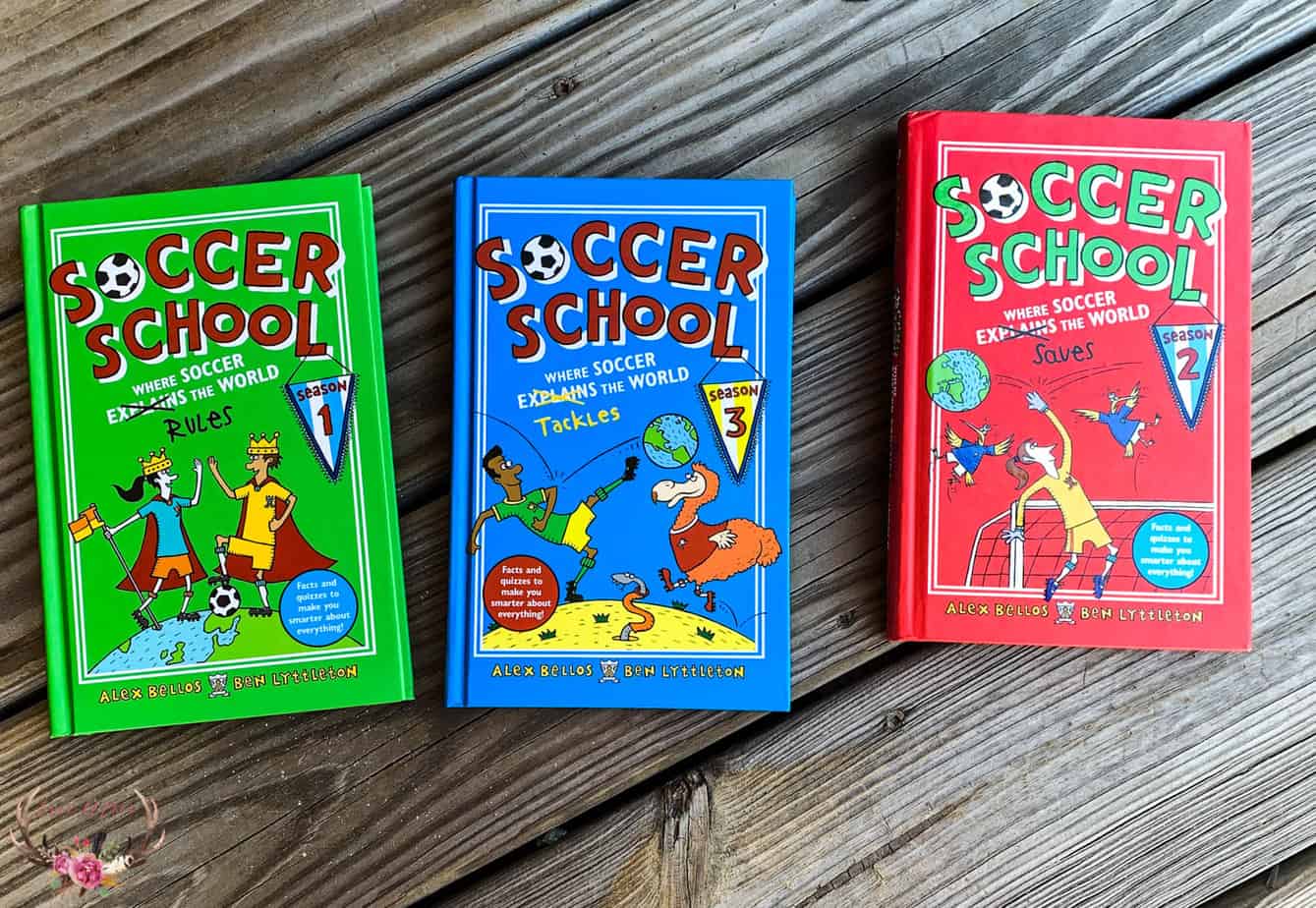 Soccer School Series by By Alex Bellows and Benn Lyttleton (ages 7-10)
This third book in the Soccer School series poses many intriguing questions for soccer fans: What color are Cristiano Ronaldo's pajamas? How many bones are there in the human foot? And why is that dodo alive and kicking? With funny cartoons and multiple-choice quizzes, this is the perfect way for young fans to learn how to score with their head. Coaches Alex Bellos and Ben Lyttleton kick off another season of Soccer School in this book packed with awesome true stories, real science, and fascinating facts. At this school, everything is about soccer!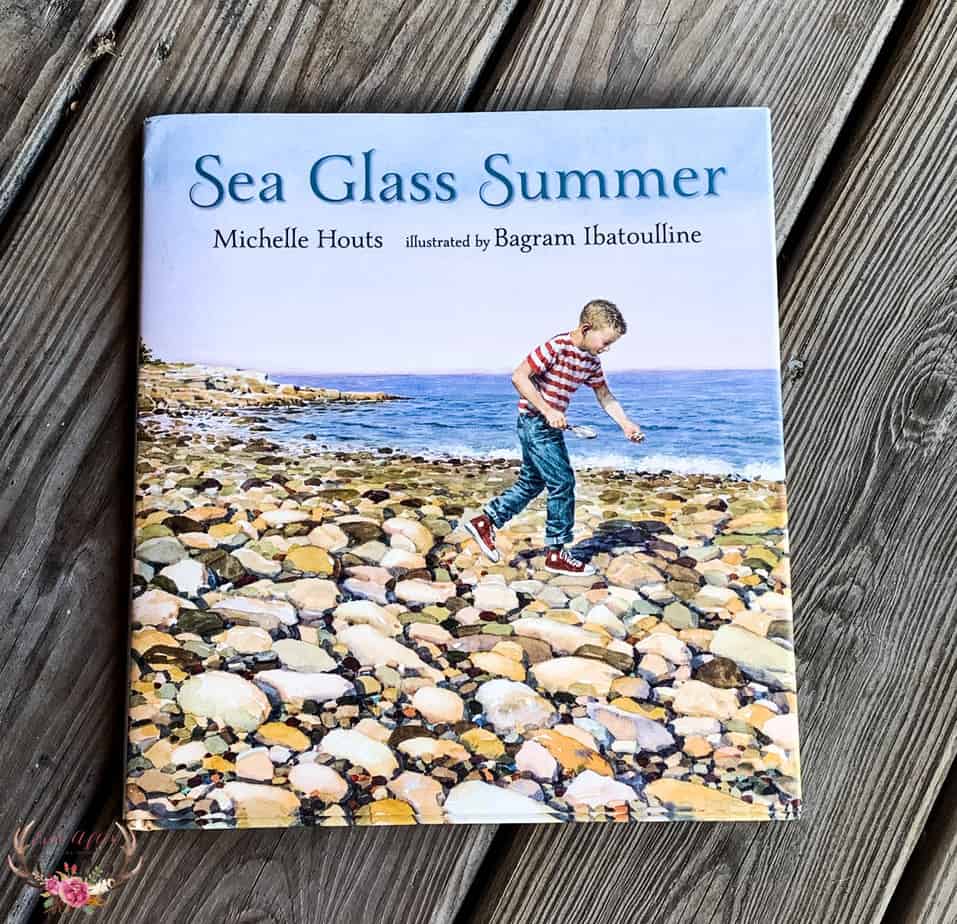 Sea Glass Summer by Michelle Houts (ages 4-8)
One summer, a boy named Thomas visits his grandmother at her seaside cottage. She gives him a magnifying glass that once belonged to his grandfather, and with it Thomas explores the beach, turning grains of sand into rocks and dark clamshells into swirling mazes of black, gray, and white. When his grandmother shows him a piece of sea glass, Thomas is transfixed. That night he dreams of an old shipyard and the breaking of a bottle. Could the very piece of sea glass on his nightstand have come from that bottle? For the rest of the summer, he searches for more sea glass and hopes to have dreams that will reveal more of the sea's secrets. A stunning ode to stories and the seaside, this picture book invites readers to imagine the ocean of possibility that lives in every small or forgotten treasure.
So grateful to be able to introduce our kids to new authors this Summer and further their reading. We were sent so many books that the kids can not wait to start reading! Be sure to look for these new titles this Summer at retailers near you.