I received a review copy to facilitate this review. All opinions are my own and yours may vary.
One of our favorite new Disney Junior TV shows is T.O.T.S., adorable delivery birds for the Tiny Ones Transport Service. We love to see the shenanigans Pip and Freddy get into when figuring out where the new babies belong.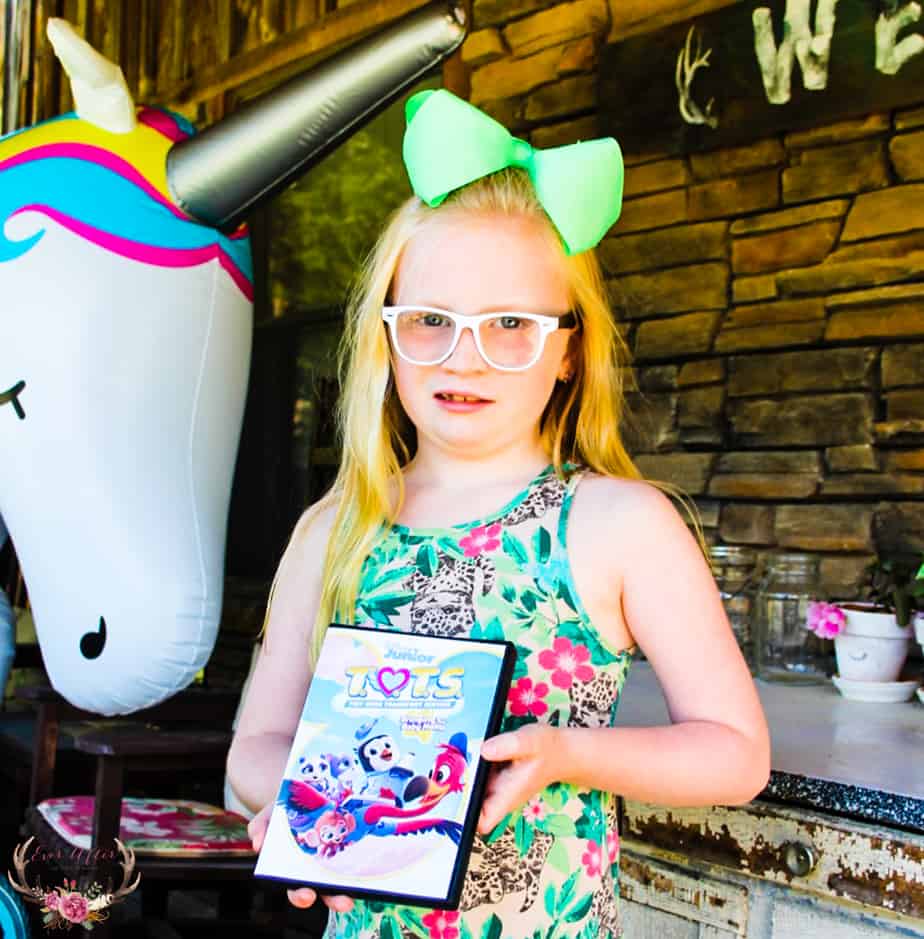 T.O.T.S.: BRINGING THIS BABY HOME Available on DVD on August 13
DVD Includes seven, 22-mute episodes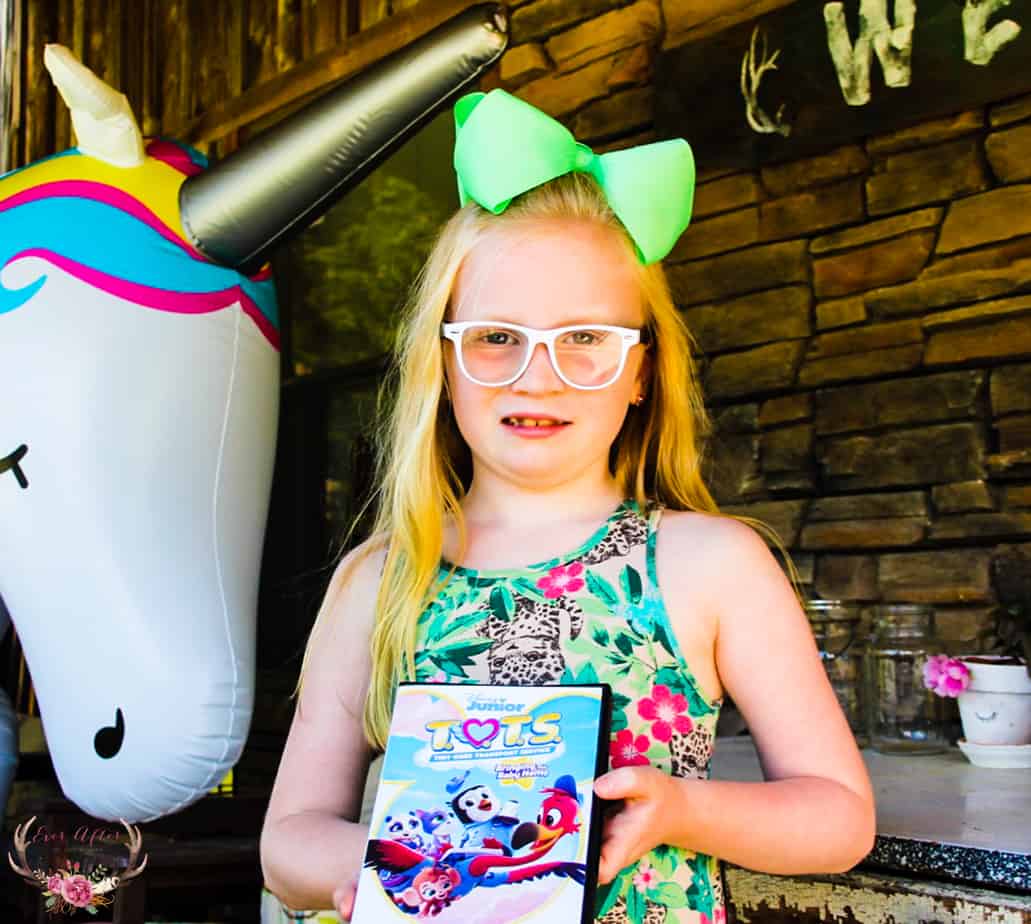 Synopsis
Join best friends Pip and Freddy, delivery birds for the Tiny Ones Transport Service (T.O.T.S.), as they take cute and cuddly baby animals to their forever families, including a big batch of bouncing baby bunnies, a baby panda who's almost TOO adorable, a trip to the ocean with one whale of a baby, and much more!
Plus, with 6 music videos and so many baby animals that are too cute to count, these hilarious adventures really deliver!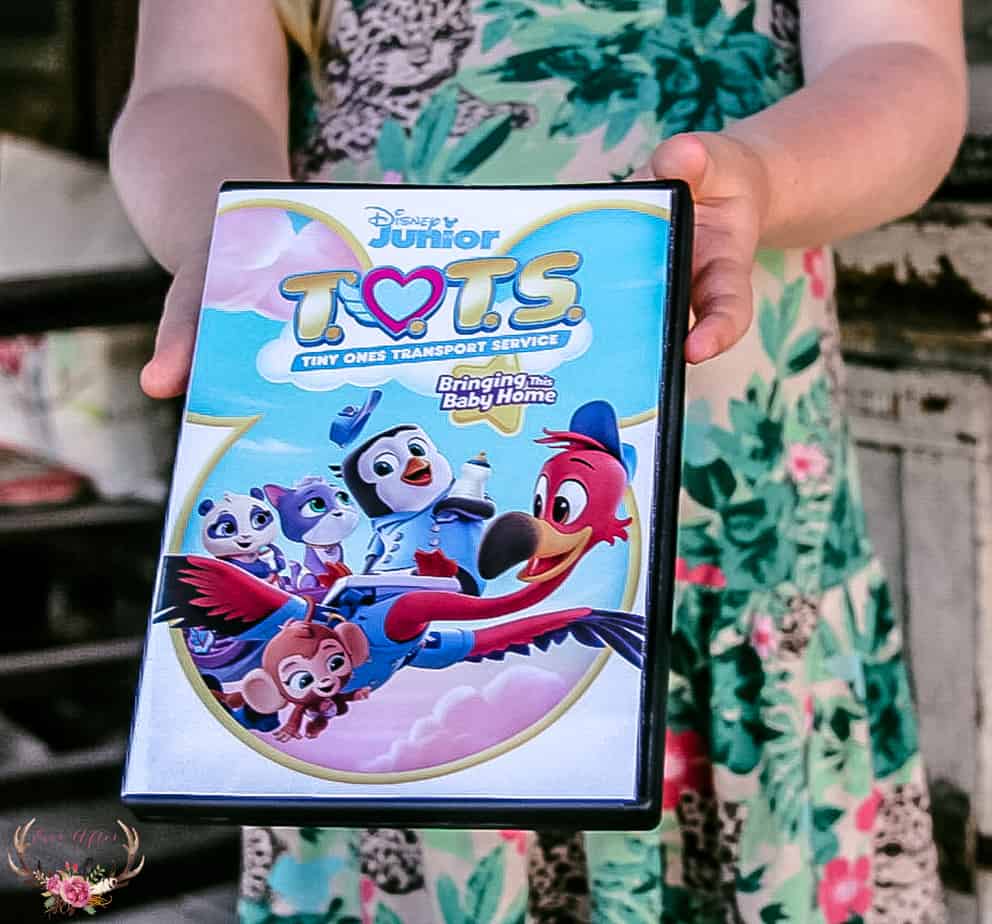 This is another hit for the Disney Junior Channel. We love watching T.O.T.S and are excited to have our own DVD so we can watch anytime. My daughter likes to see all the animals and how Pip and Freddy deliver their babies to their parents.
Episodes:                     You've Gotta Be Kitten Me/Whale, Hello There
Panda Excess/A Stinky Situation
Cheetah Chase/Training Daze
Nursery Schooling/Bunny Bunanza
The Purrfect Little Helper/The Colorful Chameleon
Stripe Out/A Splashy Delivery
Night Flight/Slippery When Wet
Be sure to look for Tiny Ones Transport Service (T.O.T.S) now available on DVD in retailers nationwide.