This is a sponsored blog; while the views expressed here were genuinely mine, consideration was paid to me by Tai Pei Food to review this product.
Summer is here and for this busy mom it means thinking about what to feed this family every day! We are especially busy during the summer with camps, gardening, playdates, swimming and more – but there's always one constant; "Mom, what are we eating?"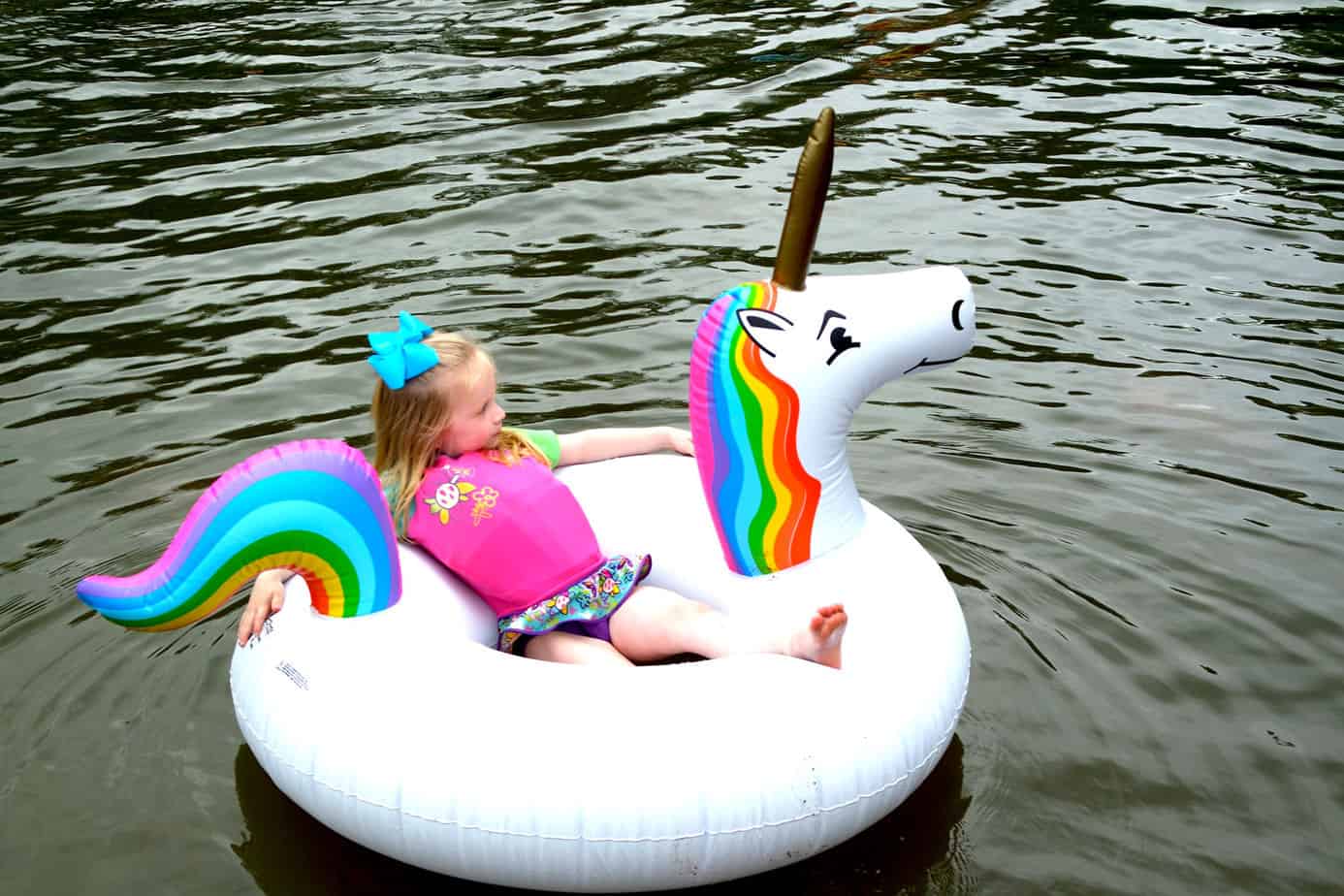 Summer meals made easy with Tai Pei Food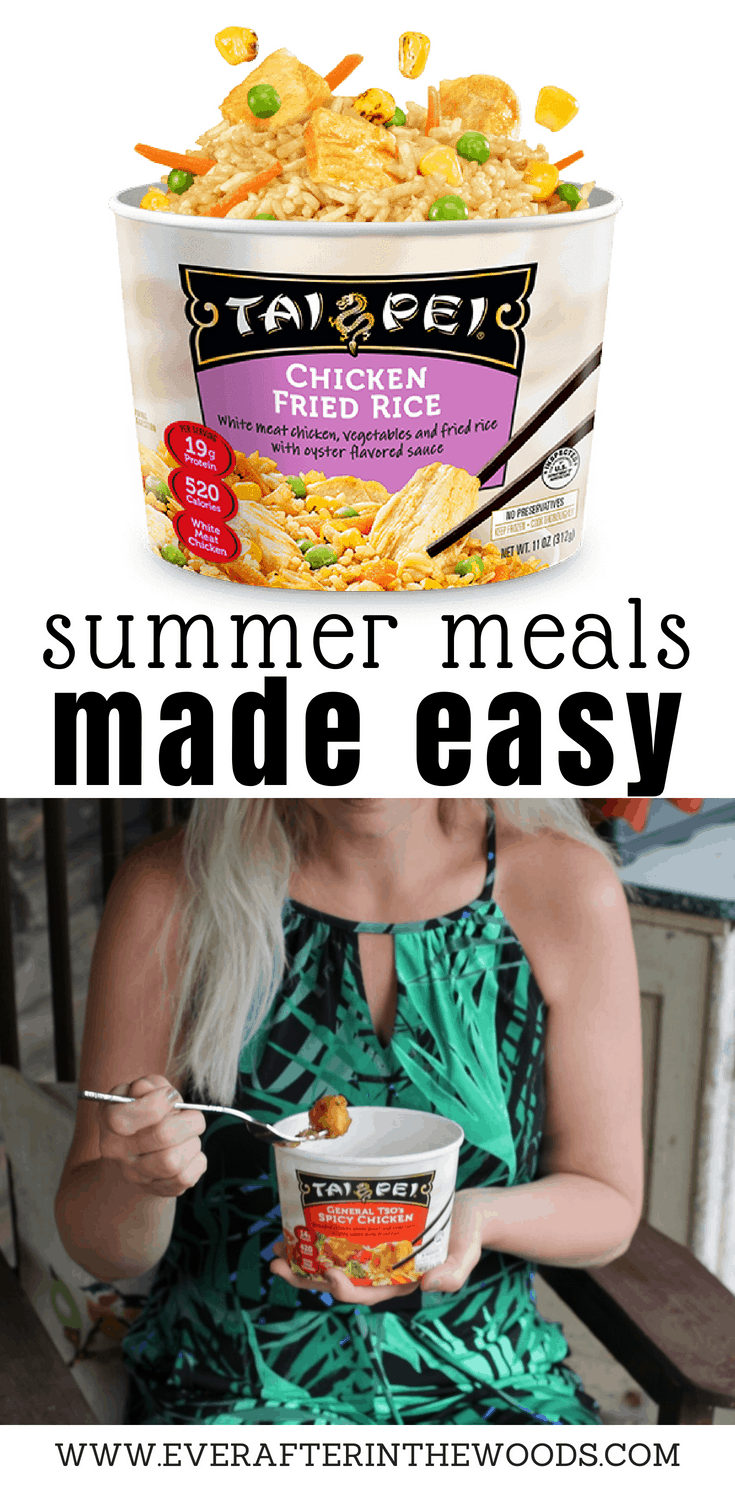 We like to keep our freezer stocked with Tai Pei Asian cuisine entrées. These entrées make mealtime easier. Spend less, wait less. Tai Pei has healthy, filling ingredients and is ready in just minutes. It is such a great feeling to be able to simply reach into the freezer after a long day at the pond and have a delicious meal in minutes.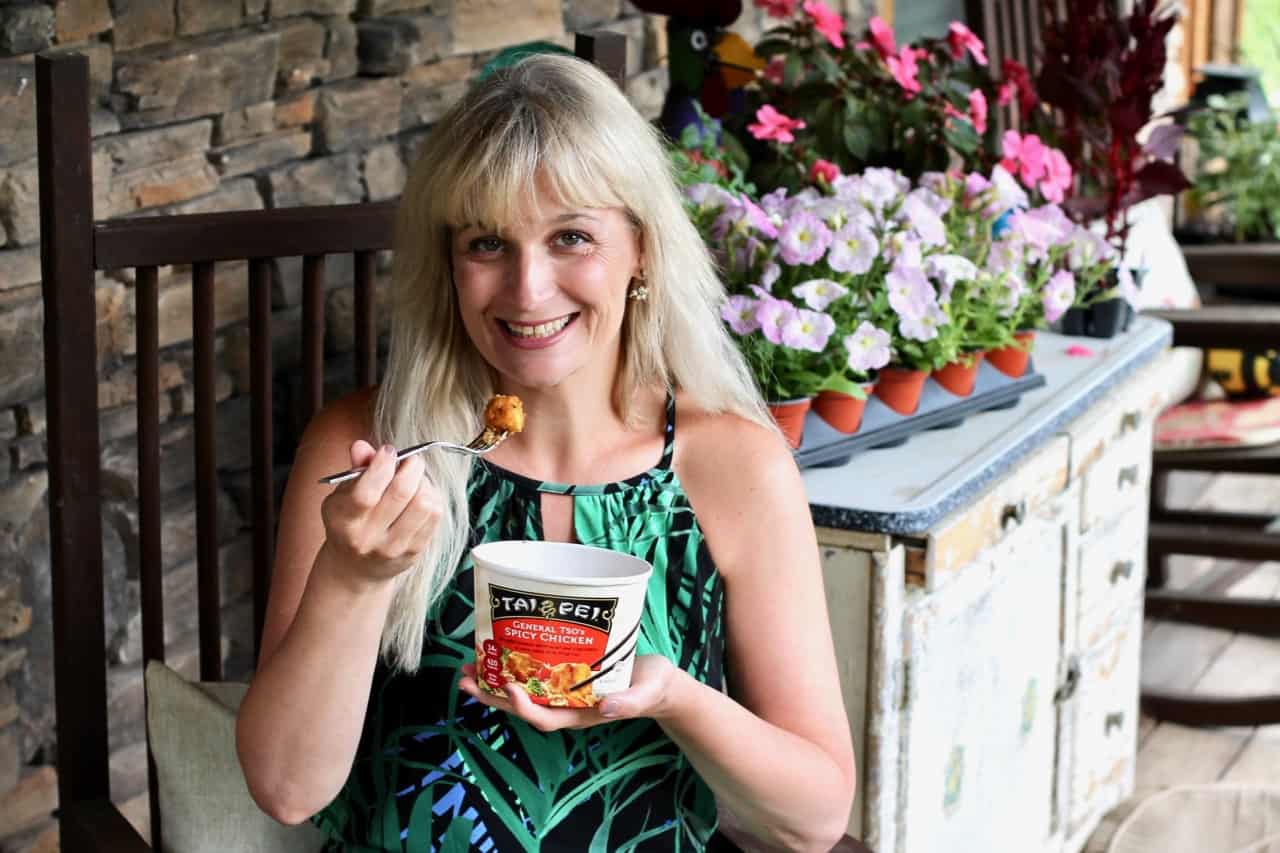 One of our favorite varieties is the savory General Tso's Spicy Chicken entrée which includes real ingredients and no artificial flavors, colors or preservatives. I can feel good about feeding my family.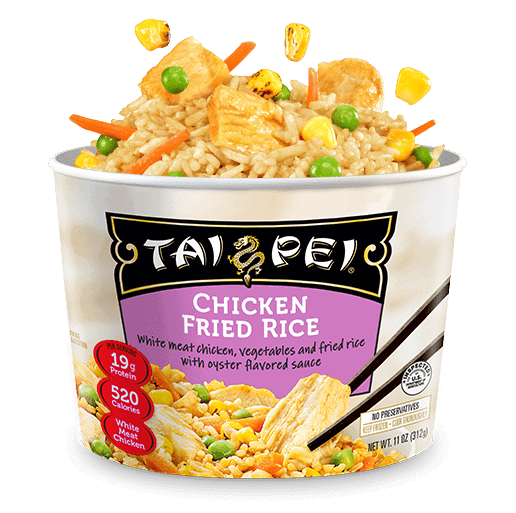 Have a look at the video below for more information about Tai Pei Asian cuisine.
I love the new packaging that was designed to serve the perfect portion size to satisfy your cravings, while allowing enough room for our tasty ingredients to steam perfectly.  You can have a full meal in just minutes. No need to cut your summer activities short in order to meal prep.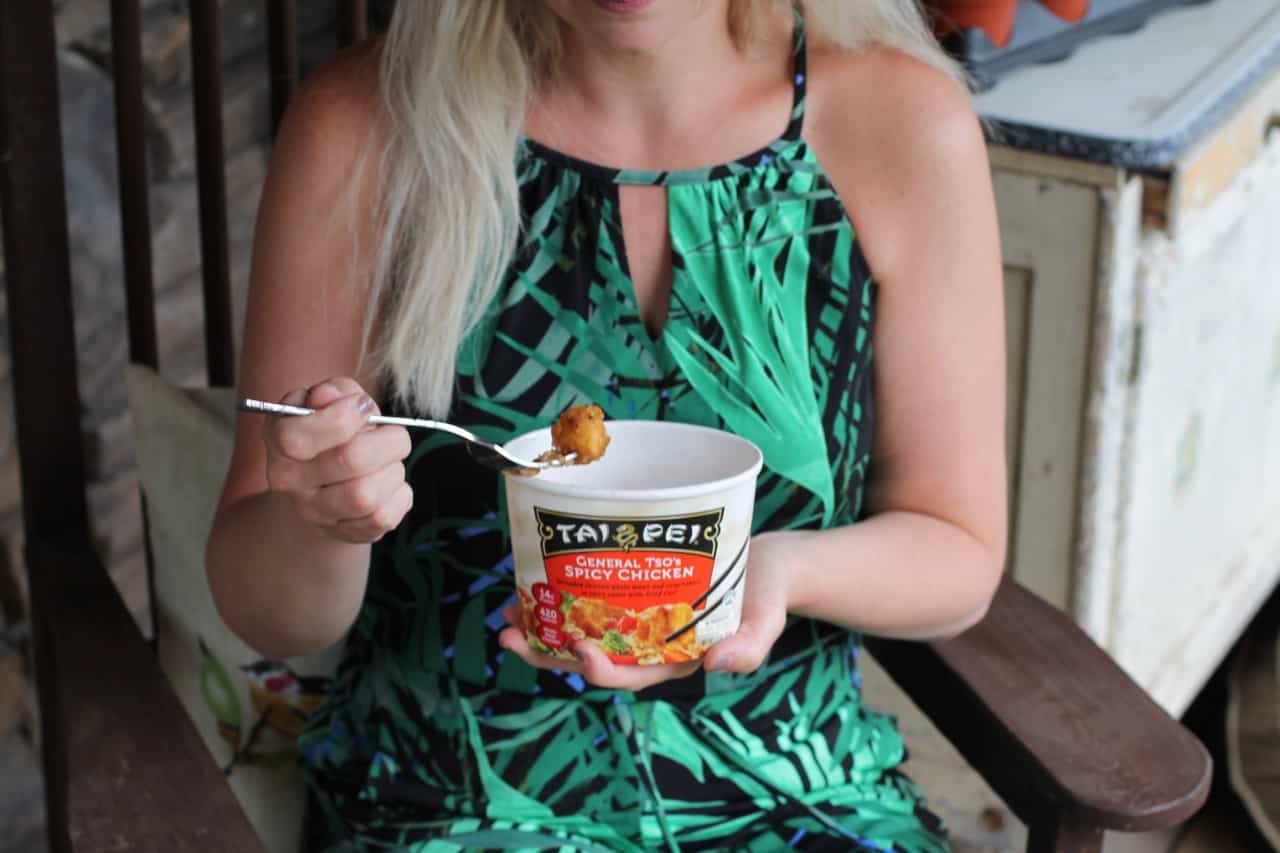 We love Asian cuisine but for our family the nearest restaurant is 45 minutes away. Stocking up on these Tai Pei entrees is a great way to have restaurant quality food in the comfort of your home.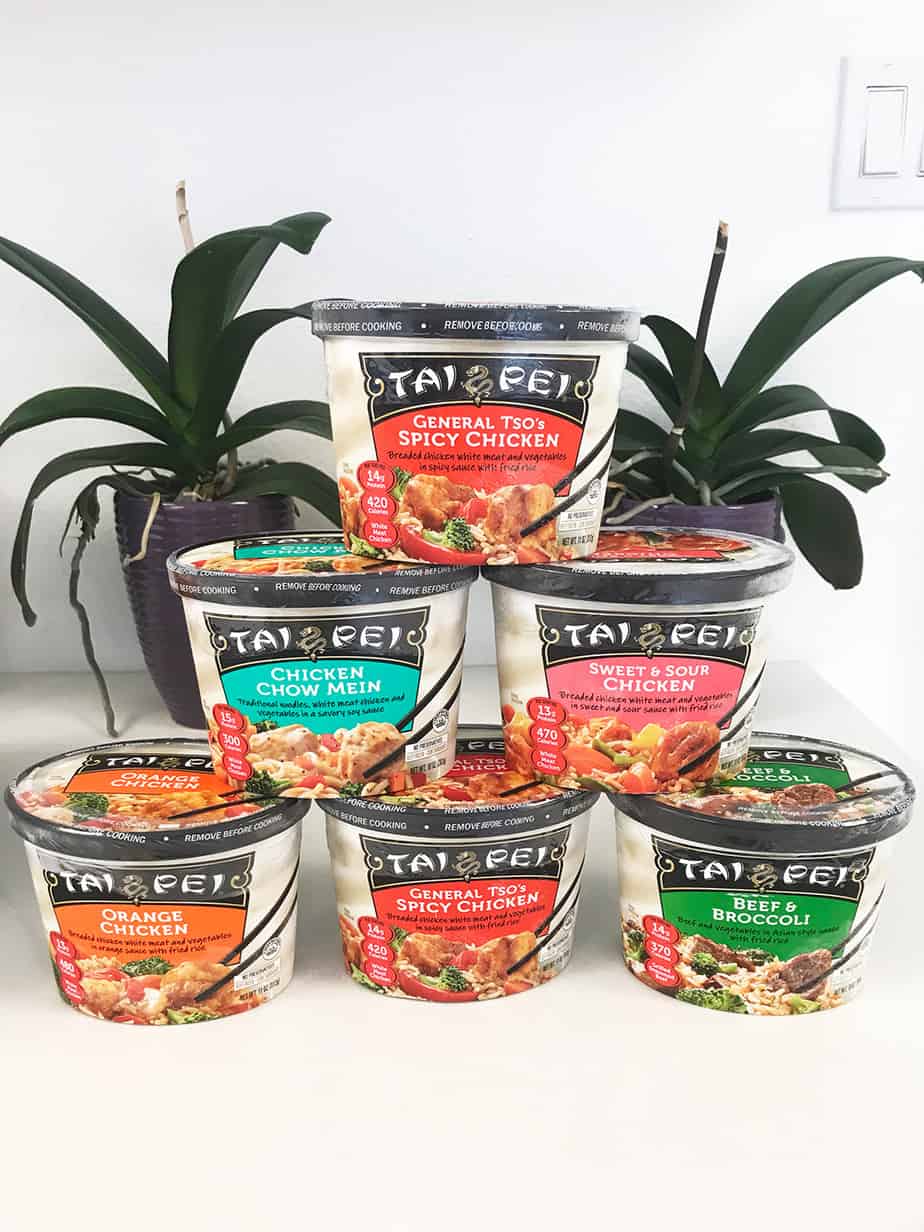 To learn more about Tai Pei entrées and their full line of appetizers and snacks and where to buy them visit http://bit.ly/2LJA20Z.