I love baking cookies and brownies hold a special place in my heart! I love this brownie cookie recipe because it is the best of both worlds.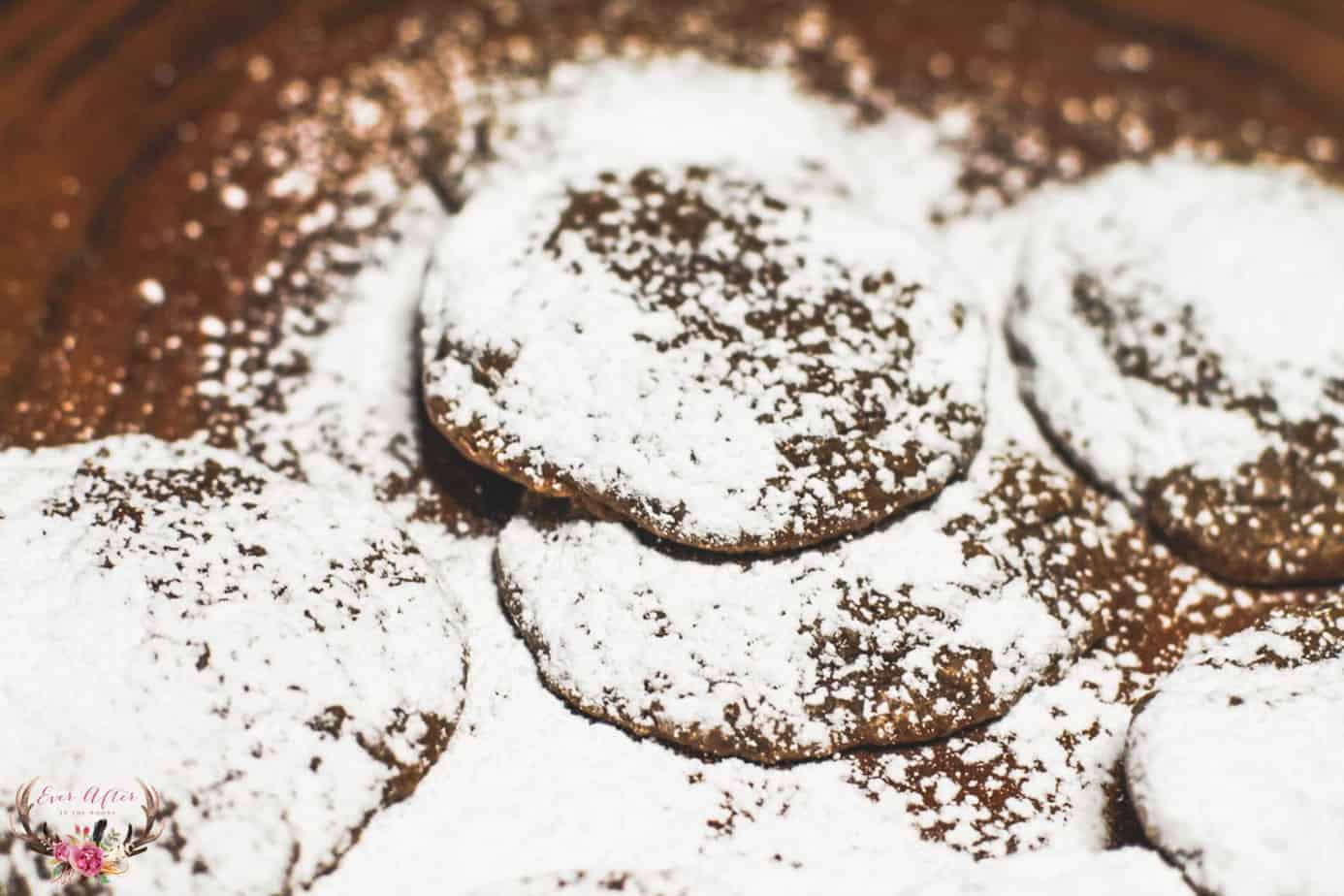 Ultimate Brownie Cookie Recipe
I adapted this recipe from one of my favorite bloggers- Ree Drummond. You may know her as The Pioneer Woman! I love her recipes so much and this one does not disappoint.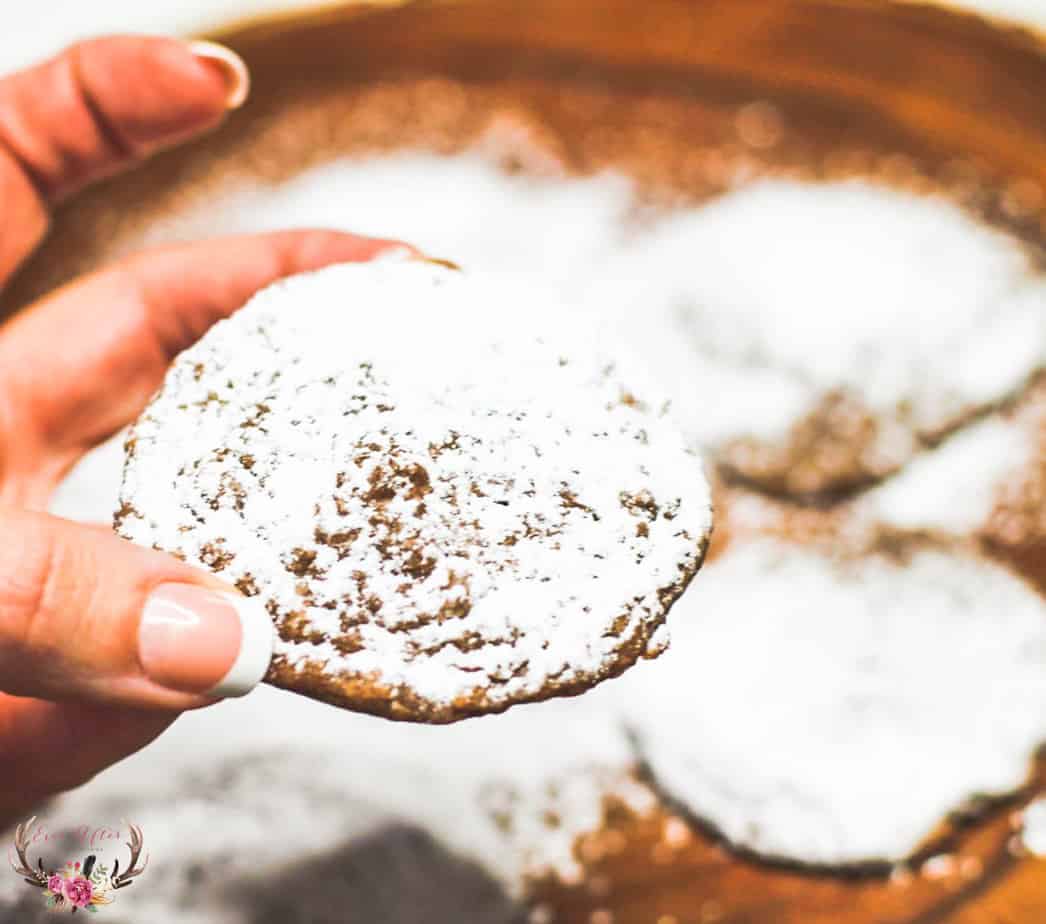 The Best Brownie Cookies
**adapted from the Pioneer Woman
Ingredients
2 cups bittersweet chocolate chips
2 sticks unsalted butter, room temperature
2 cups sugar
3 eggs
1 TBSP vanilla extract
2-1/4 cup flour
¼ cup cocoa powder
1 tsp baking powder
1 tsp salt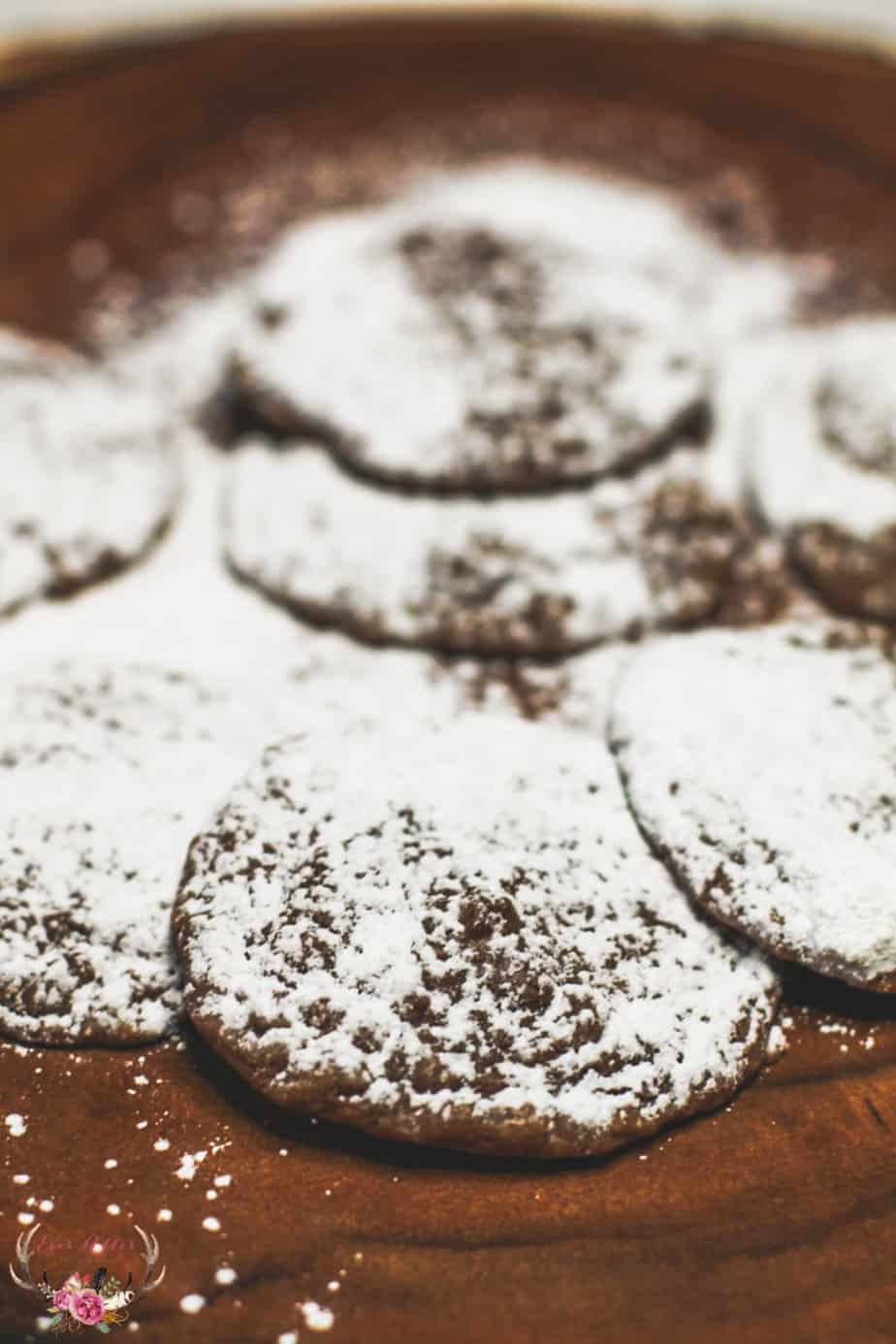 Preparation
Preheat oven 350.
Melt chocolate in the microwave in 30 second intervals until melted.
In an electric mixer fitted with the paddle attachment mix the sugar and butter until combined. With the mixer on low, slowly drizzle in the chocolate.
Mix in the eggs one at a time, then the vanilla.
Scrape down the sides until combined.
Add the flour, cocoa powder, baking powder and salt until ompletely combined.
**The mixture is thin***
Scoop tablespoons of dough onto baking sheets fitted with silicon mats.
Bake for 10-12 minutes.
Let them sit on the pan until cooled for about 5 minutes.
Top with powdered sugar if desired.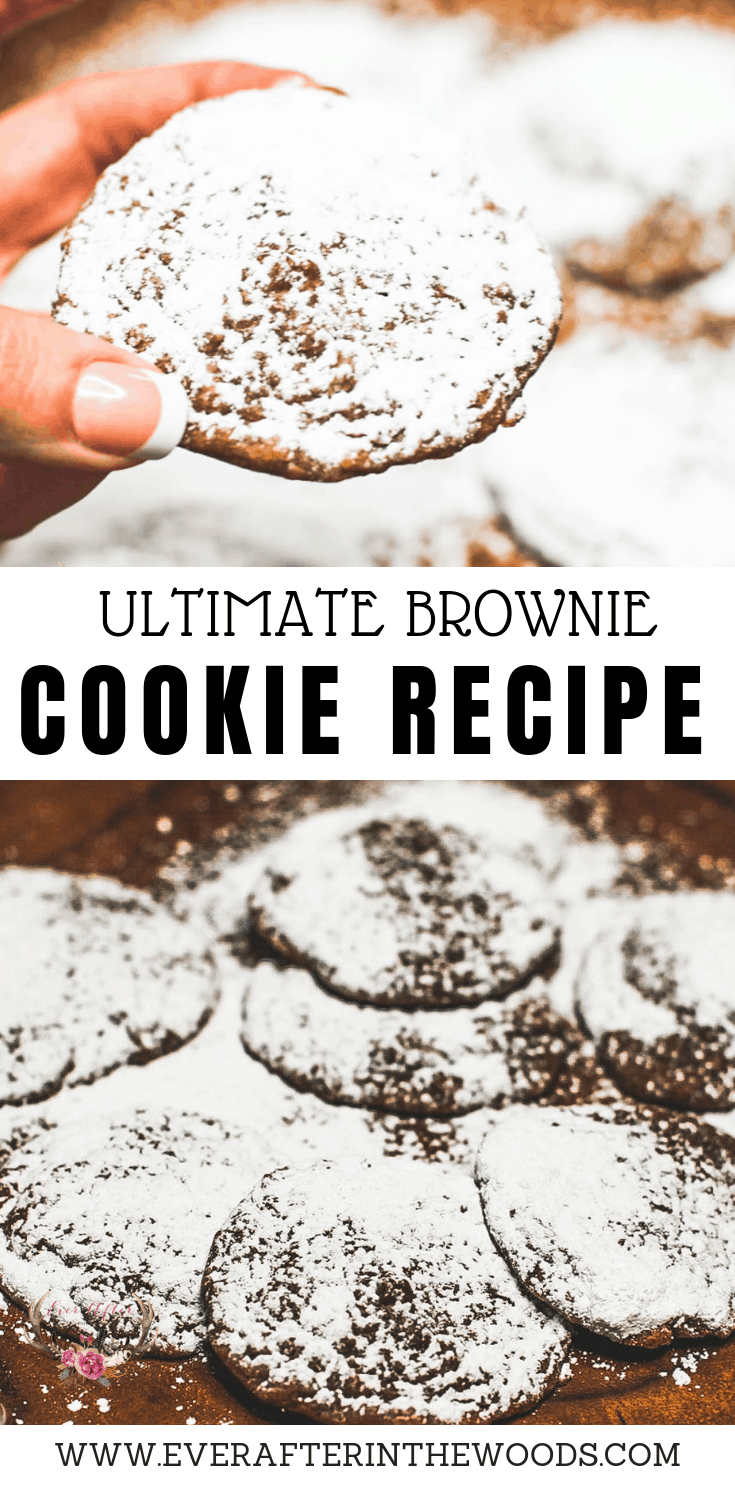 There is nothing better than fresh baked cookies and these chocolate beauties are an easy recipe to make and everyone really enjoys them. If you liked this recipe be sure to have a look at my best brownie recipe or blondie recipe too!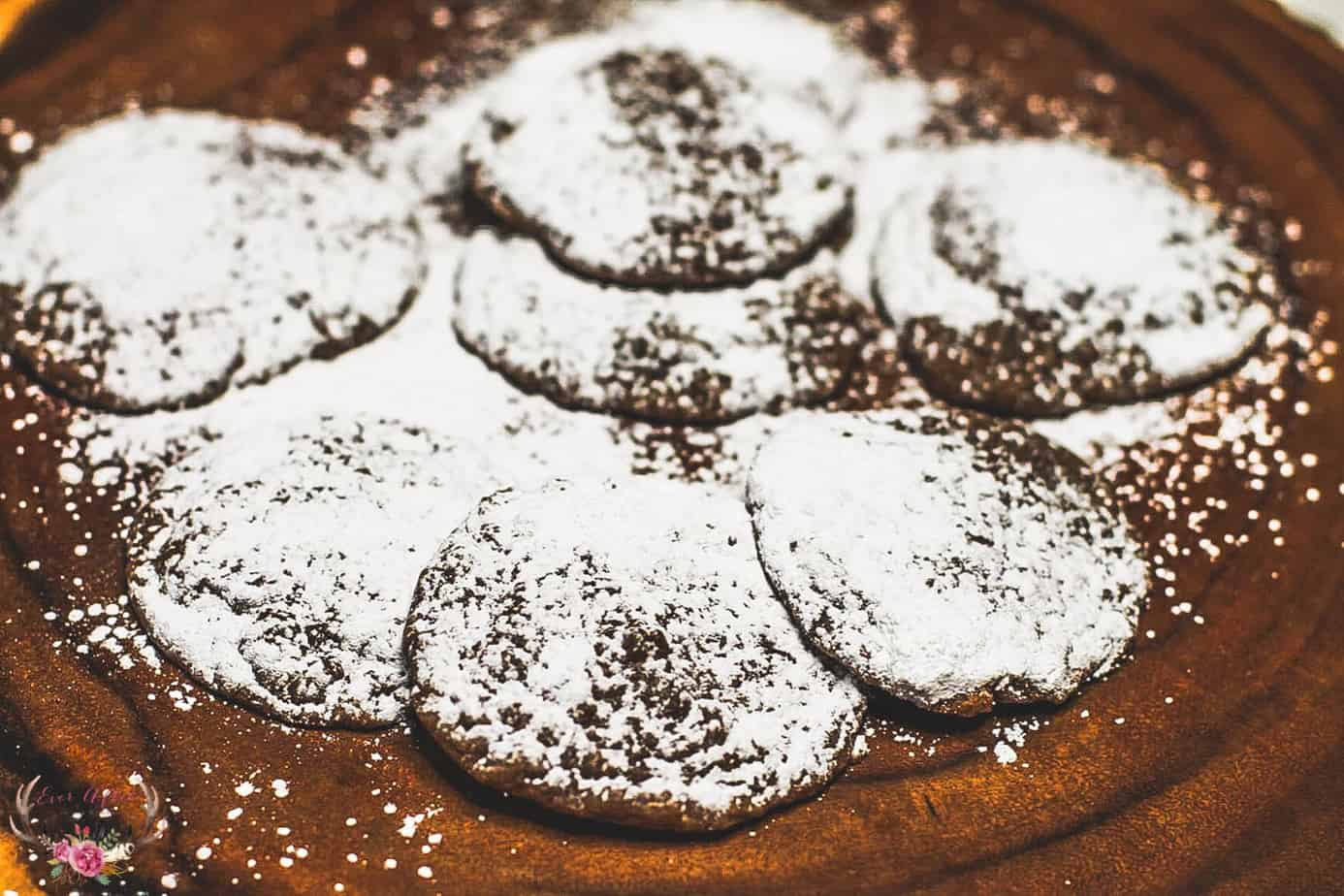 Happy Baking!!!
Ultimate Brownie Cookie Recipe
**adapted from The Pioneer Woman