Well its here, back to school planning is finally upon us. My kids will beg to differ but it is time to start thinking about school supplies and establishing routines that will establish good habits once school begins.
As a teacher myself, I know how important it is to have a routine that you stick to during the school year. Not only do I establish these routines in my classroom but in my home as well.
 
Here are my top 3 tips for starting the school year off right.
Turn electronics off 1 hour prior to bed is a must!
Having all homework completed prior to going to sleep.
All clothes, bookbags and after-school bags are packed and ready to go.
Not only are routines important but having the right school supplies really makes an impact on the children in todays world. I see first hand in the classroom that if a child feels like he/she is not properly prepared for the school day, it makes them uncomfortable in the classroom.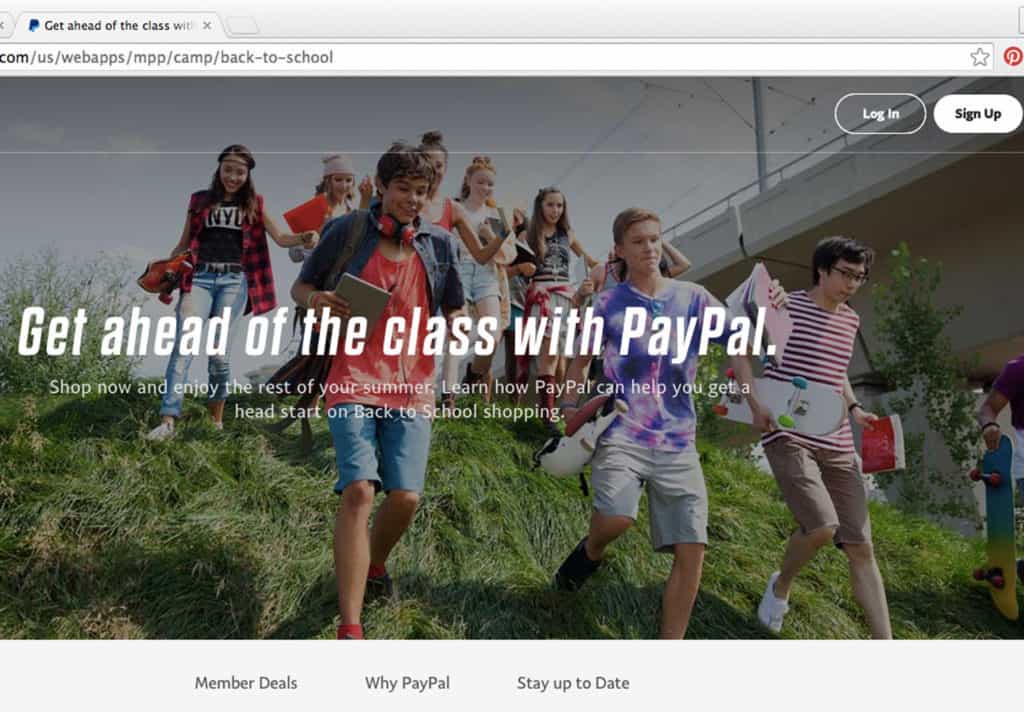 For me, I buy most of my school supplies for my children and my classroom online.When shopping online I use PayPal. Not only can you use PayPal's exclusive offers with select retailers that can save you money, but I love how safe and secure it is as well. Visit https://paypal.com/backtoschool to see how you can save money! When I was shopping for school supplies, I noticed they had many great deals! If your family is anything like mine we go through printer ink at an alarmingly fast rate. I will have redeem this deal and you should check it out too.
Another aspect of PayPal that I enjoy using is PayPal One Touch. It saves me time because I do not have to keep entering my credit card information. I can choose to stay logged in to my account for the same device and browser combination for fast, reliable payments. Anything that can save me time is a win for me.
PayPal has also established The Giving Fund, where 100% of proceeds go to selected partnering charity organizations, such as Let Girls Learn , YMCA , and  Boys & Girls Clubs of America . From August 12 – August 31, 2016 donations made through the PayPal Giving Fund will receive a 1% match from PayPal during the Back-to-School Season. Clearly a win-win all around.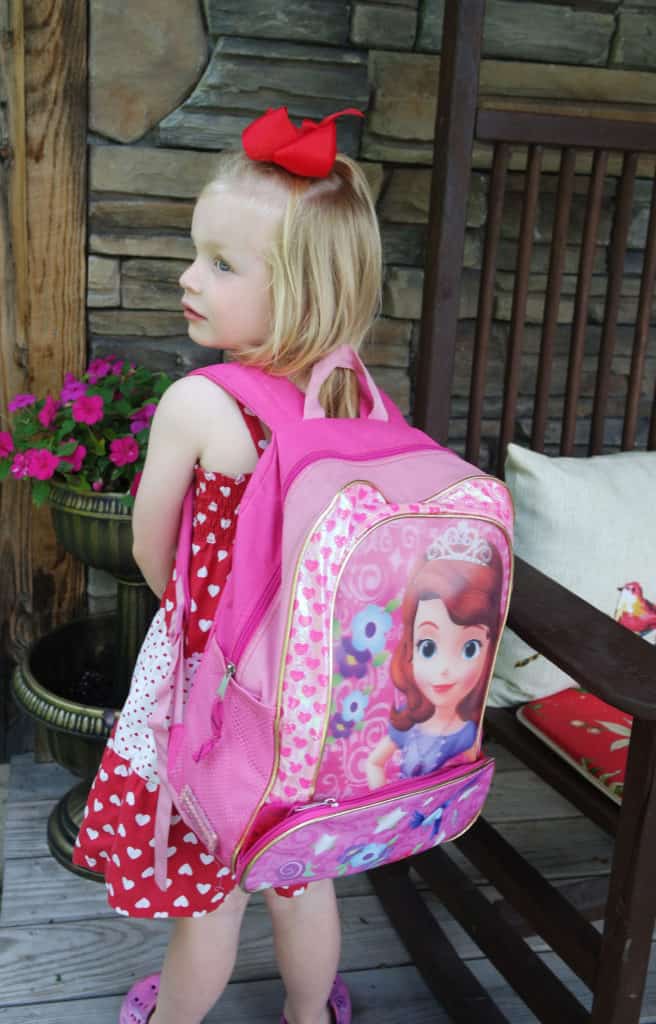 So if you are looking for an easy and convenient way to get your back to school shopping done, look no further than PayPal for all of your shopping needs. Have a look at all of their amazing deals and get your children started off this year on the right foot.
I was selected for this opportunity as a member of Clever Girls and the content and opinions expressed here are all my own.