Have you seen all the delicious "barks" all over the internet? Seriously these are the easiest things to make using your color theme that would look great on any dessert table or favor bag. The best part is that you can use anything you have on hand and simply add it it to melted chocolate.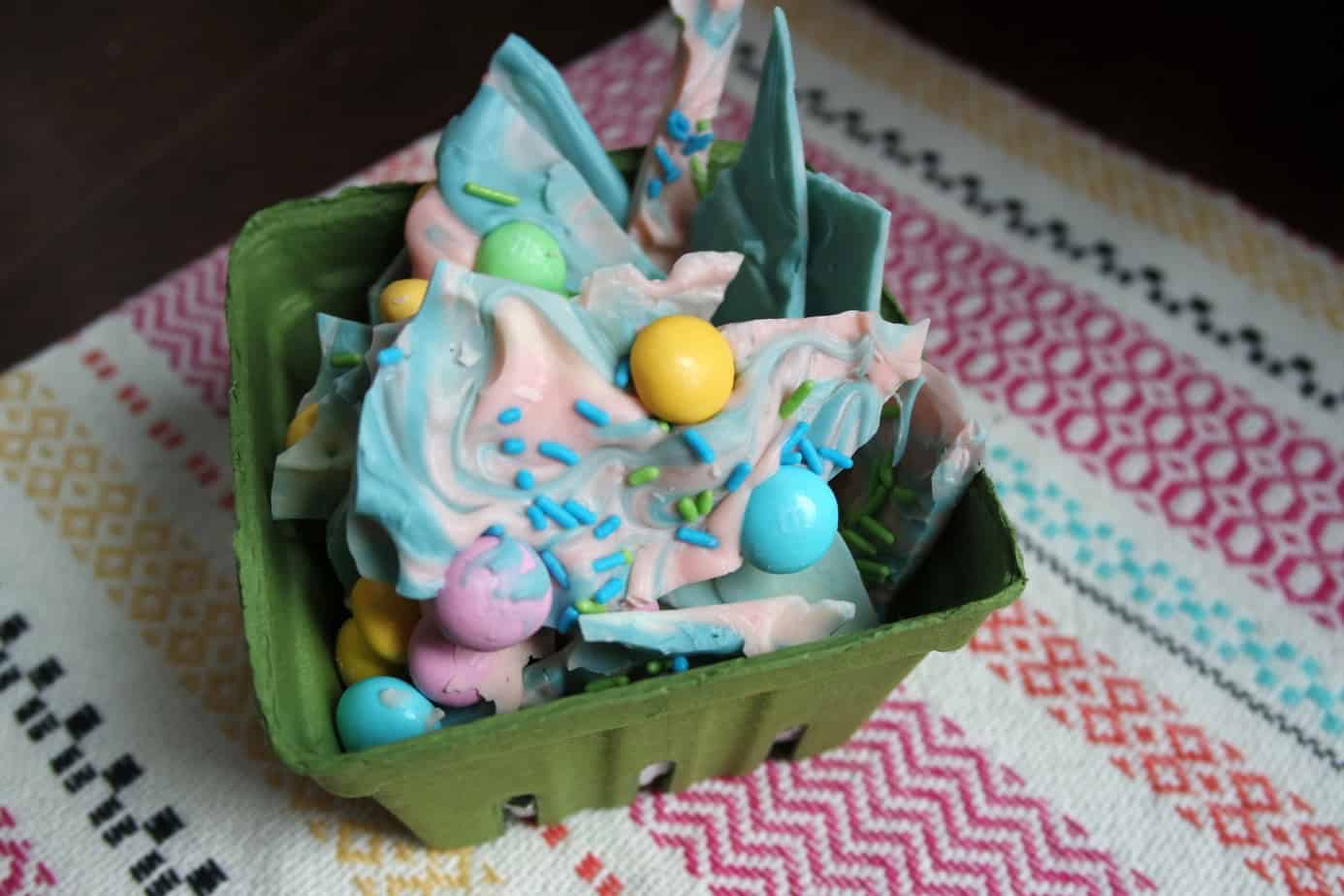 If you do not have colored chocolate you can add a few drops of food dye in your chocolate. From pretzels, chocolate, candy, sprinkles,etc. Simply melt the chocolate, add all the goodies and refrigerate the bark until hardened. Break into pieces and just like that you have a great dessert.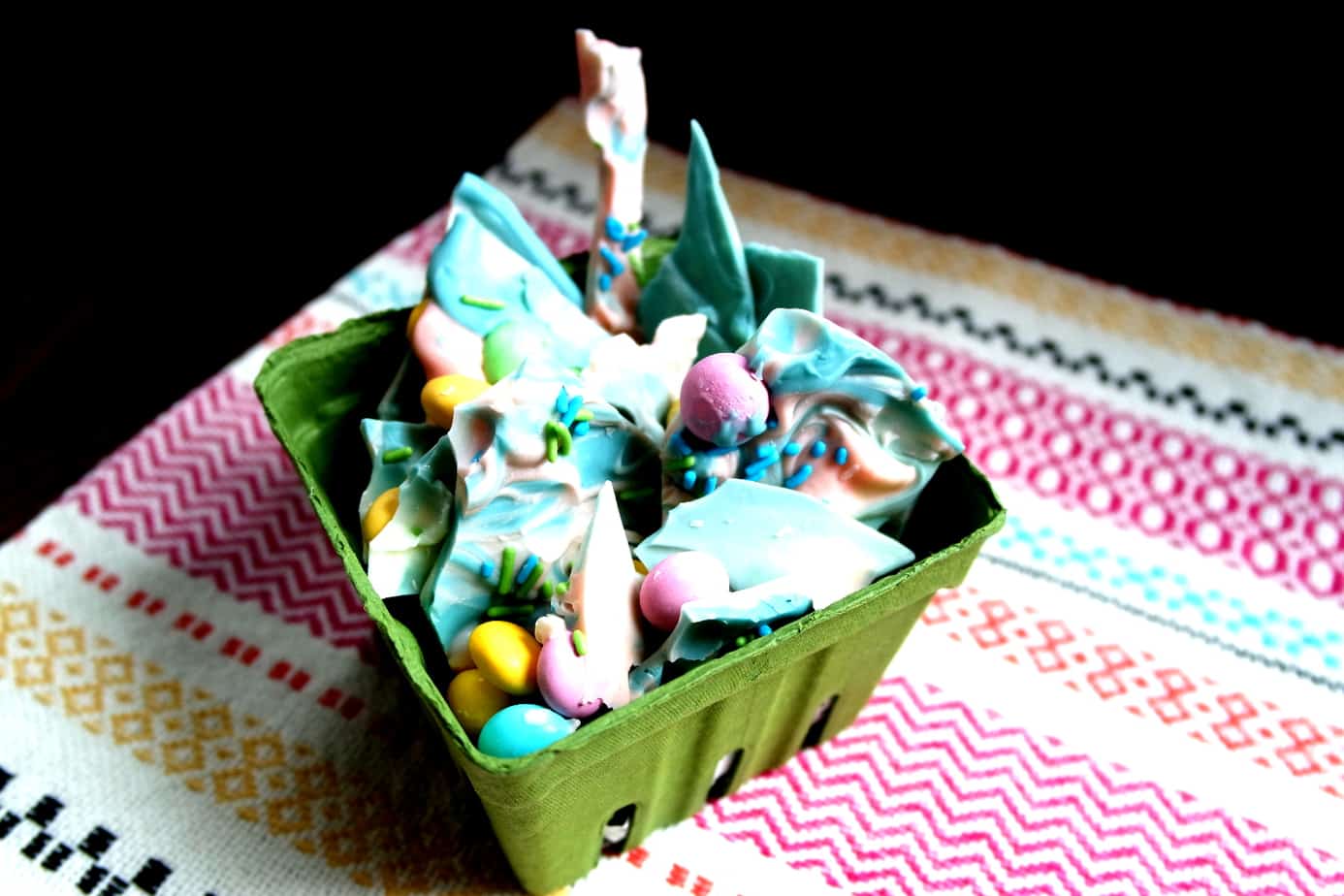 This could be called unicorn or fairy bark, even easter or spring bark just because of all of the pastel and spring colors. I think I am going to try and make this again with a few more treats and a little bit thicker.