As a native New Yorker visiting the Statue of Liberty has been on my places to visit but for one reason or another the trip never happened until this summer. A trip to the Statue of Liberty with your kids is a definite must-see attraction if you are planning a trip to New York City.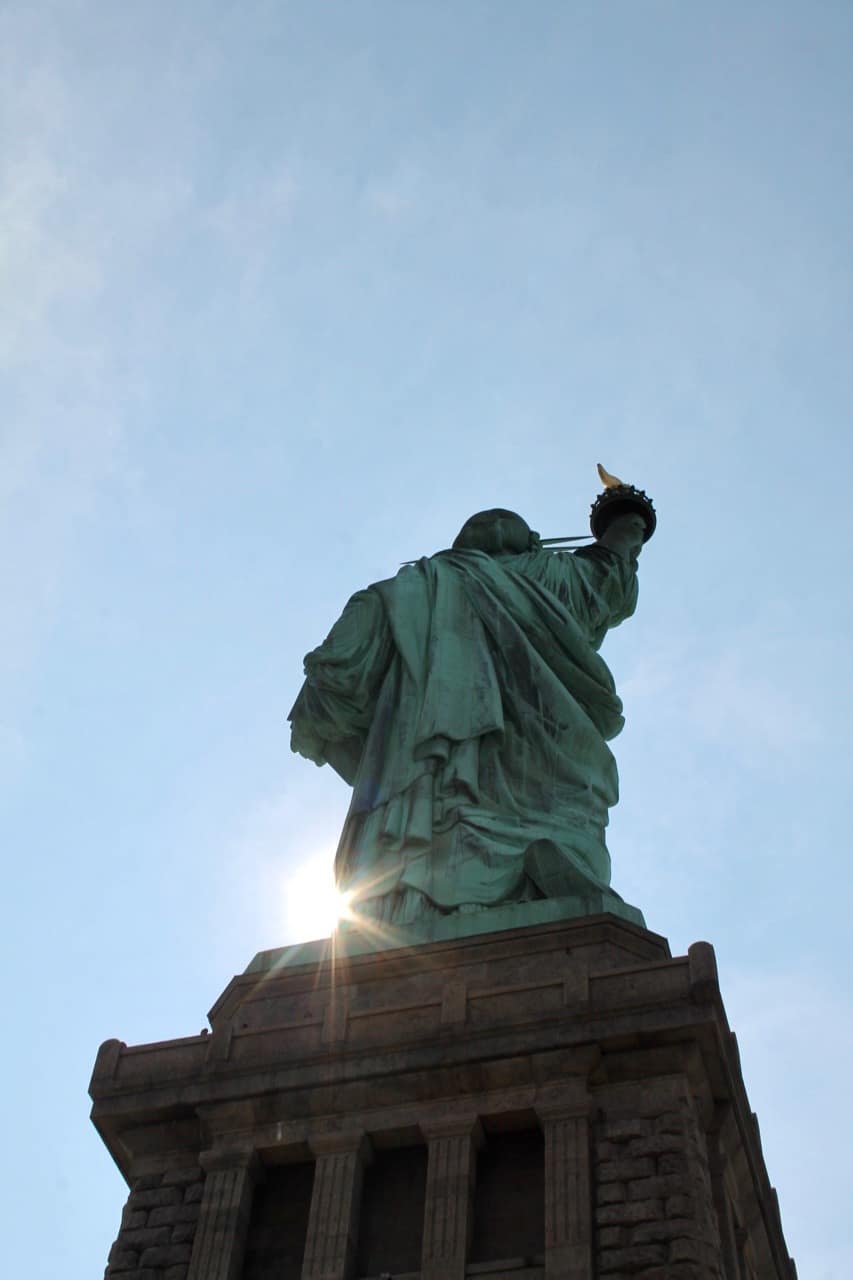 Why you should visit the Statue of Liberty
There are so many reasons why you should visit this special lady but for me seeing first hand where millions of immigrants passed through onto a new life in America was an amazing experience.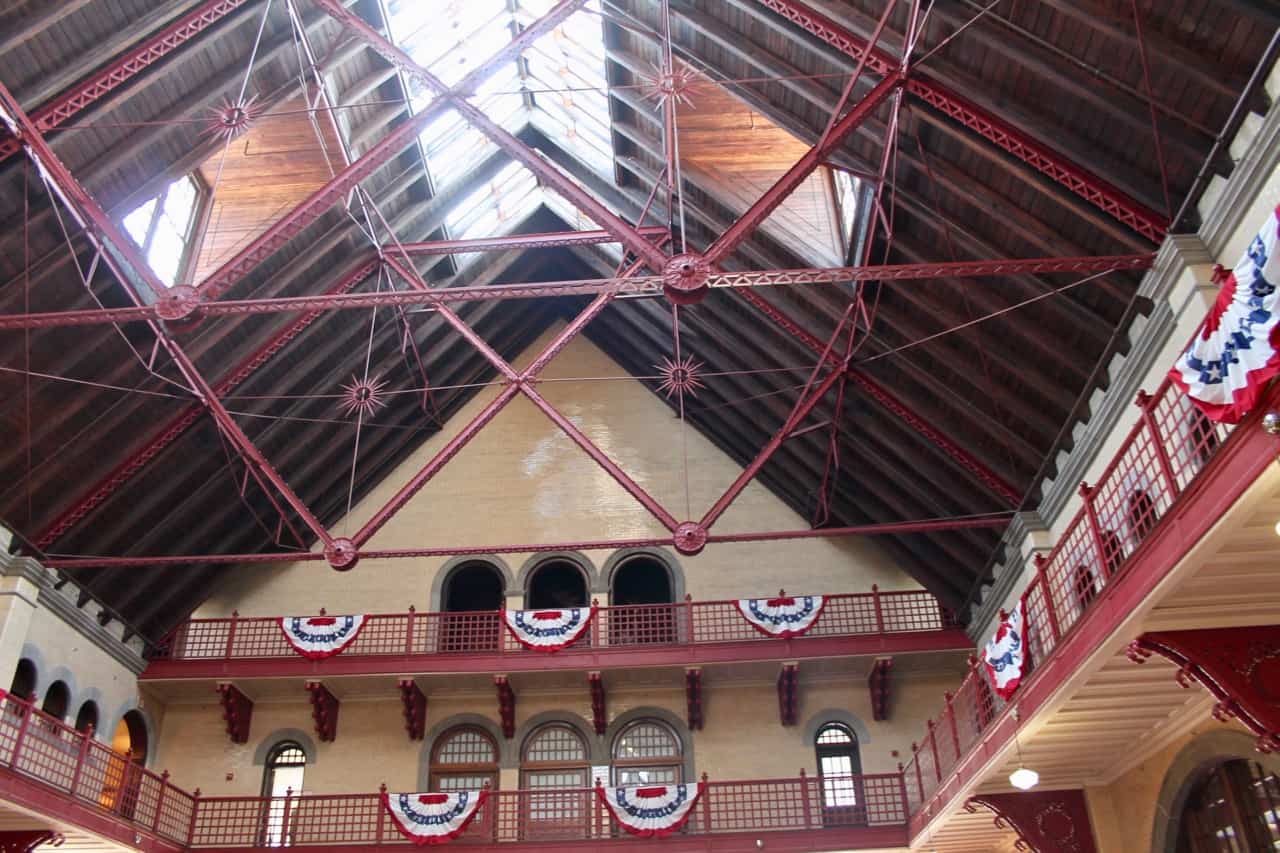 You could almost feel the presence of all the people that passed through this island. A few tips, take the ferry from the New Jersey side. There was no lines to wait on, security did not take to long to go through and there was plenty of seats on the ferry.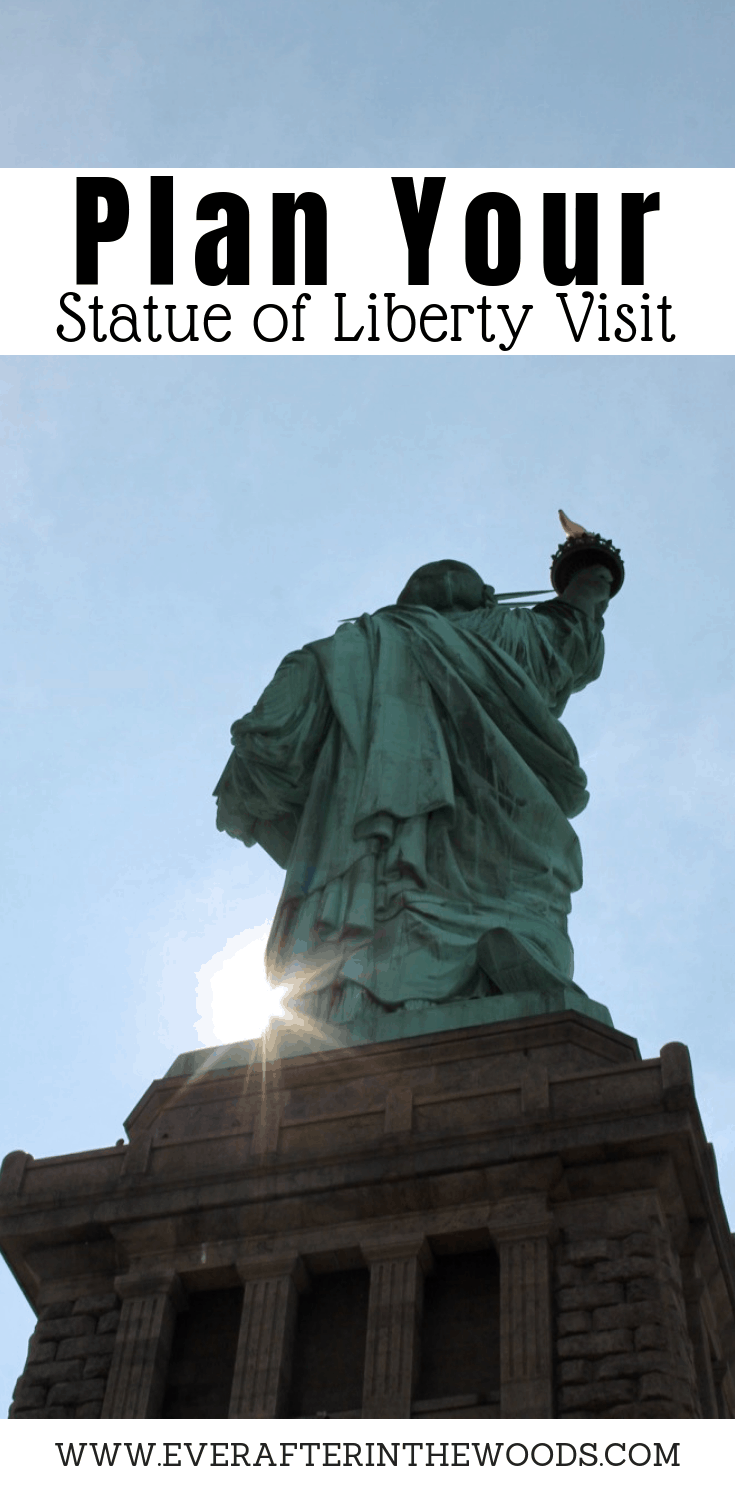 Visit the Statue of Liberty in New York Harbor
Once you purchase your tickets (I recommend buying them online previously) proceed through security and hop on the ferry. Grab a seat near one of the tvs on the inside and you will be able to hear a small history while the boat paddles around the harbor. You can get off the boat at the Ellis Island Museum or the Statue of Liberty.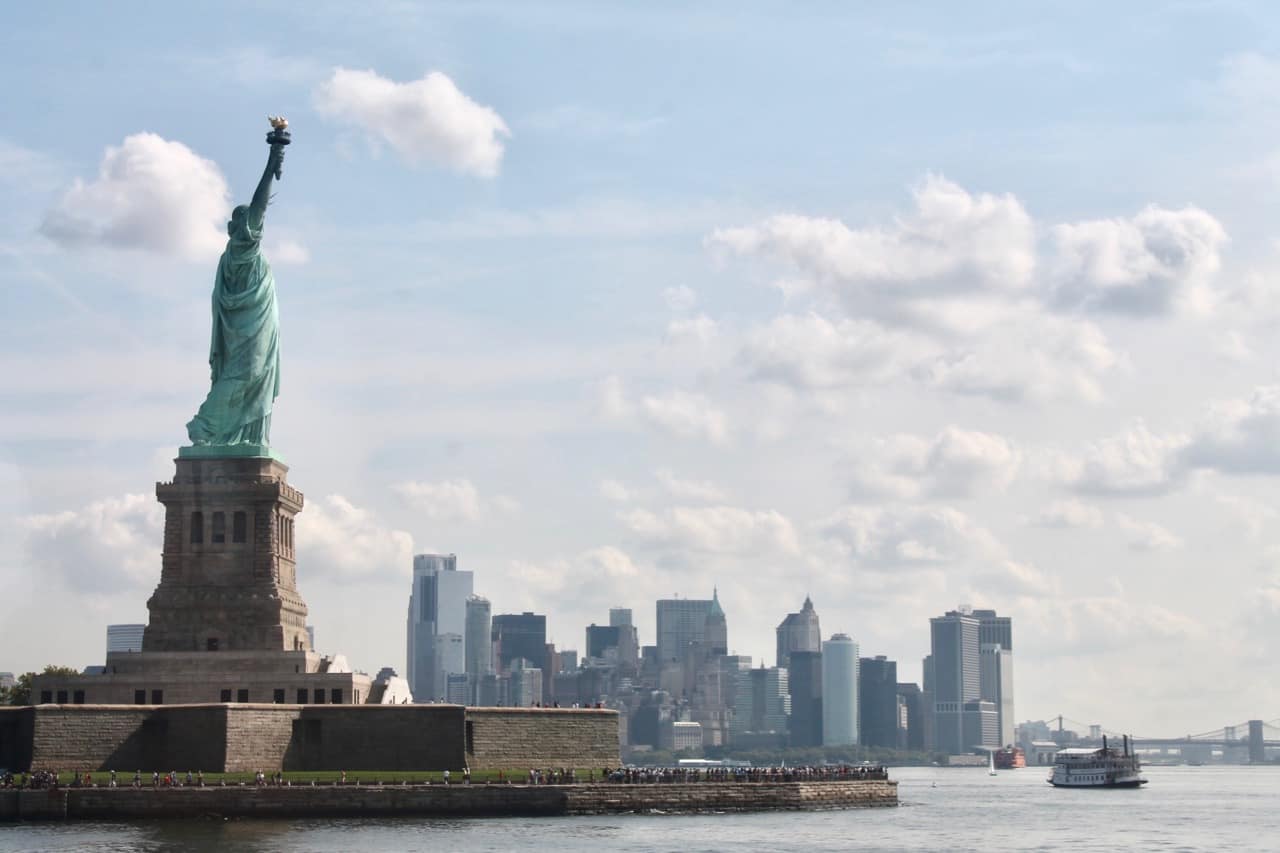 Choose an early ticket time! As the day progressed the lines got longer and longer and the sun hotter and hotter. So definitely choose the earliest start time that you can.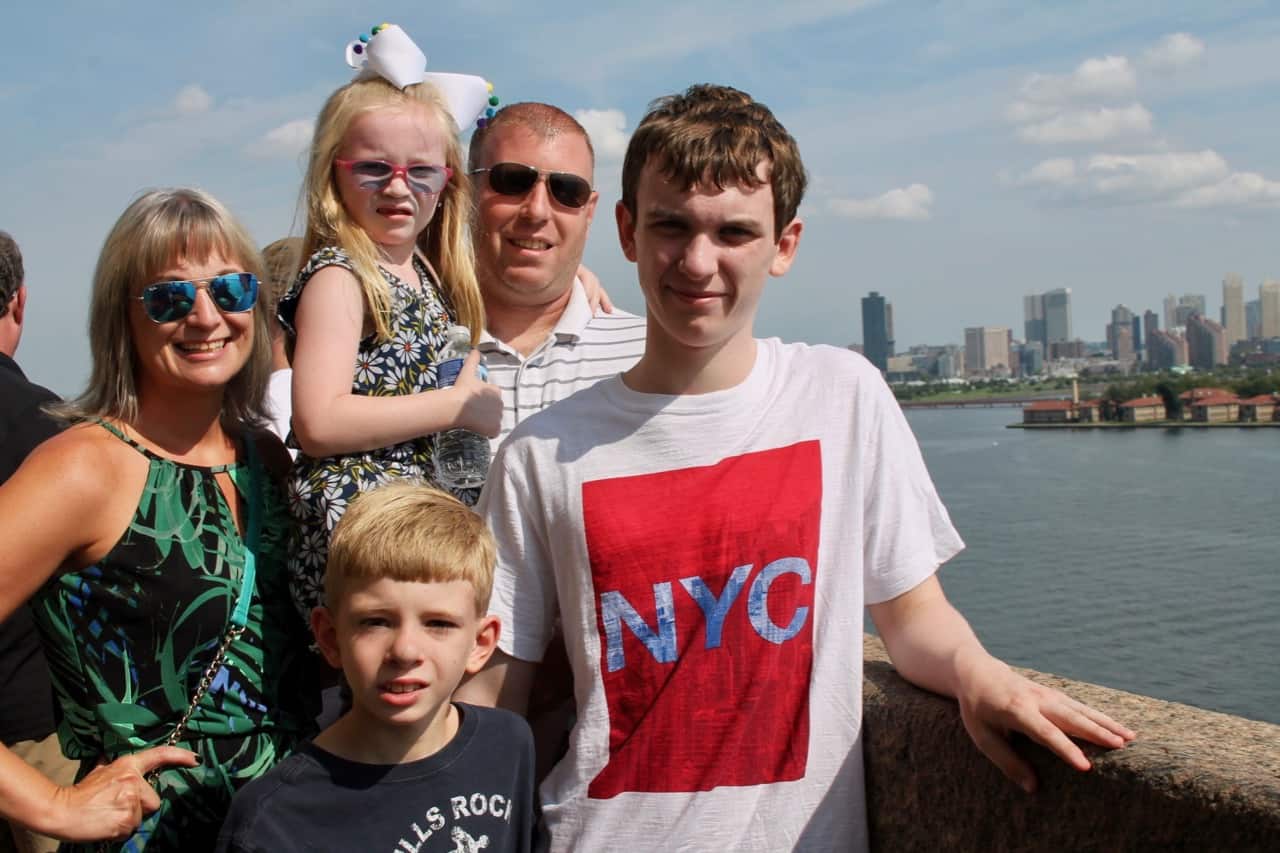 Statue of Liberty = 206 Stairs
Depending on your level of activity you may need to structure your day a bit differently. There are 206 steps to the top of the pedestal of the Statue of Liberty. There is an elevator that you can use but the line is definitely longer to use the elevator.
After you tour the Statue of Liberty museum which is super cool and interesting head on over to the Ellis Island Museum to search for ancestors. The museum is one of wonder and hope. We had a delicious lunch at the Ellis Island Museum, they had many options to choose from for everyone.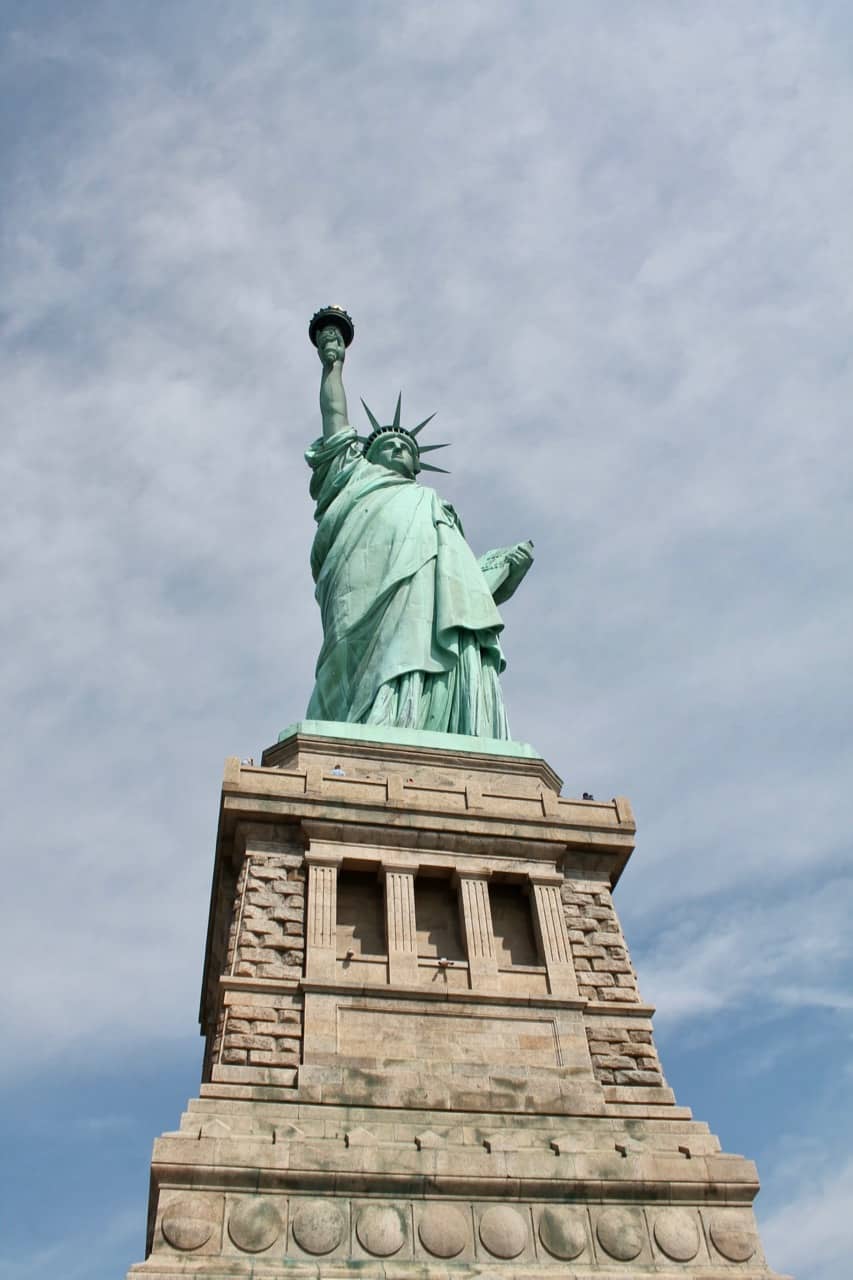 Overall, we had a great day at the Statue of Liberty. The weather was beautiful and we did not have to wait very long for the ferries or  museums. Definitely wear comfortable shoes, don't bring any large bags and have a camera with you to capture all of the wonderful memories.