This post was sponsored by Supreme Source® as part of an Ambassador Program for Influence Central and all opinions expressed in my post are my own.
Now that spring is just around the corner, we are thinking about eating better, detoxing our minds and bodies and moving more. Why not include your pet along on this journey? With the help of Supreme Source® Pet Food we are including our rescue dog Bella.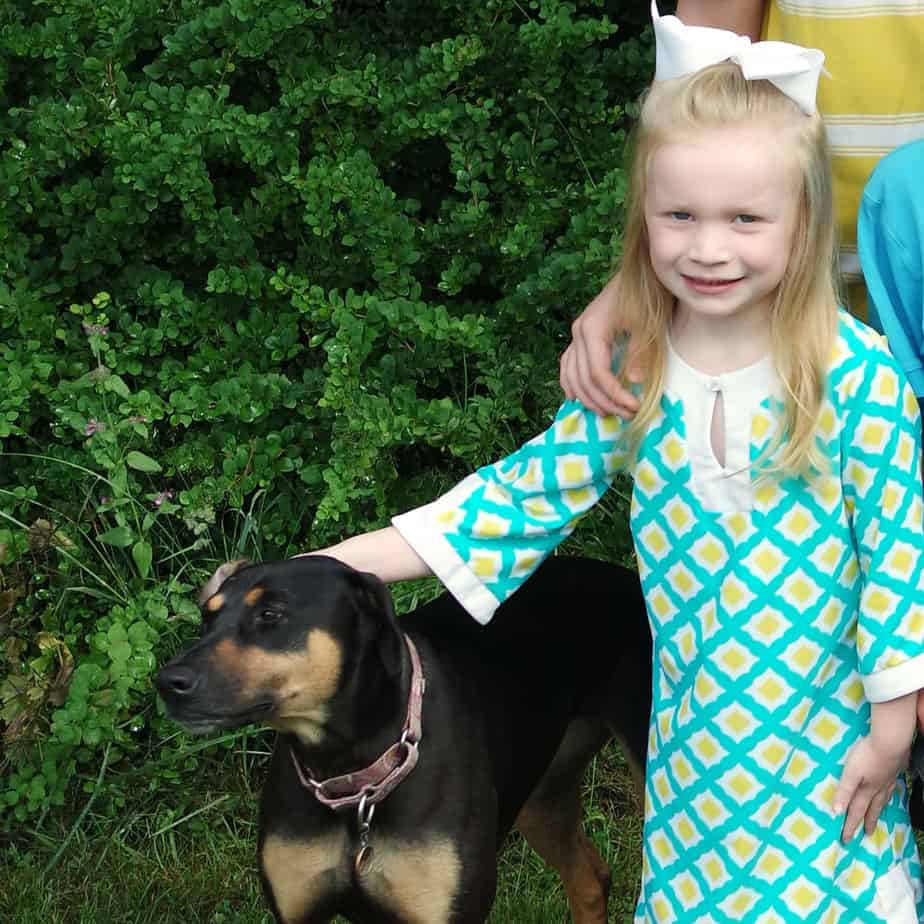 Detox Your Pet This Spring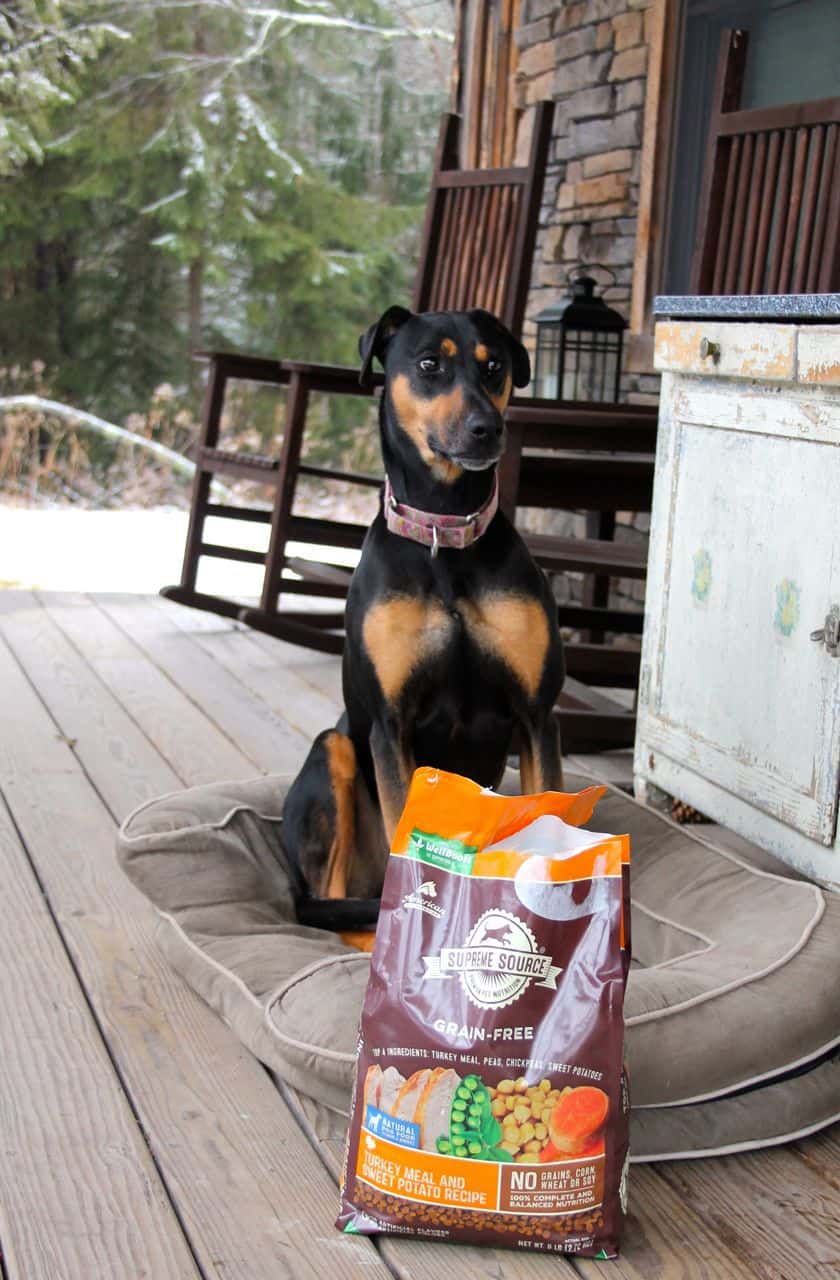 We like to think of our dog as a part of our family and while we often think about what we are eating it is easy to forget that dogs and cats need to eat well too. Supreme Source® pet food is here to help detox their systems with healthy ingredients and informational resources that are easy to follow. Supreme Source pet food is grain-free, with a healthy blend of fruits and vegetables that are natural sources of fiber, potassium, vitamins, minerals and fiber to keep your pet healthy.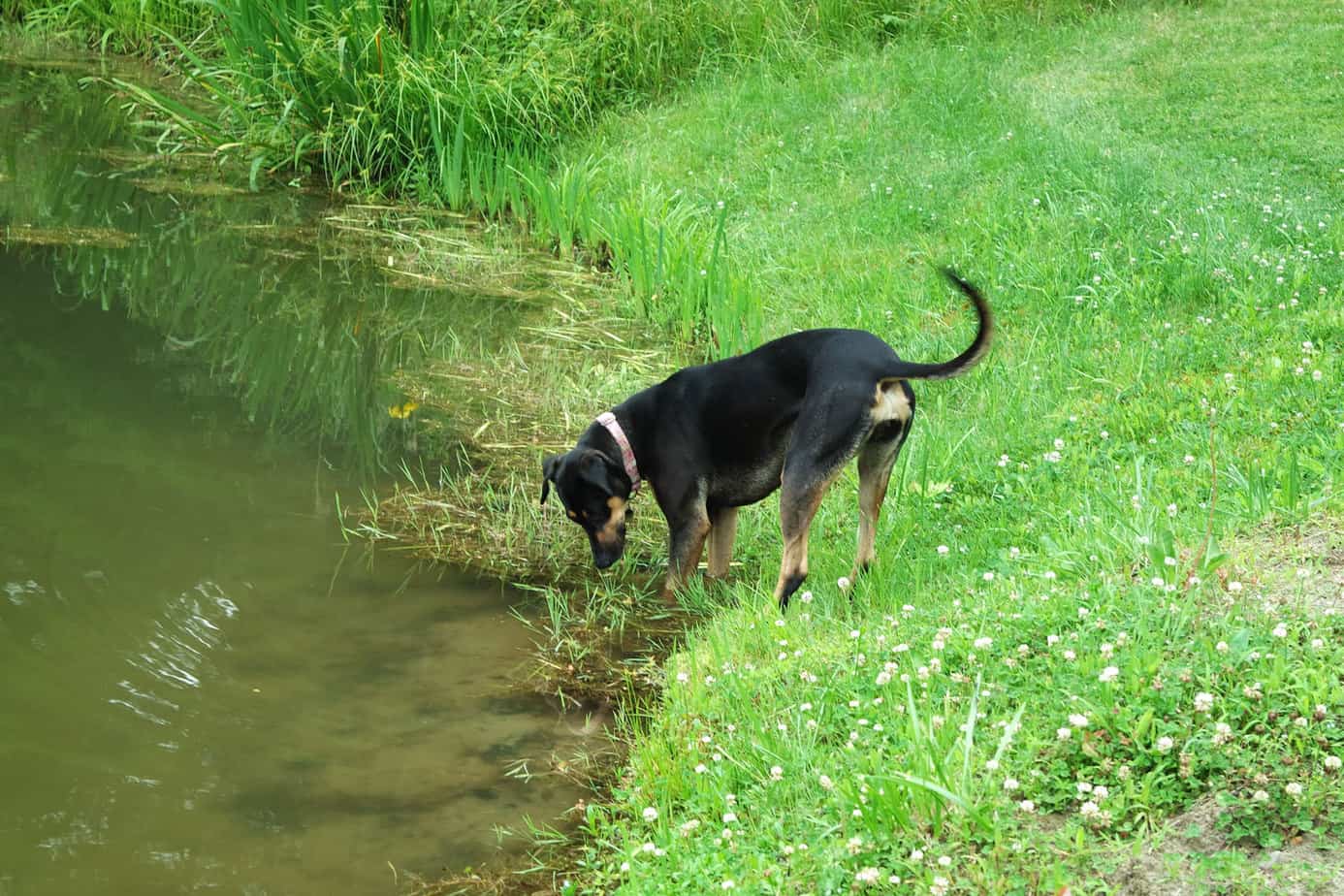 The 10-day detox can improve your pets mind, body and soul. This spring, visit their website for a free Supreme Source® pet food (up to $9.99 value, while supplies last) to kick start your pets health. While there sign up for emails with tips and instructions for having a better relationship with your pets.
When we first adopted Bella she was extremely skittish and shy. We have slowly shown her how love and snuggles can make everything better. She has a great connection with our children and is so fast. She loves to run and chase the deer on our property; she is our own personal herder as well. She will keep us all together and try to protect us but she is such a sweetheart.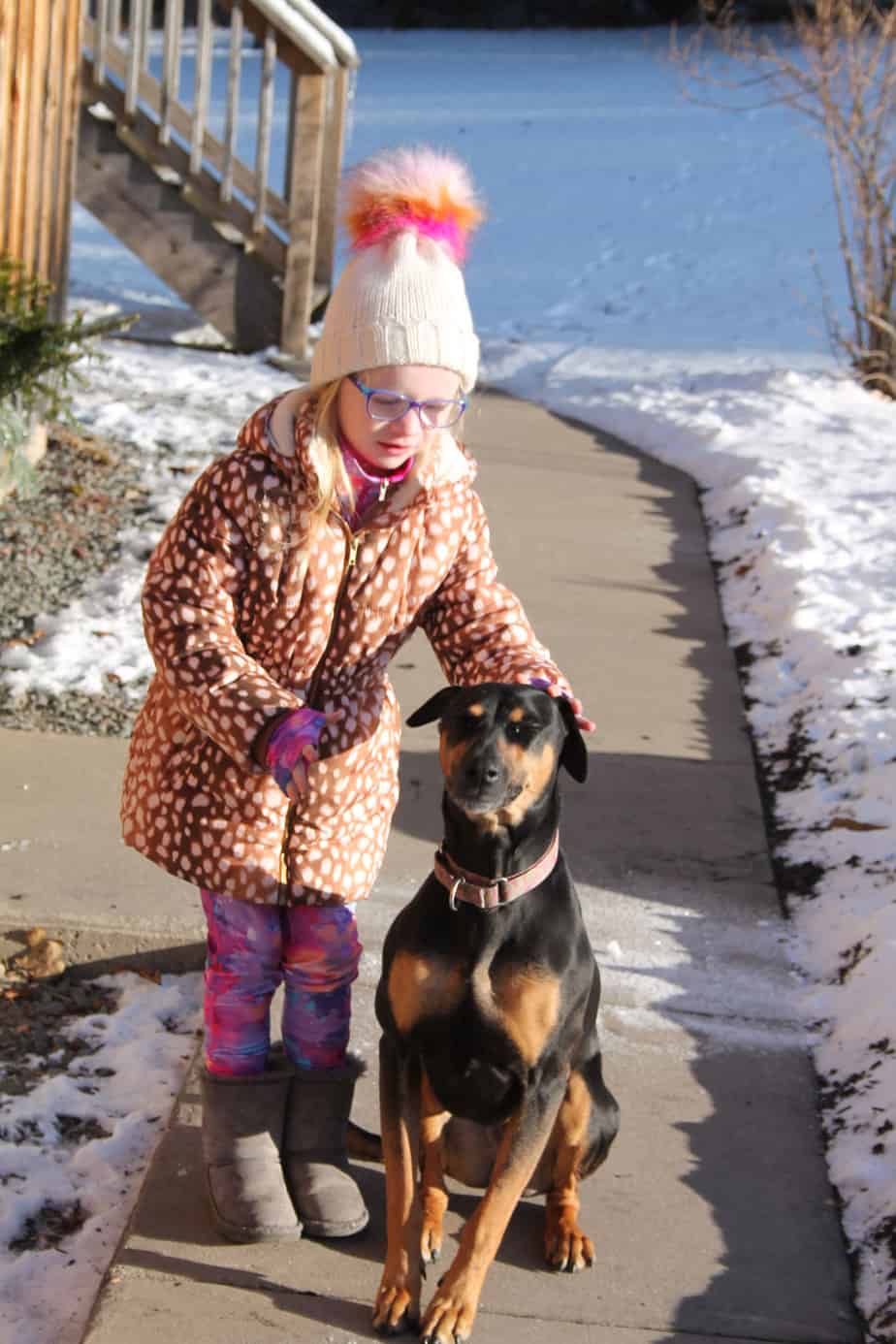 Bella has a smooth, silky coat that is soft to the touch and her ears feel like cashmere. She has quickly become an integral part of our world and we could not imagine our family without her so we want to make sure she is happy and healthy.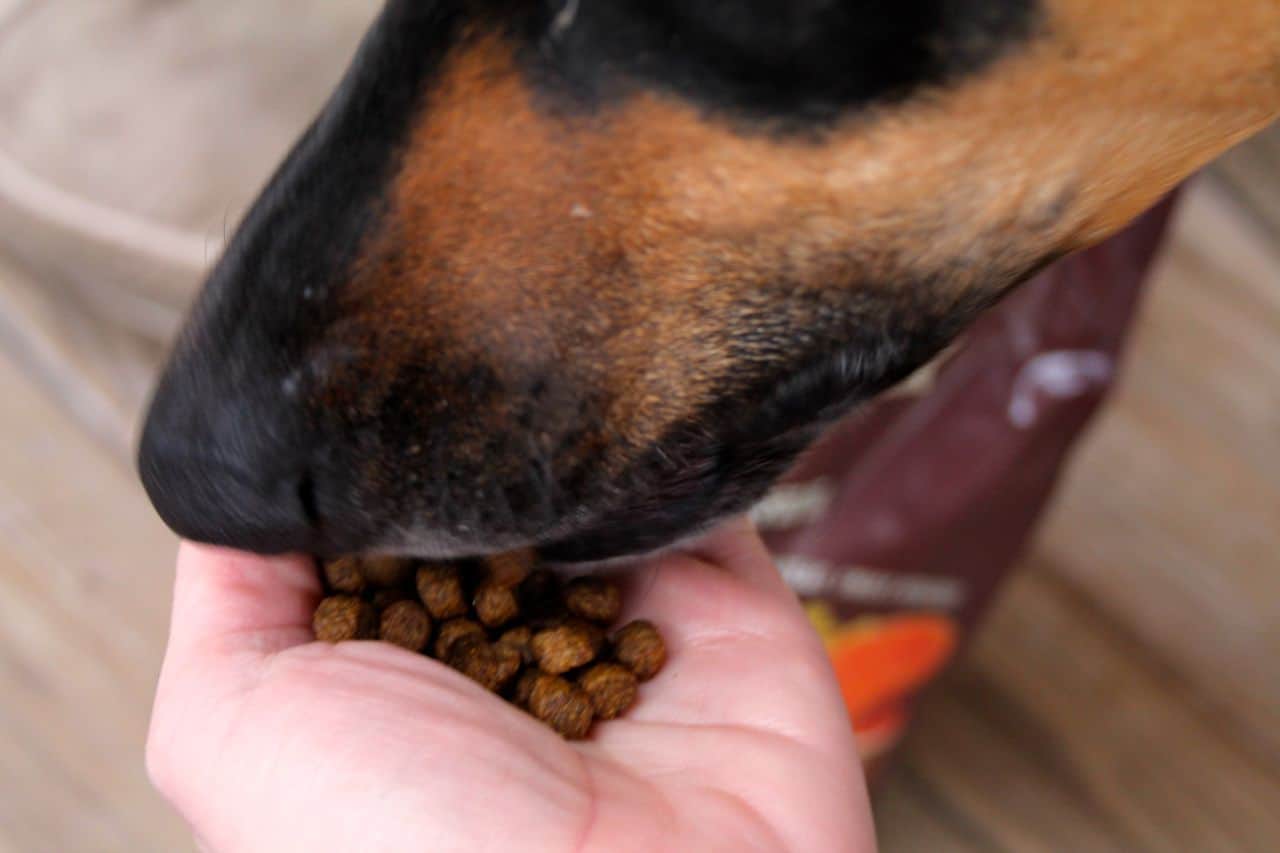 We purchased Supreme Source Grain Free Turkey Meal & Sweet Potato Dry Dog Food and she loves it! She gets so excited when she hears the food hit the bowl. Stay tuned for more information about how well Bella did with her 10-day detox and click here to find out where you can purchase Supreme Source Pet food today. Get your pets on board too! Check out the store locator to find the product near you! https://www.supremesourcepet.com/find-a-store/