This shop has been compensated by Collective Bias, Inc. and its advertiser. All opinions are mine alone. #StrengthHasNoGender #Cbias #CollectiveBias
Over the past few years of teaching art in high school, many things have taken a shift towards a STEAM education. STEAM is a curriculum that incorporates Science, Technology, Engineering, Art and Mathematics together to develop combined skills in young men and woman for the future. I have been blessed to have the ability to teach this STEAM initiative in my digital art classroom through 3D printing. So cool right?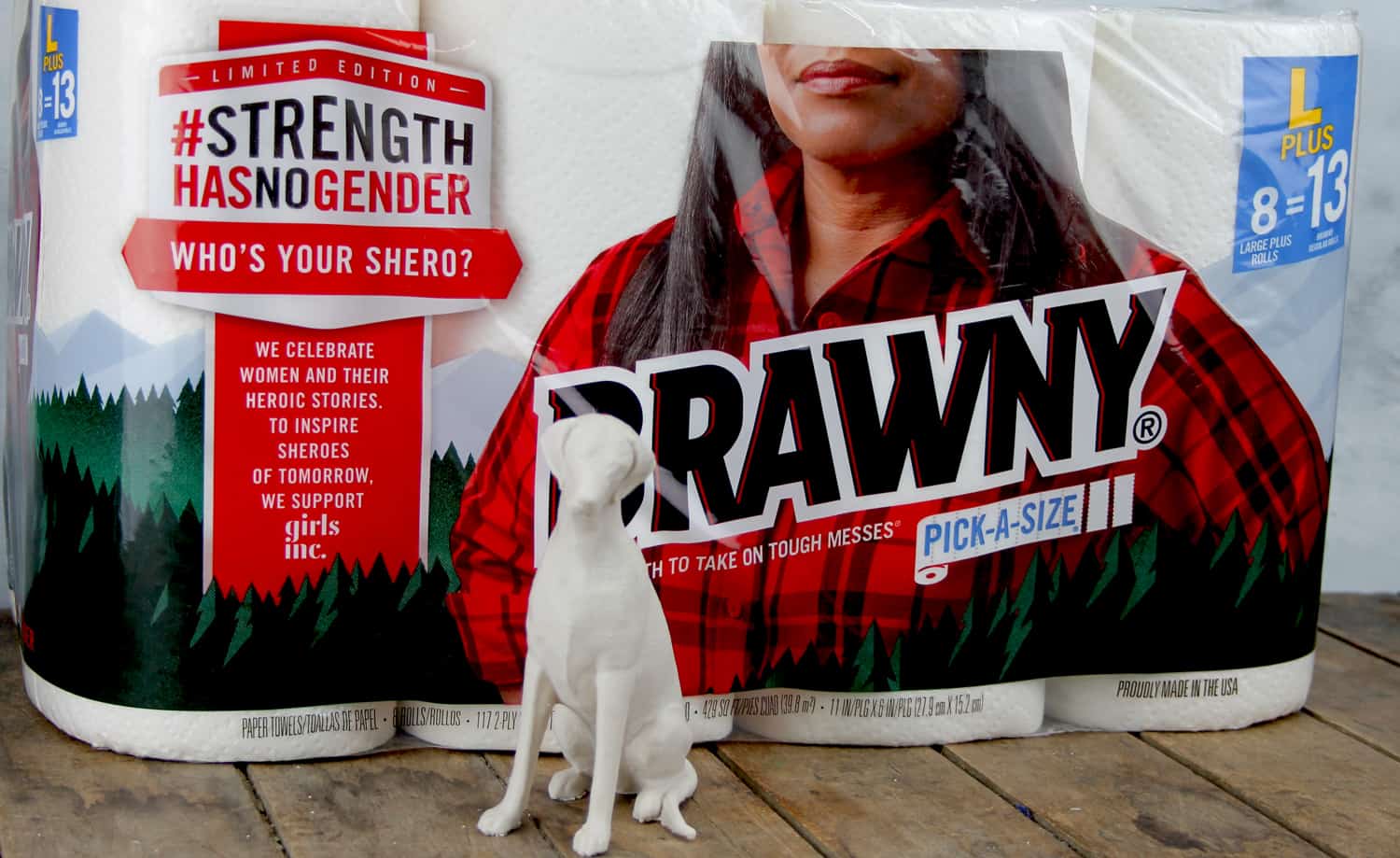 STEAM Curriculum and the SHEroes of Tomorrow
I love that Brawny® brand has created The Strength Has No Gender™ campaign. This campaign highlights the everyday woman that have been breaking down barriers across the country in traditionally male-dominated fields and industries. My job as an educator is to empower all of my students and through my own curriculums, my students will be prepared for careers in industries such as architecture and engineering which are normally male-centered.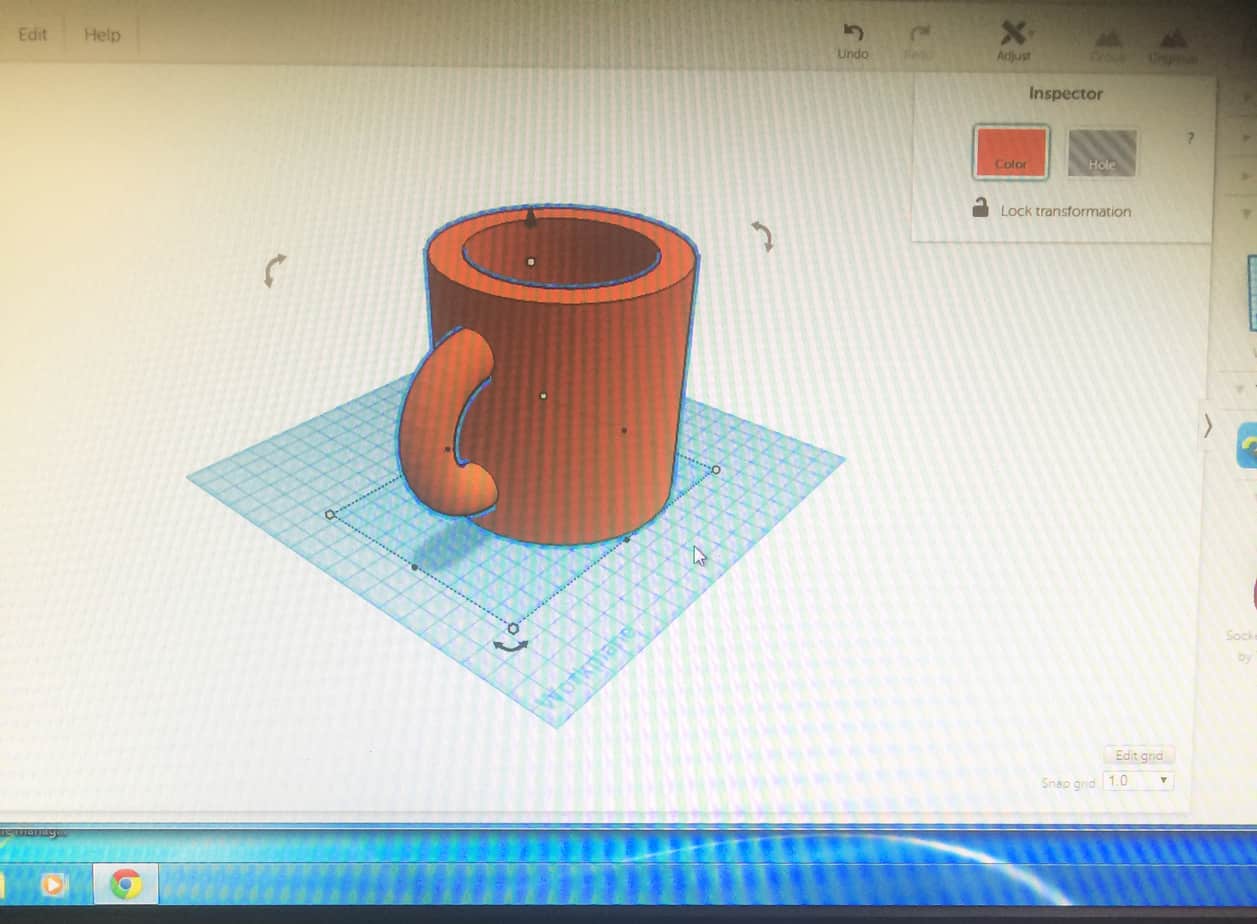 3D Printing is really an amazing new technology that allows the artists to think outside the box and sculpt beautiful pieces using technology and the computer.  This dog was designed and created using a 3D printer.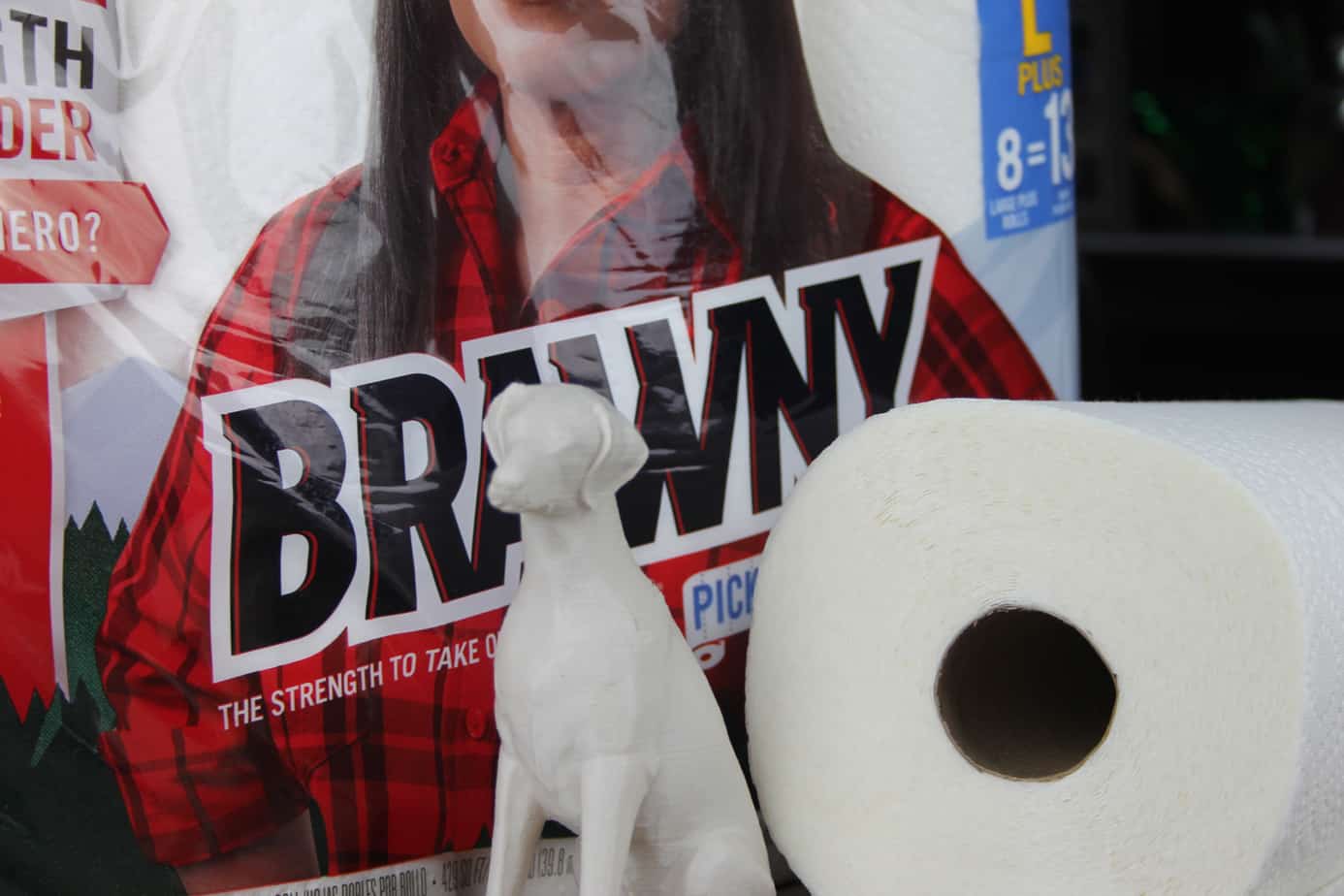 We use an online program that allows these students to create sculptures, vessels, homes, bridges and more. All of these skills incorporate a full STEAM curriculum and creating a portfolio of pieces that shows their skills in a new platform and environment. This allows my students to be fully prepared to enter college with so much more to offer. I love to be able to give them the upper hand in being a part of a movement towards fully digital components.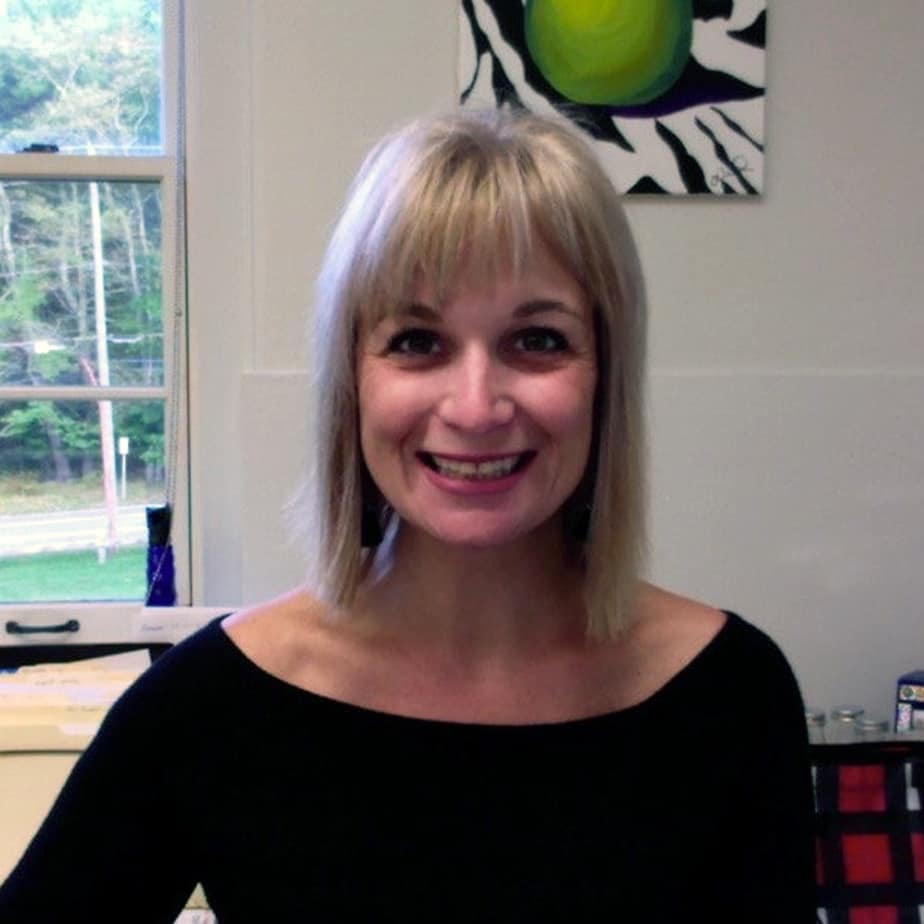 I hope that I am a SHEro to my students. A SHEro is a courageous, strong and selfless woman that faces tough times and road blocks but overcomes them in her own way. During my teacher tenure I have tried to incorporate skills and projects that will inspire and give my students the edge that they need in order to attend the colleges and universities that the aspire to be a part of. Unfortunately I have been out for the past few months with an injury to my back, but my students still have the curriculums in place and I can see what they are doing via a digital classroom.
Backing companies and products that also align with my thoughts and ideals are important. Brawny® brand is one of these companies and The Strength Has No Gender™ campaign is a great initiative to show that not all heroes need to be a he, they can be a she as well. If I can be a SHEro for just one person, my job as an educator is complete.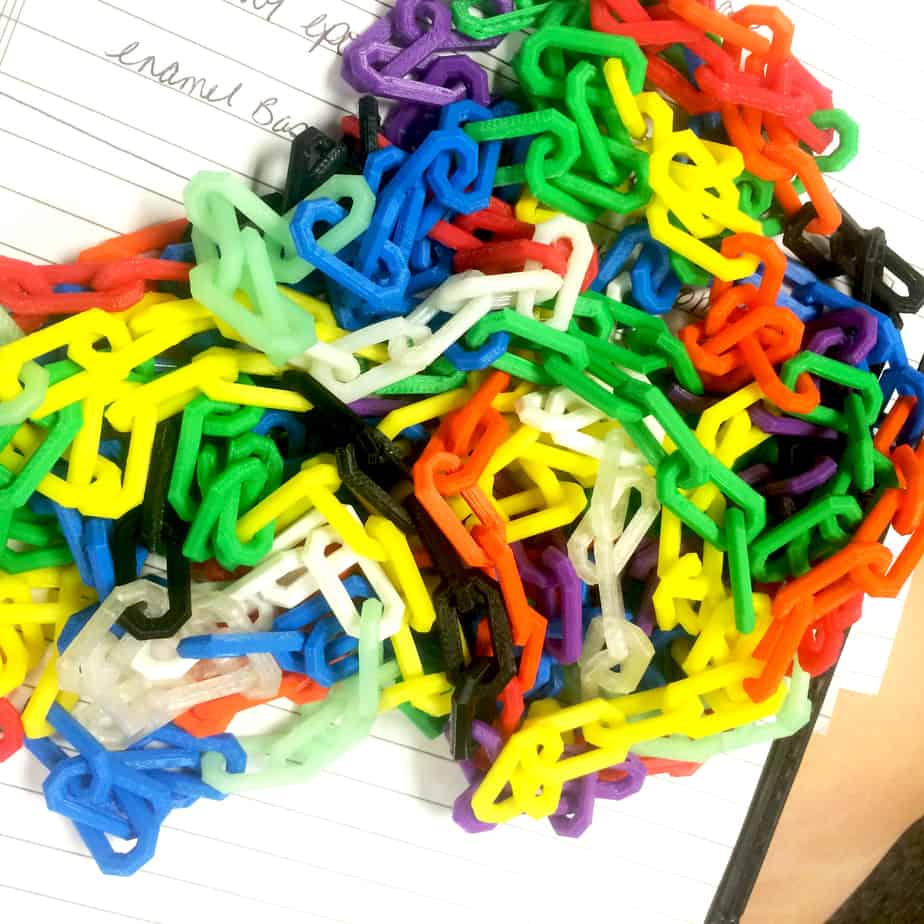 GIRLS INC. PARTNERSHIP MODULE
SHEROES OF TOMORROW
Brawny® will donate a $100K and, will also give your SHEro stories to Girls Inc. to inspire girls to be strong, smart, and bold. Let's shape a better future and prove #StrengthHasNoGender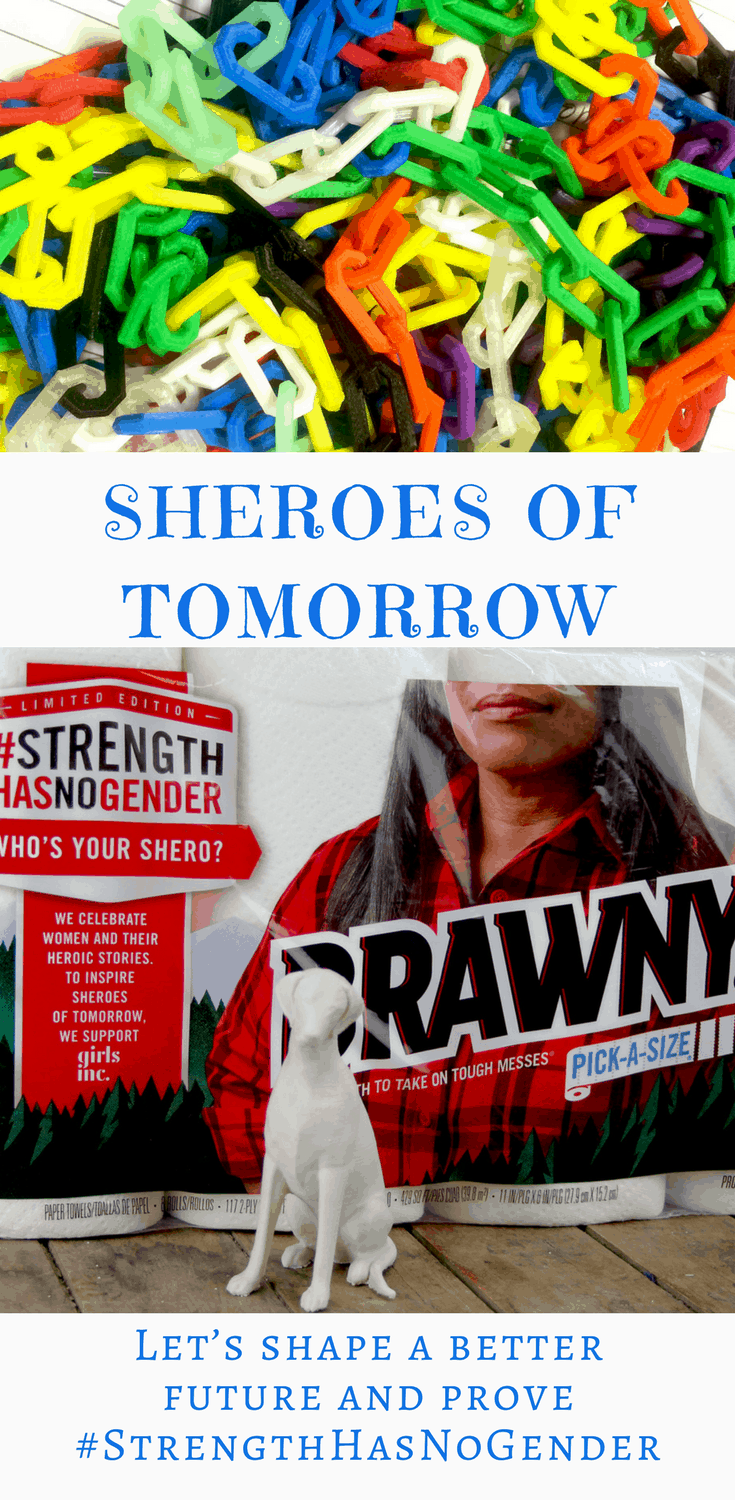 We picked up Brawny® Pick-a-Size 8 Giant Plus the last time we were at Walmart and we love these paper towels. They offer more sheets on every roll (compared to comparable roll and sheet size) and they sure do work well! They have been a huge help in our crazy home cleaning up whatever life's messy spills that happen. Trust me, they happen often!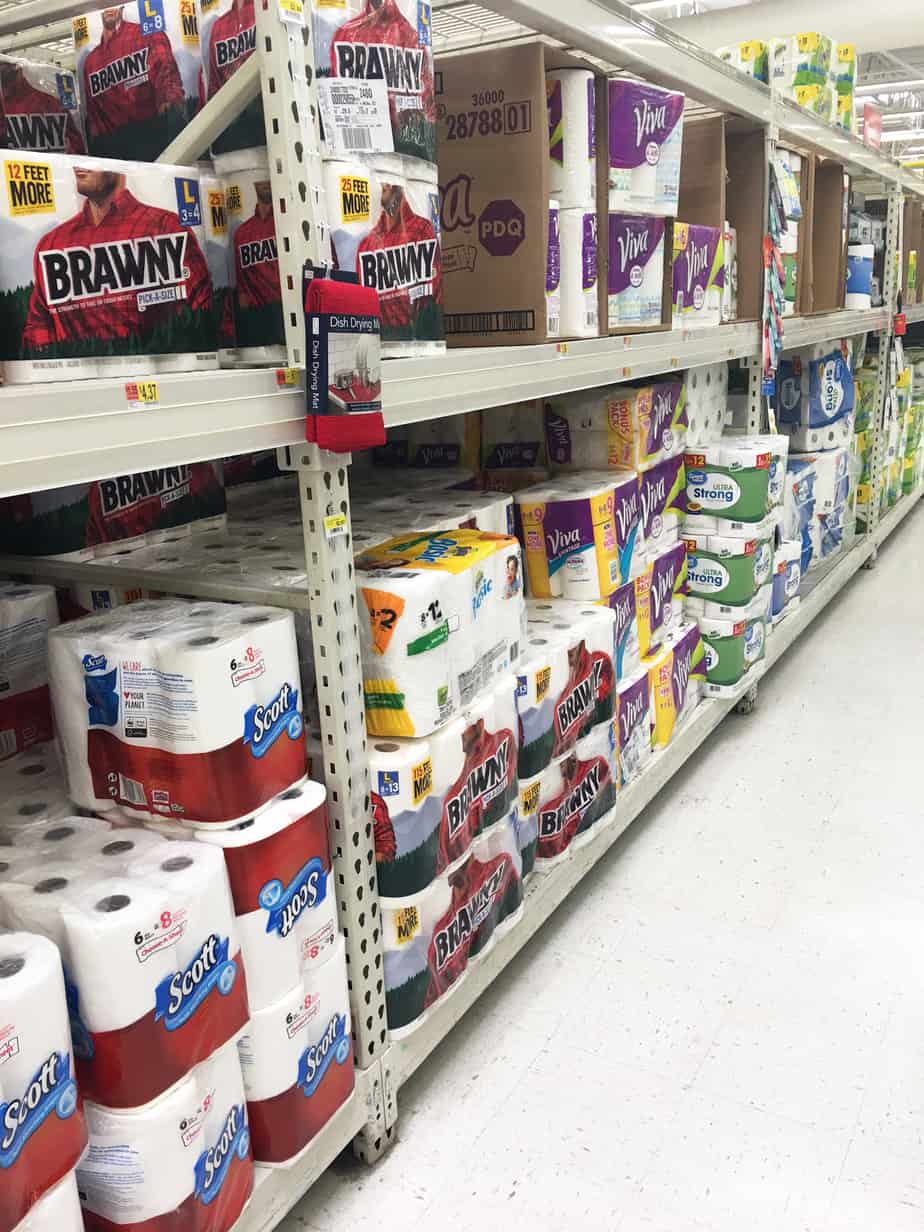 I am sure each and every one of you know someone that is inspiring, creating and helping our world in a better way regardless of gender to make America a better place. I hope to be just one tiny bit of that equation.