This post is sponsored by Babblebooxx.
We are in full summer schedules here and that means lots of running the kids back and forth to Summer programs, sports, horse, swimming in the pond and of course working too! Needless to say, I am looking for easy solutions for eating and snacking whether we are on the go or at home.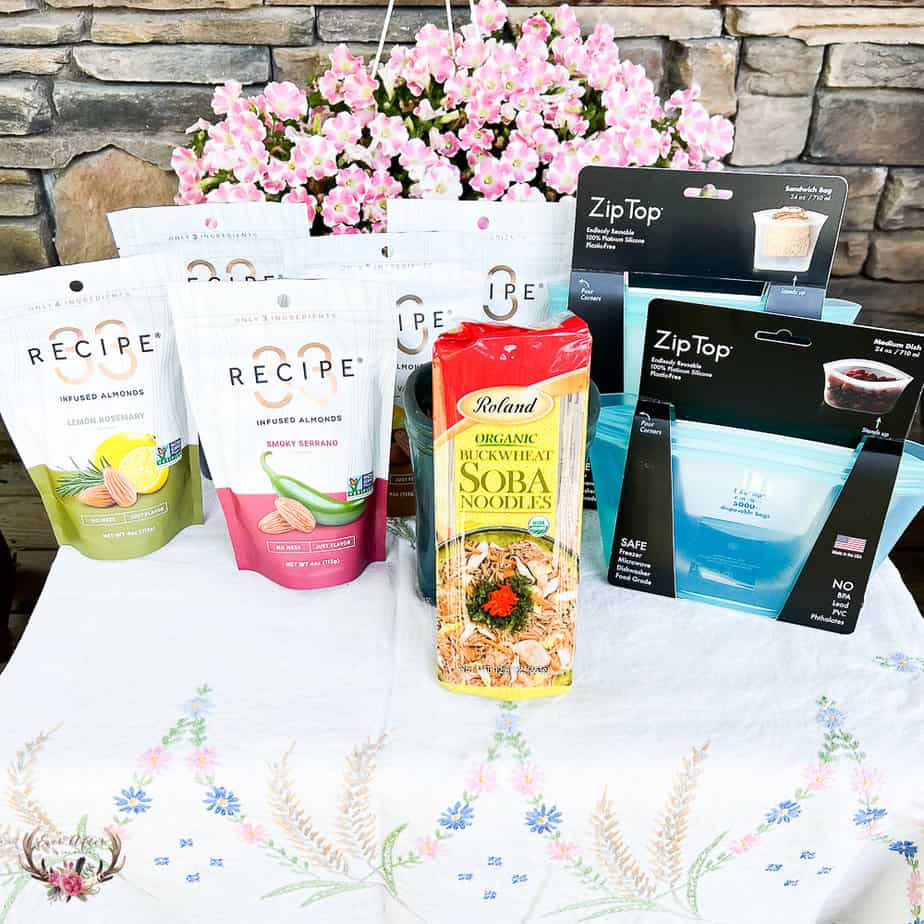 These three products have been a huge help in eating and entertaining in our home.
3 Summer Products for Easy Summer Cooking & Entertaining
Roland® Organic Soba Noodles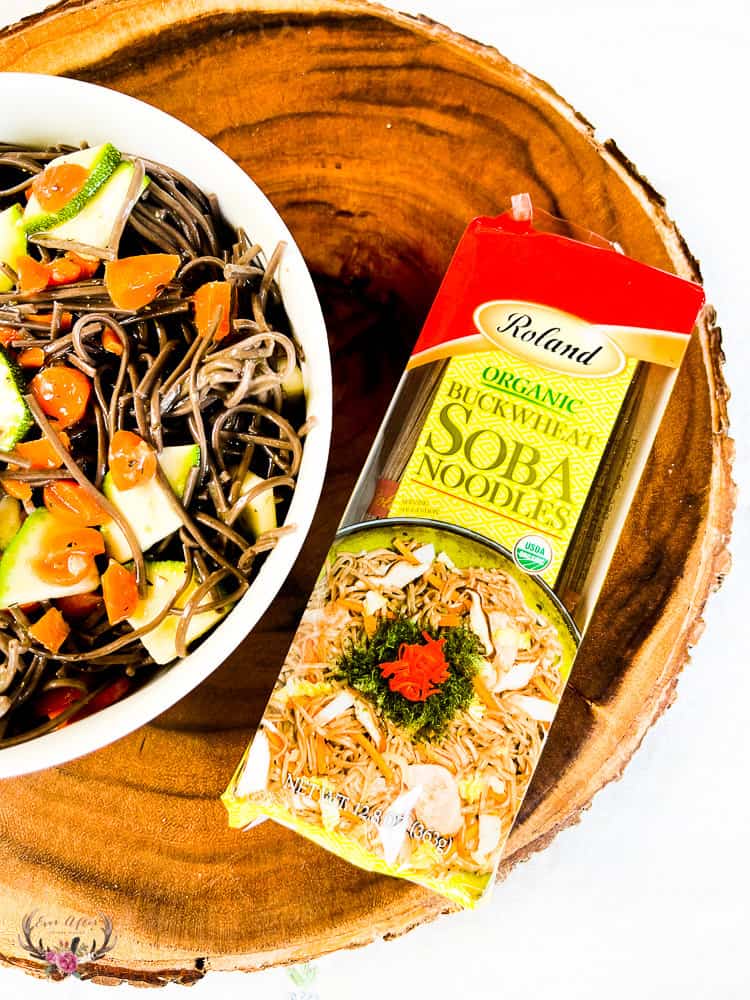 These noodles are made with organic ingredients perfect for several different lifestyles and are part of Roland Foods' line of global specialty products. We enjoy making a quick vegetable salad with these noodles for a quick lunch. Perfect for using those vegetables you picked up at the Farmer's Market.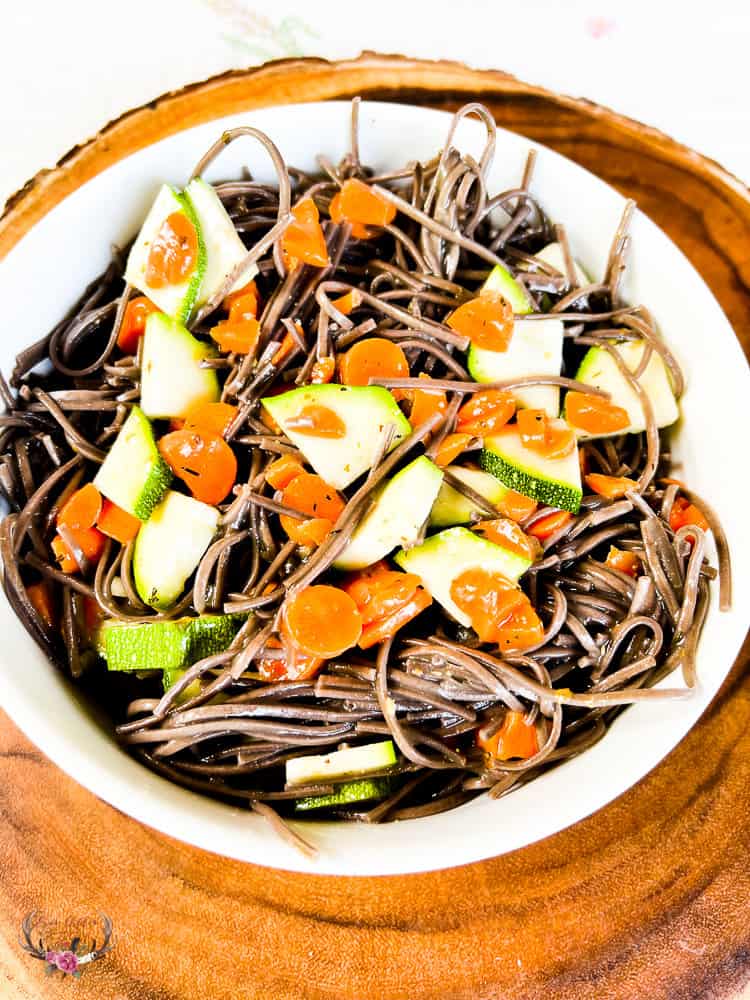 To cook: in a large pot, bring 6 cups of water to a boil in a large pot. Add soba noodles. Once water comes back to a boil, lower heat, and simmer for 3 minutes or until tender. Drain the noodles and rinse them with cold water. Toss in a large bowl with a bottle Asian dressing and cut up stir-fry vegetables. Top with sesame seeds if desired.
The whole family loves Roland Organic Soba Noodles and their new packaging is fun and colorful.

Zip Top Reusable Containers
As we are mostly on the go, having reusable containers that we store our lunch and snacks in is extremely important. Zip Top – the reusable silicone container that stands up, stays open and zips shut – no lids!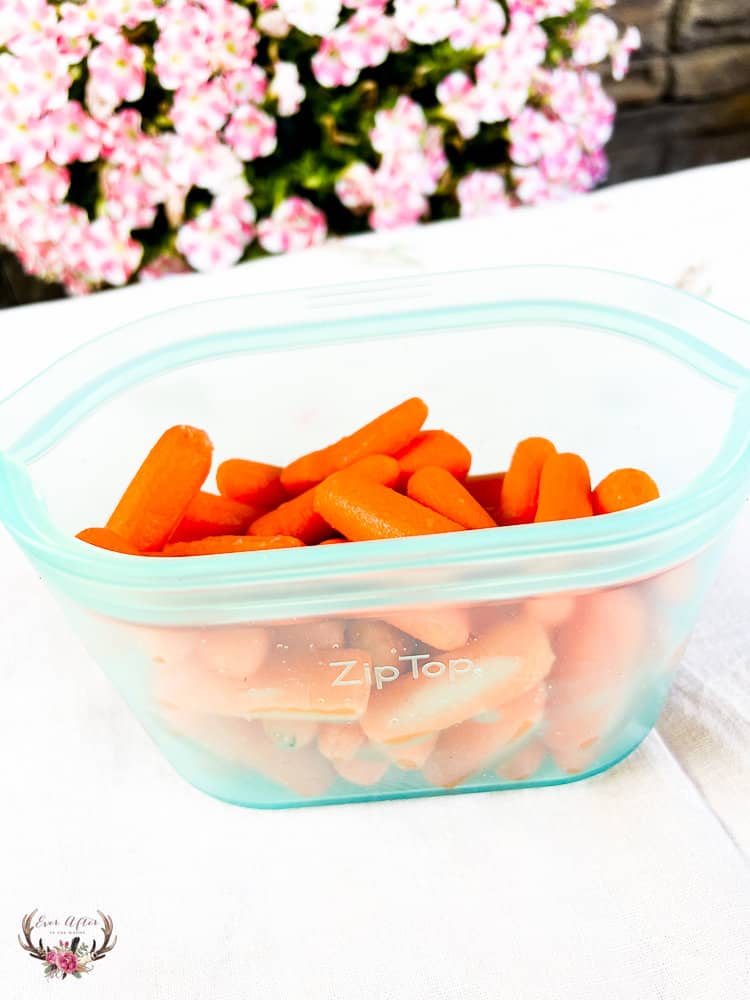 Made with 100% platinum silicone, Zip Top is freezer, dishwasher and microwave safe. Made in the USA!. The best part is that they are so easy to fill and close, no more wondering if your bags are sealed.
20% Off Using Code BOXX20
Valid July 15, 2022- July 31,2022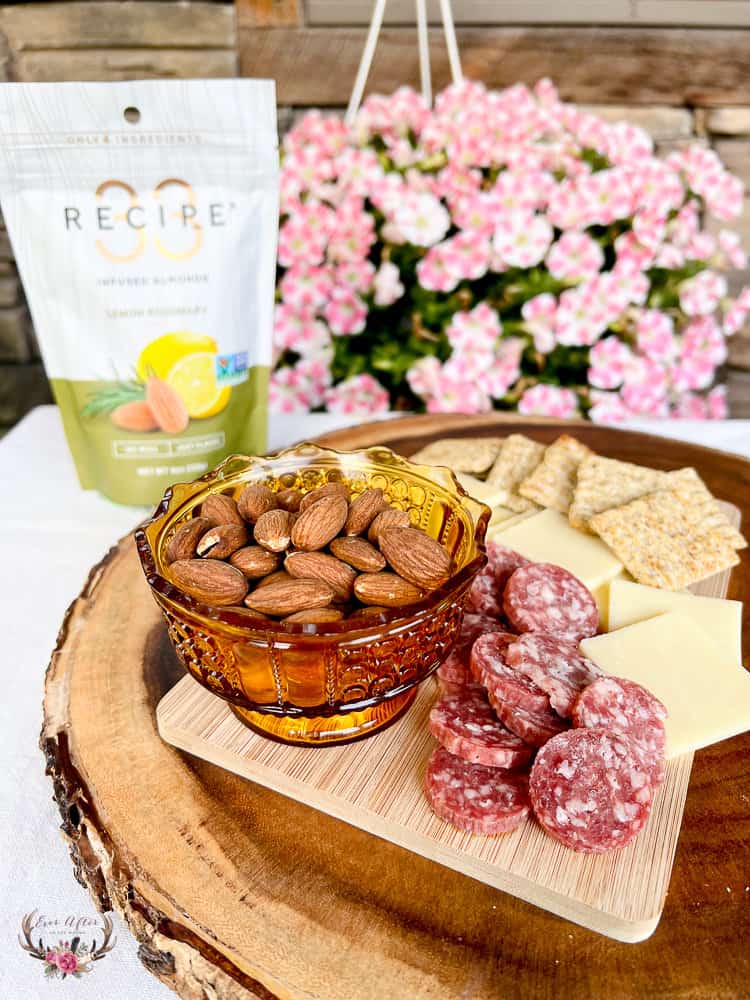 RECIPE 33 Infused Almonds
The best snack to take with you (hello mess free!) or perfect charcuterie additions, these flavored almonds are delicious. RECIPE 33 currently offers five unique flavor combinations: Black Truffle, Lemon Rosemary, Smoky Serrano, Garlic Dill, and Cinnamon Vanilla.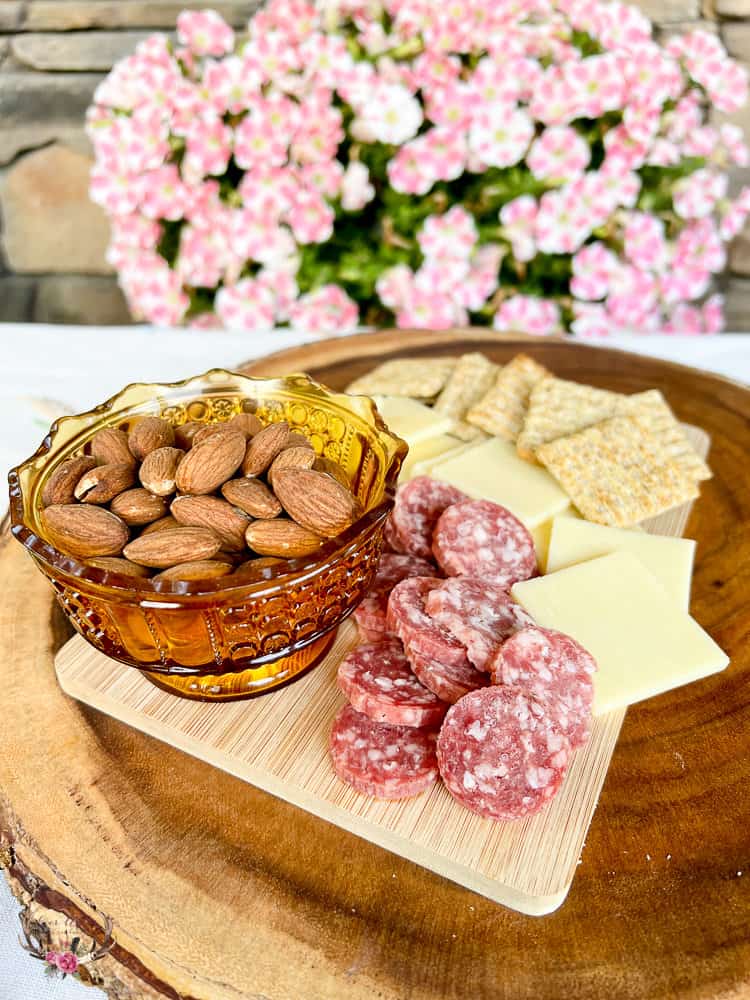 Made with real ingredients that you will find in each package – smoky serrano has the dried peppers, garlic dill has garlic chips and dried dill, lemon rosemary has lemon wedges and sprigs of rosemary, cinnamon vanilla has cinnamon stick and dried vanilla bean pods.
Save $2.00 on any 4 oz. Bag
Use Code: TryRECIPE33
My personal favorite is Lemon Rosemary. Made with fresh lemons & rosemary, no seasoning or oils that get all over your hands. So good!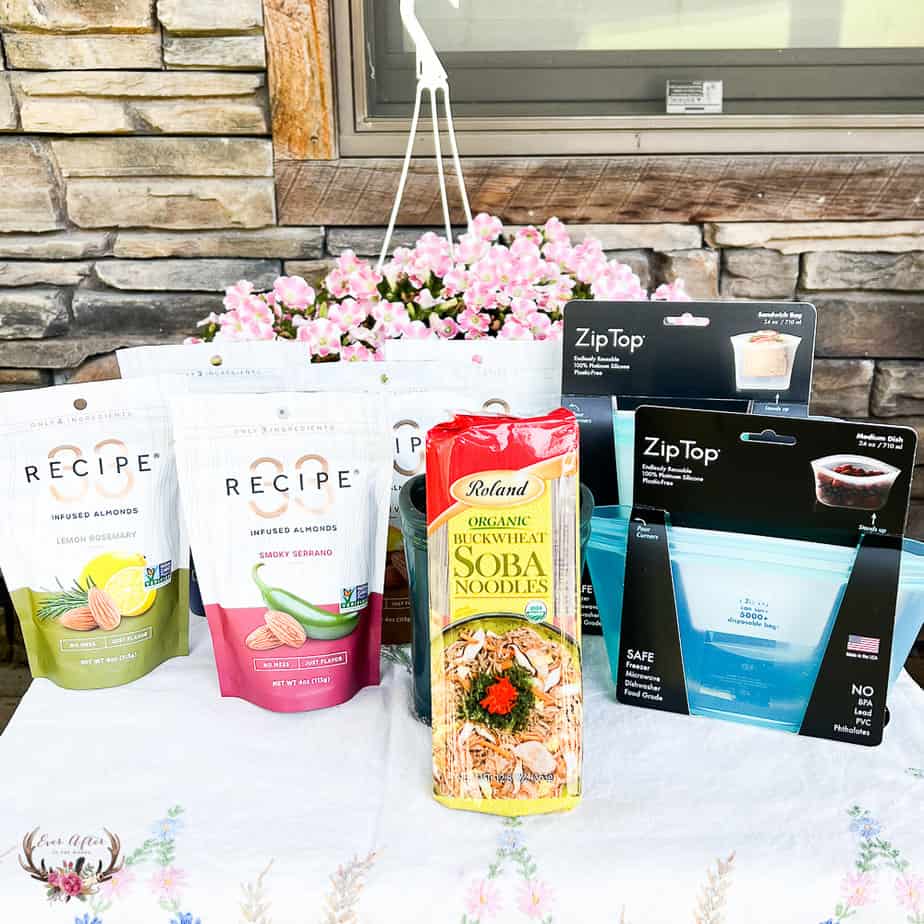 Having products that you can count on and trust makes for easy summer days no matter how crazy your schedule can get! Be sure to look for these products online and try them today.