This is a sponsored post for SheSpeaks/Philips.
When traveling I like to keep things as simple as possible. Having a streamlined packing list, good suitcase, and easy tools that can be easily packed up are the things that I love to use. This helps me to take good care of myself when I'm on a trip. Here are a few of my ideas for easy travel days.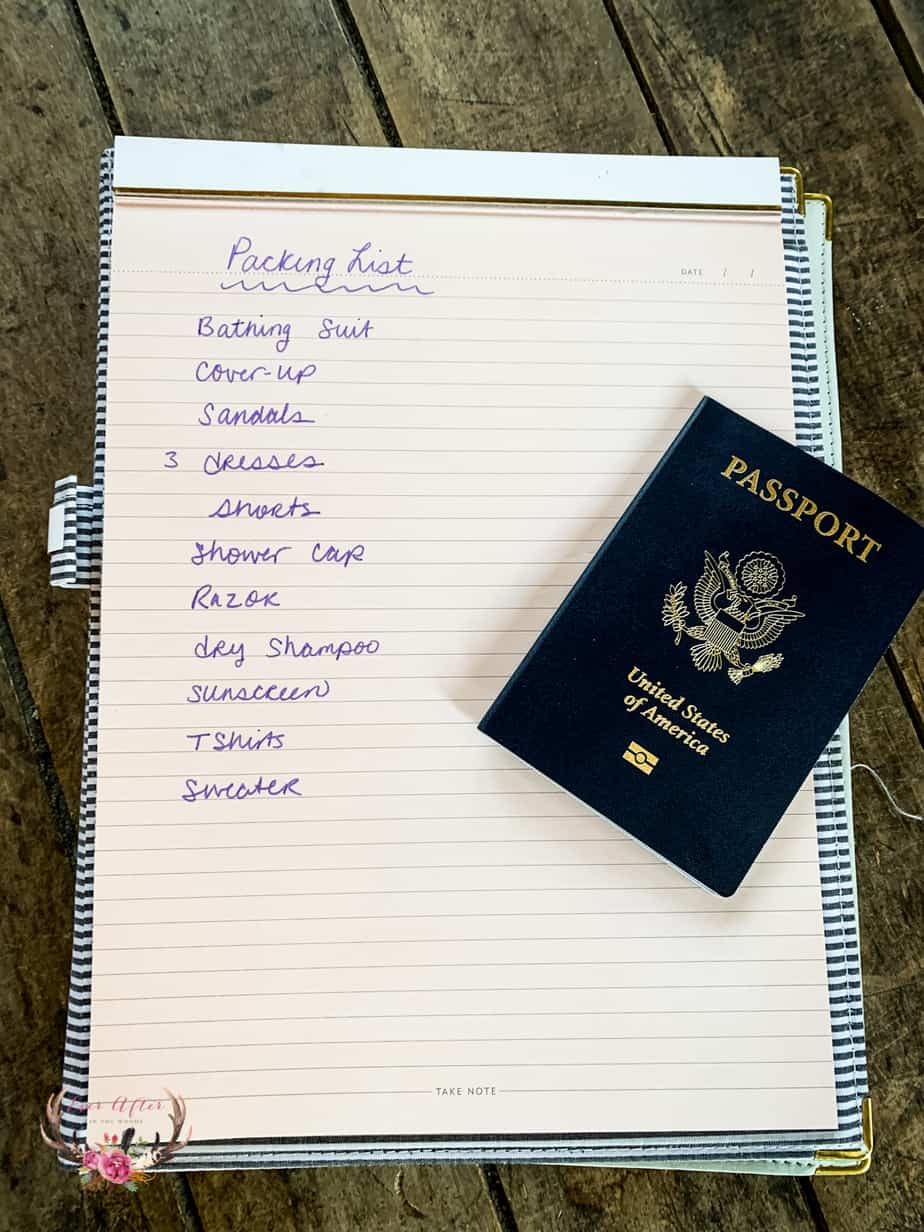 Packing List
Honestly, I make lists for everything, especially when I am traveling. I like to have an idea of what I need to bring with me (ie: laptop, DSLR camera, bathing suit, etc.) and every trip is different. It is definitely helpful to make a list first, so you know what size suitcase you need, which brings me to my next point.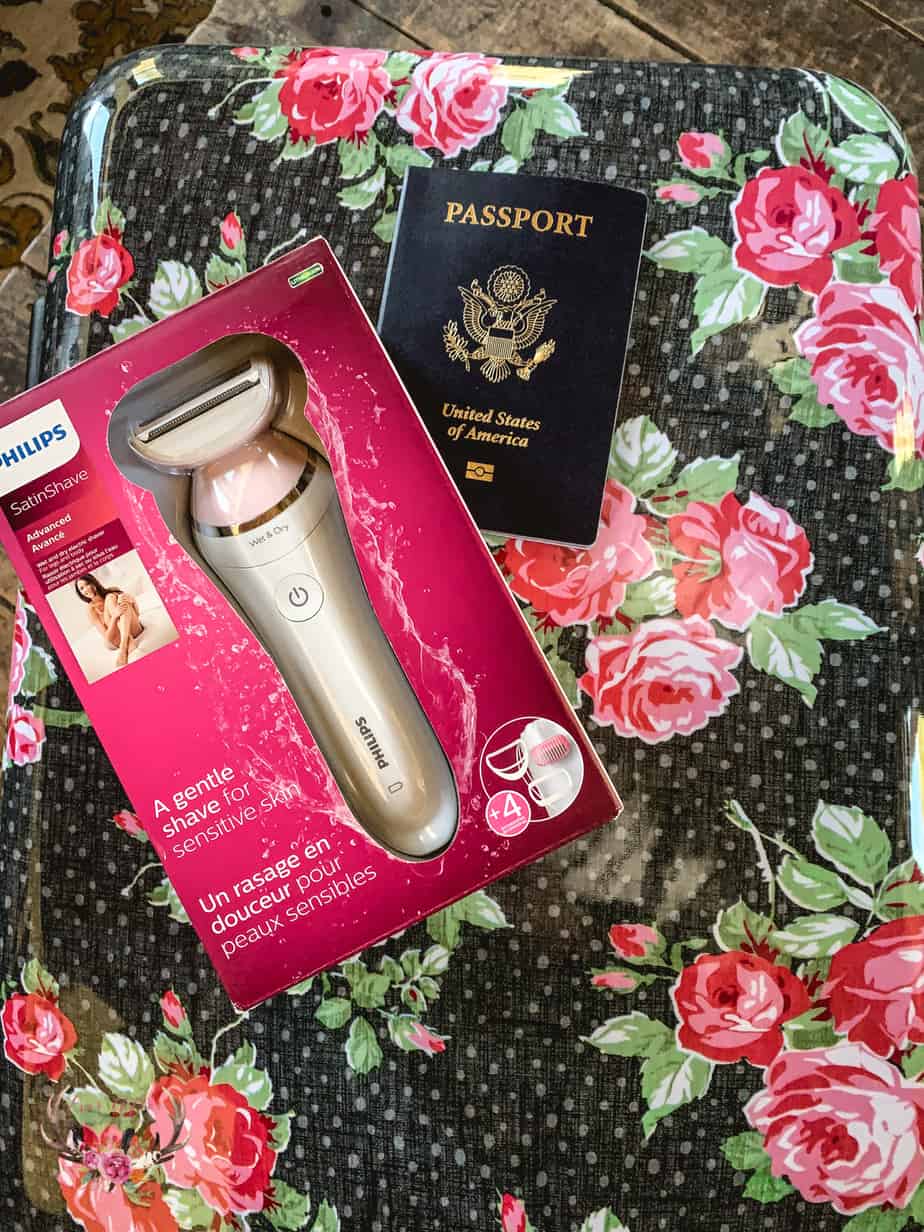 Good Suitcase
This is something you do not want to skimp on. I love a hard shell, carry-on size suitcase that is expandable. I have come to realize that if you can fit everything in the suitcase without using the expanded size, there will be room should you want to bring back souvenirs.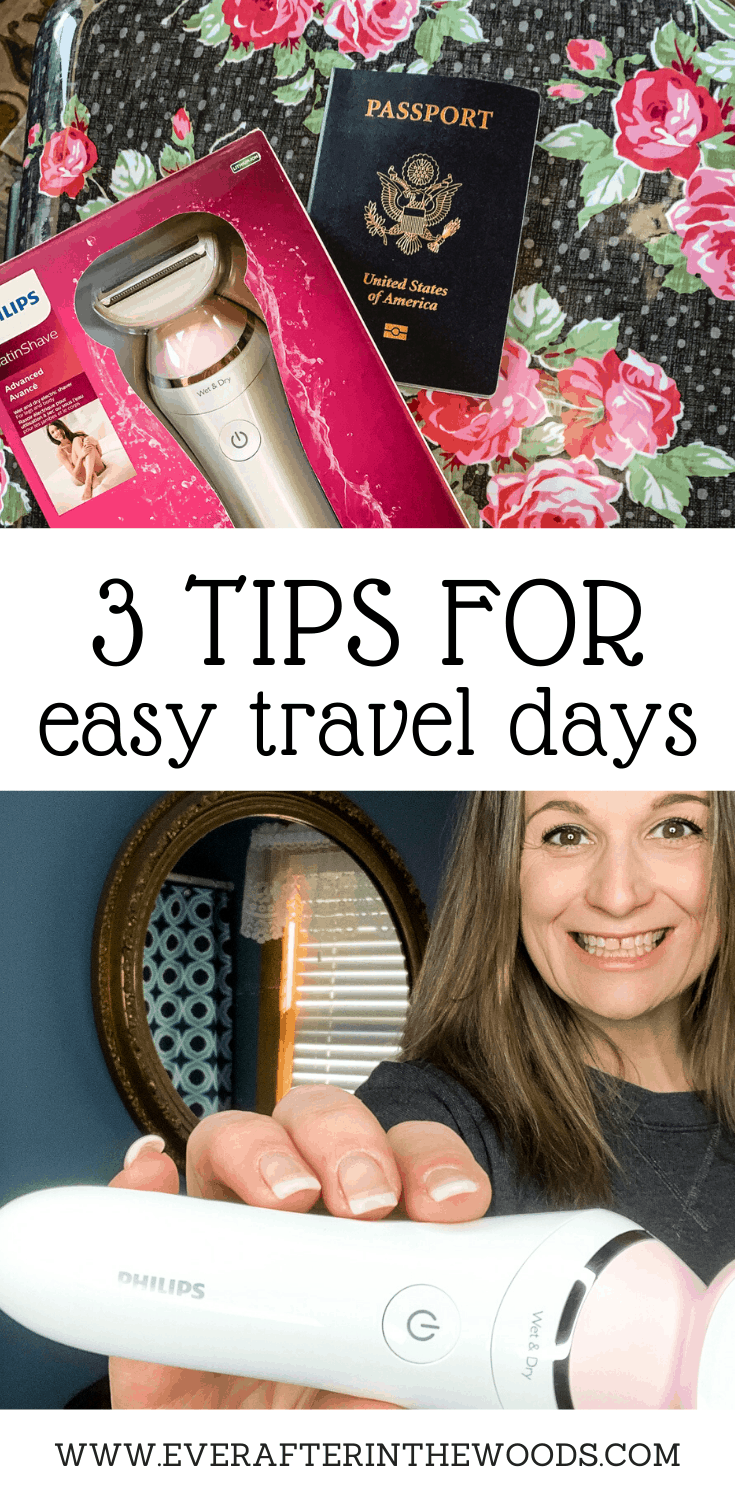 Another helpful tip is to bring a foldable, zippered tote bag should you have more items to come home with you then when you left!

Tools for Home and Travel
There are a few things that I always bring with me: a travel alarm clock, electric shaver and travel hair dryer. These items are a necessity for me no matter where I am or where I am going. Philips SatinShave Advanced can be used wet or dry, in or out of the tub, with anti-slip grip for easy handling and this is just one of the reasons why I enjoy this shaver so much!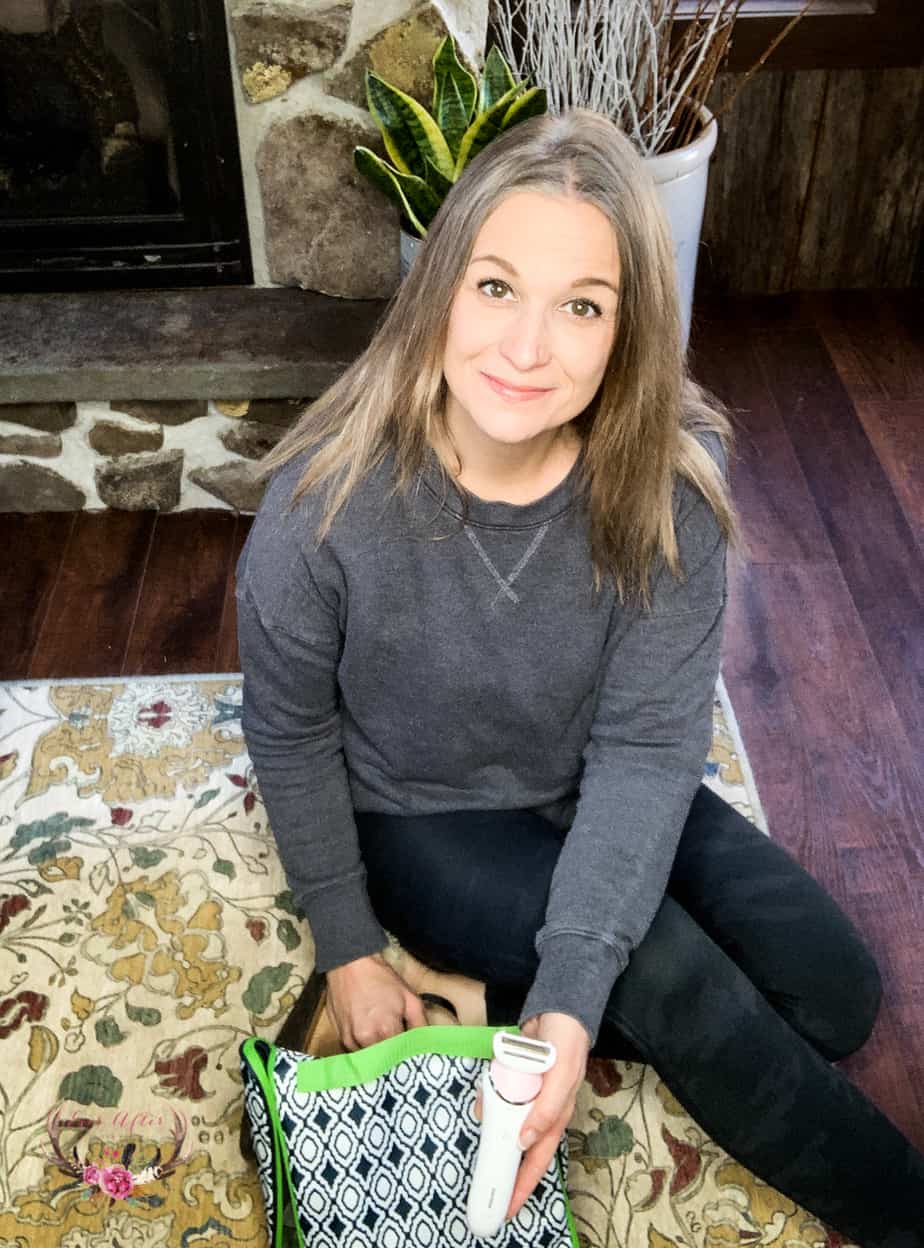 Here are a few more features:
Philips SatinShave Advanced is designed to reach curvy areas on your legs and body for less missed hairs. The floating foil shaving head provides a smooth shave with less nicks and irritations. With my sensitive skin, this is an important feature.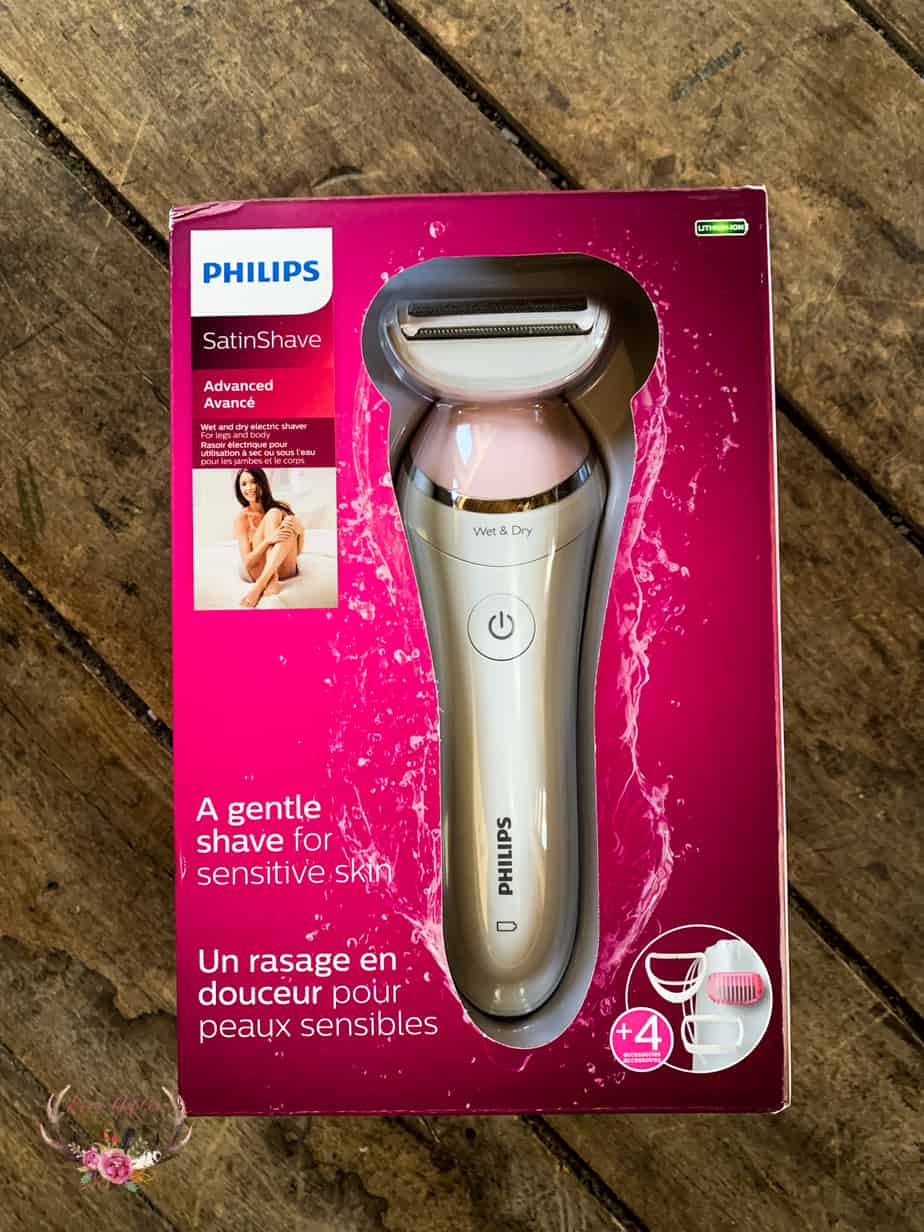 Having the trimmer comb end is a huge plus for grooming the bikini area – especially while on vacation. There is nothing worse than arriving at your destination and remembering that you need to groom your bikini area for pool time! It's great to invest in a tool like Philips SatinShave Advanced that multi-tasks.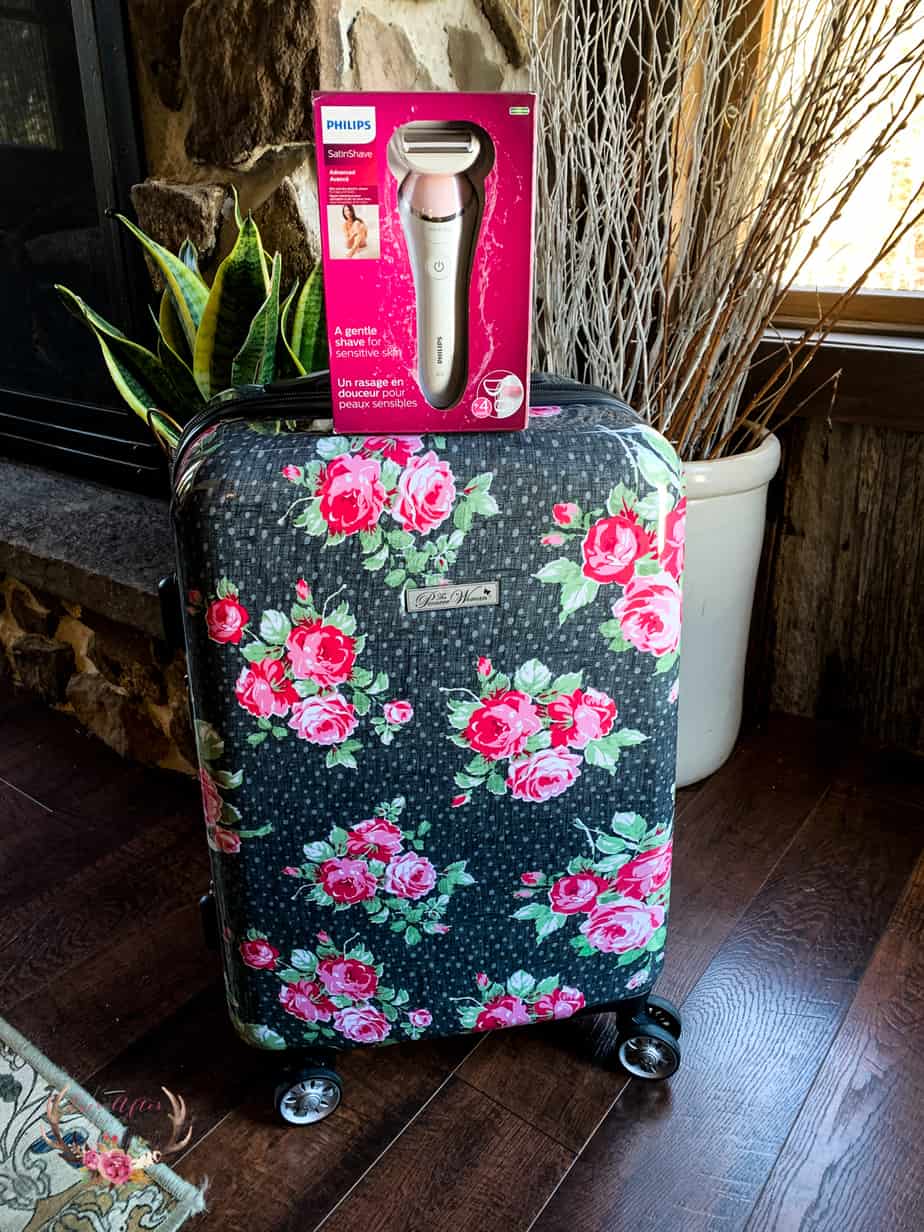 These may sound like easy to remember tips for traveling and they are but trust me, they will make a world of difference when planning your travel days. Click here to purchase Philips SatinShave Advanced on Amazon and use the promo code SATINSHAVE at checkout for 10% off.
Happy travels!