5 Easy Muffin Recipes For Those Who Have a Sweet Tooth
From a healthy breakfast option to a quick snack- there's just so much to muffins! And of course, if you love them, you've probably tried making them yourself at home right? So here's making it all easy for you. Read on to discover 5 super easy and delicious muffin recipes for all those who have a sweet tooth. P.S- some of these are healthy too!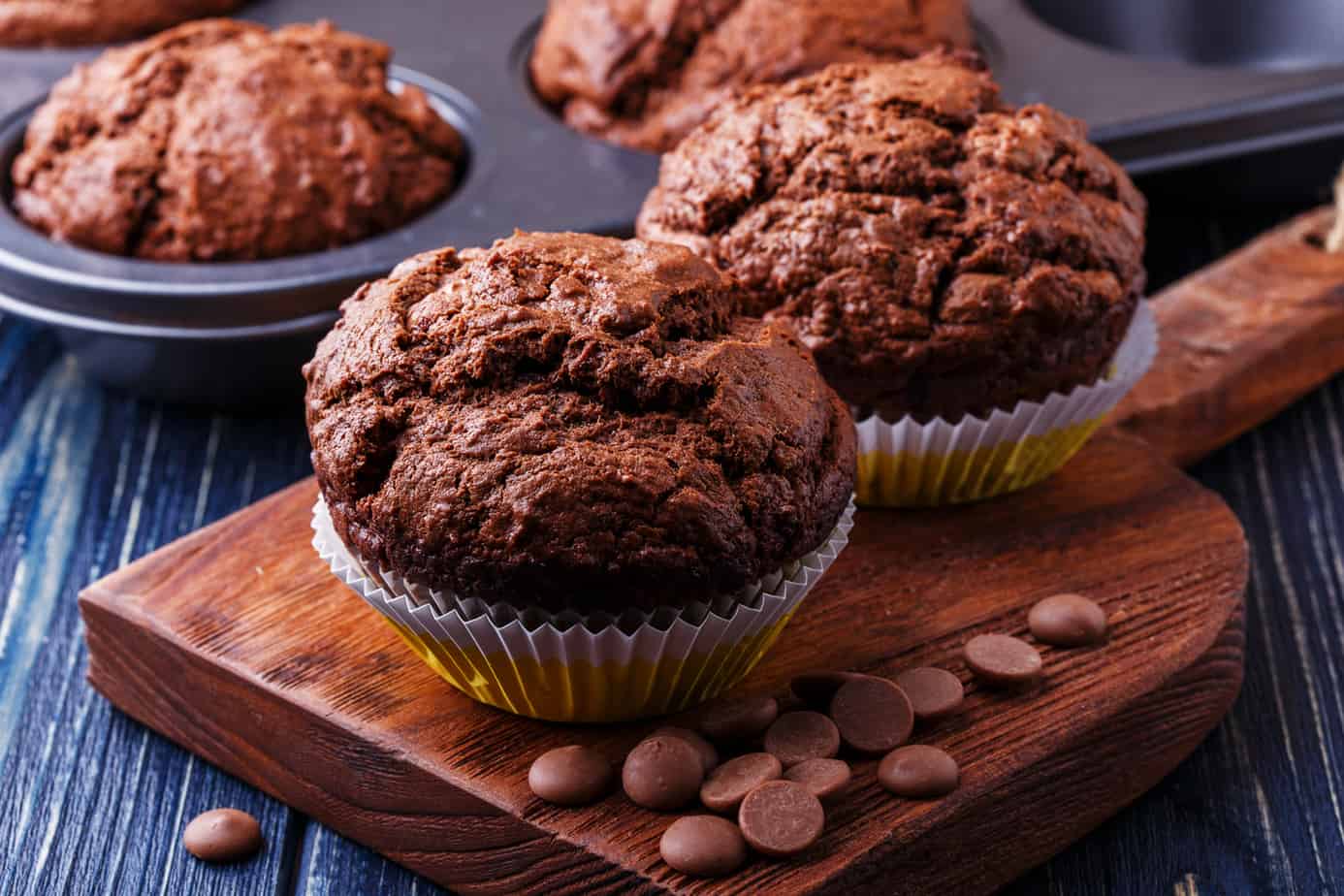 Triple Chocolate Muffins
You just can't go wrong with chocolate right? All you need to do to whip up these sinful bites is combine flour with some cocoa powder, sugar and baking powder, and in a separate bowl, beat eggs with some butter and sugar. Combine the two mixtures, throw in some dark chocolate chips and give it a nice mix. Pour this into individual muffin cups and bake until perfectly done.

Berry Nut Muffins
Berries are packed with antioxidants and many other nutrients that make them an absolute must-add to your muffins. Start by mixing flour with some sugar, salt and baking powder. In another bowl, beat the eggs and add in some butter and milk. Combine the two mixtures together, and then add in the chopped nuts of your choice (sliced almonds or pecans work best) and a handful of fresh berries (blueberries and cranberries taste absolutely amazing), and give it a final mix.
Spoon the mixture in muffin pans, dust a little cinnamon sugar over the top, and pop it in the oven! That's it.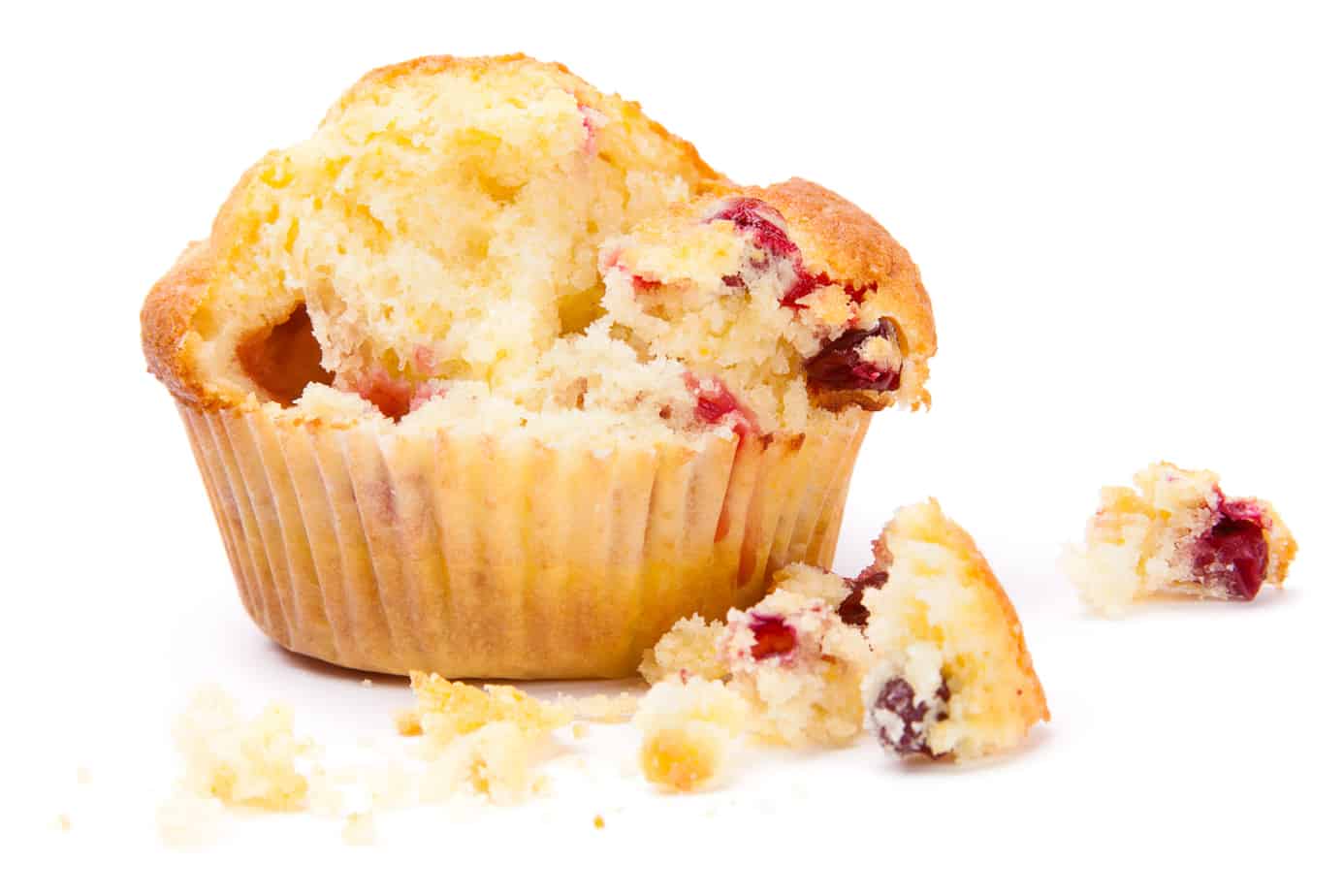 Date Muffins
Looking to satisfy your sweet tooth but still stick to your healthy eating routine? This muffin recipe ticks all the boxes! Prepare your basic muffin mixture as you usually do- simply replace regular white flour with whole wheat flour, sugar with some honey, and add in some chopped dates (for some extra sweetness) and walnuts. You'll be surprised at how delicious these can be!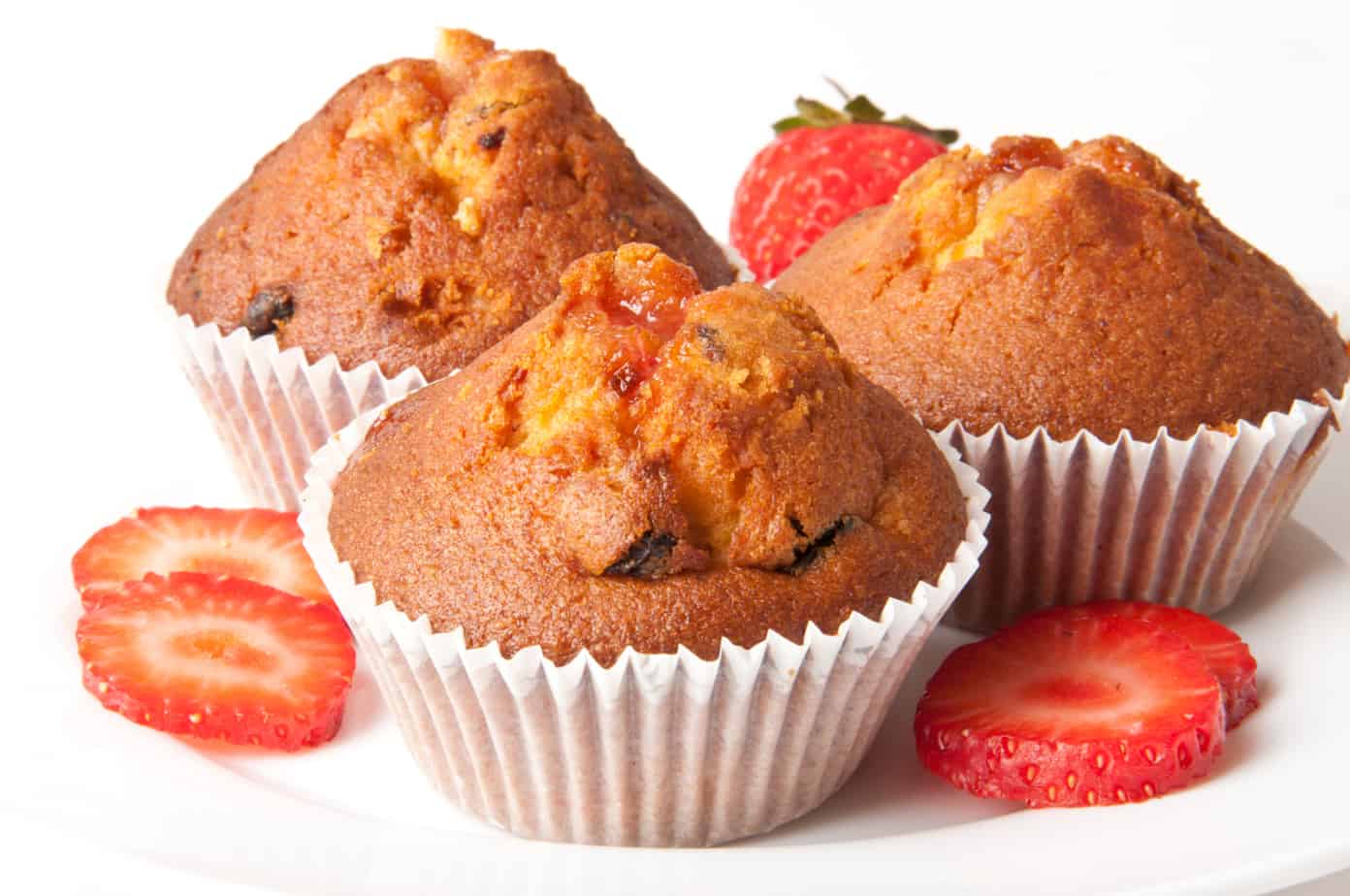 Strawberries & Cream Muffins
How about devouring this divine tasting combination of strawberries and cream in the form of muffins? This recipe is really easy too! Mix the flour with sugar, salt and baking powder, and in another bowl, combine eggs with some butter, vanilla and fresh cream. Combine both mixtures together, add in chopped strawberries, and mix it all together while crushing the strawberries a bit using a fork. Bake it until a toothpick inserted in the center comes out clean.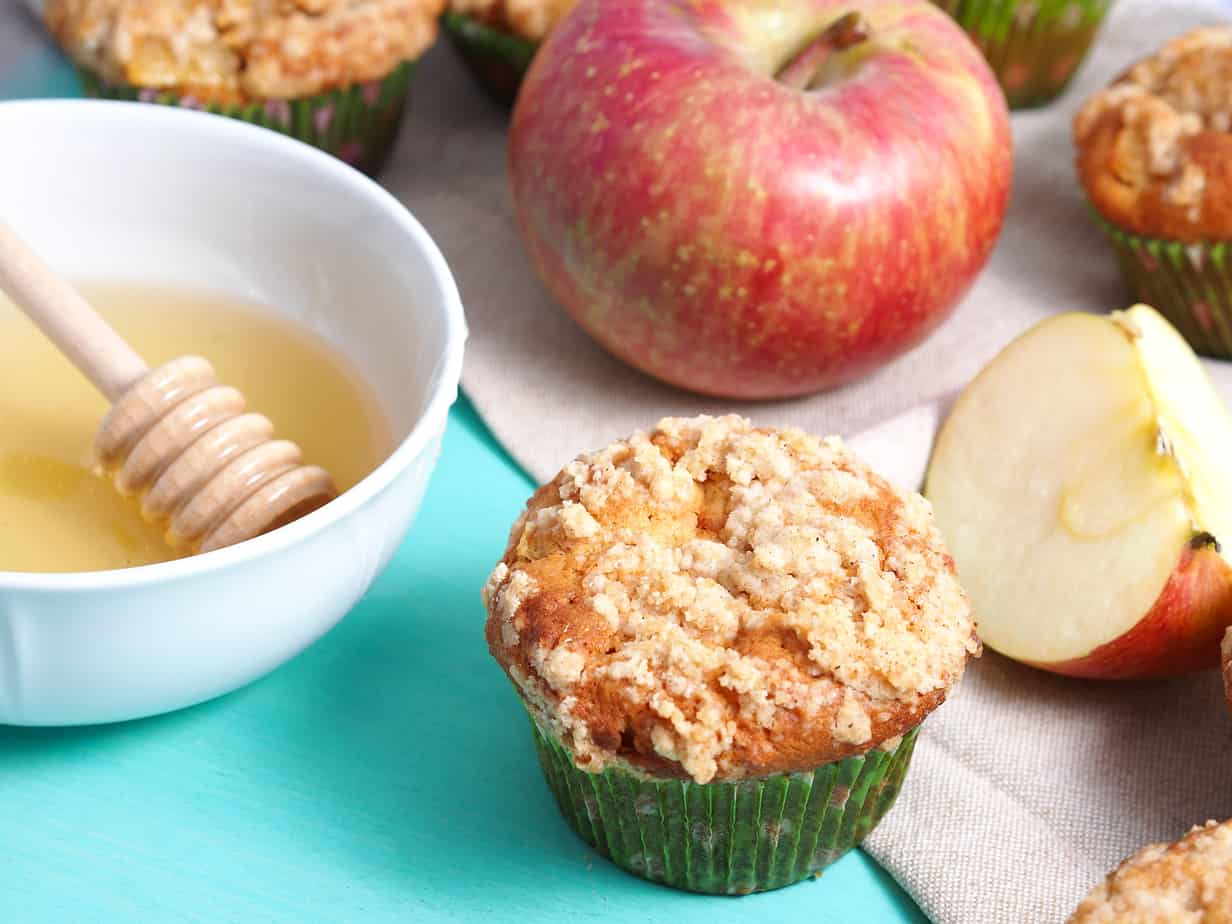 Apple Crumble Muffins
And here's another healthy muffin recipe worth trying. Create a basic muffin mixture by swapping regular flour for whole wheat flour, and add in some chopped almonds and a sprinkle of cinnamon powder before giving it a final mix. On the side, combine some flour with butter, brown sugar and cinnamon powder and create a crumbly mixture using your hands. Pour the muffin mixture into the muffin cups, top it with this crumbly mixture, and bake!