This shop has been compensated by Collective Bias, Inc. and its advertiser. All opinions are mine alone. #MyPureRelief #CollectiveBias
Mornings…. For a teacher they are the most important part of your day. It is imperative that I am ready to go by 5:30 AM- yup that's right 5:30 in the morning I am showered, dressed and in my car headed to work. So how do I do that you may ask? I have a few tips to look good in the morning.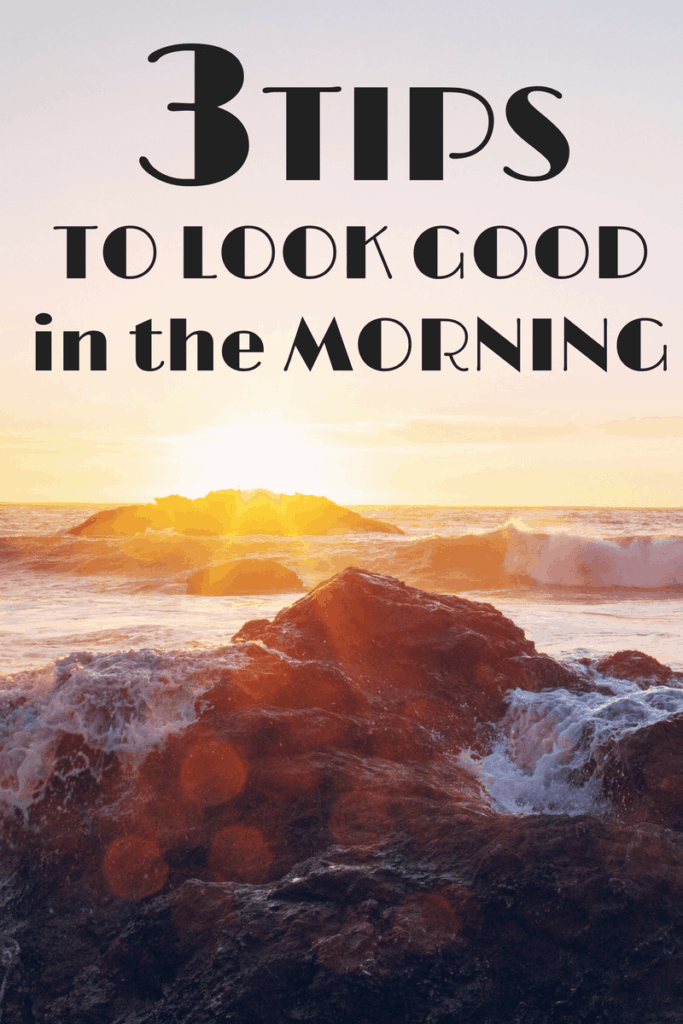 The first one is obvious- get a good night's rest. For some of us this may be a little more difficult and I am prone to some restless nights as well but it is so important so sleep well. I shut off the electronics about 30 to 40 minutes before I am going to sleep. I think this helps me relax a little bit and gives my eyes a chance to unwind.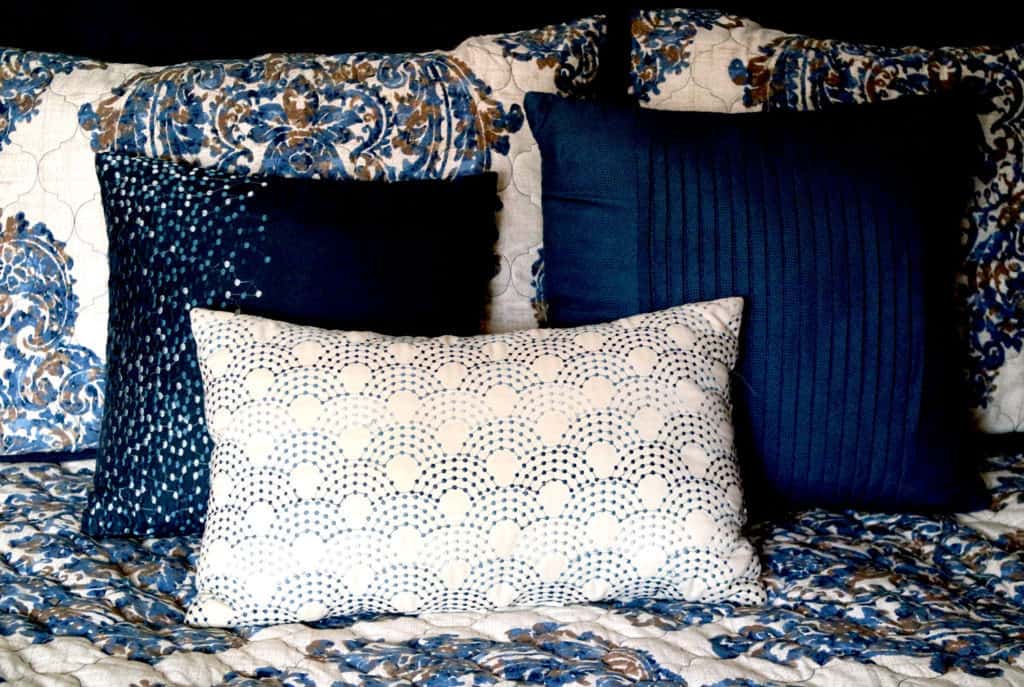 I keep a few key essentials on my nightstand. A book, drink and a notebook and pen are a must have. This way if I should get up in the middle of the night everything I need is right there so I don't have to physically get out of bed. I find that this really helps.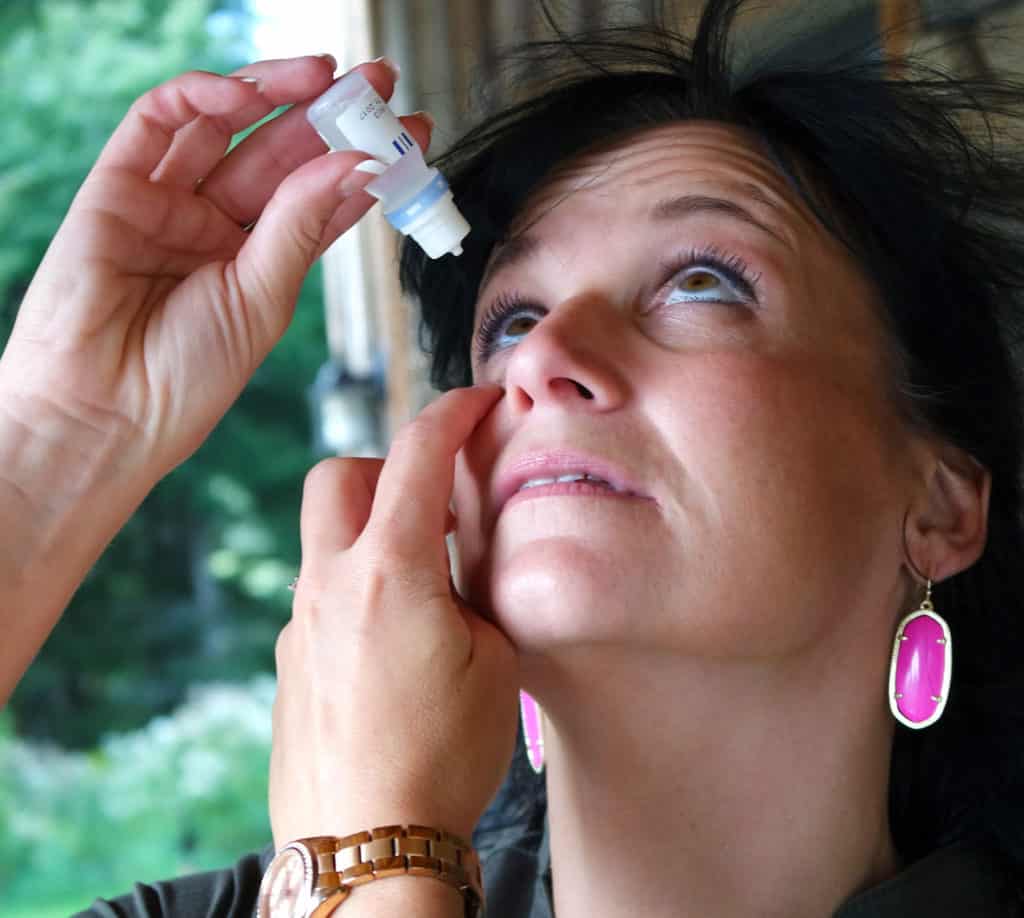 The second thing I do to look good in the morning is to use eye drops. I bought Clear Eyes® Pure Relief™ Multi-Symptom at Walmart and I love how they make my red, dry eyes feel in the morning. Having nice bright eyes in the morning makes me feel that I can welcome my students in the right way. For me I love that Clear Eyes® is really revolutionizing the eye drop market with preservative free eye drops in a multi-dose bottle and this is available at retail in the US for the first time ever Super cool right? And now at Walmart they are currently on Rollback with prices available until November 8th. The best part about these eye drops is that they provide relief for up tom 12 hours – perfect for those long school days.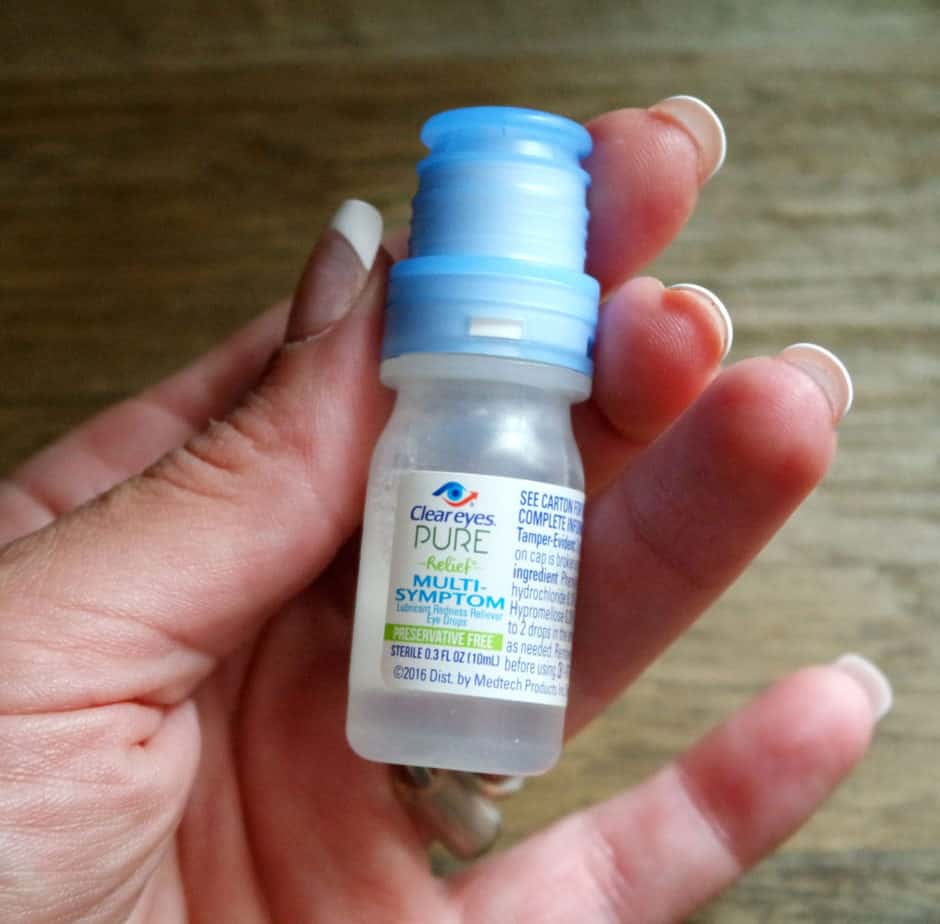 Another tip to look good in the morning is to layout everything the night before. I pick my outfit out from head to toe including shoes, jewelry and other accessories. I even pack my lunch the night before so that it is set. The coffee maker is preloaded, my purse is on the counter ready to grab and walk out the door.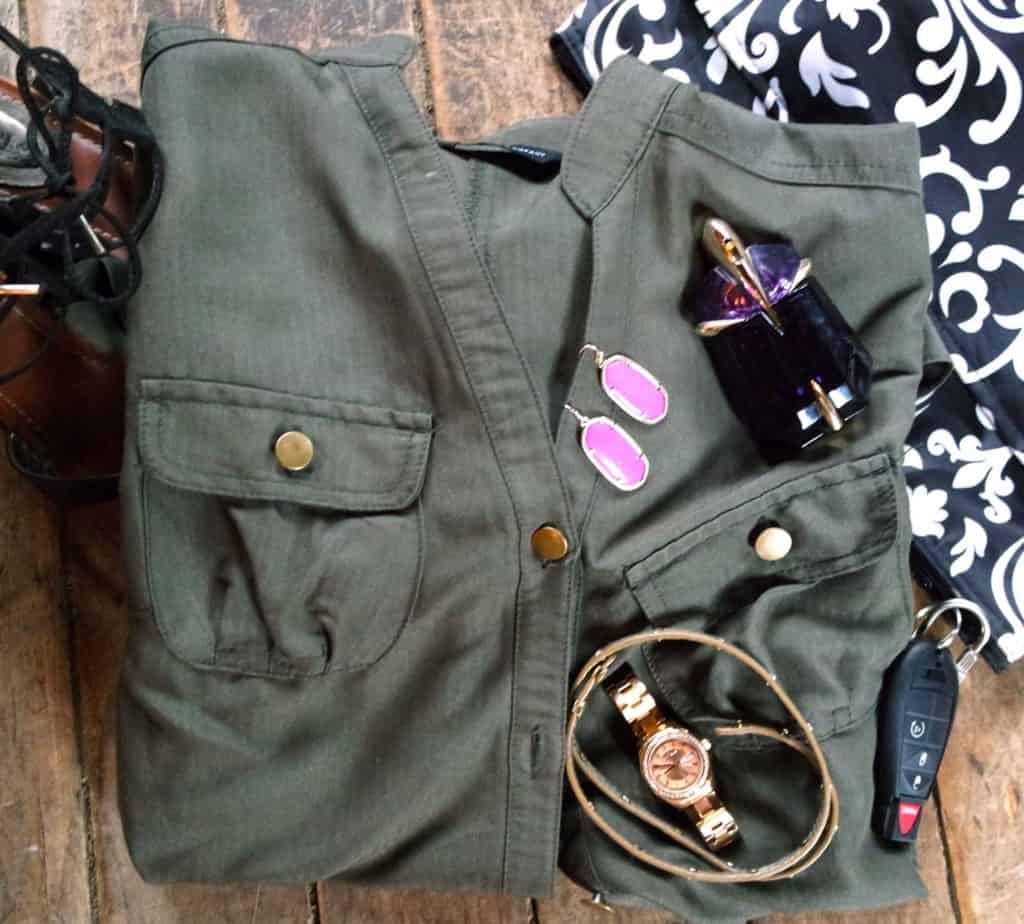 I find that this makes my mornings less rushed and I have more time to style my hair or put on makeup. Feeling less scattered in the morning gives me the confidence I need to put my best foot forward for the rest of the day.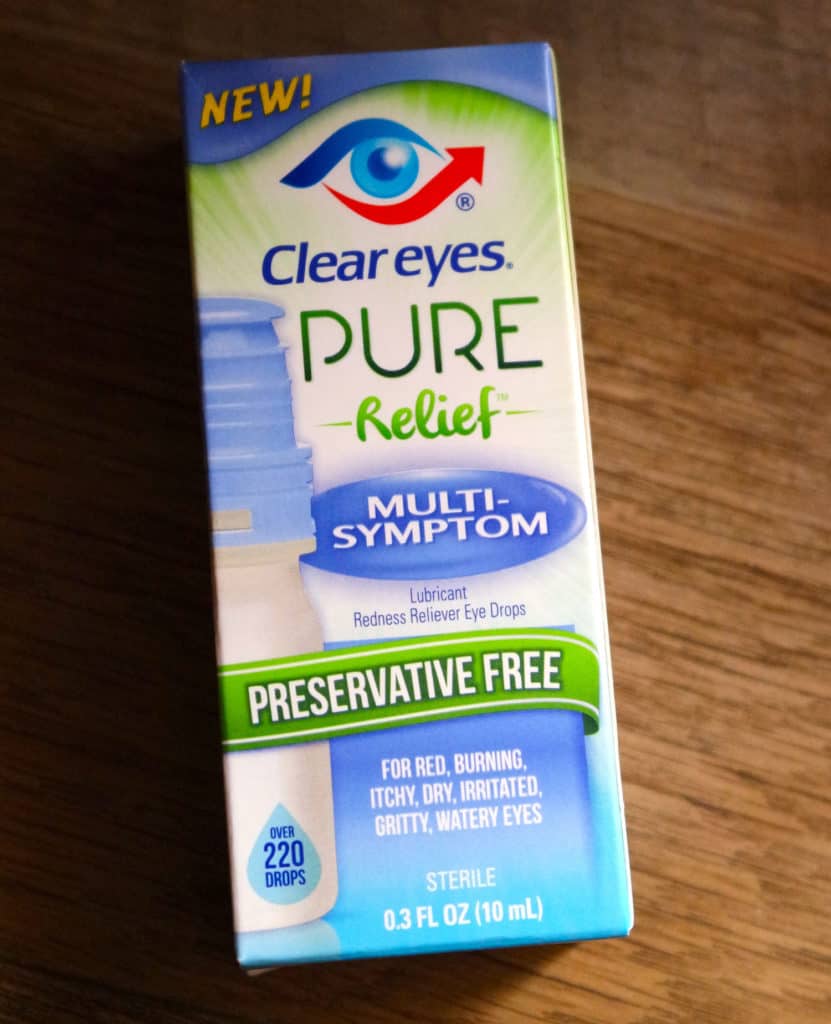 I hope you will try my tips to look good in the morning! Remember that Clear Eyes® Pure Relief™ are on sale at Walmart and use this coupon on the Clear Eyes website for $3 off product.