This shop has been compensated by Collective Bias, Inc. and its advertiser. All opinions are mine alone. #proplanprobiotic #CollectiveBias
I know I am not the only one that is waiting out winter. We have had such cold weather and icy storms, that I am done. Not only am I done with this weather, but our dog Bella is waiting for the warmer weather too.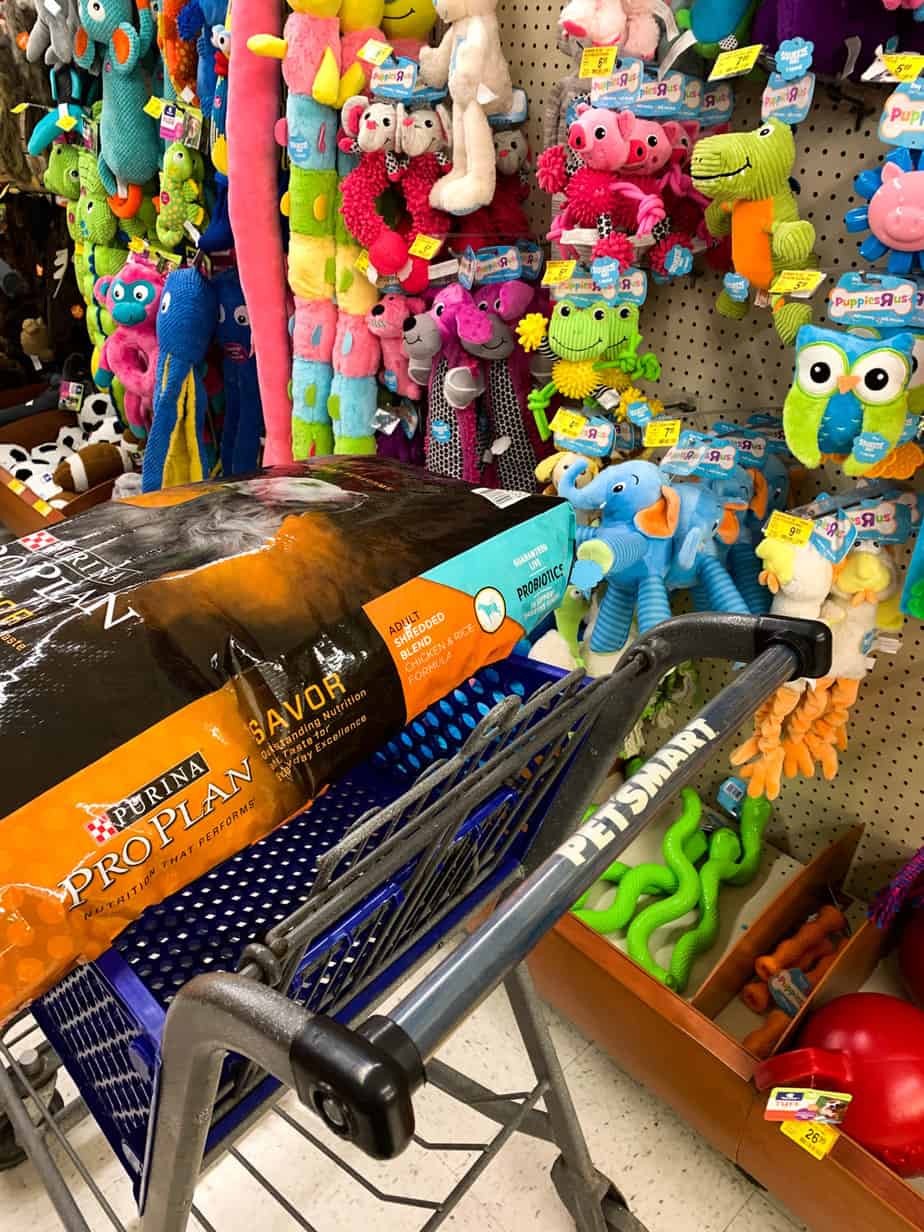 3 Ways to Stay Healthy and Motivated this Winter
With the start of the new year we are eating right in our home and that includes Bella too.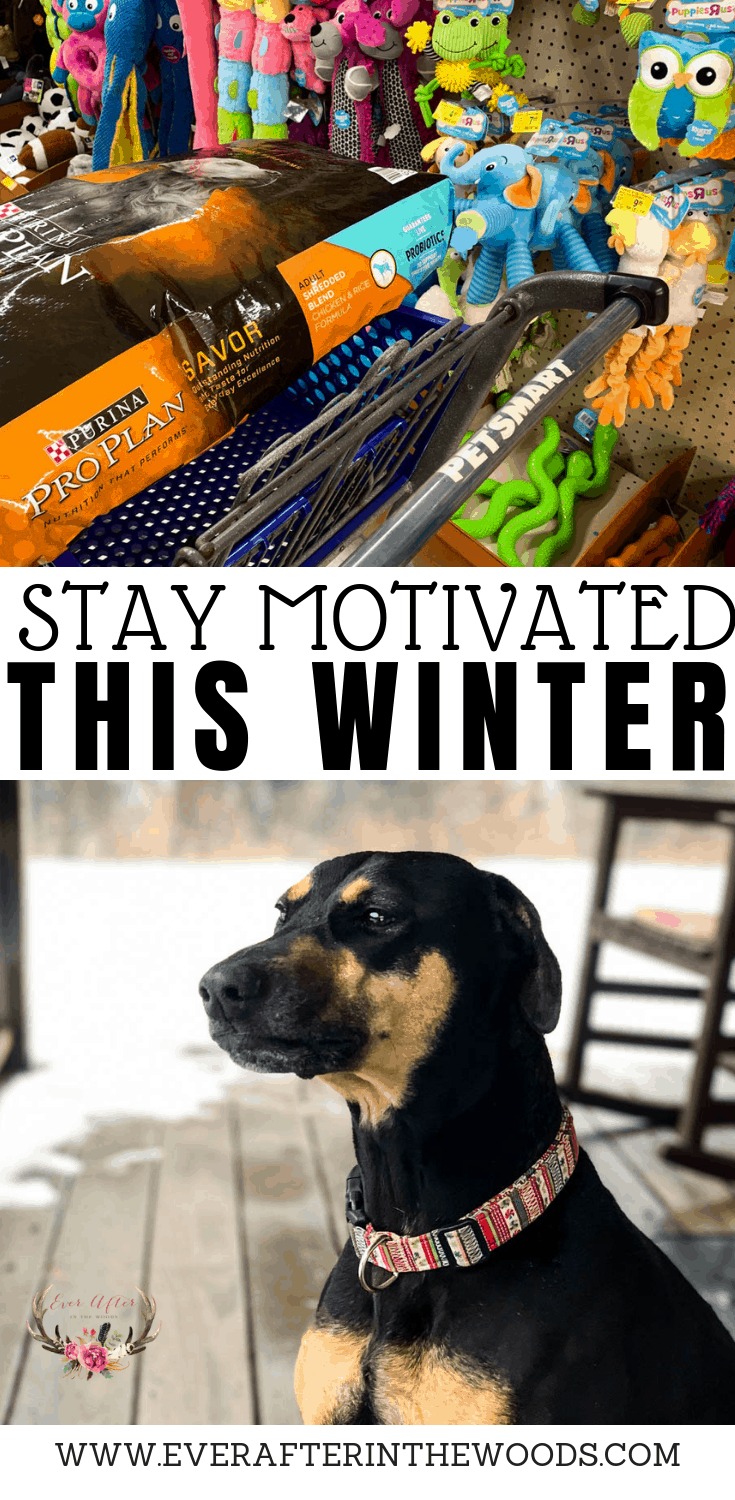 Here are 3 Ways to Stay Healthy and Motivated this Winter:
Vitamins and Probiotics
Take a daily multi-vitamin and probiotic. Probiotics are live microorganisms that, when consumed in adequate amounts, have a health benefit to you and even your pets.
Be sure to click on the image above to shop!
This is an easy way to jump start your morning knowing that you are getting the nutrients to keep your body healthy. It is so easy to fall off task in the winter months, but I have found if you set up a small station with what you need in the morning before you go to bed then it is easy to remember to take your supplements.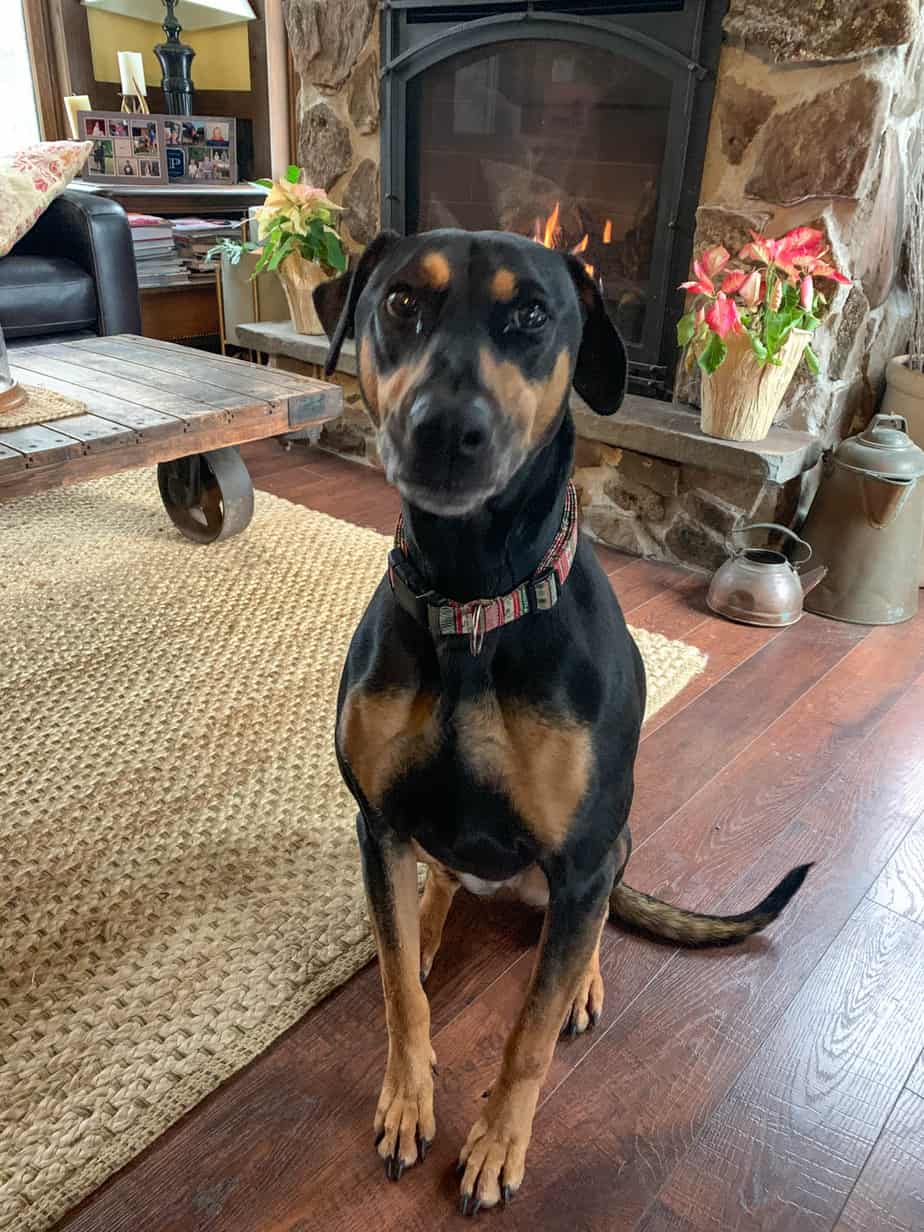 Bella gets her nutrition too with Purina® Pro Plan® Savor® with guaranteed live probiotics to support digestive & immune health. The probiotics in select dry Pro Plan® Savor® formulas have an impact on digestive health by balancing the levels of bacteria in our pet's intestines
Exercise
Stream videos on-demand that you can do in your own home and don't have to worry about what the weather is like outdoors in order to get to the gym. Having a few of your favorite workouts ready to go will definitely get you moving. I like to do these first thing in the morning, so they are done and I can move on with my day.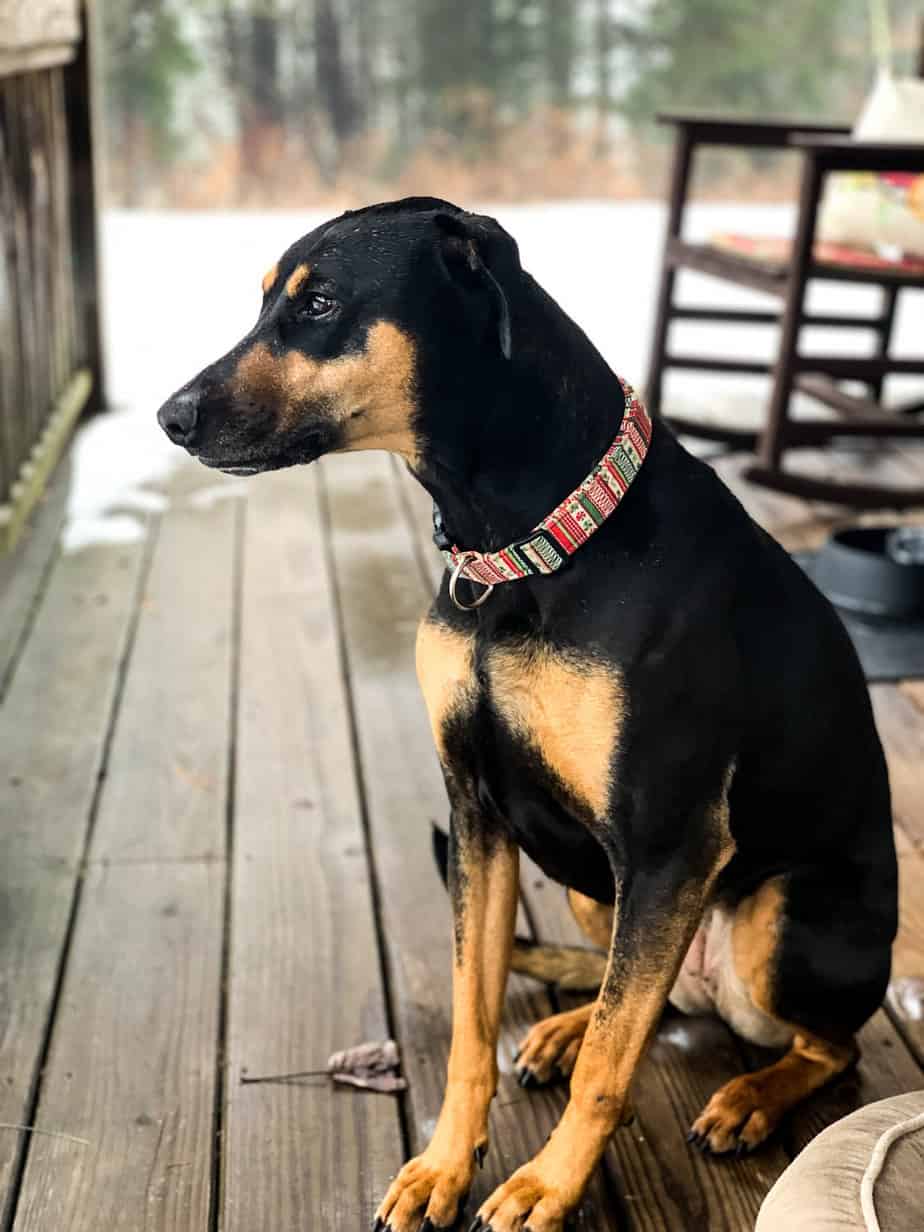 During the winter months we try to give our dog choices in her activities. Whether my husband is taking her for a walk or hike or even if we just take her for an outing to our local PetSmart just to get out of the house and breathe in fresh air.
Sunshine
I can not stress this enough, sunshine is so important in our daily lives. Your body produces Vitamin D when exposed to the sun which is important to your overall health. Plus I think it enhances your emotional well being.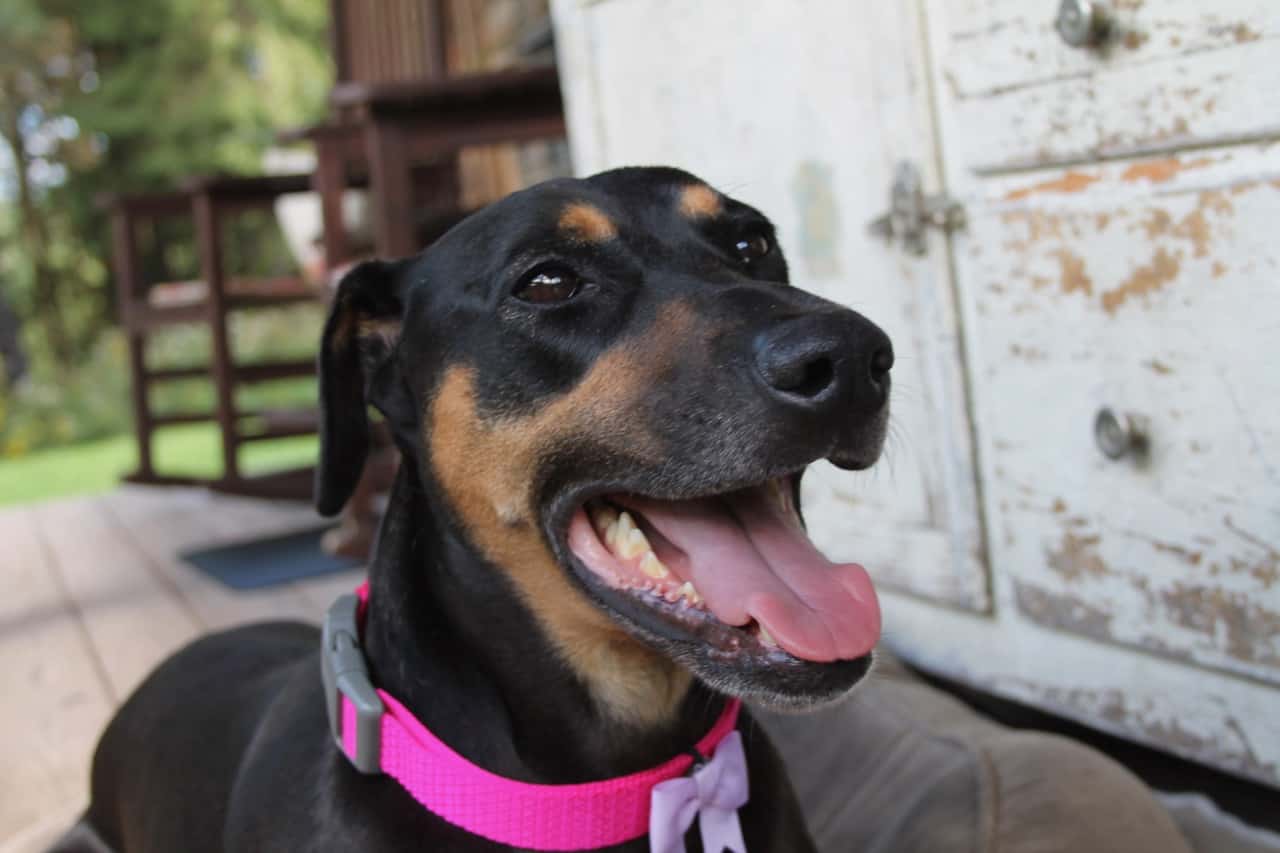 I find the same is true for Bella. Whenever the sun is out you can find Bella, hanging out on our front porch watching the birds fly by.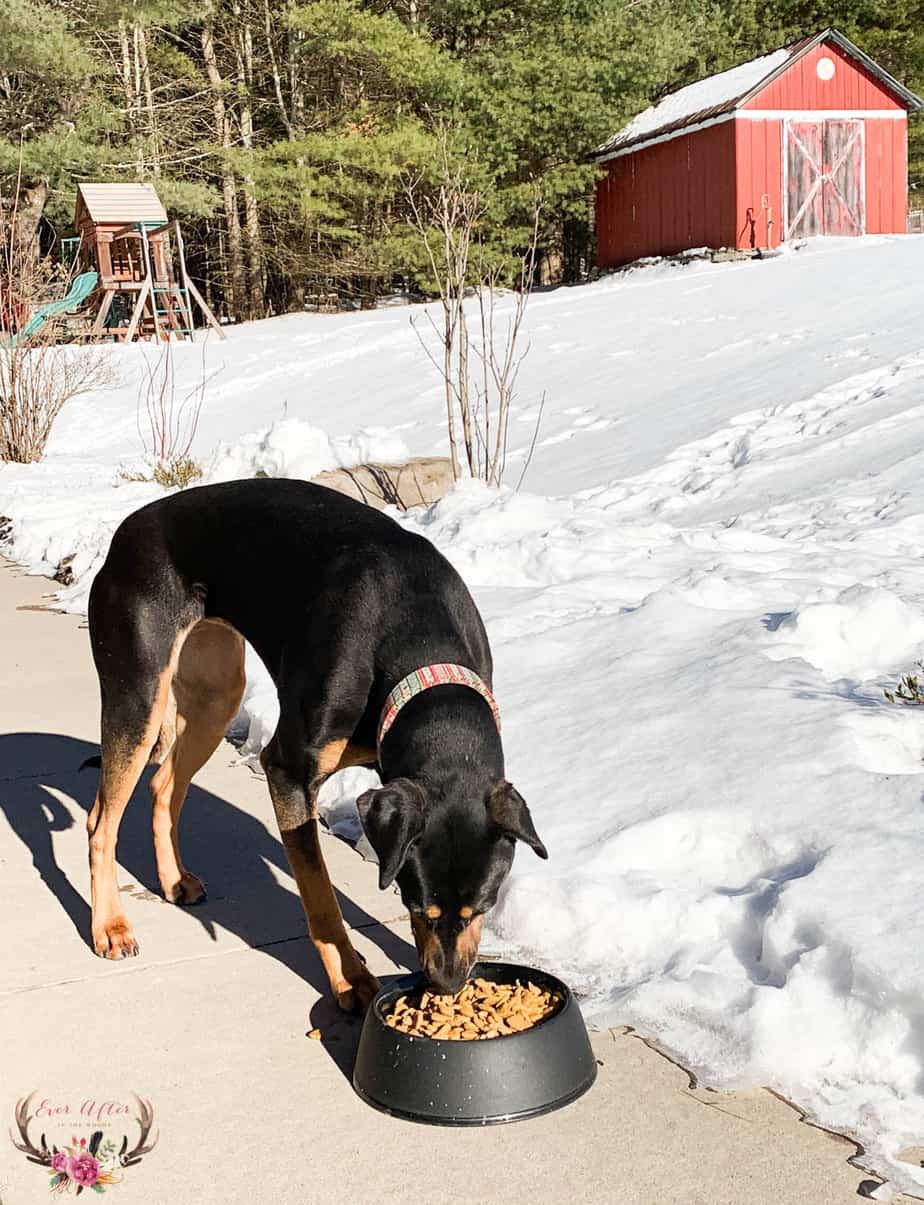 Bella is a Doberman Hound mix and she loves to run. She chases the deer out of our yard year round and she loves to spend time on our front porch basking in the sun (whenever it comes out!)
Bella loves Purina® Pro Plan® Savor® Shredded Adult Dog Food in Chicken & Rice Flavor. Purina® has 70+ formulas that deliver advanced nutrition and outstanding taste, which is so important in giving our dog what she needs.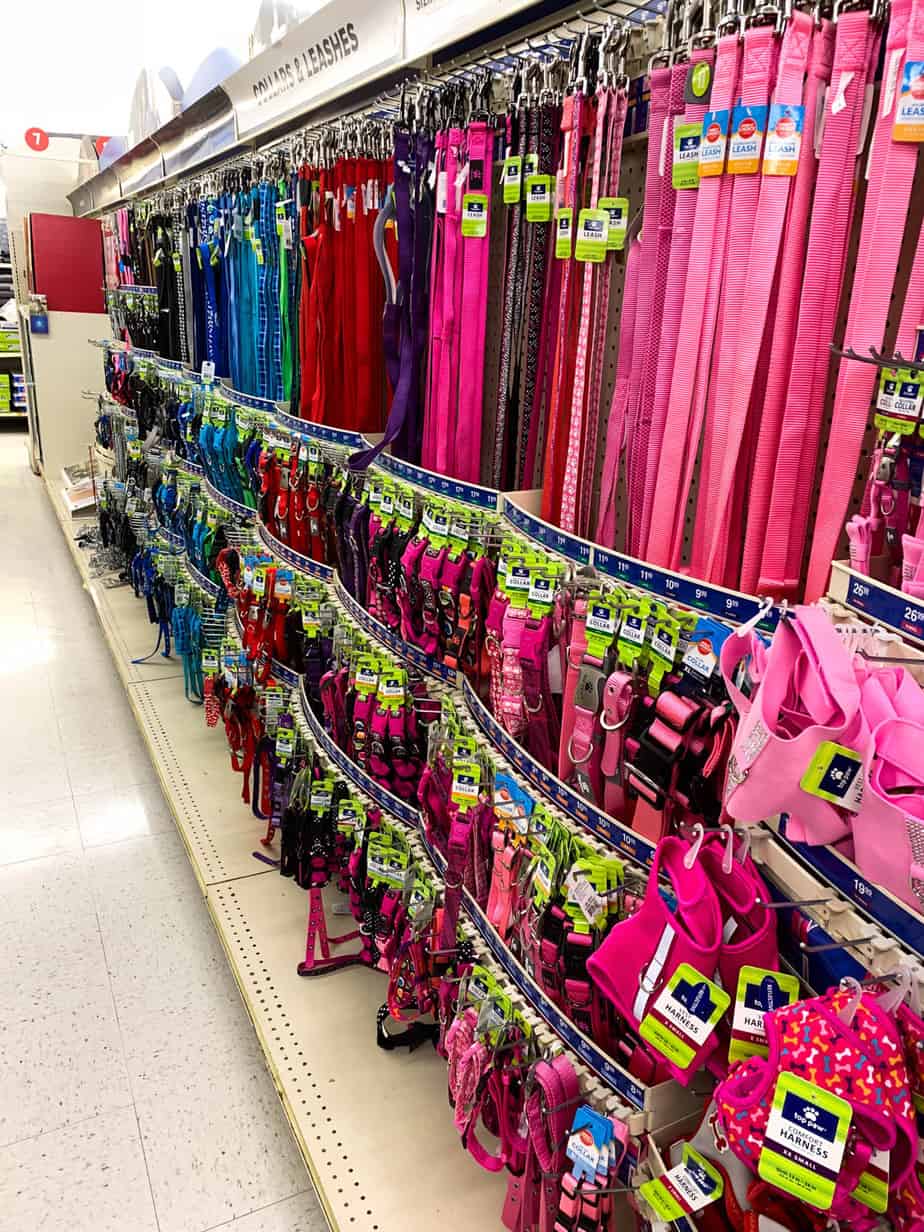 We pick up her dog food at PetSmart along with a variety of other things that she needs. PetSmart has everything you could possibly need for your pets from food and leashes to toys and more!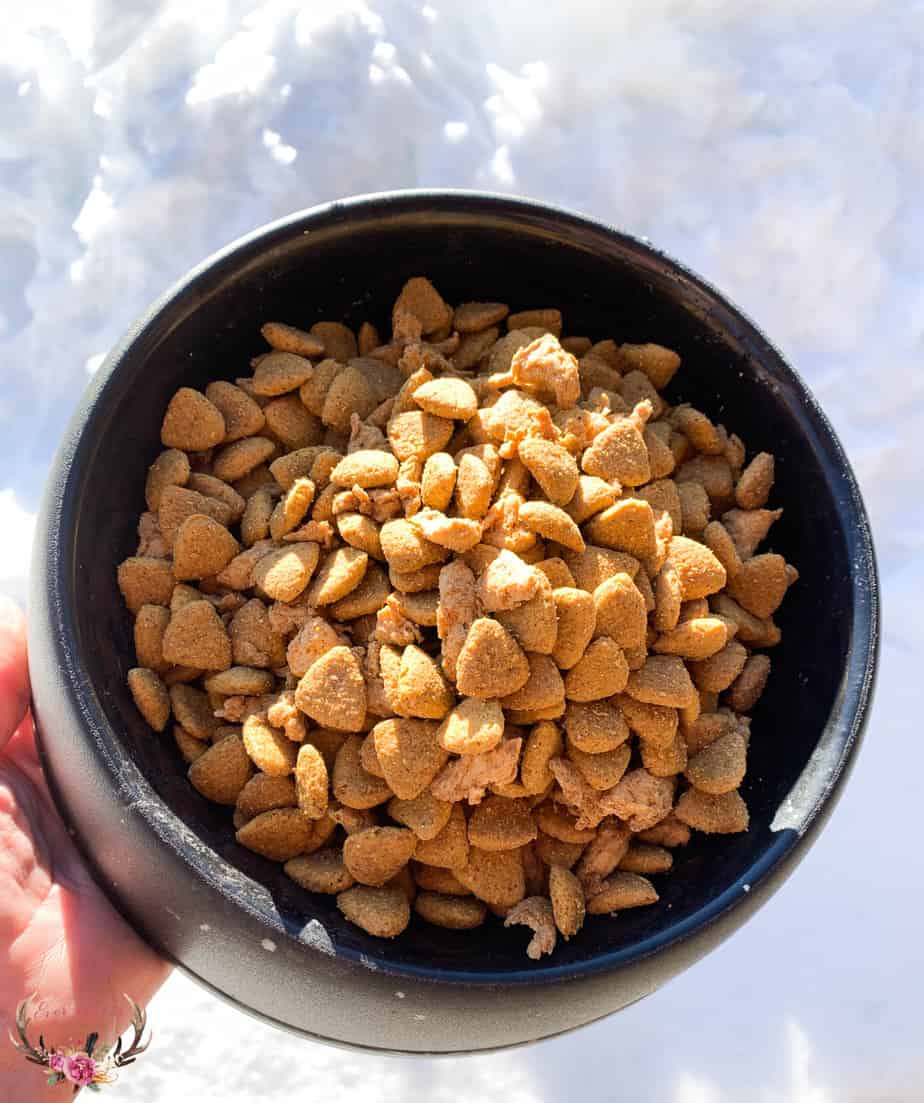 Buy Purina® Pro Plan® Savor® products,
Get $10 Back in the form of a digital prepaid card. 
(Valid : 1/20/19 –  2/28/19)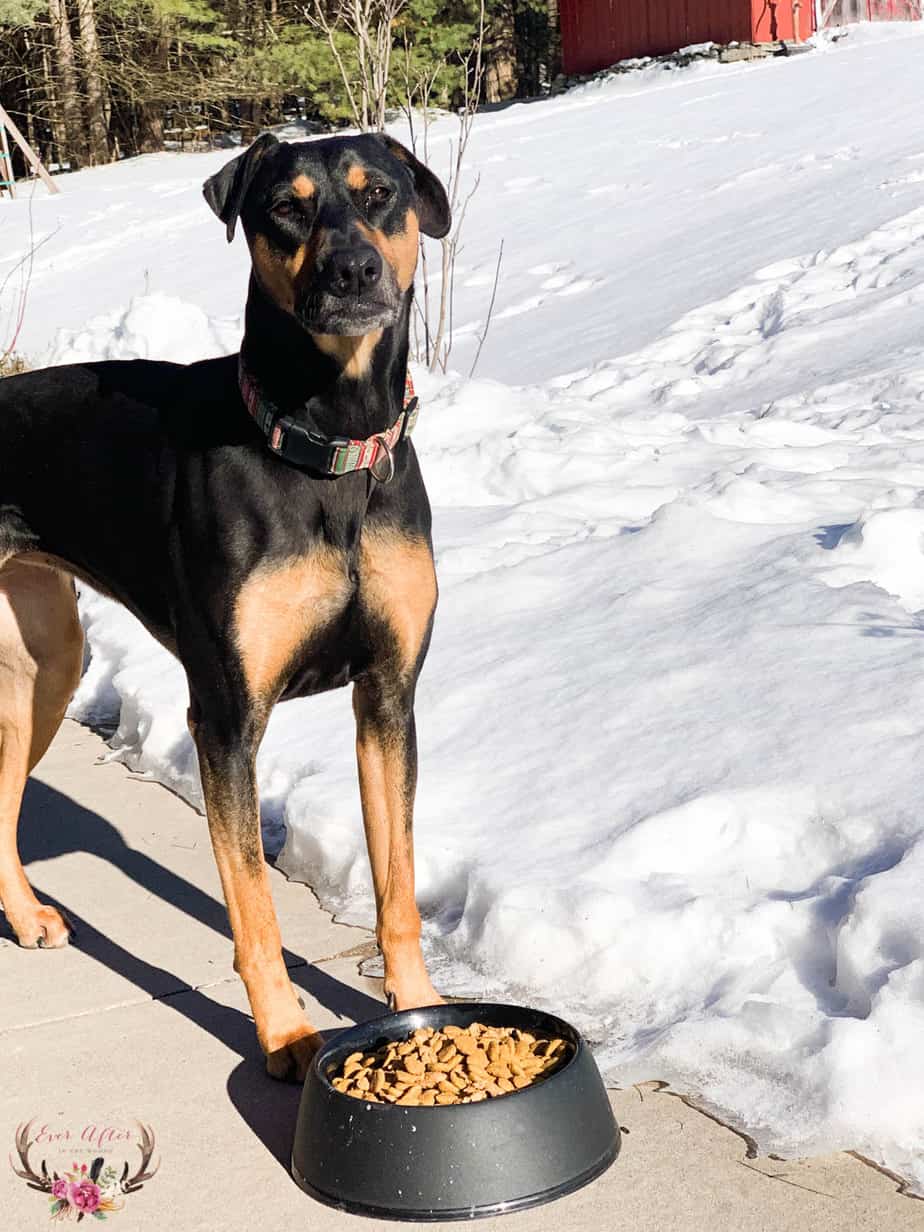 We usually have a dish of Savor® outdoors with her. I love that they use real high-quality meat, poultry, or fish as the #1 ingredient in their dry foods. Bella loves these great-tasting formulas with advanced nutrition for a sensational mealtime experience. I love watching Bella's tail wag whenever she sees her food in the bowl.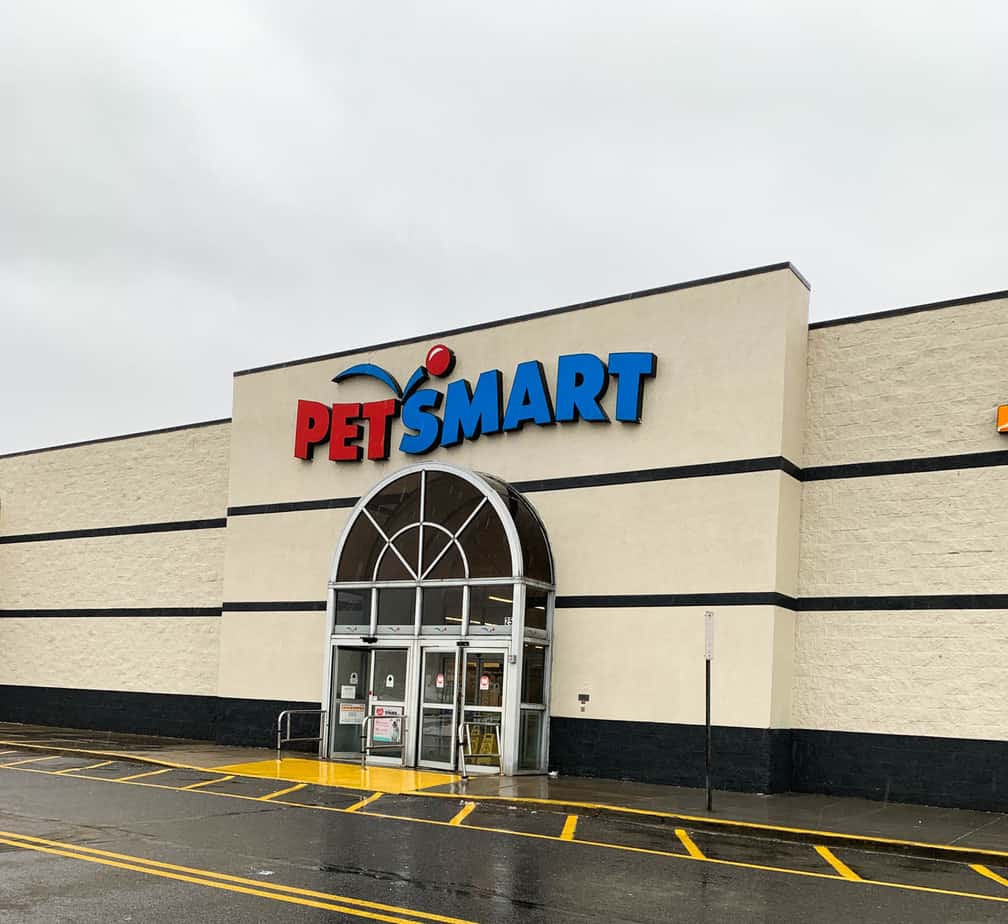 Stay motivated this winter and be sure to visit your local PetSmart for all of your pet needs and learn more about the $10 offer and Purina® Pro Plan® Savor® products.