Our family was invited to Woodloch this past weekend and we loved every minute of it. Now I know what you are thinking- why should we go away in the winter? Woodloch has so many things for you and your family to do while you are there and these are my top 5 picks on why you should visit Woodloch during the Winter.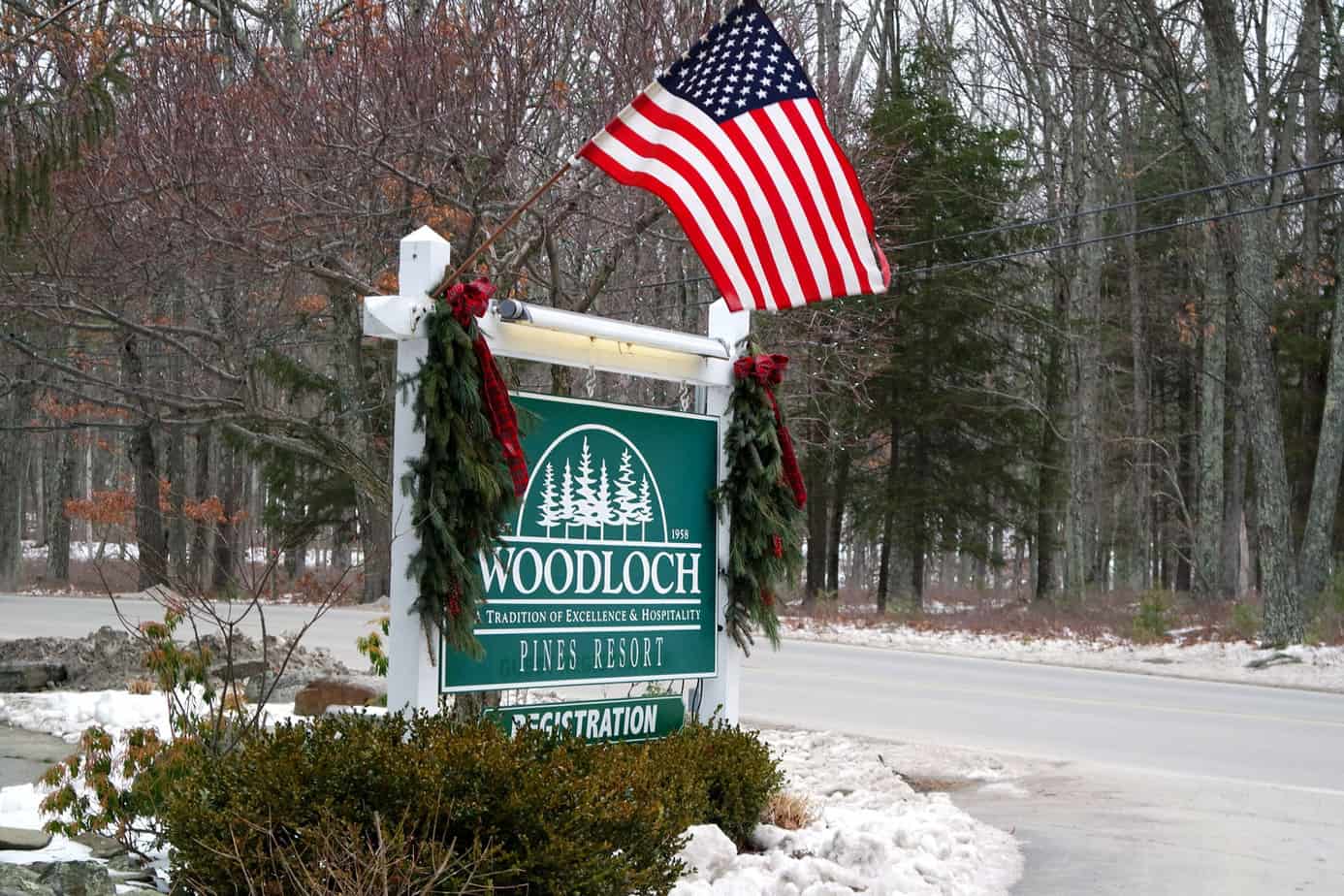 Indoor Pool Complex
This pretty much speaks for itself but if your kids are anything like mine they can stay in the water all day long. They really miss swimming during the winter months so this was a great experience for the, Woodloch has a BRAND NEW "Splash Zone". A mini water park housed right inside their facility.
There is a Superdome tower and double corkscrew slides perfect for the whole family to get wet. There is also an indoor kiddie pool as well for your little ones. If hot tubs are your preference you are in luck because they have an indoor one as well. Please note- we had so much fun in here- that we forgot to take photos! That should tell you how awesome it is.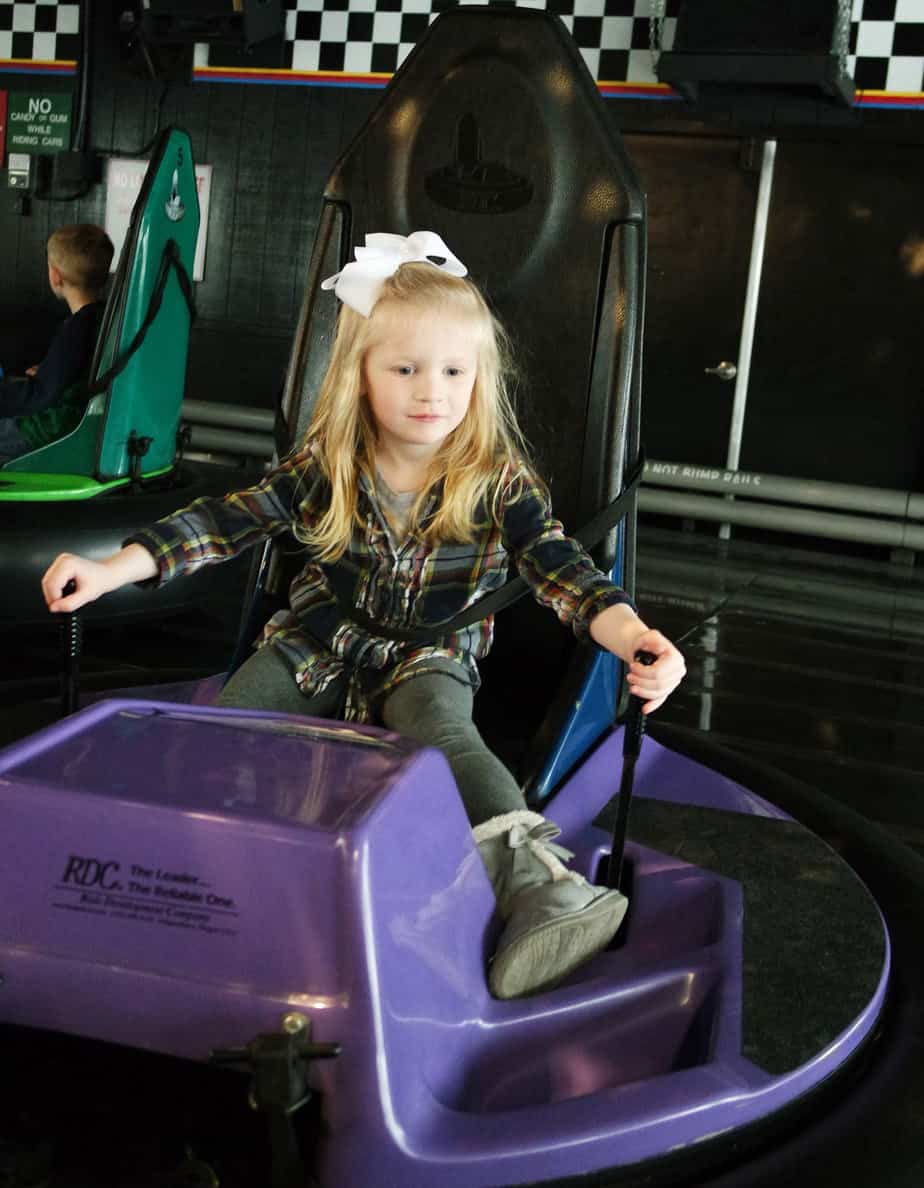 Activities
Everyday you receive an activity sheet for the days scheduled programs. We arrived on a Friday night and they had Jackpot Bingo, a Birds of Prey show, a karaoke party, as well as two movies playing.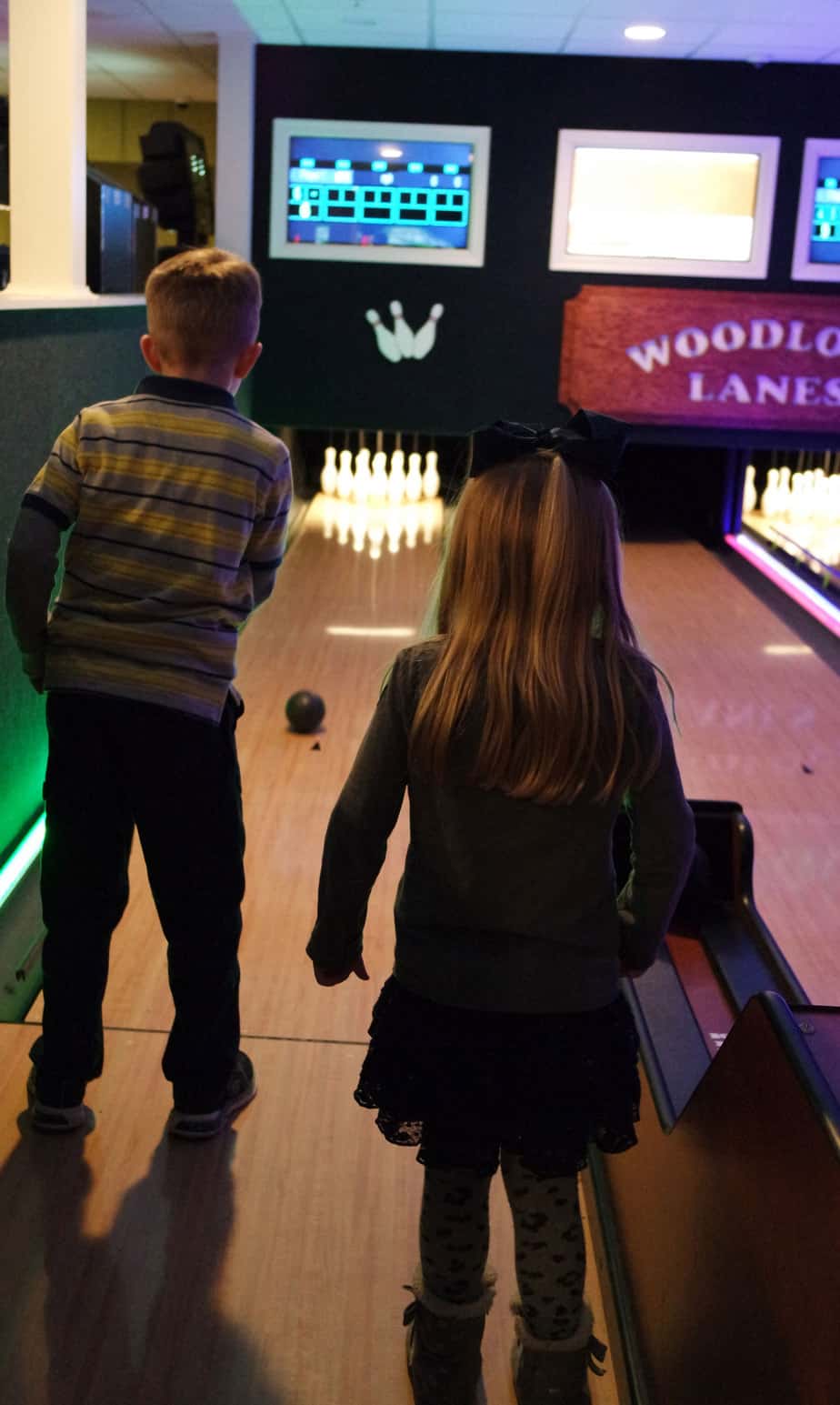 Not to be outdone by the Woodloch Forest- an indoor playground complete with rope ladders, tunnels, slides and more. The perfect solution for burning off steam.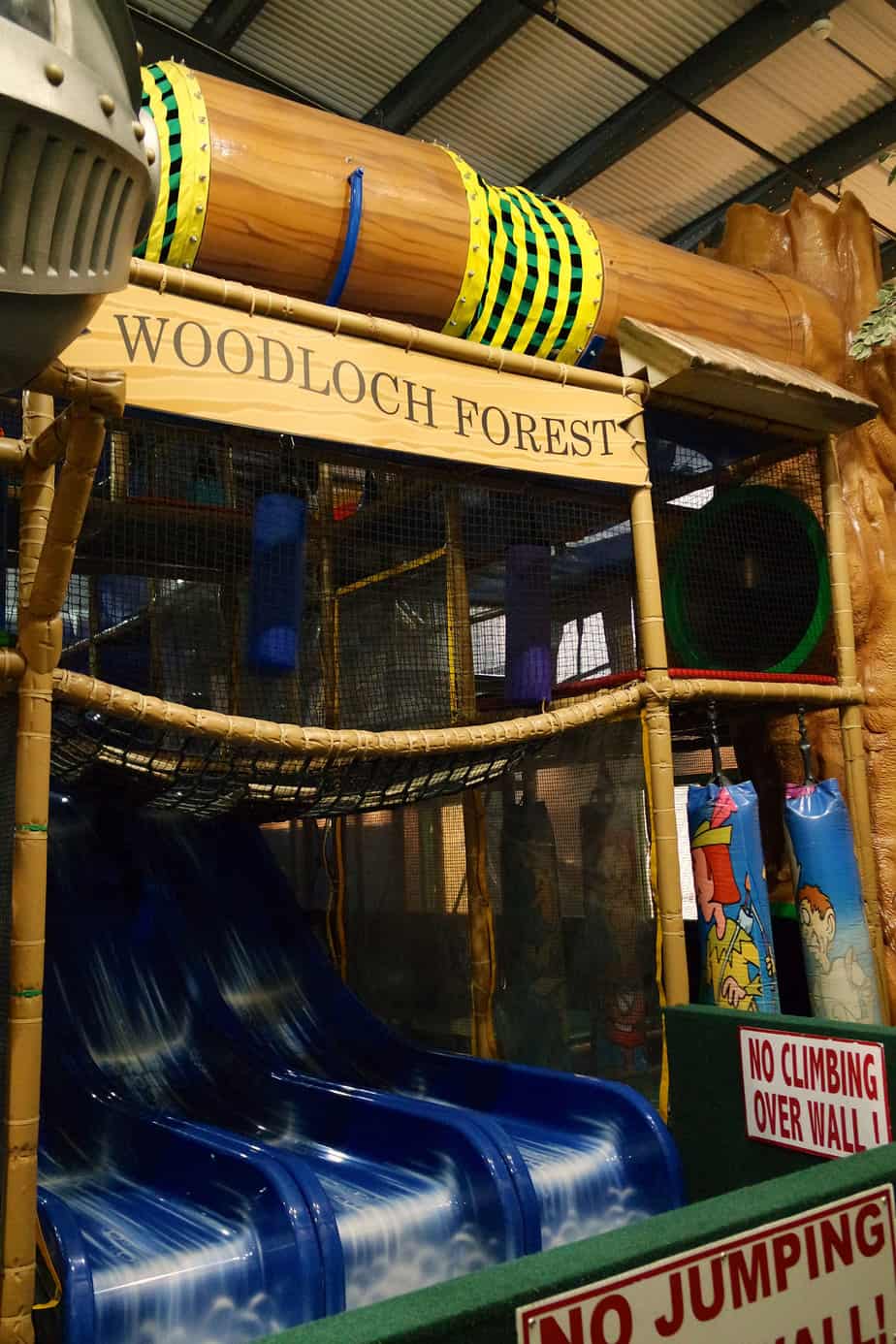 We were blown away by all there is to do for children of all ages. Our children range in age from 4 to 15 so if our kids were happy, I know yours will be too. Bumper Cars, archery, snow tubes, go carts in two sizes, snow shoeing and more- such a selection!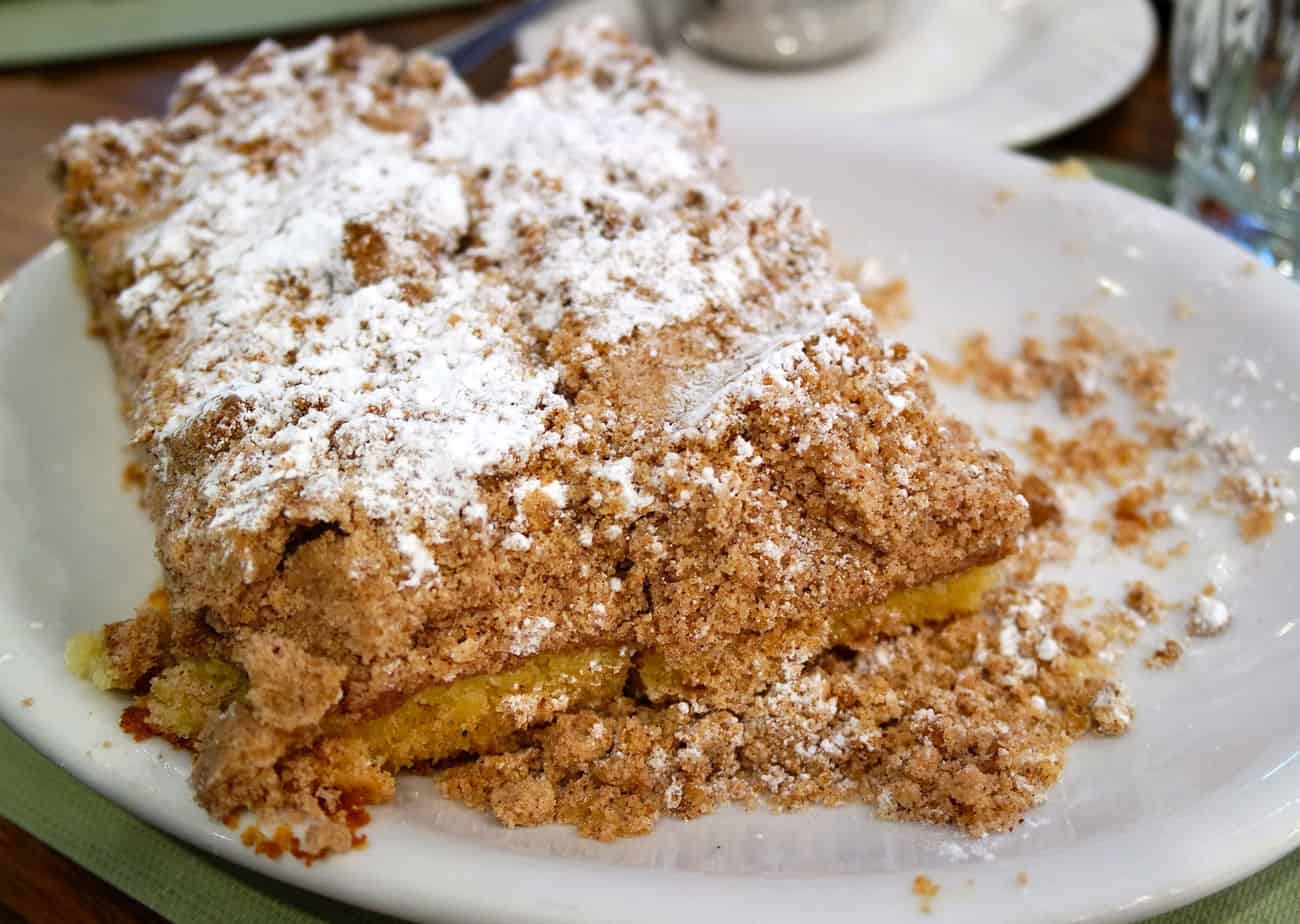 Food
With your reservation, meals are included with your stay as well. We were very impressed by the quality and the quantity of choices that were available for you to try.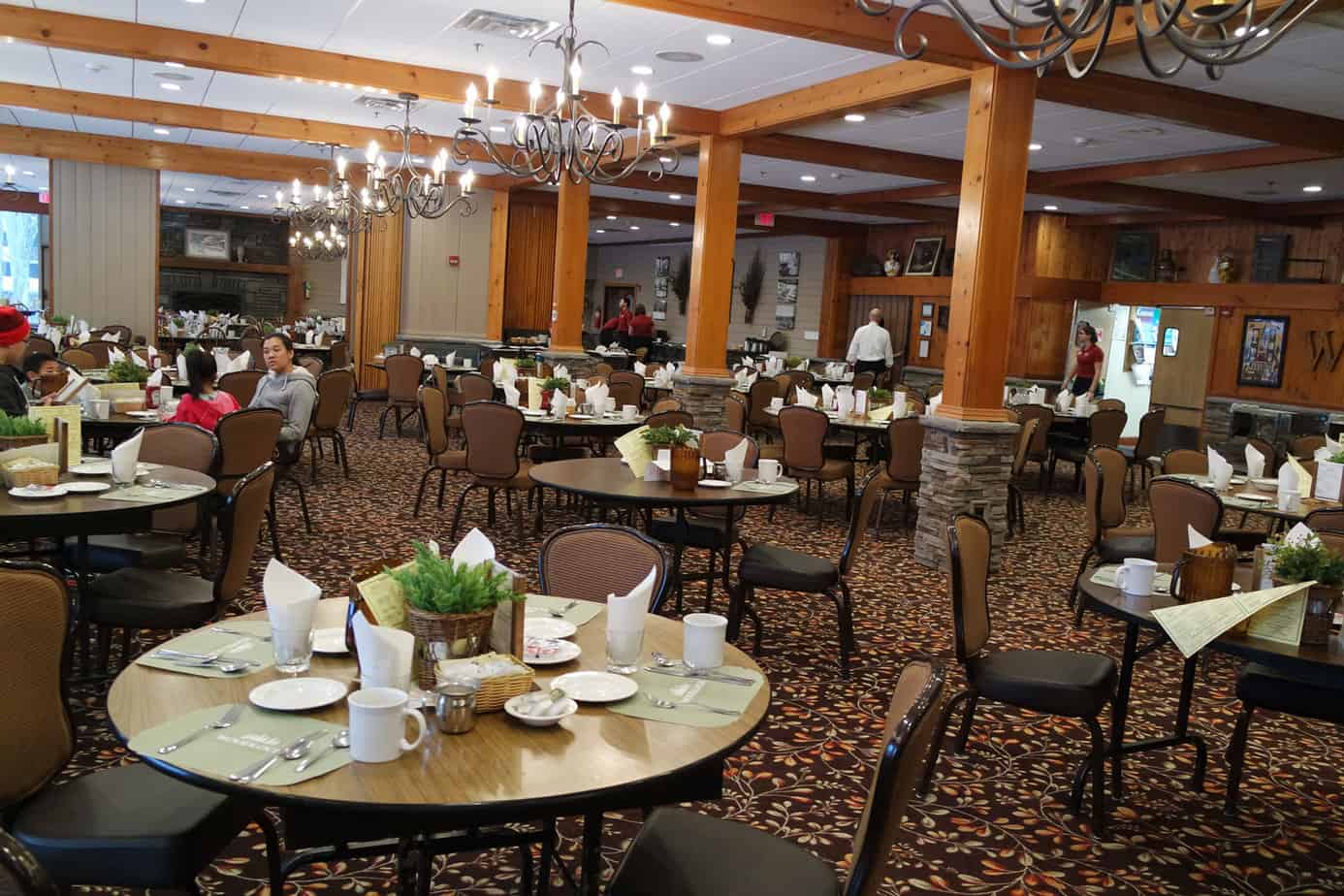 From the homemade baked goods that are served warm with your breakfast and lunch to a buffet on Sunday serving Alaskan King Crab Legs and shrimp- there really is something for everyone.
Our children were delighted with the kids choices and you could eat as much as you want- my husband was thrilled! The quality of food served is exceptional.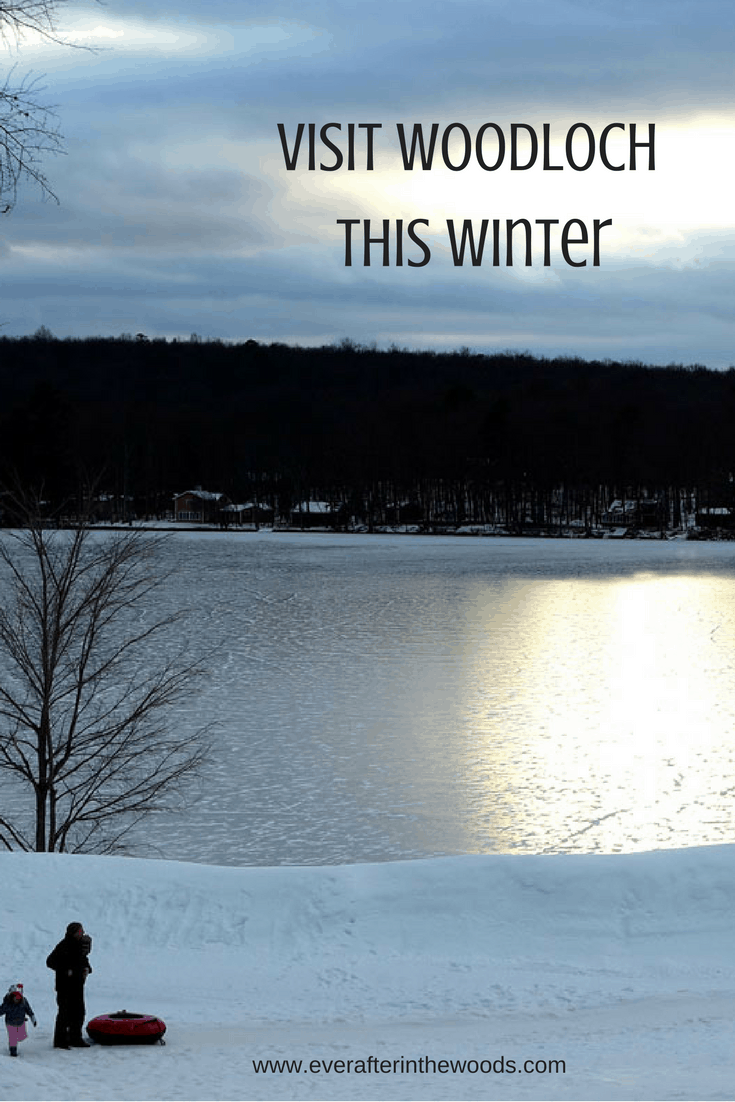 Outdoor Fun
There is so much to do outdoors from snow tubing and ice skating to walking the beautiful property. They have archery and trap shooting for older children. All day, the resort offers many bonfire to roast marshmallows and to keep warm.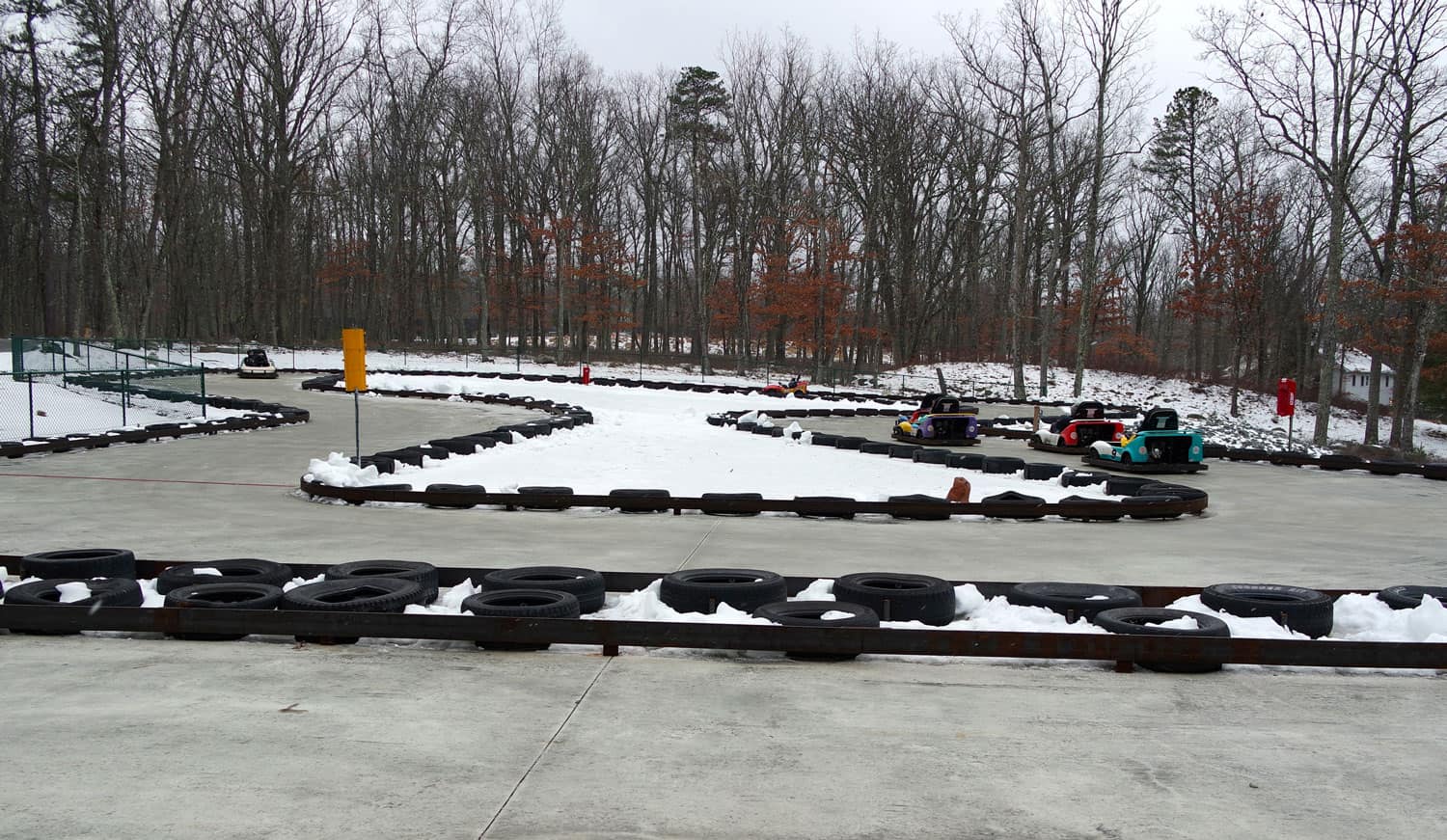 The possibilities are endless for a great stay around their beautiful lake.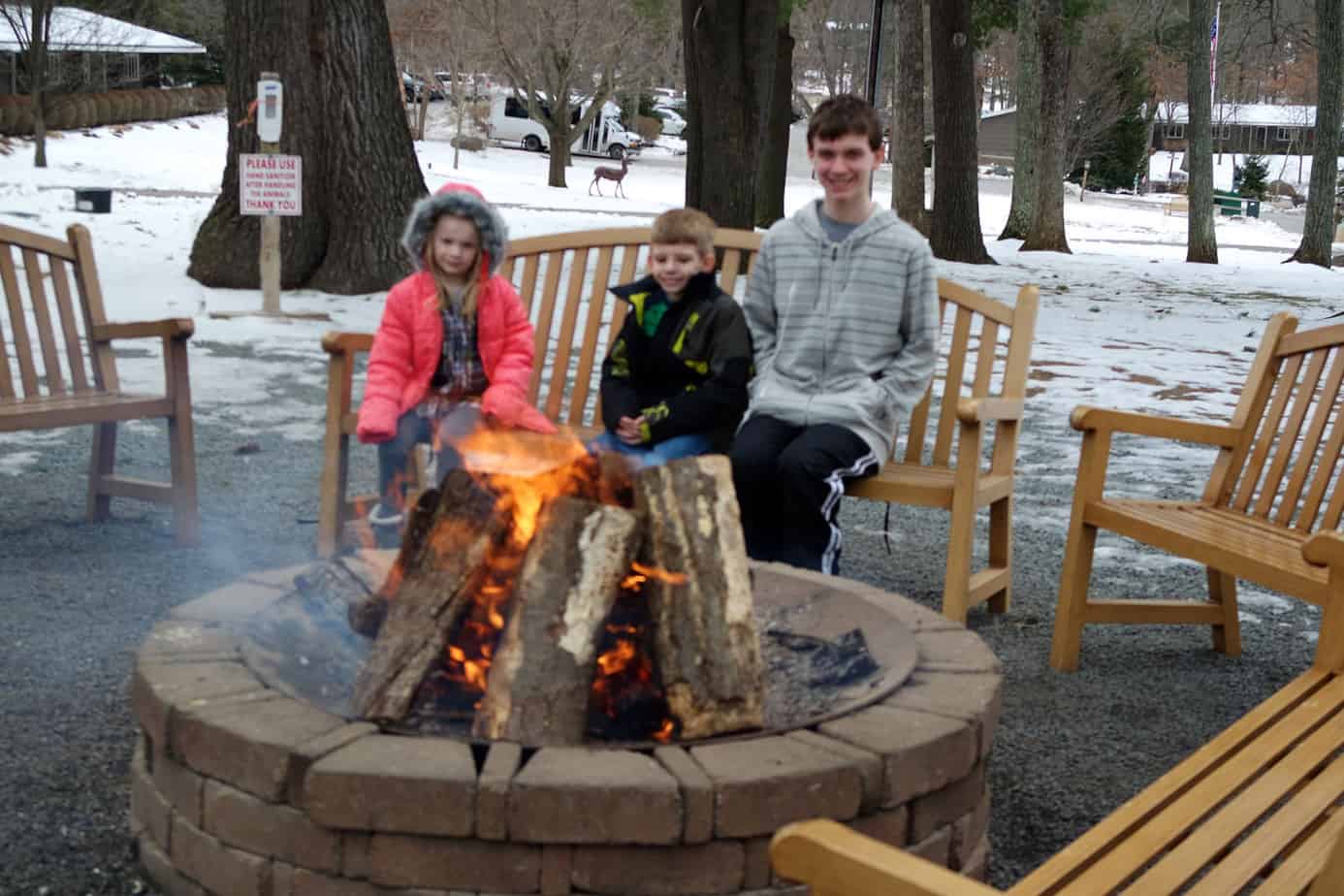 Staff
From the moment we arrived we were greeted with such enthusiasm that we all felt most welcome. Anything you want the staff went out of their way to make sure your family came first. From the wait staff and house cleaning to the activity leaders and front desk. Every one that worked there treated us like we were a part of their family.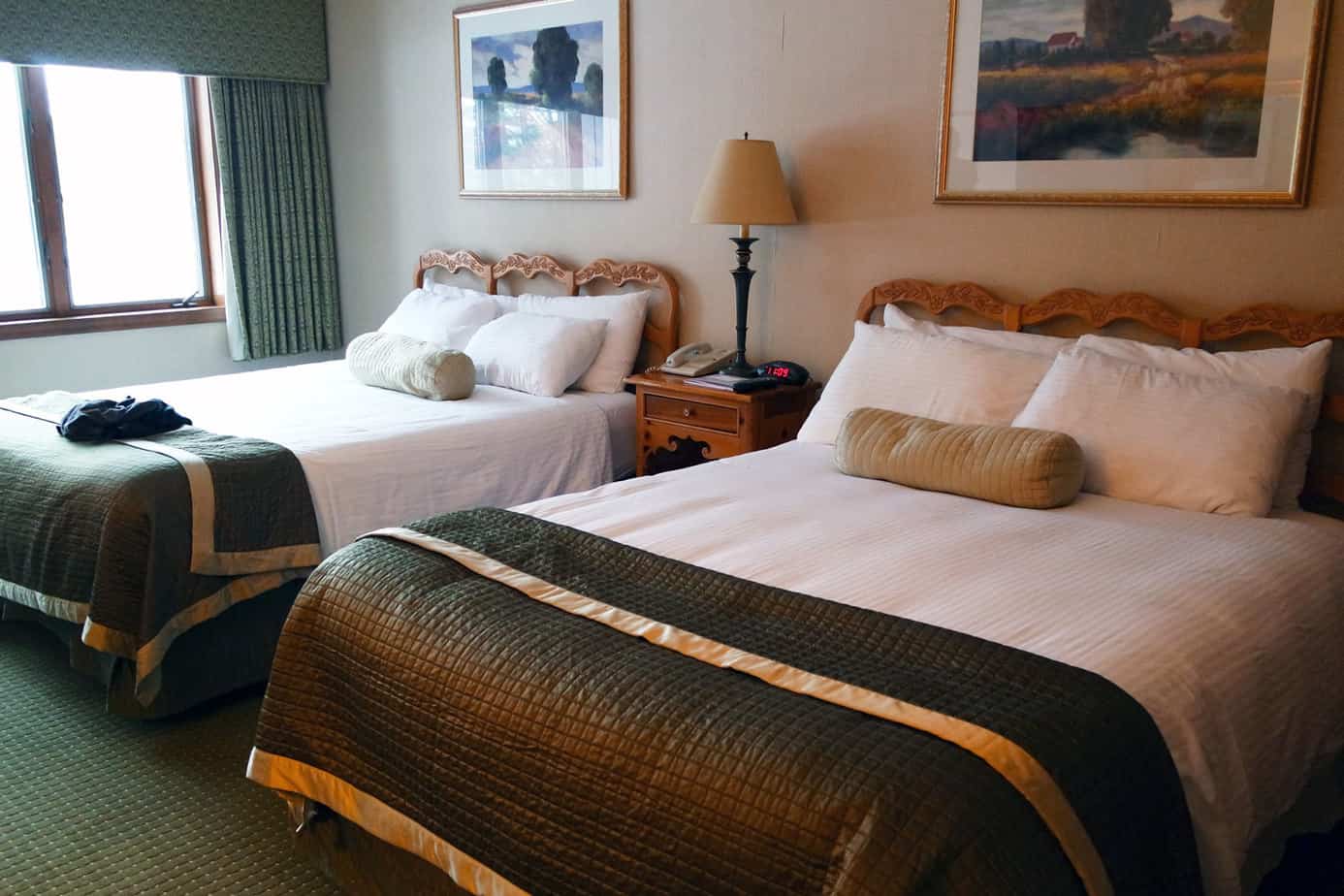 Overall Woodloch is a great destination for the whole family no matter the season. There are many things to do in the summer, spring, fall and winter months. Your children will be begging you to go back time and again. Because this is a close drive for us – it was all the more enjoyable.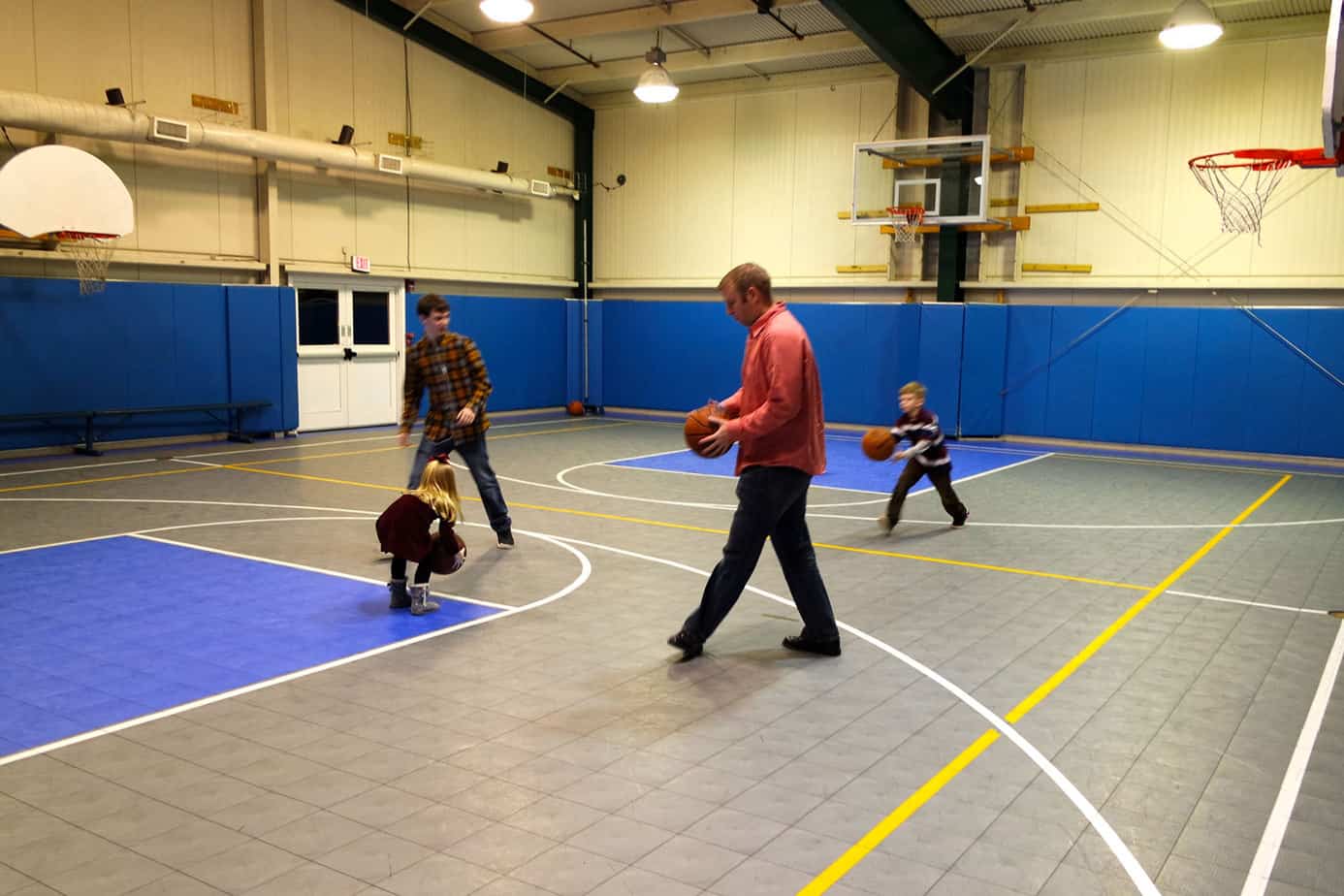 We sincerely were blown away by everything that was included with our reservation. This resort is a must-do at some point in your lives. Definitely check out Woodloch as your family vacation destination this year.