I love the Olive Garden. There is something about their salad dressing and soups that calls to me. One of my favorites soups at the Olive Garden is their Zuppa Toscana. The light cream broth with spicy sausage and potatoes is so comforting and delicious. I look forward to ordering it whenever we go.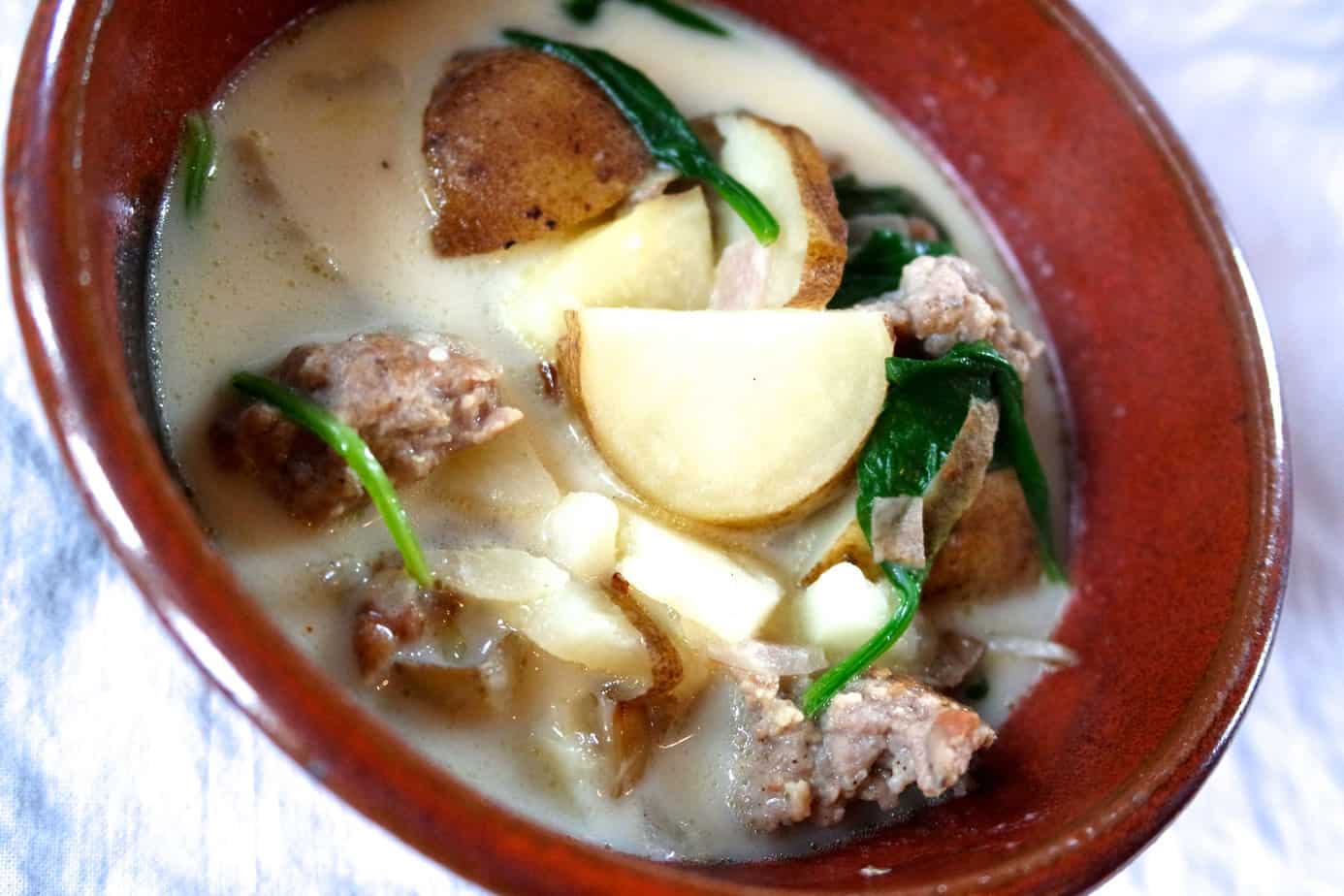 Because we live in the middle of the woods we don't get to eat out as often as we like so I decided to try and duplicate the Olive Garden Zuppa Toscana recipe at home and I have to say I think it is pretty close. I leave my spinach whole because I enjoy it that way but other than that , I think the taste is spot on!
 
Olive Garden Copycat Zuppa Toscana
INGREDIENTS
1 pound spicy Italian sausage
1 tablespoon olive oil
1 tsp minced garlic
½ onion, diced
8 cups chicken broth
5 Idaho potatoes, peeled and thinly sliced
3 cups baby spinach
1 cup heavy cream
Kosher salt and freshly ground black pepper and sprinkle of crushed red pepper, to taste
DIRECTIONS
In a small skillet cook the sausage until browned, about 15 minutes, crumble the sausage as it cooks, drain excess fat and set aside.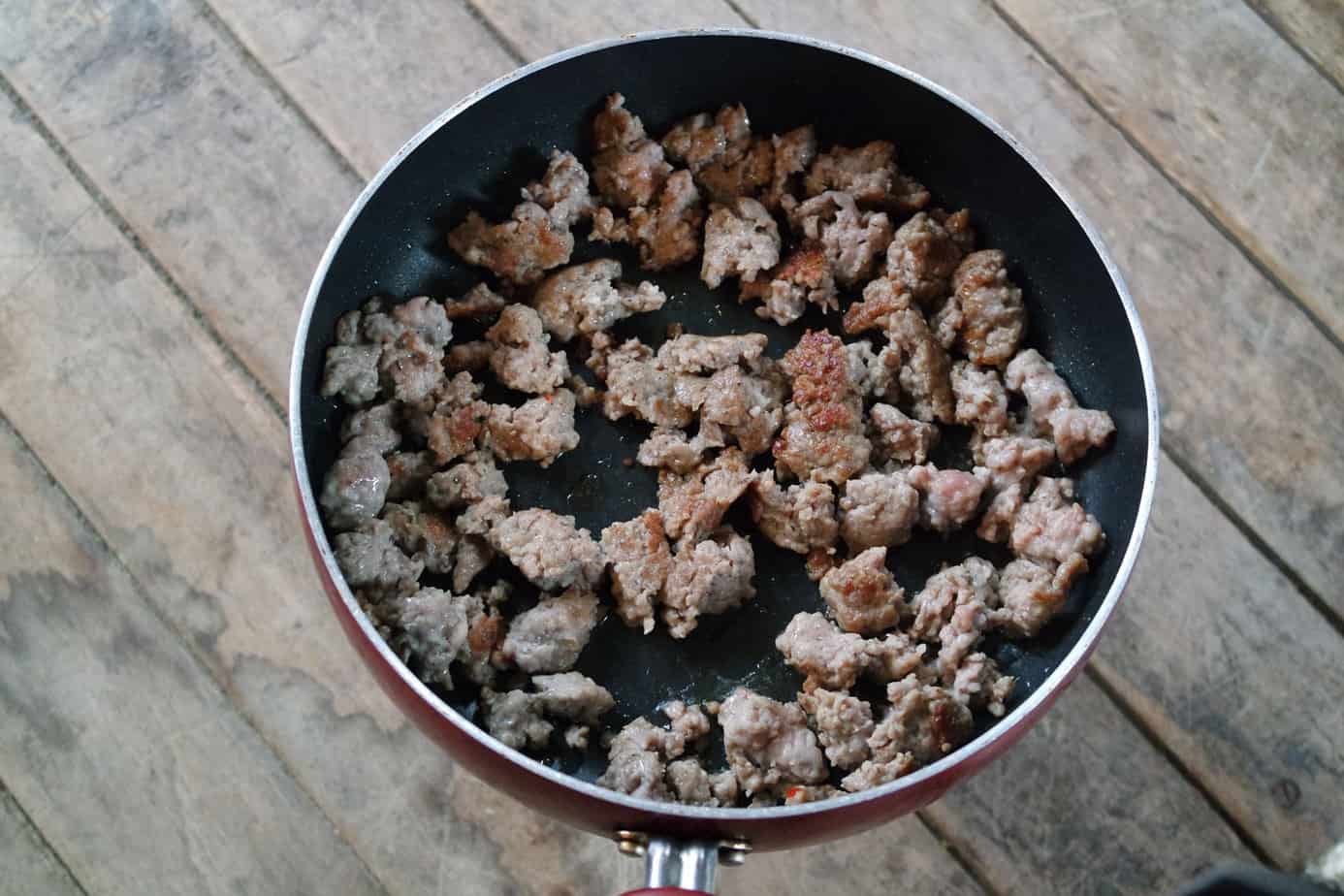 In a large pot, heat the olive oil over medium heat. Add garlic and onion and cook until the onions have become translucent, about 5 minutes. Make sure the garlic does not burn.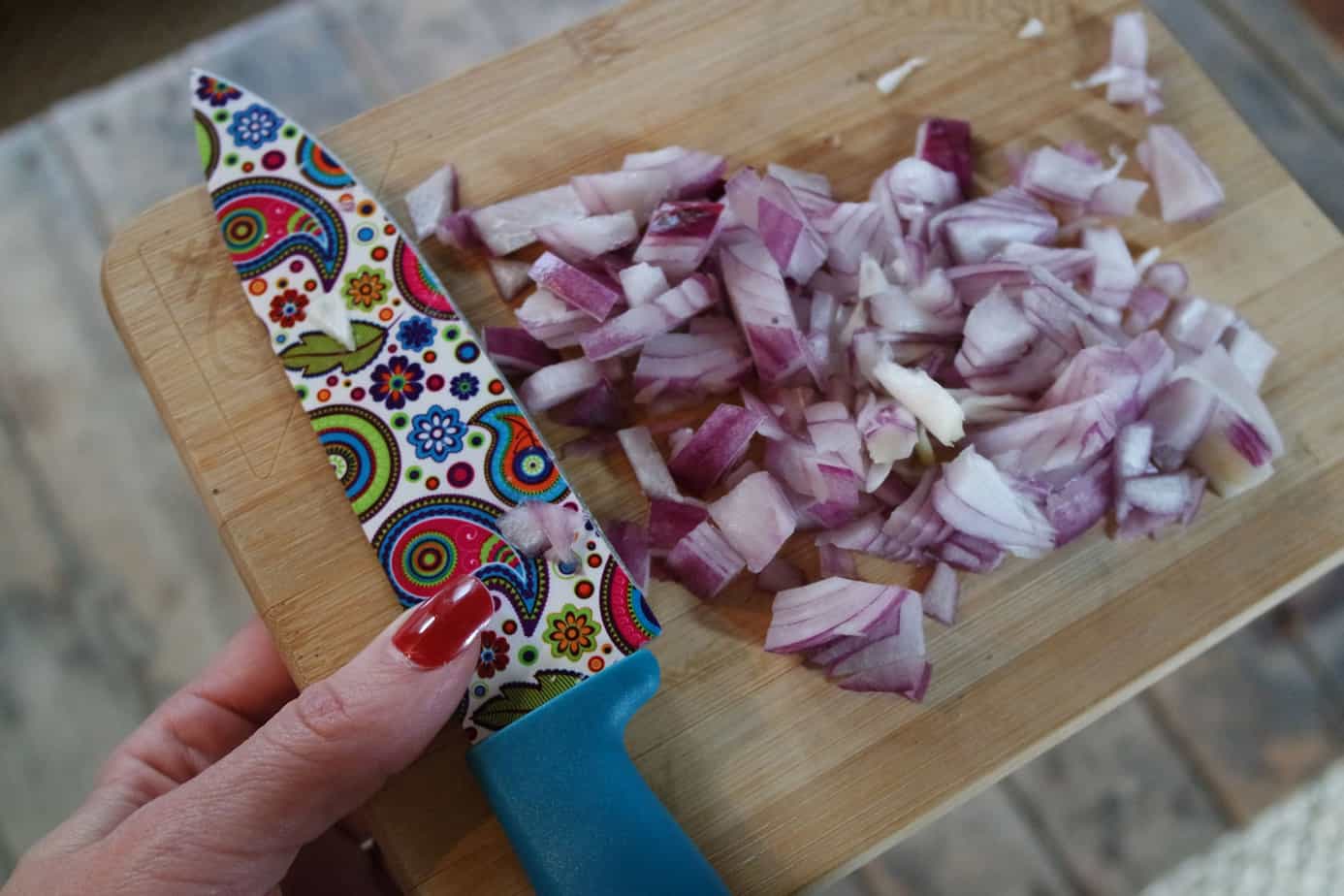 Stir in chicken broth and bring to a boil.
Add potatoes and cook until tender, about 10 – 15 minutes.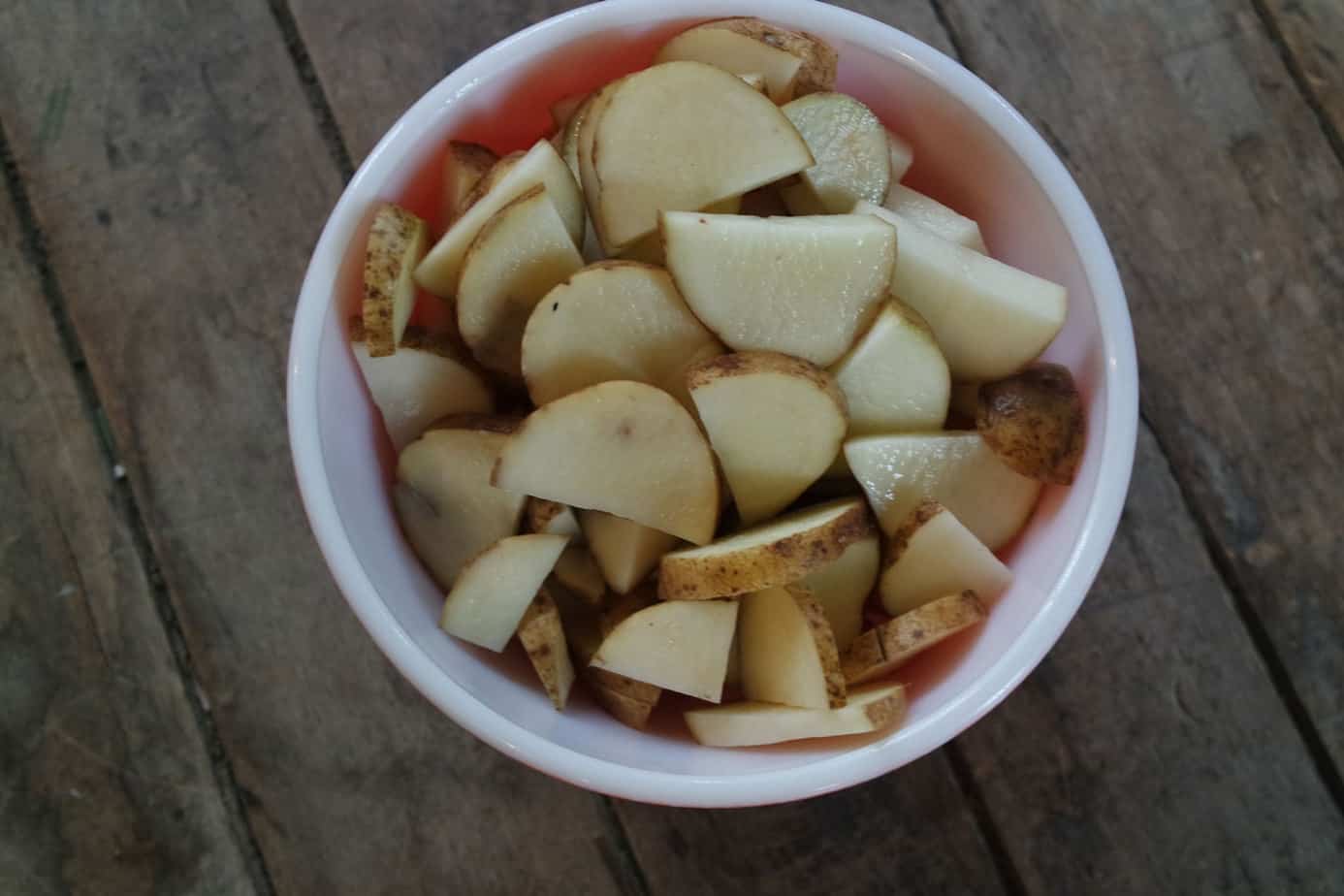 Add the sausage and spinach. Cook until the spinach wilts- about 5 minutes.
Stir in heavy cream until heated through, about 1 minute; season with salt, pepper and red pepper flakes if desired.