Here is a recipe for an amazing gingerbread cake loaf similar to those found at your favorite coffee shops.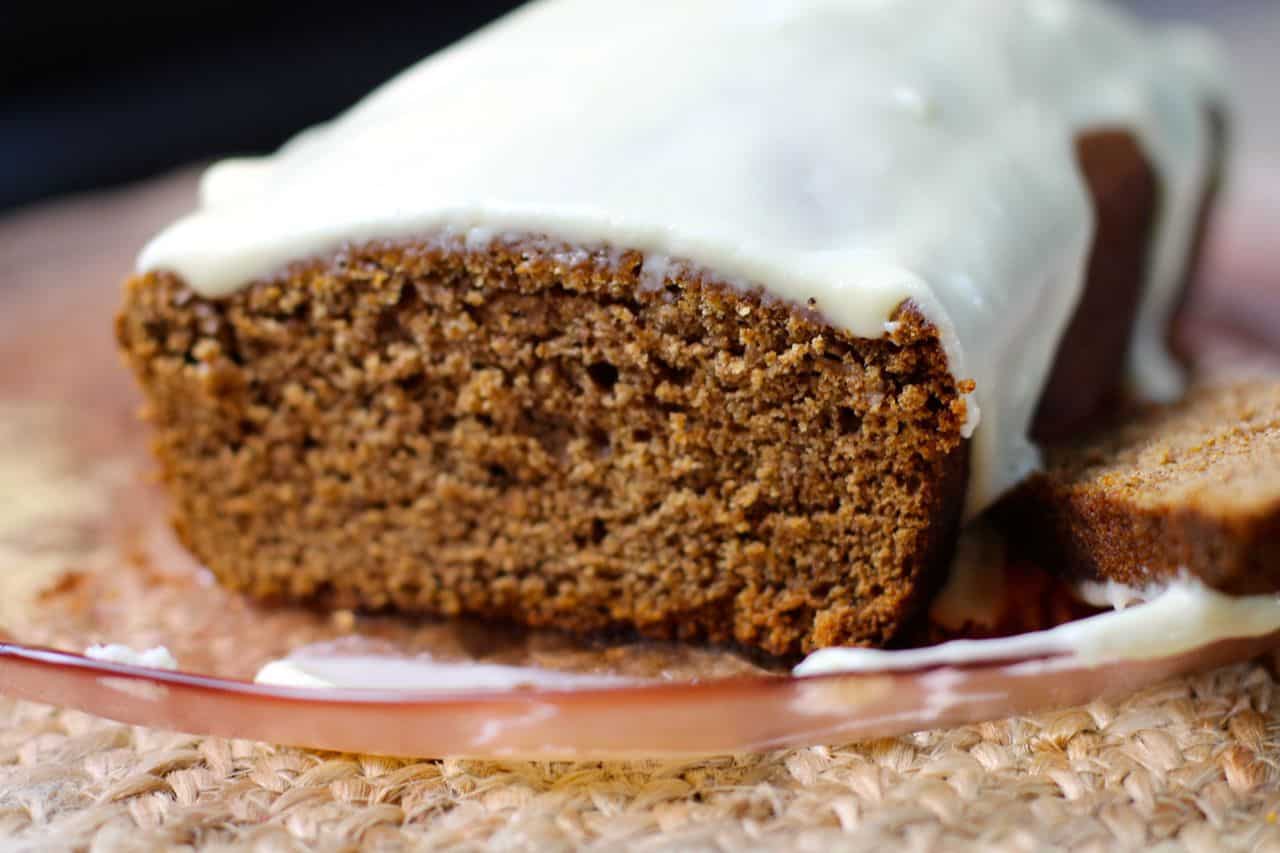 Amazing Gingerbread Cake Loaf
This is a great recipe for a gingerbread cake that is made in a loaf pan. It is moist (I use applesauce) yet has a rich gingerbread flavor. This easy recipe plus cream cheese frosting is the perfect addition to your holiday recipes. I love to have mine with some Christmas Teas from Harvey & Sons.
So lets get started….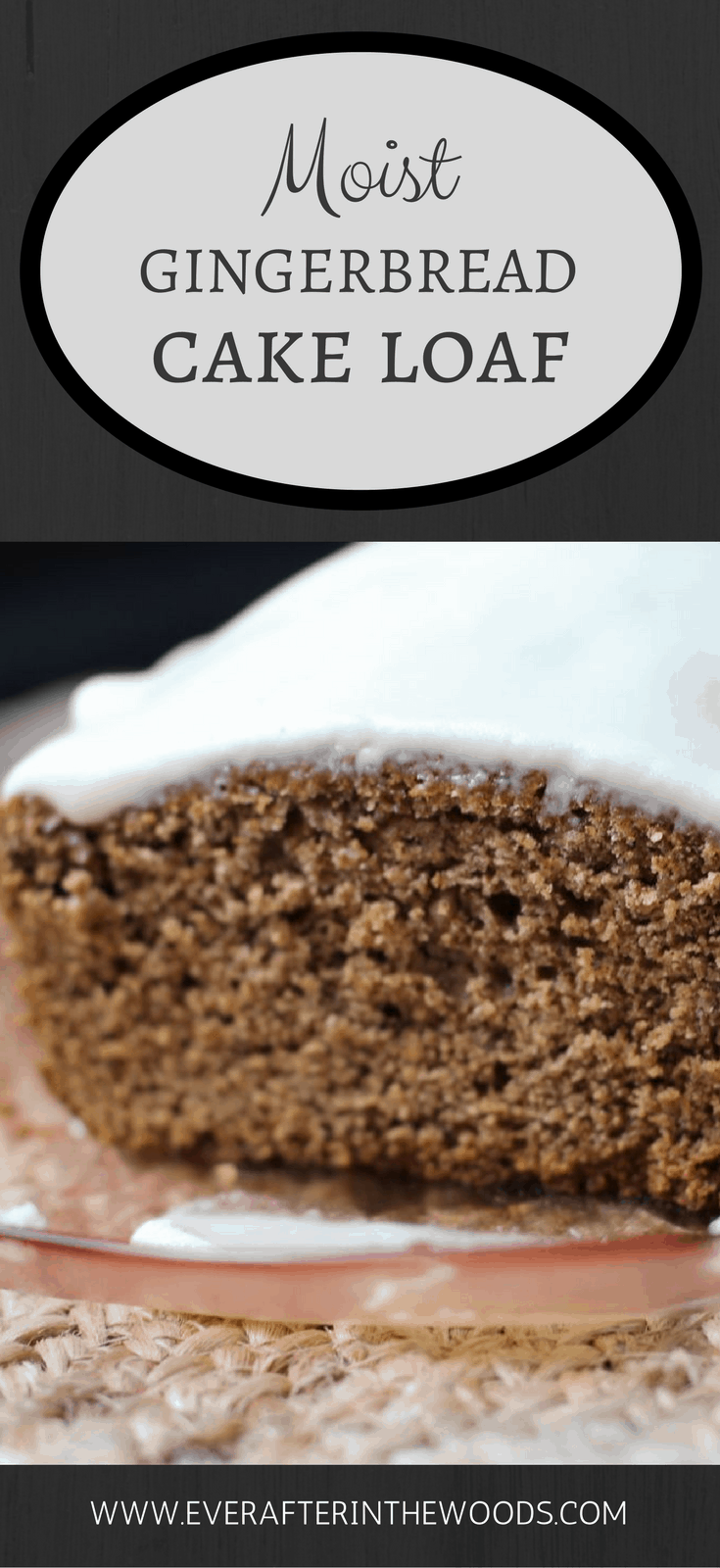 INGREDIENTS
For the gingerbread –
1 stick unsalted butter, room temperature
1 cup sugar
1-1/2 tsp vanilla extract
1 cup applesauce (I used unsweetened)
1-1/2 cups flour
1 tsp baking soda
1 tsp salt
2 tsp ground ginger
2 tsp ground cinnamon
¼ tsp all spice
½ tsp nutmeg
For the frosting-
8 oz cream cheese, room temperature
2 tsp vanilla extract
1 TBSP milk
2 cups confectioner's sugar
 
DIRECTIONS
Preheat oven to 350.
Spray a 9×5 loaf pan with non-stick spray, set aside.
In an electric mixer with a paddle attachment combine the butter and sugar until creamy.
Add the vanilla and egg and combine well.
Add the remaining ingredients for the gingerbread and mix well.
Pour into prepared pan.
Bake for 60 minutes.
Cool completely.
For the frosting-
Combine all the ingredients until smooth.
Pour over the top of the gingerbread.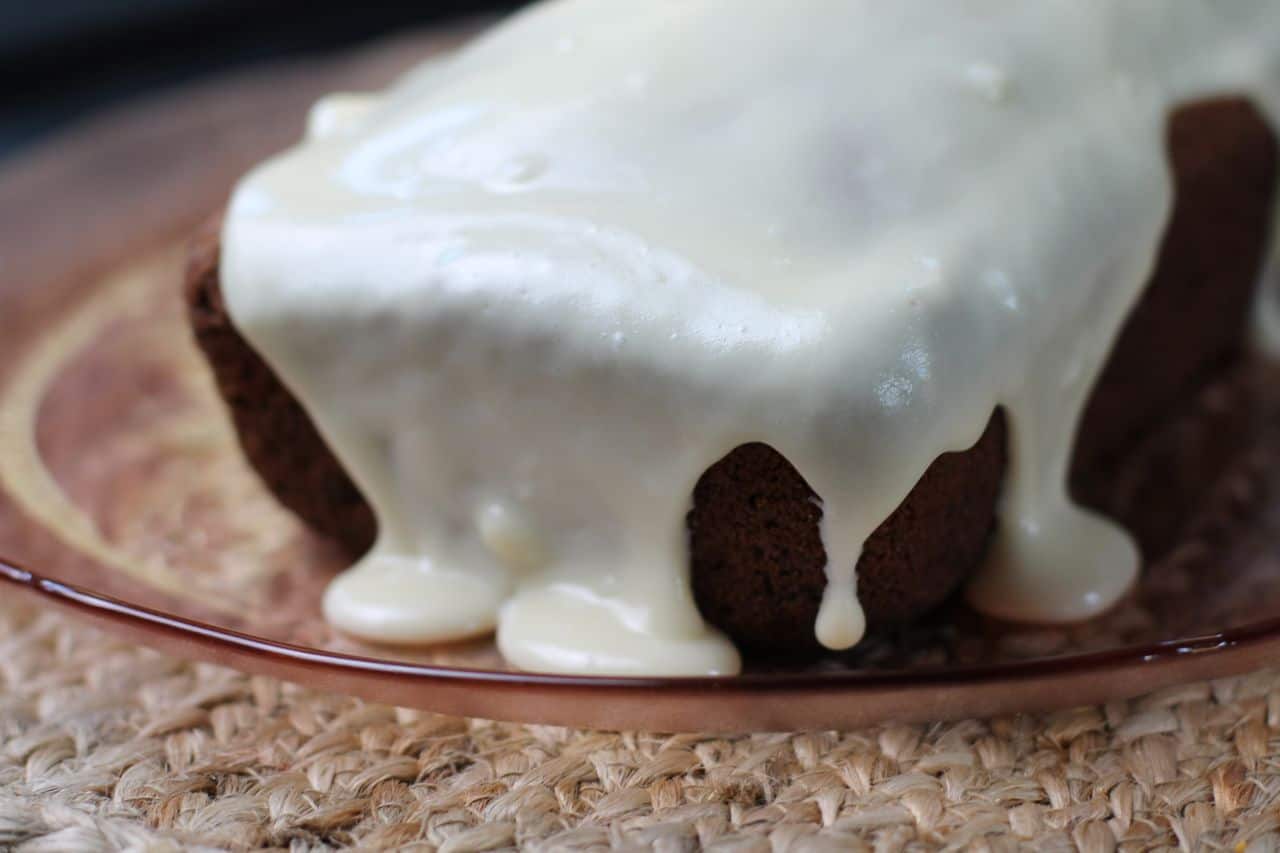 Simple as that you have a tasty creation that tastes like Christmas. Looking for Harvey & Sons tea? I have linked a variety here.
Tips to create this amazing gingerbread cake loaf-
Be sure to cool the cake completely before frosting.
In a pinch you can use a canned cream cheese frosting.
Freeze a unfrosted cake to use later. Thaw completely before frosting.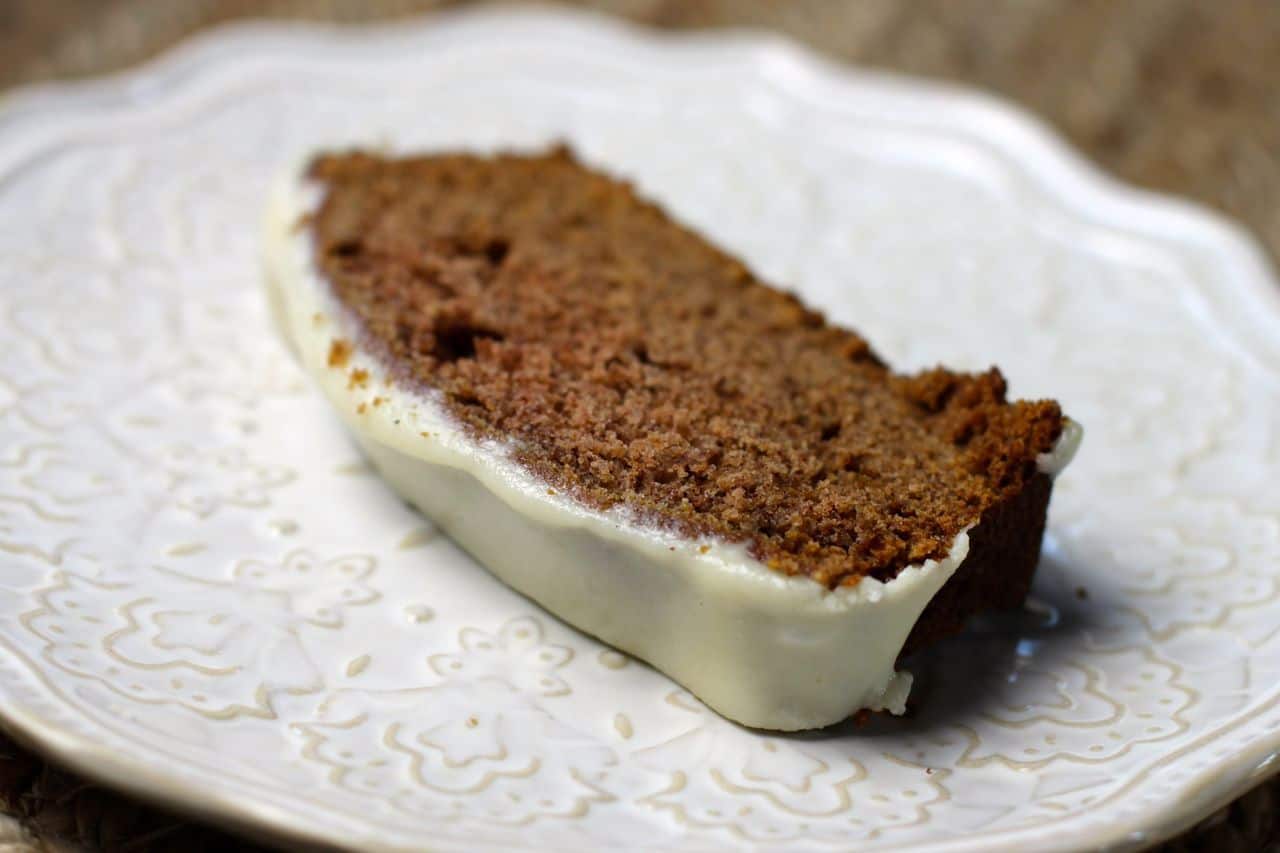 Looking for more holiday baking recipes – have a look below for more ideas and inspirations. You can also find some holiday cookie recipes here. Be sure to give this recipe a try it is so easy to make and keeps for a while if your family doesn't eat it on you first!