This is the season for all things egg nog and these Eggnog Crumb Cake Muffins are delicious and taste like Christmas in every bite.
Eggnog Crumb Cake Muffins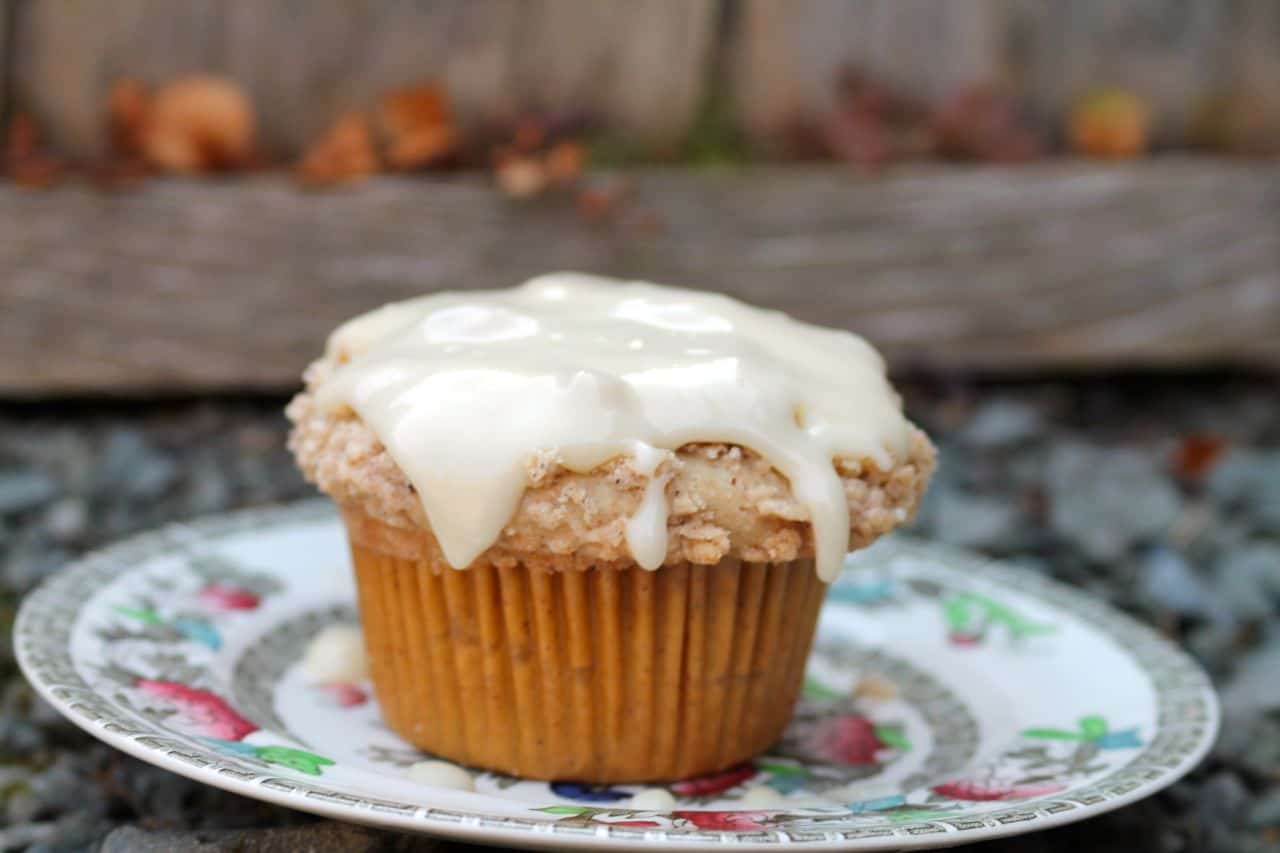 This girl loves Christmas and everything that goes along with it. From the decorations and lights to the tree and Christmas cards I can't get enough of holiday happenings. From making Christmas cookies, gingerbread cake and holiday candies time can get stretched very thin. But I wouldn't trade it for the world.
These Eggnog Crumb Cake Muffins are so moist and delicious. Top with a cream cheese icing for true indulgence. This is a very easy muffin recipe and the key here is to not over mix the batter. By layering the crumb mixture on the inside of the muffin you get sweet crumbs with every bite.

Eggnog Crumb Cake Muffins
Ingredients
for the crumb-
5 TBSP unsalted butter cut in pieces
1/2 c flour
1/2 c brown sugar
1 tsp cinnamon
1/4 teaspoon nutmeg
for the muffin-
2 cups flour
2 tsp baking powder
2 tsp ground cinnamon
1/4 tsp ground nutmeg
1 tsp salt
1 cup eggnog (i used almond milk variety)
1 large egg
5 tbsp unsalted butter melted
2 tsp vanilla extract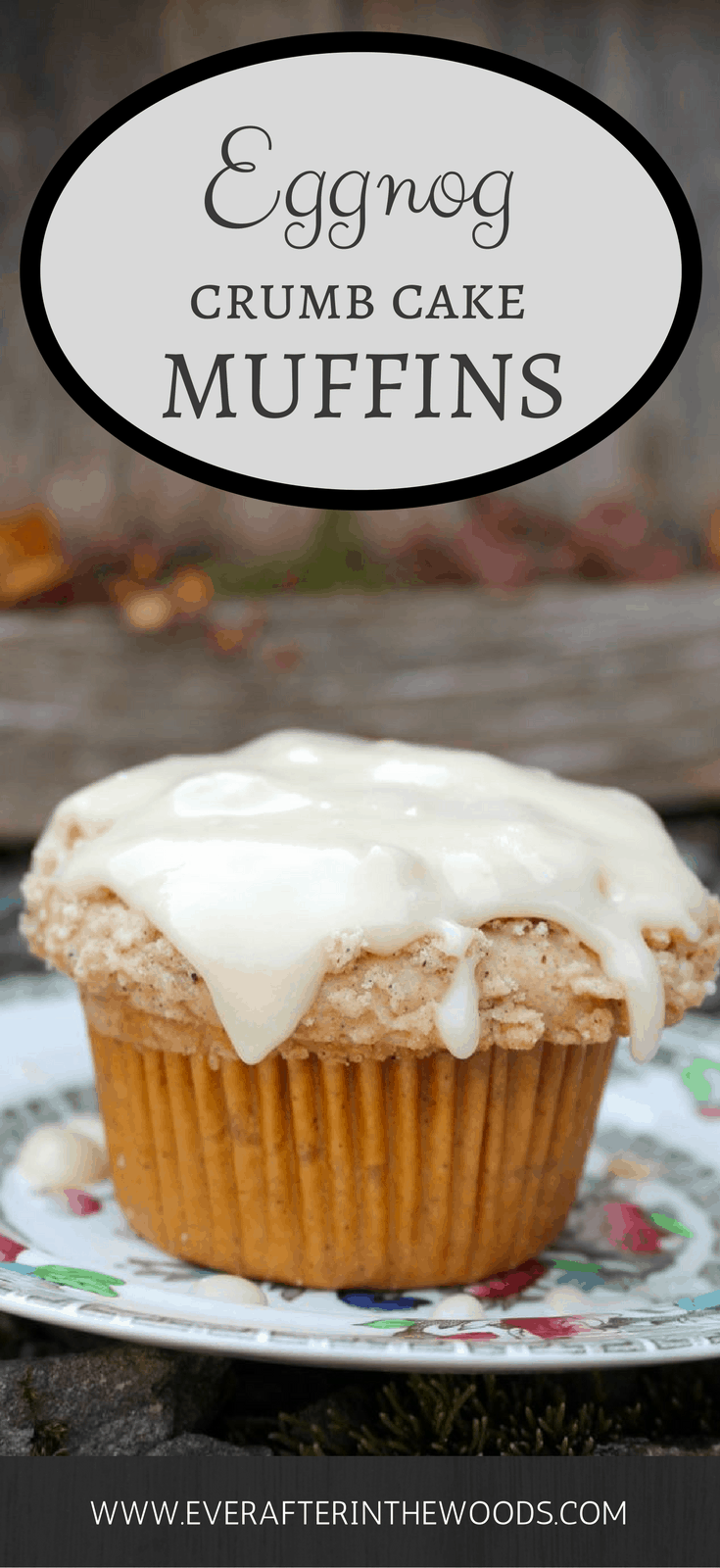 Directions
Preheat oven to 350. Put muffin liners into a muffin pan (this recipe makes 10 large muffins). Set aside.
Make the crumb topping. Using a pastry cutter blend all the ingredients together to make crumb size bits. Set aside.
In a separate bowl, whisk together the dry ingredients for the muffin. Add the wet ingredients and mix well until combined.
Place 1 TBSP of muffin batter in the bottom of each muffin tin. Add a tsp of crumb topping to each. Top each muffin tin with more batter to fill the muffin tins. Top muffins with remaining crumb topping.
Bake for 25 minutes. Let muffins cool.
Top with a cream cheese icing if desired.
That is it- these would make a great addition to your Christmas morning activities and everyone would love one or two with a steaming cup of coffee or tea. A delicious taste of Christmas in every bite. Happy baking.