This is a sponsored post on behalf of FedEx Office®. All thoughts and opinions are my own and yours may vary.
Being a small business owner has been a bit difficult in recent months, but with a positive mindset we are ready to increase our sales and foot traffic back for our antiques business.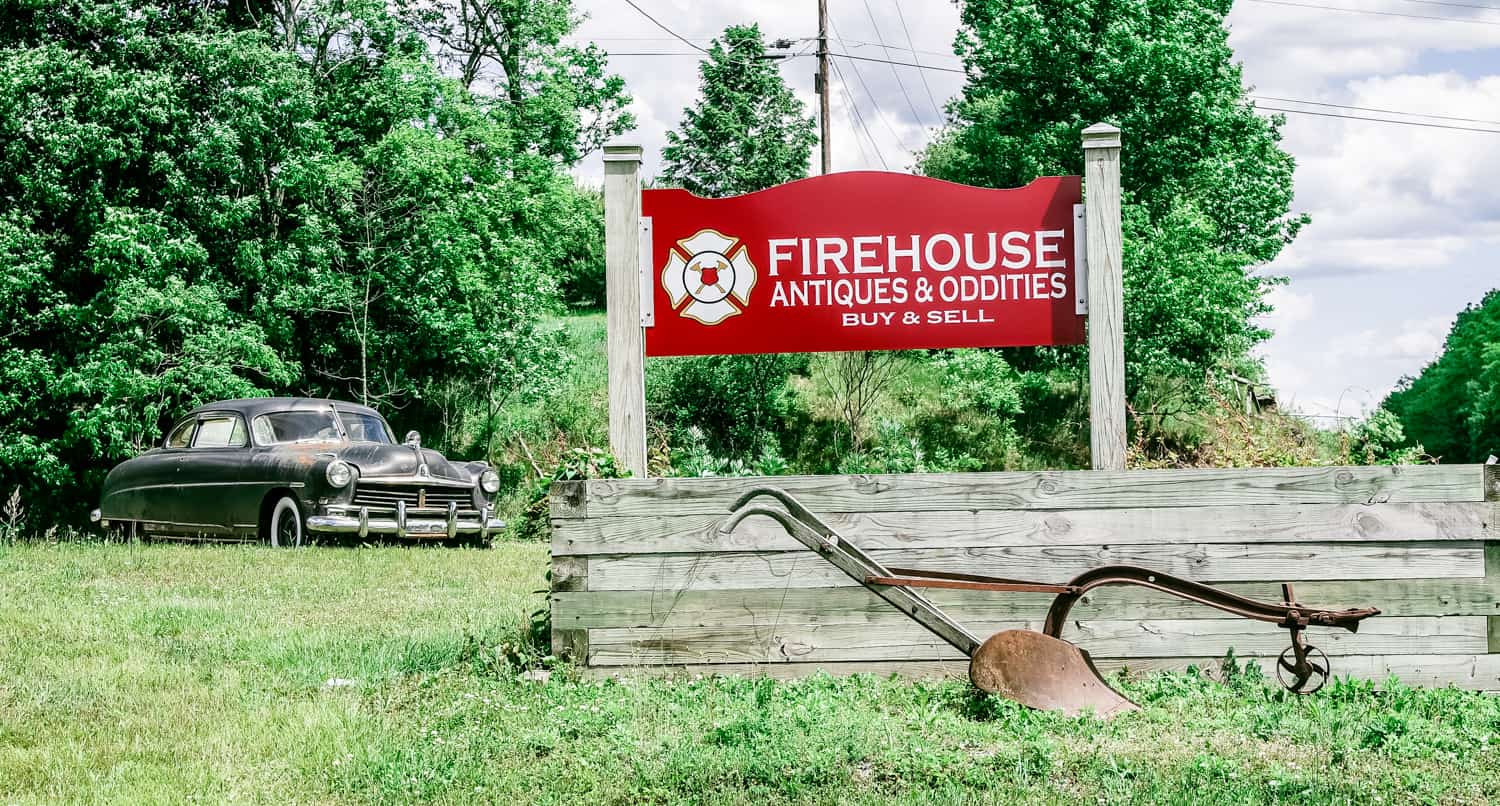 We started Firehouse Antiques a few years ago and were so impressed with how well the antiques and oddities market did. We moved to a new, larger location that normally gets a lot of traffic. Our storefront is located where people visit during the summer and fall with resorts, attractions and camps nearby.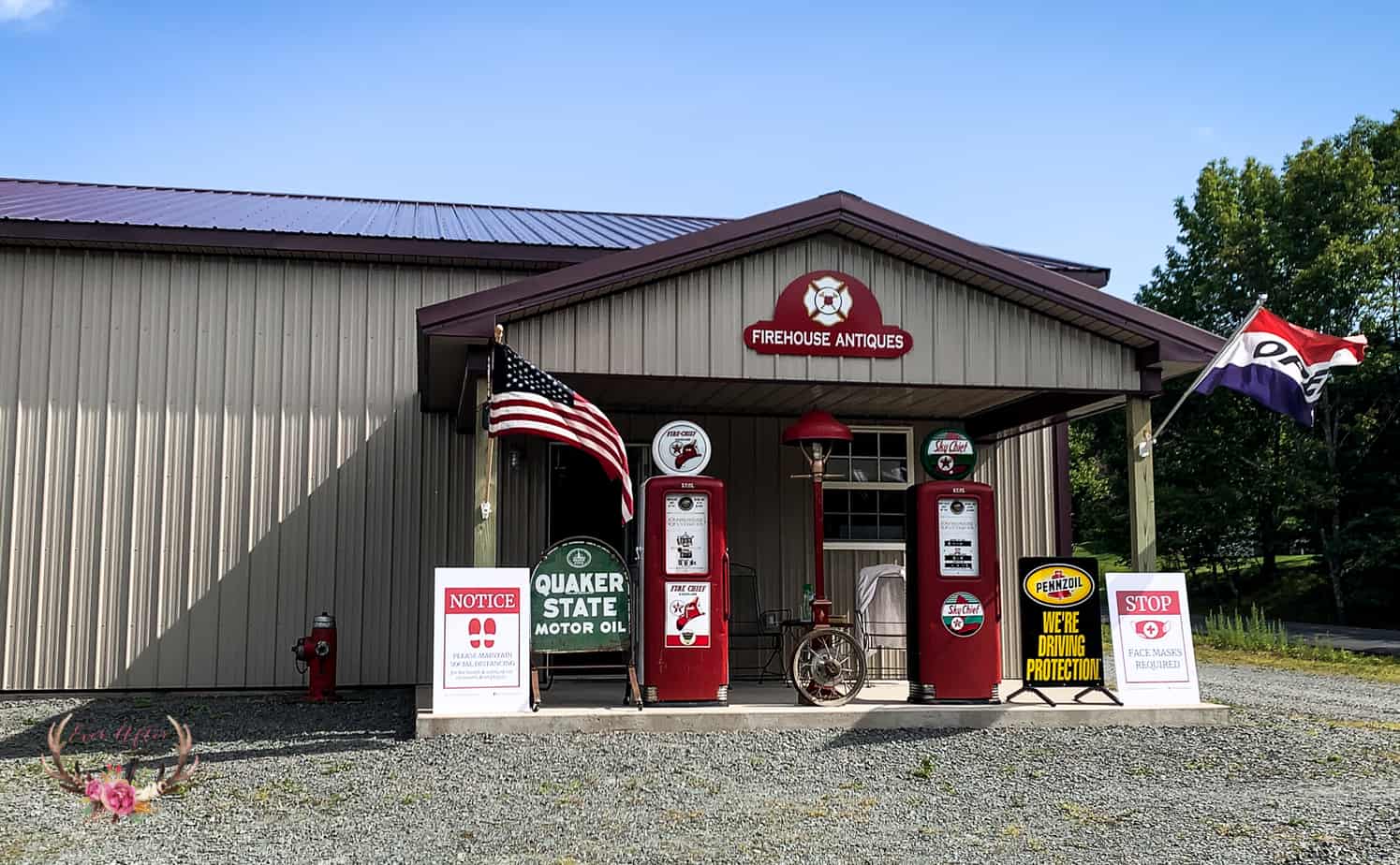 This foot traffic changed a bit this summer and we were looking for ways to let our customers know that we are open and ready to safely do business. Enter the FedEx Office® team.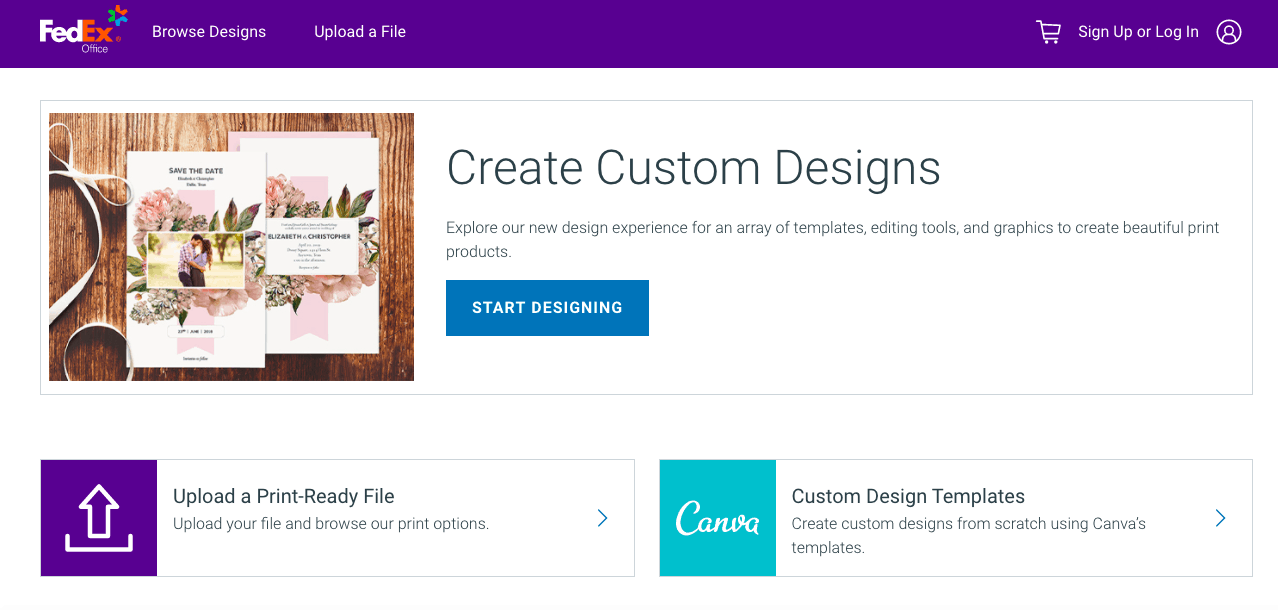 FedEx Office is your go-to creative resource
I met with the FedEx Office team virtually to discuss options and services that my business may need and they were so helpful and friendly. They made great suggestions on product selection and helped me select everything I needed to complete my order for new signage.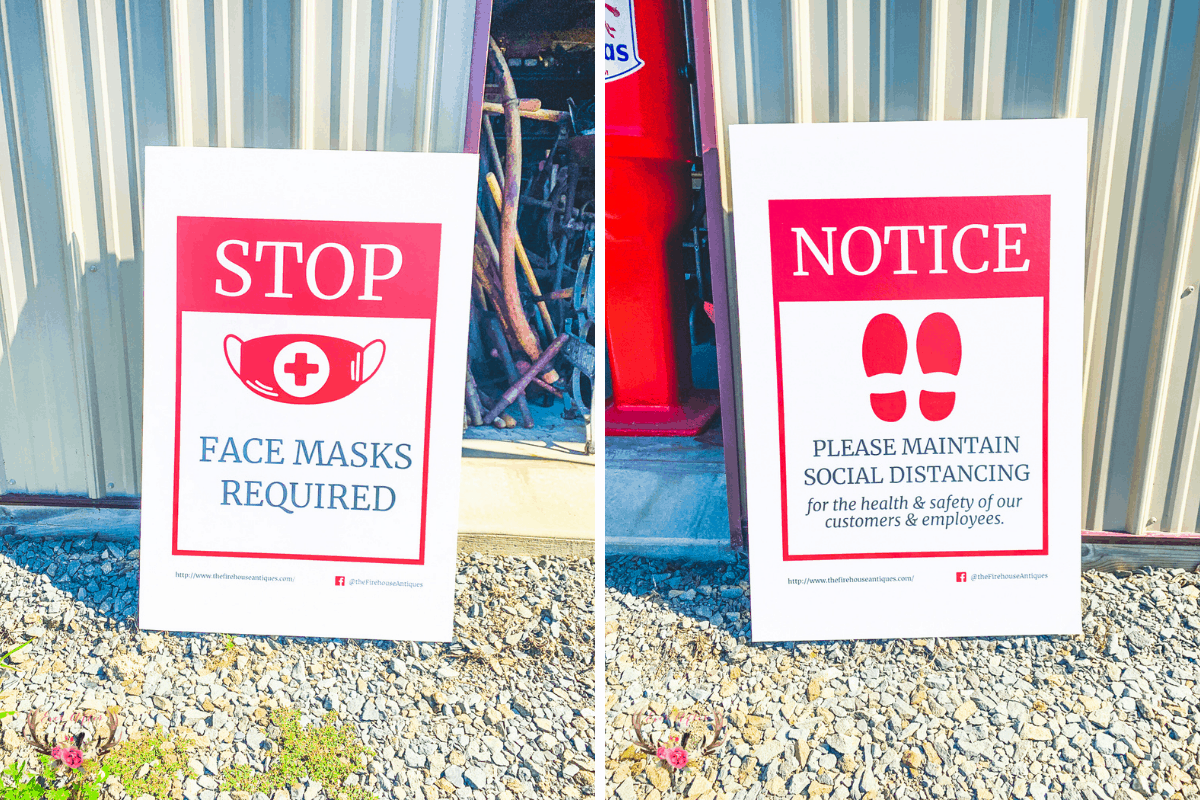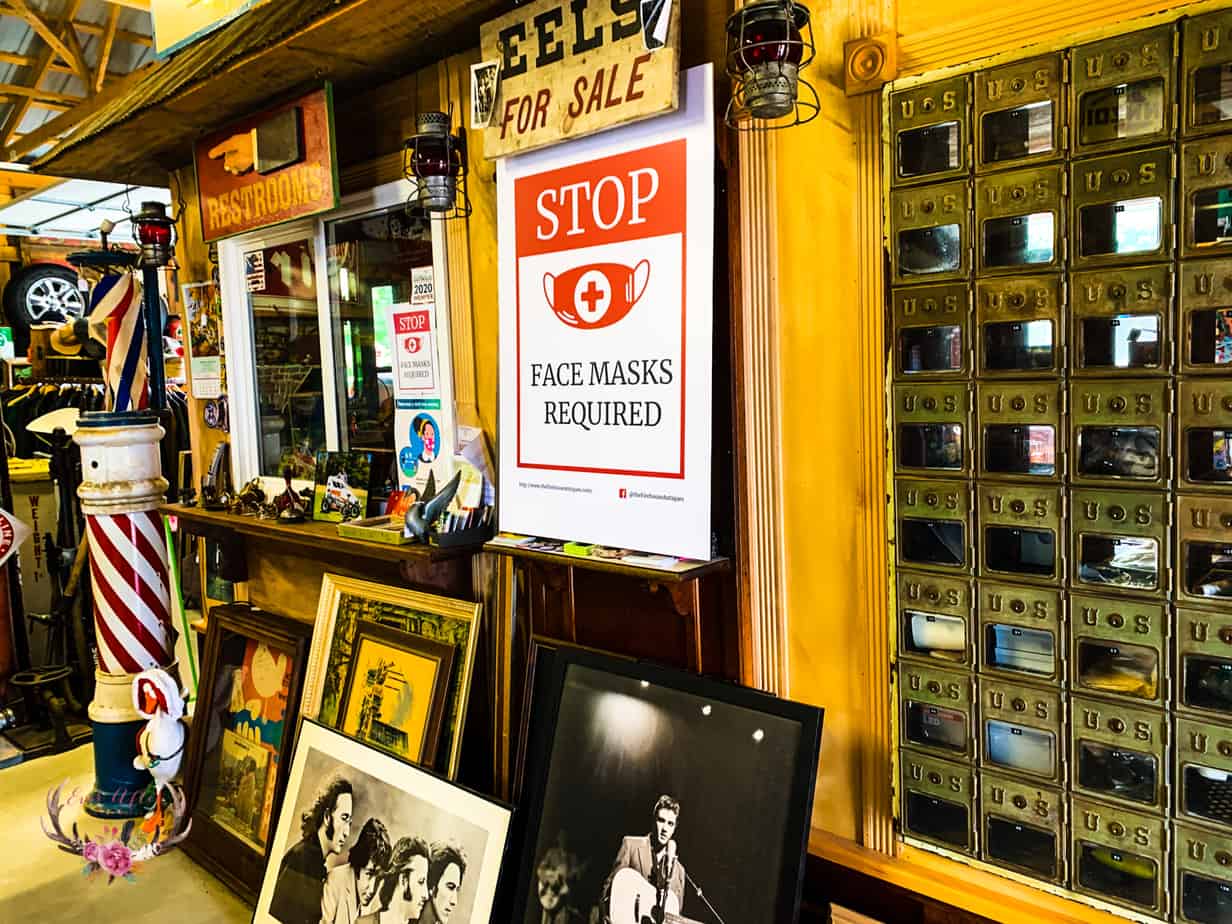 With the support of the easy to use digital platform from FedEx Office, you can design and print everything you need, conveniently and affordably, and have it shipped to your home or business or pick it up at your local FedEx Office store.
FedEx Office New Design Tool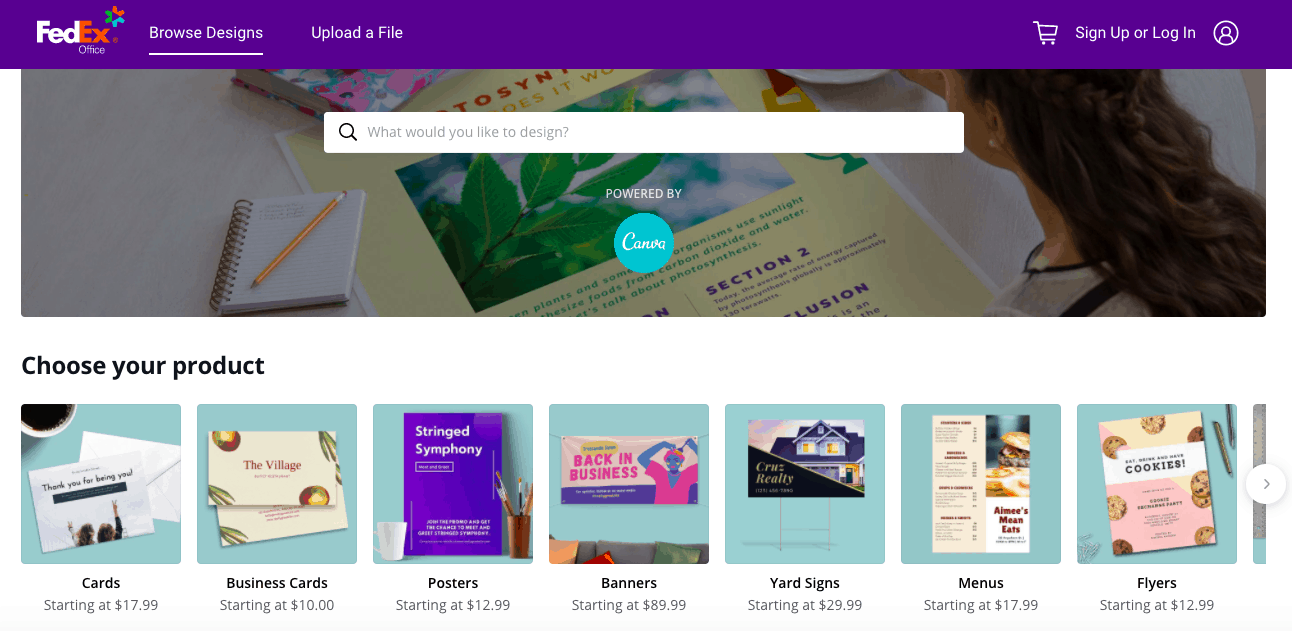 We live in the middle of the woods, so sometimes it is difficult to find services that you can use easily online and we were so grateful that we found FedEx Office. FedEx Office has a new design tool that offers customers a design-to-print marketplace, making it easier for businesses to create the professionally printed materials they need to get back to business quickly and safely.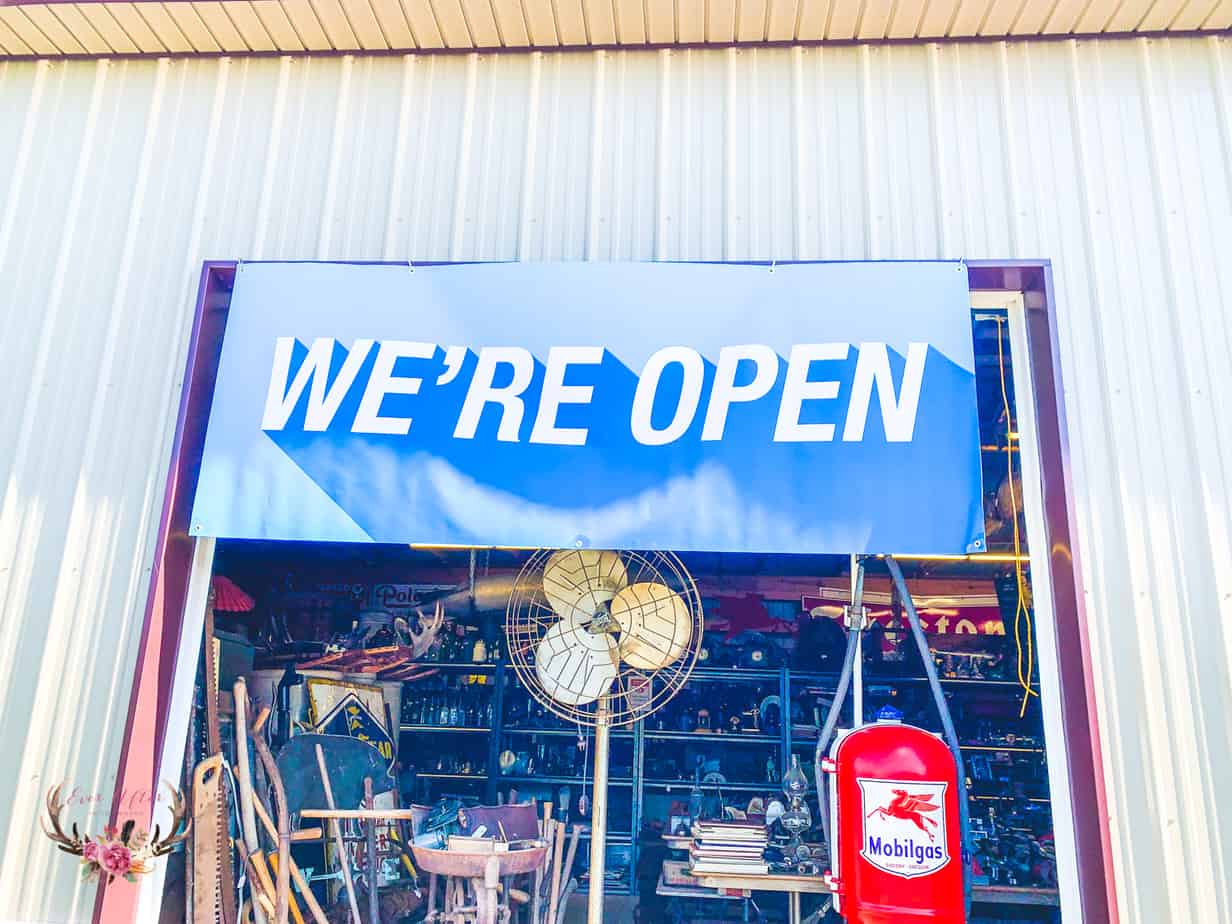 They offer ready-to-hang banners like this "We're Open" one, which is perfectly designed to inform our customers that we are back and ready for business.
Sometimes, it can be difficult if you do not have a marketing person or designer on staff, but FedEx Office makes it as easy as possible to choose and click a variety of different templates that you can use. You get access to millions of images and illustrations, an extensive library of templates, all with a simple drag-and-drop system.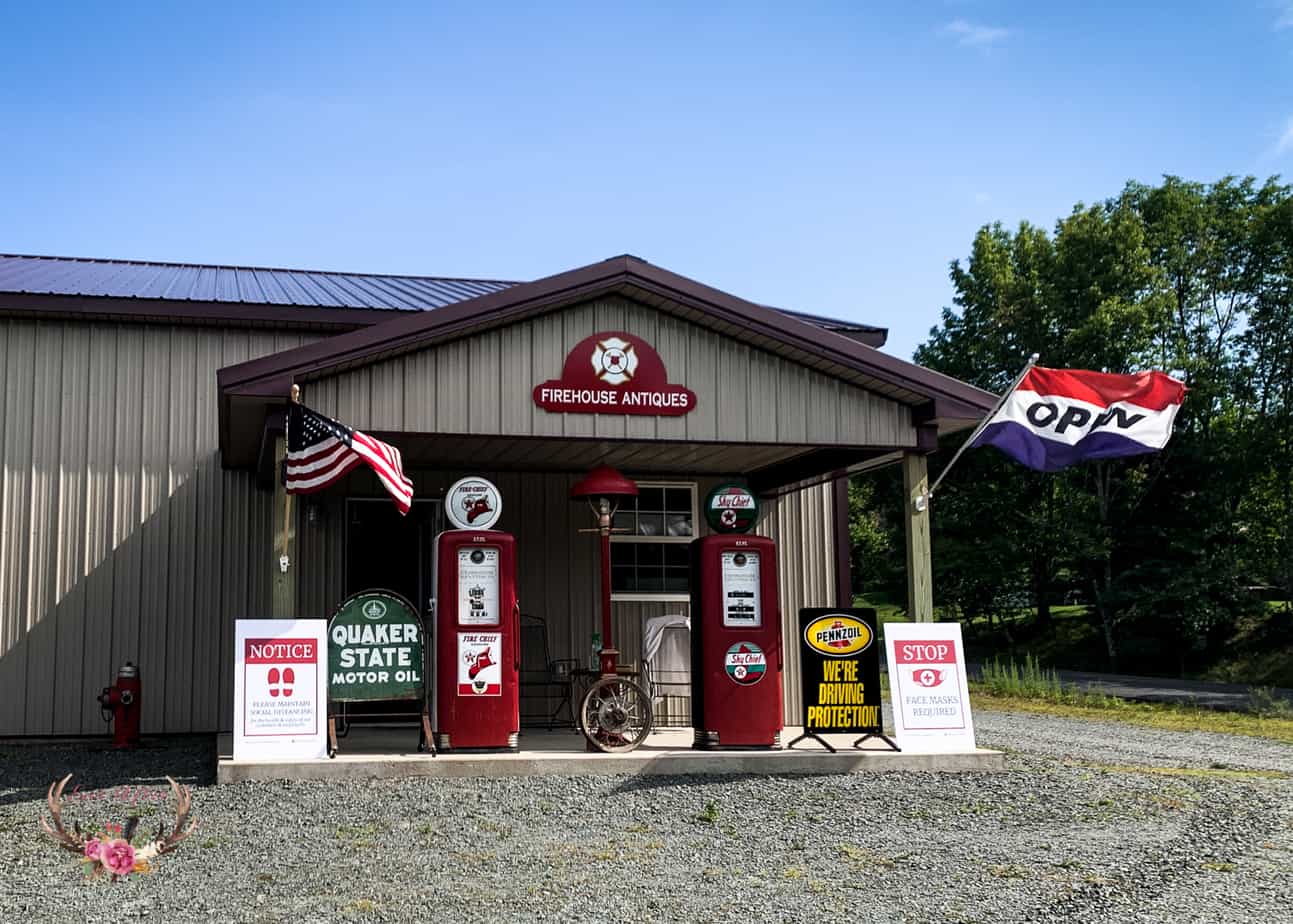 If designing your own posters, flyers or brochures is more your thing, you can simply upload your ready-to-print files like I did for our Masks Required and Social Distancing mounted posters. Having these signs largely and prominently displayed takes the guesswork out of asking our customers to follow the procedures we have in place for a safe and fun shopping experience.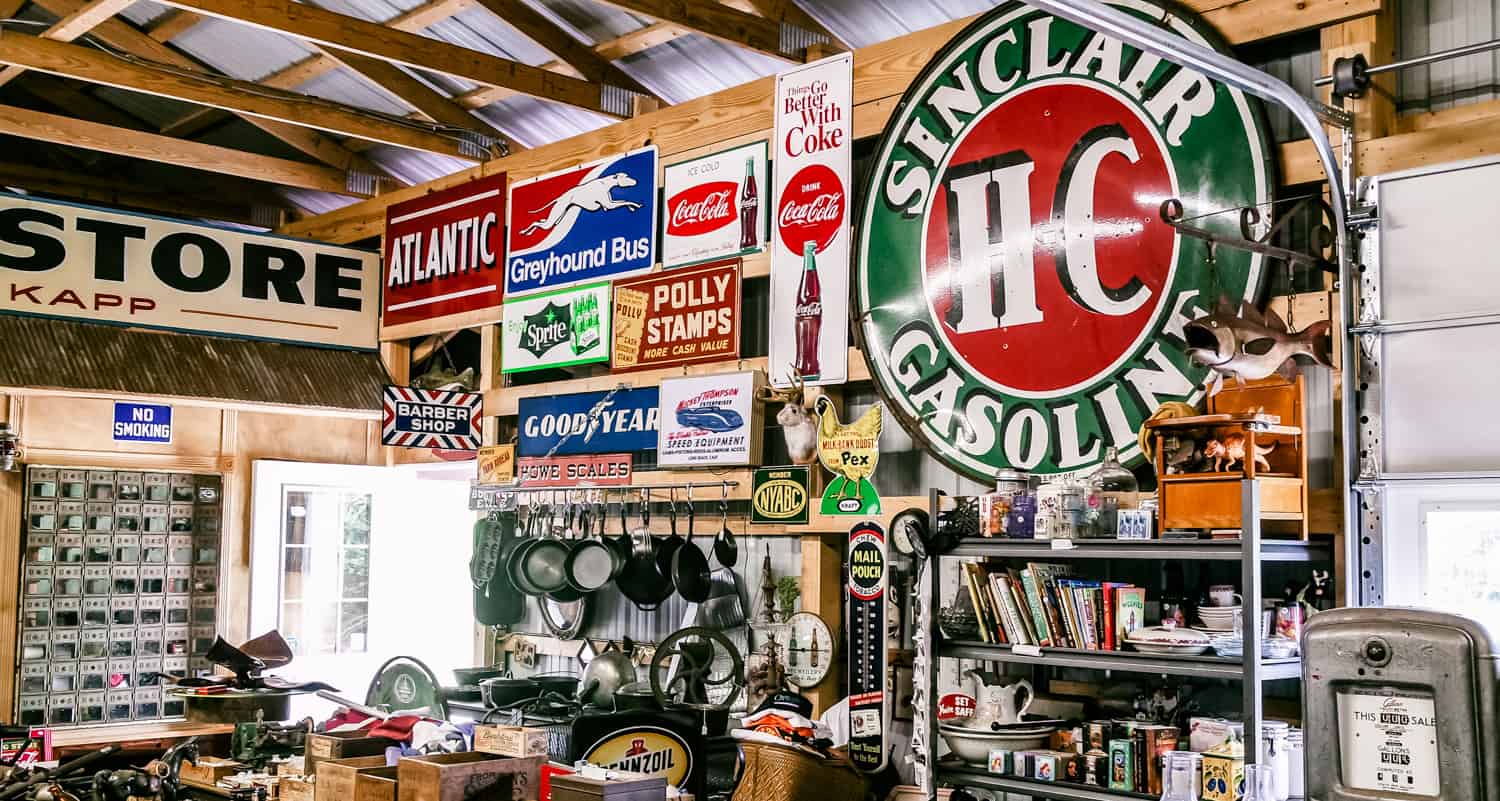 As you can see we have a little something for everyone in our Antique store and thanks to FedEx Office, we now have quality, professional printed materials that allows us to get back to business. Right now, FedEx Office is offering some great discounts. Save $20 off a $50 print order using promo code NAT212 at checkout. Offer ends 11/30, and the promo code can be used in-store and online. Check out what they can do for your business here.
We were so impressed with how easy this process of designing and ordering printed material was from start to finish and will look to FedEx Office for our future printing needs.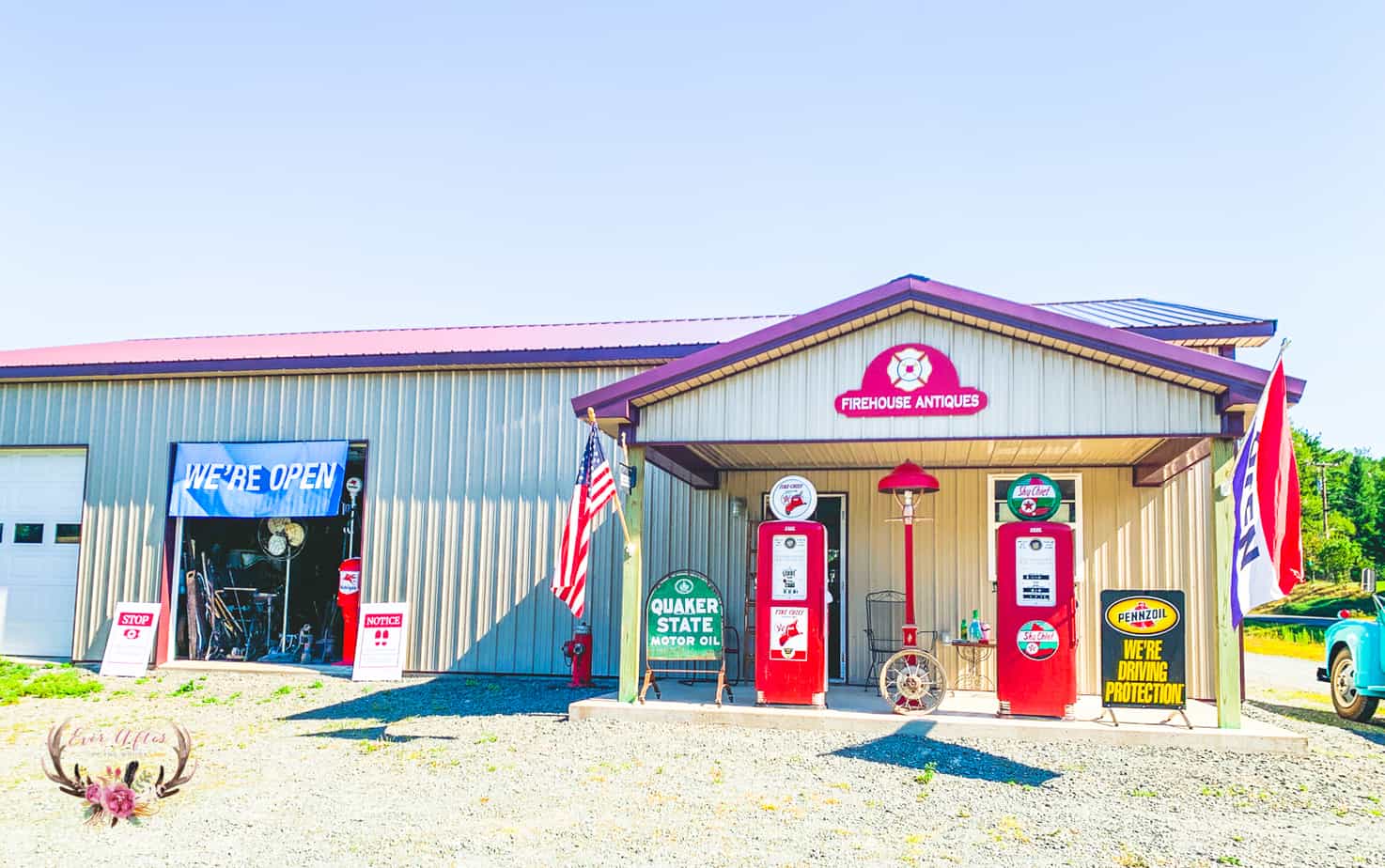 This is a sponsored post written by me on behalf of FedEx Office.