Hocus Pocus Buns
Hocus Pocus Rolls
Magic Marshmallow Rolls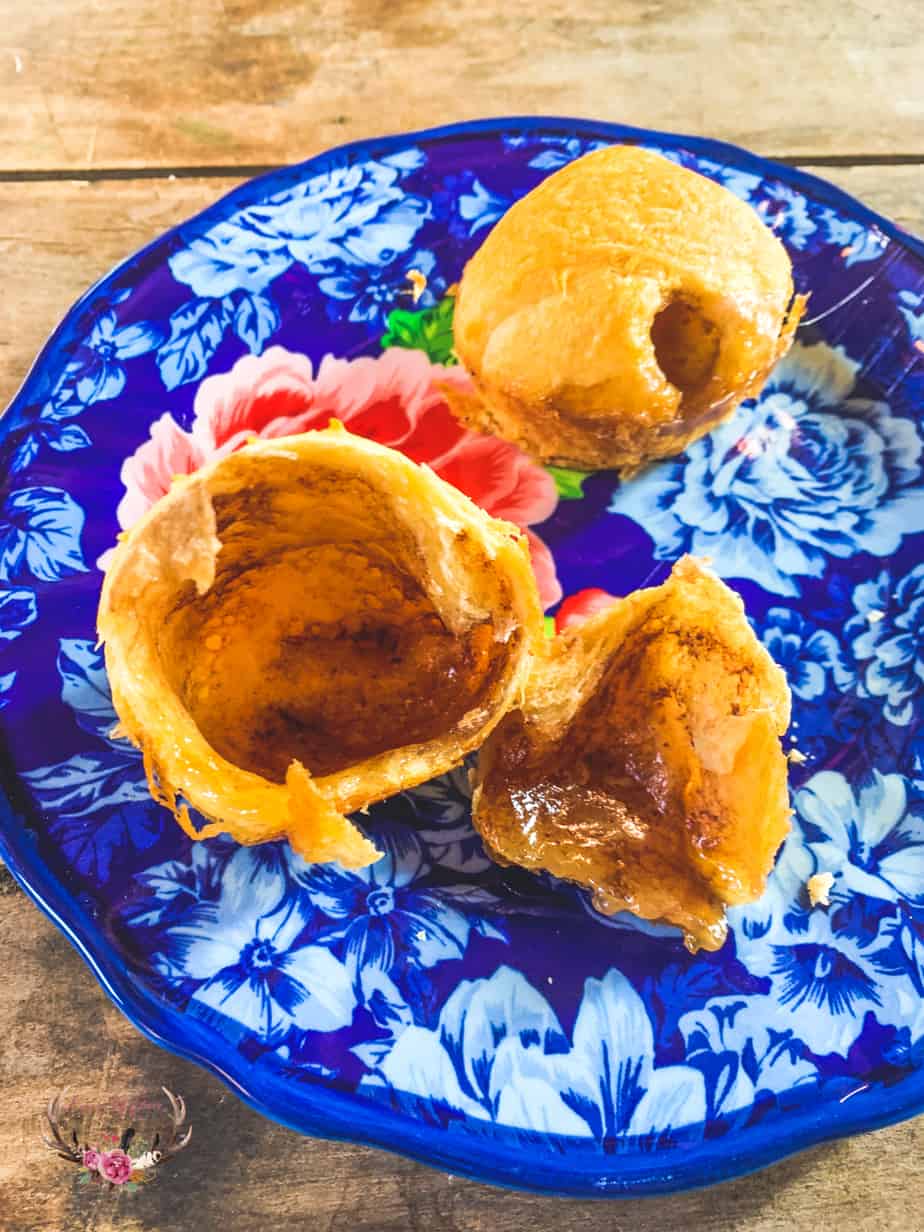 With Halloween fast approaching we tried these magic marshmallow disappearing rolls or puffs. They also go by Hocus Pocus Buns after one of my favorite Halloween movies.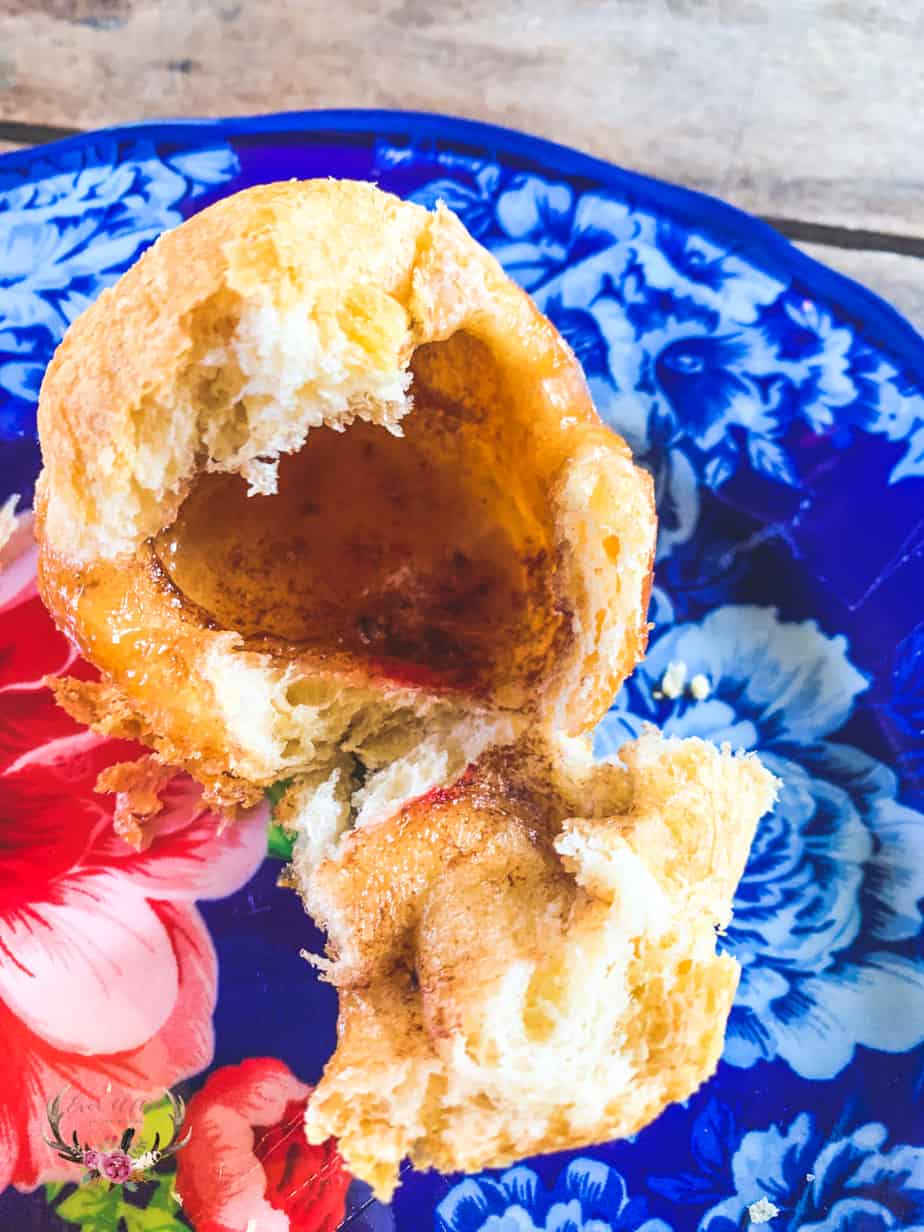 The kids love to take part in making these rolls and they are so fun to watch in the oven as the marshmallow disappears.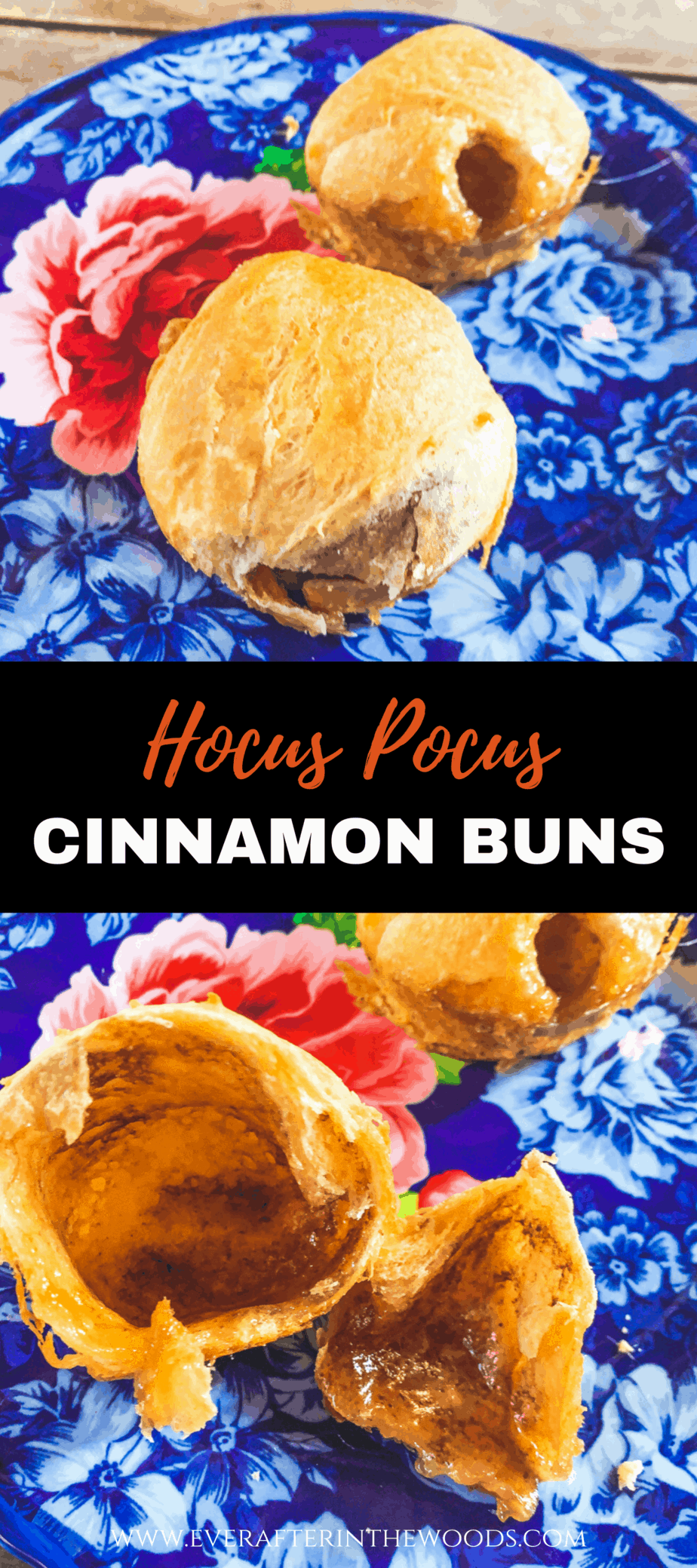 Magic Marshmallow Rolls
Ingredients
1 can crescent rolls
8 large marshmallows
4 TBSP butter, melted
1 TBSP cinnamon
2 TBSP sugar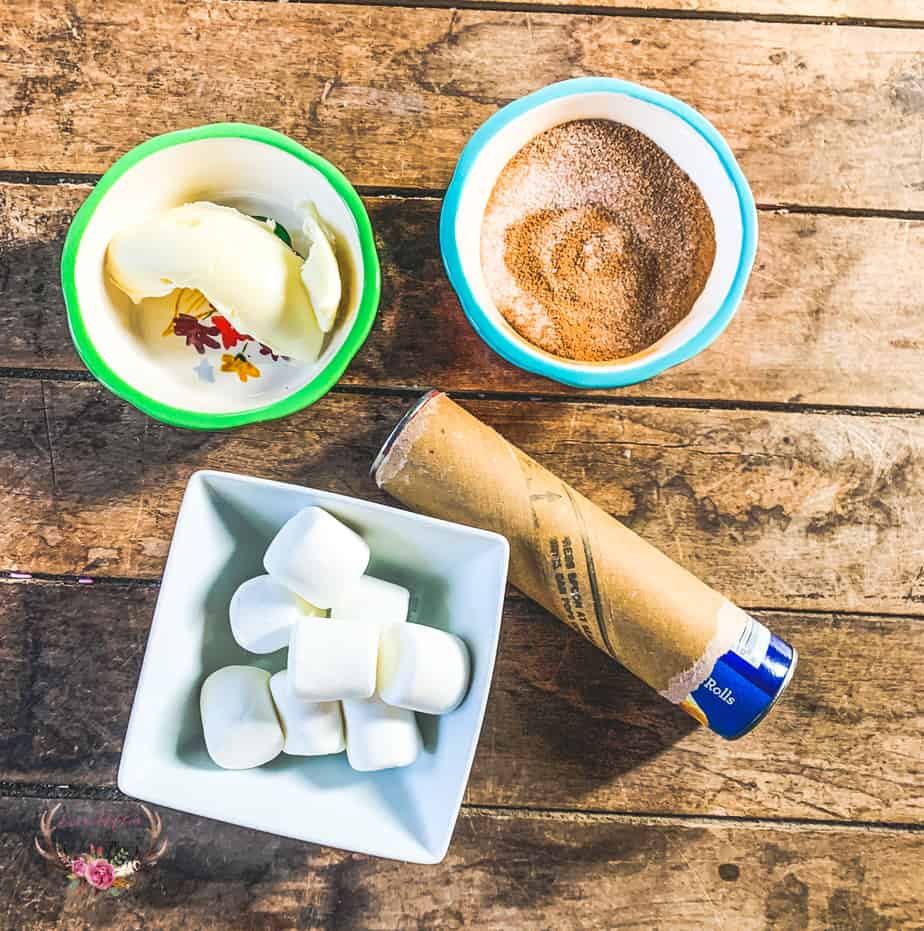 Directions
Preheat oven to 375 and spray a muffin tin with non-stick spray.
Open the crescent rolls and pull apart the dough to make 8 triangles.
Mix together the cinnamon and sugar in a small bowl.
Take 1 marshmallow and dip in the melted butter and then roll in the cinnamon mixture.
Place in one crescent roll and pinch closed.
Place in one muffin tin, continue with other pieces of dough.
Bake for 12 minutes.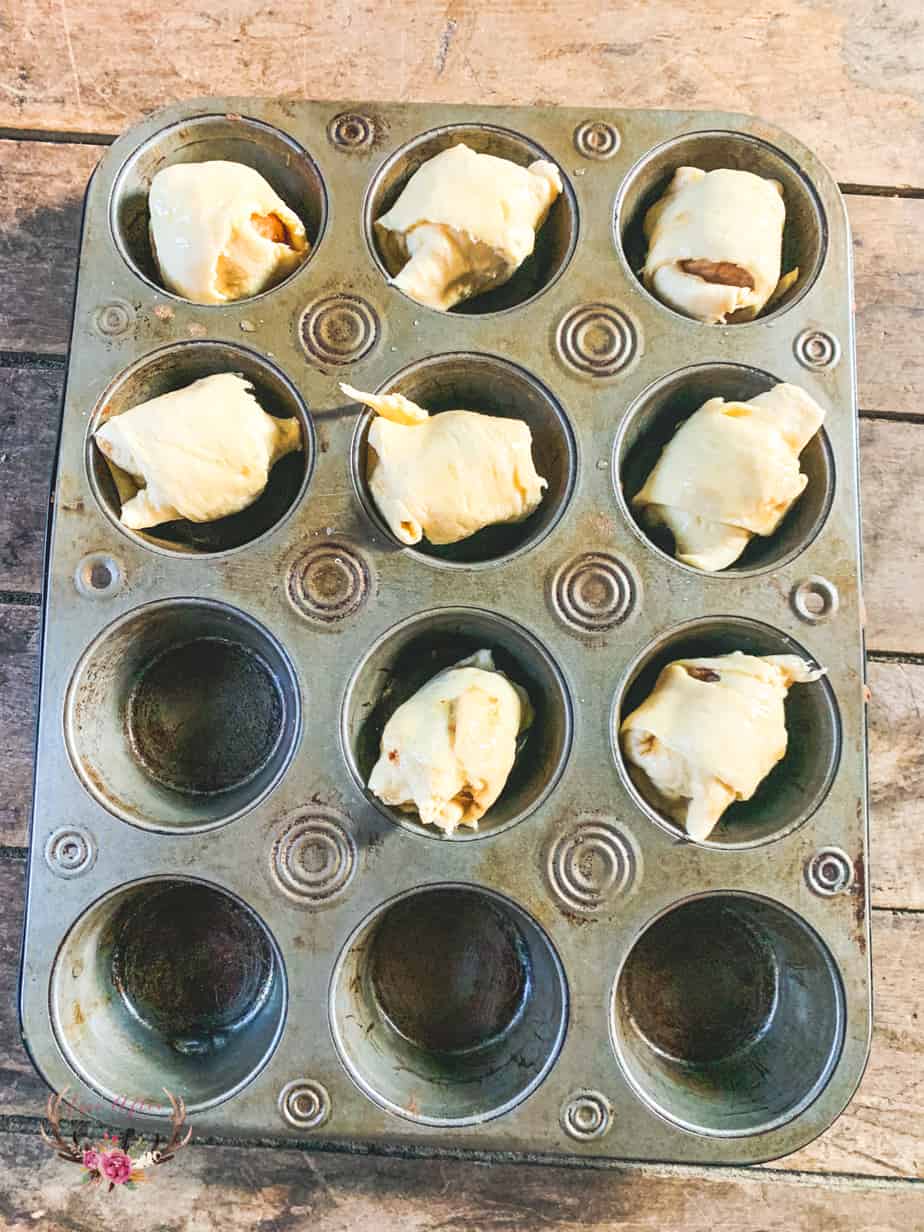 Enjoy!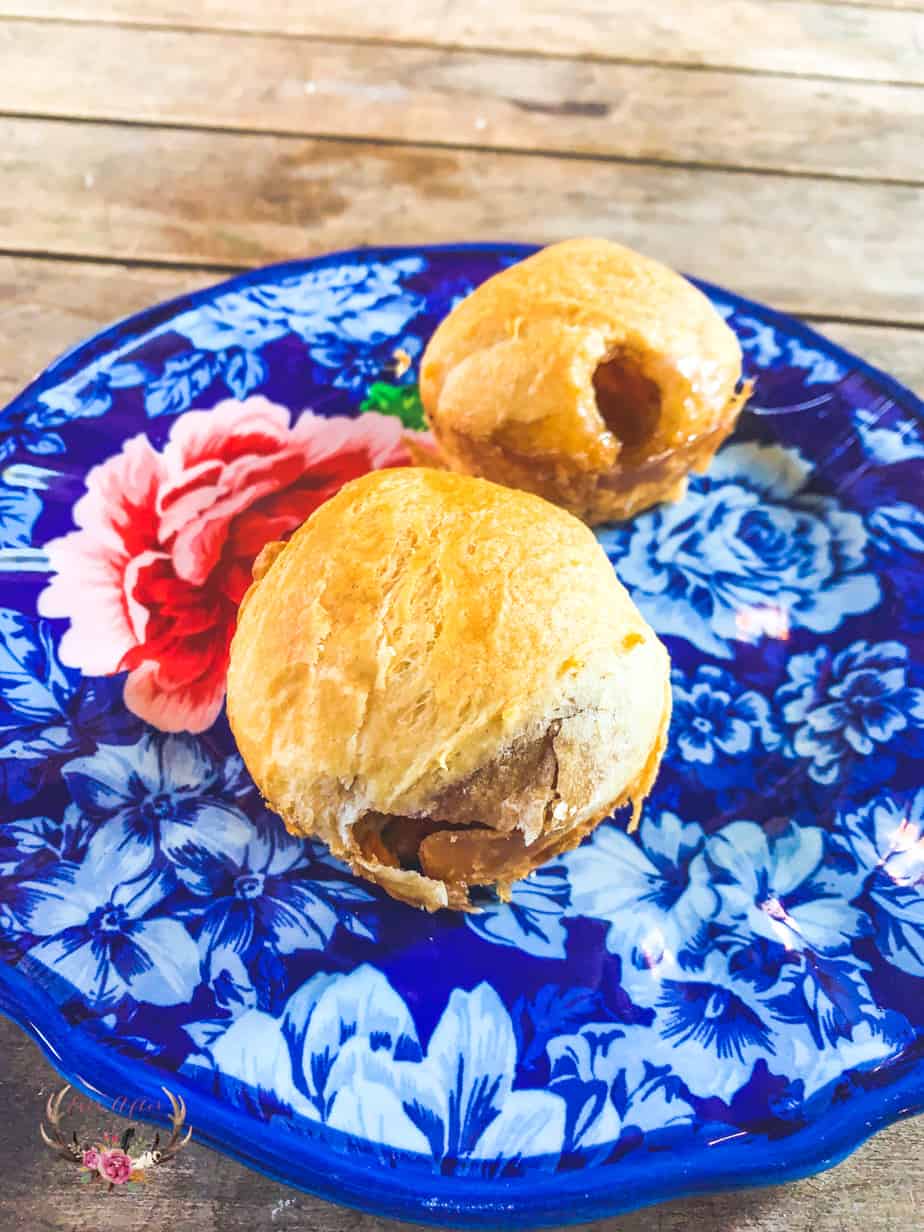 This is such an easy recipe to make and the kids love the "magic" of the melted marshmallow. A sweet and cinnamon good treat to make with the family for fun Halloween parties and fall treats or snacks.
Happy Baking!
Happy Baking!
Streusel Topped Pumpkin Muffins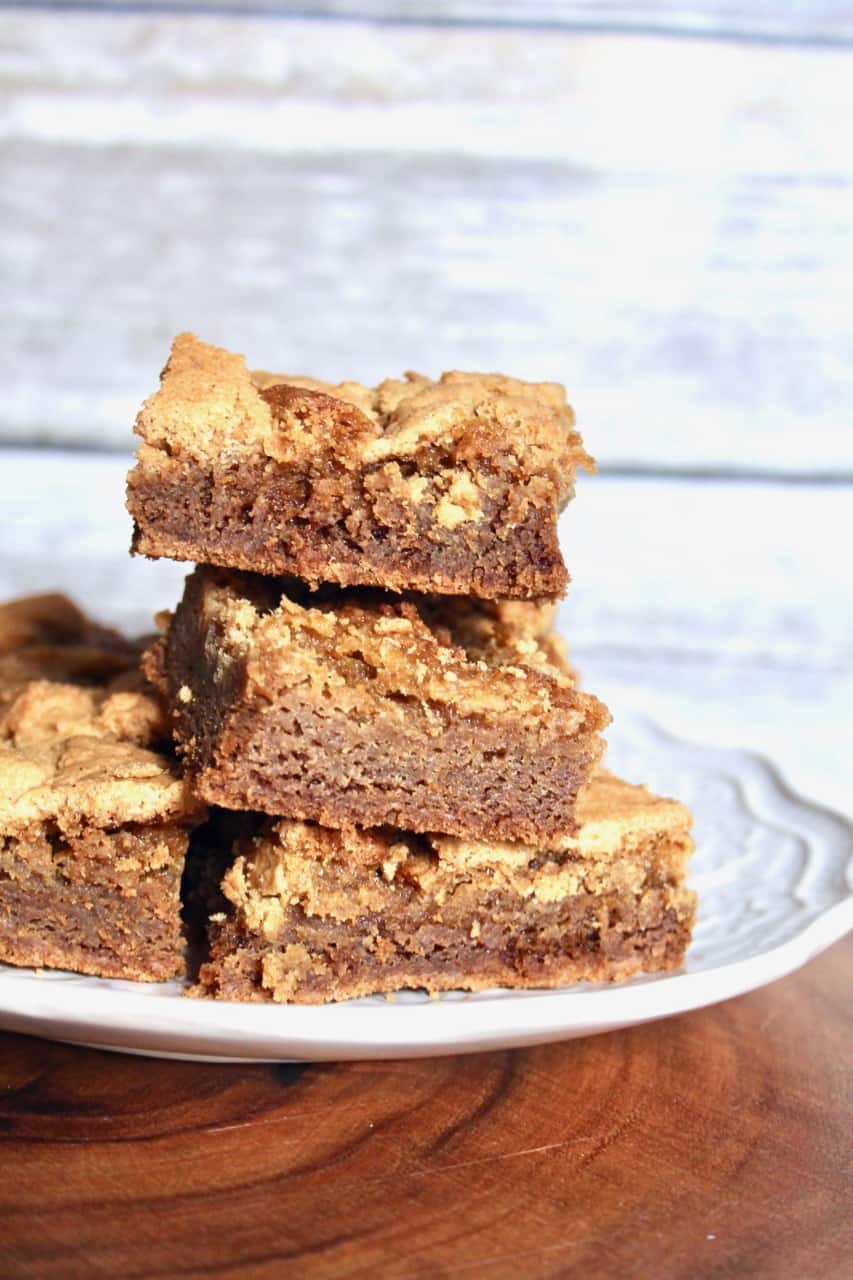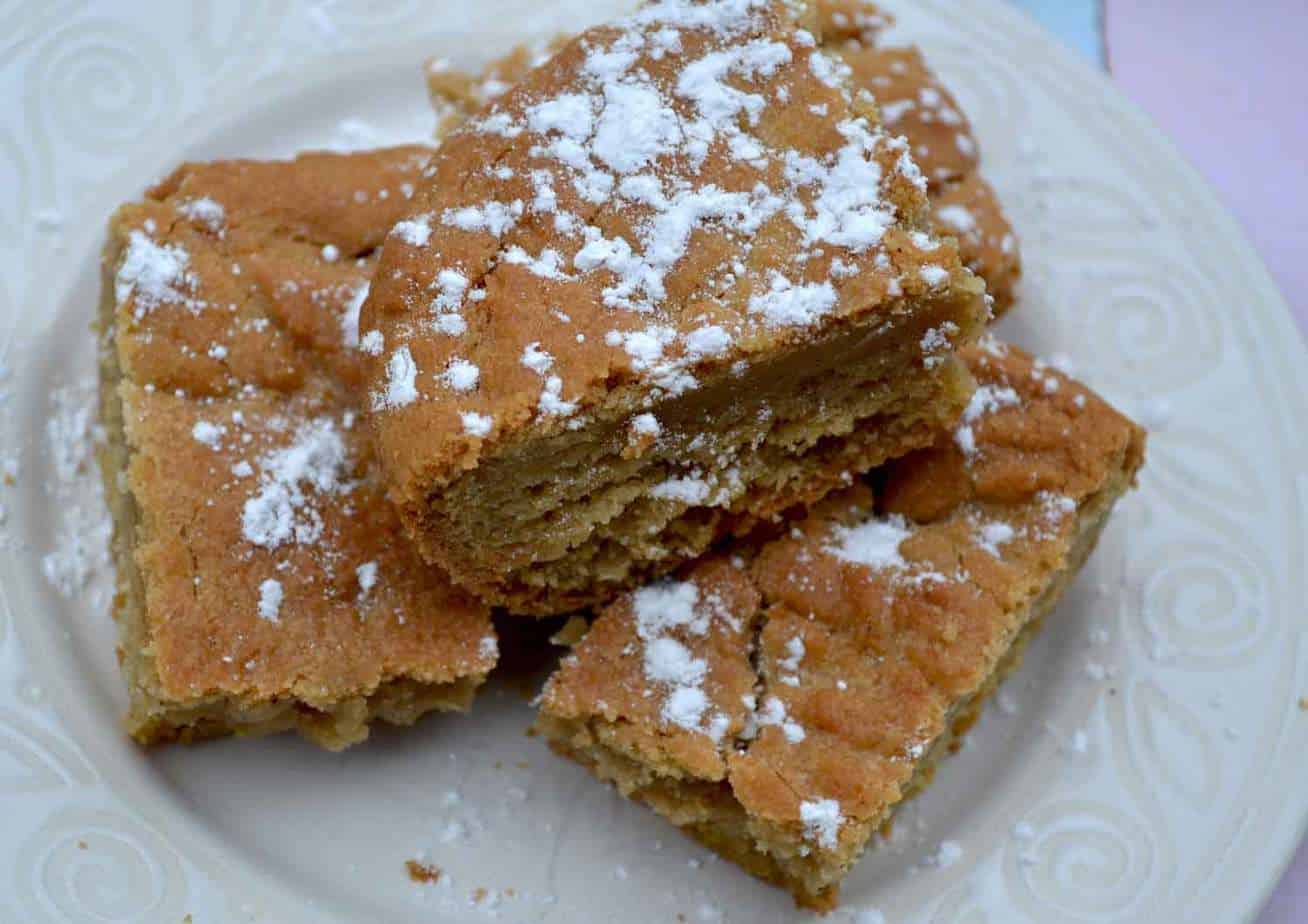 Snickerdoodle Bars