This is a sponsored post on behalf of Momtrends. All opinions are my own and yours may vary.
Mommas are we ready for back to school season? Thanks to the recent  event that Momtrends hosted I feel like I am more prepared for the fall.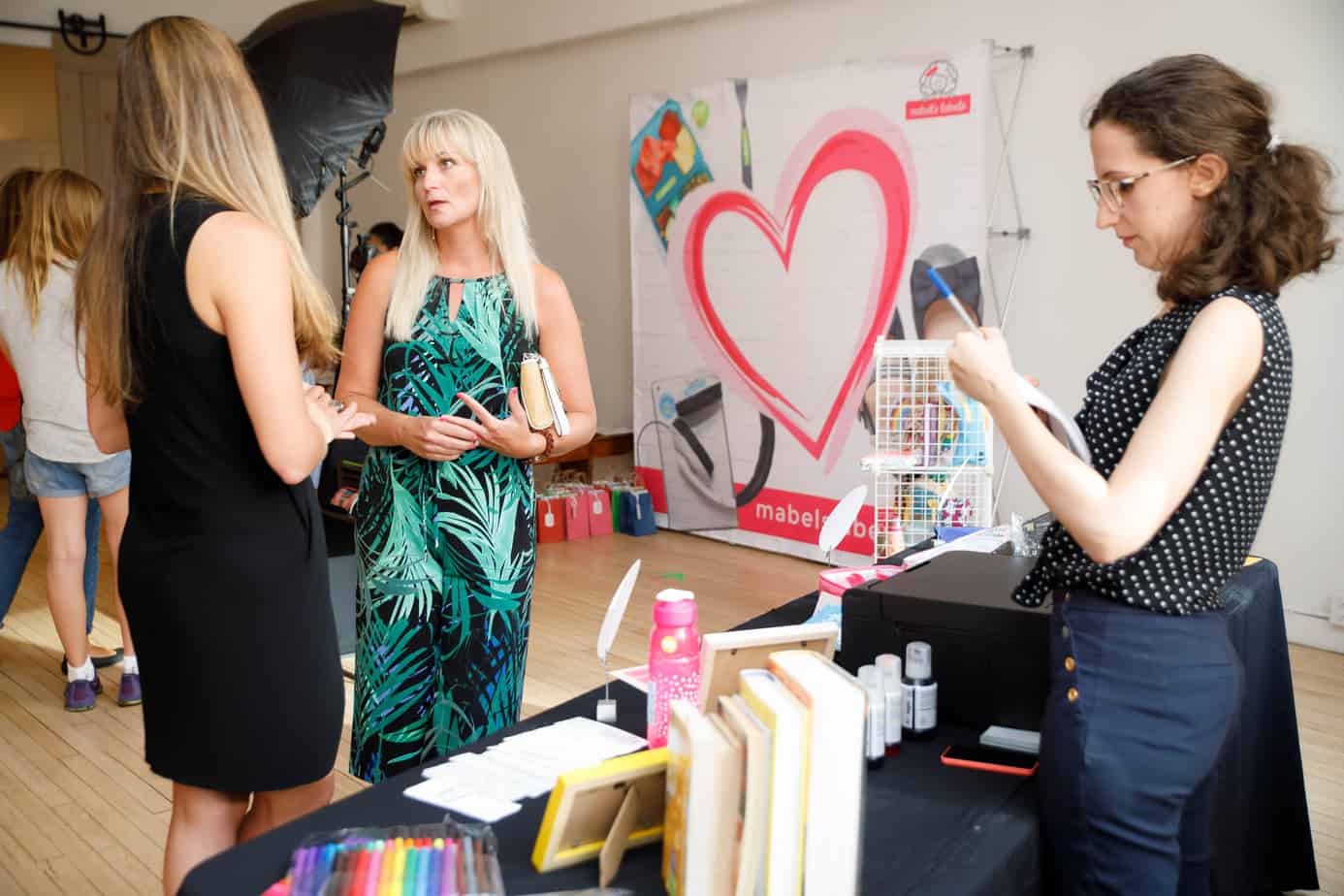 Top 3 Picks for Back to School
After much thought and deliberation, I choose my top 3 picks to get ready for back to school this fall. With kids entering first, fourth and twelfth grades this year, I can use all the help I can get.
Top 3 Picks for Back to School
Mabel's Labels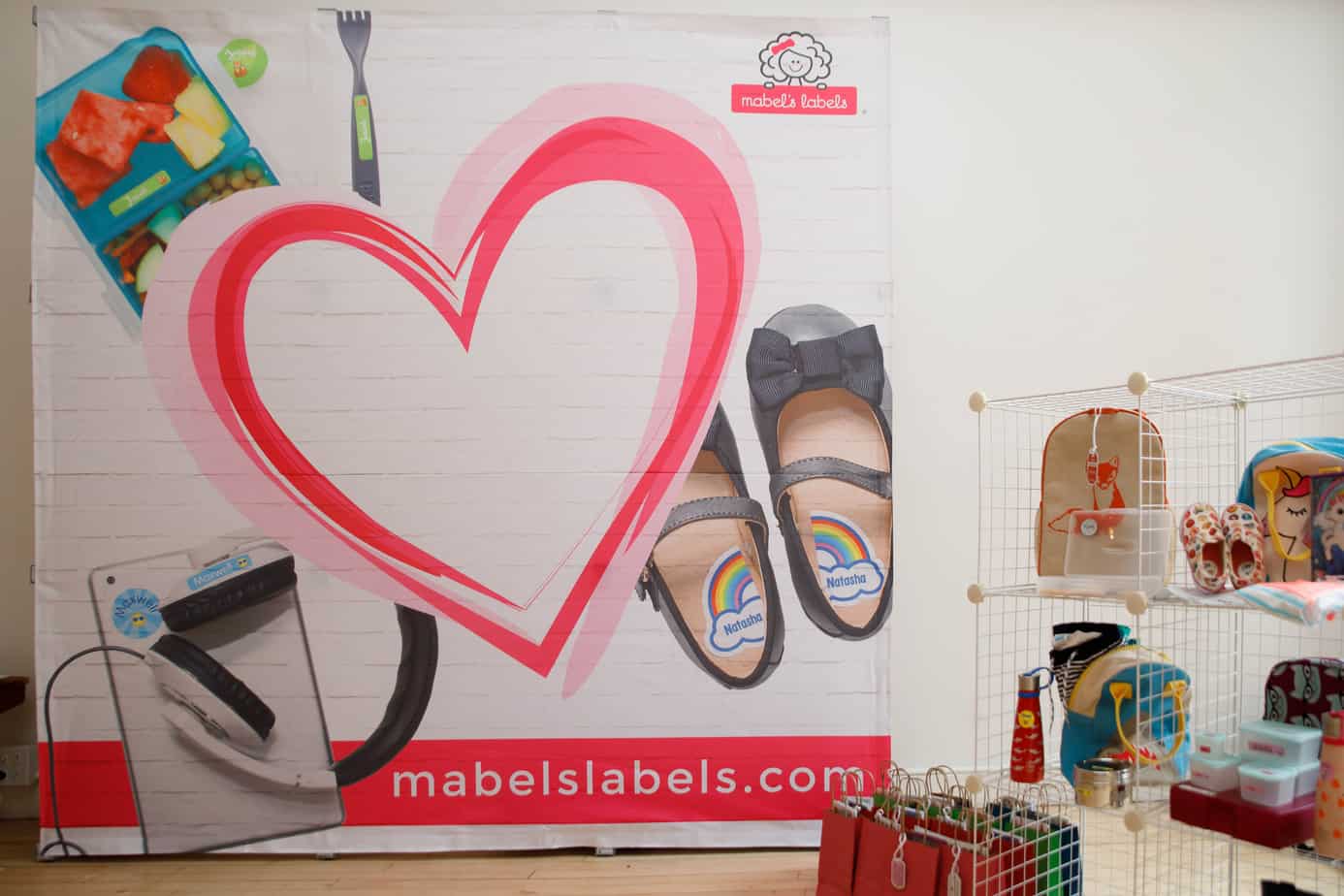 If you are tired of your kids losing lunch boxes, backpacks and jackets every year, Mabel's Labels are the perfect solution. These super cute labels are washable and do not come off the items that you want to make sure come home with your kids.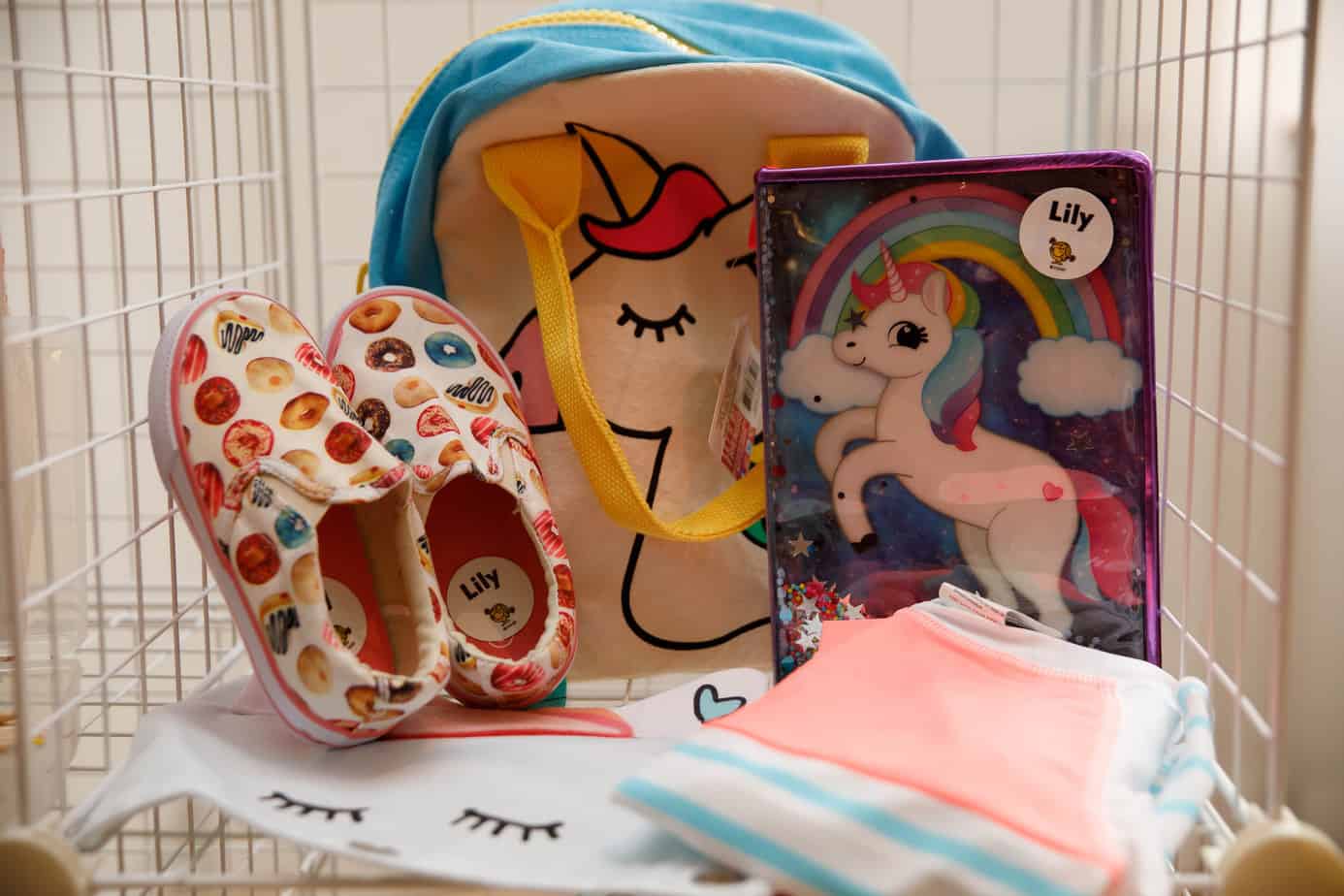 We have been using Mabel's Labels for many years and I can not recommend them enough. The kids love choosing their designs year after year and they come in multipacks for all of your labeling needs for back to school.
Avery® + Amy Tangerine®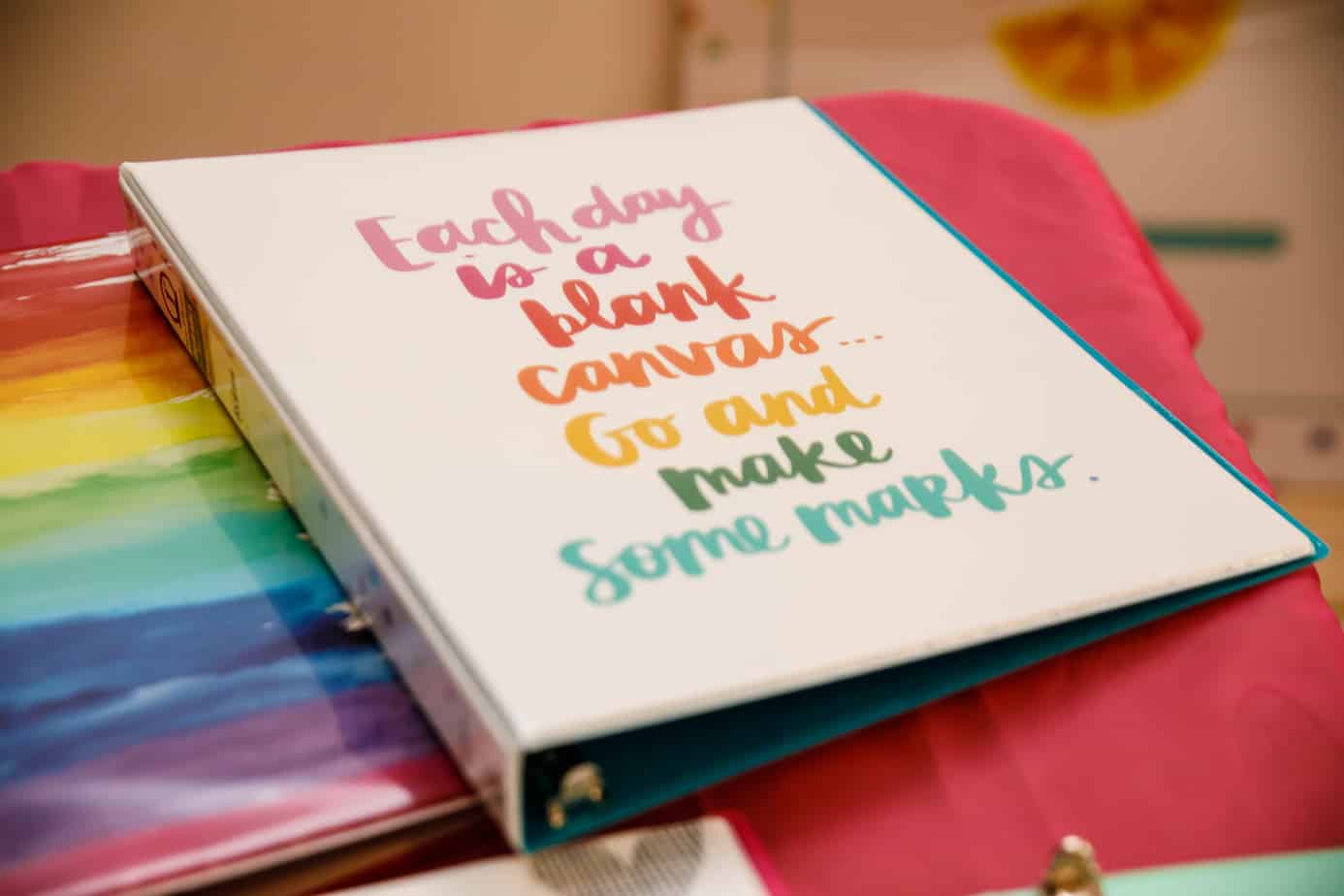 Avery Products Corporation introduces a collaboration with award-winning designer, Amy Tangerine®. These fun and bright file folders and binders are a fun way to get your school supplies. With inspirational messages, colorful designs and more these Avery products are sure to be a hit for any child headed back to school this fall.
These designs will make you smile just looking at them.
Tea Collection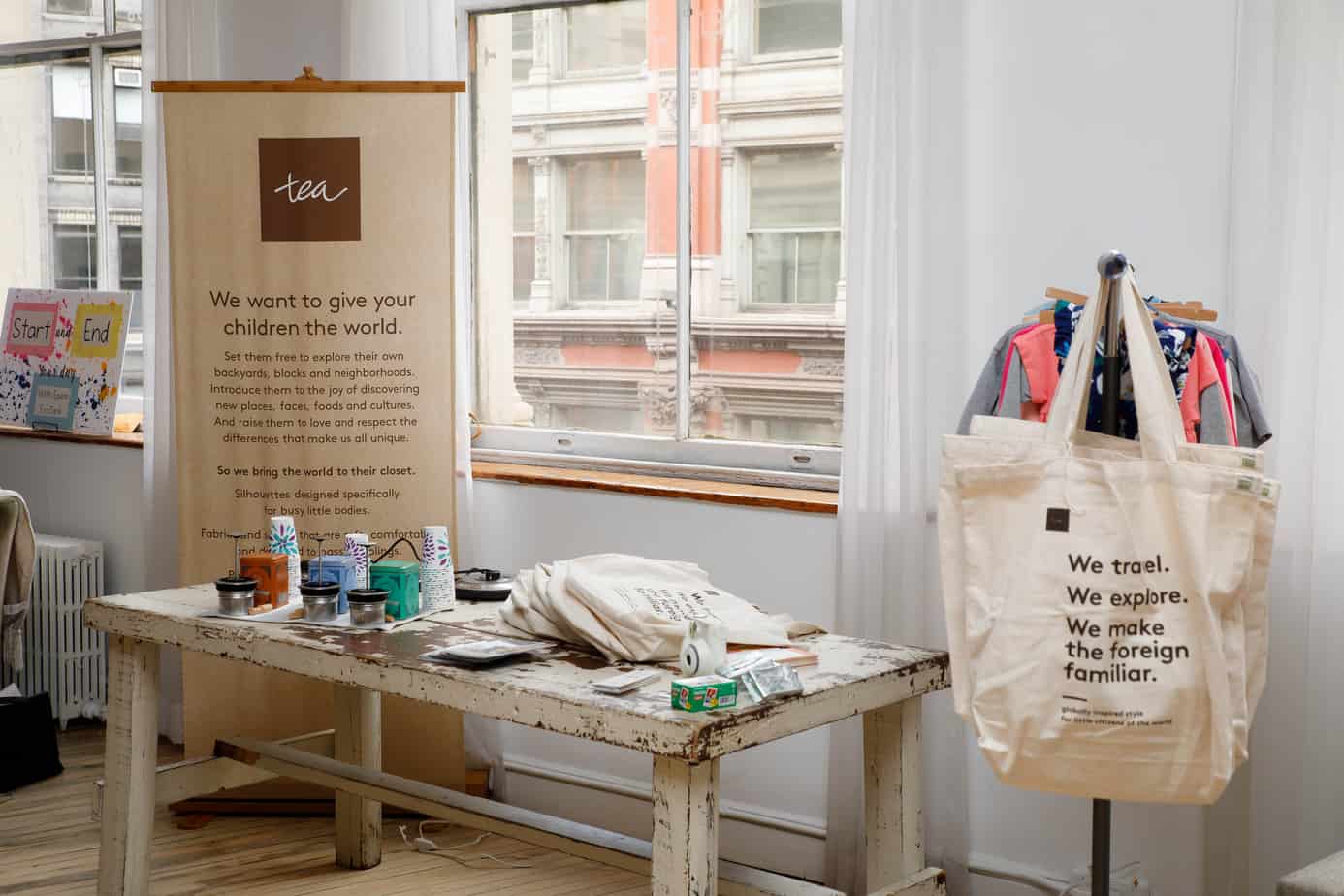 If you are looking for a few pieces of clothing for your child's wardrobe this year have a look at the new fall line of the Tea Collection. These clothes are globally inspired, well made and  colorful. I love the styles and designs that Tea Collection offers and they wash well and look adorable too.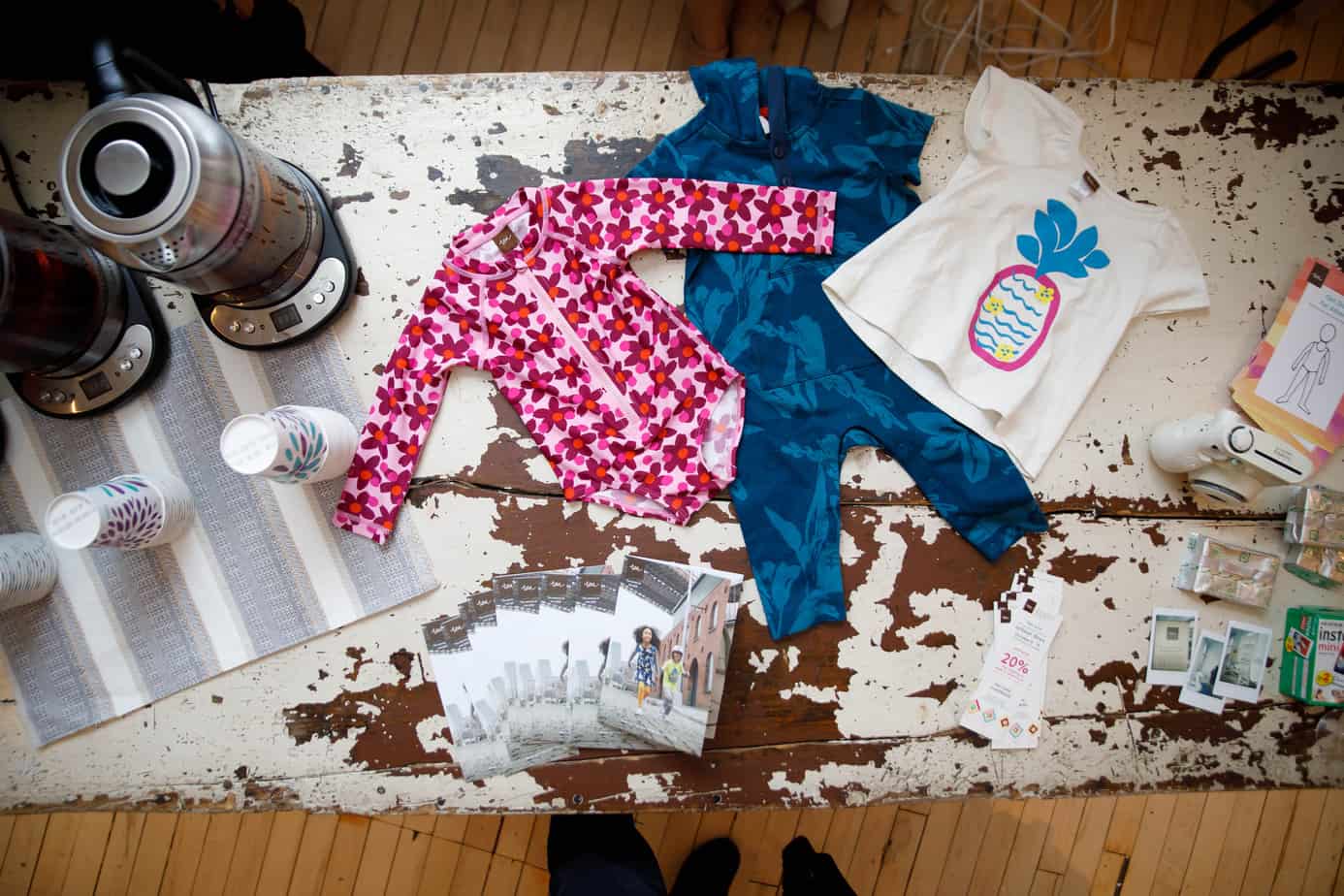 There were many other vendors and products there at the Momtrends Back to School Event, but these were the top three companies that I know I will definitely be using to get ready for back to school this year.
To learn about these and other products follow the #MomtrendsSchool on social media.