After much research this past year for best beach vacations for families we decided to book a trip to Trade Winds Island Resorts on St. Pete Beach in Florida. This is hands down one of the best family vacations we have had.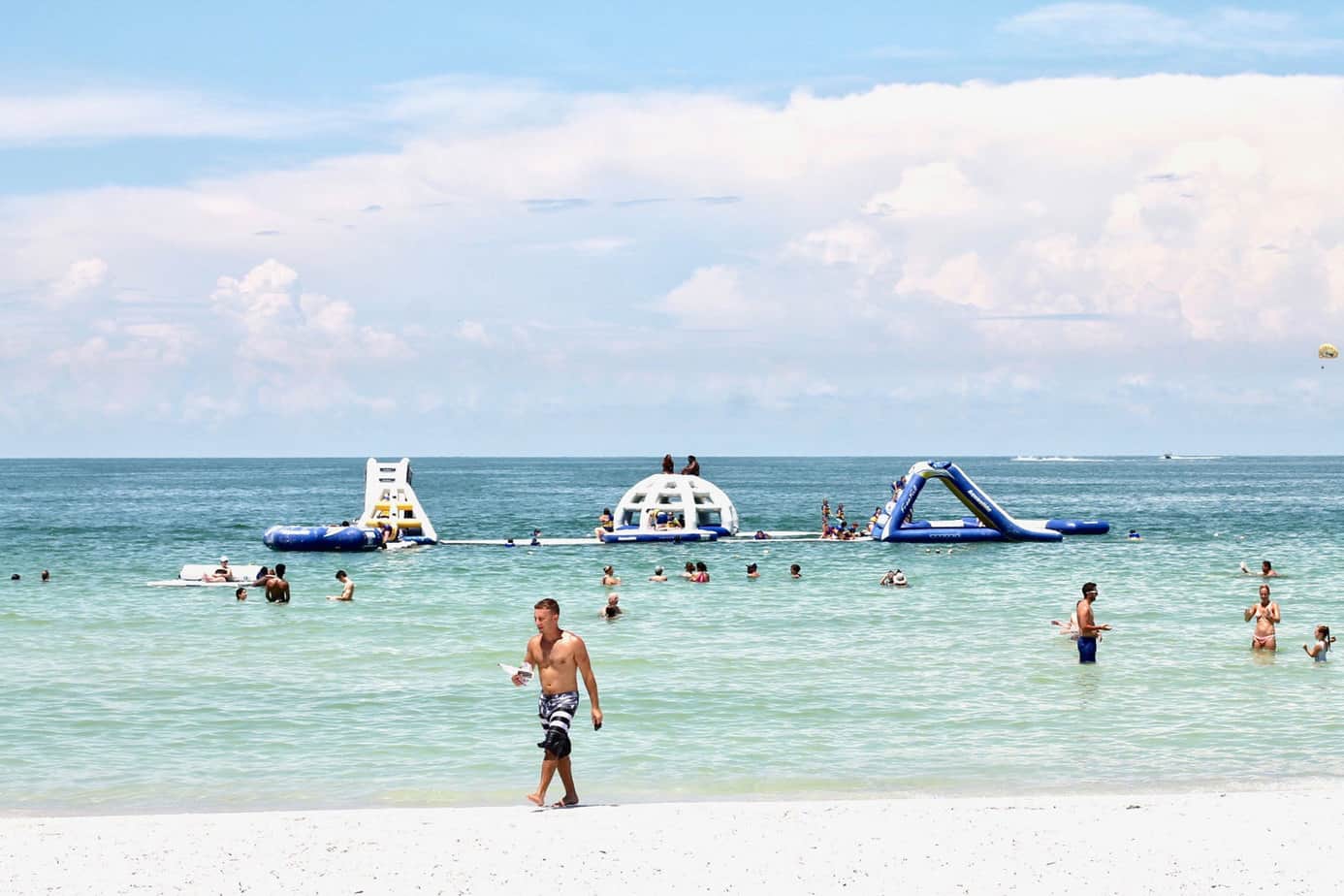 Best Beach Vacation for Families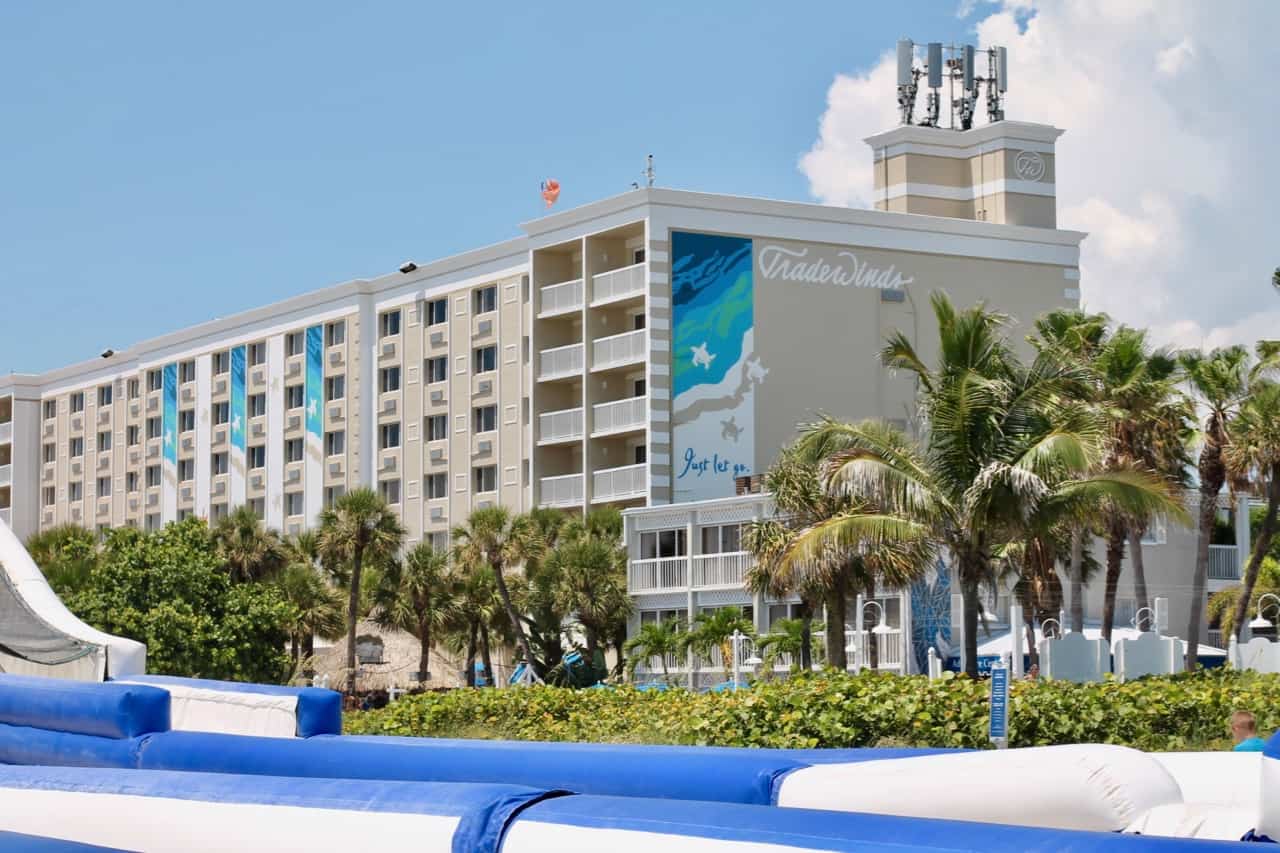 There was so much to do at this resort that our family that includes three children ages 6, 9 and 16 were all very happy. And let me tell you that is no easy feat when you have children that vary in age like ours. So what were the highlights:

Highlights of TradeWinds Island Resorts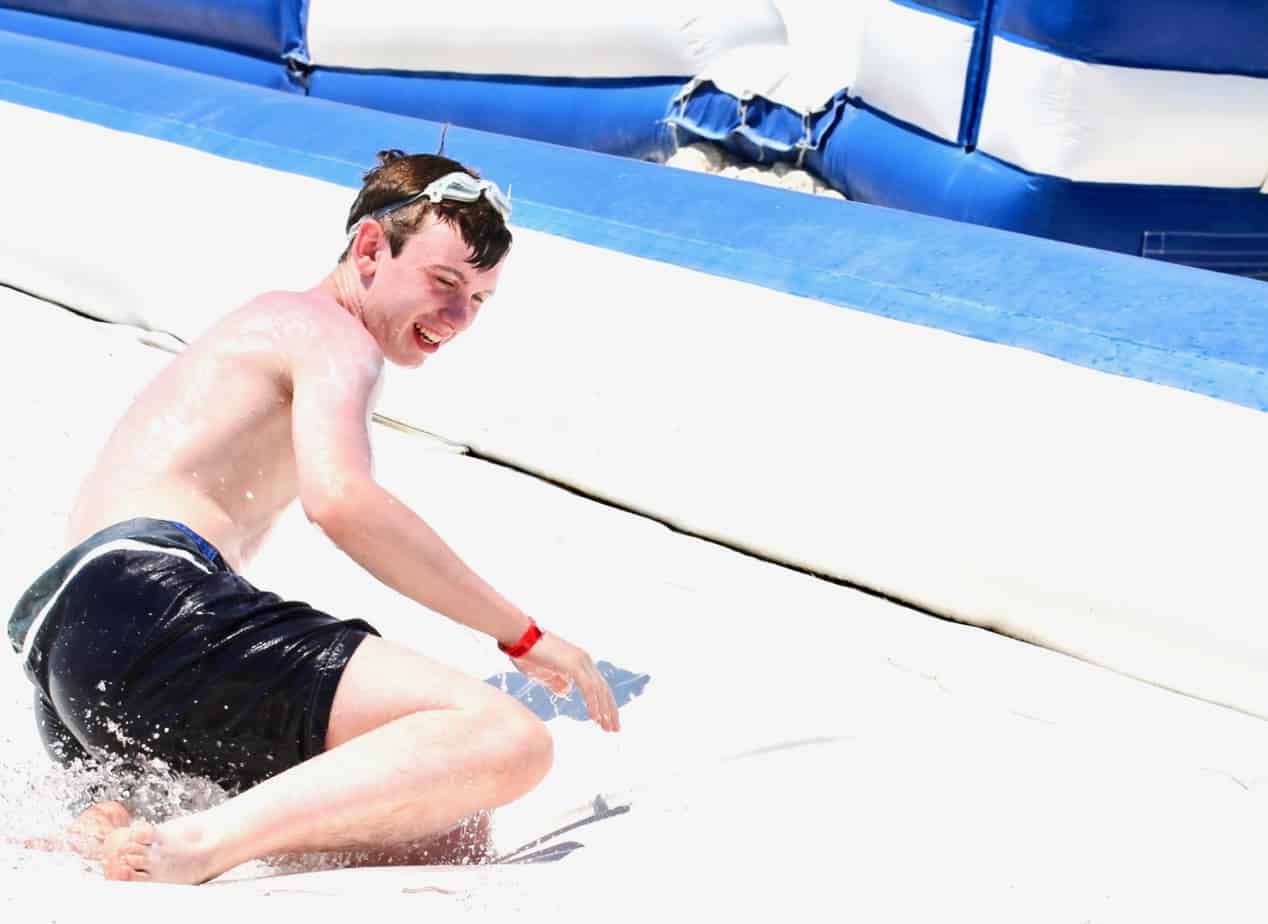 High Tide Inflatable Slide
This three story high inflatable slide had three different routes you can take. All of our kids loved this slide that they waited on line time and time again. This amenity is included in your resort fee and riders must be 42" tall to ride alone.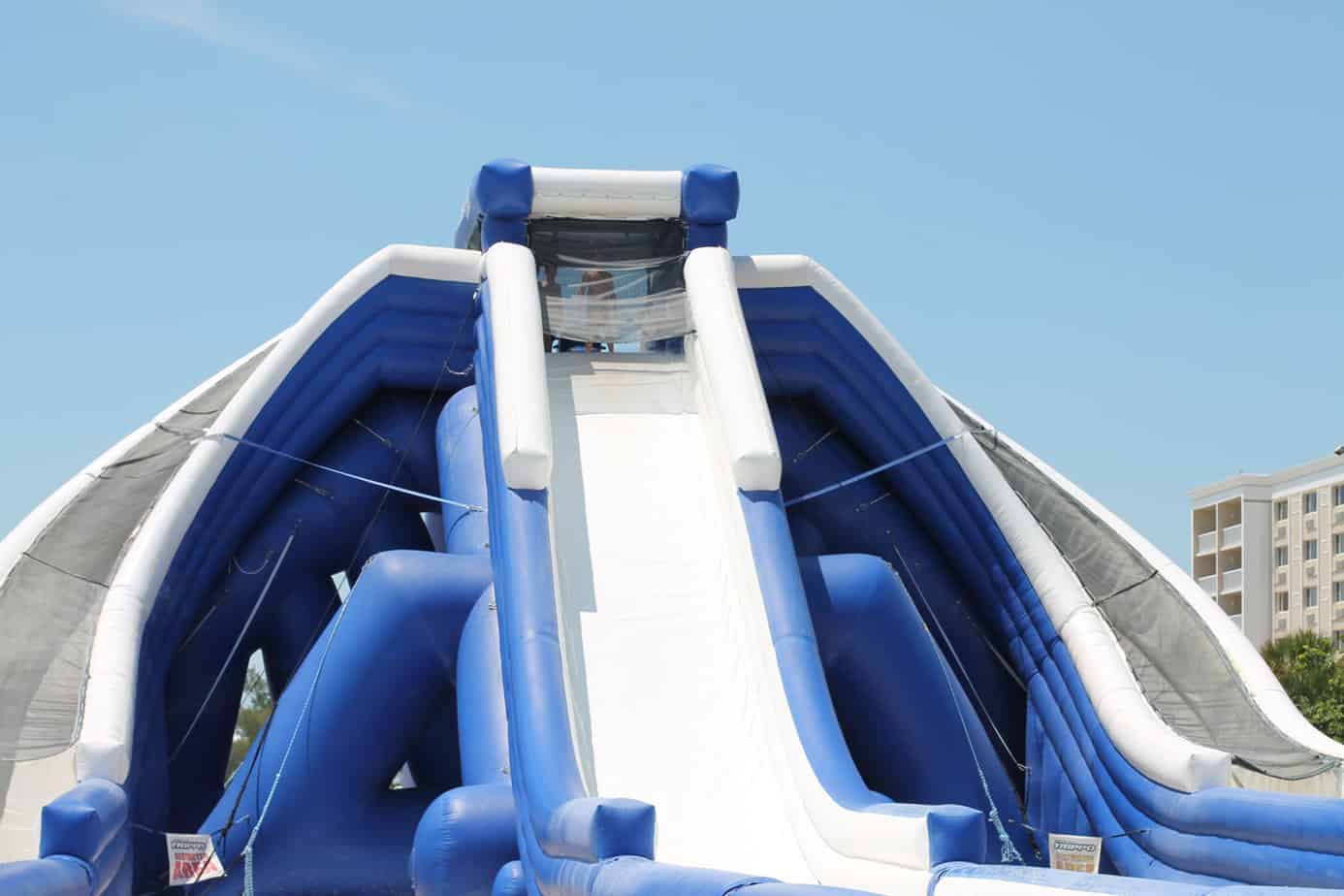 Sunsets
There is nothing like a sunset on St. Pete Beach. The colors and serenity are amazing and I have not seen anything like it before. Every night there was a crowd on the beach waiting for the amazing show that Mother Nature had in store. Grab a yummy frozen drink at one of the nearby bars or restaurants and enjoy the show.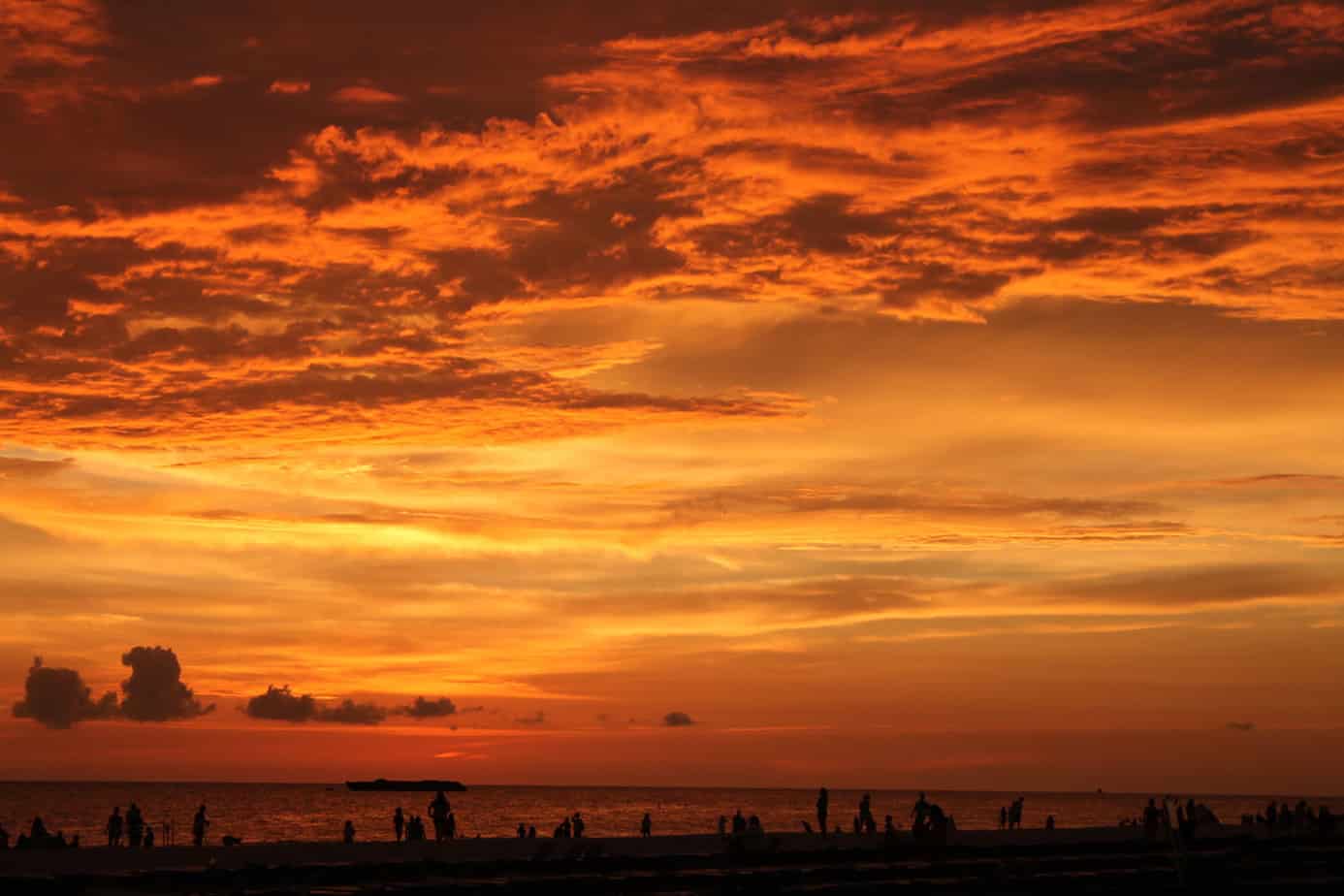 Pools
The kids loved that there were a variety of pools to choose from to spend the day swimming. My daughter really enjoyed the shade pool as it was a nice reprieve from the blazing hot sun. The water was just right for a few dips each day.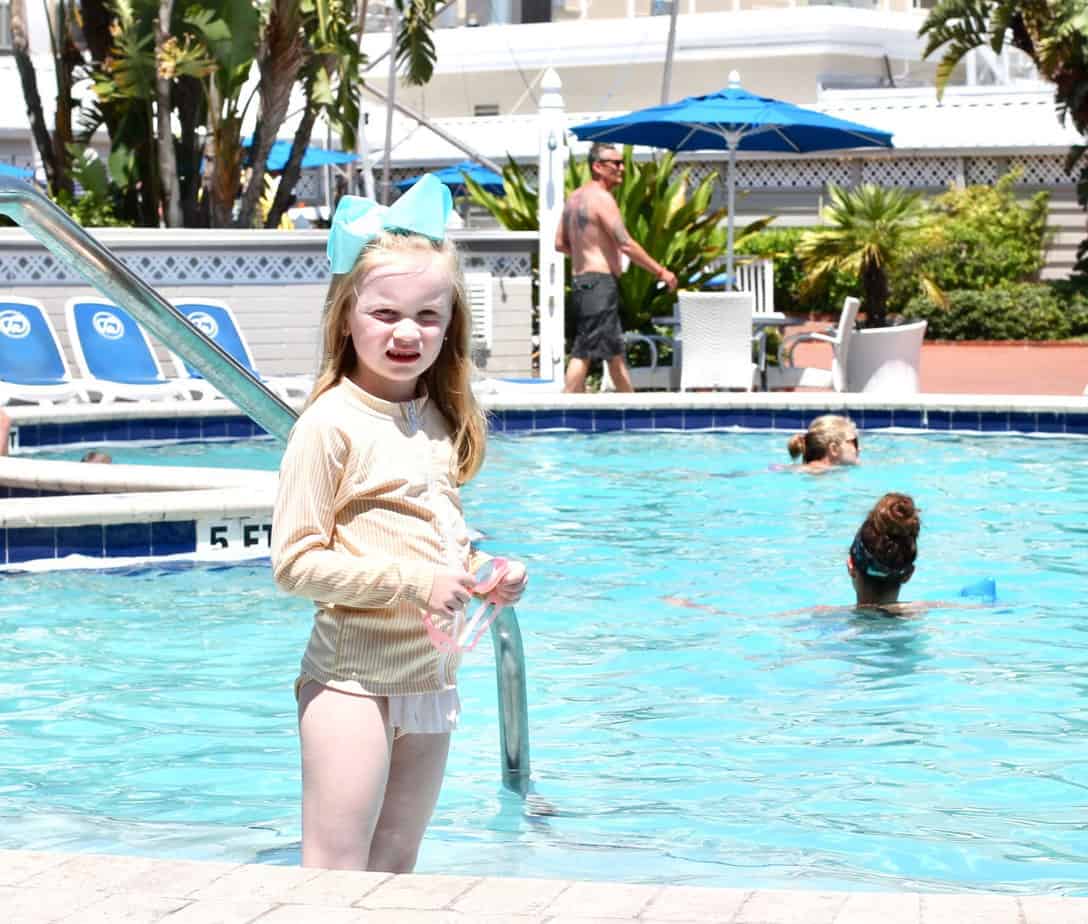 Swimming with the Fishes
On the sister property "200 flip flops" from our resort at the Rum Fish Grill you can swim in a tank with the fish. This amazing restaurant by Guy Harvey was so beautiful from the details of the paintings to the huge fish tank designed by the TV Show "Tanked". My son and I went on the tour and swam in the tank. Too much to share so we will be doing a separate post on this excursion.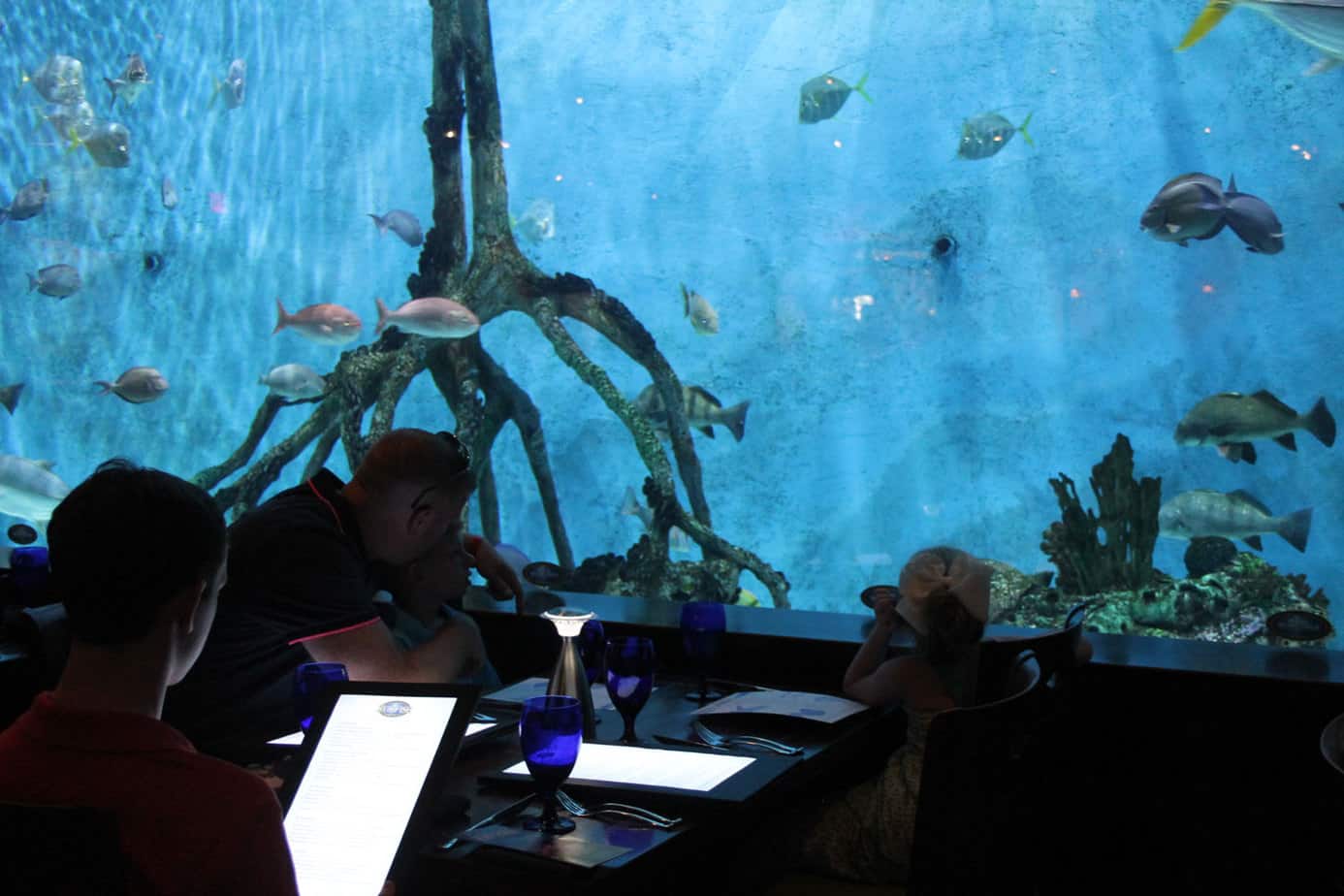 Kids Club
Even on the best vacations sometimes the adults need a little alone time, TradeWinds has a kids club that you can pay to drop your children off with quality care. They also offer arts and crafts every day for a nominal fee. We tried the slime activity one day and the younger kids were very happy with their craft. They did have many other projects for a variation in age.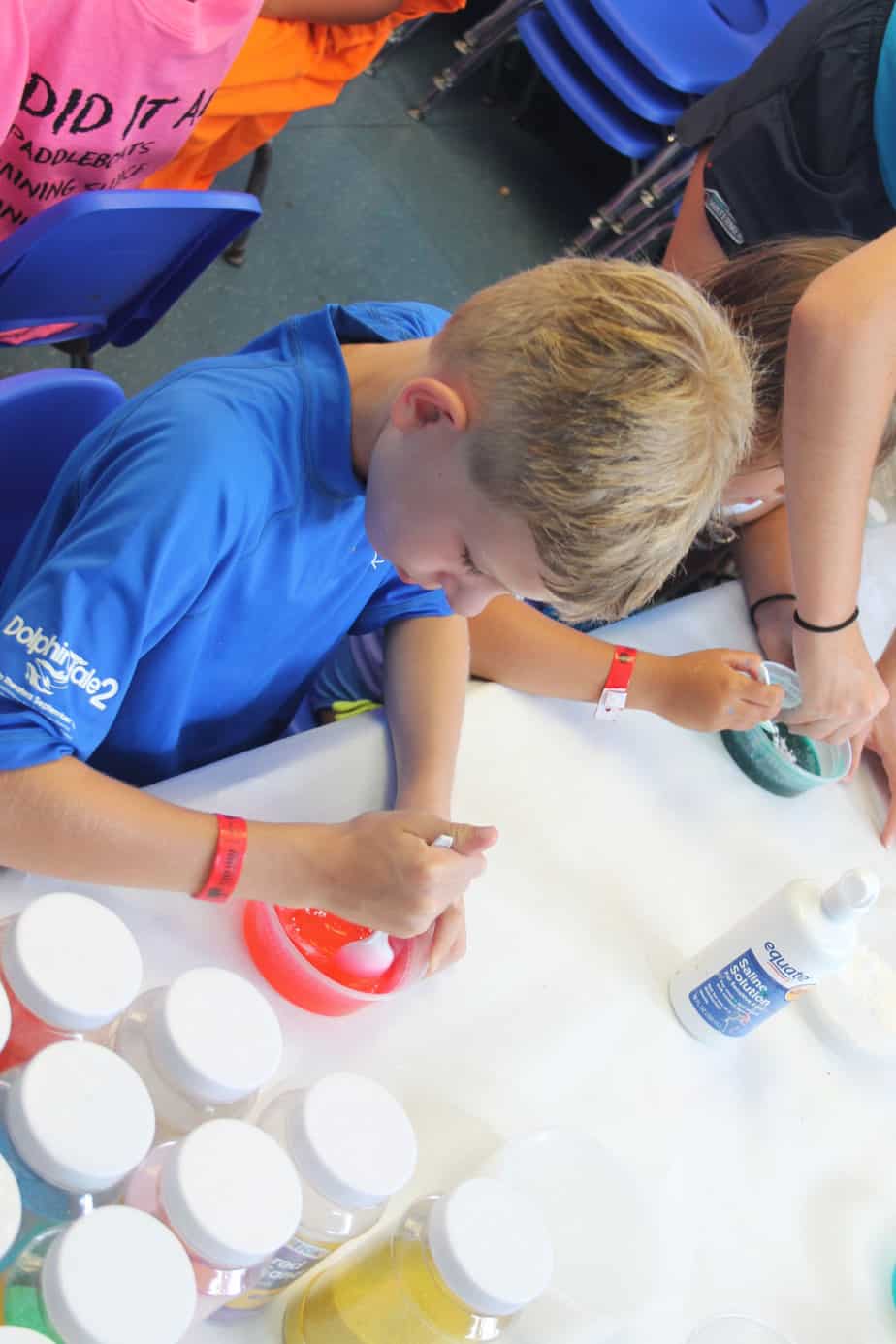 Restaurants
You do not need to leave the resort if you do not want to for dining. TradeWinds has many restaurants right on property for every type of meal that you are looking for. From Starbucks coffee in the lobby to traditional pub food and beachside dining they really do offer something for everything.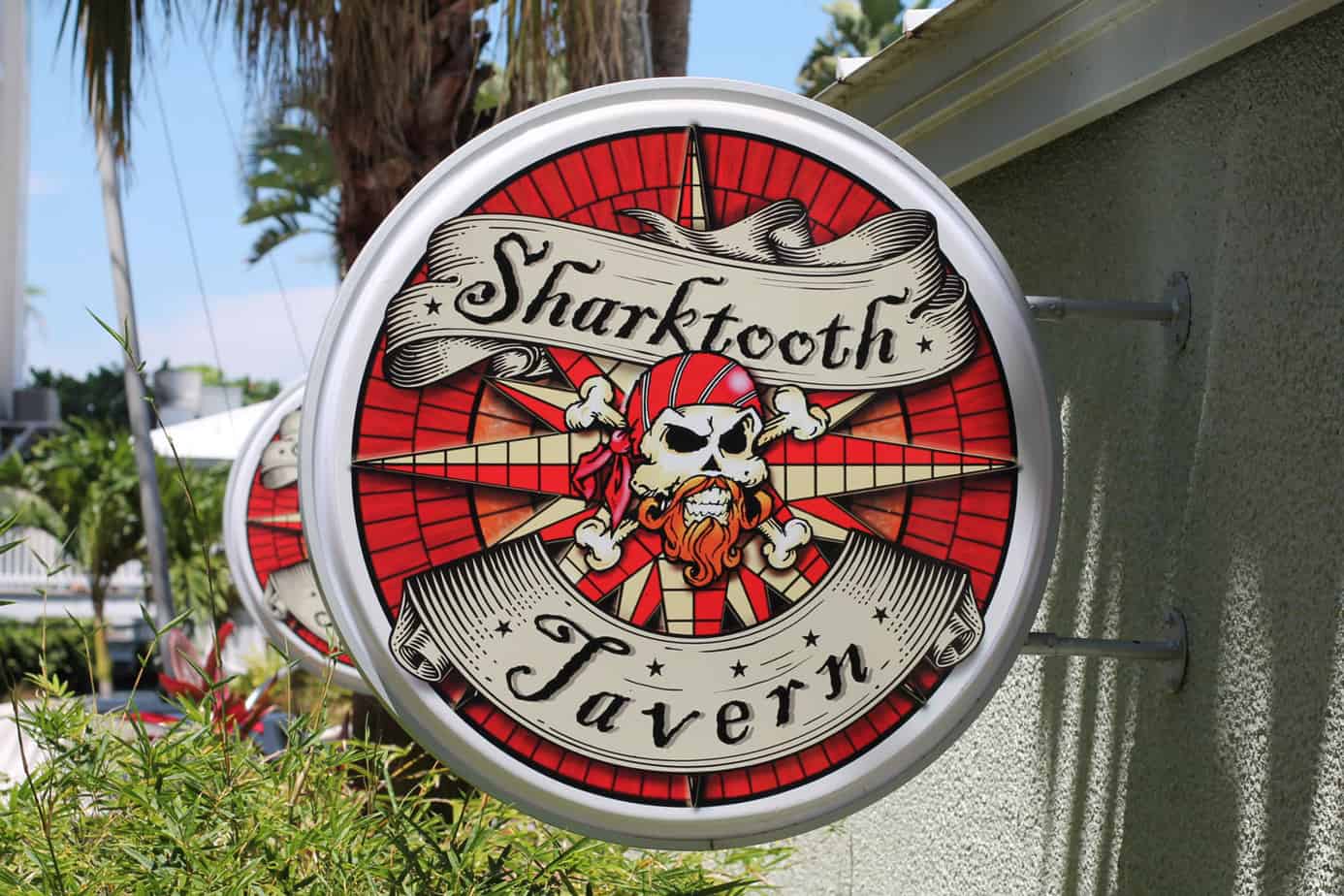 If you are looking to plan a family vacation at the beach, look no further than TradeWinds Island Resorts, we flew into Tampa International Airport which was about 30 minutes away. We arranged transportation to and from the resort as we did not need a car while we were there. Everything was within walking distance. Book your vacation today!