This is a sponsored post with Jenny Life Insurance and BraVoMark. All opinions are mine
Life Insurance – definitely not something we want to think about but it is important to have. A small monthly fee can help save your family from years of financial stress. Jenny Life can provide the service for you.
Think about all you contribute to your family. The value of a stay-at-home mom is one that most often gets taken for granted but in reality the services and care that you provide for your family are priceless.
Child care is expensive. If you work outside of your home you already know how expensive it can be to find someone that is reliable to watch your children. Think about what would happen if you were not there to take care of your family yourself. Wouldn't you want your children to be provide for? Parents pay an average of around $16,000 for full-time infant care. (source)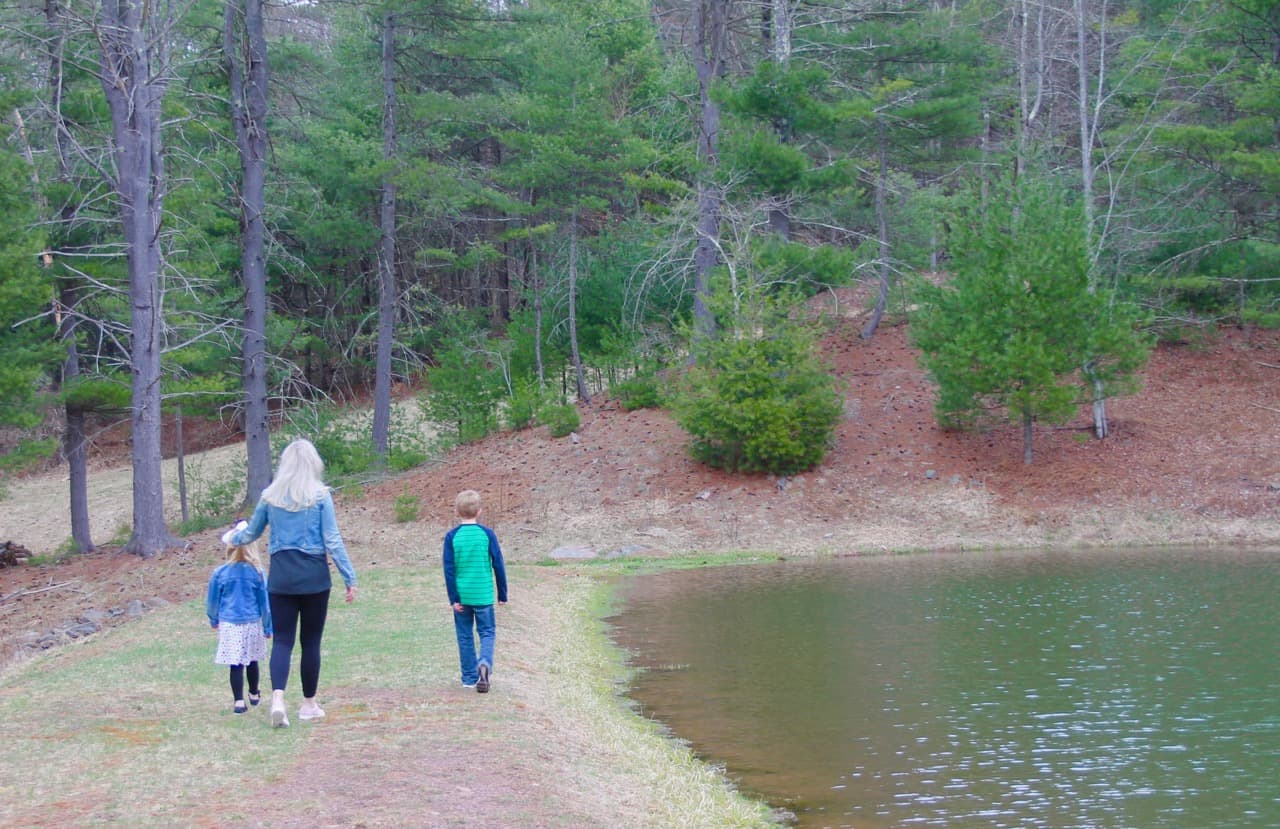 That is where Jenny Life comes into play.
The average a traditional funeral can cost is between $7,000 – $10,000 (source) That can be a huge expense for a family that was not expecting it. Most people do not have an extra $10,000 in the back in extra cash.
Jenny Insurance offers an easy solution to life insurance with no health exams or tests. Simply download the app on ios or android and upload a photo of your driver's license to get started. Plans start as low as $5/month.
Having life insurance from Jenny Life can ease the financial stress from your family should the unexpected happen. Have a look at their website for more information.