Product was received for this post. All opinions are my own and yours may vary.
We have been a longtime fan of Mabel's Labels and use their waterproof labels and tags on all of our school supplies, sports equipment, lunch box tags and so much more. When we saw these new silicone ID Bracelets, I knew that they had a winner with these safety bracelets.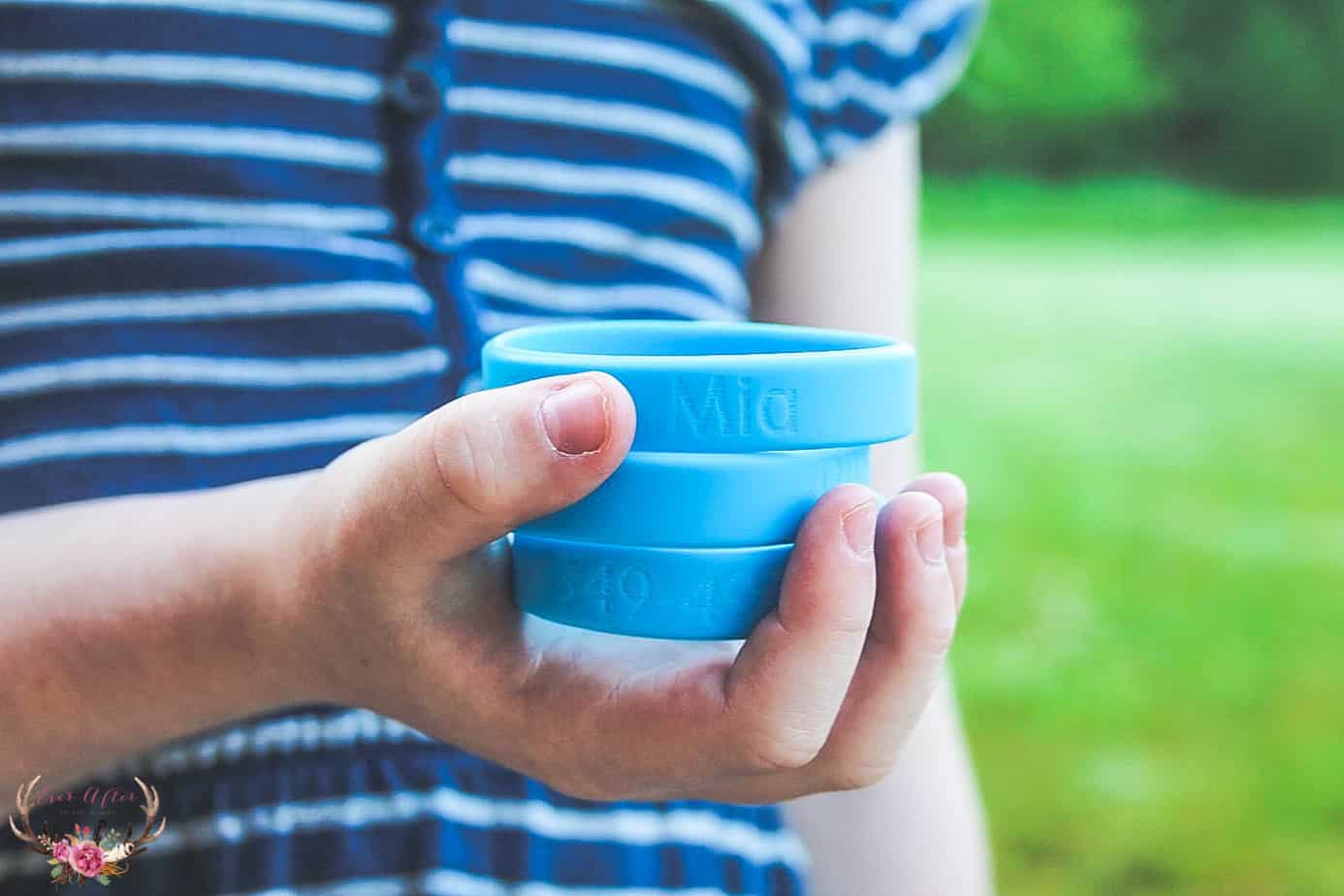 Piece of Mind with Mabel's Labels
Summer is here and that means lots of trips, day trips, camps and more. Piece of mind for my children's safety goes a long way in having fun. Having my youngest wear these Silicone ID bracelets I know that should they have a problem or need me, they have my phone number on their wrists.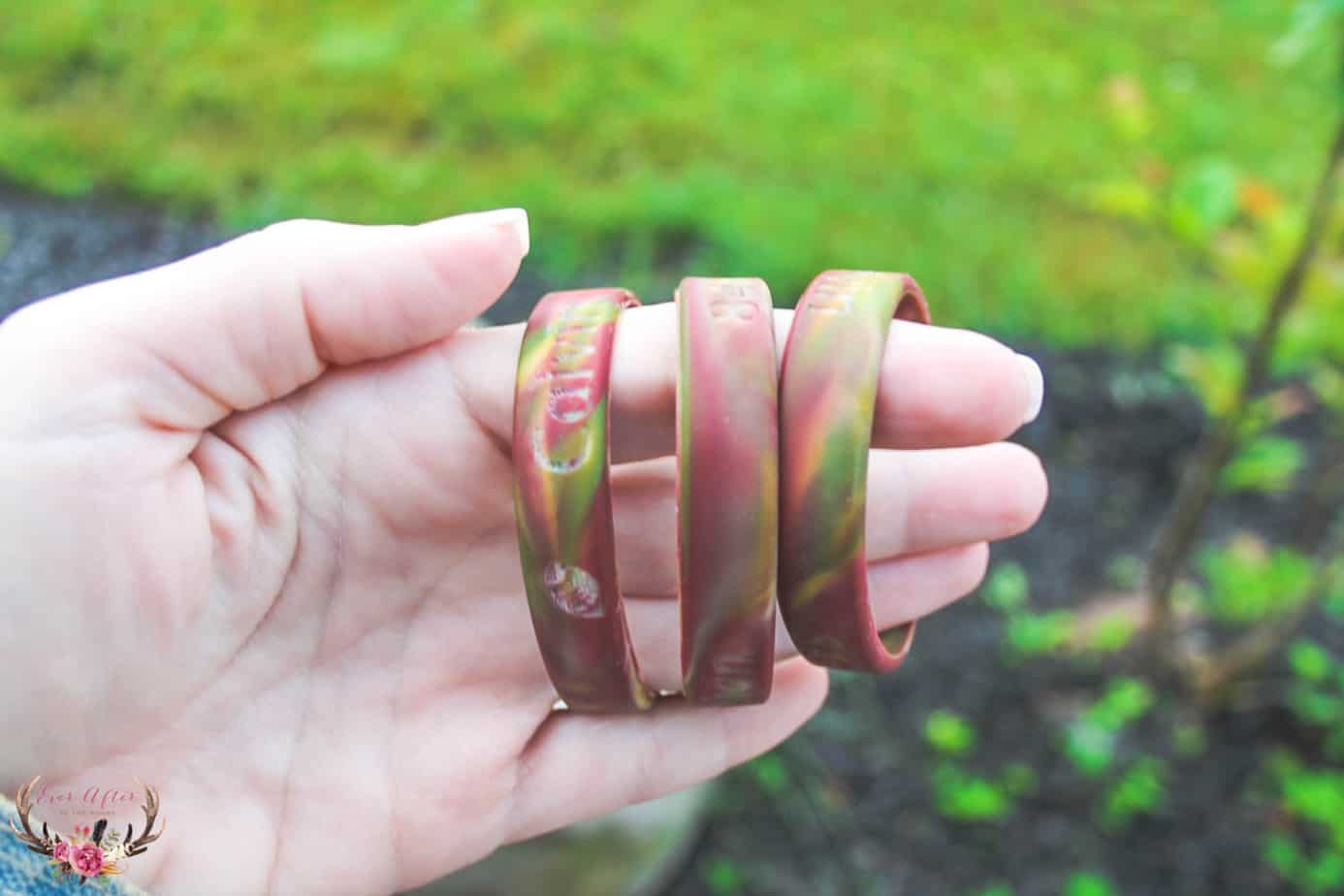 GIVEAWAY
Yes, my children know our home number. But if we are out for the day, we are not home, so having my cell number on these bracelets I can relax (well a little) while we are out knowing that they have a way to get in touch should they need too.
Silicone ID Bracelets
Are fully customizable and come in a variety of sizes and colors for all of your children's needs. Keep your child identified and safe when at amusement parks, field trips and other crowded events. Love that you do not have to worry about the wristband falling off or fading because they are cute and comfortable and stay put.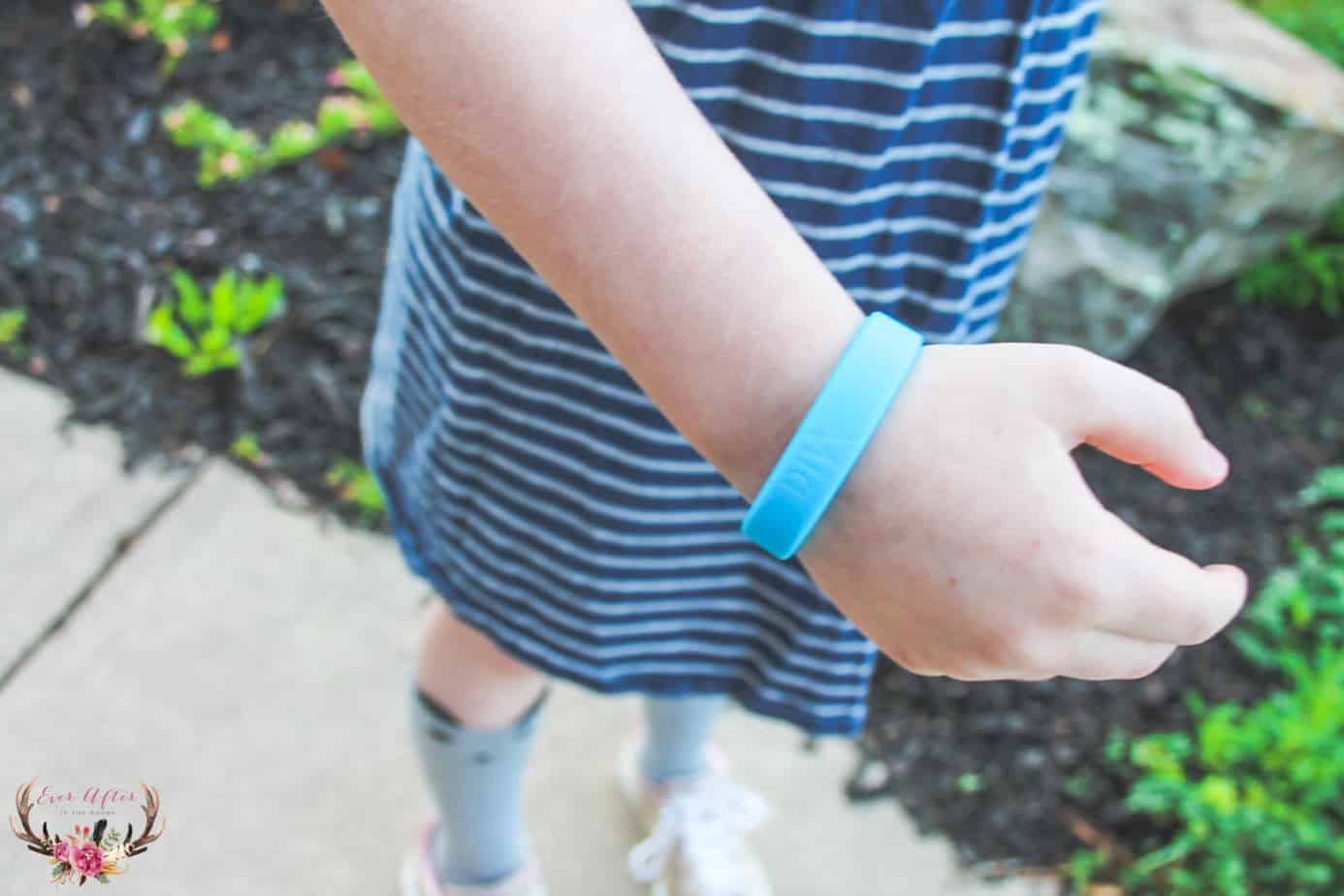 Mabel's Labels offers these ID wristbands in a pack of 3 for all of your summer needs. Get yours today! My kids loved being able to customize them in the colors the wanted with a cute design as well as their names and phone number. Love this idea so much and we will definitely be using ours all the time.