This post is sponsored by BabbleBoxx.com on behalf of Turtle Beach.
If you are looking to up your gaming, than this Turtle Beach Recon 70 Gaming Headset is just what you need to take your gaming to the next level. With Turtle Beach's renowned high-sensitivity mic it ensures you are heard clearly and easily flips up to mute. Both are key elements in gaming audio.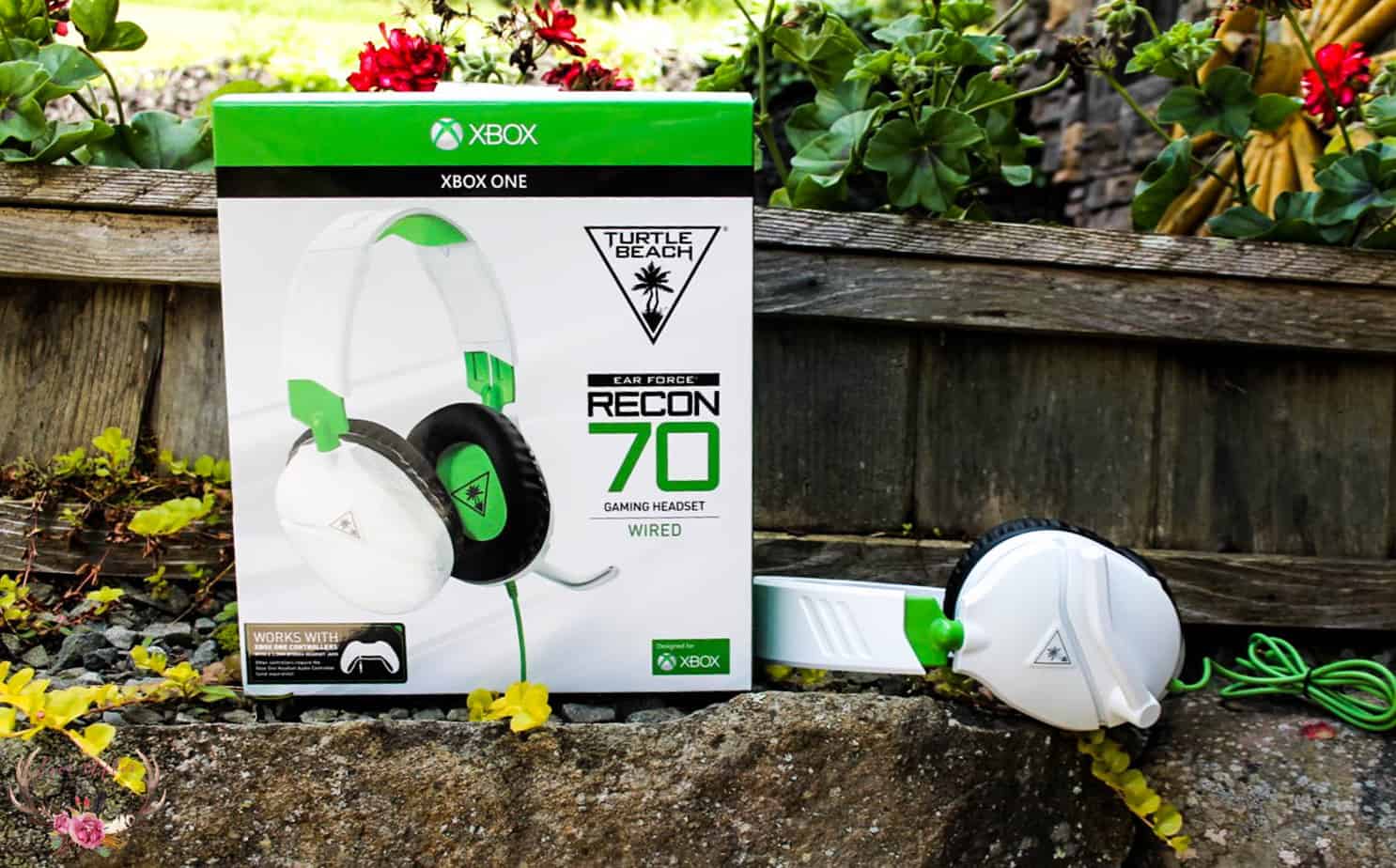 Next Level Gaming with Turtle Beach Recon 70 Gaming Headset
My teen loves to play Fortnite on his Nintendo Switch as well as the PlayStation® PS4. Having a gaming headset that has a versatile 3.5mm connection, allows us to use the same headset no matter what platform we are playing on. I love that I can "borrow" this headset to use on my Mac® laptop as well – so versatile.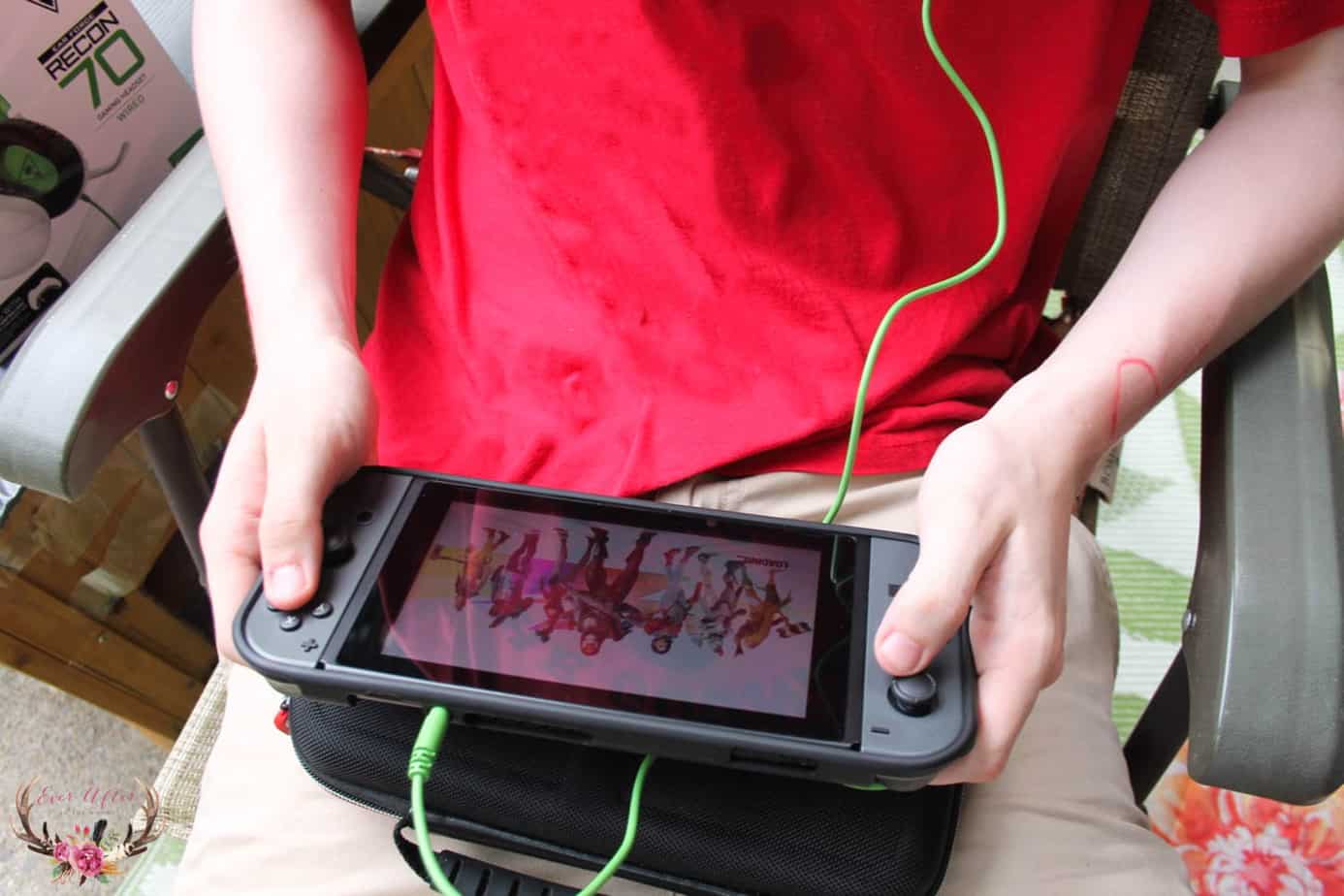 Turtle Beach Recon 70 Gaming Headset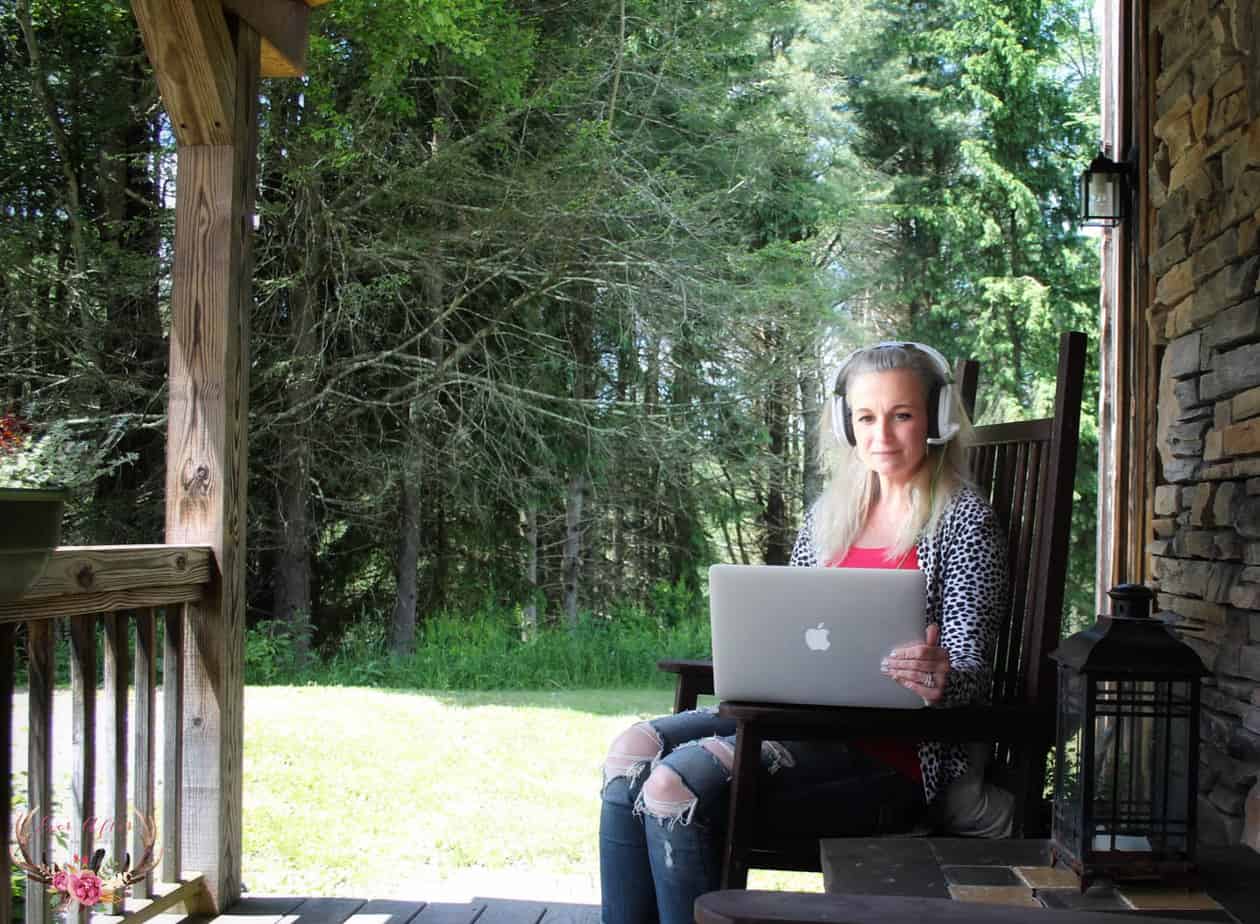 Turtle Beach has really made a huge difference in the gaming world with this head set. They contain high-quality 40mm speakers and over-ear premium synthetic leather cushions that let you hear every last detail, while blocking outside noise. My son tells me this is the best head set he has used and that it makes the games more vivid for him.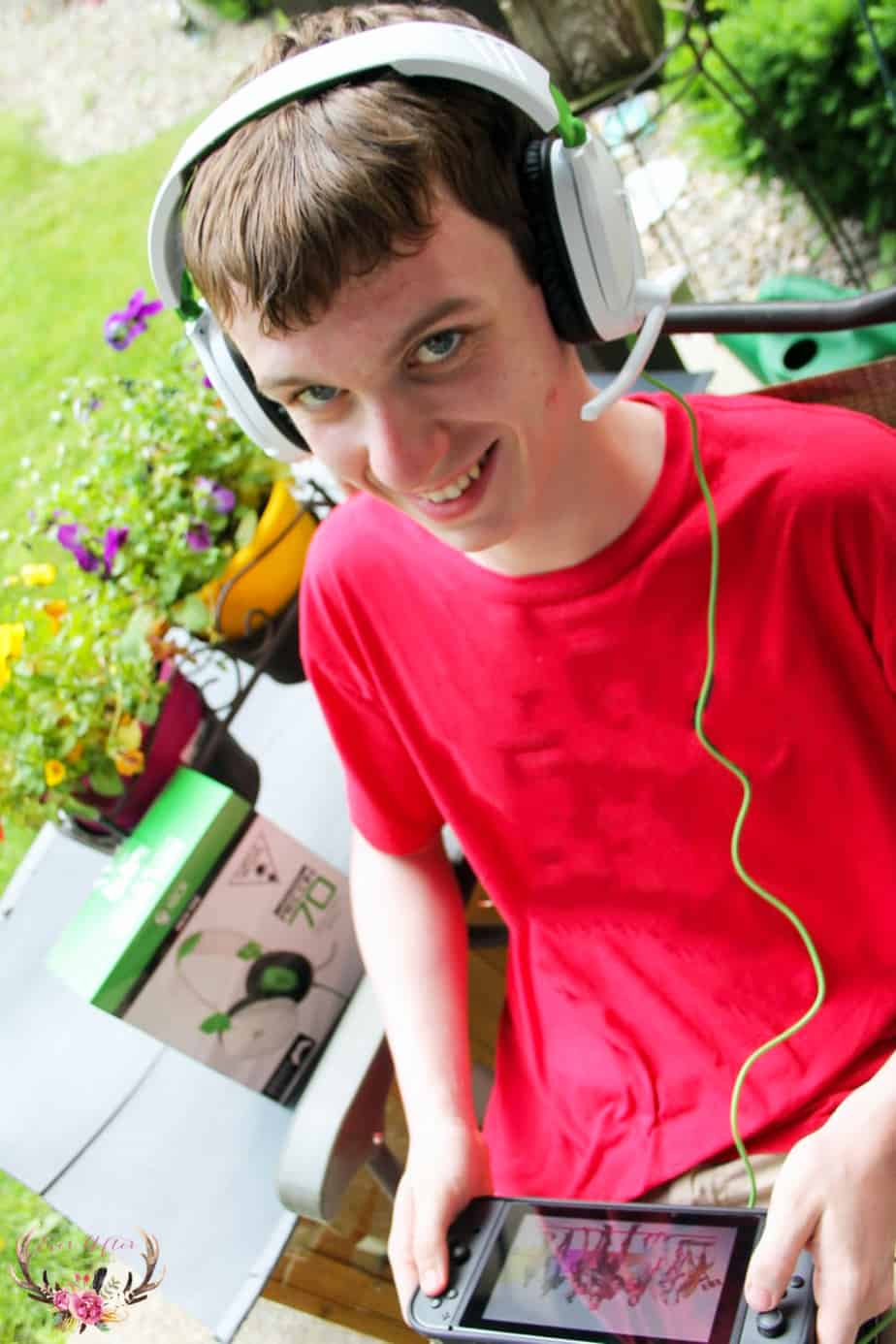 The gaming world has quickly taken over our home. We set limits on how long our kids can play and that has worked out nicely. I find that if the kids know upfront how long they are allowed to play for, it cuts down on the whining and asking later on. We set our limits on their ages, so that it fair for everyone involved.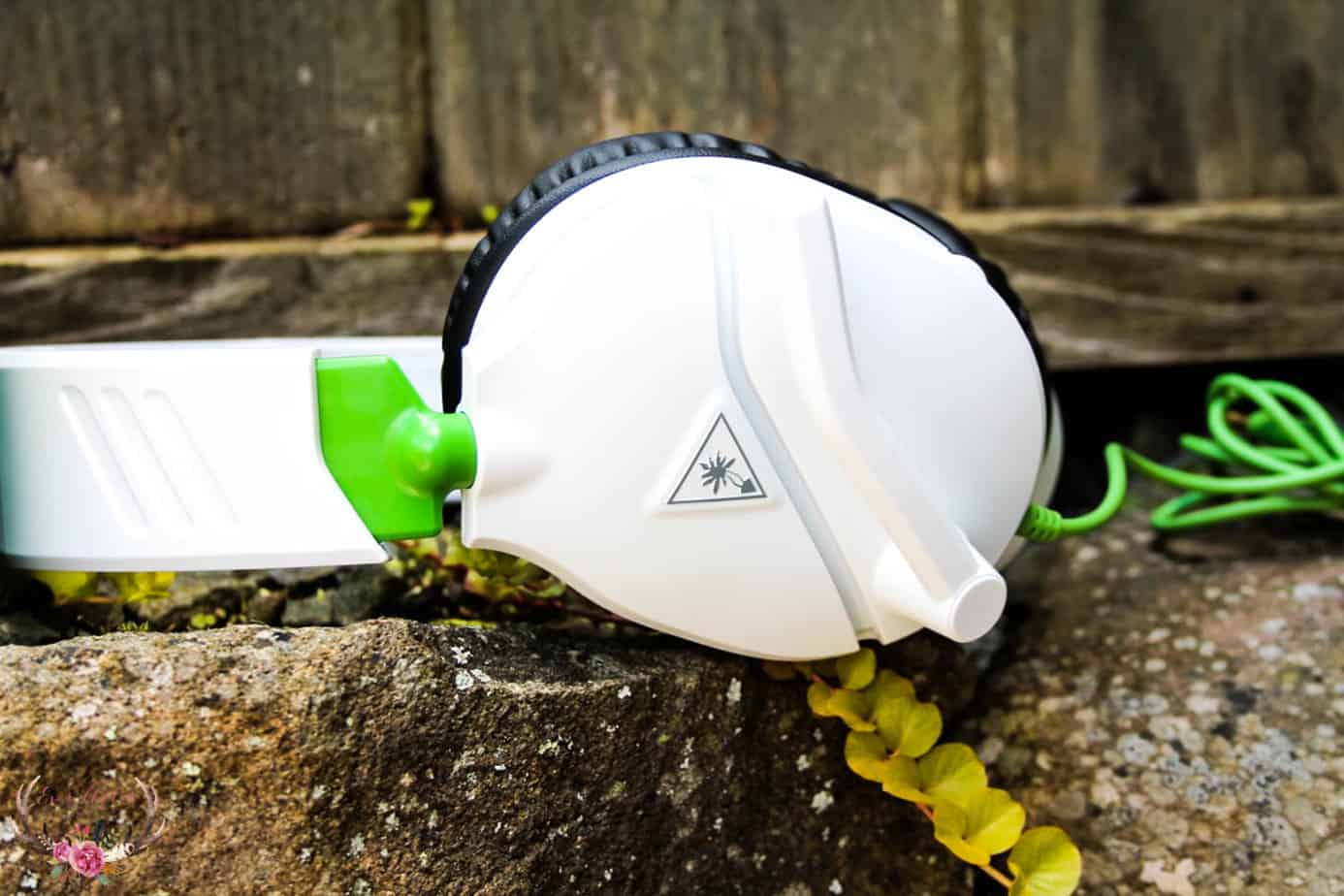 It makes me feel good to know they have quality gear to play their games with.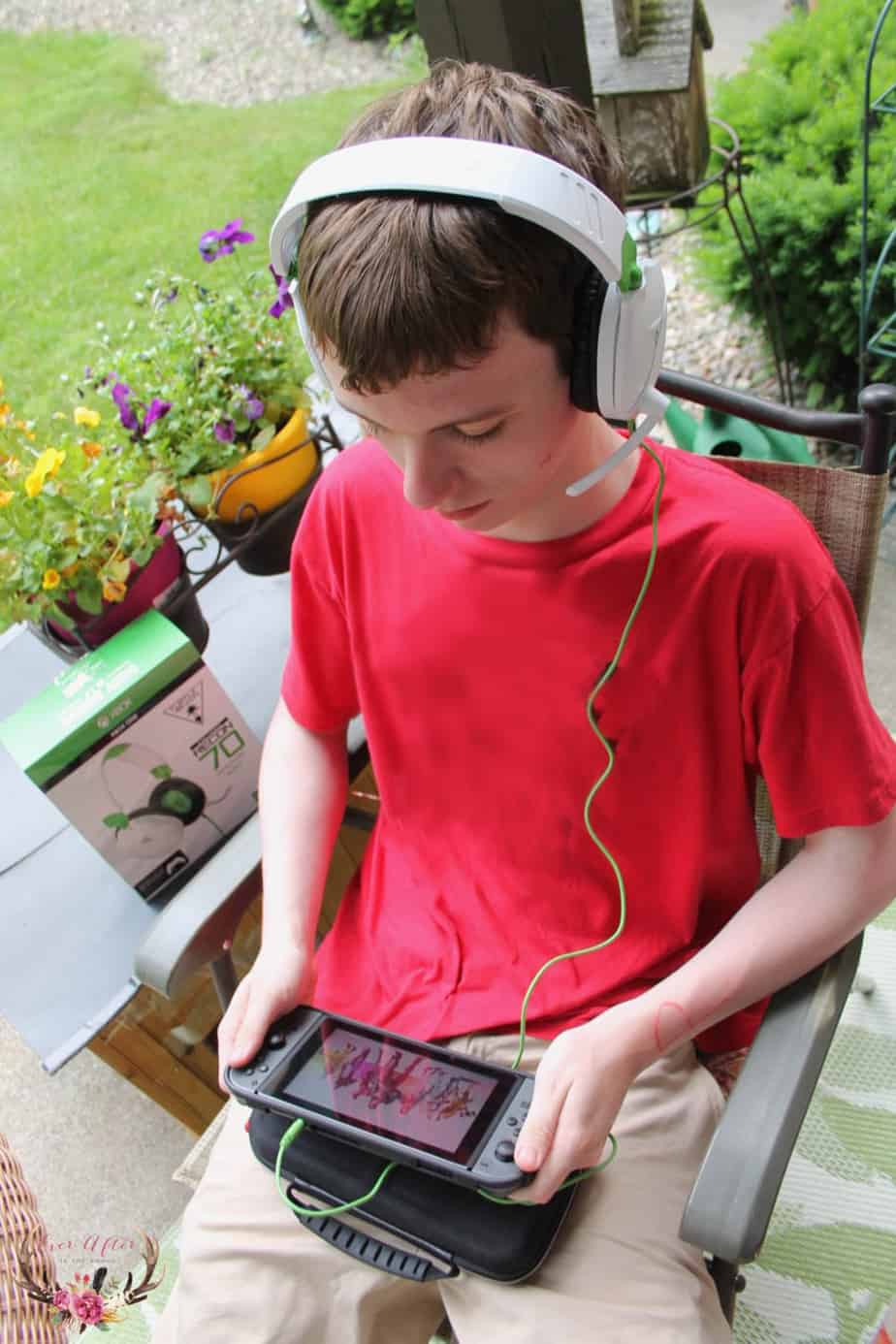 Next Level: Turtle Beach Recon 70 Gaming Headset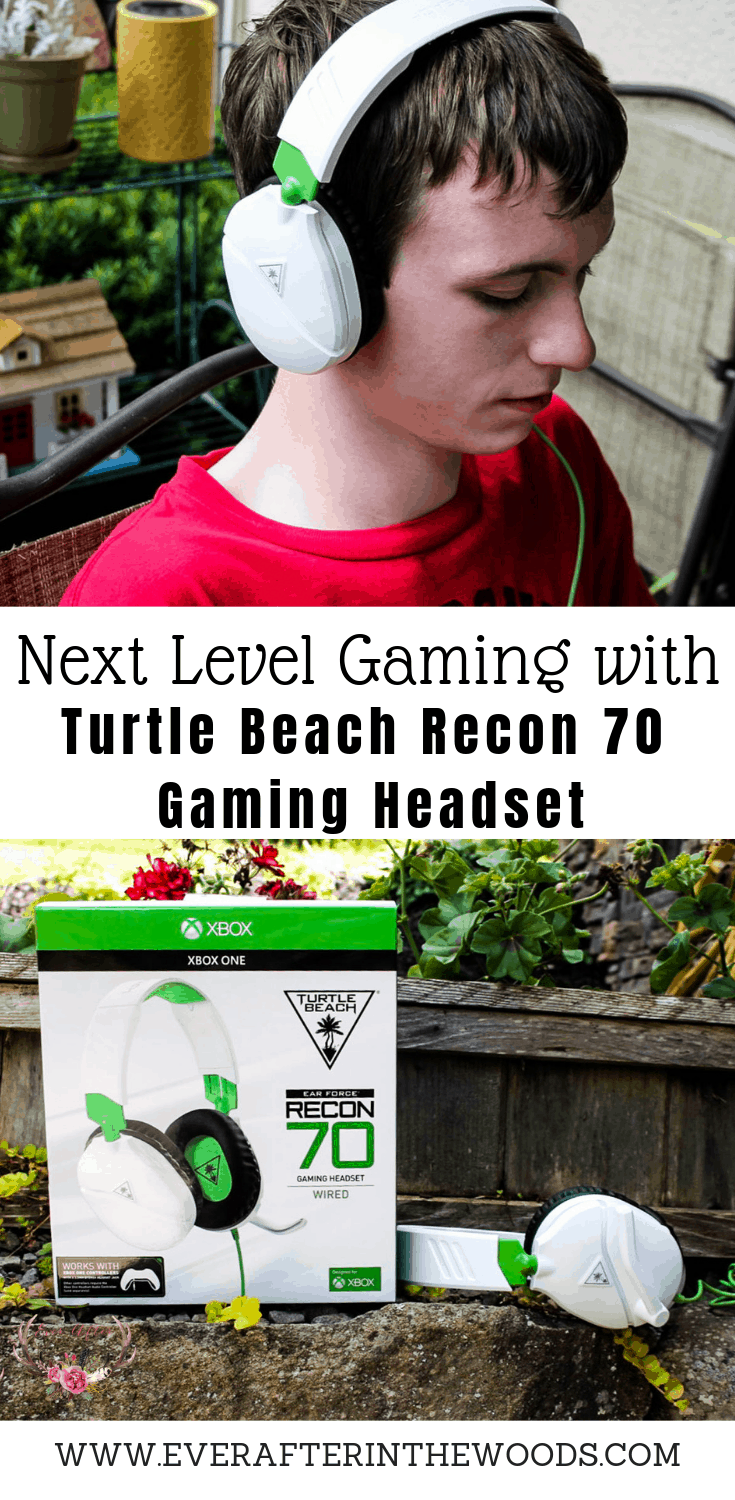 The Turtle Beach Recon 70 gaming headset can be used for Xbox One, PS4, Nintendo Switch, PC and mobile devices that have the 3.5 mm connection. They are available in retailers nationwide and is an outstanding entry-level headset. Clearly a great successor to the #1 selling wired headset, the Turtle Beach Recon 50. We have enjoyed playing and testing out our head set with a variety of games and consoles. We are very impressed with the quality and price point of this Turtle Beach headset.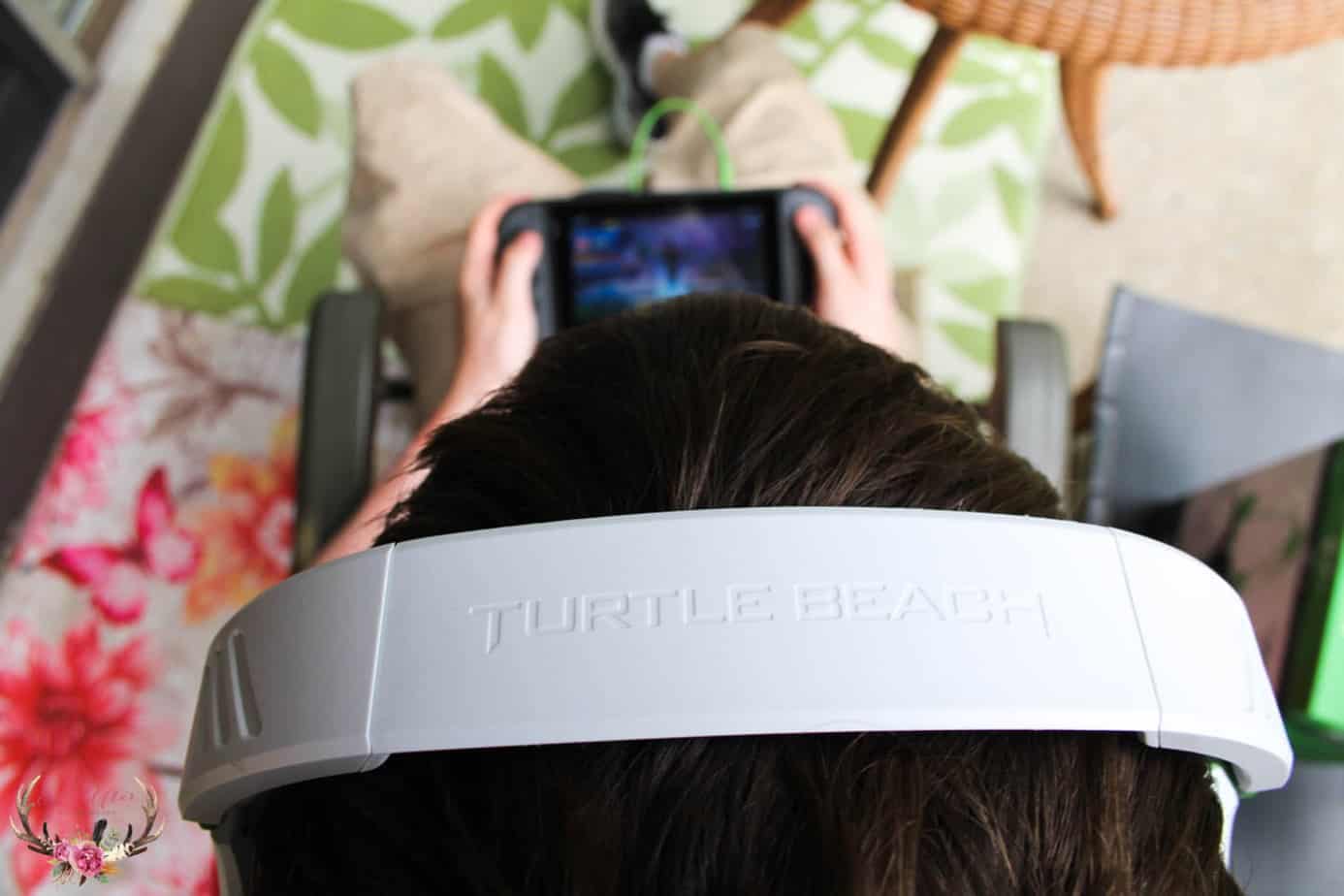 Get yourTurtle Beach Recon 70 Gaming Headset today!