This post is sponsored by Beautifully Responsible® Resilient Flooring. All opinions are entirely my own.
Made For Life
Flooring in your home is one of the things that you may not think about often but truly impacts the way you live. Beautifully Responsible® Resilient Flooring allows you to live your life to the fullest without worrying about the occasional spill or mess.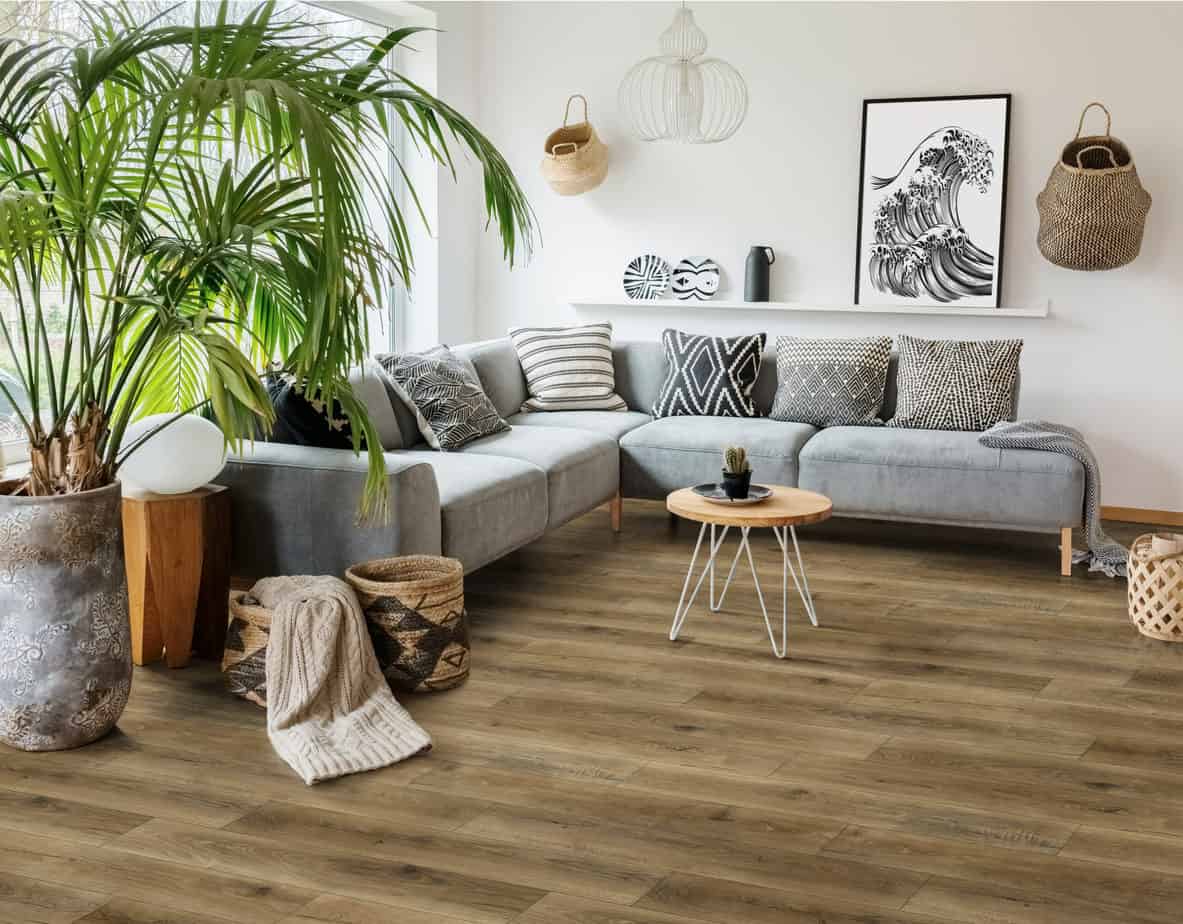 What is resilient flooring?
This category of flooring products possesses the physical strength and flexibility to stand up to nearly anything your family can throw at it, spill on it, drop on it, or run across it. It has more "give" than hardwood, stone, cement, or ceramic tile but less than carpet, making it an ideal choice for everyday life.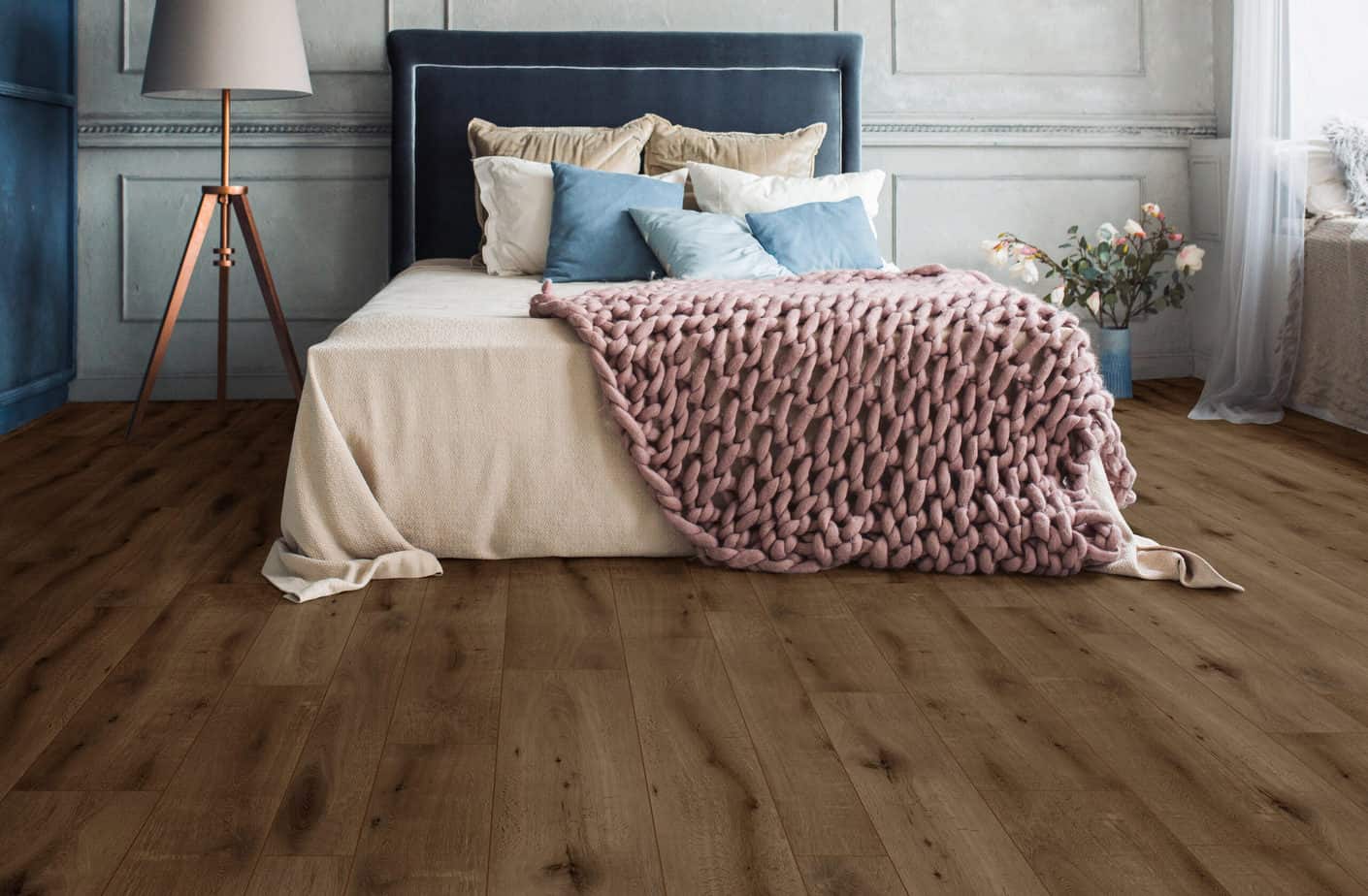 How does Beautifully Responsible® Resilient Flooring help your family?
Your family's well-being is your first priority, and you can feel good know that resilient flooring contributes to good indoor air quality, reduced chemicals, improved accessibility as well as acoustic comfort by reducing the sound of foot traffic.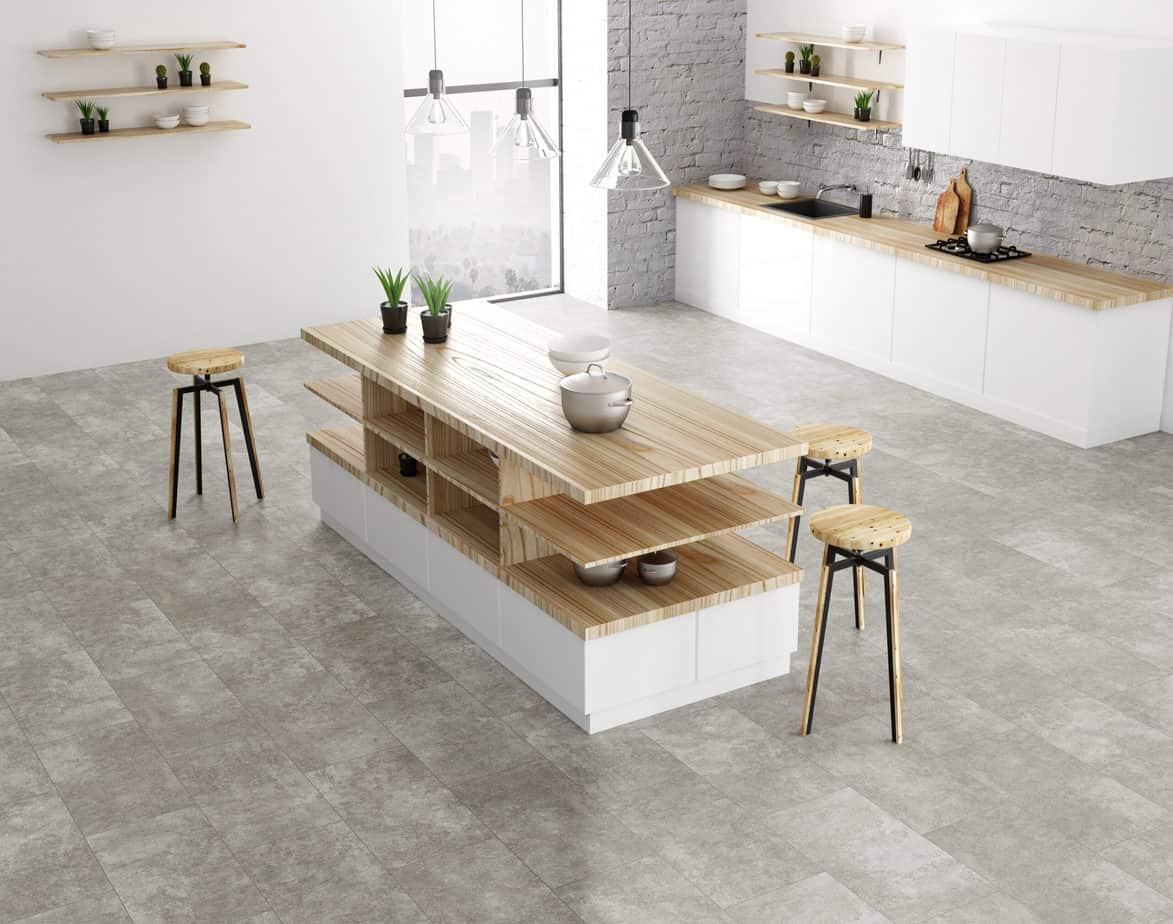 Resilient flooring stands the test of time with advanced scratch protection and stain resistance. If you have pets in your home, cleanup is a breeze and comes in waterproof and water-resistant options while protecting against the growth of mold and mildew.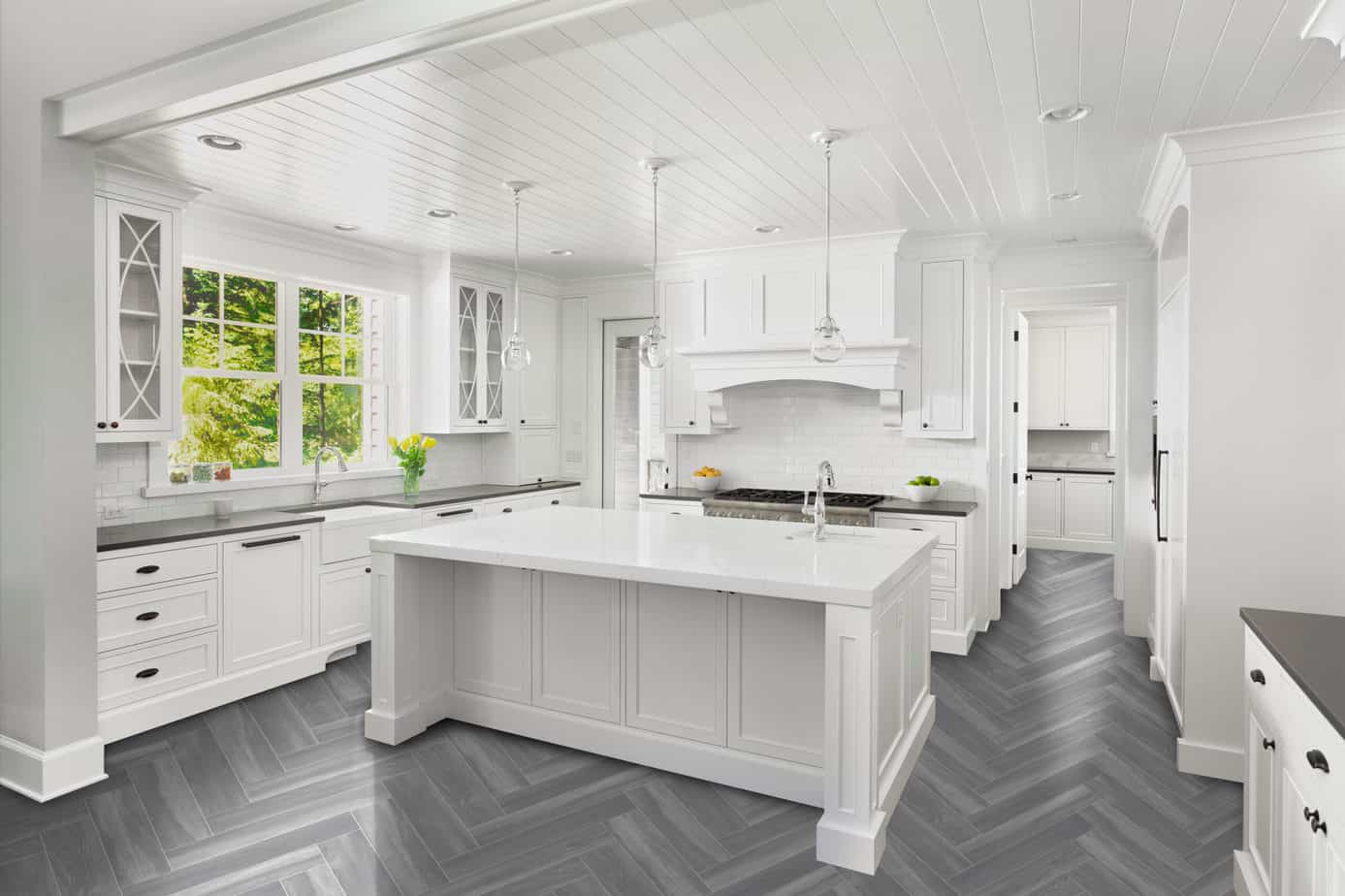 There are so many reasons to purchase Beautifully Responsible® Resilient Flooring, that it is hard to narrow them all down. Living your life without worrying about scratching, staining, or ruining your floors truly offers peace of mind. If you are in the market for new flooring, be sure to check out the wide variety of styles and flooring options for the choice that is right for you and your family.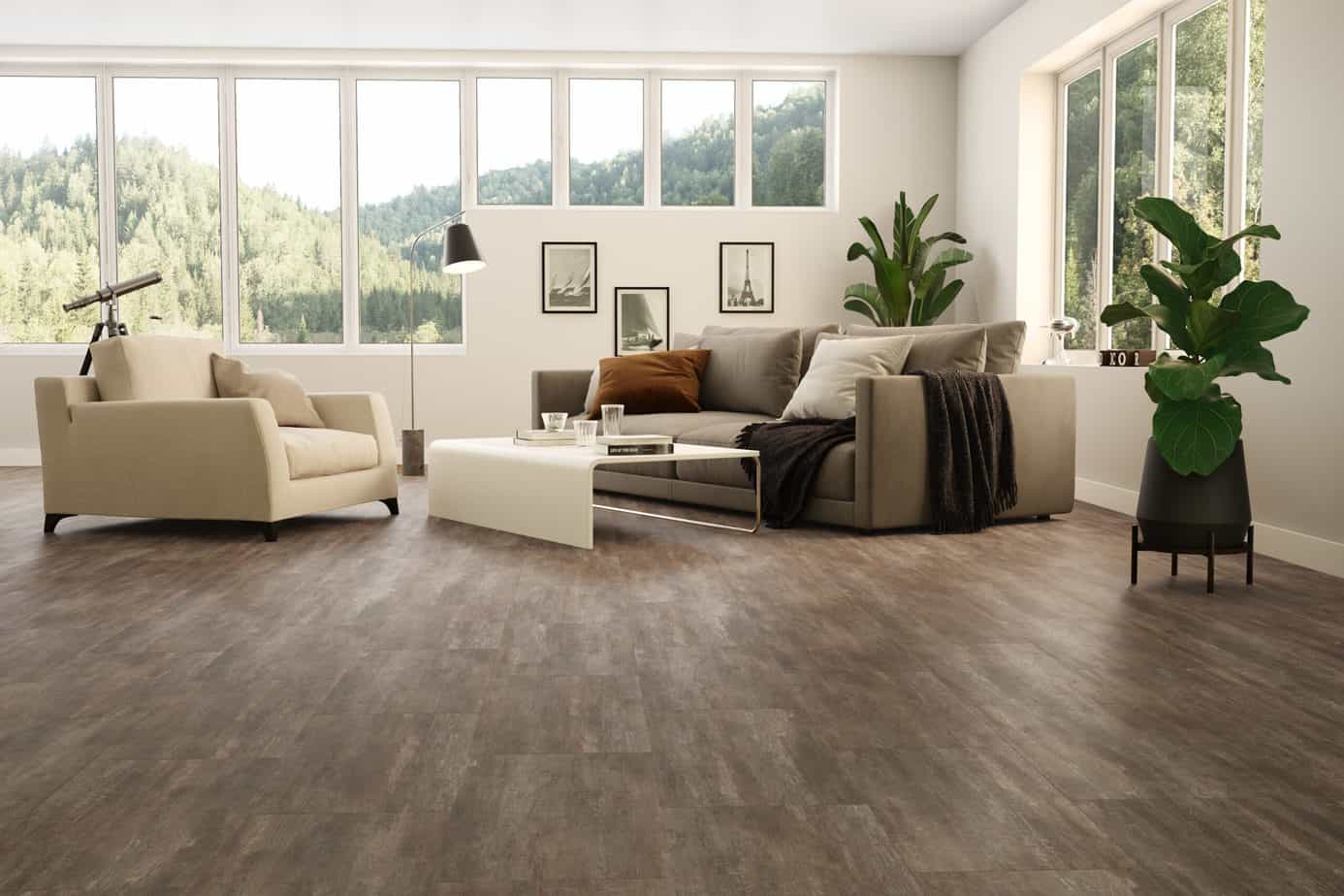 Visit BeautifullyResponsible.com to learn more and shop resilient flooring made by Beautifully Responsible® manufacturers at your local flooring store