Fun Disney Inspired Pop Tart Recipe
Homemade Mouse Ear Pop Tart Pastry
Mickey Mouse Pop Tart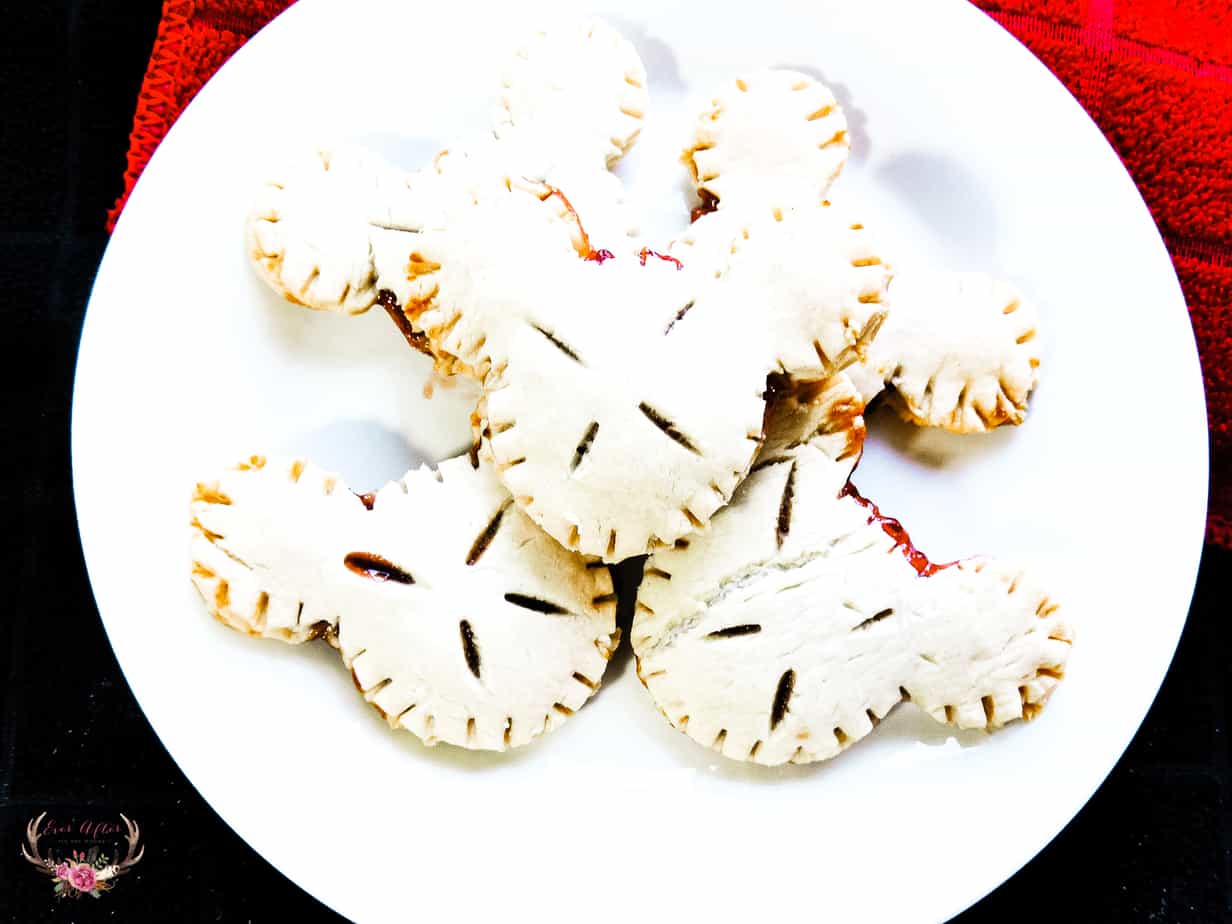 Today I am sharing a fun Disney inspired pop tart recipe with you! These adorable Mickey Mouse Pop Tarts are so fun to make and eat! What's great about this recipe is that it's simple and fast, so it can be made by both kids and adults alike. They also make great breakfast treats! And they're delicious too, I might add…a nice mixture of sweet and salty.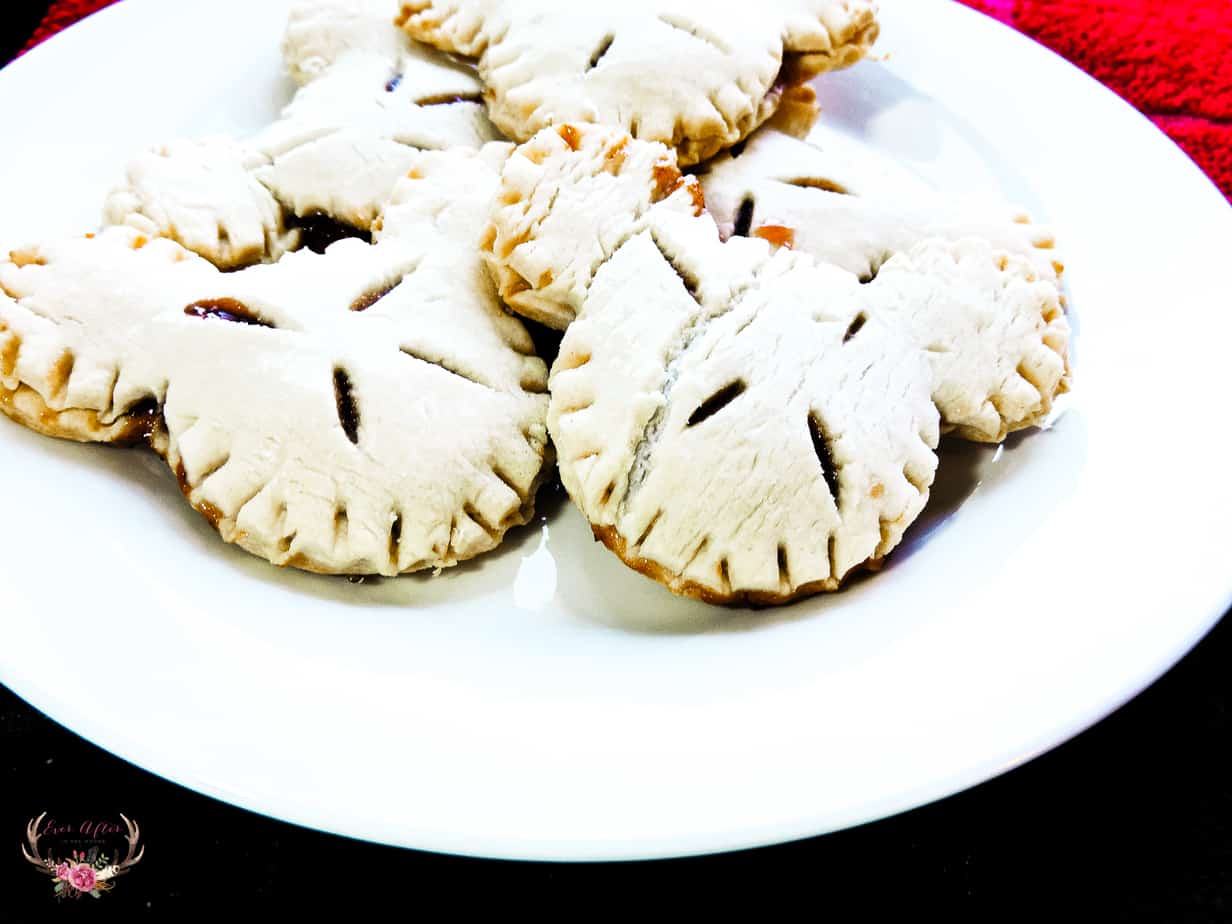 What is a pop tart?
A pop tart is a sweet breakfast pastry that can be found all over America. They are most commonly eaten in schools, and are a product of Kellogg's. They have a chocolate frosting on one side, and jelly or fruit filling on the other. Some flavors are more popular than others: chocolate, strawberry, blueberry, coconut, banana nut and cinnamon roll.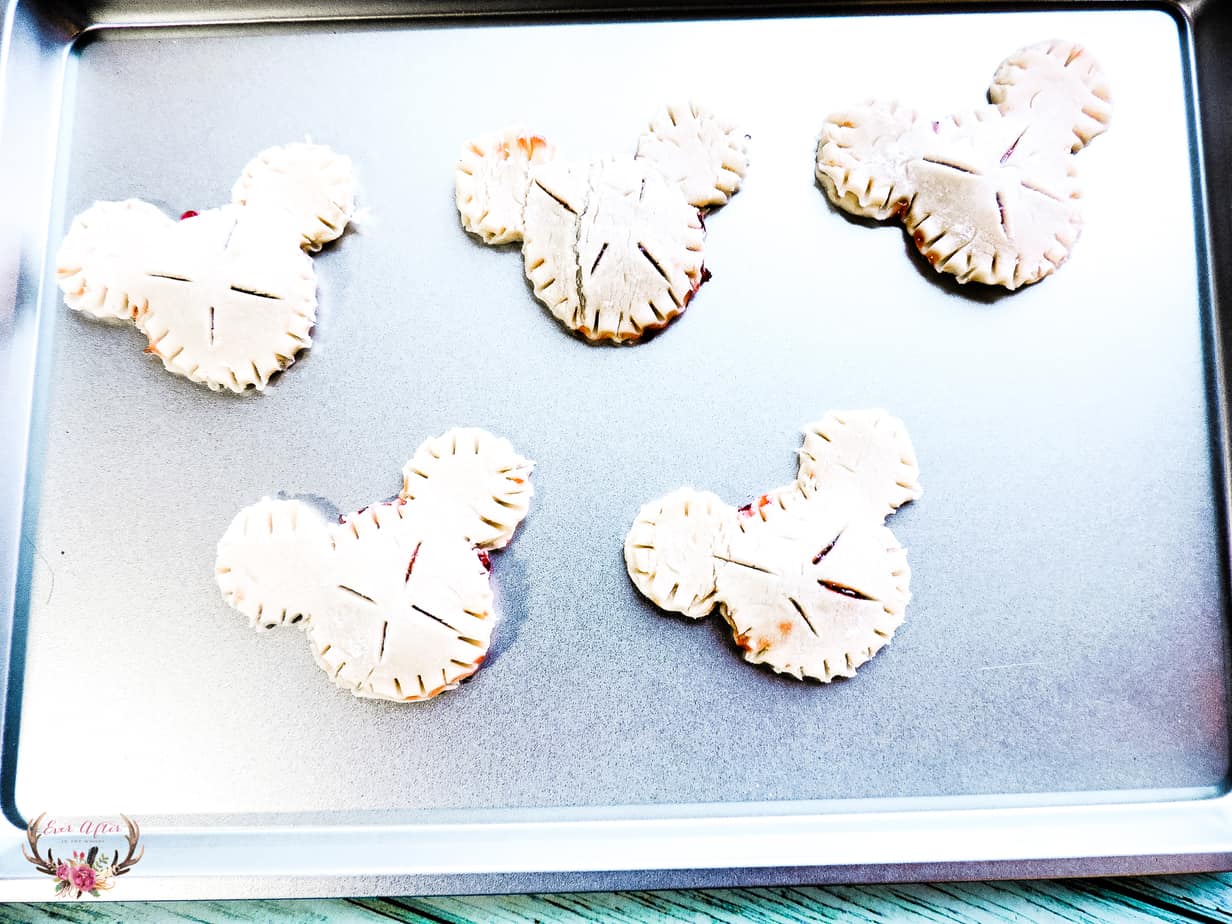 The best part about making a homemade pop tart is that you can control the ingredients that go into making the pop tart pastry.
Fun Disney Inspired Pop Tart Recipe
Ingredients
2 store bought pie crust, defrosted
Strawberry Jelly
Mickey Mouse cookie cutter, optional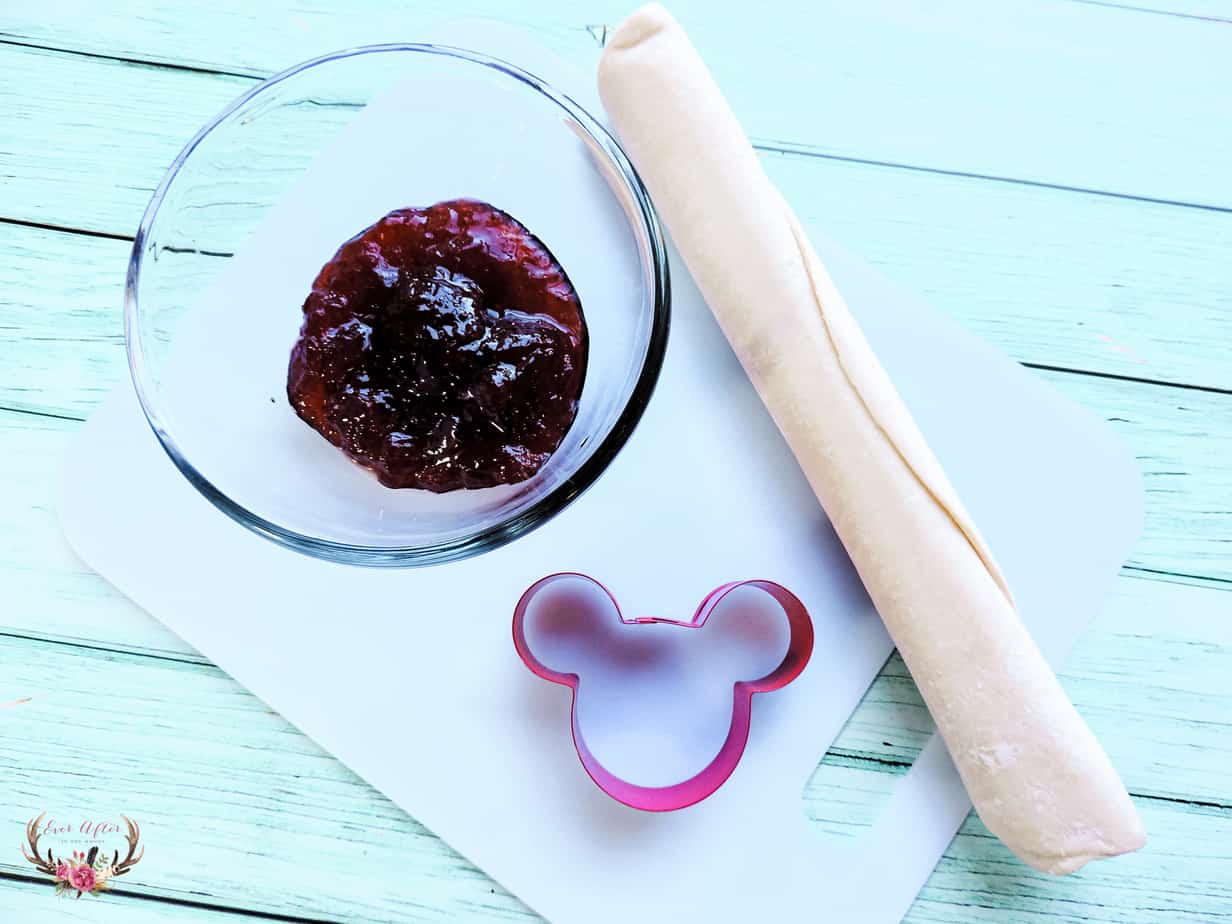 Instructions
Preheat oven to 375 and place silicon mats on cookie sheets.
Roll out the defrosted pie crust and using the cookie cutter, cut out your shapes.
Cut out an even number of shapes as there will be a top and a bottom.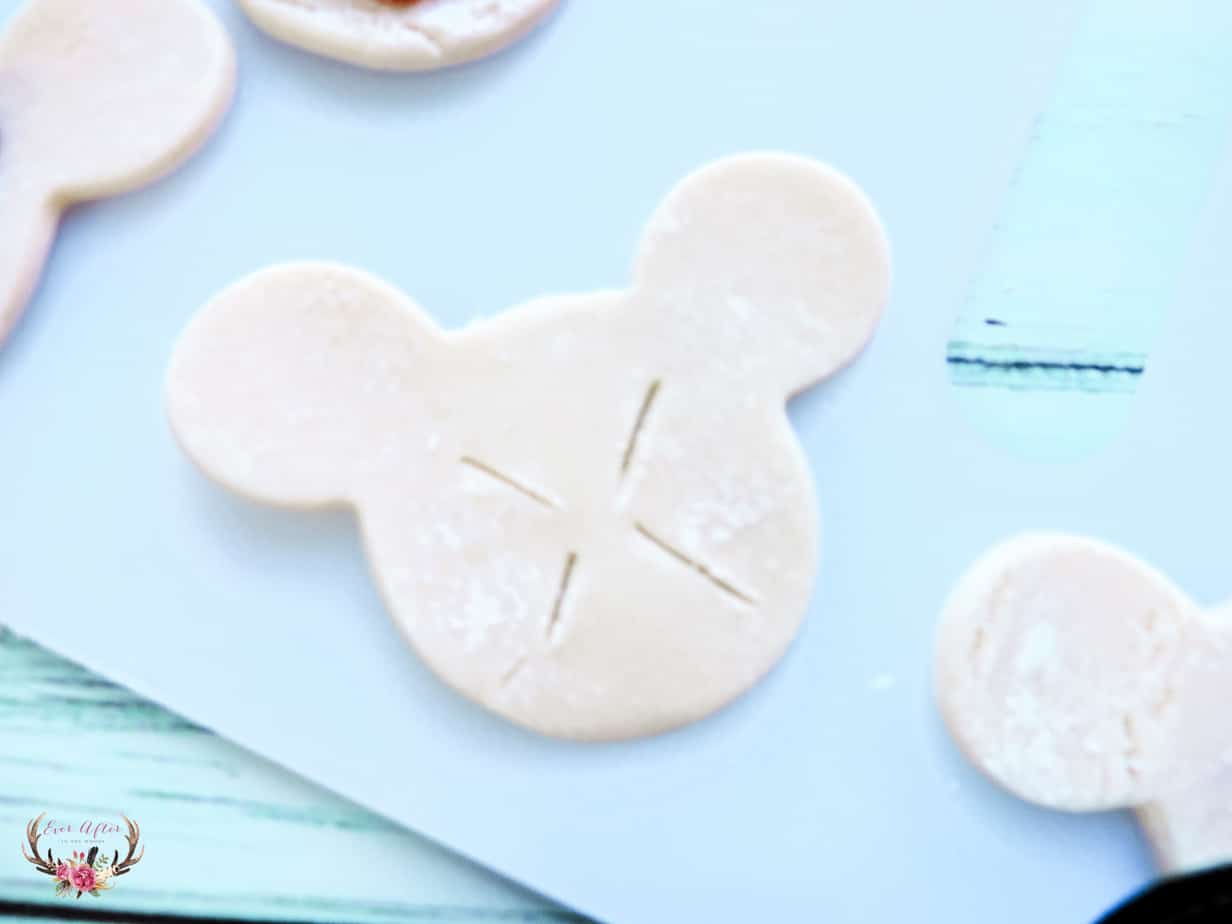 Cut slits on the top pieces of pie crust.
Spoon on the jelly to the bottom. Do not use too much. Layer with the top piece.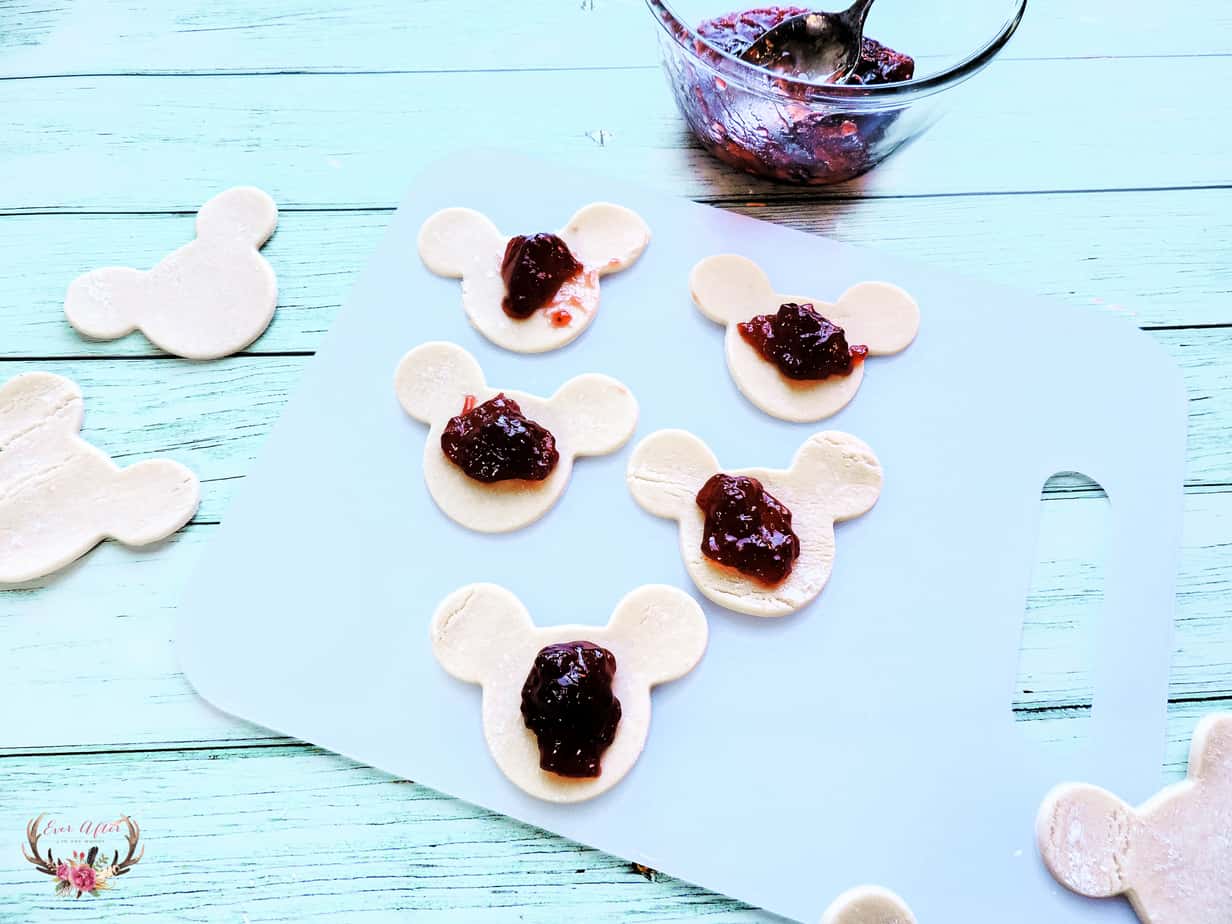 Around the edge, use a fork to press the two pieces together.
Bake for 15 – 20 minutes.
Let cool.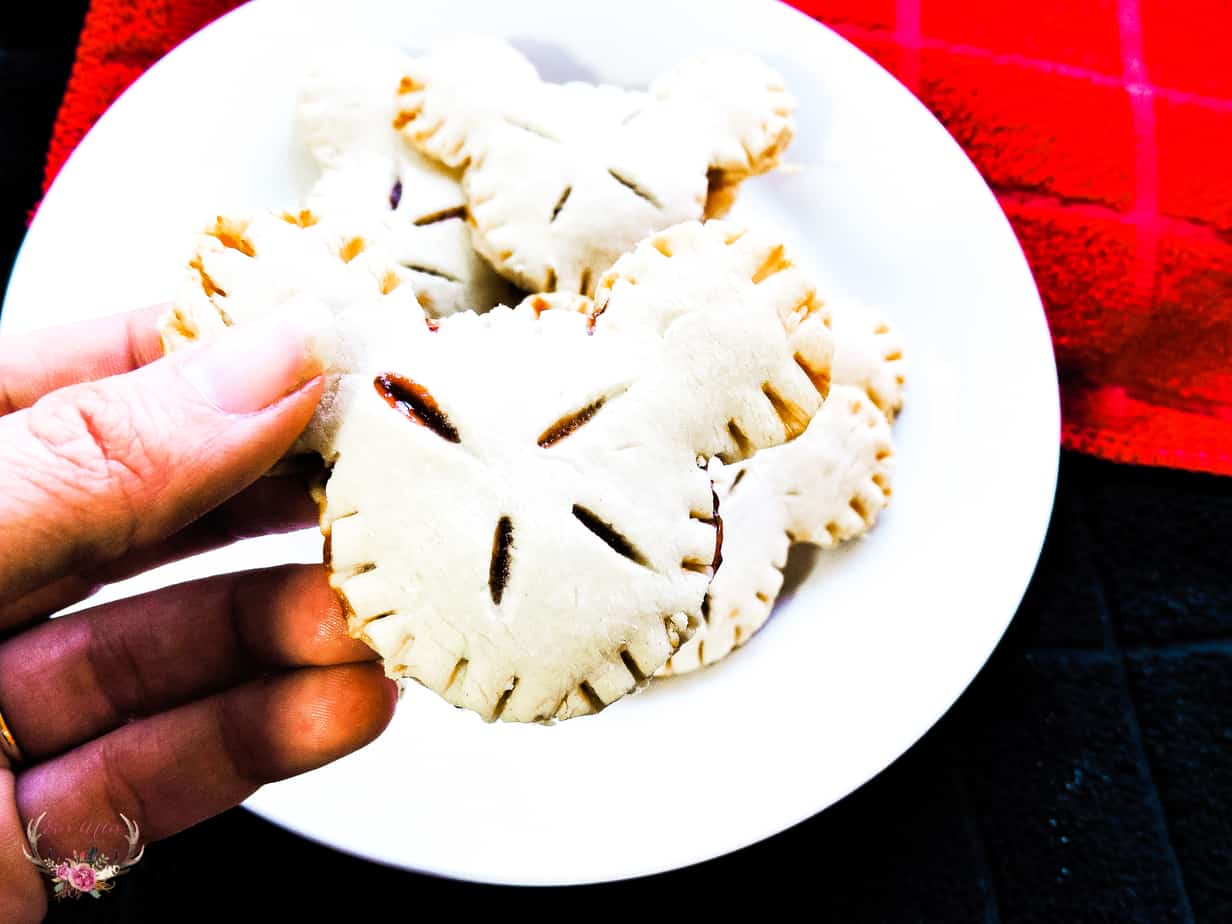 I made a batch of these this past weekend so that the kids and my husband would have them ready for a snack or a quick breakfast treat. You can easily pack these in a lunch box for school or bring to a bake sale or picnic. These pastries can be eaten room temperature, cold or warmed up depending on your preference. We like ours a little warm with a hot cup of tea. Perfect for a fall day- which is right around the corner here in New York!
Happy Baking.