This past weekend we rented a pontoon boat from Pocono Action Sports located on Lake Wallenpaupack and it could not have been easier. We were so excited to spend the day on a boat and everyone had a great time.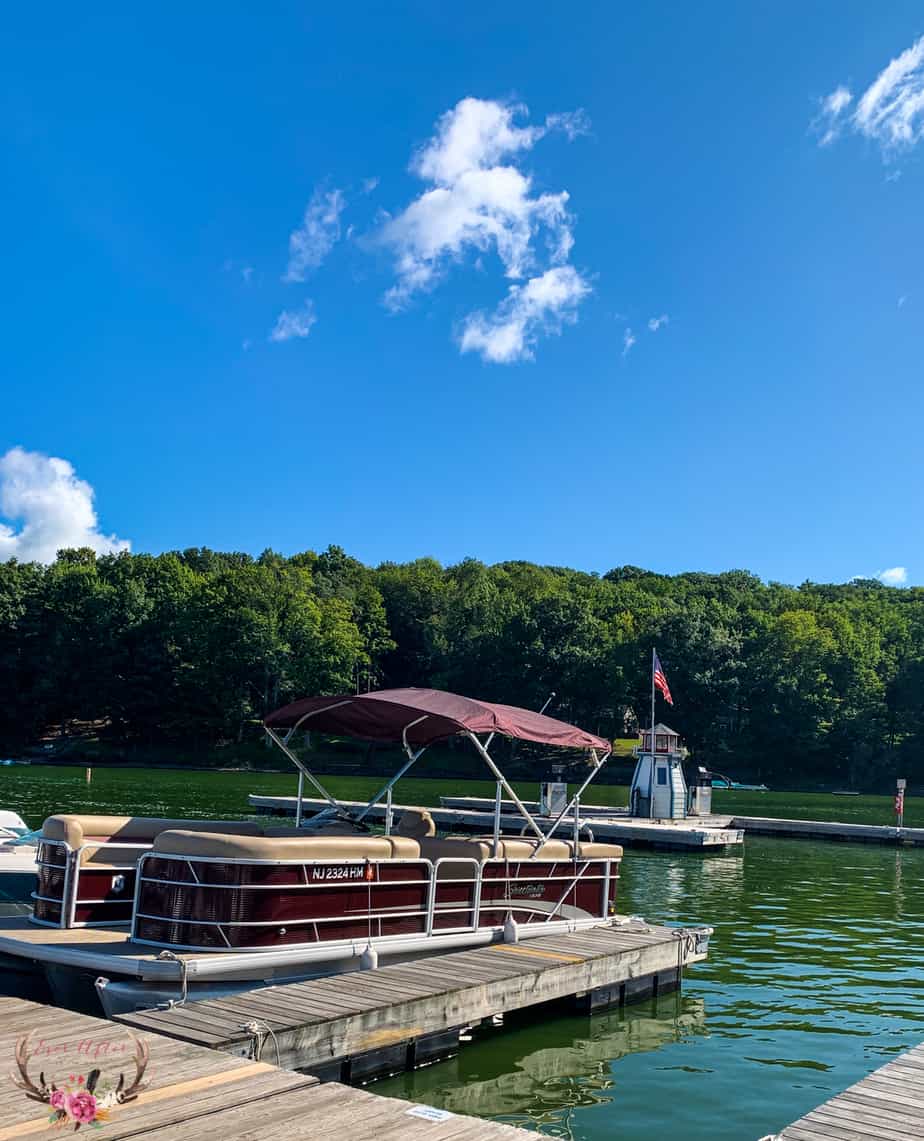 Where to rent a boat on Lake Wallenpaupack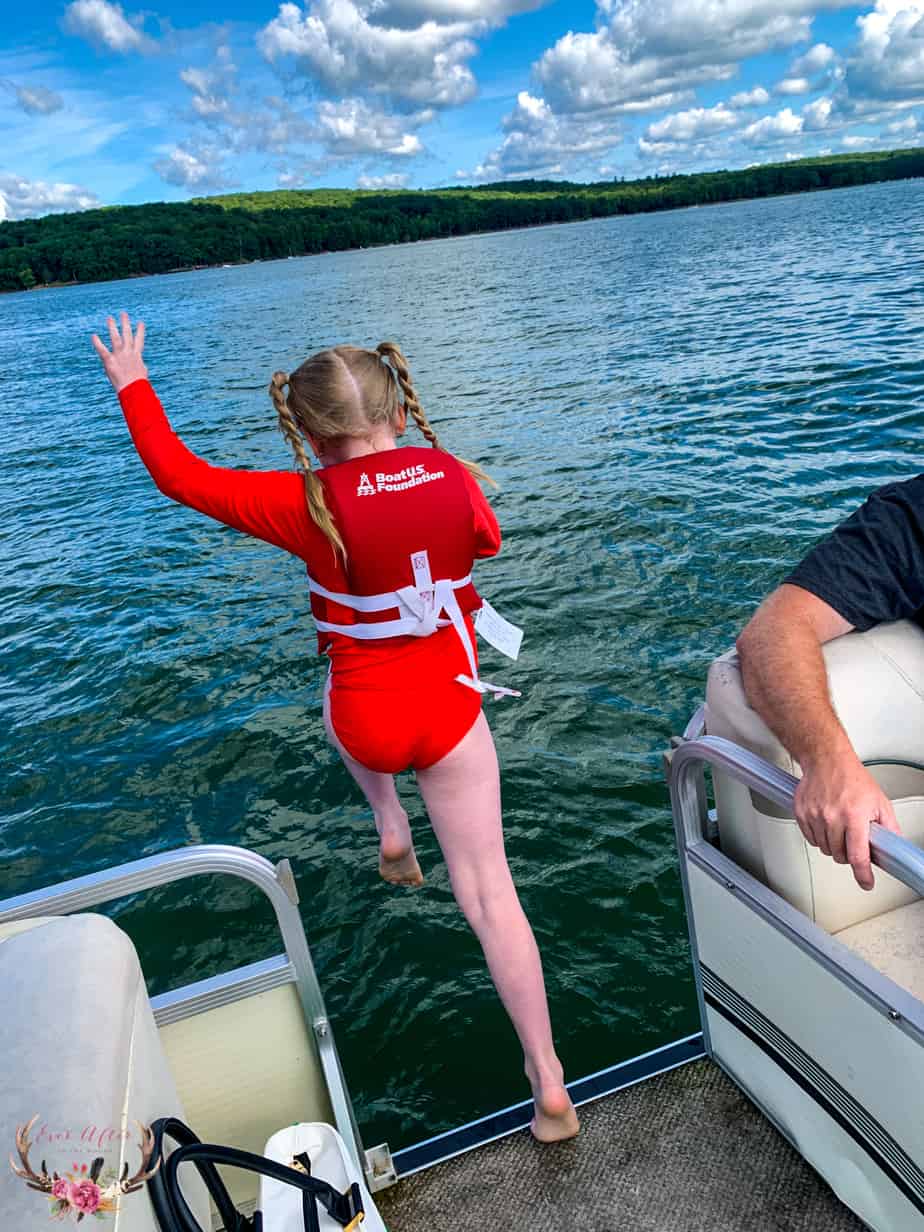 Pocono Action Sports is the place to go for all your water sport rentals. The following is a list of equipment available to rent:
Pontoon Boat
Ski Boat
Fishing Boat
Sailboat
Tubes
Jet Skis
Wakeboards
Water. Skis
Paddleboards
Kayaks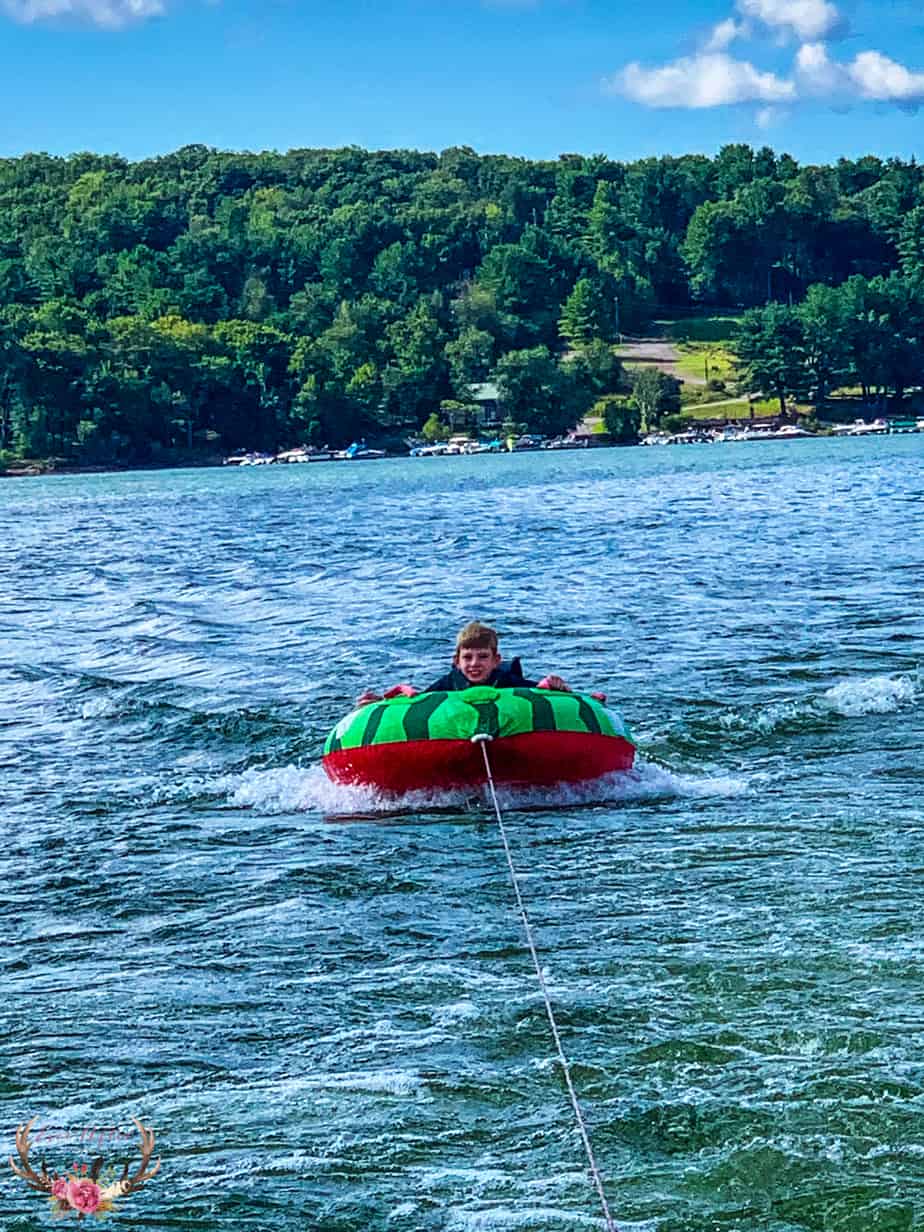 The water sports store located in the same area has everything you need for a day out on the water for purchase. The staff was extremely knowledgeable and thorough with their instructions and details. We called ahead to make a reservation but you can easily set up your reservation online too.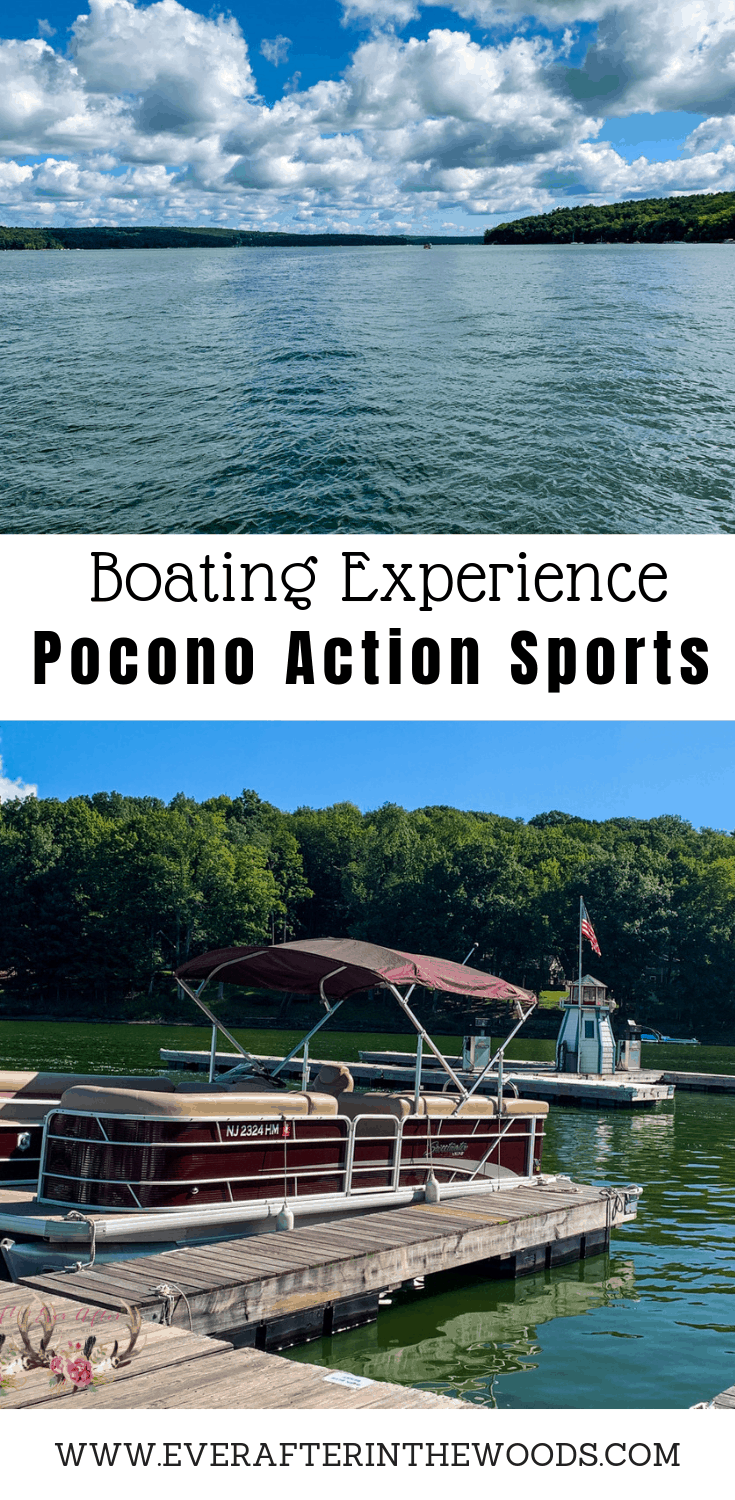 Important Information about your Boat Rental
You must have a valid driver's license.
You must be 21 or older to rent.
There is a $500 security deposit in addition to the rental fee.
Gas is not included in your fee.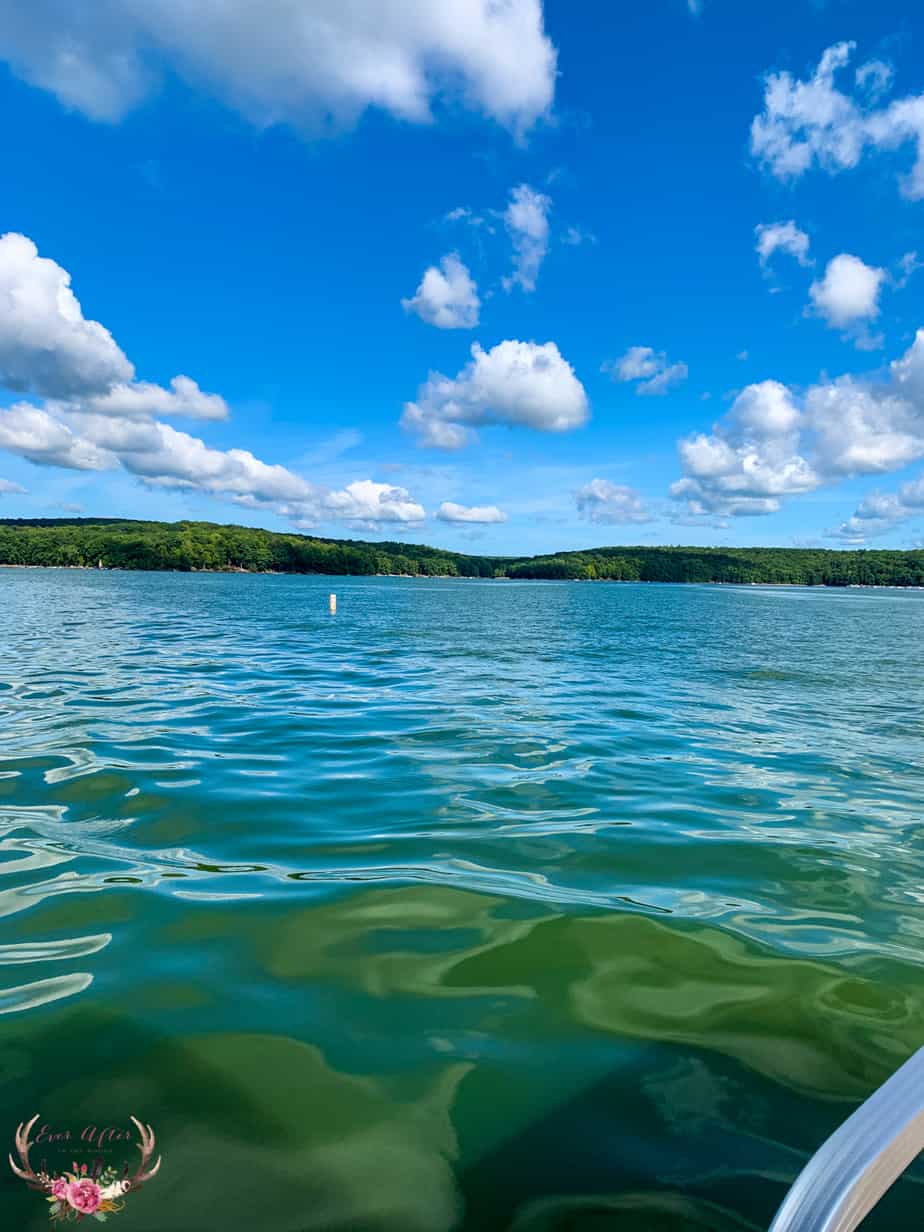 Lake Wallenpaupack is located in Pennsylvania and it is a huge lake that you can easily spend the day on. There are a few restaurants that have dock space on the lake so you can get out and have lunch. We had a great day and lunch, the weather could not have been better and the kids were able to tube and swim as well. The water was so warm on the lake!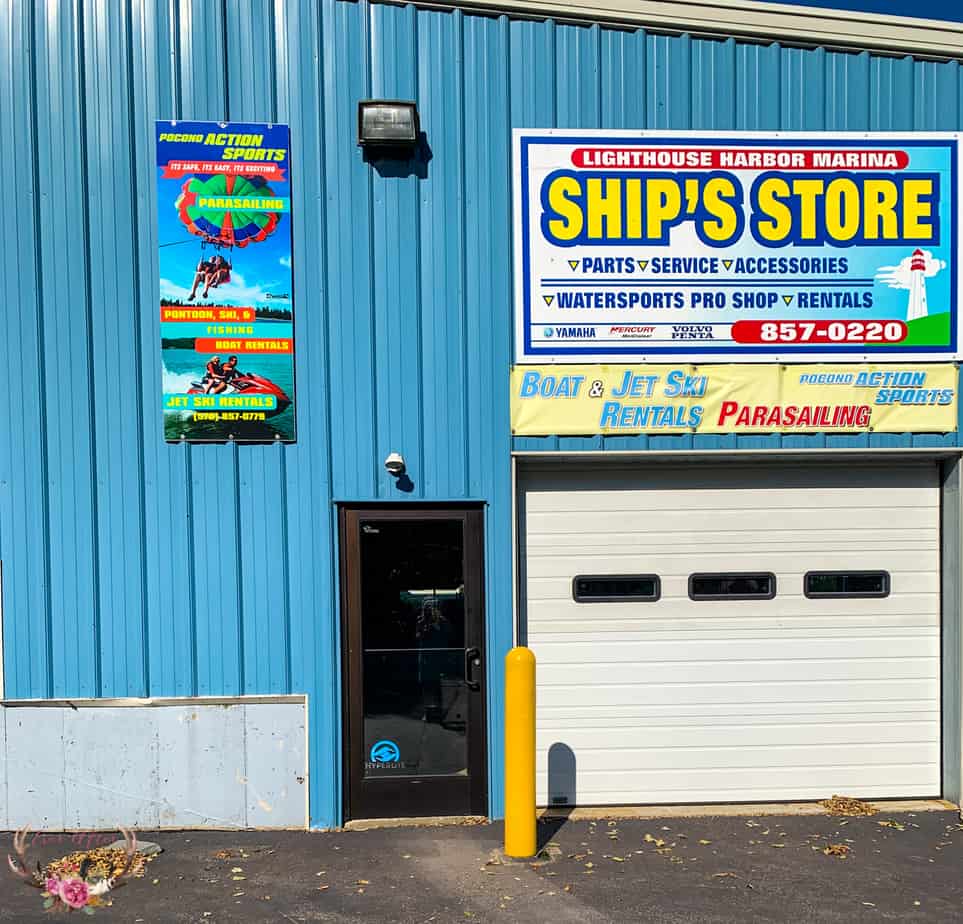 Be sure to visit Pocono Action Sports for all of your water needs. They are located at 969 Route 507 in Greentown, PA (at Lighthouse Harbor Marina)  They truly have everything you could possible need. The staff was friendly and courteous, the boat was clean and well maintained, and it was a great value for something that is different to do on a Summer Day.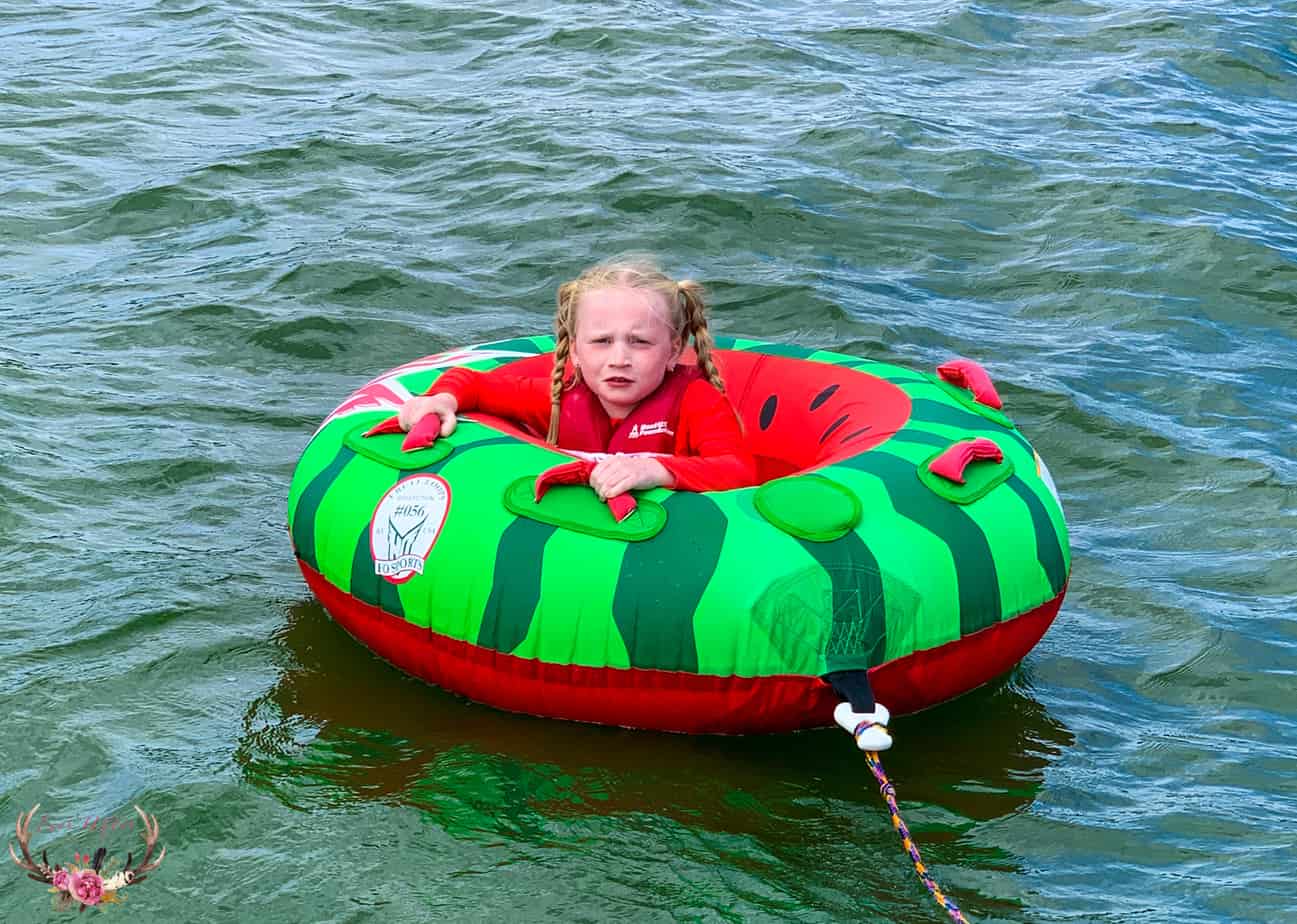 If you enjoyed this travel post be sure to visit the following posts for more travel guides!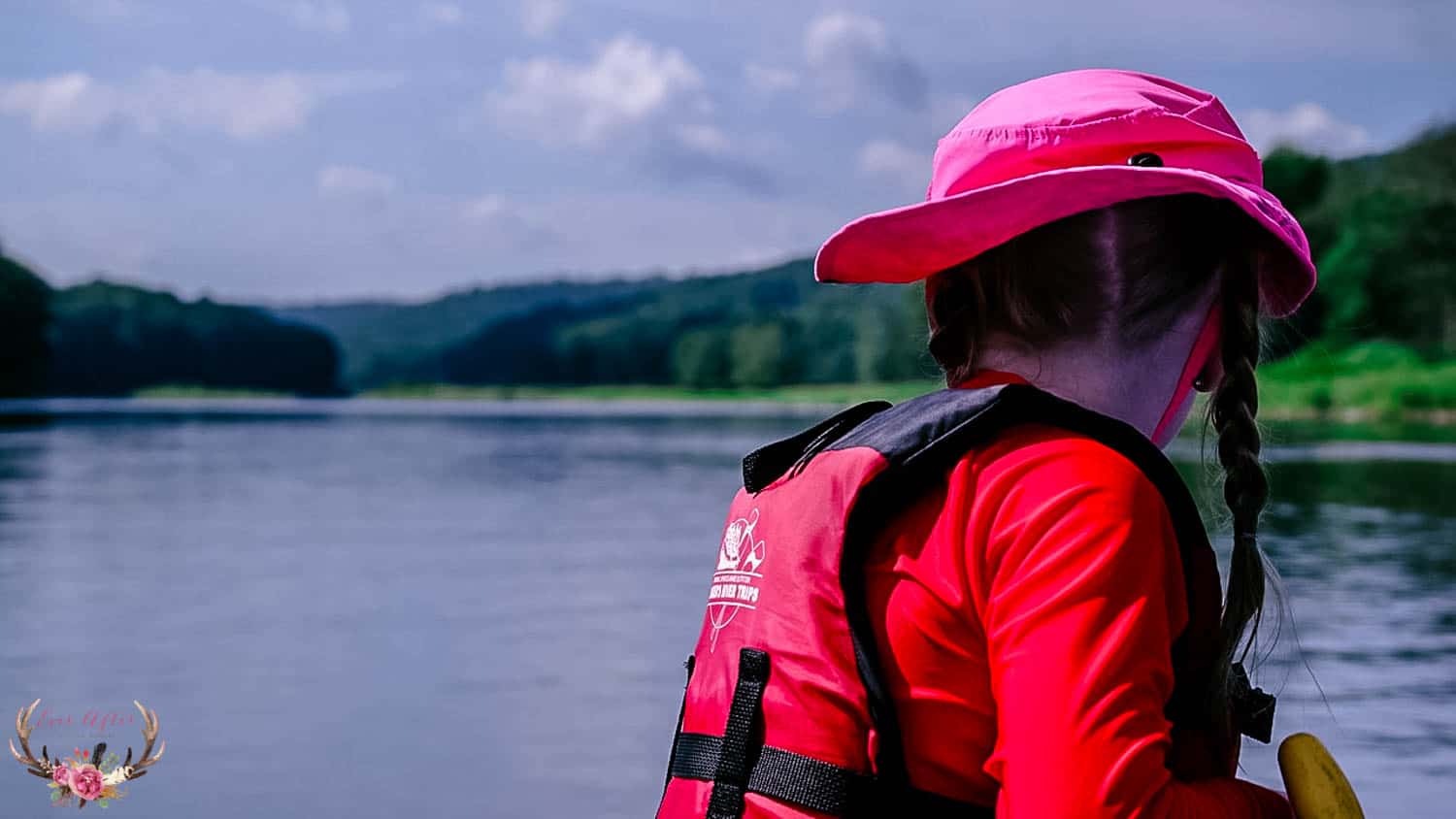 Lander's River Trips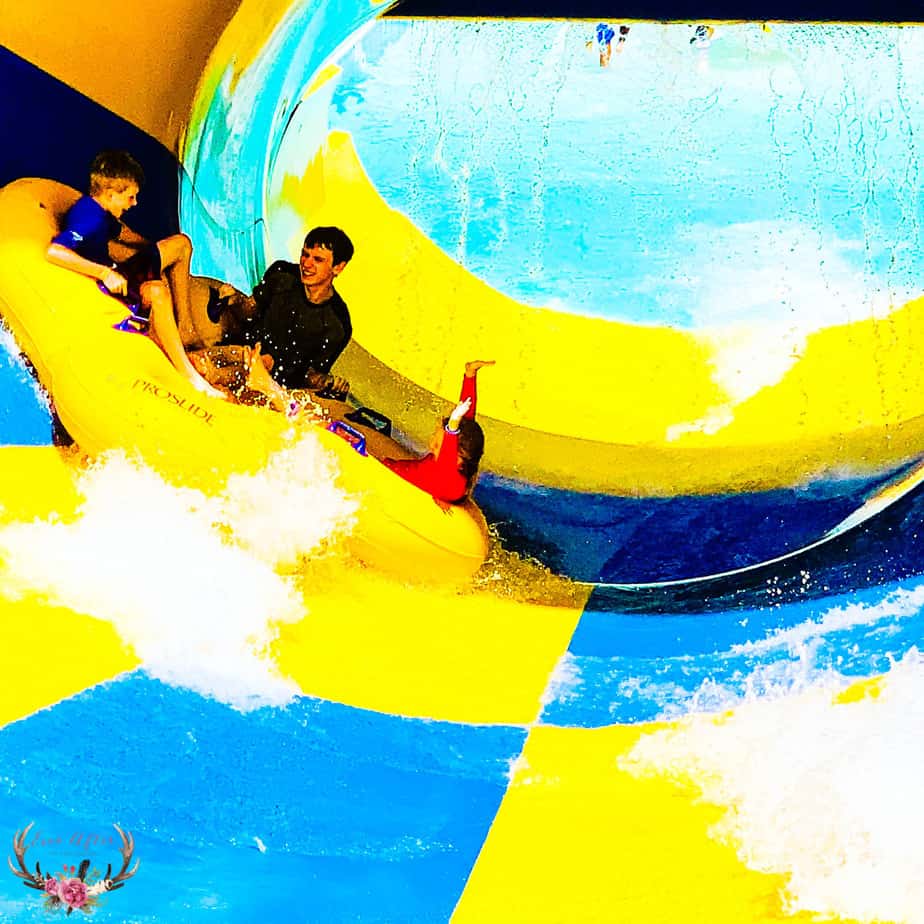 Visit Montague Mountain
Top Reasons to Visit Lake George