This is a sponsored post on behalf of The Addams Family. All opinions are my own and yours may vary.
The opportunity to own The Adams Family is now here. The film comes out digitally on December 24 and on Blu-ray, DVD and On Demand on January 21 and we honestly could not be any more excited to have this movie in our home to watch whenever we want.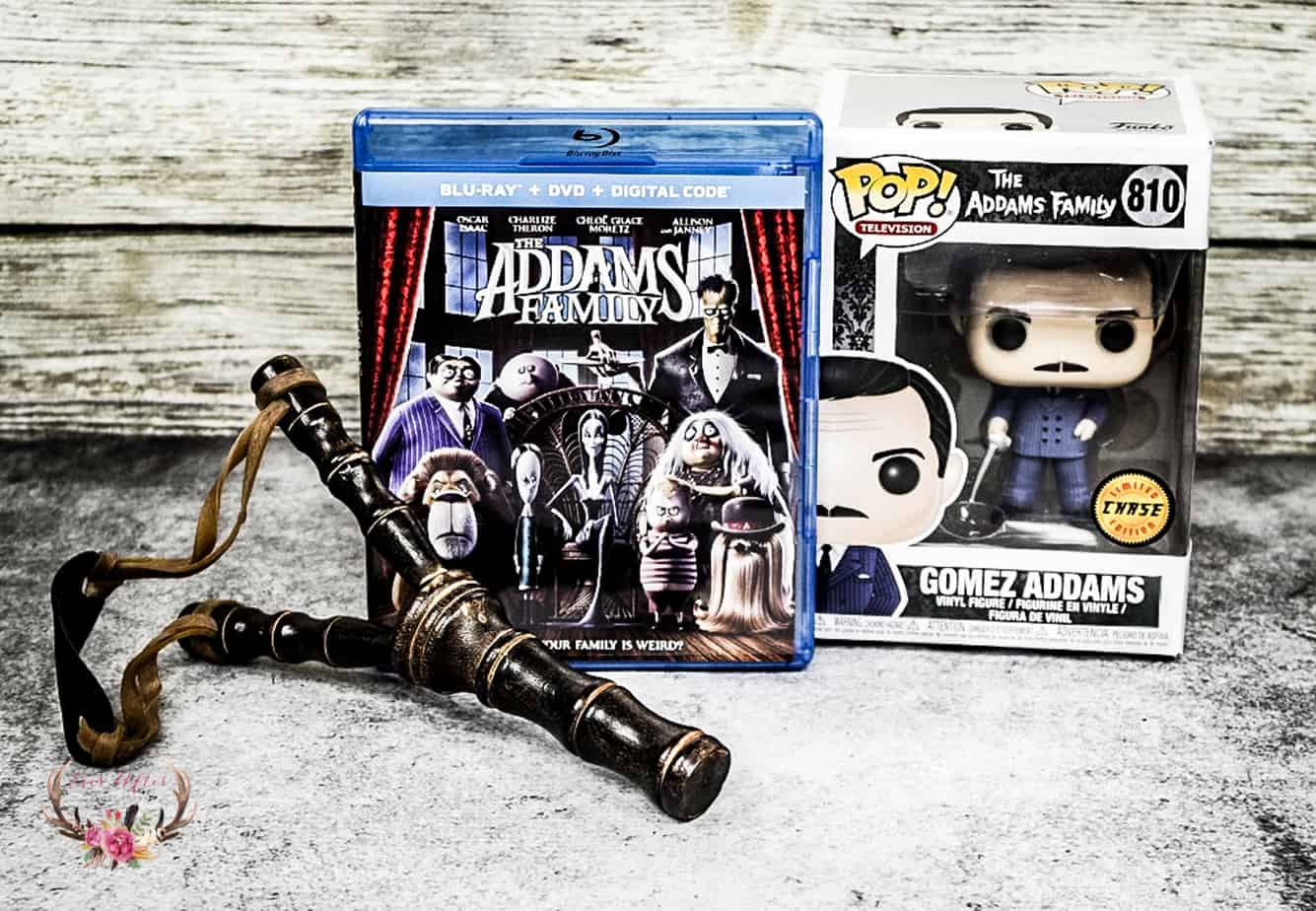 Bring Home The Addams Family Today!
We have loved The Addams Family for quite some time in our home. My husband and I loved the original TV series and we were delighted to introduce our children to this zany family.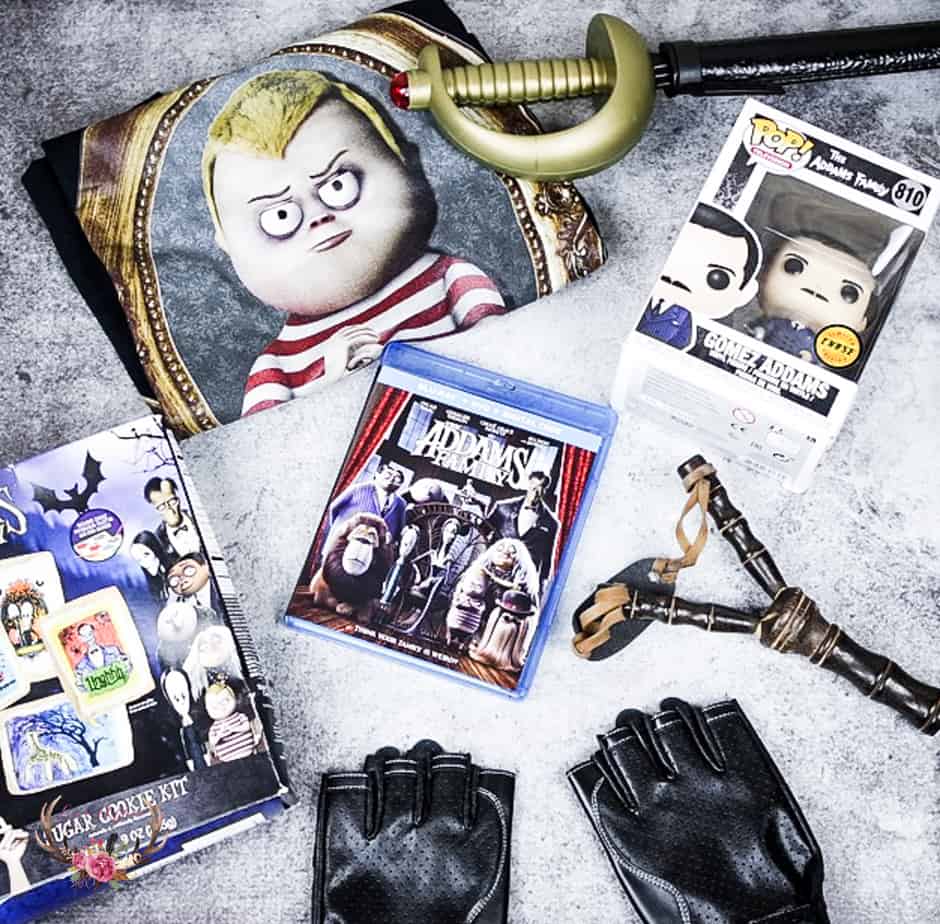 The Addams Family is back in their first animated comedy about the kookiest family on the block. Funny, outlandish, and completely iconic, THE ADDAMS FAMILY redefines what it means to be a good neighbor.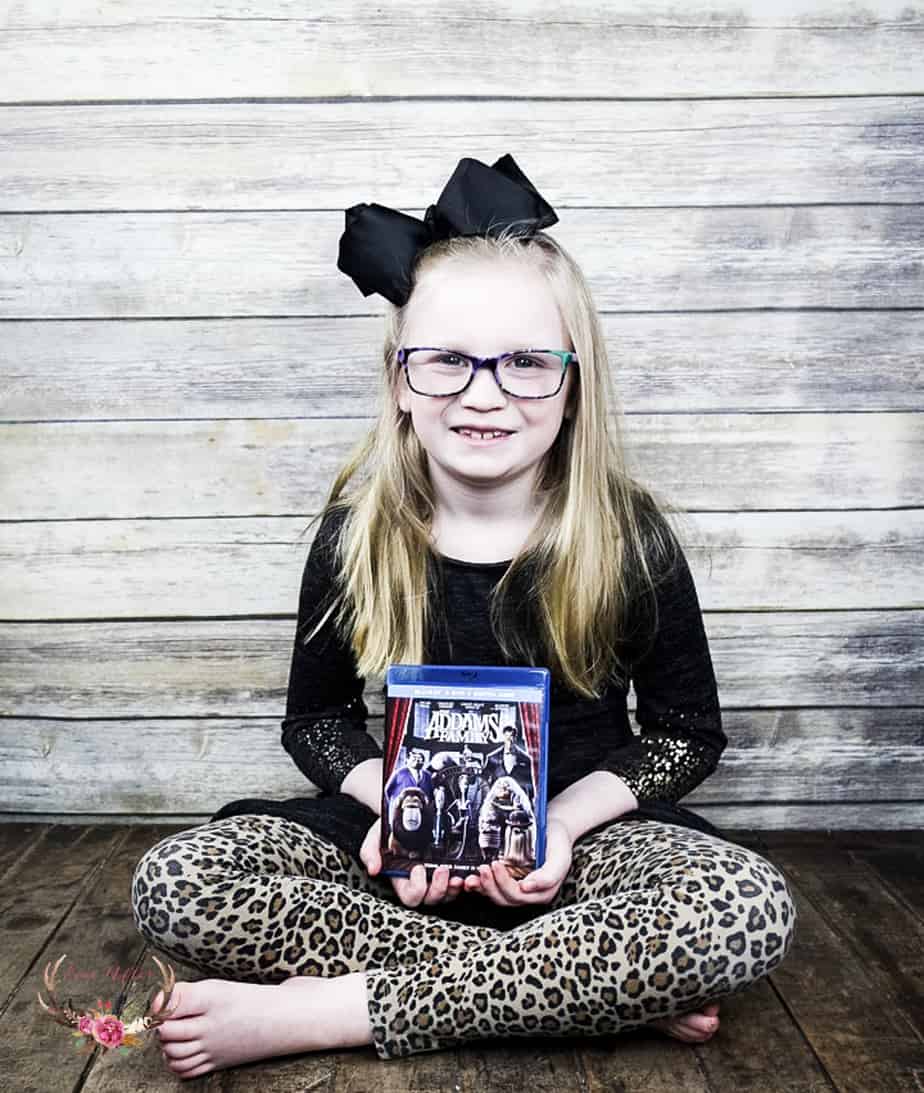 Spooky Games and Treats
We had so much fun dressing the part with these cool toys that were sent to us for the movie! We all got in on the fun and had our own Mazurka ceremony!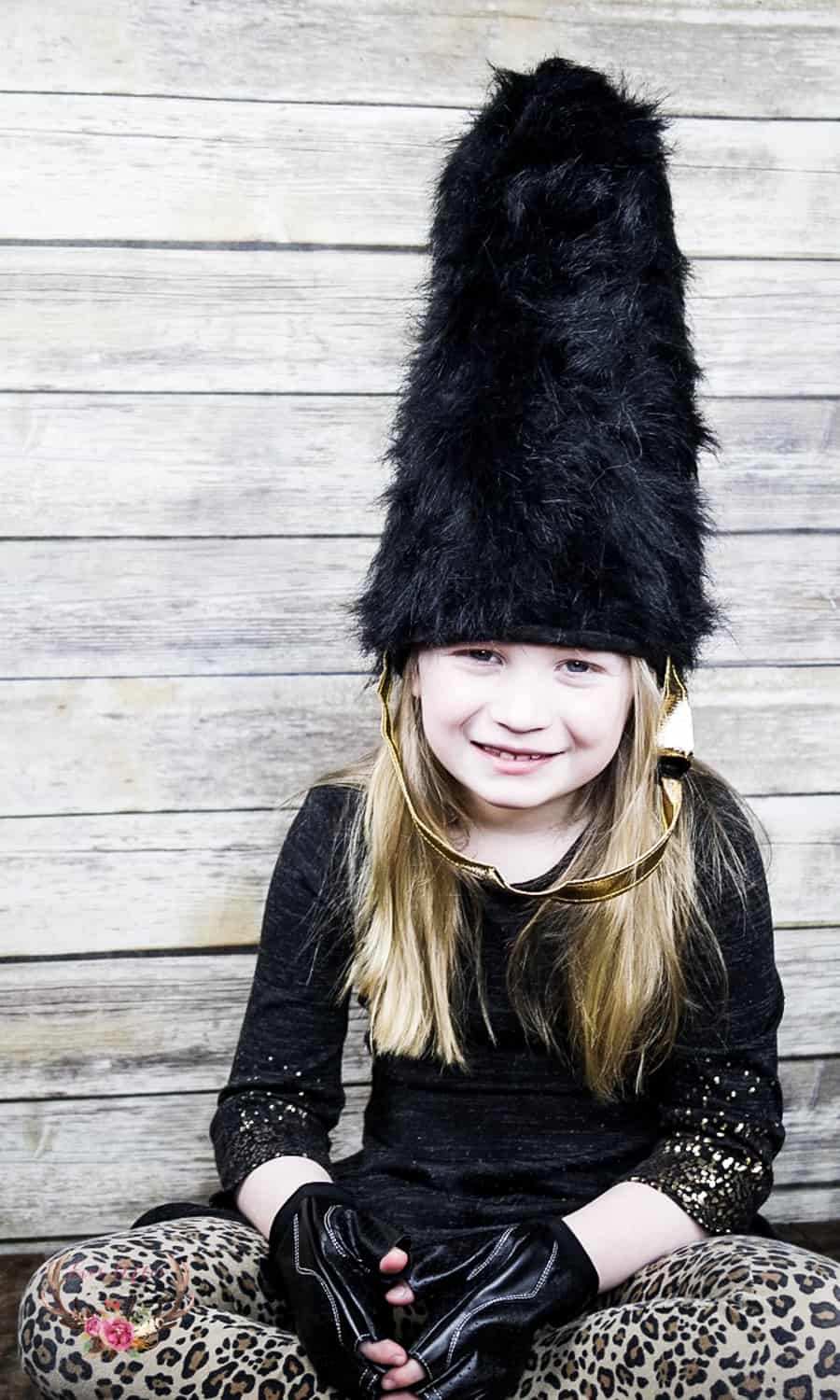 We love snacks and having a chocolate cookie house to put together with these awesome frosted brownies was just what we needed for our sugar fix! Such a great activity.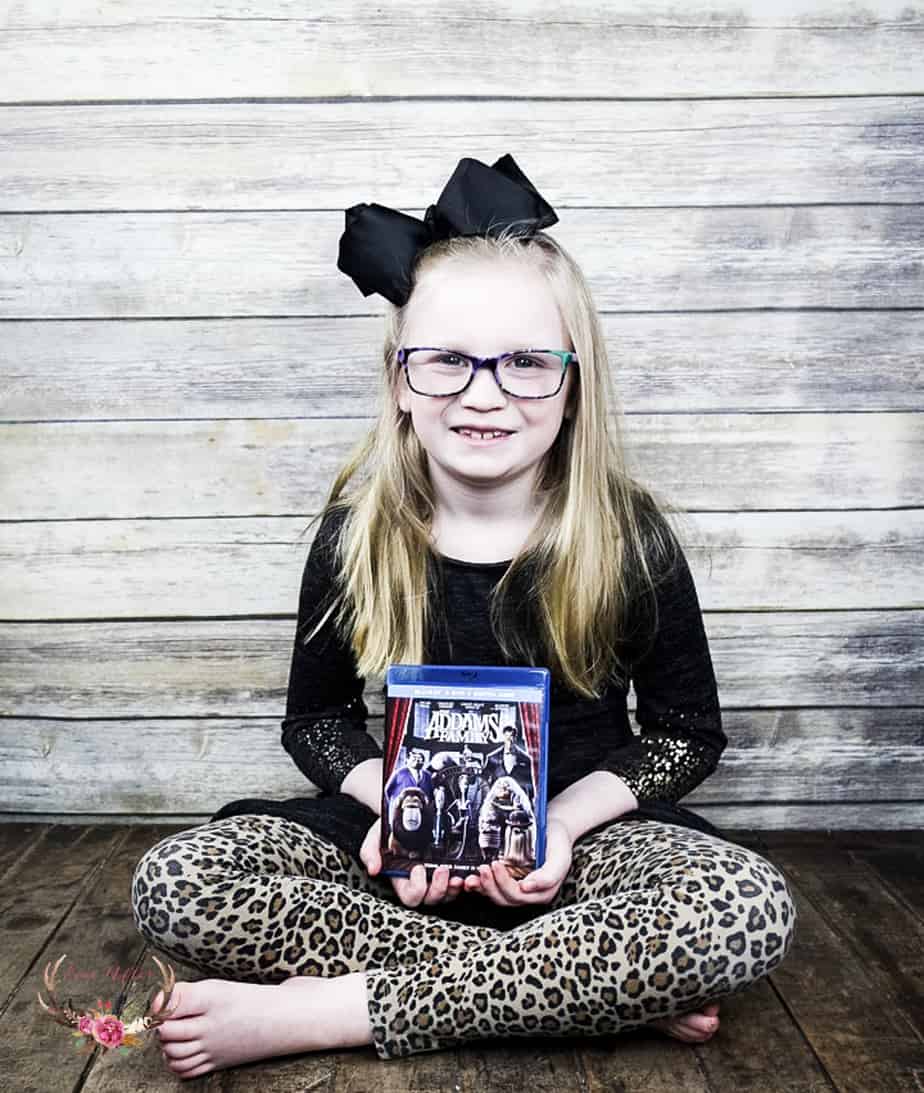 About The Addams Family
Filled with wildly funny moments and a fresh take on the beloved characters created by Charles Addams, THE ADDAMS FAMILY celebrates the uniqueness of every family and delivers spooky fun all year long.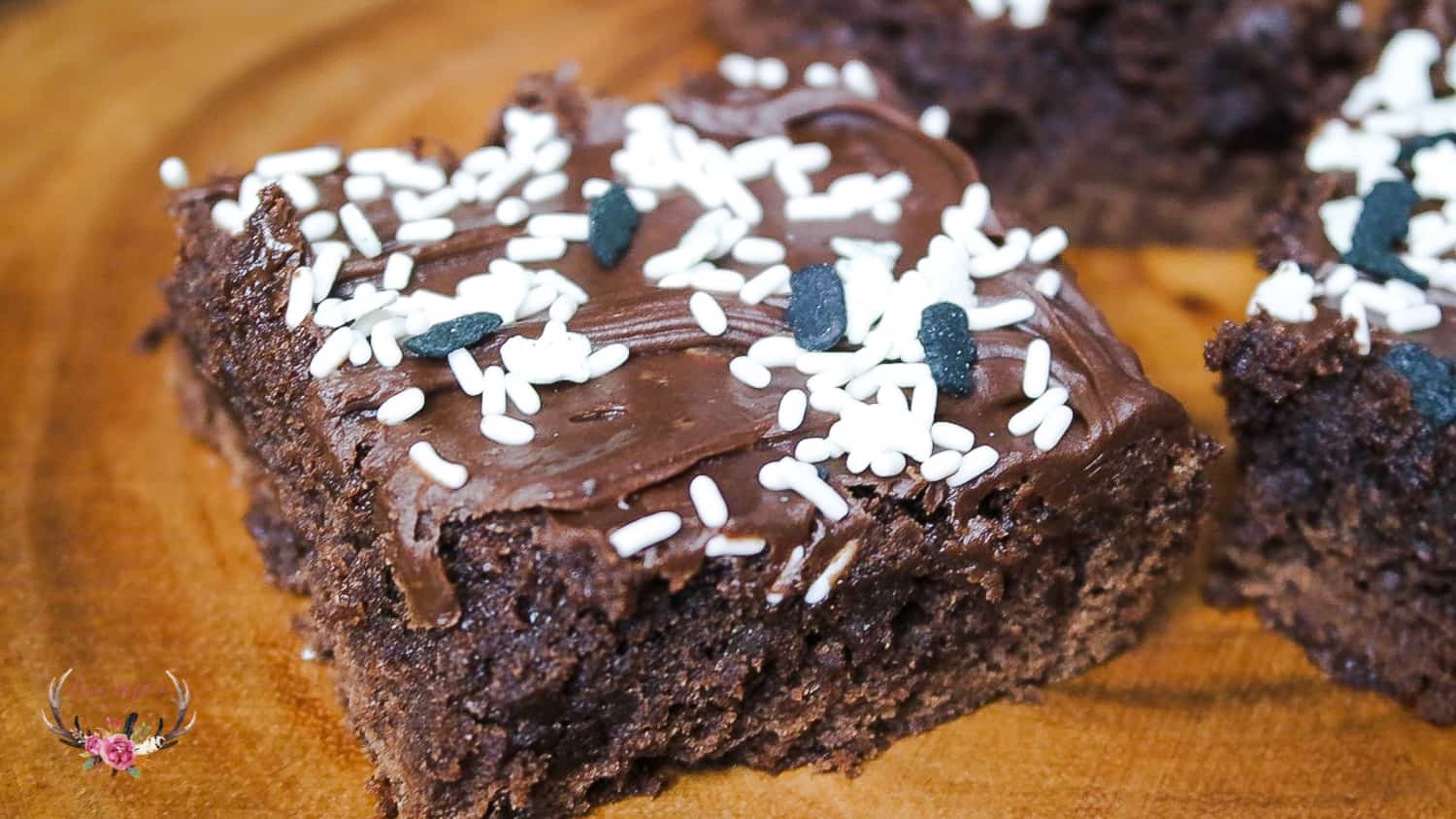 We created these yummy and spooky frosted brownies to eat with our family movie night. What could be better than a rich chocolatey brownie and The Addams Family?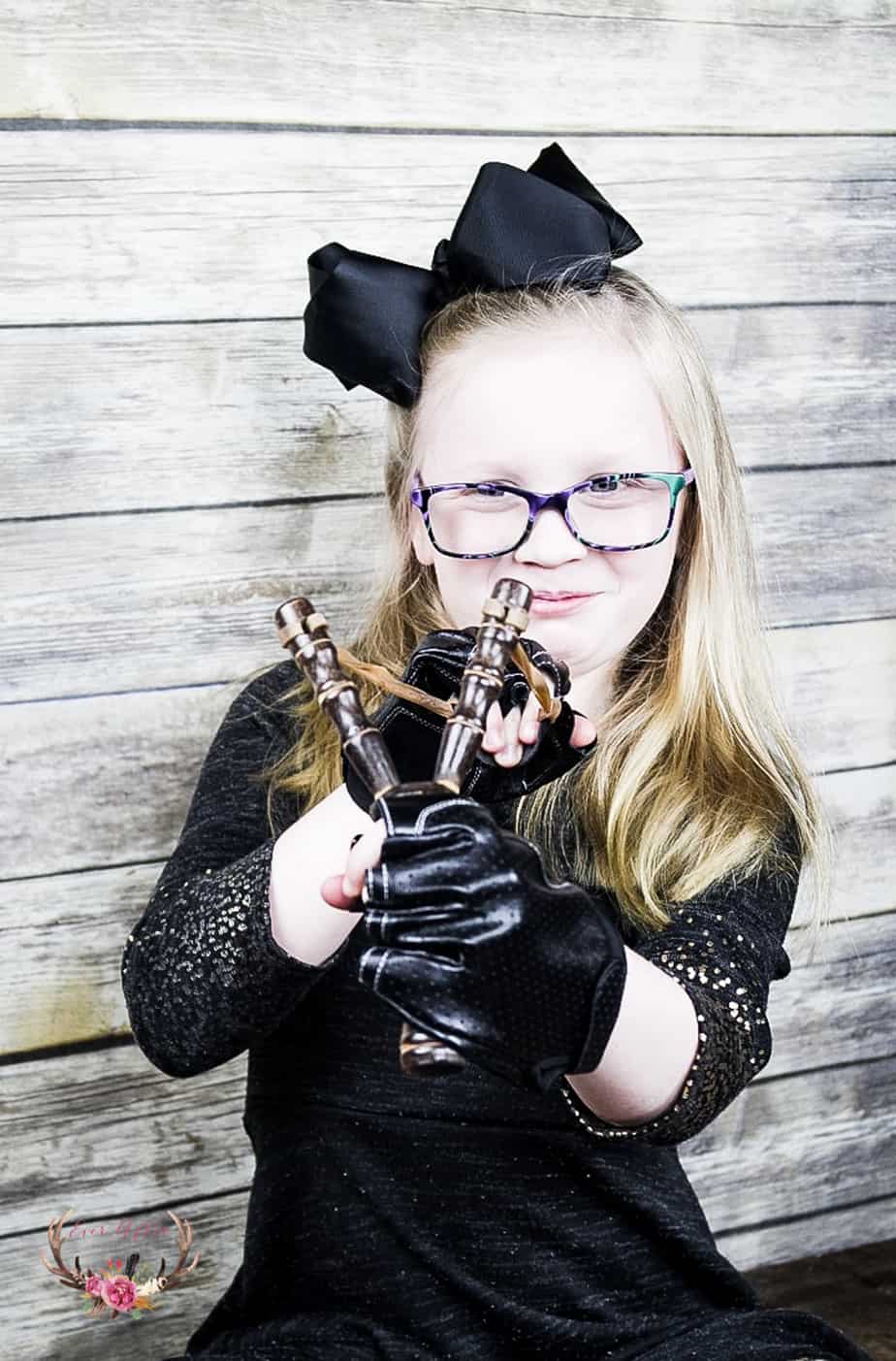 Be sure to pick up The Addams Family digitally on December 24 and on Blu-ray, DVD and On Demand on January 21 at retailers nationwide. I know that we will be watching on repeat!