I received this product for free from Moms Meet (momsmeet.com) to use and post my honest opinions. Compensation for this post was provided and this page may contain affiliate links.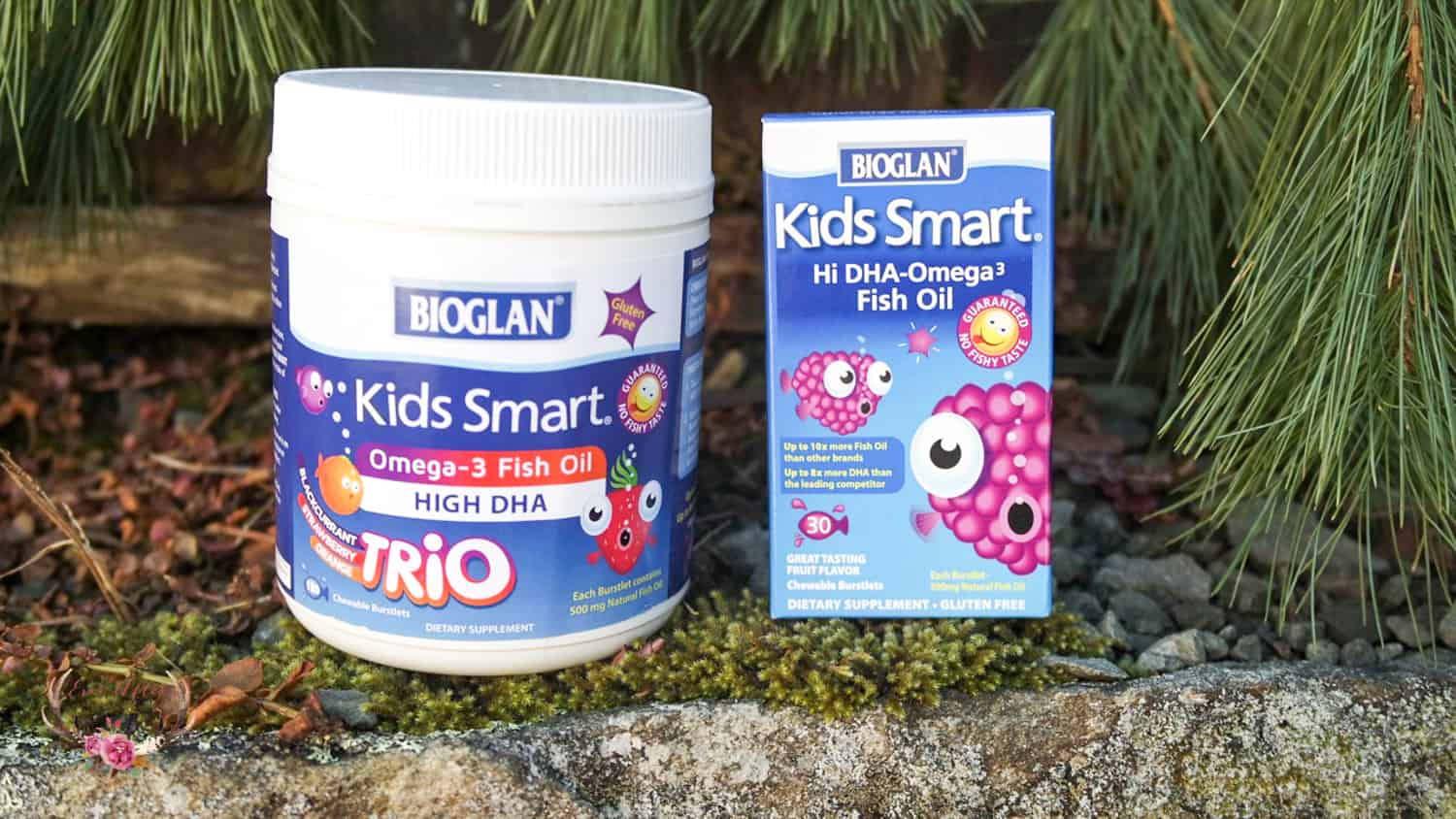 Start the new year on the right foot with Kids Smart High DHA Fish Oil Chewable Burstlets. We have been so busy this year that we are constantly on the go with school, dance, basketball, chess and more. It is imperative that my kids stay healthy during this time of year and we look to supplements to provide nutrients and vitamins that our kids may not be receiving on their own.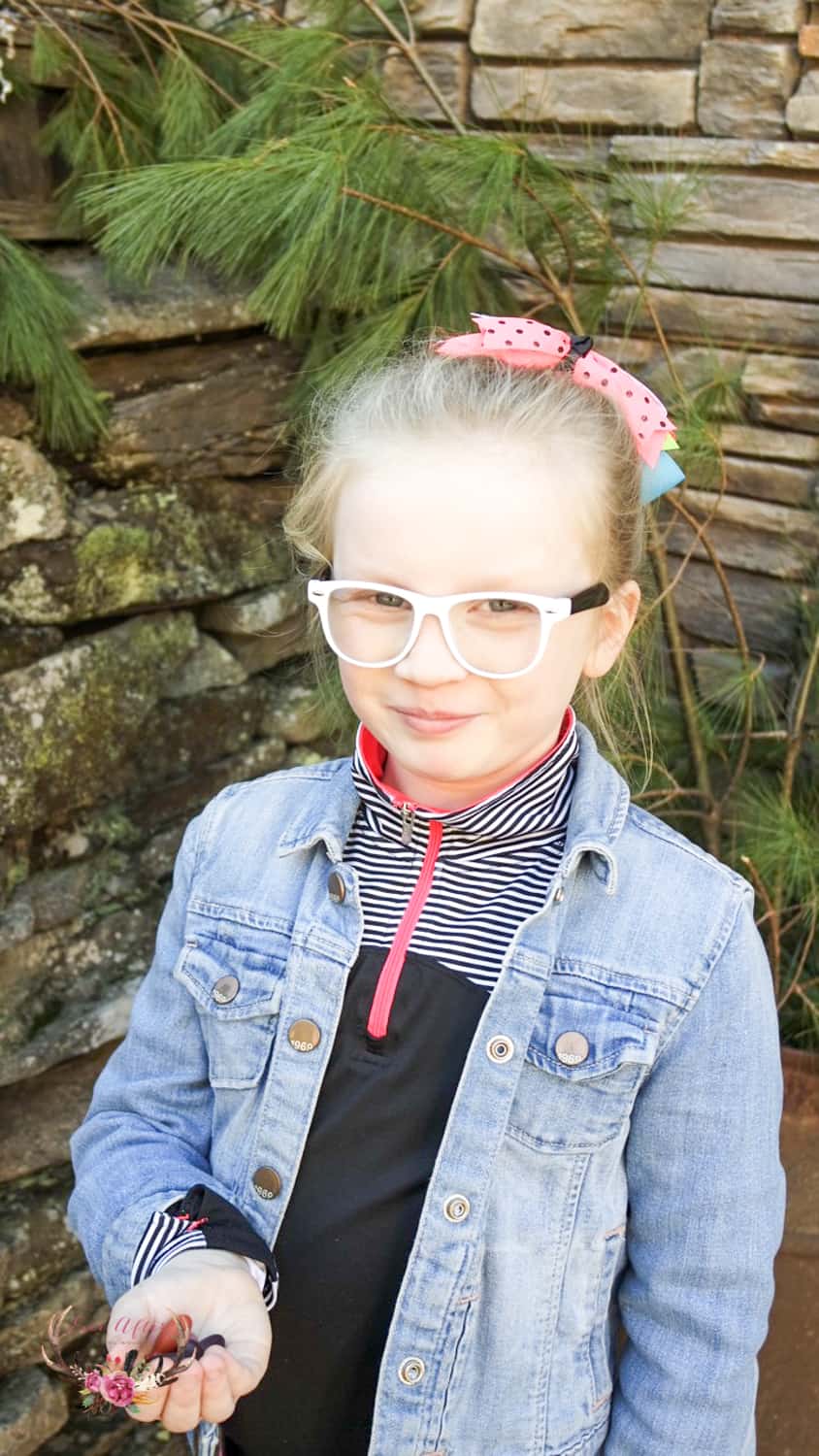 Keep Kids Healthy
Kids Smart High DHA Fish Oil Chewable Burstlets provide up to 10x more fish oil than other kids' supplements and they are free of gluten, yeast, wheat, and dairy. Our kids love the fun chewable capsule with a great berry taste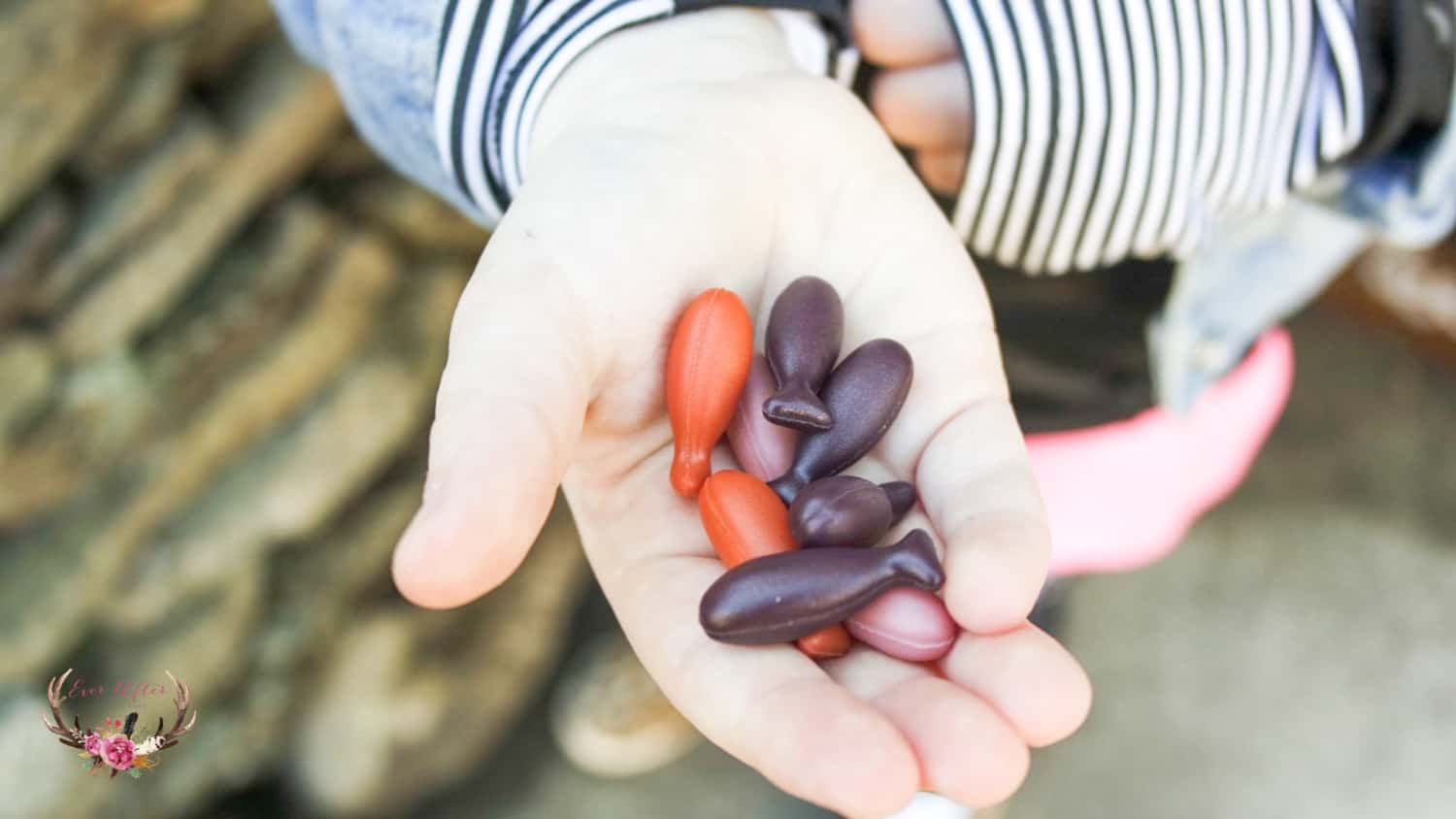 Support Learning and Healthy Behaviors
with Fish Oil
Kids Smart Fish Oil contains a high amount of DHA fish oil (133 mg) which is higher than many options on the market. These can help to support and maintain healthy brain function, eye health, and nervous system health. They also support learning as well as healthy behavior and temperament in some children.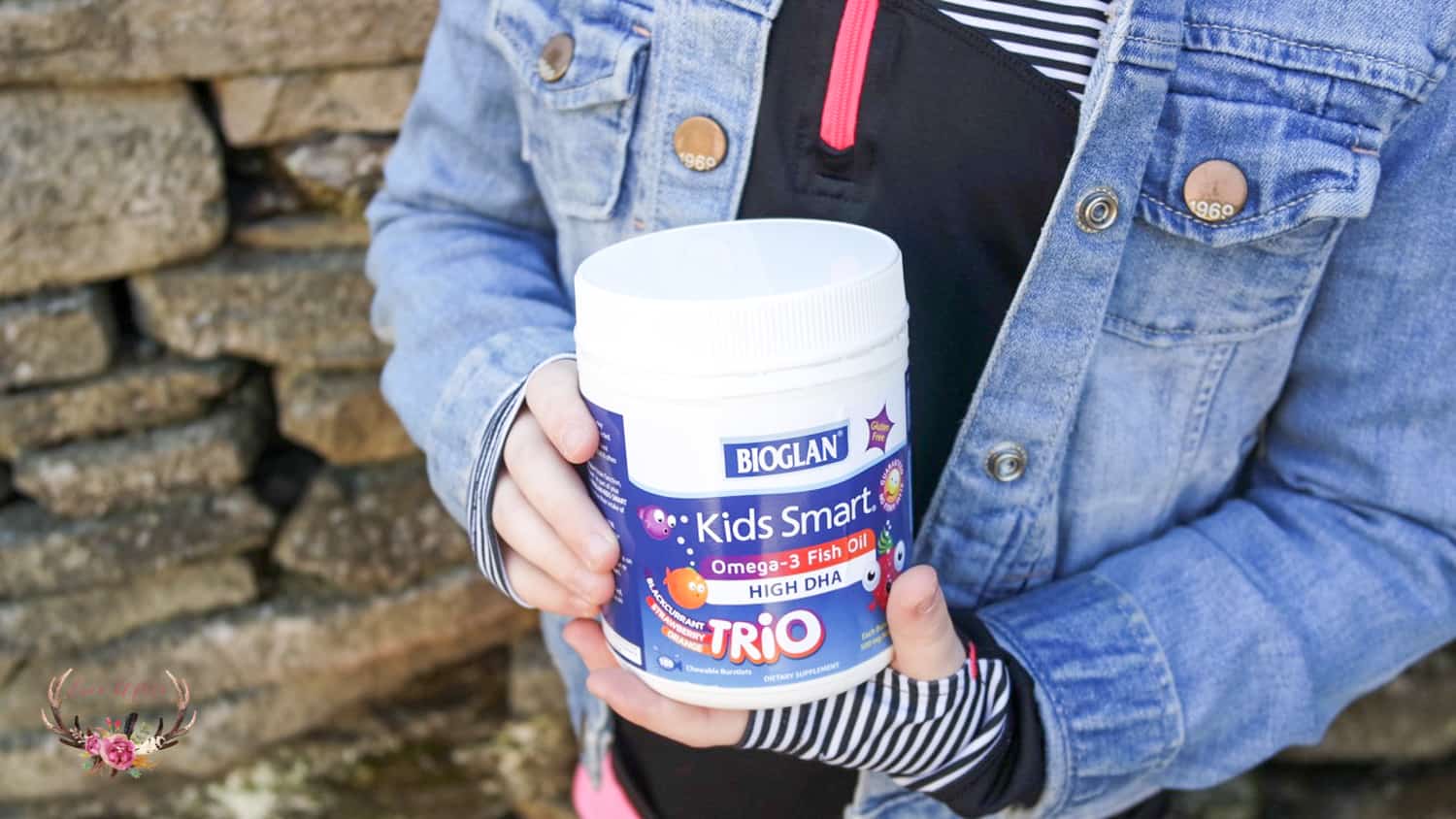 Buy Online and Save!
Save 20% on 30-count bottle of Kids Smart High DHA Fish Oil Chewable Burstlets by using the promo code 20MM20KS on Amazon
Offer ends March 14, 2020.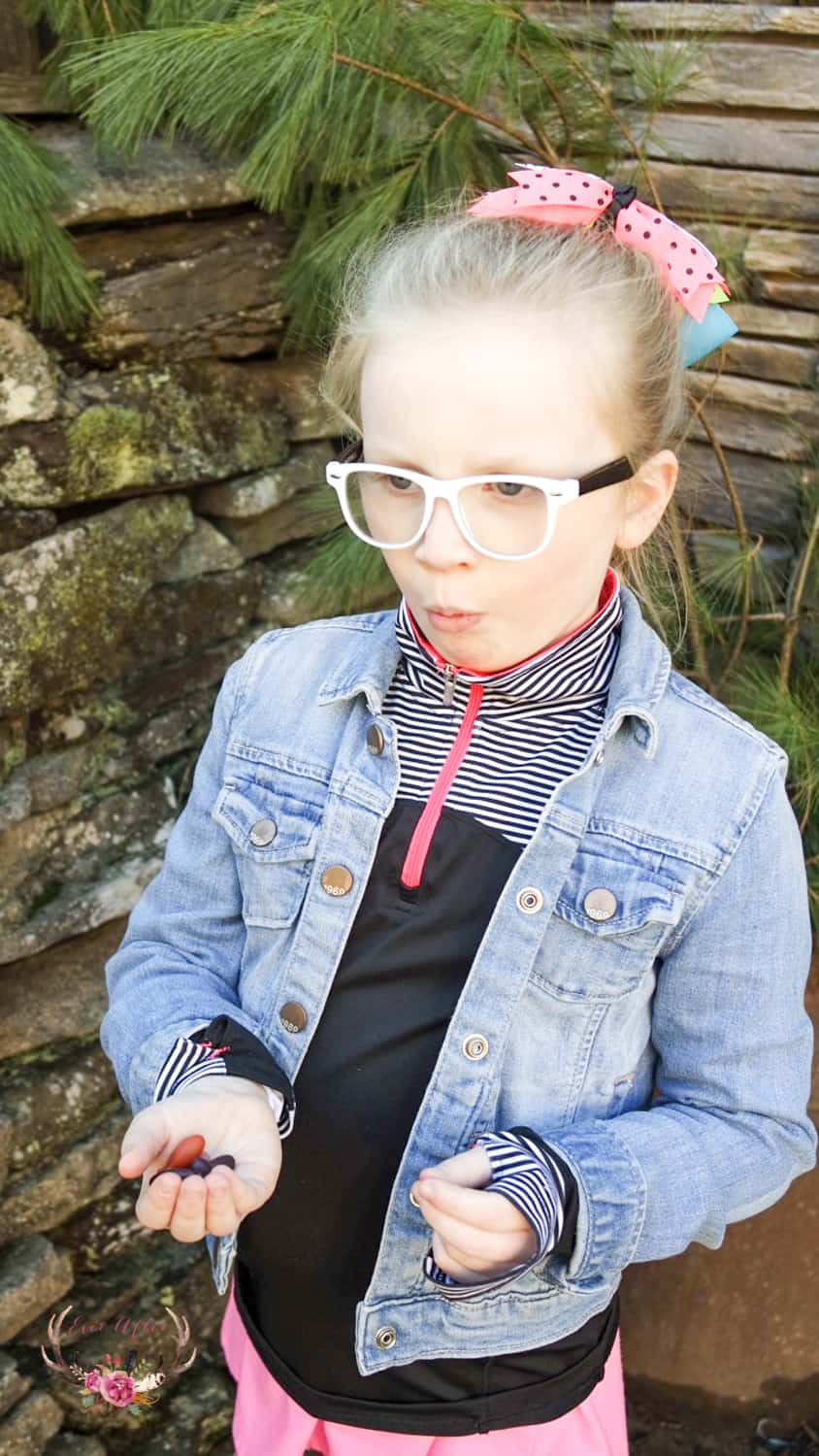 Give your kids the essentials that they need to excel in school, sports and clubs this year. Every morning our children have a healthy breakfast with their supplements to start the day off right.
There are several ways you can take the Chewable Burstlets. The fun fish-shaped burstlets can be chewed to experience a fruity burst squirt in your mouth. The Burstlet will dissolve in your mouth. You can also twist off the tail and squeeze the liquid out into food or directly into a child's mouth, or add it to their favorite food.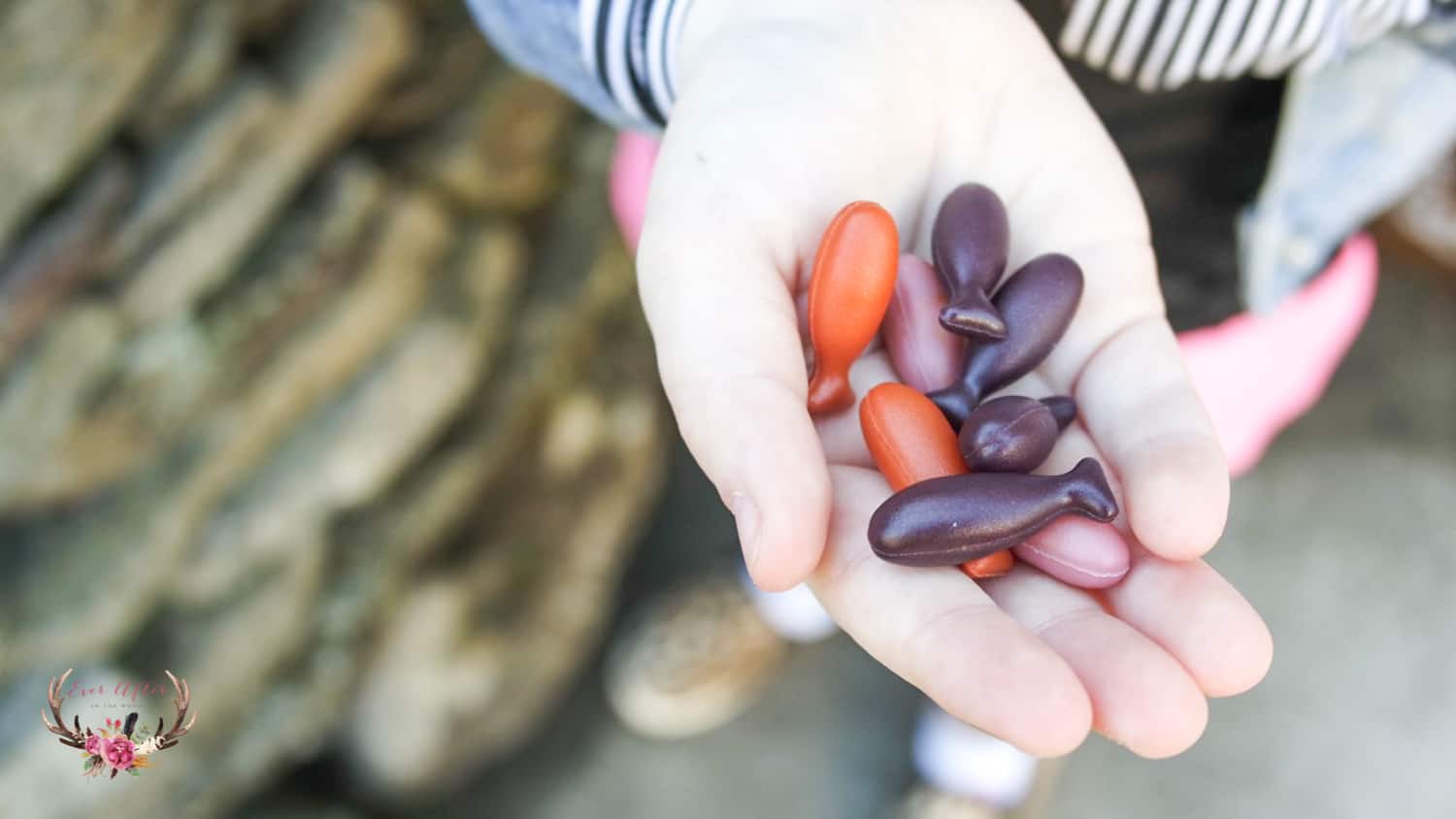 Kids Smart High DHA Fish Oil Chewable Burstlets are available to purchase on Amazon at momsmeet.link/kidssmartamzn. A 30-count bottle typically retails for $9.99. A 180-count bottle typically retails for $54.99.