This is a sponsored post on behalf of Acorn Influence. All opinions are my own and yours may vary.
It seems as though as soon as the leaves change color our family schedule gets super busy. Between getting back into a routine with school and starting extracurriculars, we are always running from one place to another. On any given day we have school, ballet, soccer, drum lessons or drama rehearsals and that is just during the fall months. We spend the rest of our time going on hikes in "our woods".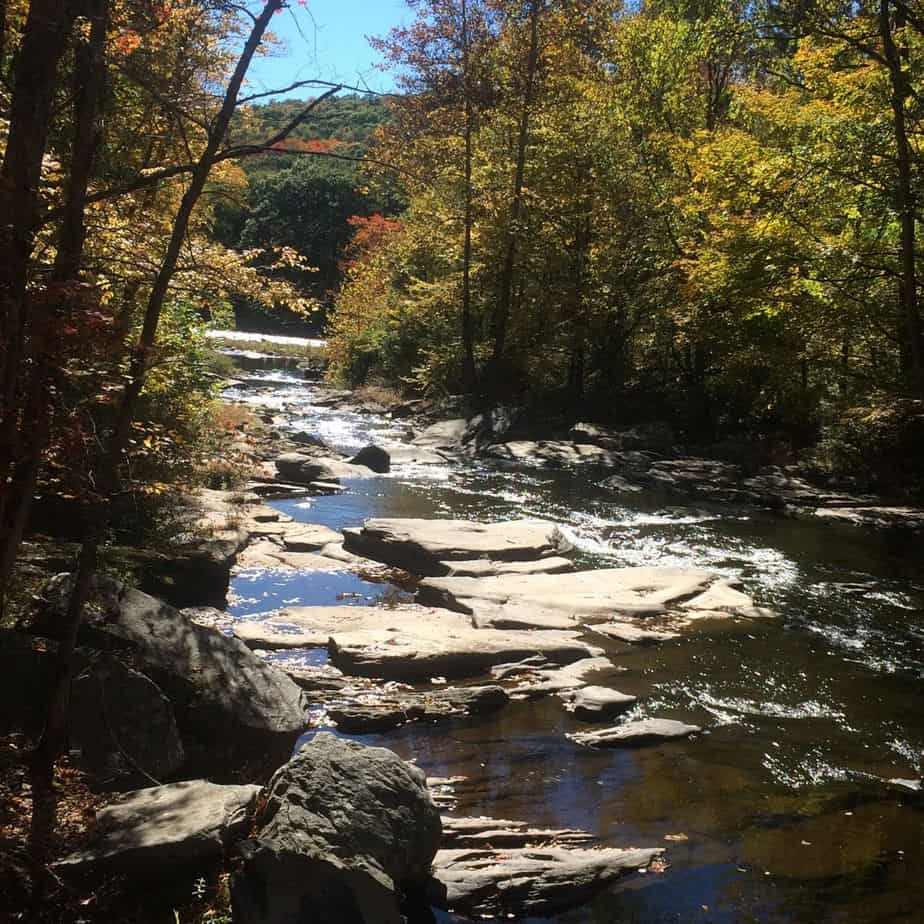 However this usually means we do a lot of snacking and eating on the run. I love to pack Nature Valley Biscuit Sandwiches when I know we are going to be out for a while. These biscuits come in delicious flavors like Cocoa Almond Butter, Almond Butter, and Coconut Butter, that are sandwiched between two whole grain biscuits. There is bound to be a favorite for anyone in your family. I love the flavor and texture of these biscuits that I found at Walmart.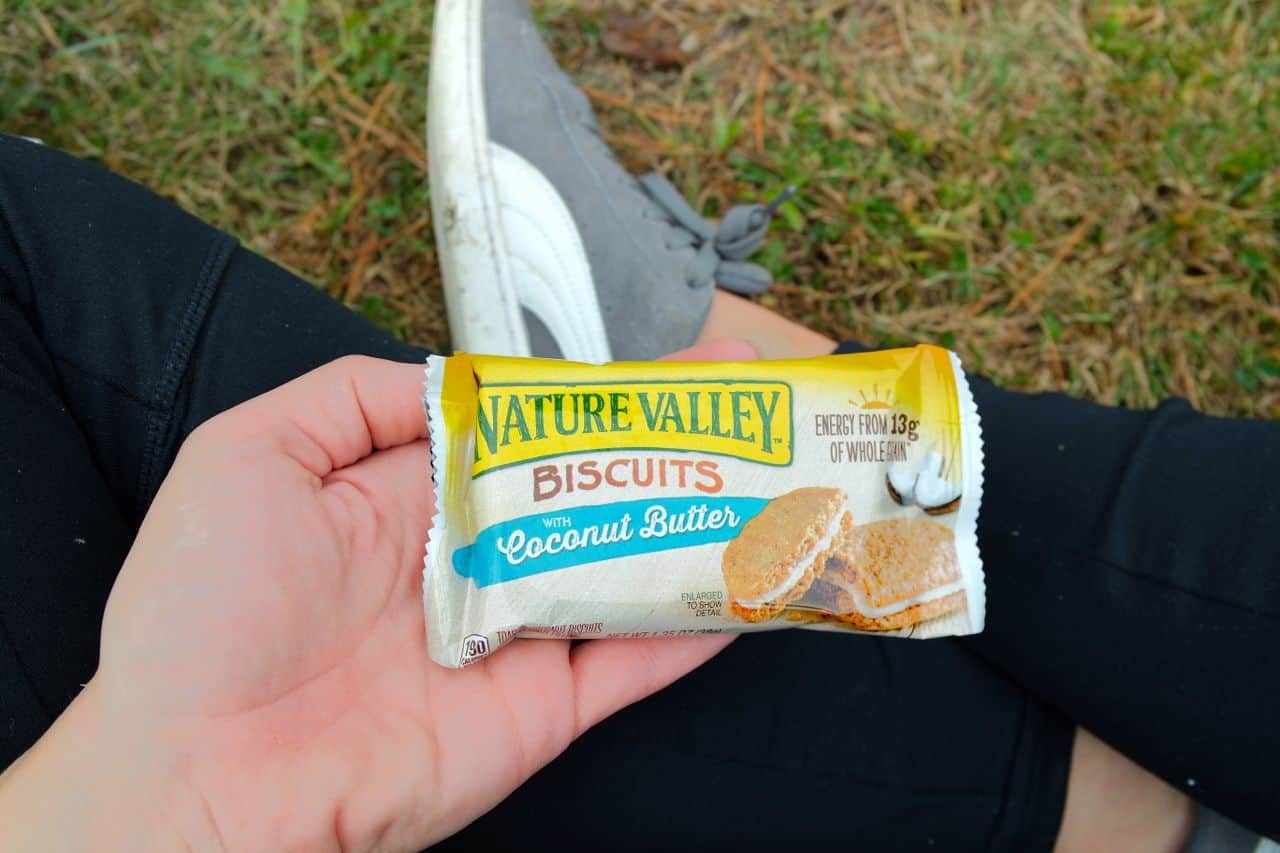 We take these Nature Valley Biscuit Sandwiches with us for soccer games, hikes, and long car rides for day trips. They are so easy to throw in a backpack or purse for whenever the hunger strikes. I even keep a box in my desk at school because sometimes I don't have enough time between classes to have lunch; Nature Valley Biscuits are a good alternative. My kids' even request them in their lunch bags for school too.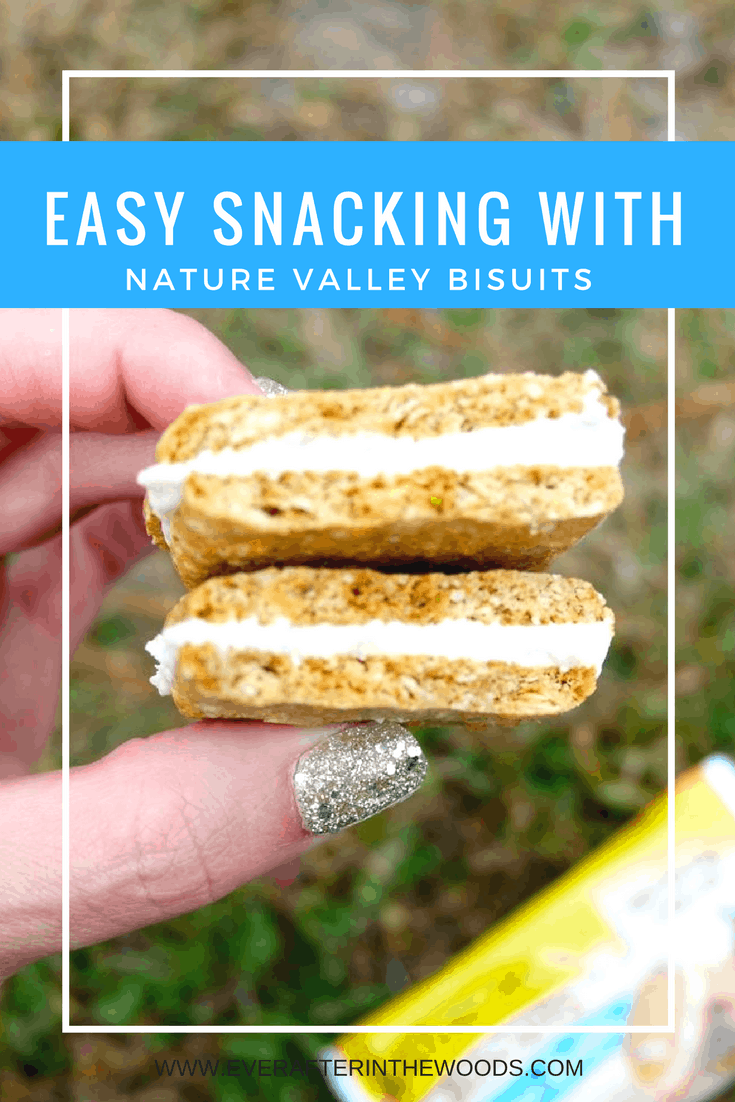 My favorite flavor of Nature Valley Biscuit Sandwiches is the one with coconut butter. These sandwich biscuits are made with two whole grain coconut biscuits sandwiched around a creamy coconut butter filling. They taste like you should be on a beach somewhere. I really love anything that has coconut as an ingredient and these snacks are awesome.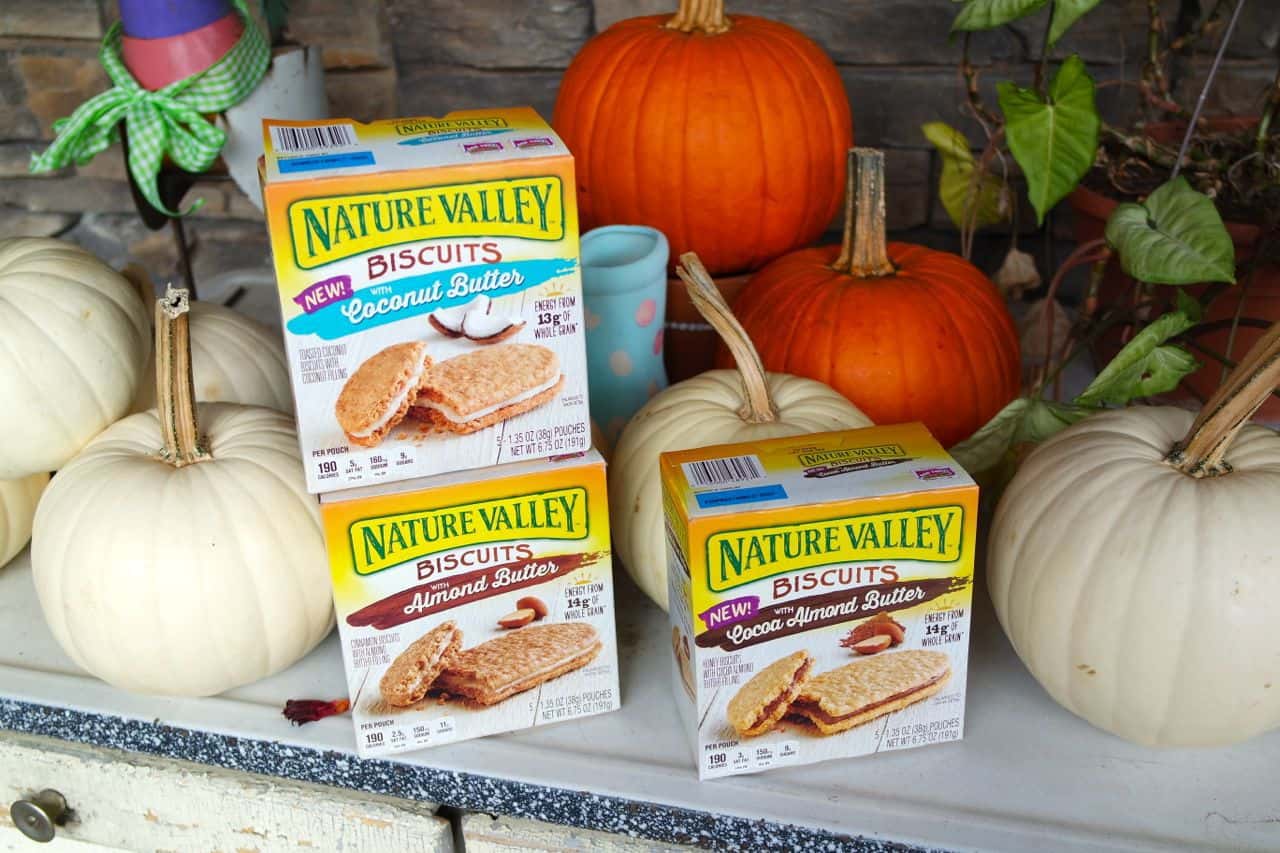 We are all busy running from day-to-day activities but that does not mean you have to sacrifice delicious snack options. Simply think ahead and put a package in your to-go bag for a satisfying snack. Be on the lookout for them during your next shopping trip to Walmart.