A new year, a fresh start and for this busy mom of three it means to try and plan ahead to stress less. By the time I get home from work there are days that I do not feel like cooking a meal.
Cheesy Pull Apart Bread
This cheesy pull-apart bread can be a meal in itself! You can stuff this bread with a variety of ingredients like deli meats or buffalo chicken for the ultimate indulgence.

How to Make Cheesy Pull Apart Bread
Ingredients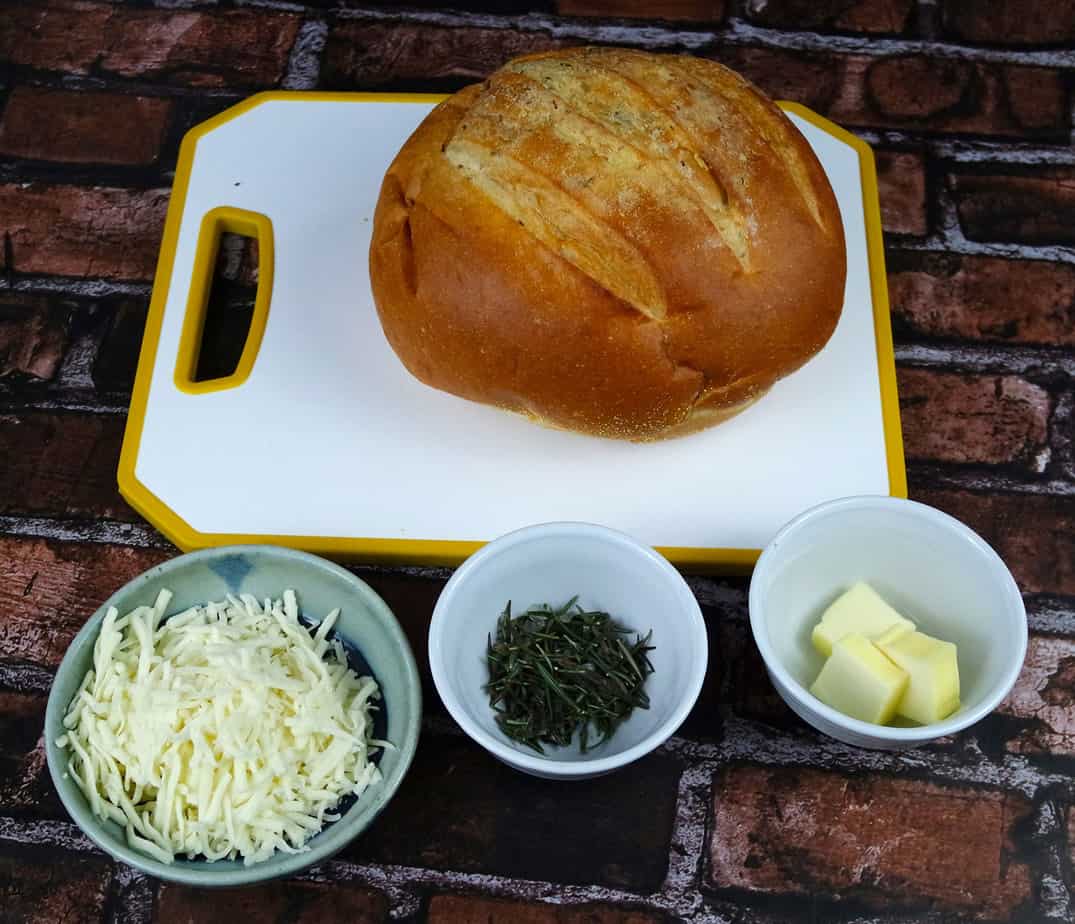 1 small loaf sour dough bread
3 Tbsp butter
Salt to taste
1 TBSP chopped rosemary
1 cup shredded mozzarella cheese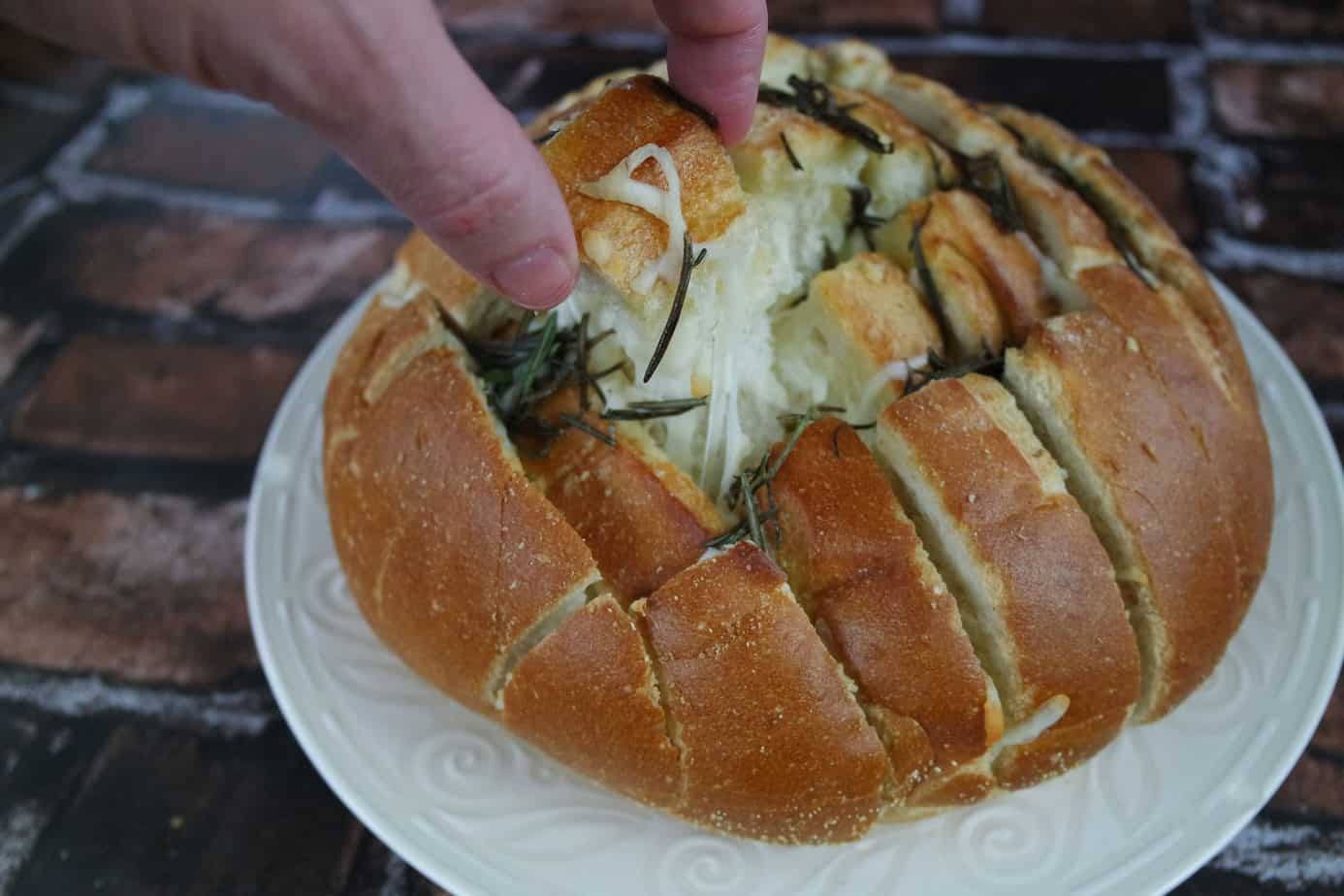 Directions
Heat the butter in a small saucepan.
When the butter melts add the rosemary and salt and cook for about 2 minutes.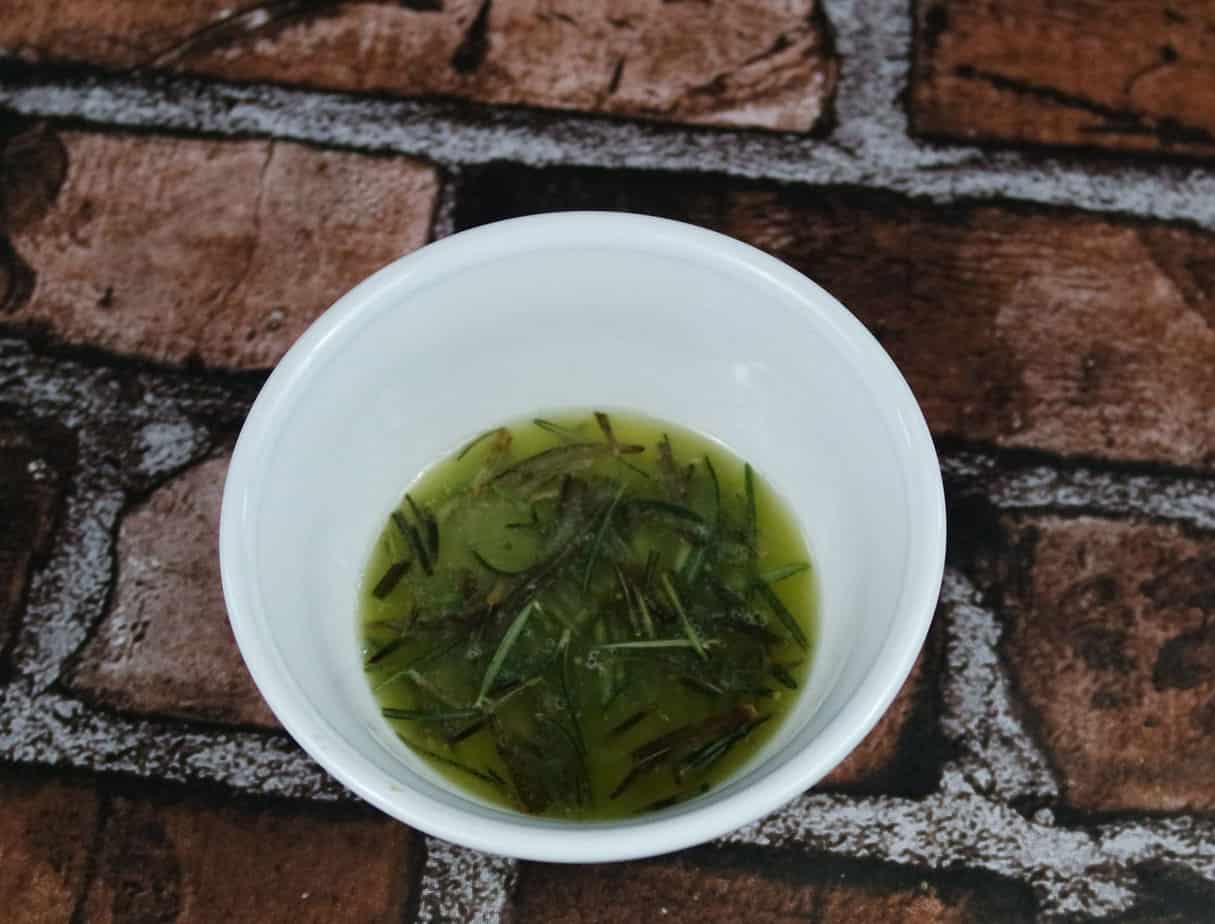 Remove from heat.
Preheat oven to 375.
Using a serrated knife make one inch diagonal cuts across the loaf of bread- *** make sure you do not cut the bread all the way through.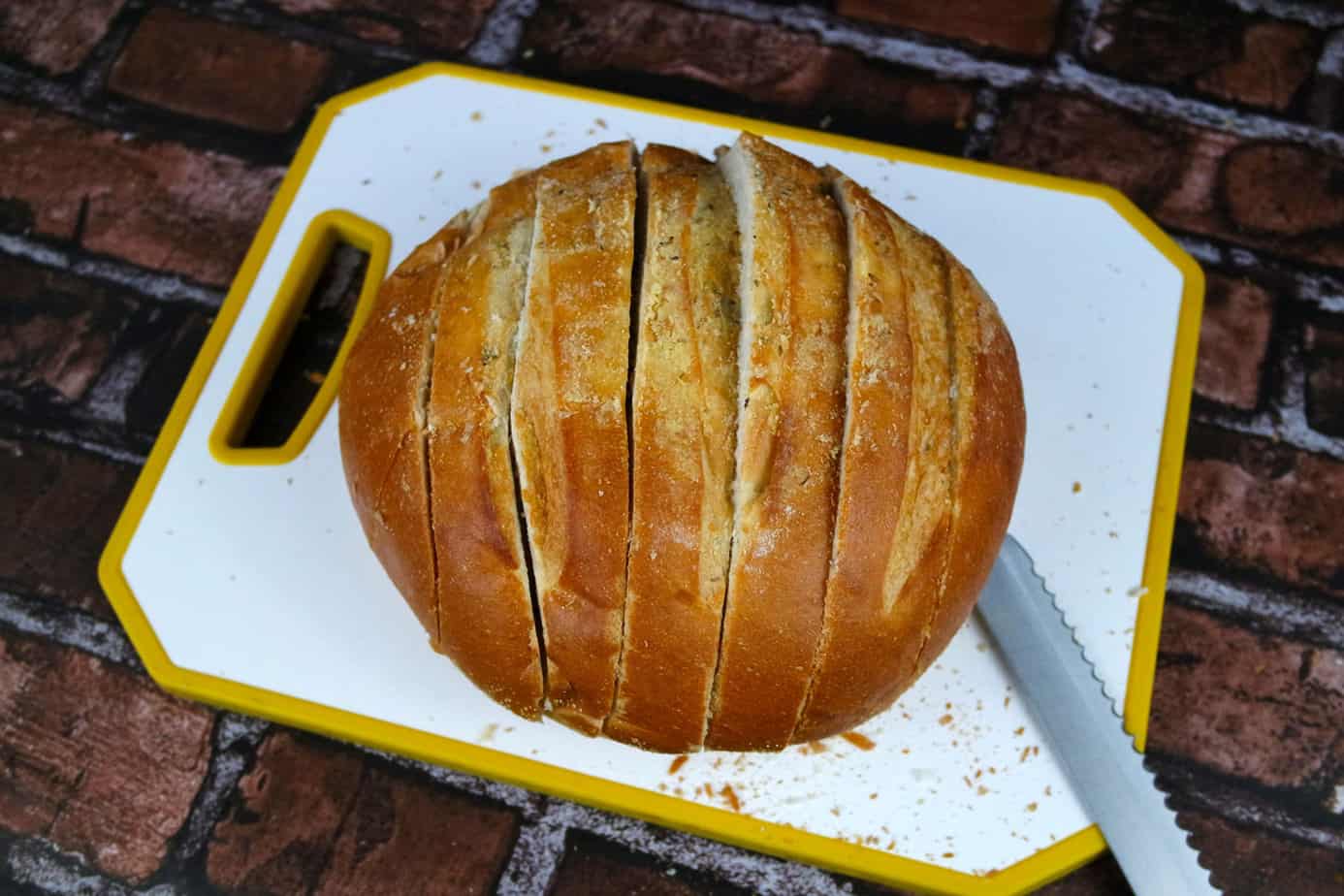 Turn the bread and make one inch diagonal cuts across the bread in the opposite direction.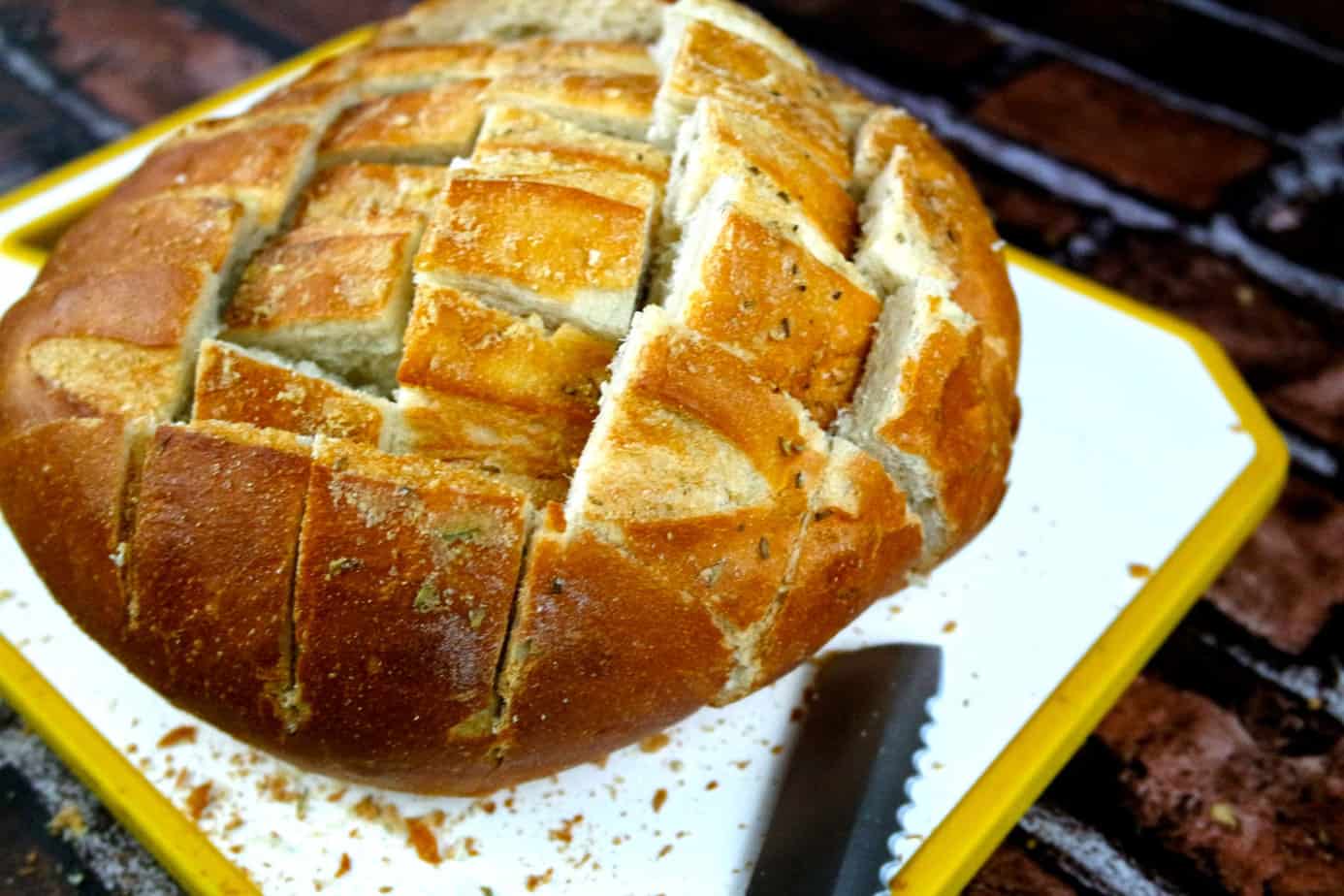 Place the bread on a large sheet of aluminum foil on a cookie sheet.
Stuff each pocket with cheese.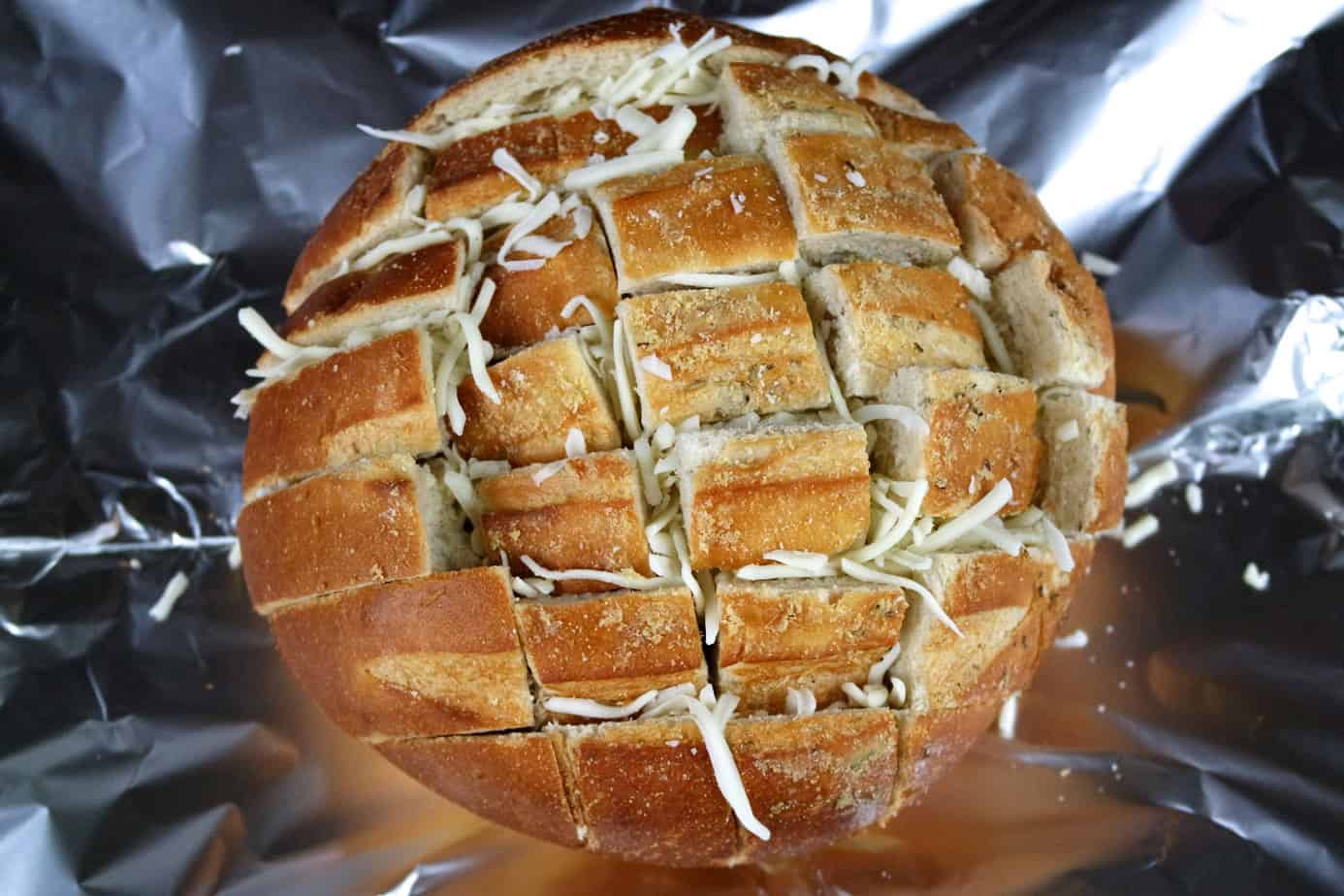 Drizzle butter mixture evenly across the loaf.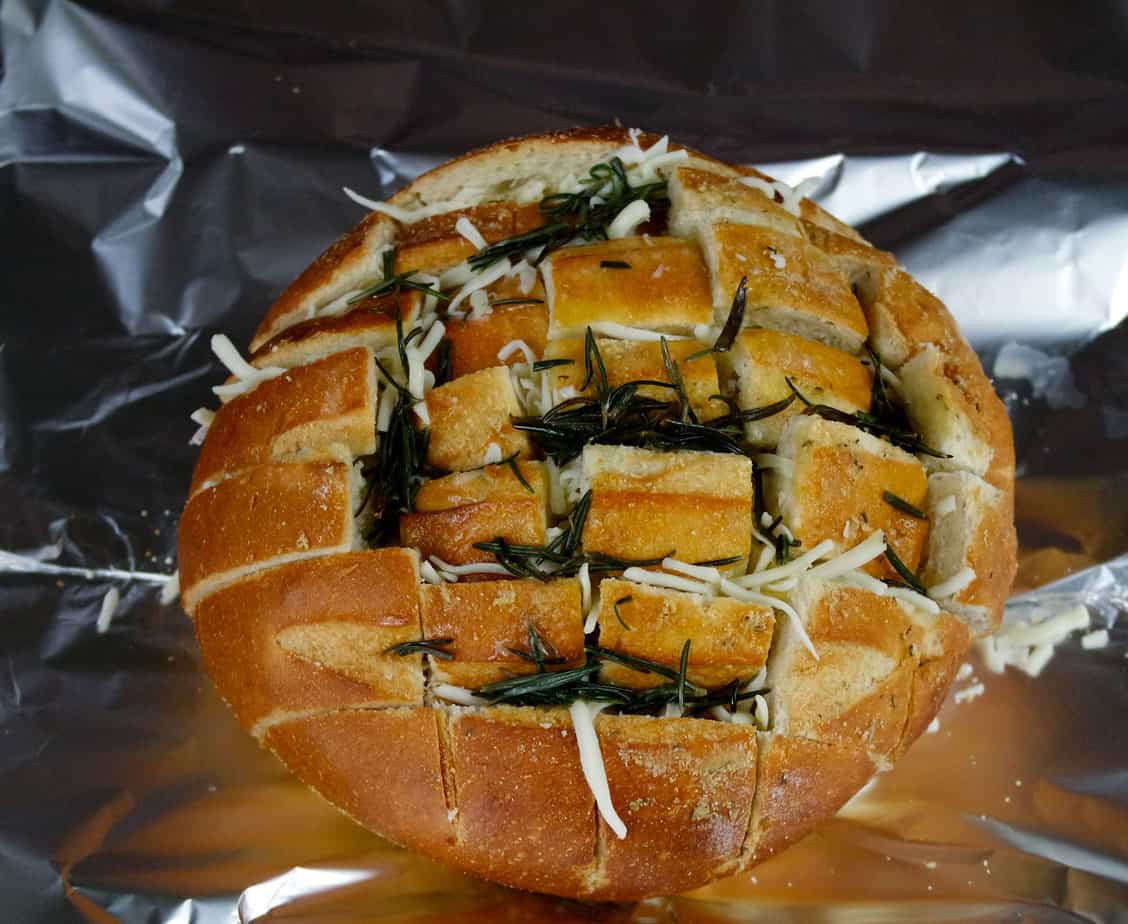 Pull up the ends of the aluminum foil to cover.
Bake for 10 minutes.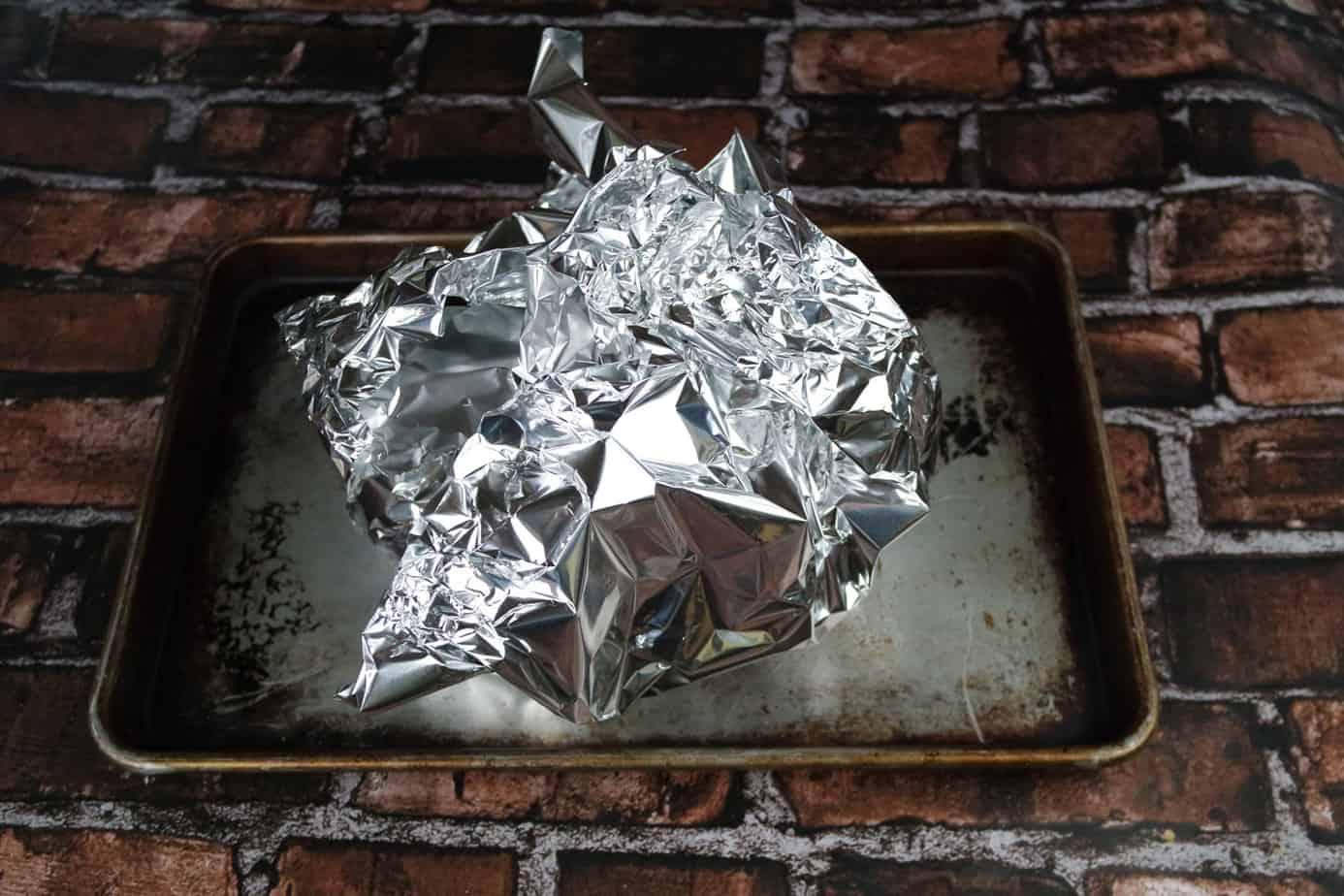 Remove the foil cover and bake for an additional 10 minutes.
Serve warm.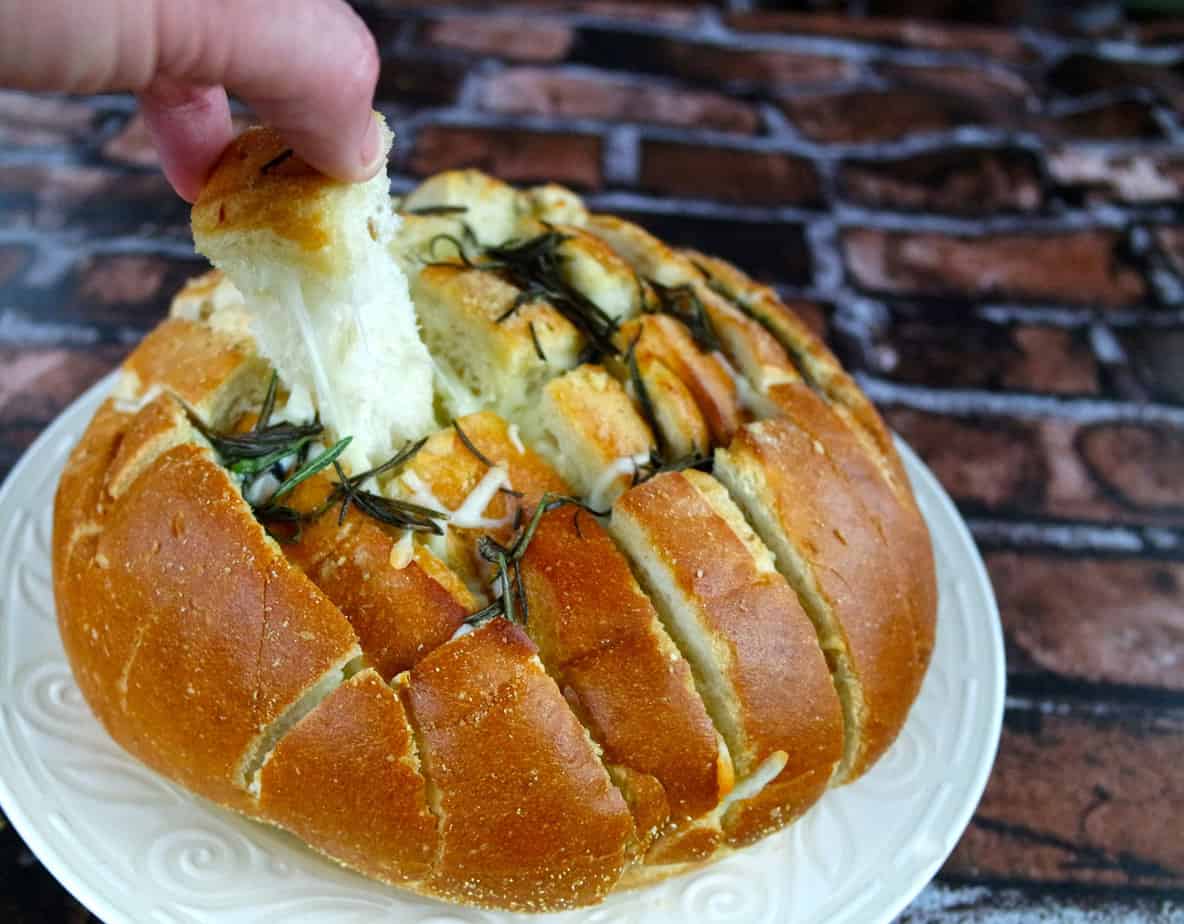 I cannot tell you how good this is! Make with low fat or 2% cheese choices for an even healthier option. My whole family enjoys this bread and it is so easy to make.
We love to make appetizers as meals and here are a few of our favorites!