This blog post was written by me on behalf of California Psychics. All thoughts and opinions are my own.
This past year has been a whirlwind of activity and big changes in my professional situation. I recently started a small advertising agency in Sullivan County, and am writing a local newspaper column in addition to my blog work. There are days that I wonder if returning to teaching should be entertained.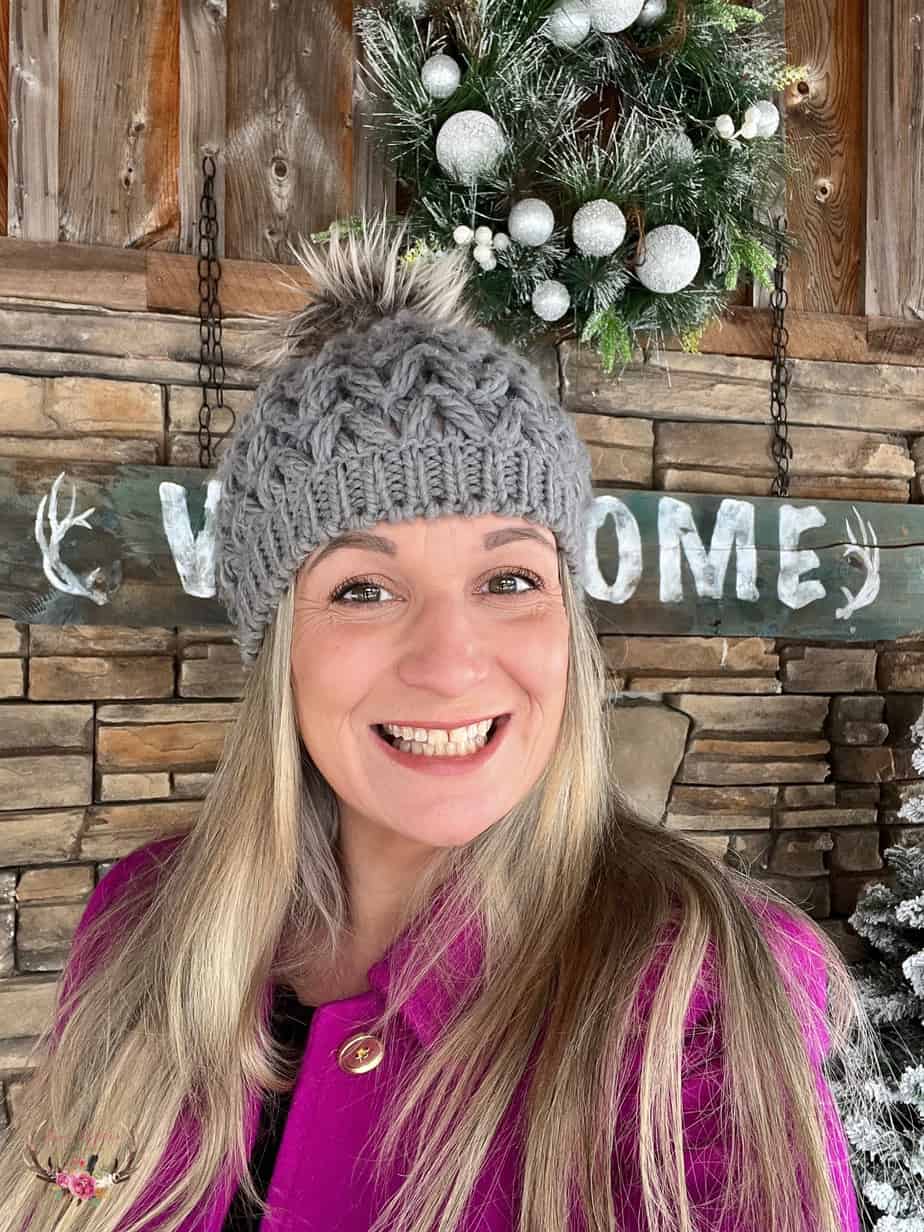 Choose California Psychics for Insightful Expert Guidance
Enter California Psychics. I recently went to the California Psychics website to hire a psychic advisor to inquire about my career choices and I am so happy that I did. I came prepared with a list of questions that I wanted answered and proceeded to have a look through the psychic advisors to see which one spoke to me.
Get a $5 credit added to your first purchase with code jenn5. Sign up at californiapsychics.com or download the app.
When looking through the website, there are a variety of psychics to choose from, each with their own gifts. I spent some time reading through the bios until I felt a connection.
I was looking to find one that would enter a chat with me as I am more comfortable in that scenario rather than a phone call. I chose Psychic Trinity, and I was extremely pleased with how easy it was to begin and you can be sure I will be visiting again and I recommend it for anyone looking for insight.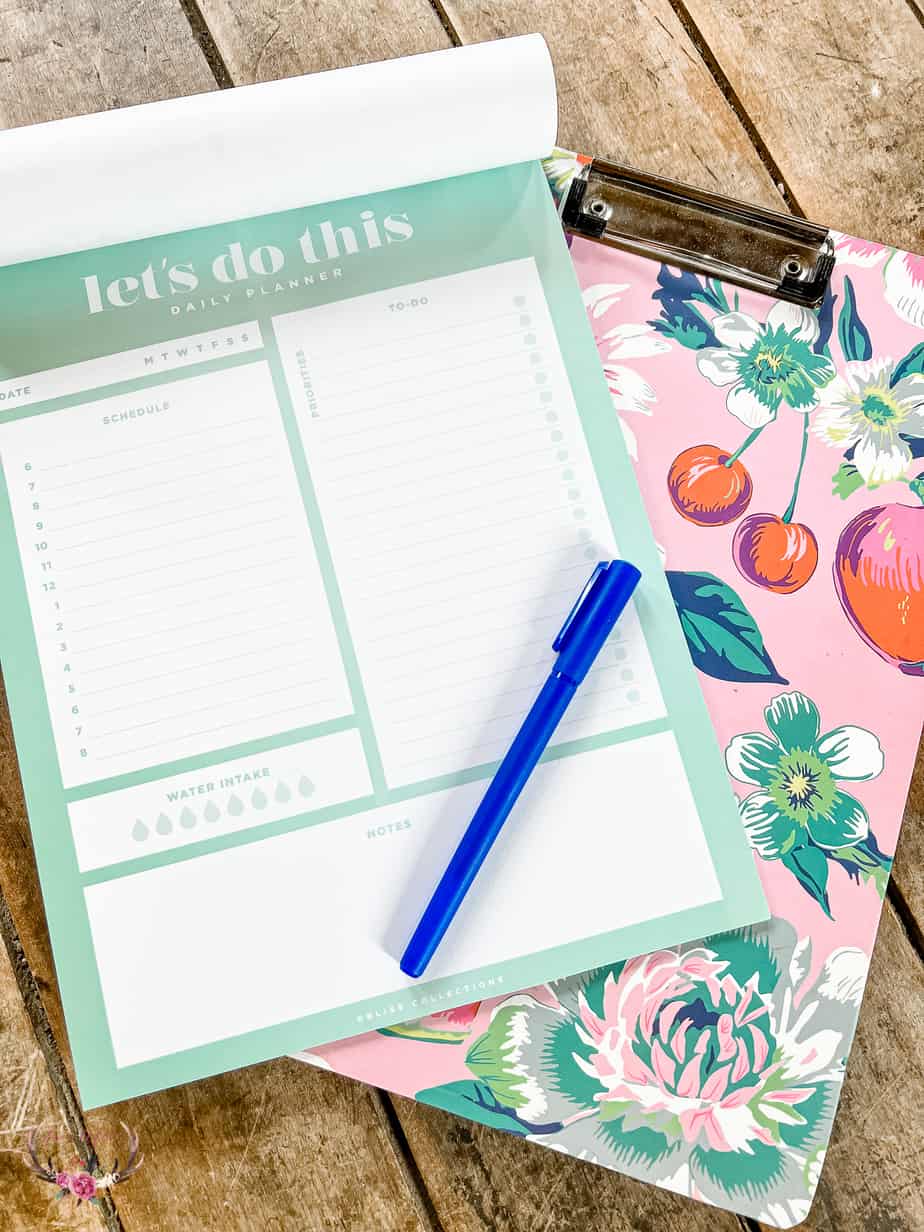 I know I cannot be the only one that feels I make poor decisions, and making large changes on career paths can be intimidating. I have been toying with the idea of returning to my previous career of teaching in some capacity as I do miss it, between blogging and running my own advertising agency I have been pretty busy but the call to return to teaching has been in the back of my head .
My career path psychic advisor insisted I was currently on the correct path and I felt like I had my own sounding board when speaking with Psychic Trinity with her thoughtful answers to my questions. Some of the questions I asked were: "Do you see me returning to my previous career path?"; "Is there a new profession in my future?"; and "Where should I spend my time in seeking out prosperity in my future?"
I felt a huge weight lifted off my shoulders almost immediately and chatting with her gave me a sense of calm.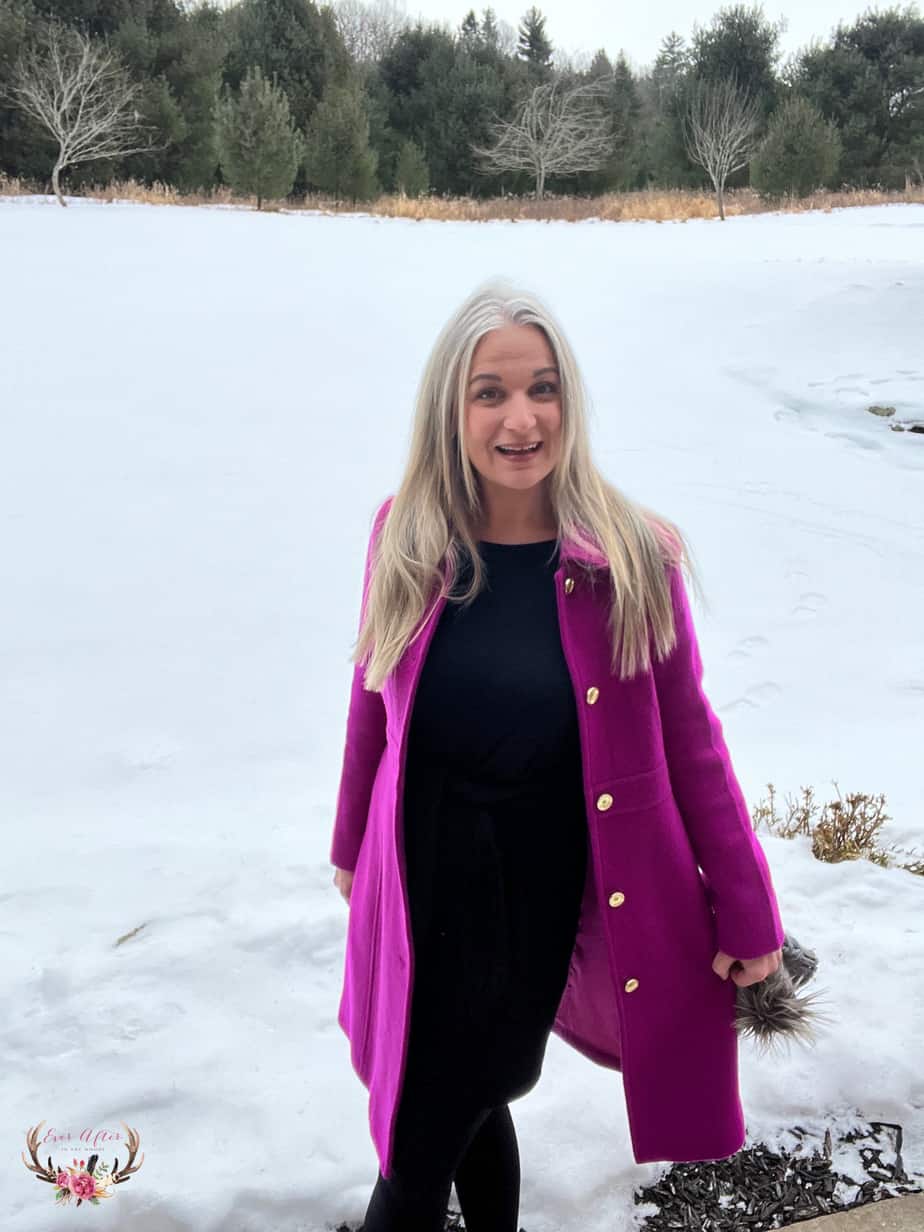 About California Psychics
California Psychics is always OPEN 24/7, which makes their services extremely convenient no matter what your current availability is. I love that they offer a variety of unconventional tools that provide deep revelations and insightful expert guidance. California Psychics can help you get where you are looking to go.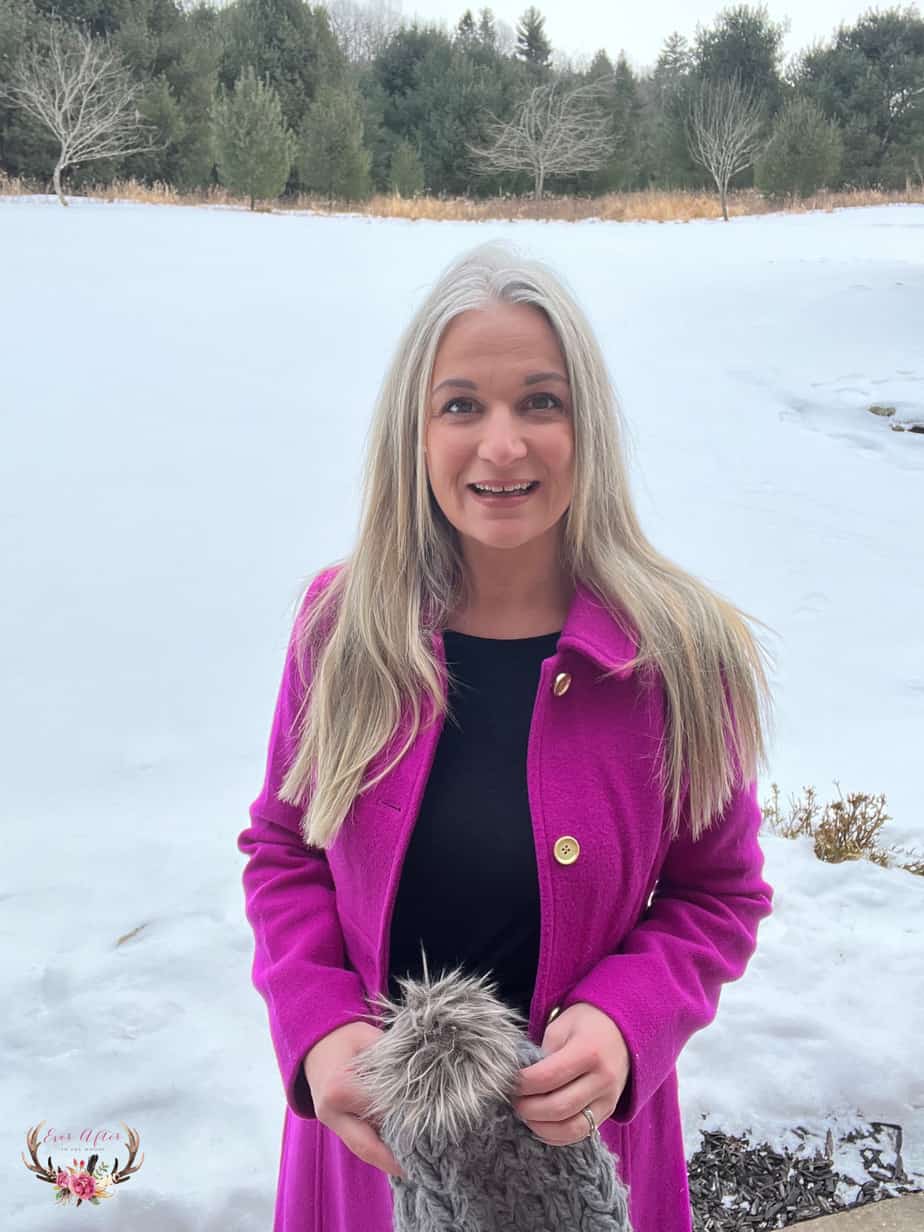 California Psychics truly helped me feel good about the decision I am making about my work and where I need to be at this point in my life. Changing careers has been scary but also extremely rewarding and having a psychic advisor back those thoughts was soothing.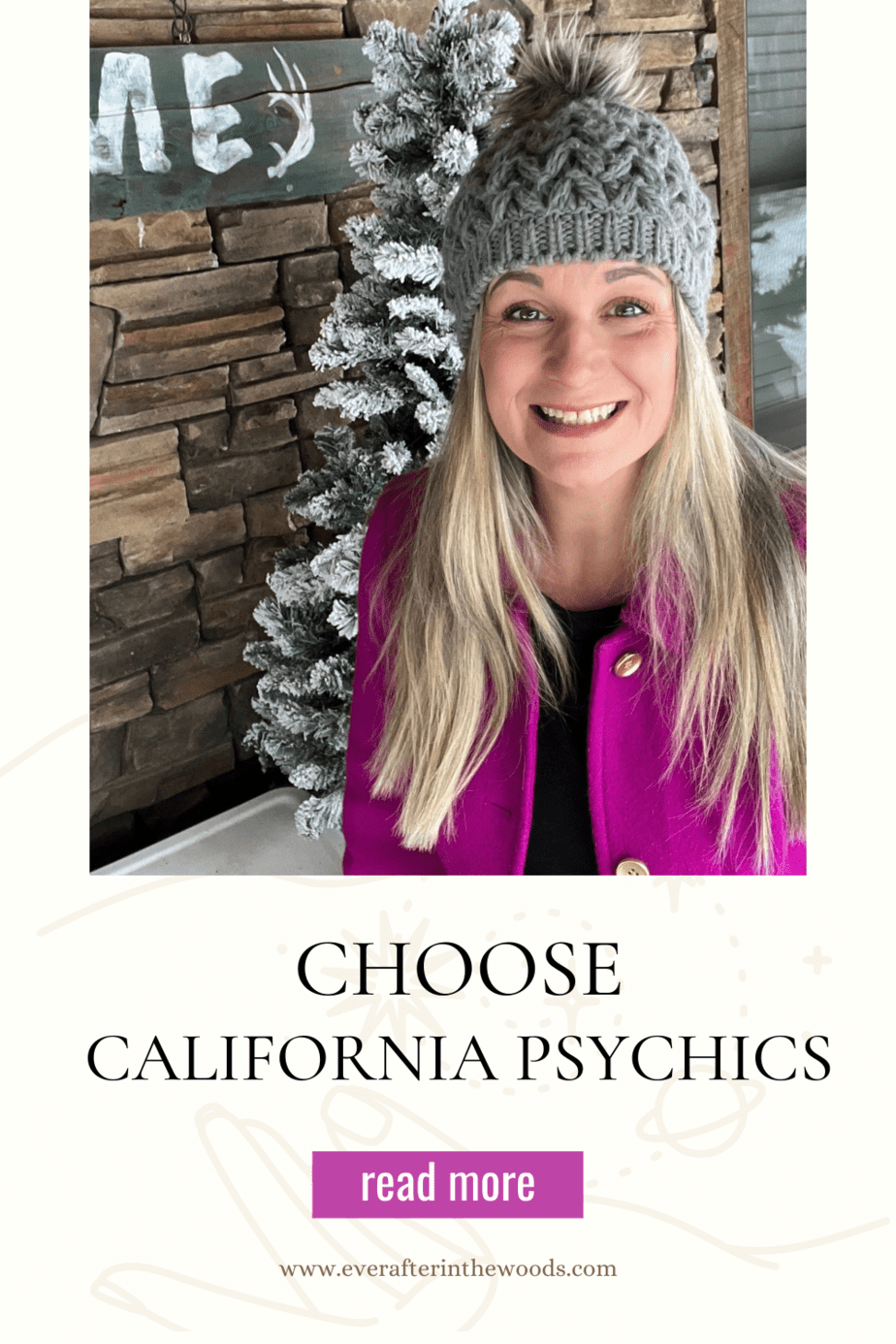 I found that being prepared reduced my anxiety when chatting online. I had a list of five questions that I knew I wanted expert guidance on and not only did my psychic advisor answer those questions thoughtfully, but I got a real sense that she understood where I was coming from.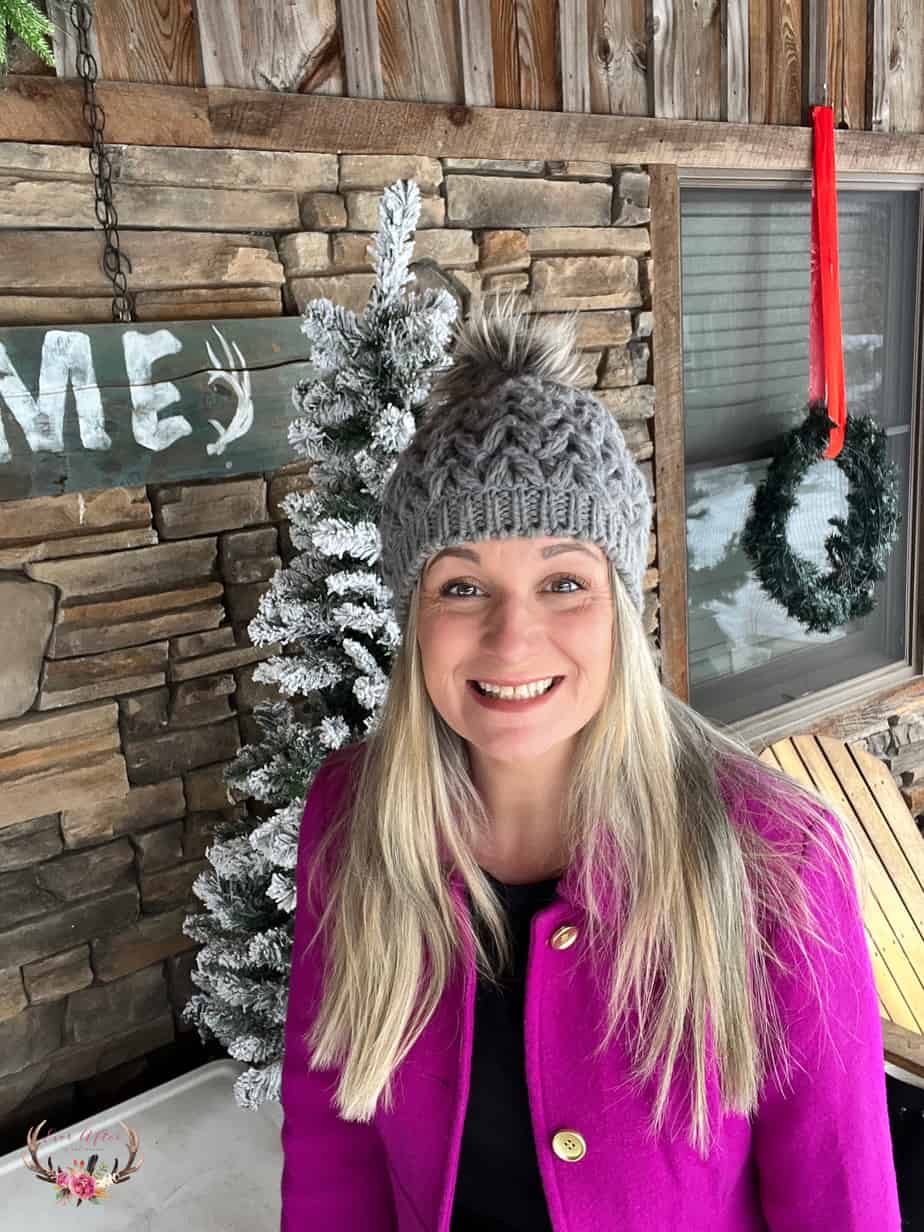 Not only was it easy to choose a psychic advisor that I felt a connection to, but it was discrete, confidential, and guaranteed by a promise that you can trust. I will most definitely be seeking advice from California Psychics again.
This blog post was written by me on behalf of California Psychics. All thoughts and opinions are my own.