Encanto Easter Eggs to Make
We Don't Talk about Bruno Easter Eggs to Make
Disney Easter Eggs To Make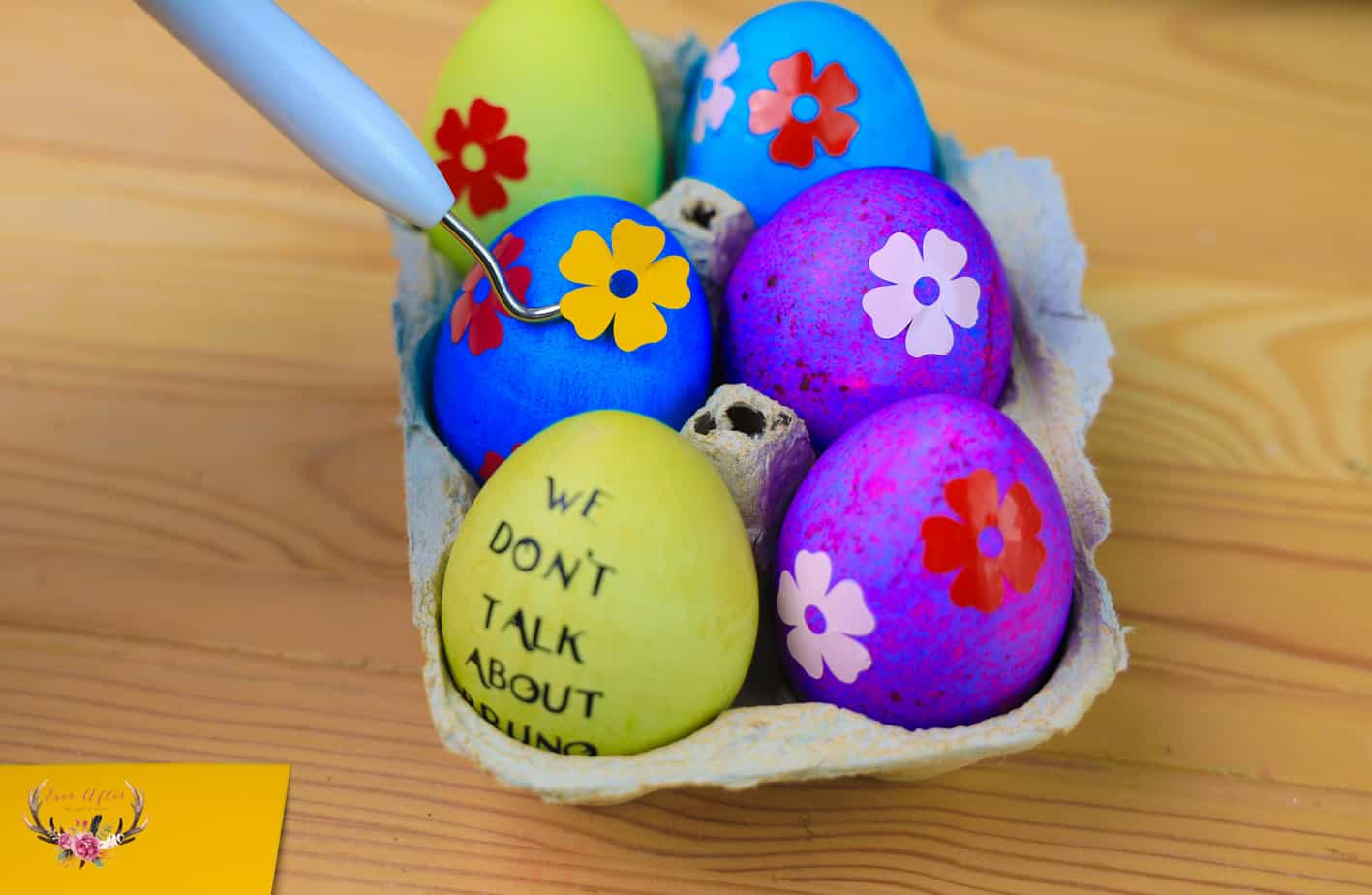 Have you seen Disney Encanto yet? We have been watching it on repeat and these adorable Encanto Easter Eggs to make will delight your little ones!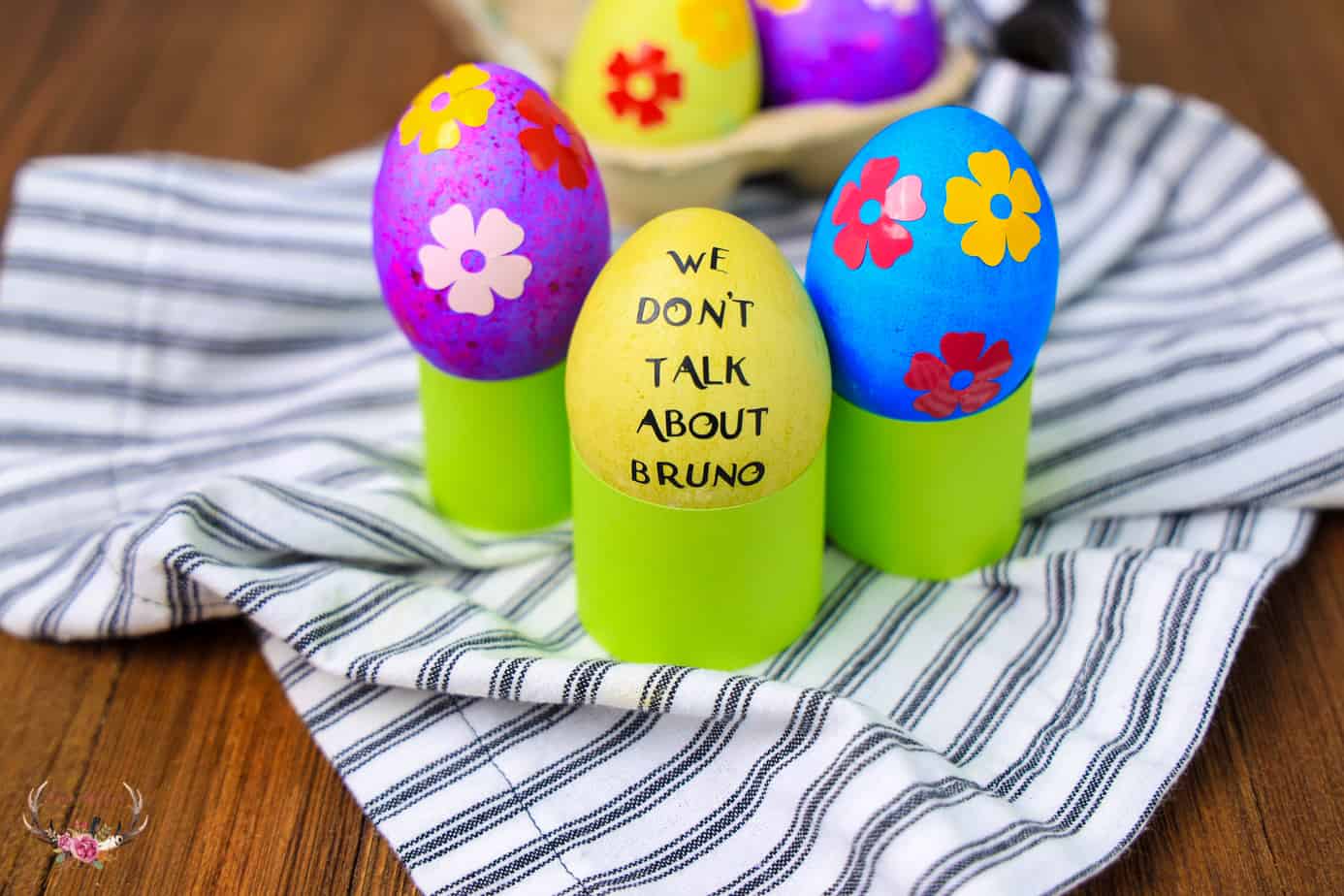 There are so many great songs in Encanto but the one that seems to stick in our heads (and everyone elses!) is "We don't talk about Bruno".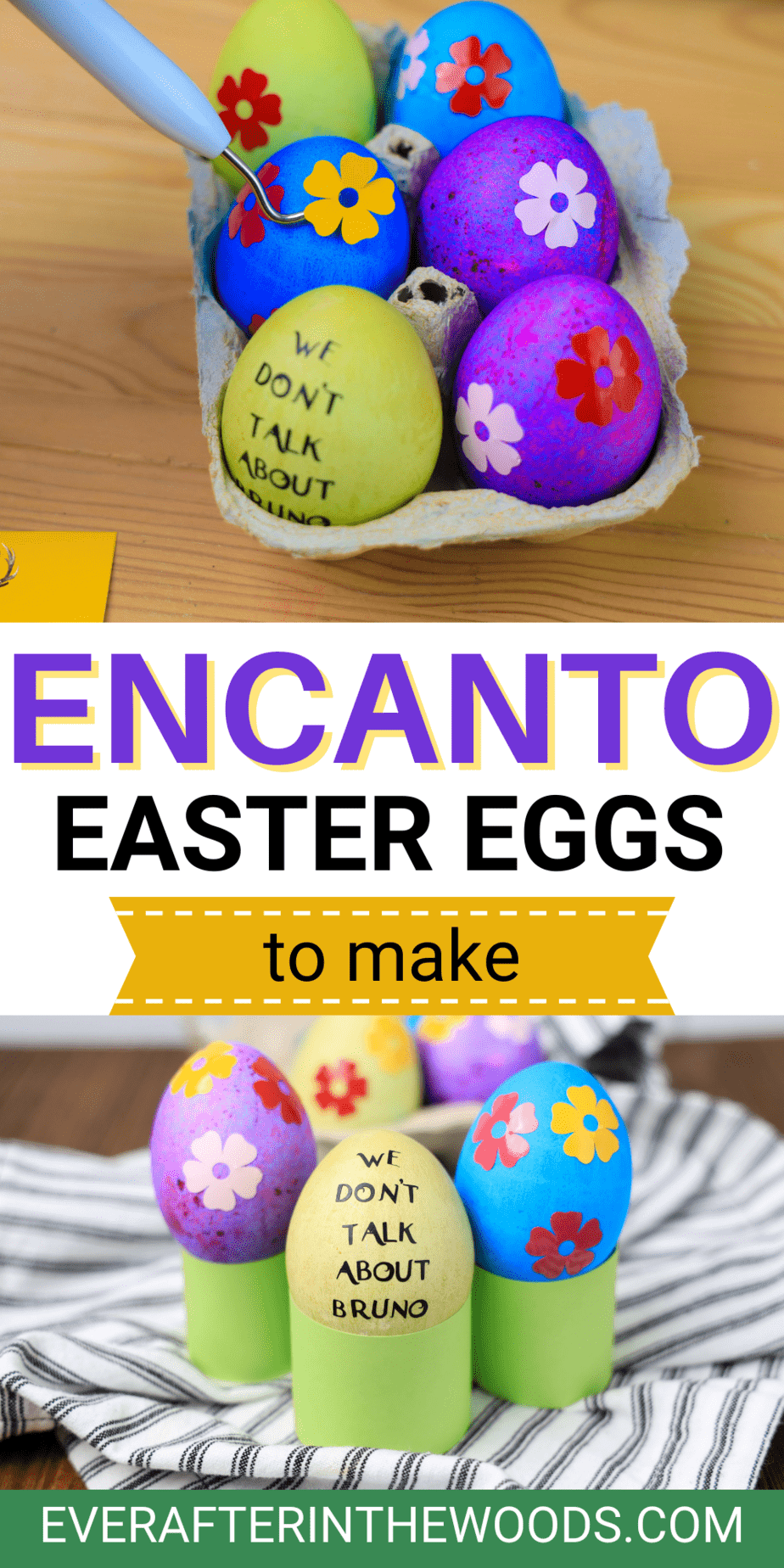 Encanto Easter Eggs to Make
Materials:
1 sheet light pink oracal 651 vinyl
1 sheet black oracal 651 vinyl
1 sheet red oracal 651 vinyl
1 sheet yellow oracal 651 vinyl
Cricut Machine
Blue cutting mat
Scraper Tool
Weeding Tool
Transfer tape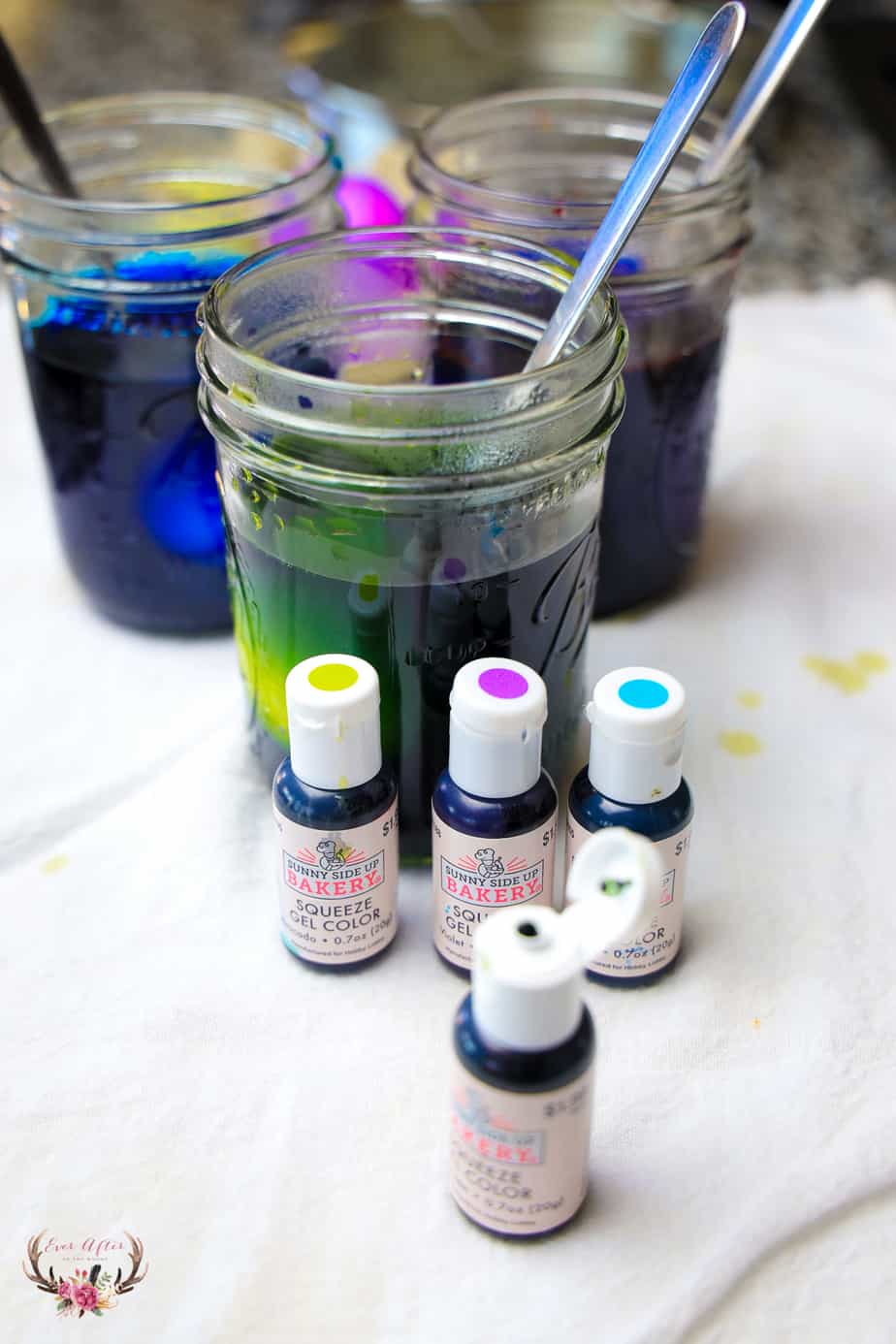 Ingredients:
Water
Vinegar
Food Gel Dyes – I used avocado green, violet, and sky blue
Instructions for Eggs:
Place eggs in a pot with water to cover. Bring to a boil. Boil for 10 minutes.
Turn off heat. Use the hot water from the eggs to use for dying. I add two drops of each color to a mason jar then one tablespoon vinegar and pour in the hot water.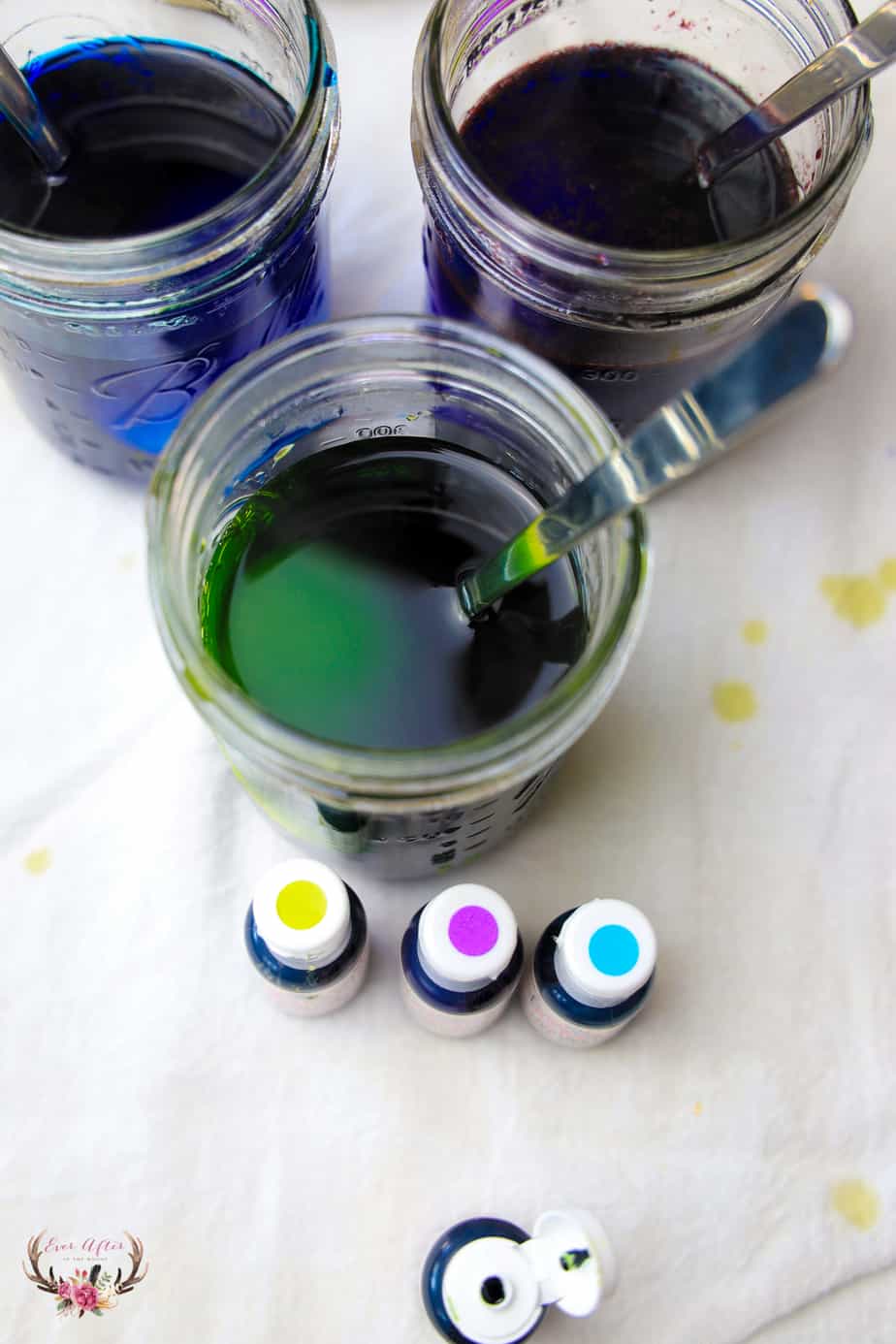 I run cold water over the eggs and let them cool for about 10 minutes. Place the eggs in the dye and rotate them with a spoon until eggs are desired color. Set aside to dry.
Instructions for stickers:
For these I used a flower SVG and a SVG for "We don't talk about Bruno".
First upload the bruno SVG to cricut design space. One it's loaded I size this to 2″ and then cut on vinyl setting. Place the black oracal vinyl onto the mat and cut.

Remove from mat. I used reverse weeding for small lettering. You can find videos on youtube how to do this.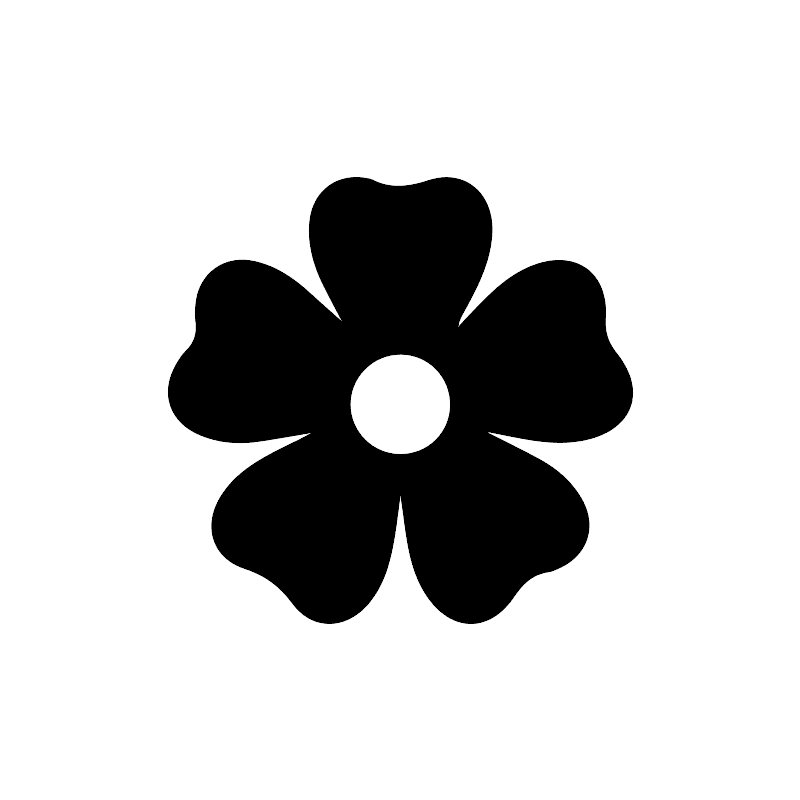 Place it on the egg and slowly remove the transfer tape making sure the design sticks.
Next, load the flower SVG into Cricut design space. Once it is loaded set it to cut on vinyl setting. I cut flowers on the yellow, pink, and red.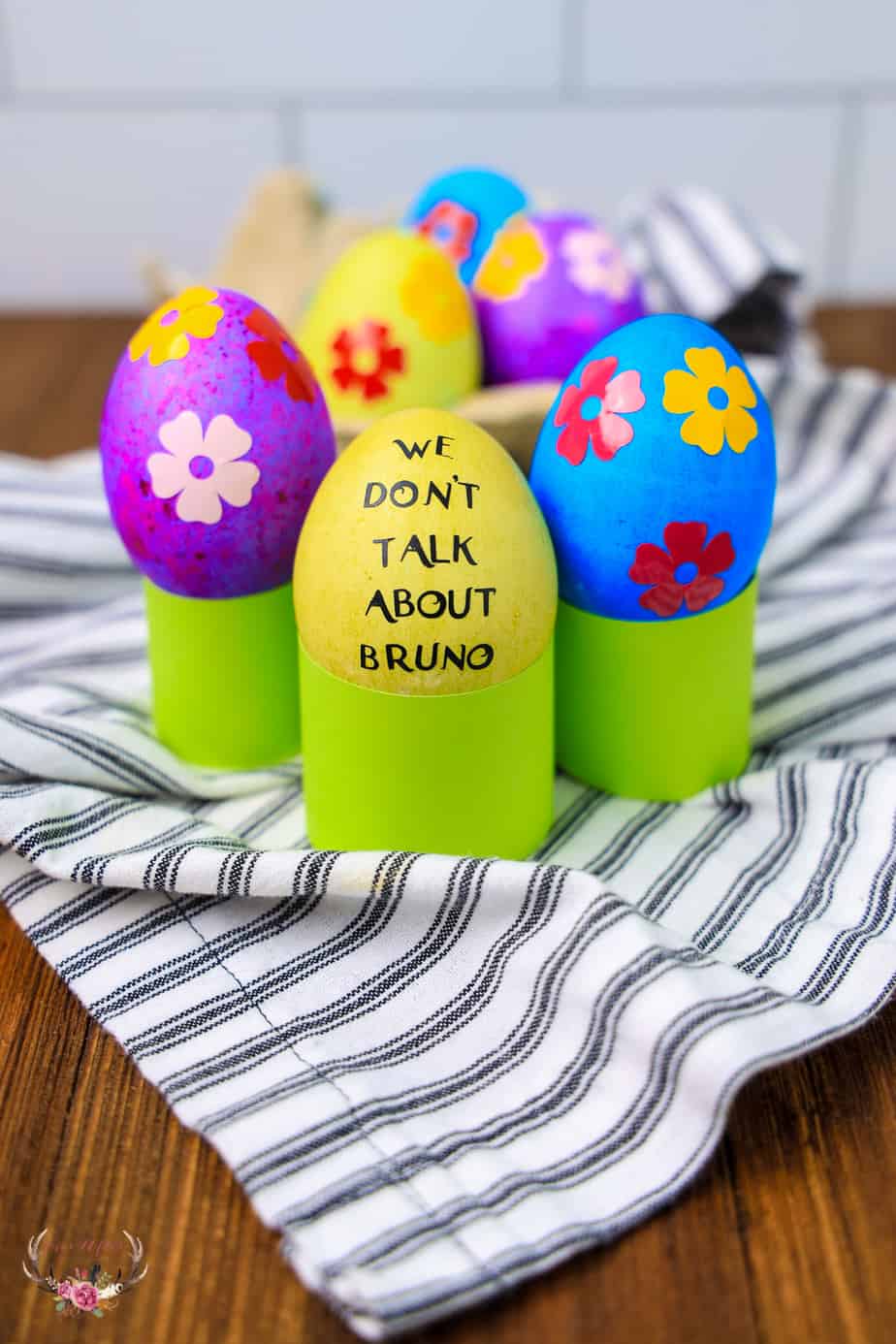 These I did not use transfer tape for. I just used the weeding tool to lift the flower from the sticker backing and pressed it to the egg.
I did the flowers all over the eggs.
If you liked this Easter post, have a look at some of our Easter recipes too:
Bunny Butt Cheese Ball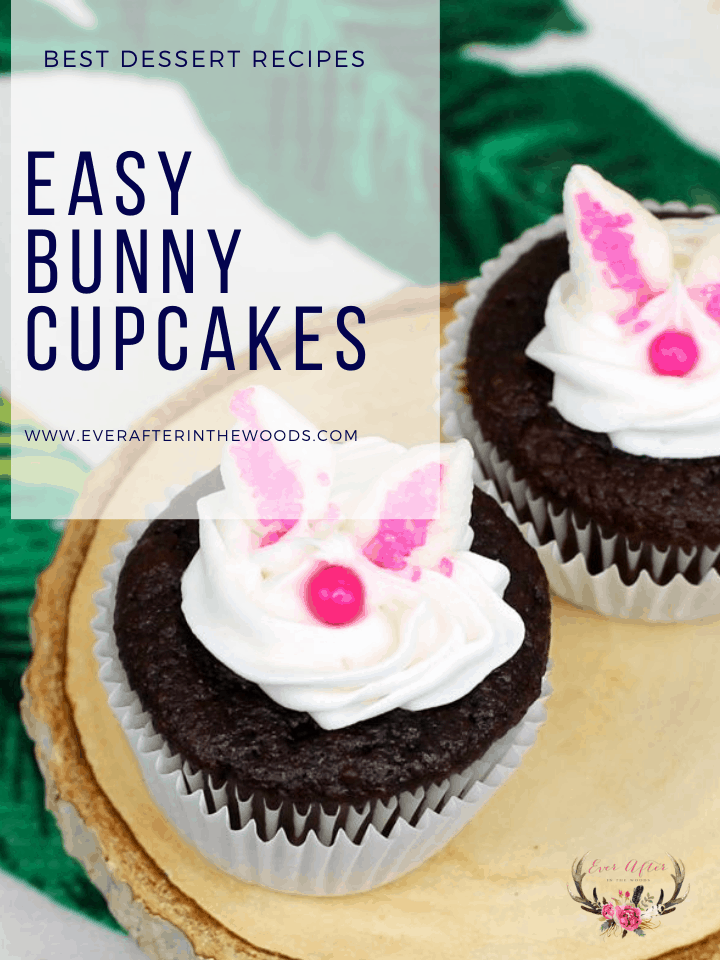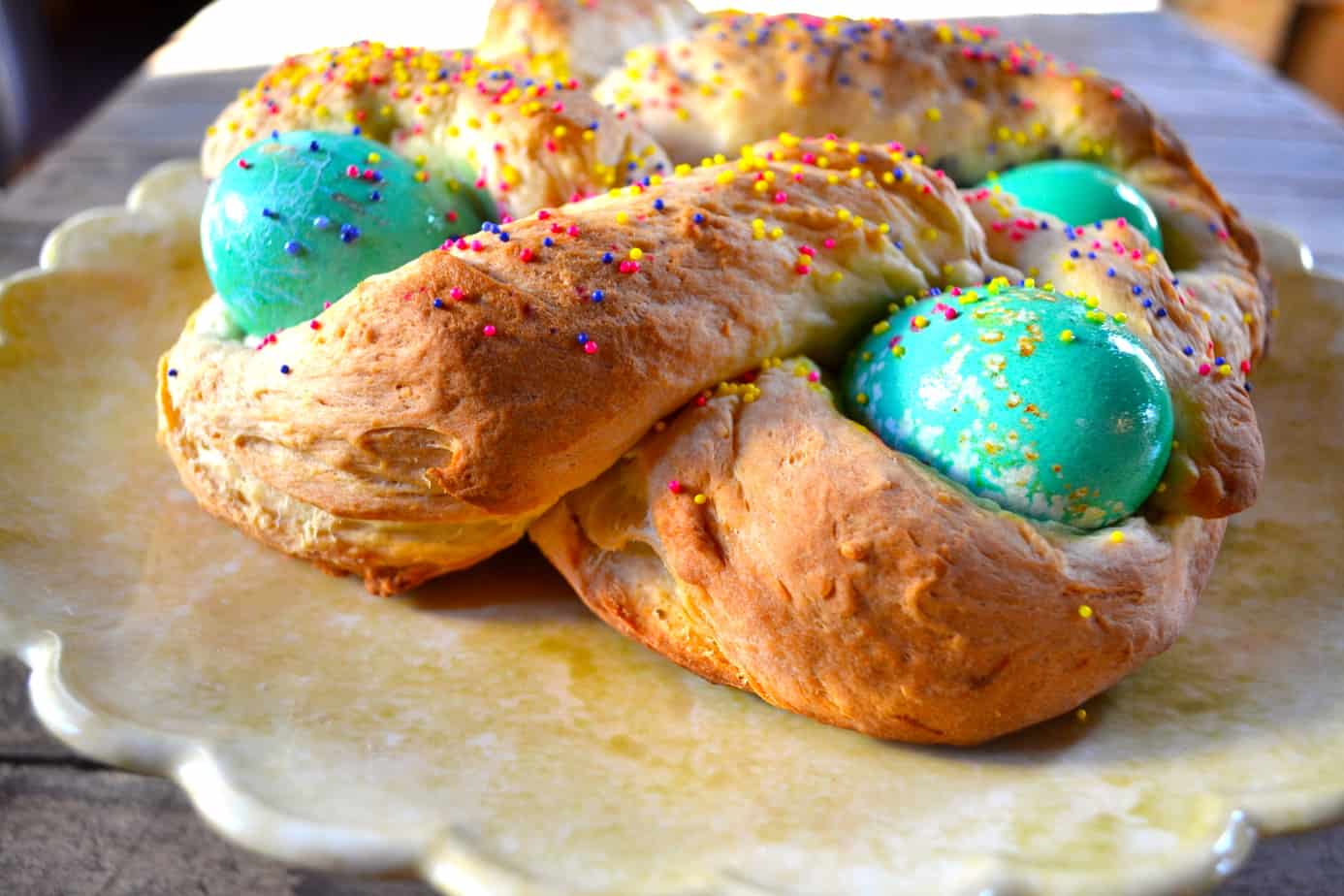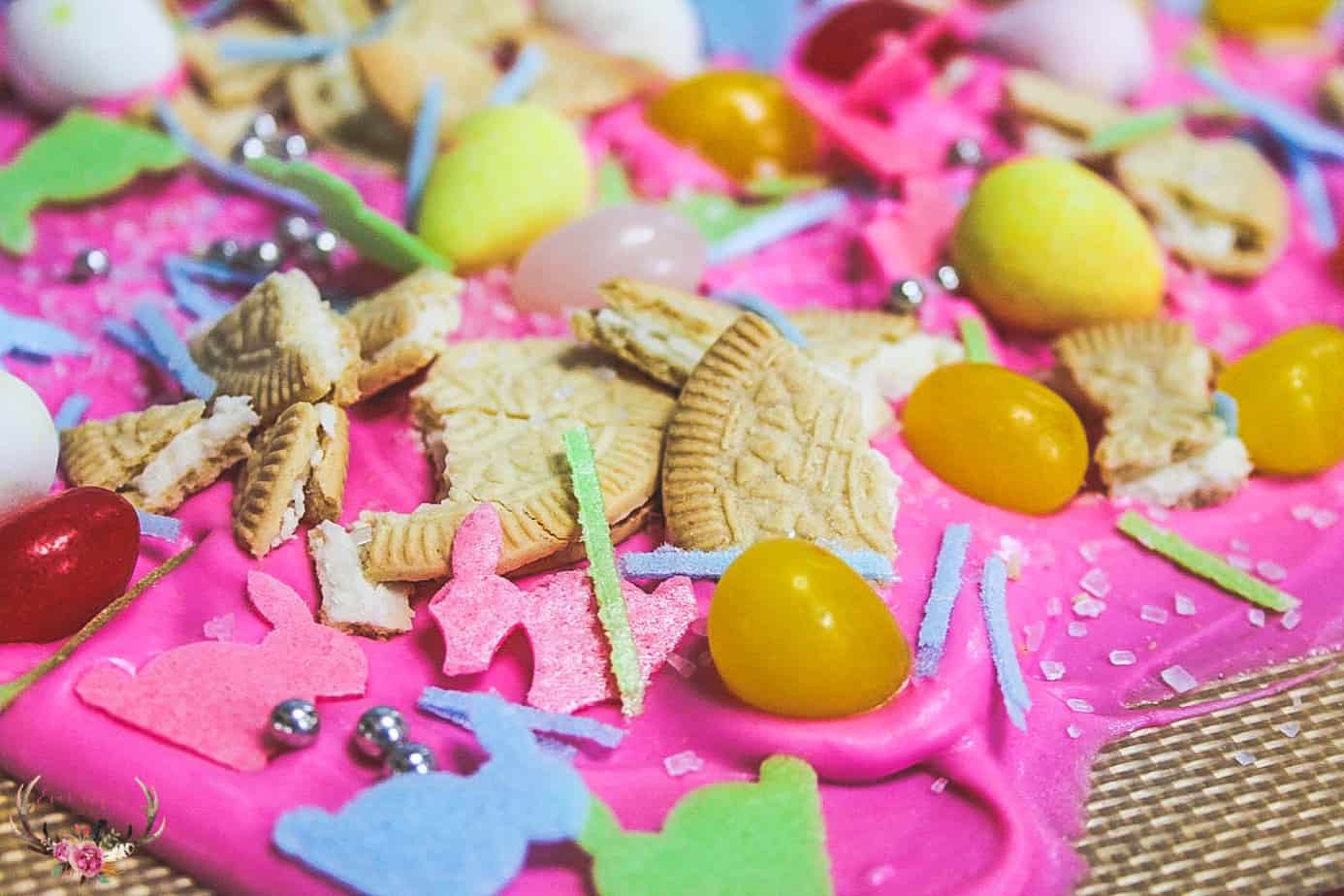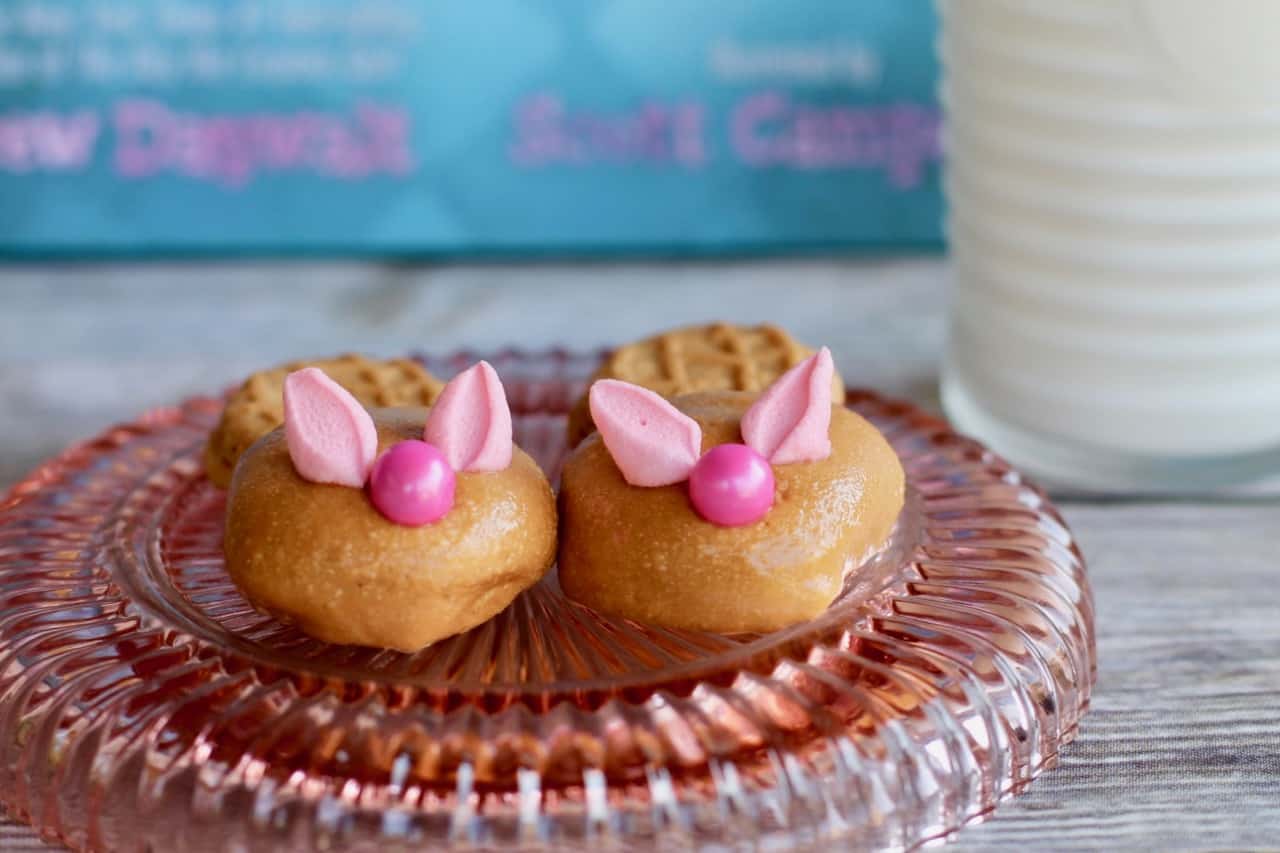 Peeps Cheeseball