I received this product for free from Moms Meet (momsmeet.com) to use and post my honest opinions. Compensation for this post was provided and this page may contain affiliate links.
The holidays will be here before you know it and in this house that means Christmas Cookies. Lots and lots of Christmas cookies which can really wreak havoc on my tummy. I am so thankful for Boiron Acidil Meltaway Tablets and our peanut butter cookie reboot recipe.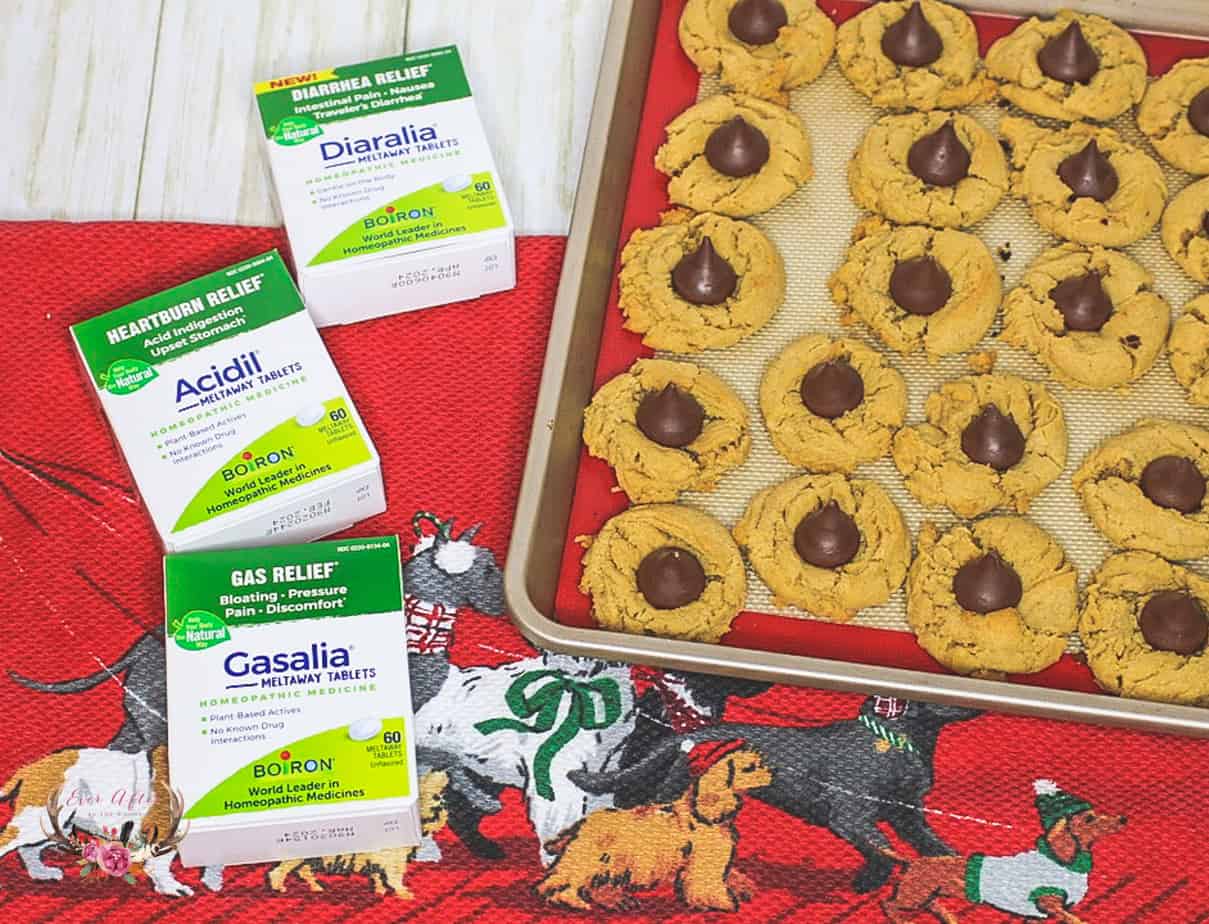 Comfort Food Without the Discomfort
Use Boiron Acidil Meltaway Tablets for occasional heartburn or acid indigestion symptoms. Symptoms may include upset stomach, bloating, and gas occurring from poor eating habits, overindulgence, or stress. Or they may be caused by trigger foods such as coffee, alcohol, citrus, and foods that are spicy, fried or high in fat. Acidil may be taken before a meal that contains a known "trigger food," or after a meal—whenever symptoms strike. This product is appropriate for use by adults, or children 12 years and older.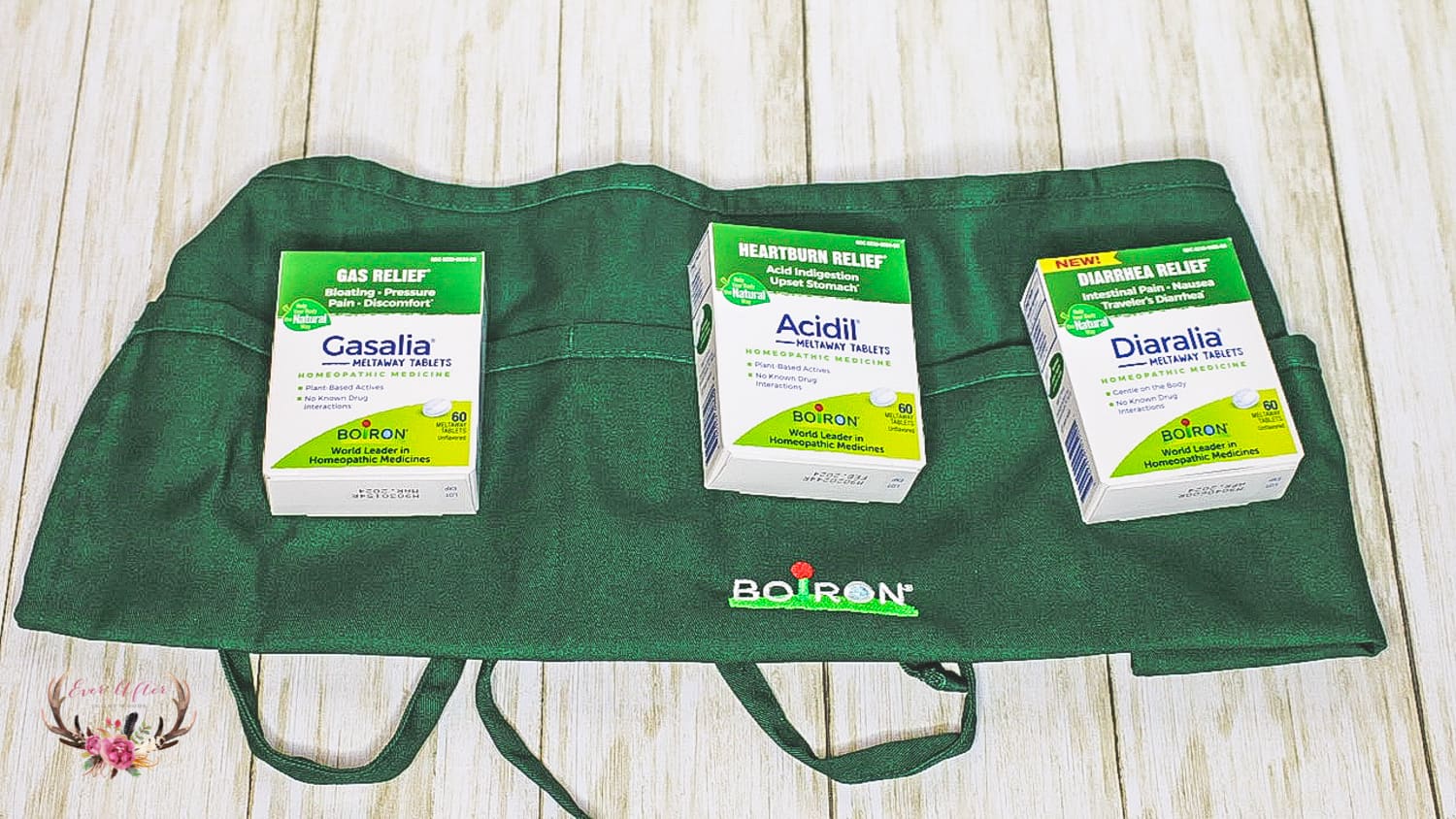 Our family tends to have more digestive issues during the holidays. This is completely understandable because we are consuming richer foods. We are thankful for Acidil because it relieves occasional heartburn, acid indigestion, upset stomach, and bloating.*

Peanut Butter Blossom Cookie Reboot Recipe
Ingredients
6 tablespoons vegetable oil (original is 1/2 cup shortening)
1/4 cup unsweetened applesauce
1/4 cup granulated sugar (original is 1/3 cup)
1/4 cup light brown sugar (original is 1/3 cup)
2 teaspoon2 baking soda
1teaspoon salt
3/4 cup creamy peanut butter
2 teaspoons vanilla extract
2 tablespoons unsweetened almond milk of your choice
1 1/2 cups flour
30 Hershey's Kisses, unwrapped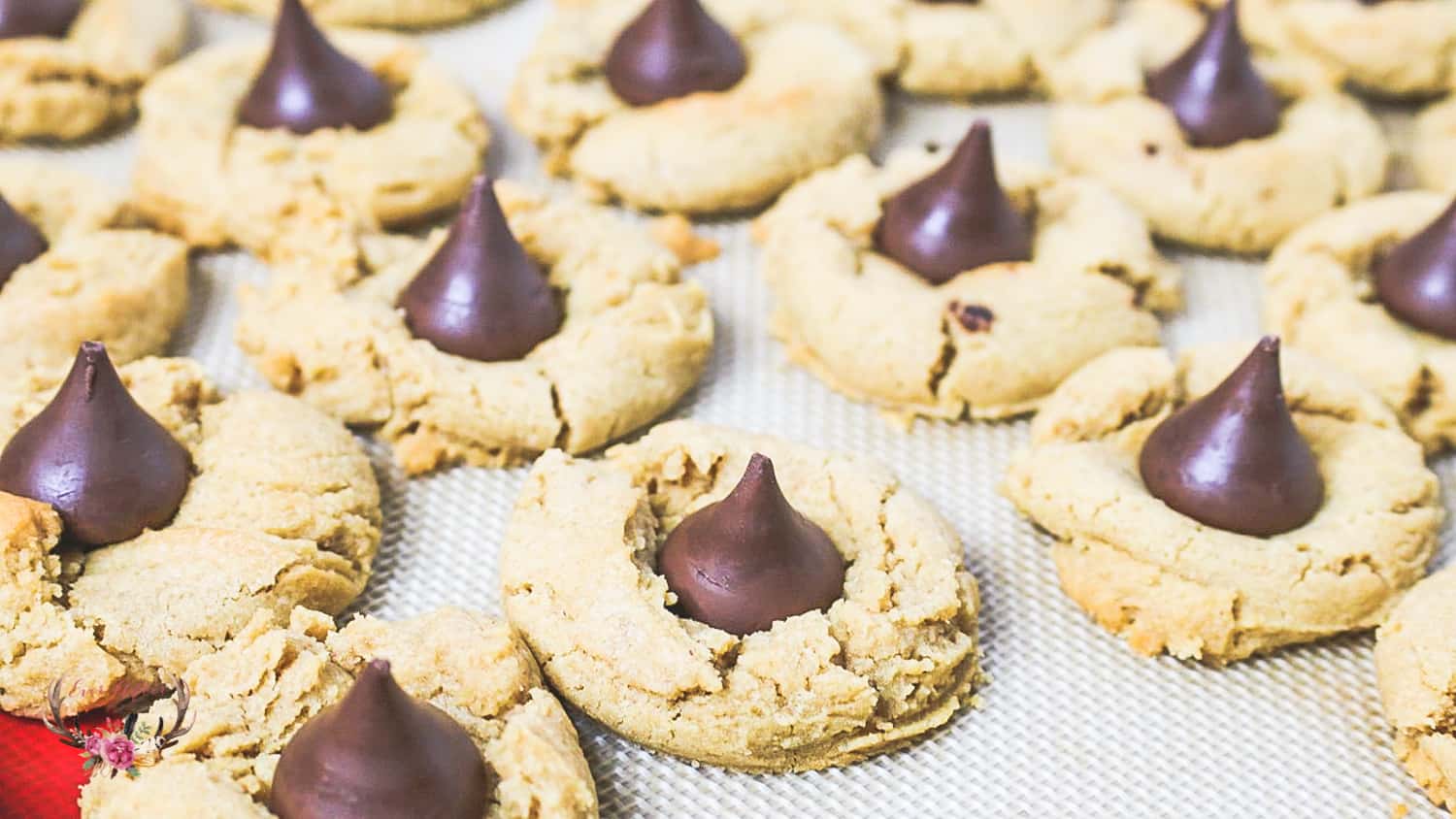 Instructions
Preheat oven to 375F.
In a large bowl, mix together oil, unsweetened applesauce, granulated sugar, light brown sugar, baking soda, salt, peanut butter, vanilla extract, and almond milk.
Add the flour, stir until combined.
Shape dough into 1-inch balls. Place on ungreased baking sheet.
Bake for 8-10 minutes.
Remove cookie sheet from oven and immediately press a Hershey kiss into the center of the cookie. To set the cookies, chill in the refrigerator for 30 minutes.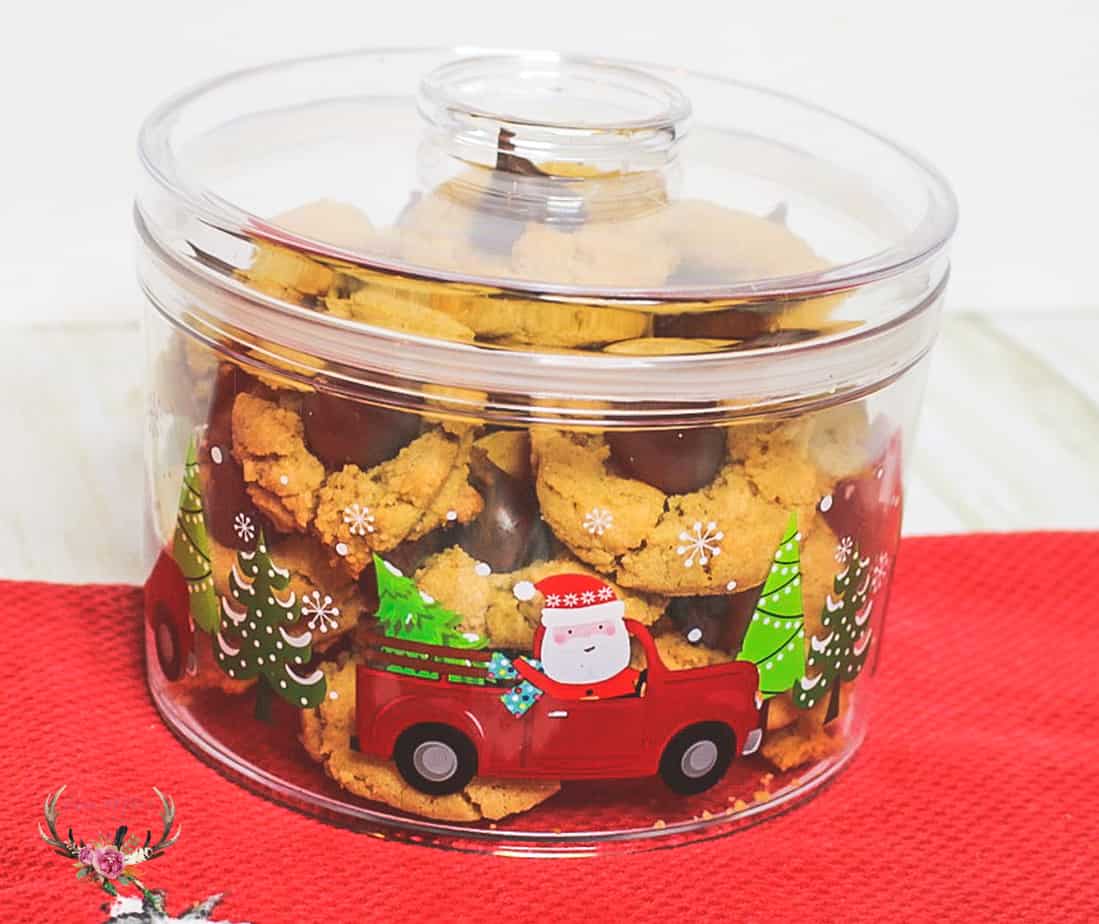 We altered our original recipe without sacrificing any of the flavors and we eliminated some of the ingredients that cause digestive issues like lard and full dairy. We also eliminated some of the sugar and substituted unsweetened applesauce as well. Trust me these cookies are delicious and you do not have to worry about eating this comfort food.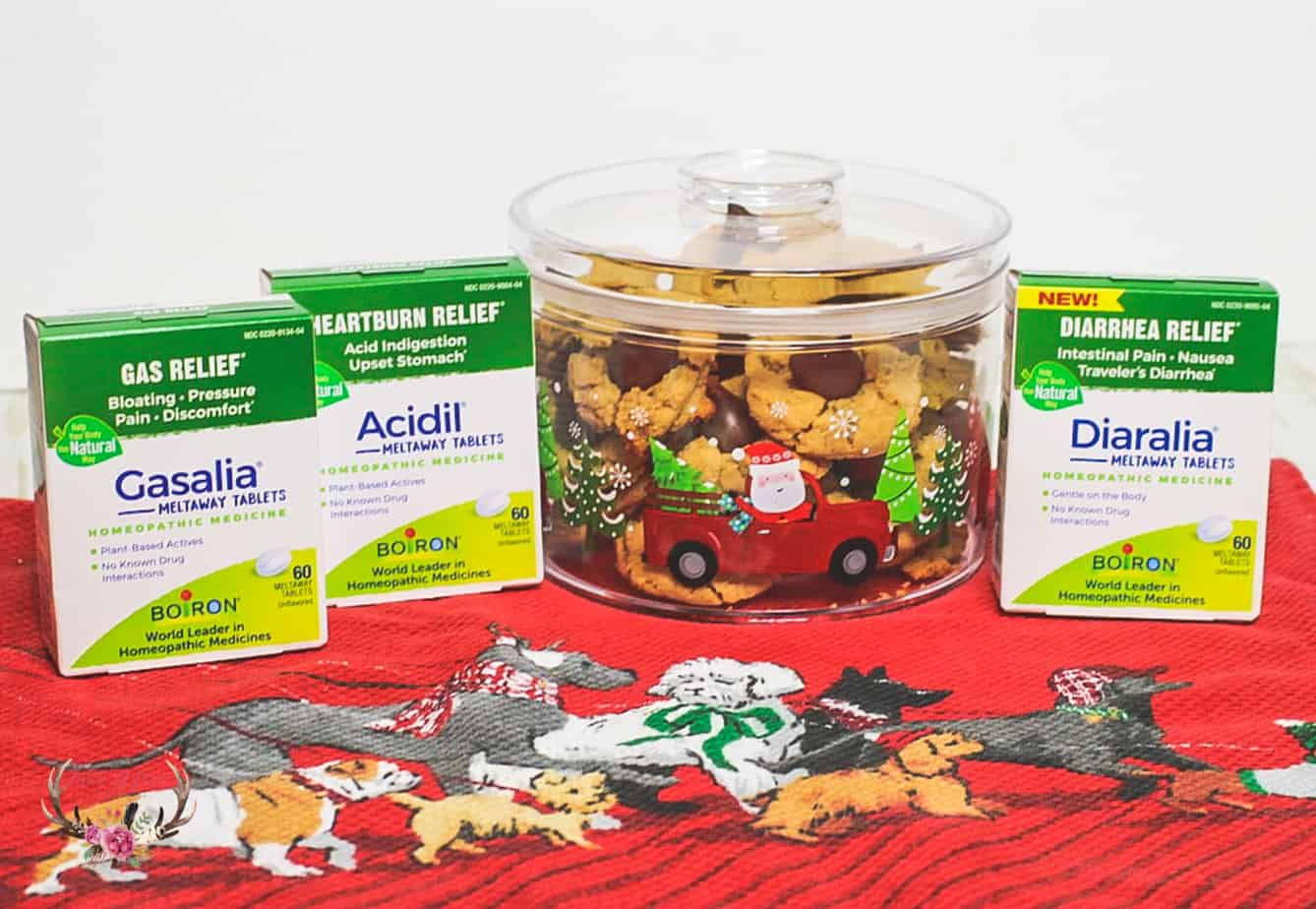 Acidil is available to purchase at RiteAid, Walgreens, Sprouts Farmers Market, Whole Foods Market, Vitamin Shoppe, and online at amazon.com, iherb.com, and vitacost.com. Visit boironusa.com/store-locator for the full list of locations. Acidil Meltaway Tablets typically retail for $9.99 to $11.99 (box of 60 tablets).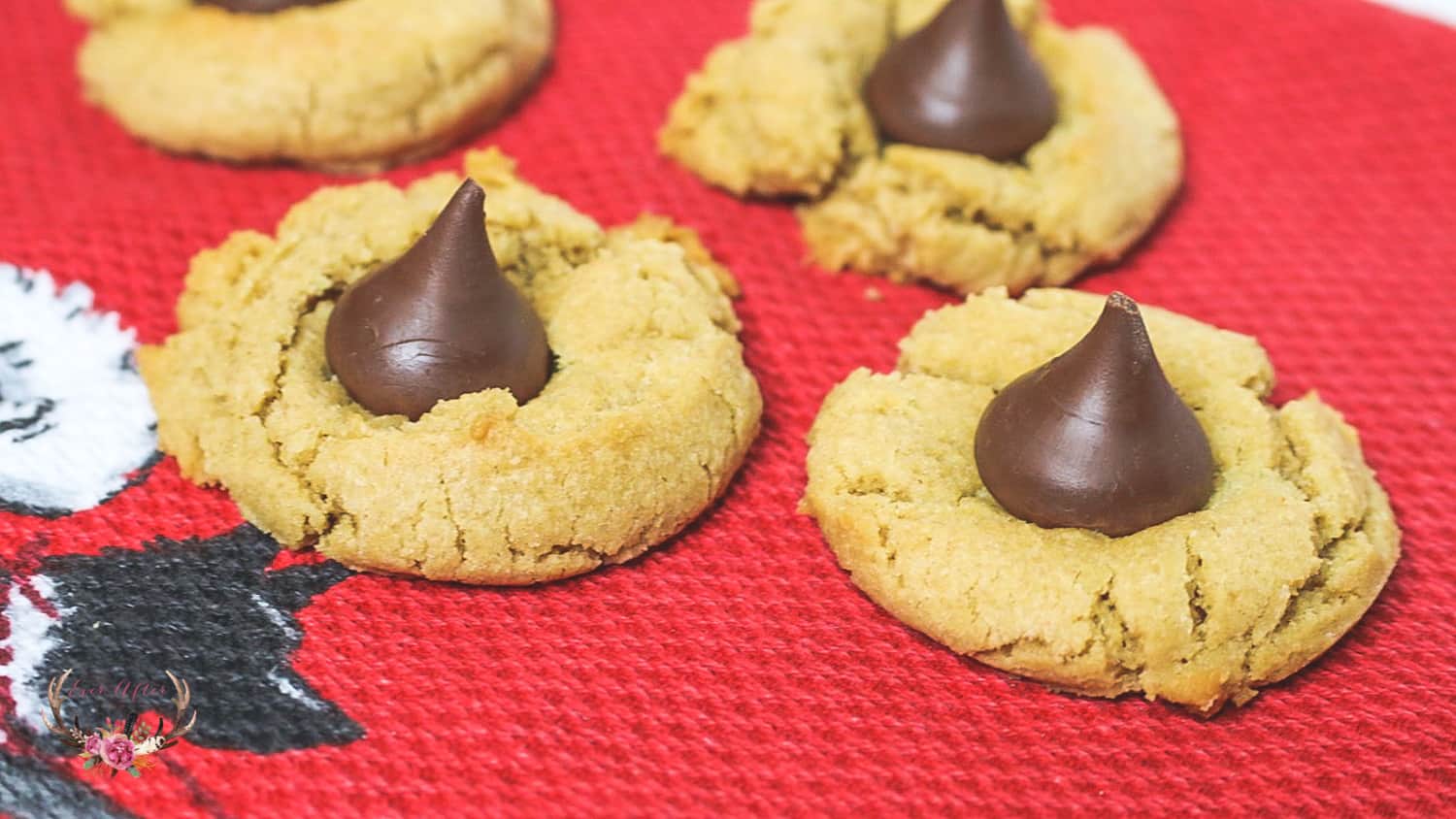 *CLAIMS BASED ON TRADITIONAL HOMEOPATHIC PRACTICE, NOT ACCEPTED MEDICAL EVIDENCE. NOT FDA EVALUATED