Calling all dance lovers- you can now schedule a class with the world famous Rockettes. Yes, that is right you can dance with the Rockettes.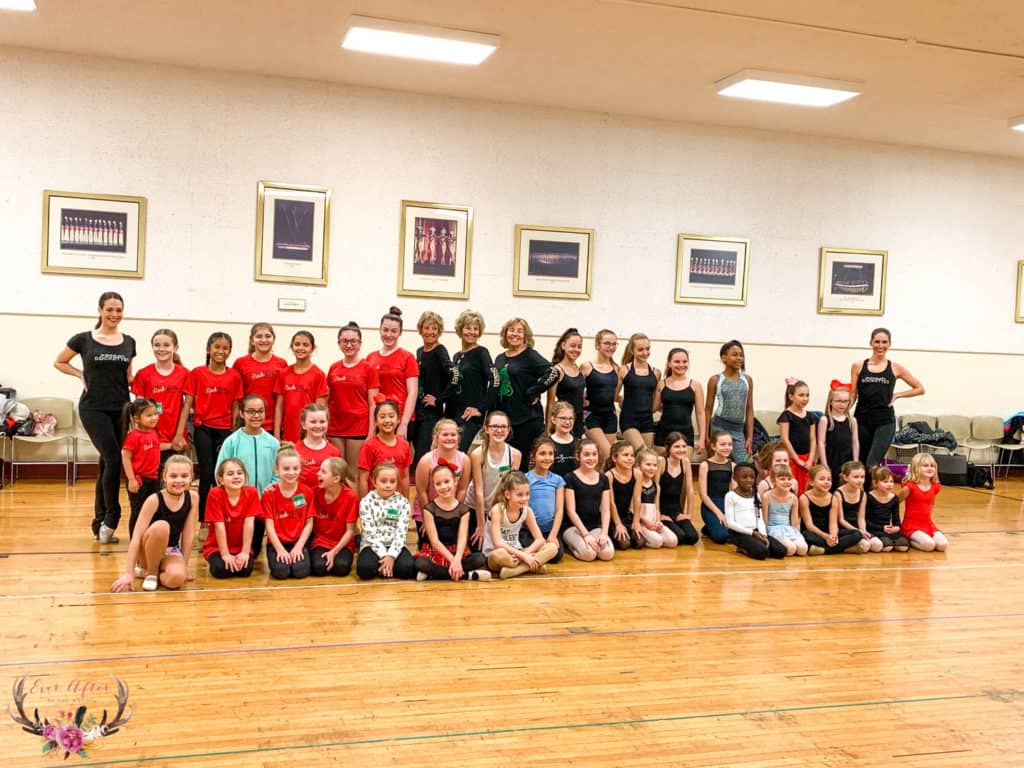 Dance with the Rockettes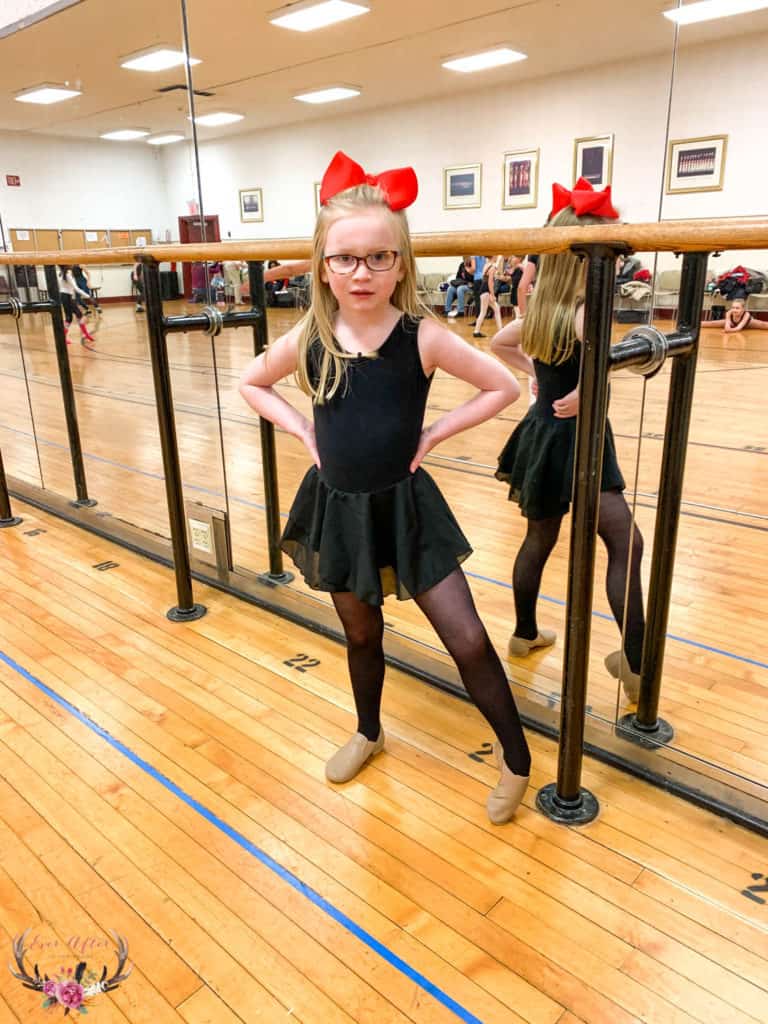 My daughter recently took advantage of this dance lesson andI was so impressed. We see the Christmas Spectacular show in NYC every year.When looking for the times of the show this year I saw that they had Rockettes 101. You can buy a combined ticket for both the show and the dance lesson.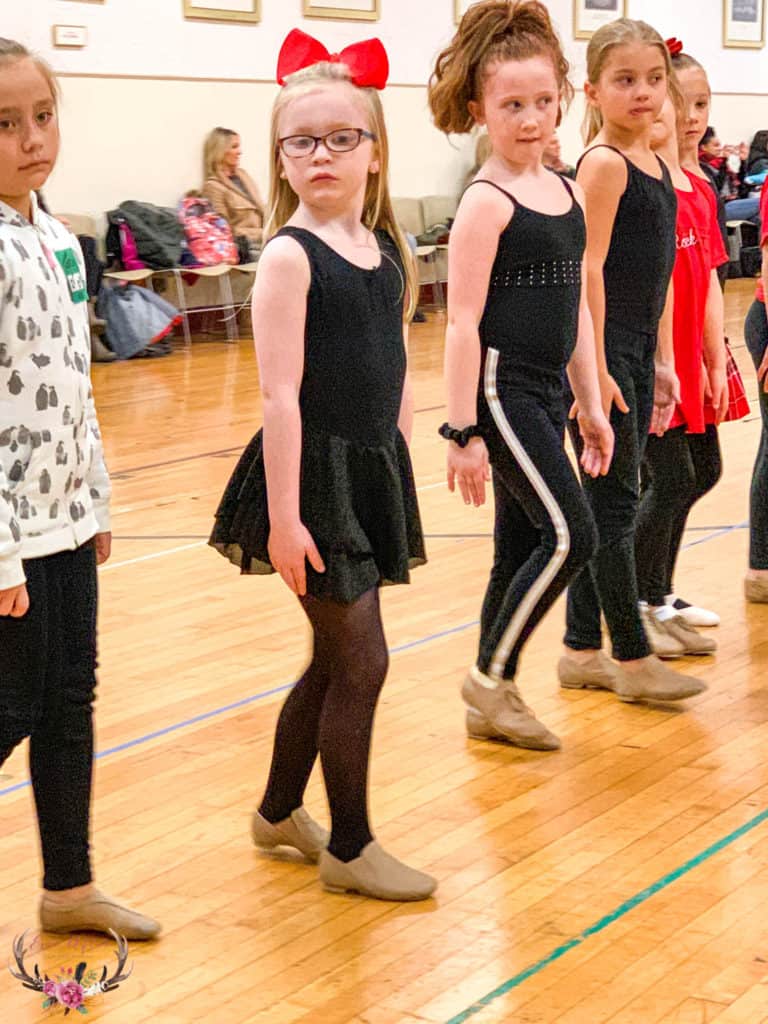 On a Friday we went down to New York City to see the 11:00 show. Our seats were fantastic (Row OO) and an aisle seat to boot! The show was as amazing as we remembered and it was nice to see that they had changed up a few numbers. There is a new finale and the Rockettes have new sparkly gold costumes.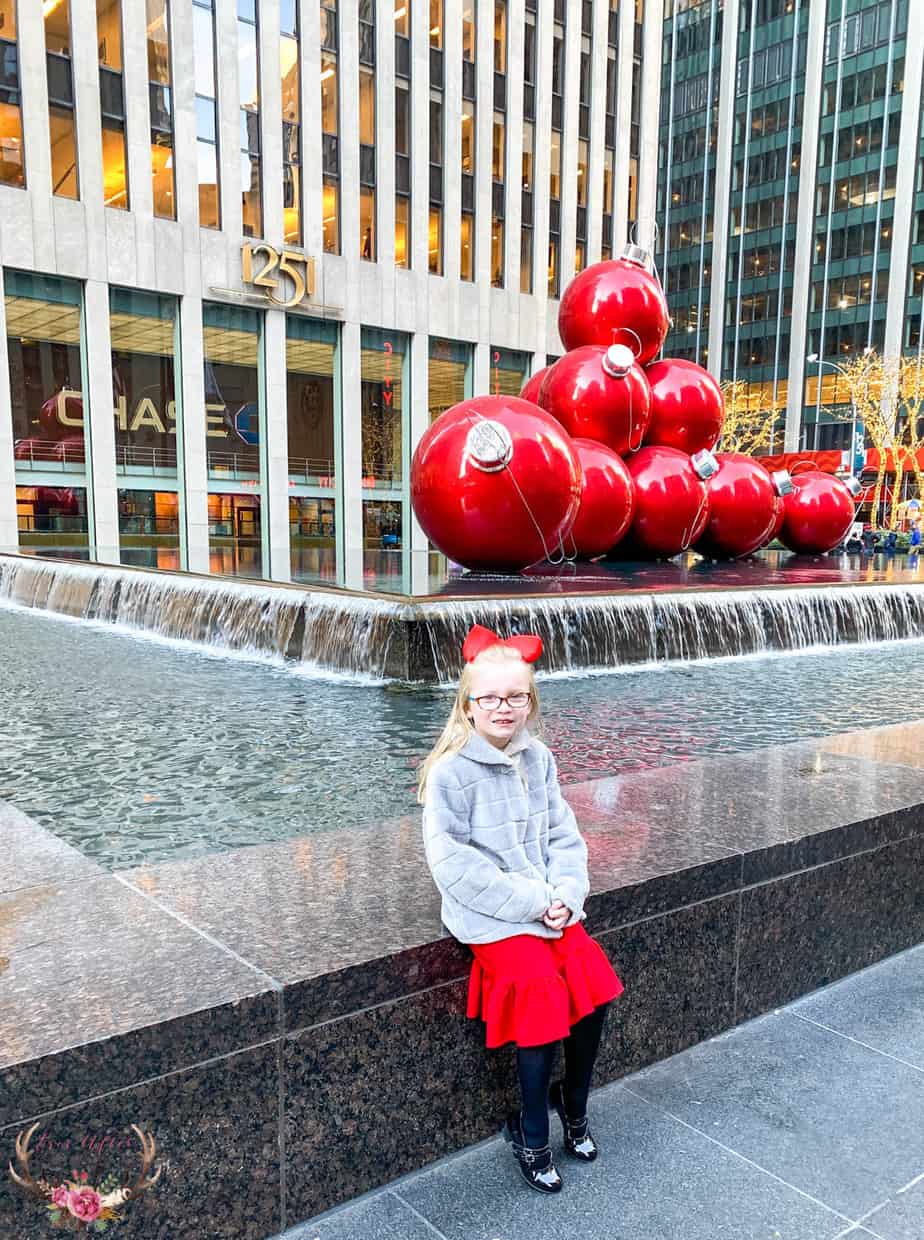 After the show we exited Radio City Music Hall and grabbed a quick snack before the 1:30 dance class. Radio City Music Hall is so close to RockefellerCenter so make sure that you have a few moments to see the big Christmas tree and a visit to St. Patrick's Cathedral is a must, especially during the holiday season. There is something so magical about Christmas in NYC.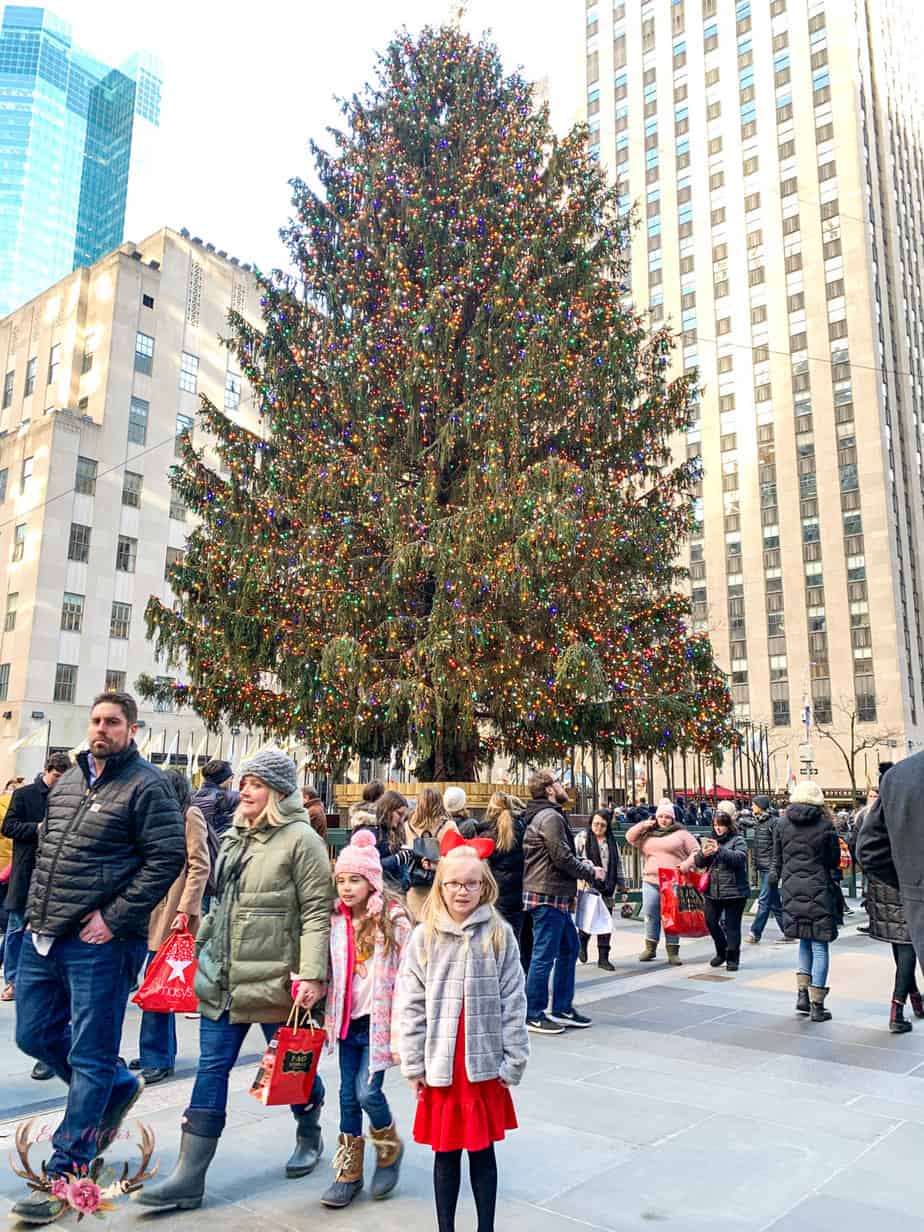 Rockettes 101
We lined up outside to the corporate entrance and checked in for the dance lesson. There were about 50 participants in the class ranging in ages from about 6- adult. The class really was great for any age.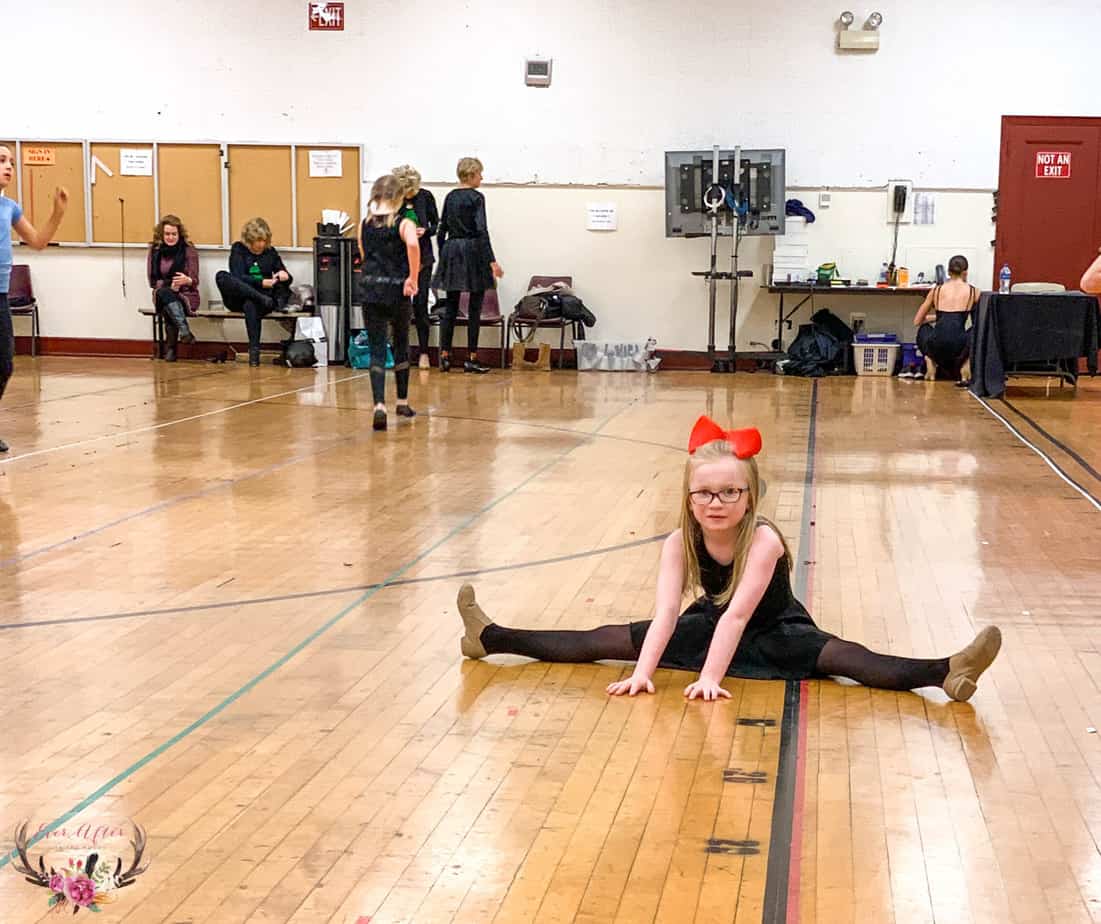 The instructors are actually Rockettes that are currently performing. The ladies were wonderful instructors and every one had a great time. The kids learned two numbers starting with March of the Wooden Soldiers.Oh my goodness so cute!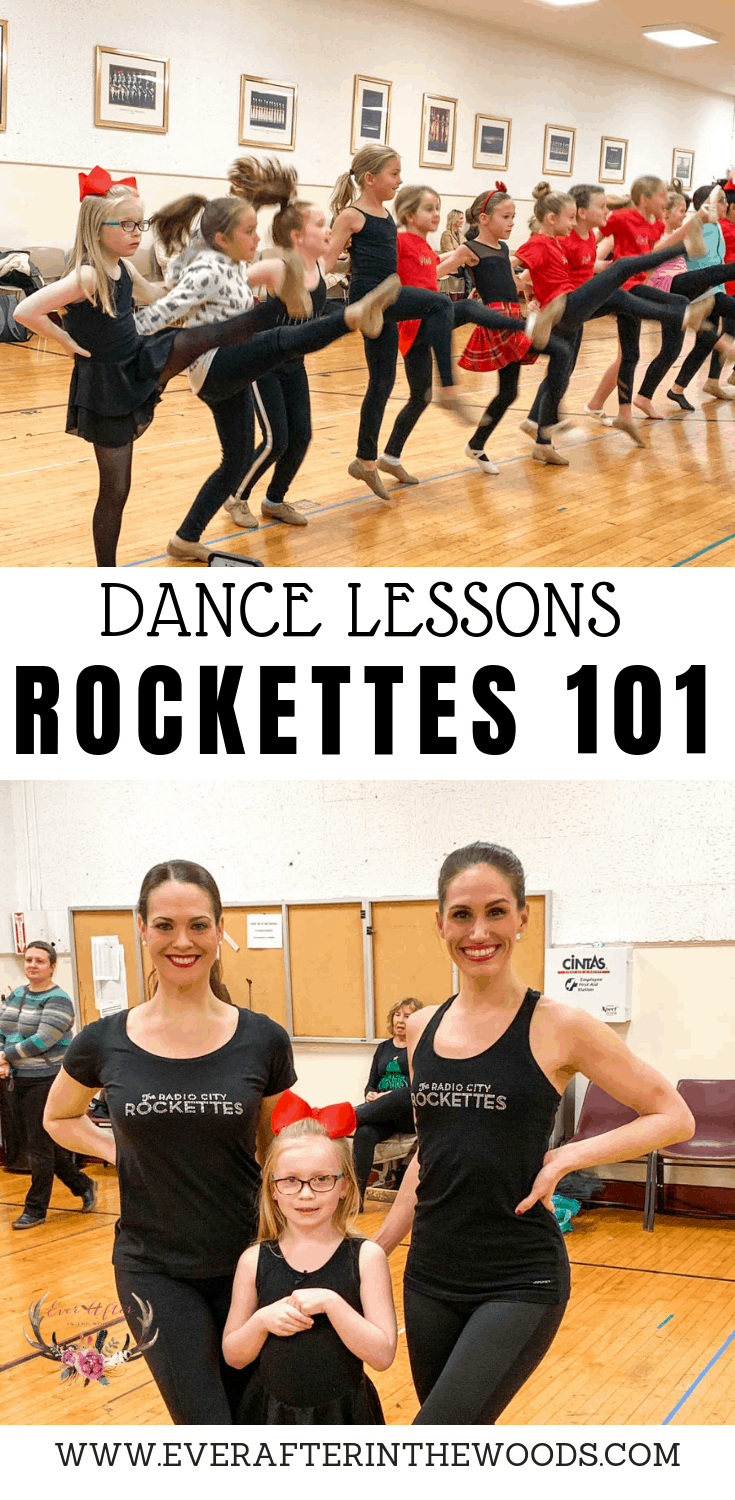 Have a look of Rockettes 101- March of the Wooden Soldiers video below.
They shared small bits of information with us. The Rockettes learn their routines by numbers and lines in the rehearsal room. The have certain sayings like "toe the line", meaning make sure your toe lines up! Boy, I was exhausted just watching!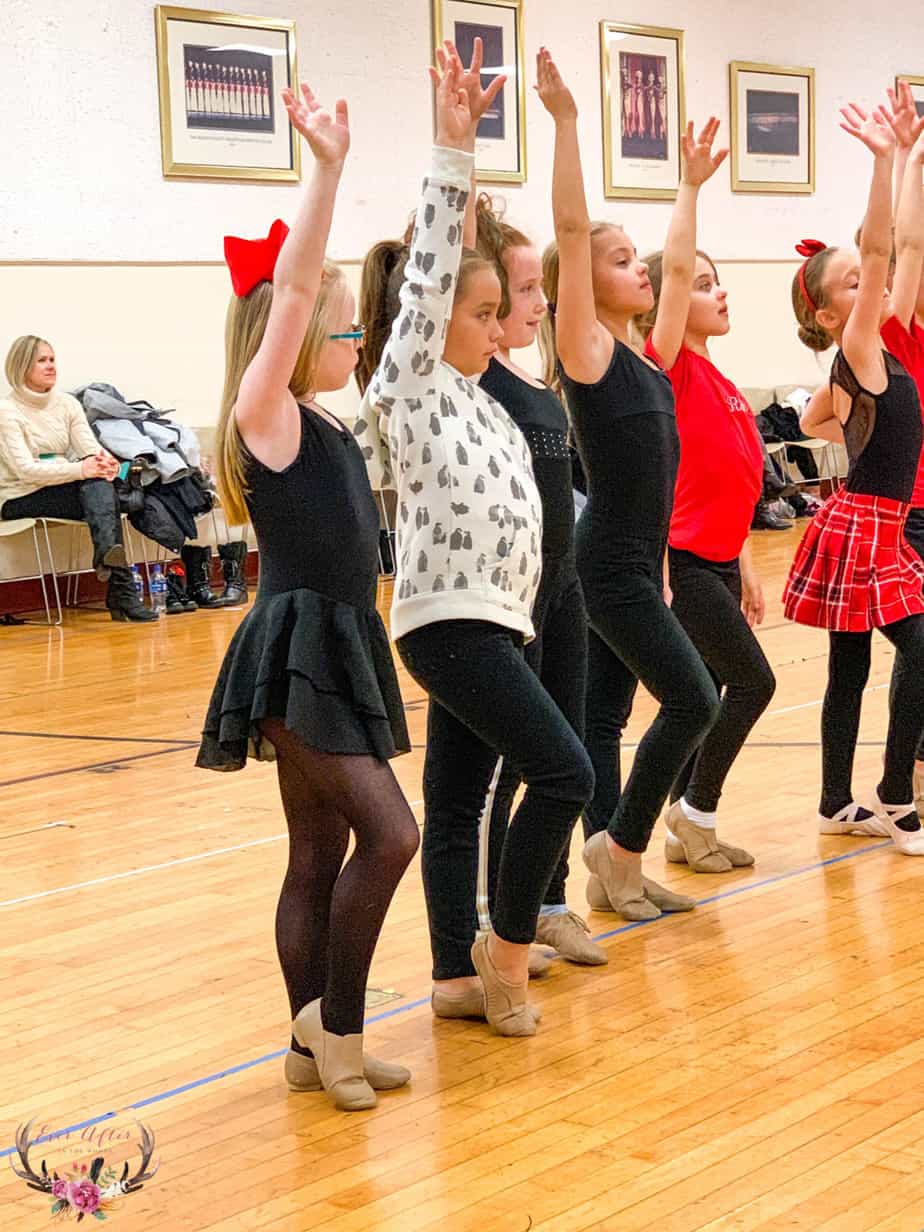 Rockettes High Kick
They also learned how to do the famous Rockettes eye-high kicks and how the ladies hook-up with one another. I was amazed that they do not actually touch each other while performing.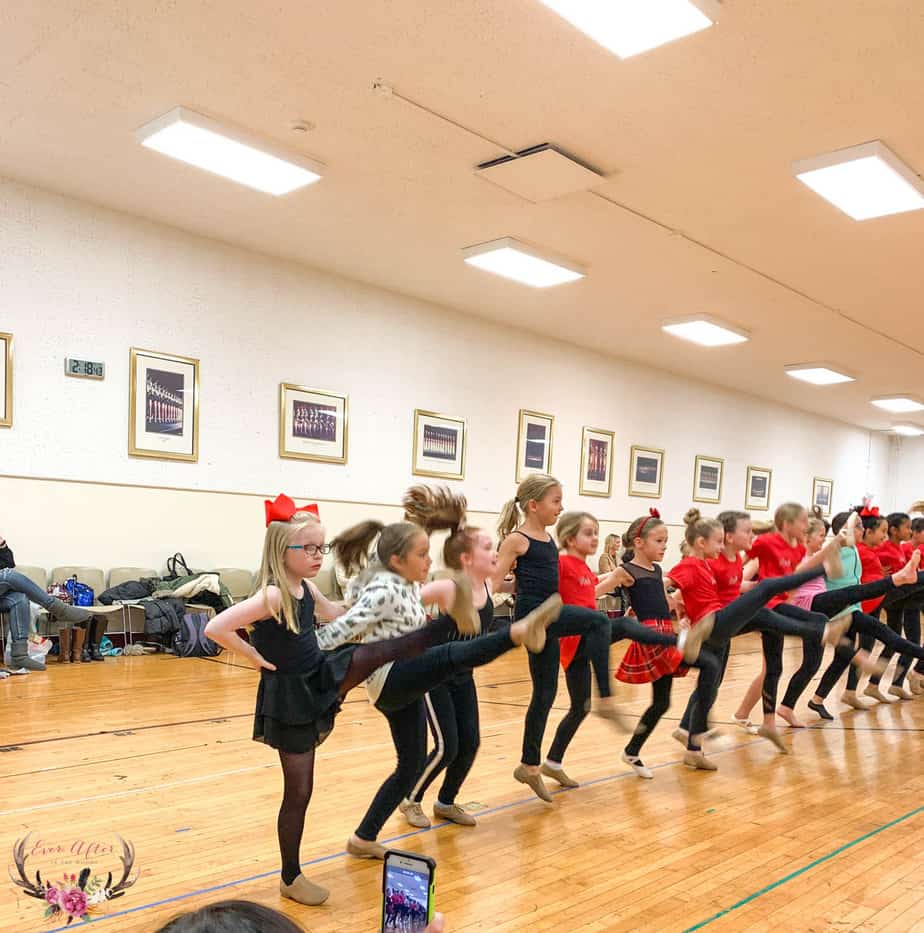 I highly recommend this experience. It was an unforgettable memory that my daughter will have for the rest of her life. You can find out more information about Rockettes 101 here.