This is a sponsored post on behalf of Momtrends. All opinions are my own and yours may vary.
We were recently invited to visit the Liberty Science Center and we had such a great time. There was so much to do and all the kids had a blast! The NEW Sherlock Holmes and Doc McStuffins exhibits did not disappoint.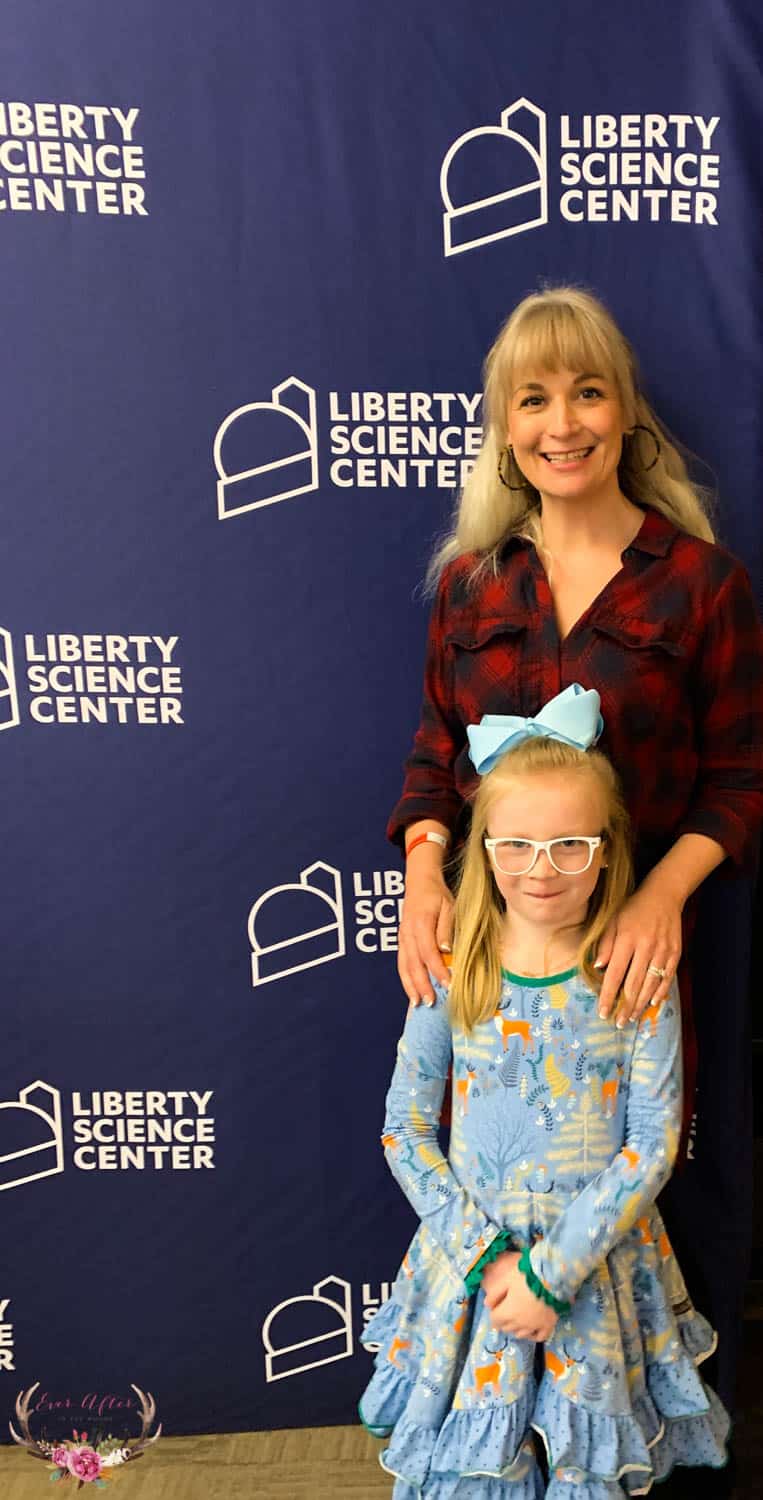 Plan a Day Trip to Liberty Science Center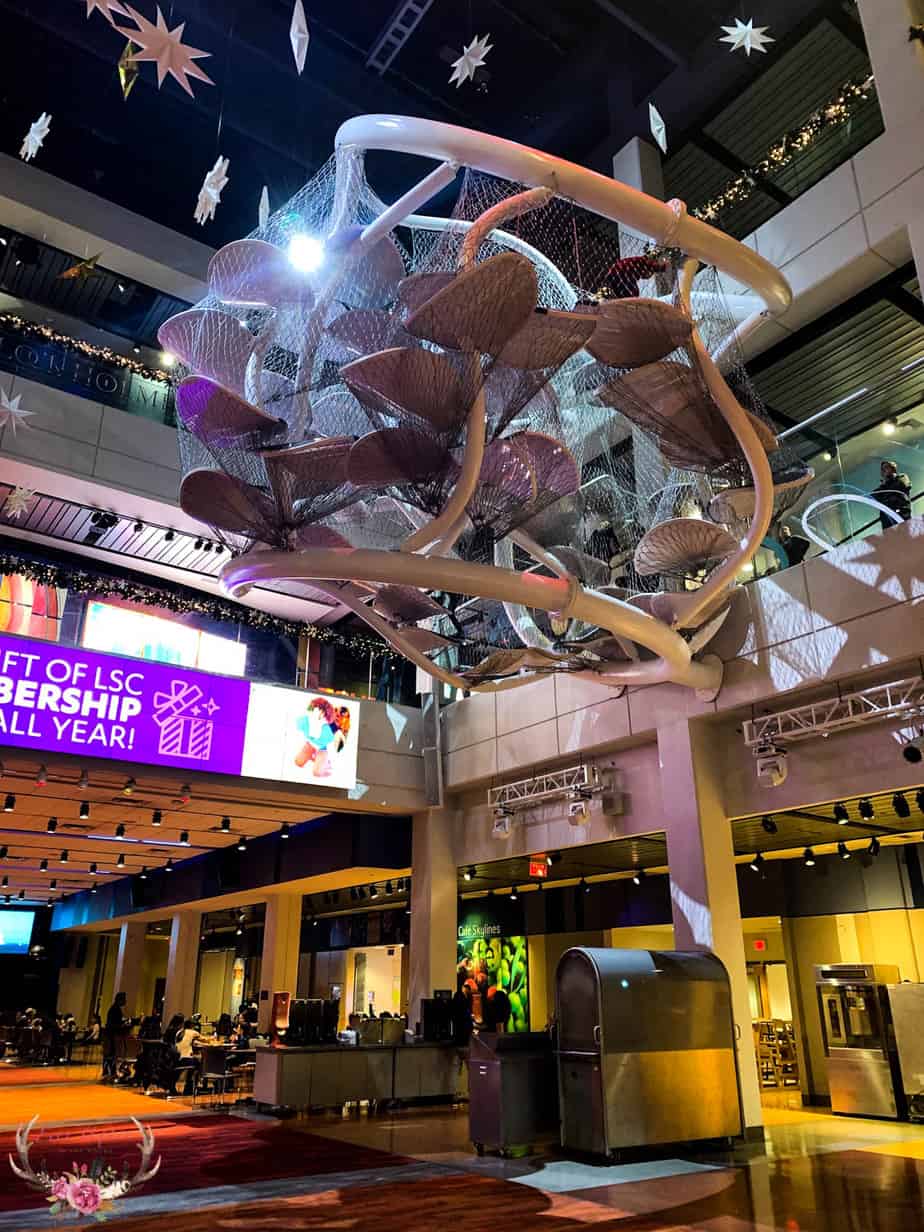 Liberty Science Center is a 300,000 square foot learning center located in Liberty State Park. The facility has 12 museum exhibition halls, live animals, 3-D theater and simulators as well as classrooms and teacher-development programs. The Jennifer Chalsty Planeterium is the largest in the Western Hemisphere- truly impressive.
2 New Reasons to Visit the Liberty Science Center This Winter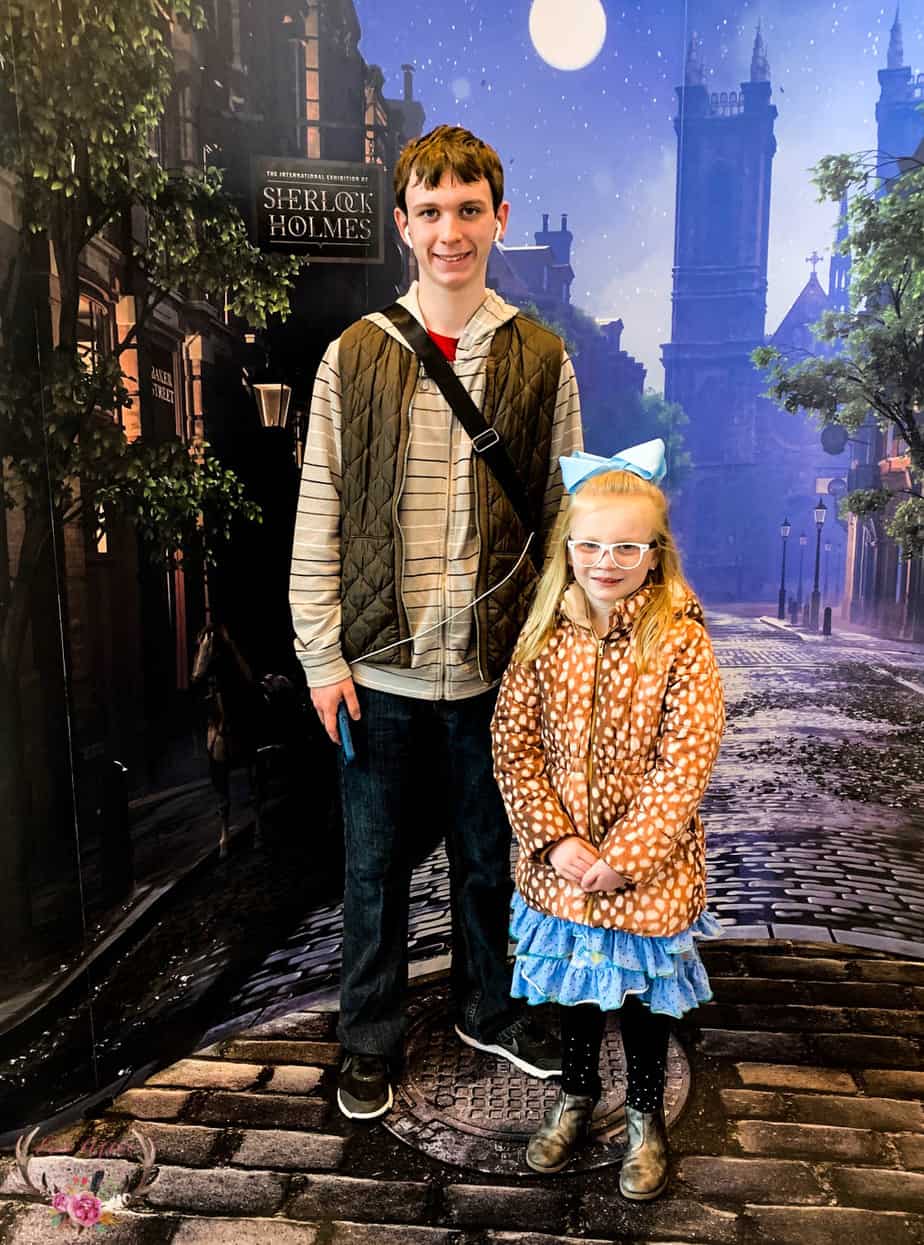 Sherlock Holmes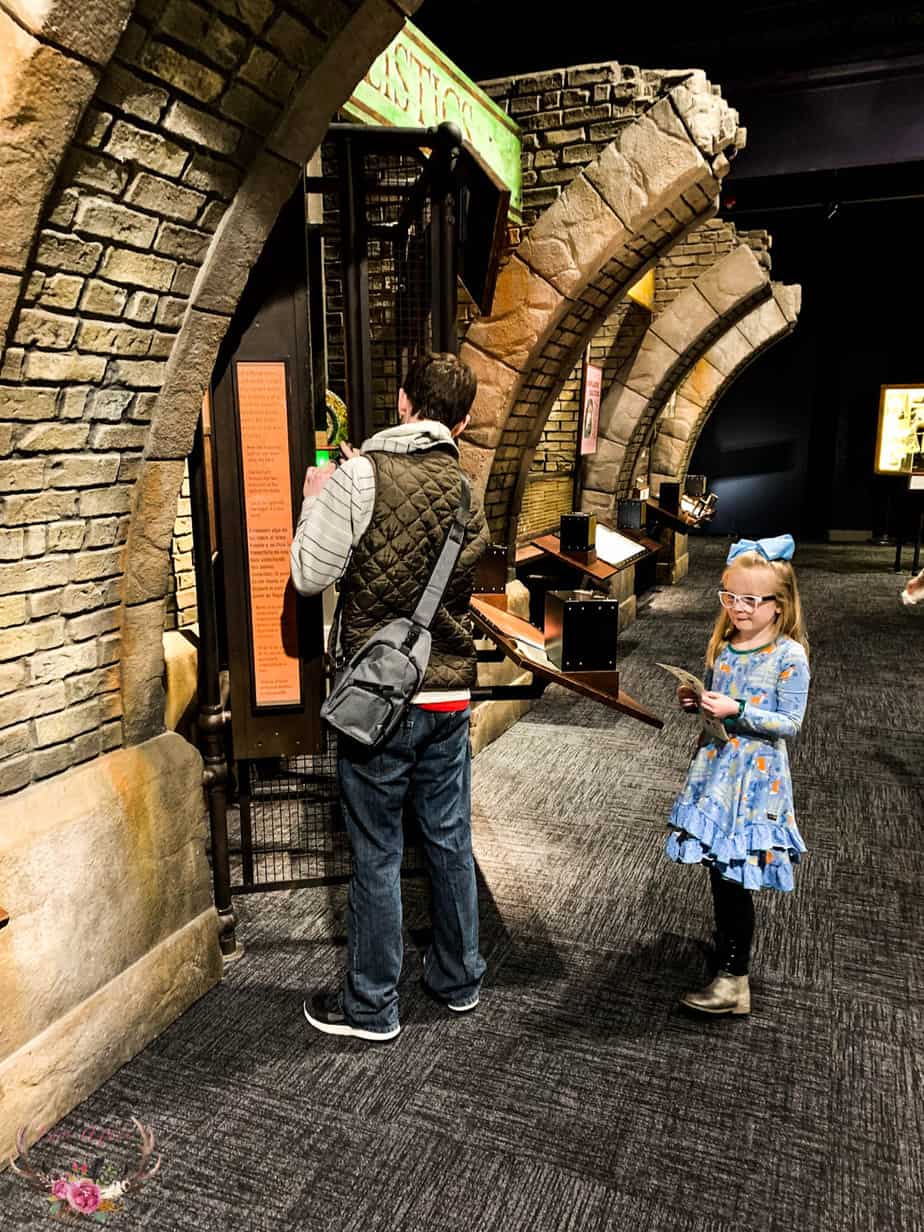 Get your inner detective juices running and solve a crime in this thrilling murder mystery at the Liberty Science Center. Use your power of observation to solve the mystery while participating in different experiments to solve the clues.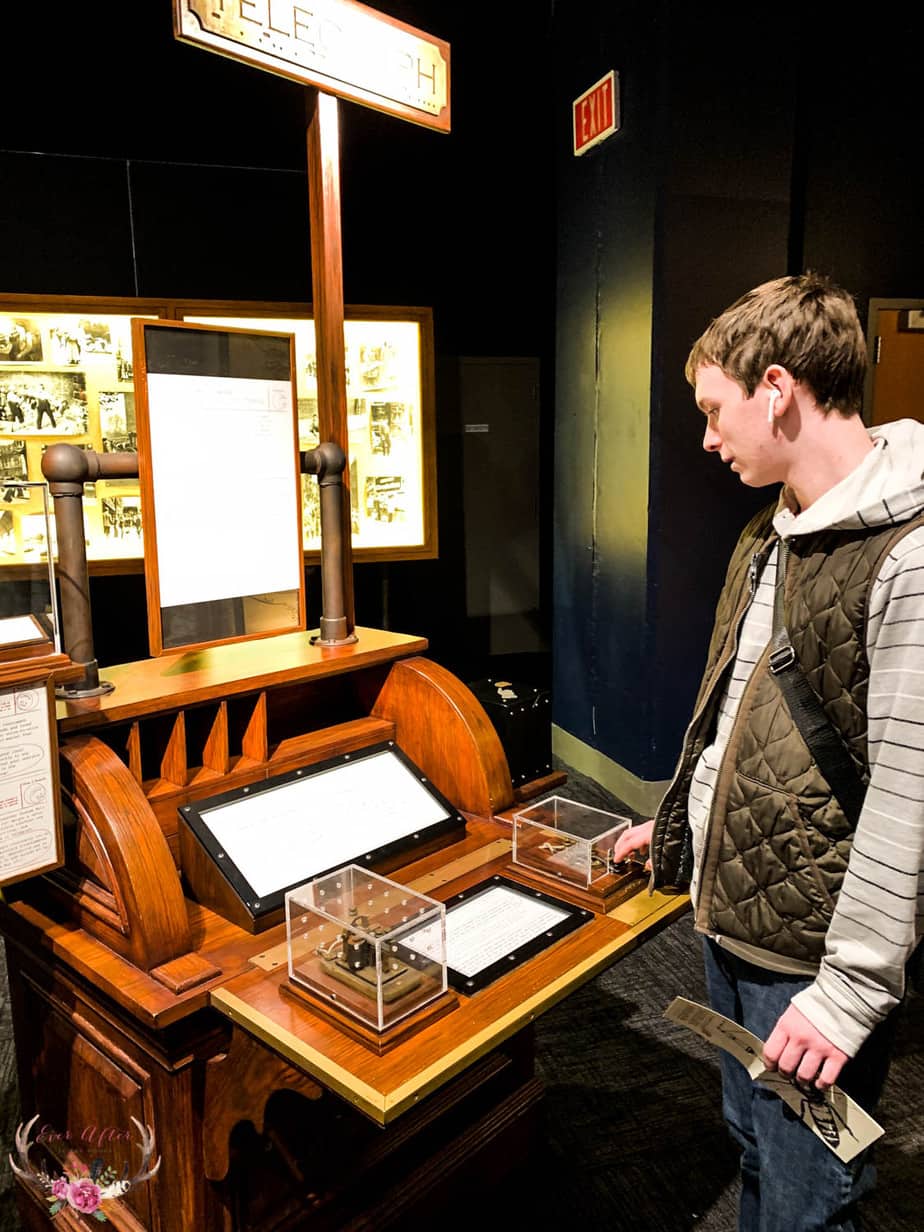 This beautiful compiled exhibit is so well done. We were impressed by the props and scenarios that were included in this imaginative yet compelling exhbit.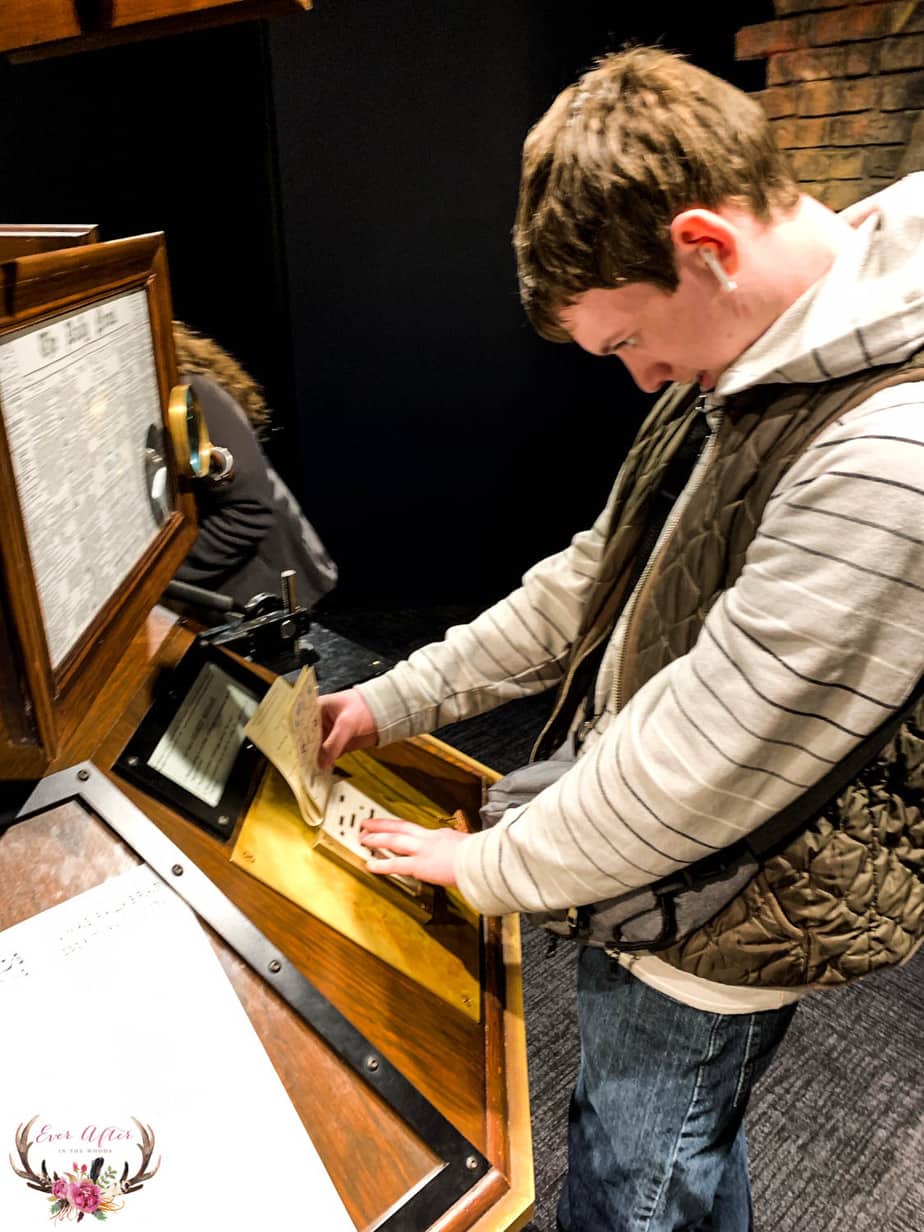 This was a wonderful adventure for our son (17) who is thinking about majoring in forensic science in college. But don't fret there are Junior Detective booklets available and wonderful, helpful staff to help along the way.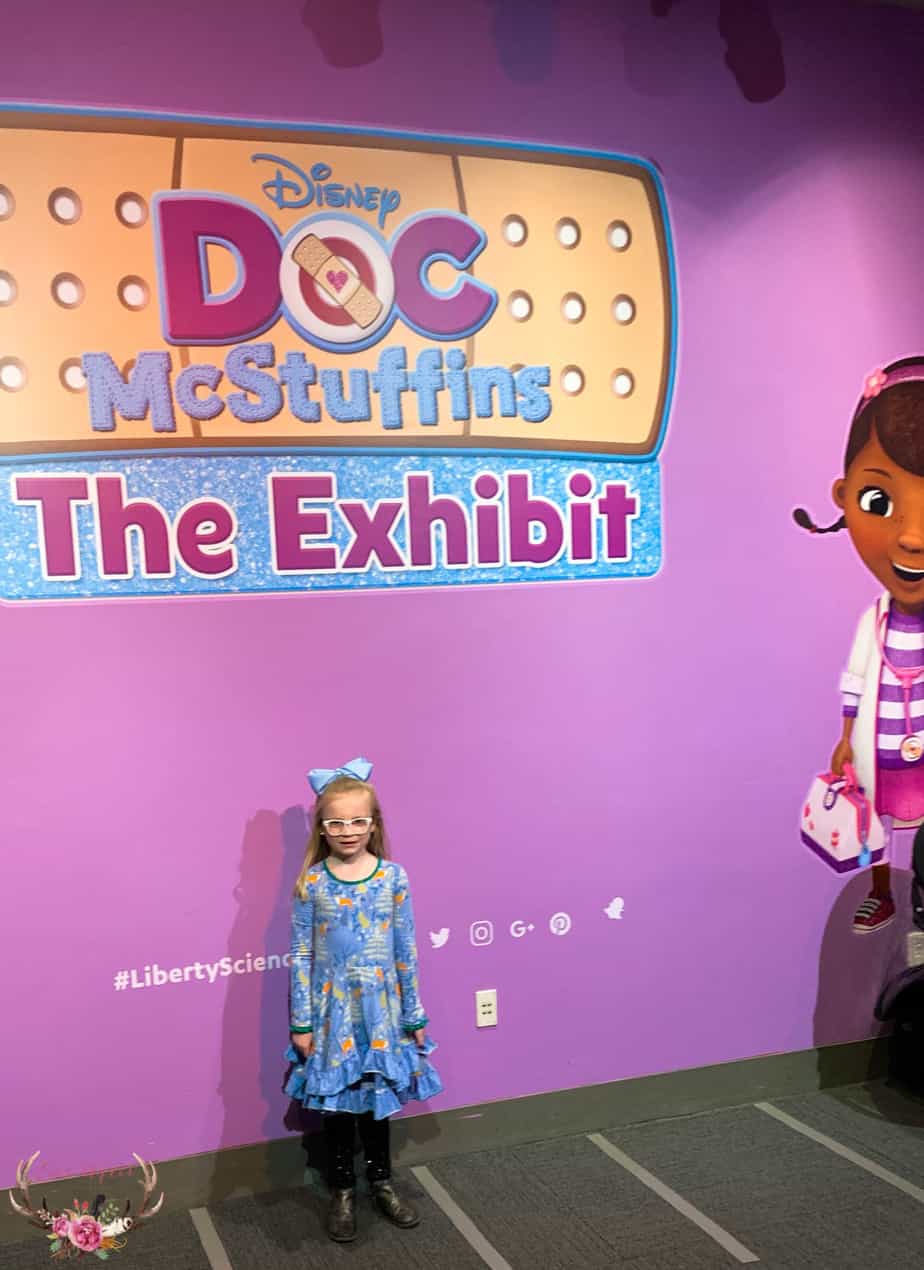 Doc McStuffins: The Exhibit
Kids can put on a doctors coat, place a stethoscope around their necks and give their toy animals a check-up in this new interactive play space. This exhibit opened October 6 and will run through January 27, 2019.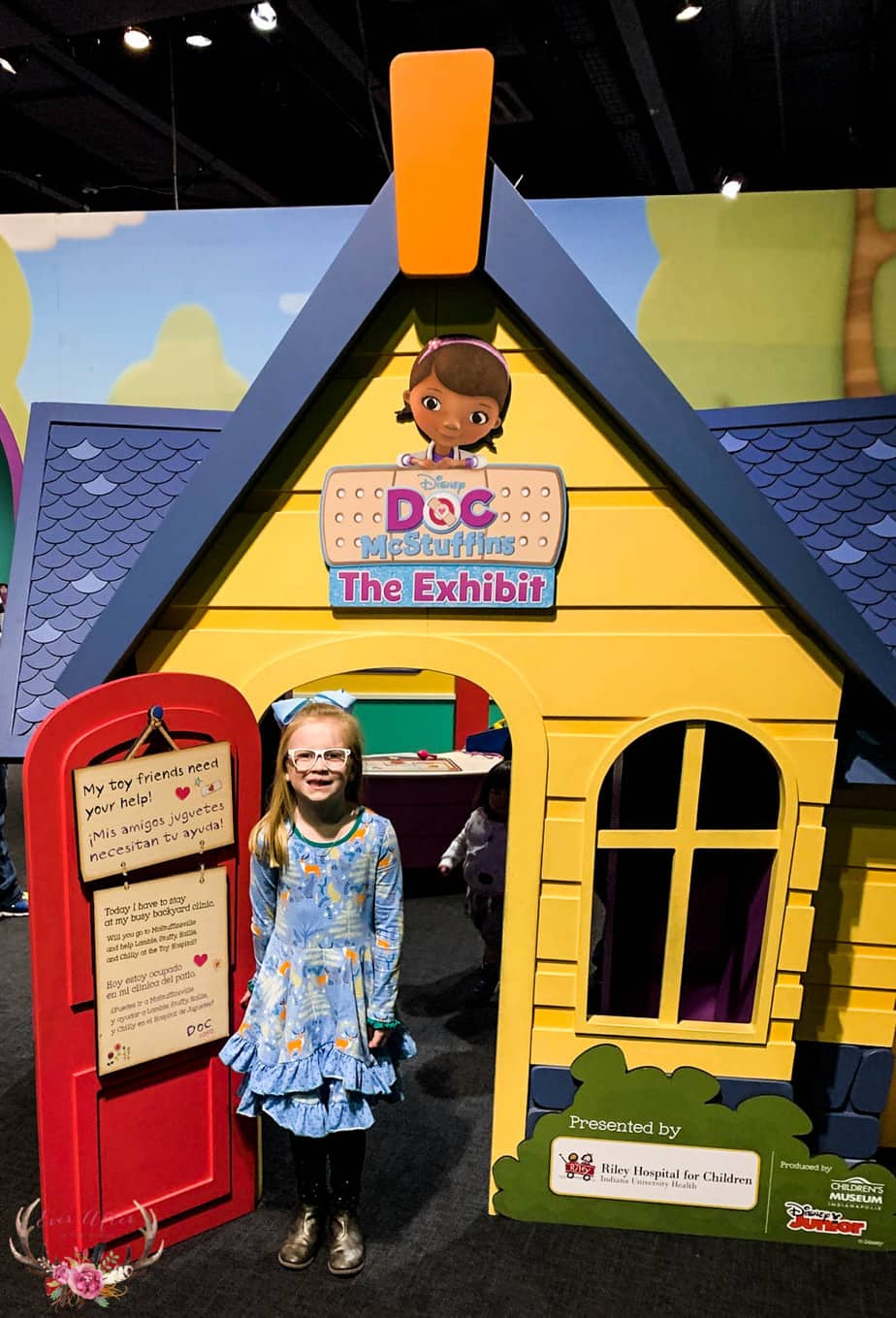 We have a few Doc McStuffins fans in our home and they could not wait to give their own check-ups at the Pet Vet.
This exhibit was totally singing "Time for Your Checkup!" With our favorite characters – Lambie, Halie and more.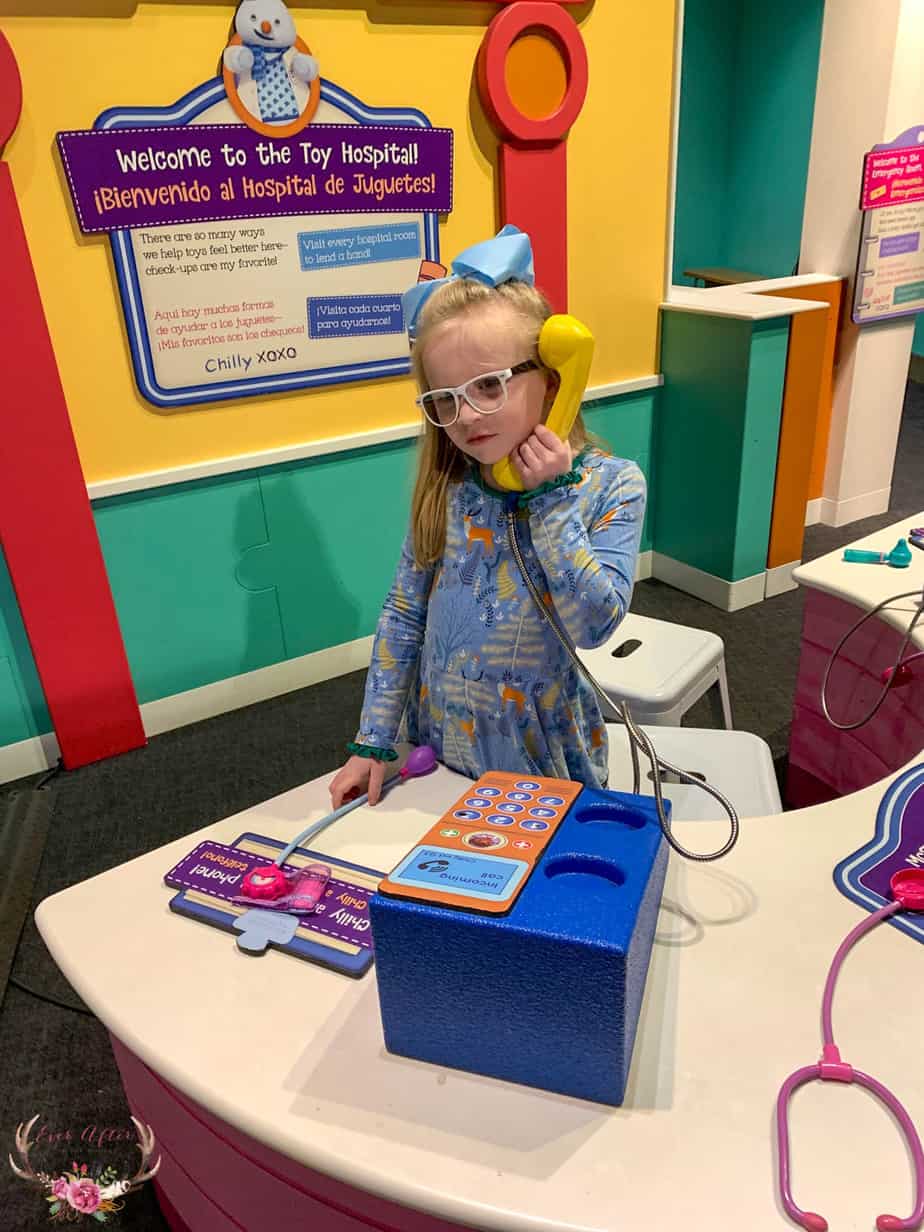 We had such a great time as this is our 3rd visit to the Liberty Science Center and honestly there is so much to do for kids of all ages.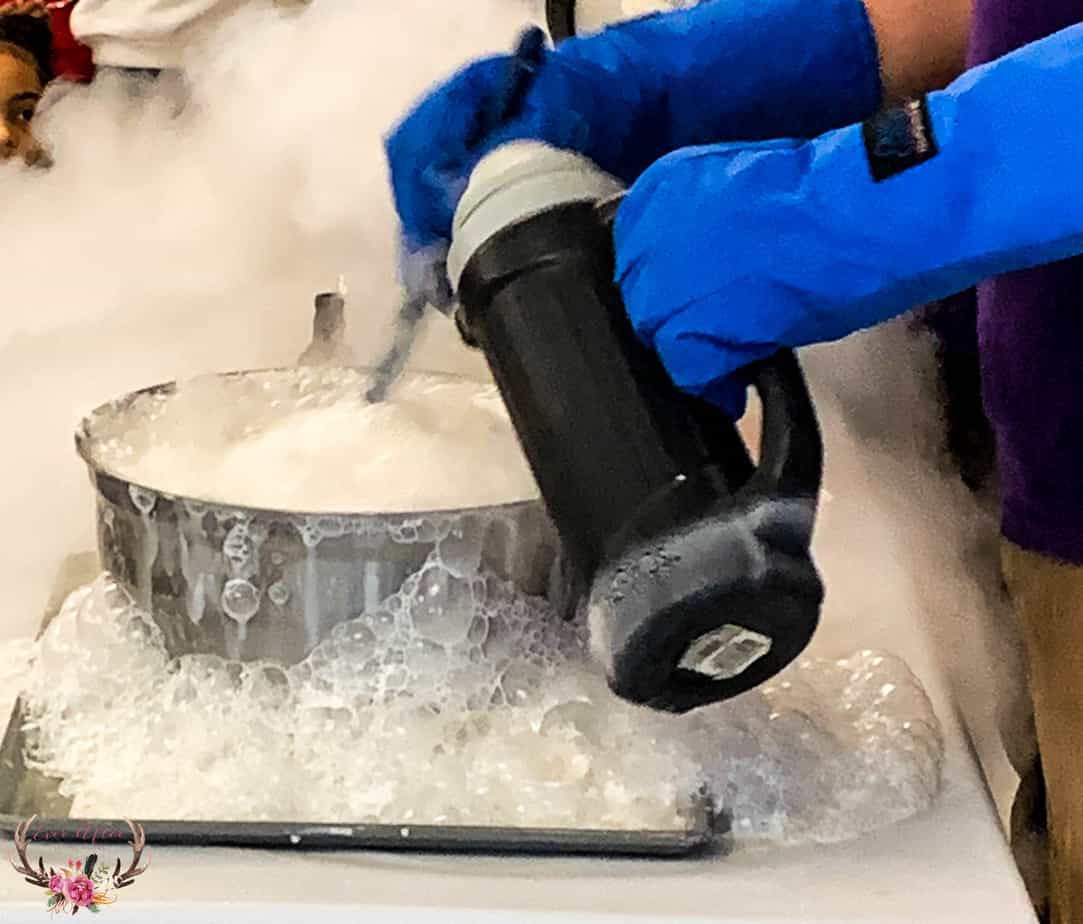 We were delighted by an hands-on experiment of how to make ice cream. Needless to say the kids were completely enthralled and mesmerized by this incredible and delicious feat.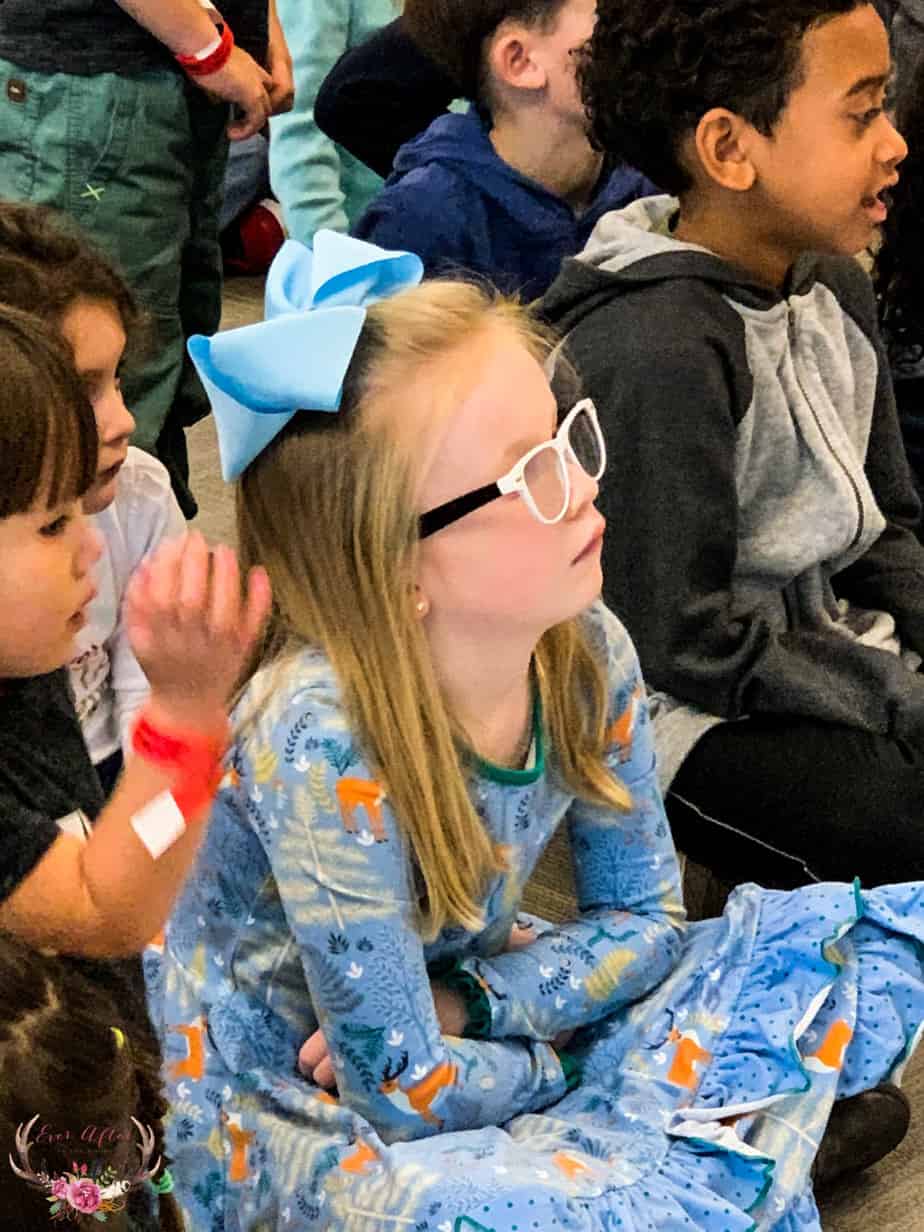 The Liberty Science Center is located at 222 Jersey City Blvd. in Jersey City, NJ. Be sure to schedule your visit today. This would be a great place to have a birthday party or family gathering. Plus there is SO MUCH to do indoors when the weather can be questionable. There is so much to do they will be begging you to keep going back. We will be headed back for sure!