Looking for a cheap and creative back to school gift for the teacher? DO you have a few new teachers in your building that you would like to give a cute and creative gift to that does not coast a whole lot of money but will look super cute on their desk.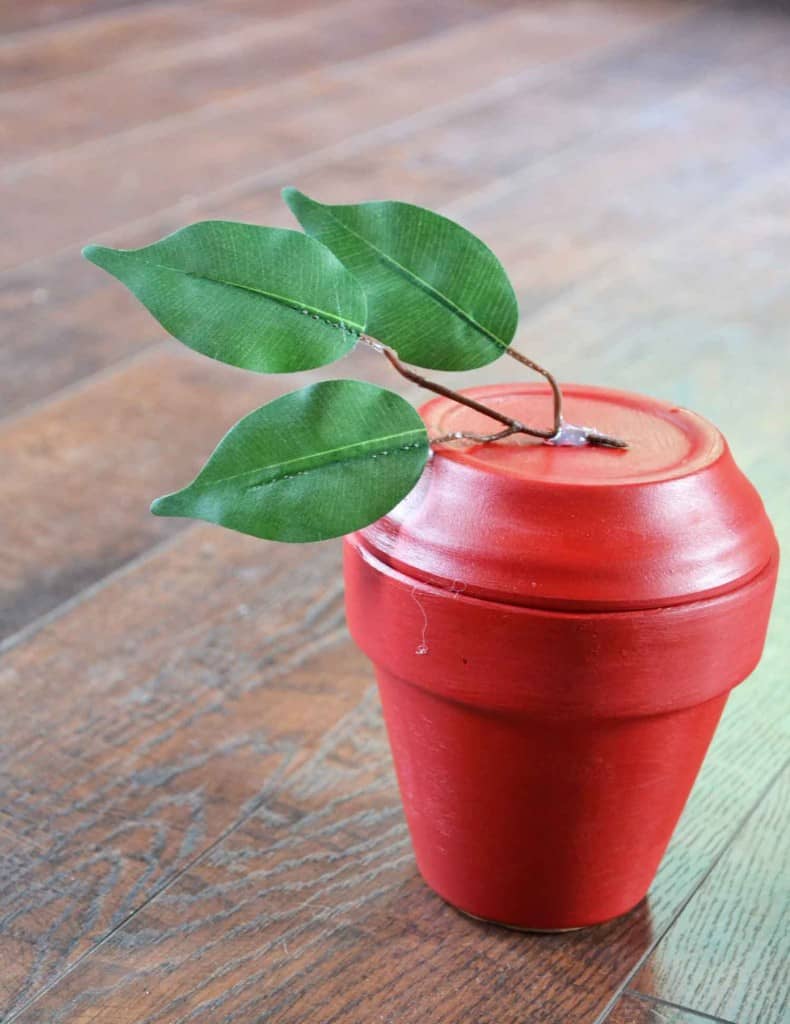 Check out these DIY Apple Teacher Gifts. They are so easy! Simply paint a terracotta pot and dish red. Then hot glue a leaf stem on the top and you can fill with candy, school supplies, etc.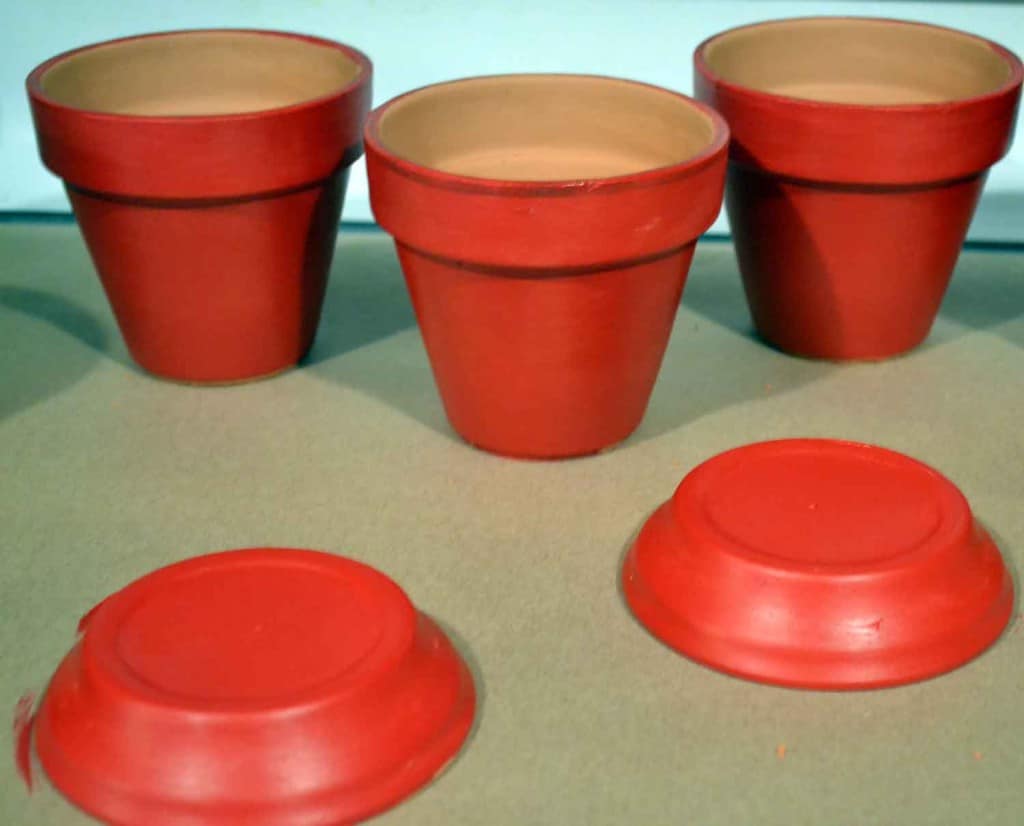 So easy and pretty cheap. What do you think?